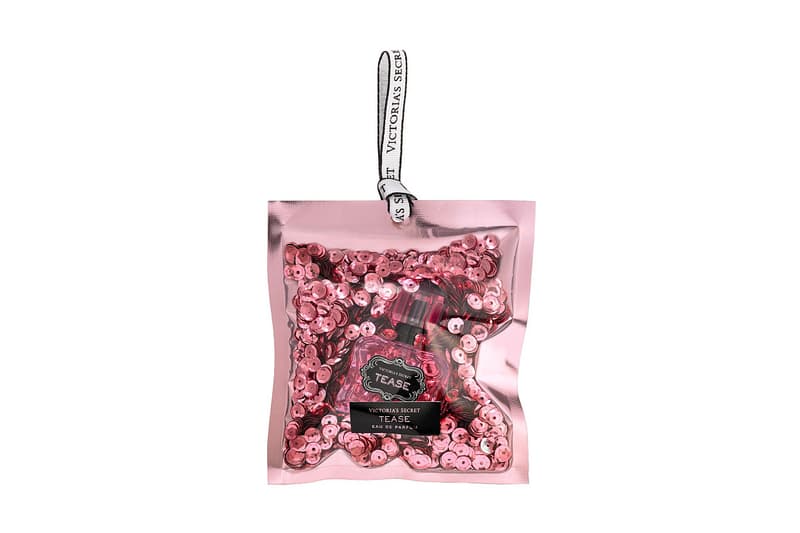 1 of 2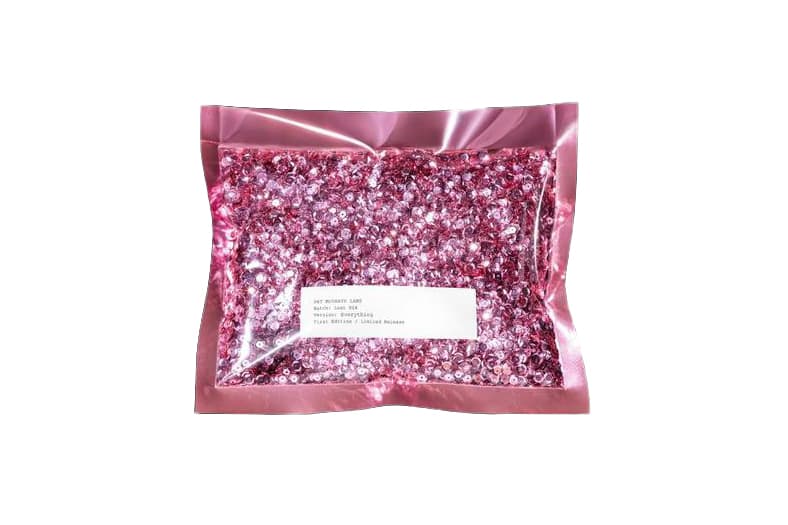 2 of 2
Beauty
Victoria's Secret Is Called out Once More – This Time for Ripping off Pat McGrath
The controversy continues.
Victoria's Secret Is Called out Once More – This Time for Ripping off Pat McGrath
The controversy continues.
Victoria's Secret is clearly no stranger to controversy – in the past two weeks alone, the brand has been called out for cultural appropriation and the VS angels were also caught using the N-word. Now, it's hitting headlines once more and this time it's for ripping off industry legend Pat McGrath.
For those who don't know, Pat McGrath Labs' sell-out cosmetics come packaged in stunning – and unique – metallic packaging, filled to the brim with complementary sequins. Victoria's Secret recently debuted ornament-style versions of its Bombshell fragrance in, you guessed it, packaging that bears an uncanny resemblance to McGrath's. The Instagram account @diet_prada was quick to call out the obvious similarity, to which McGrath herself responded with the screaming face emoji. Peep the initial post below – what do you think of the likeness?
Share this article