Virgil Abloh Supports Planned Parenthood With a Mighty T-Shirt
In collaboration with artist Jenny Holzer.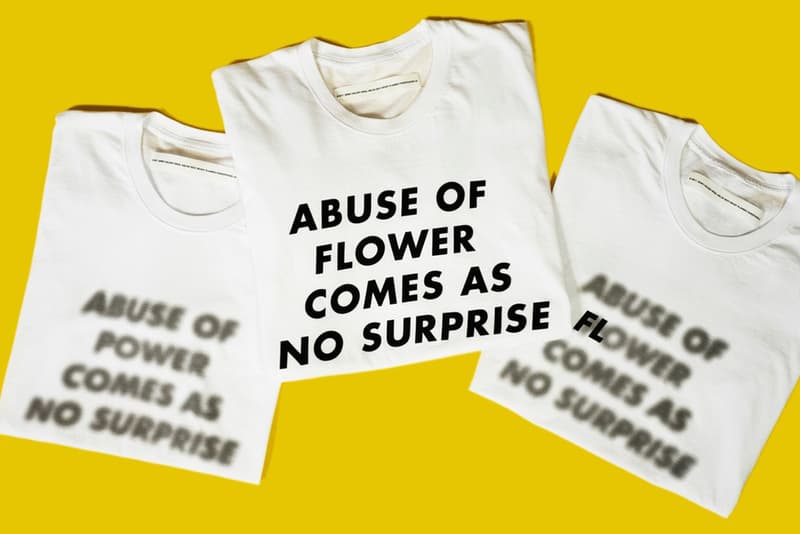 1 of 4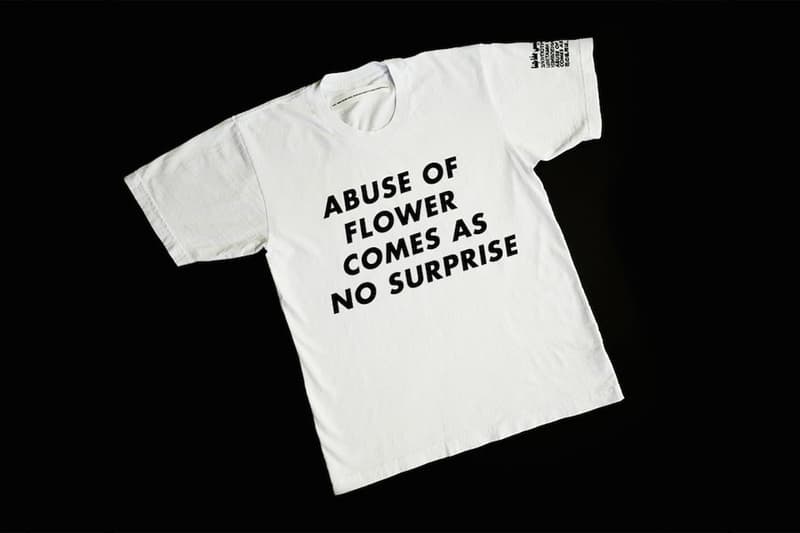 2 of 4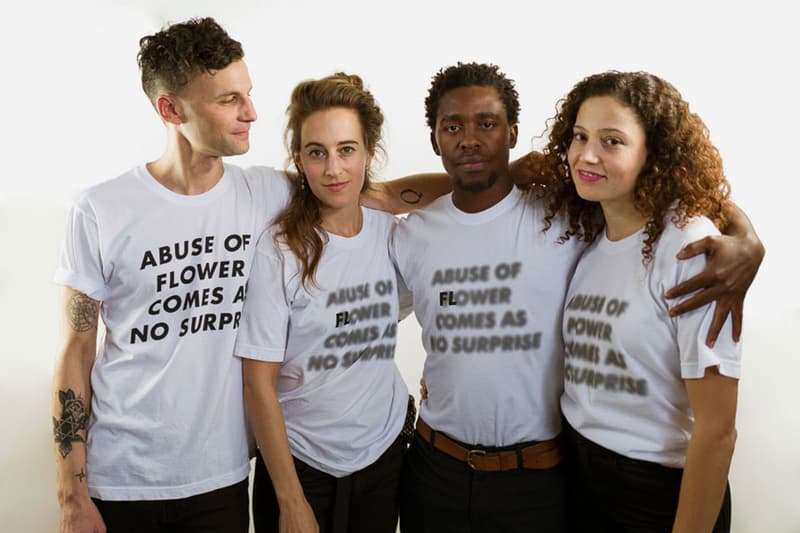 3 of 4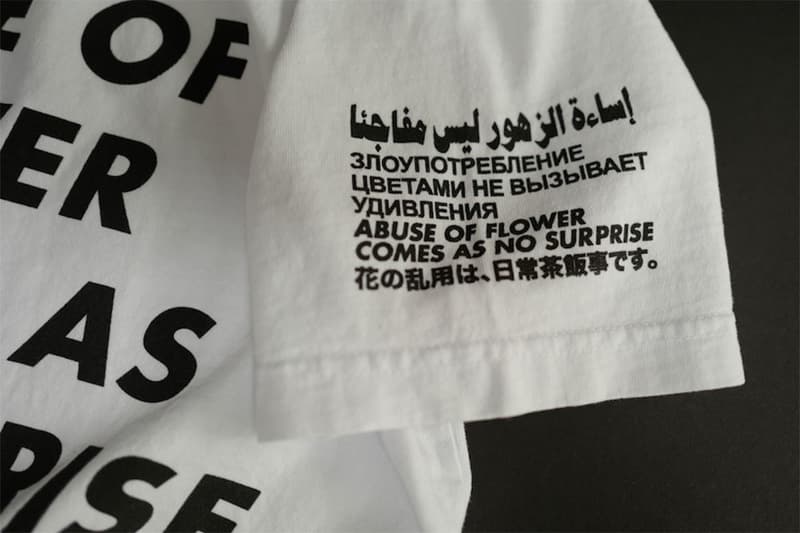 4 of 4
Virgil Abloh is partnering up with conceptural artist Jenny Holzer and EVERYBODY.WORLD to support Planned Parenthood. The initiative produced T-shirts that were commission by Sexy Beast – a community, that is based around positive social change by mobilizing the creative community.
The T-shirts come in three designs each with a statement, "ABUSE OF FLOWER COMES AS NO SURPRISE." There is additional stamping on the sleeving printed in various languages.
T-shirt are available on December 4 on Sexy Beast.