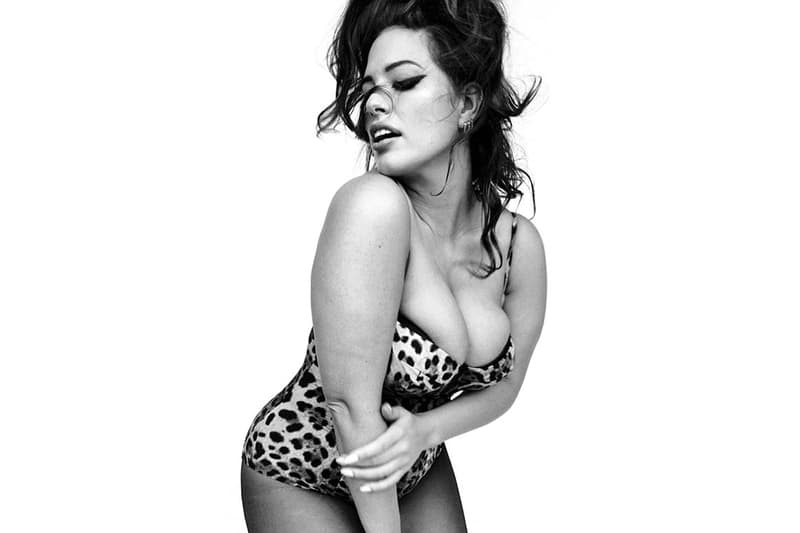 Fashion
Ashley Graham's Lingerie Shoot for 'Vogue Italia' Is Completely Unretouched
And it's gorgeous.
Ashley Graham's Lingerie Shoot for 'Vogue Italia' Is Completely Unretouched
And it's gorgeous.
Vogue Italia is known for pushing the boundaries when it comes to traditional print media, and the title's latest shoot with Ashley Graham does not disappoint. The lingerie editorial is completely unretouched and celebrates Graham's body as it is.
Graham herself posted a selection of the black and white images on her Instagram, captioning one with "When they don't retouch you," and the photographs perfectly capture her spirit, confidence and amazing body. The model is known for championing body positivity and inclusivity in the industry and beyond and with titles as influential as Vogue Italia opting to showcase her body in all its natural glory, hopefully other magazines and brands will begin to take note. Peep some of the snaps from Graham's Instagram below.