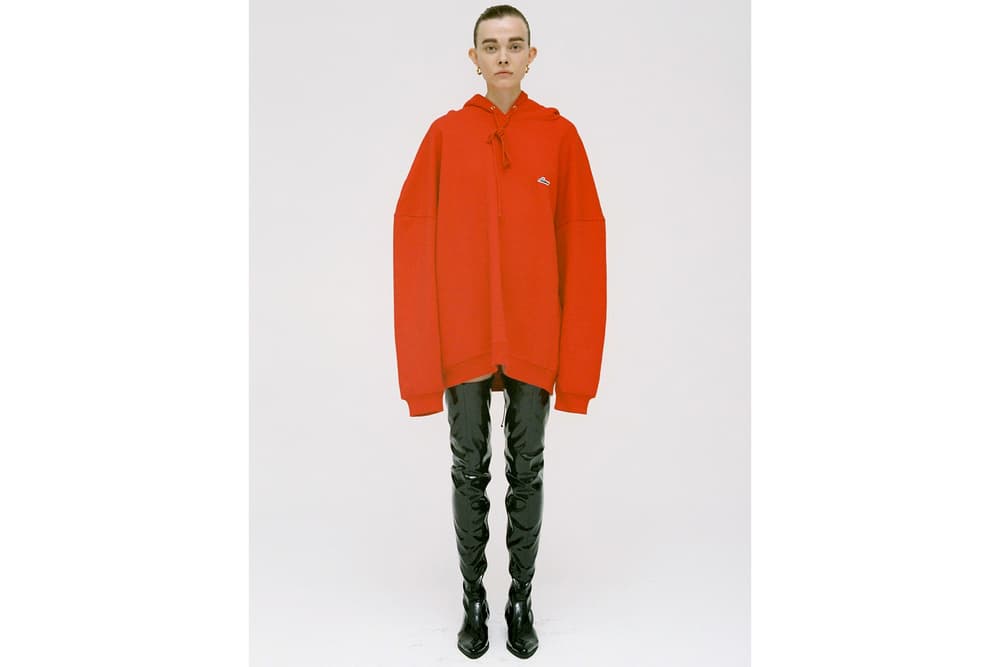 1 of 30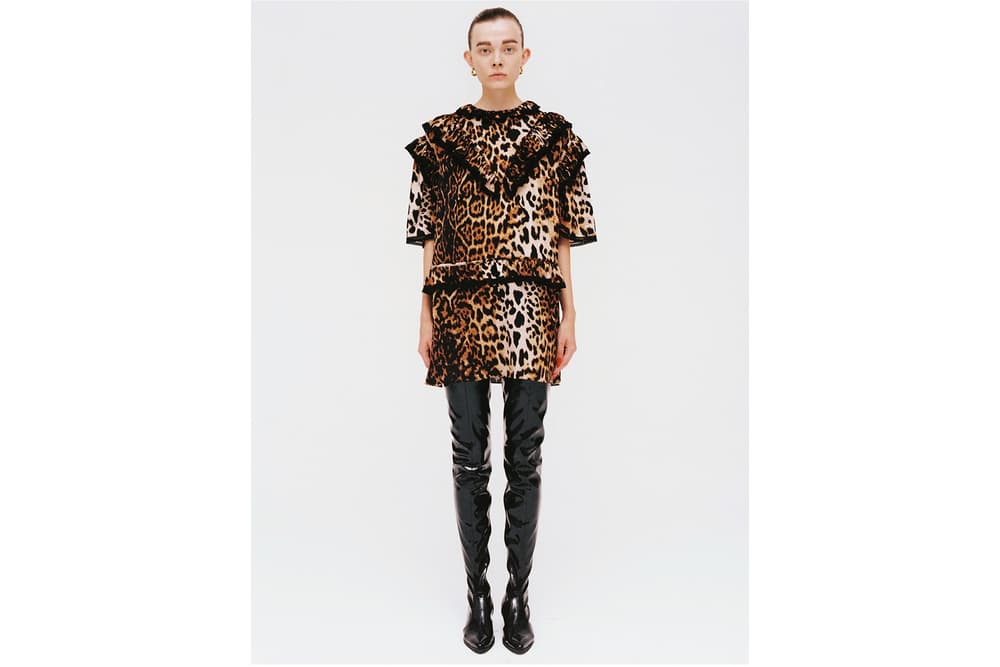 2 of 30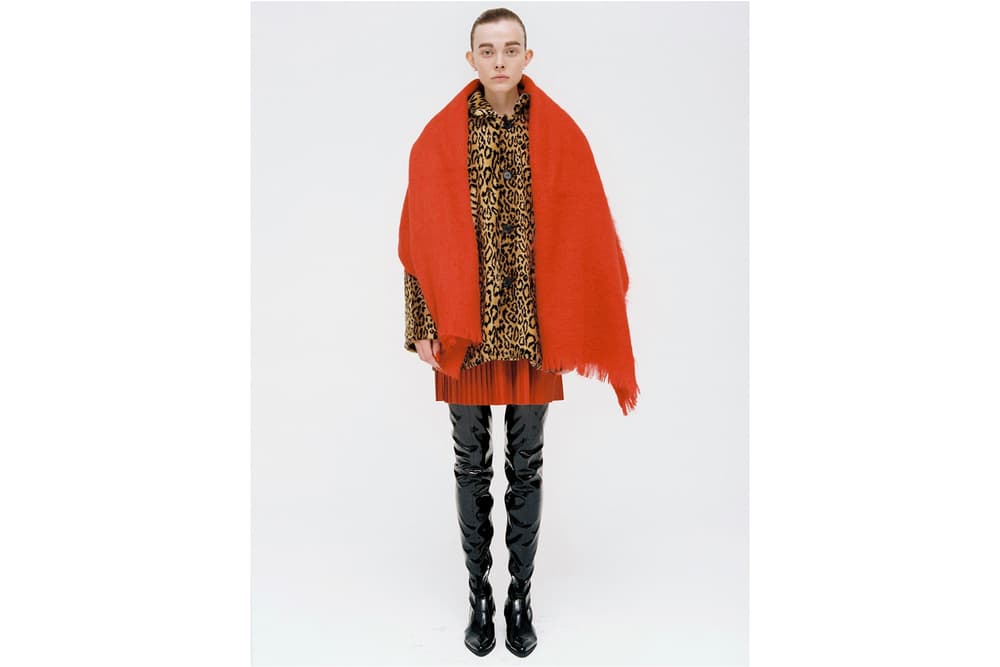 3 of 30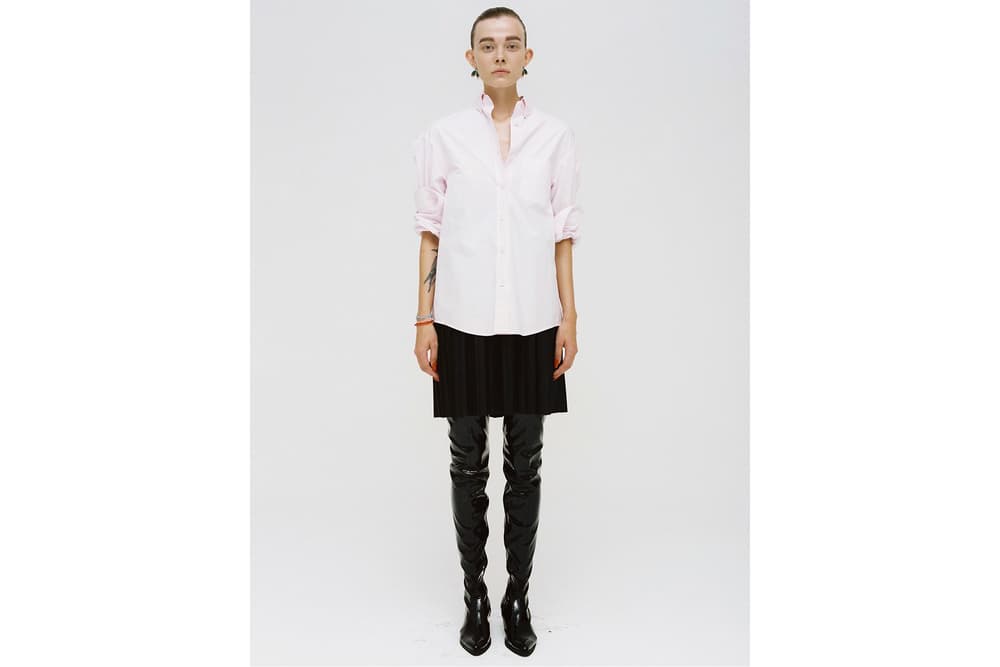 4 of 30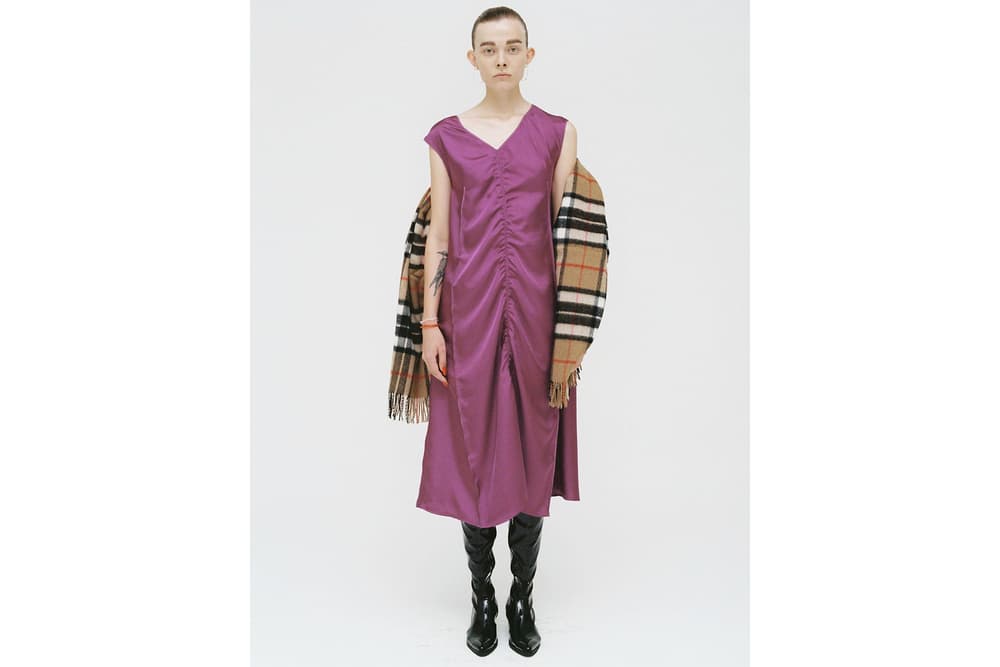 5 of 30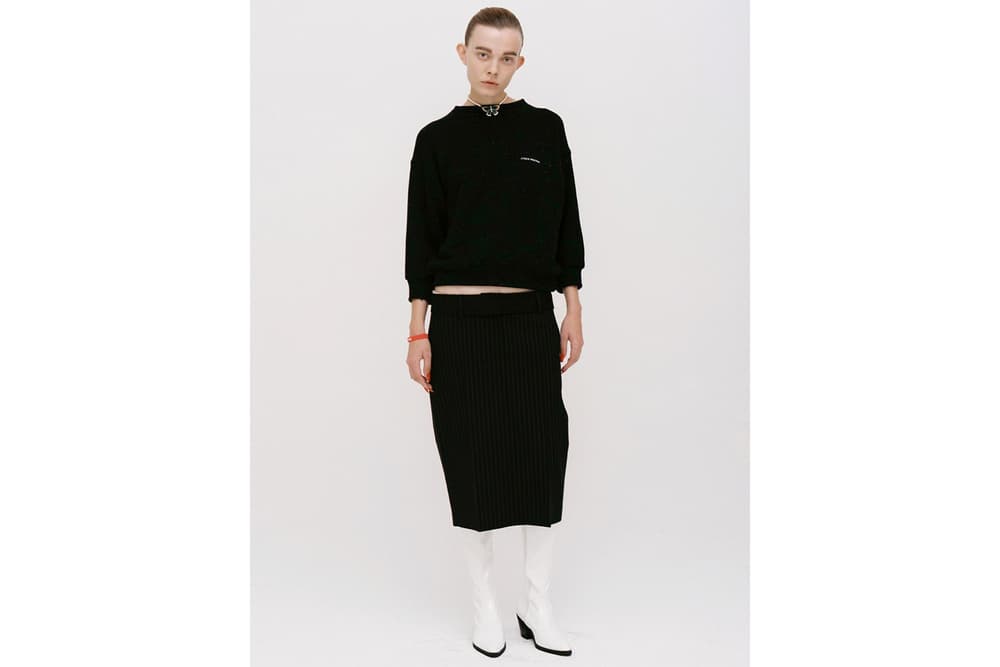 6 of 30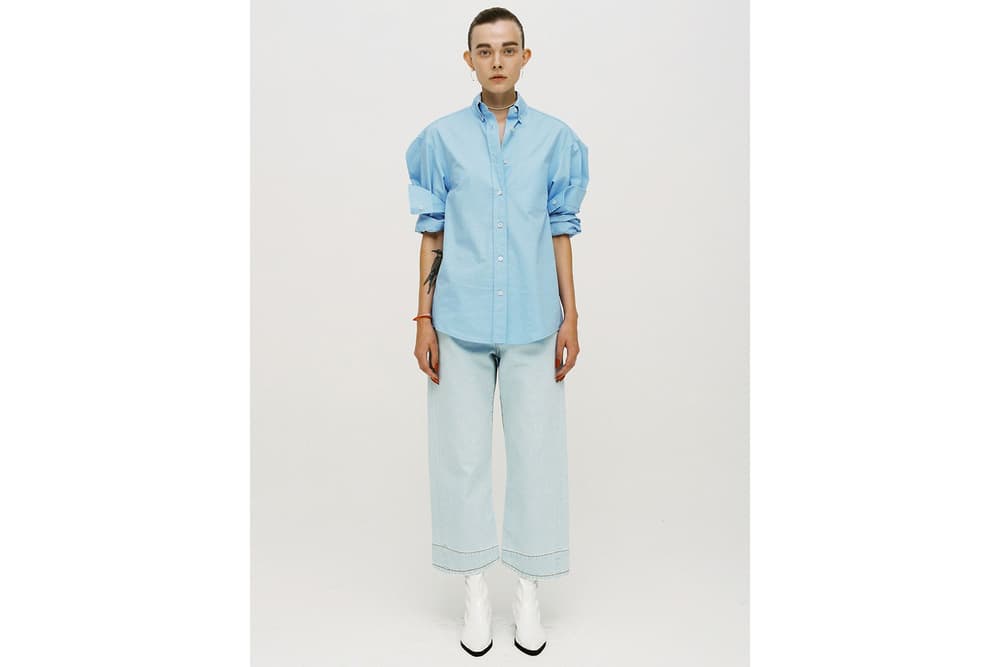 7 of 30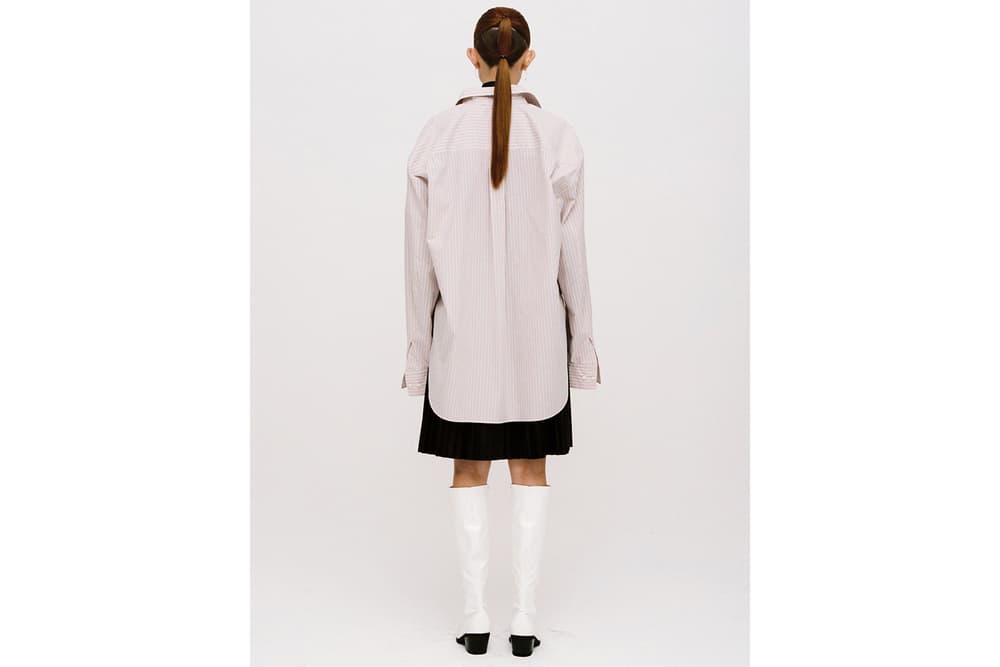 8 of 30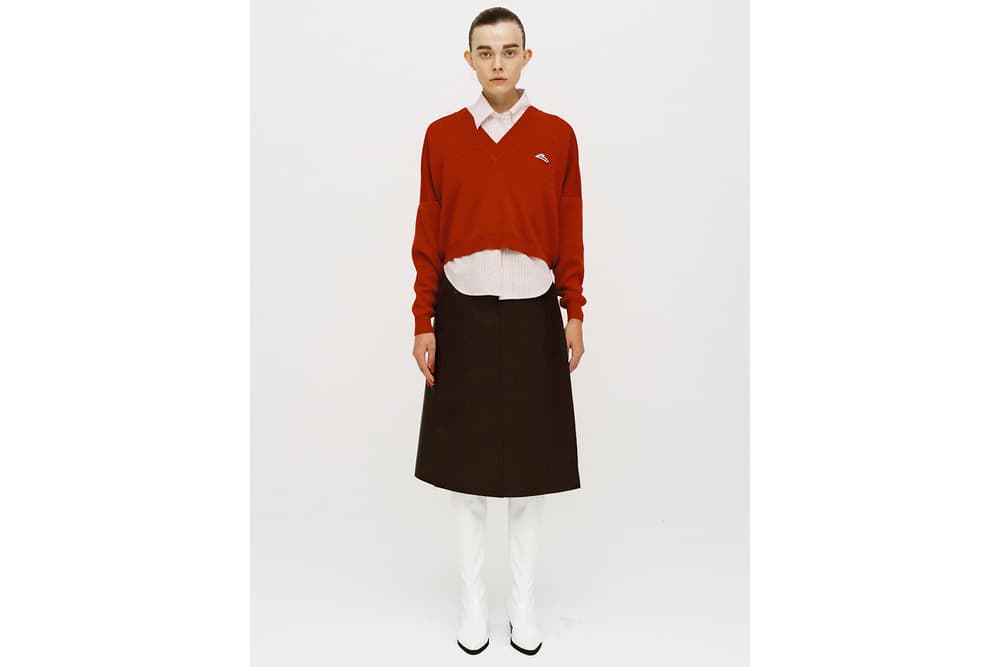 9 of 30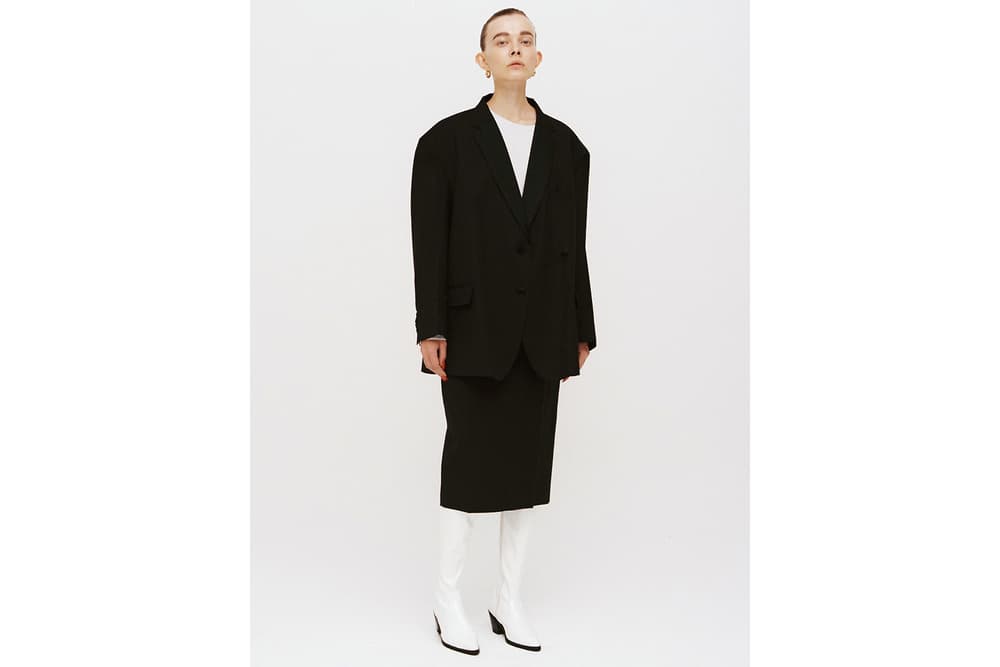 10 of 30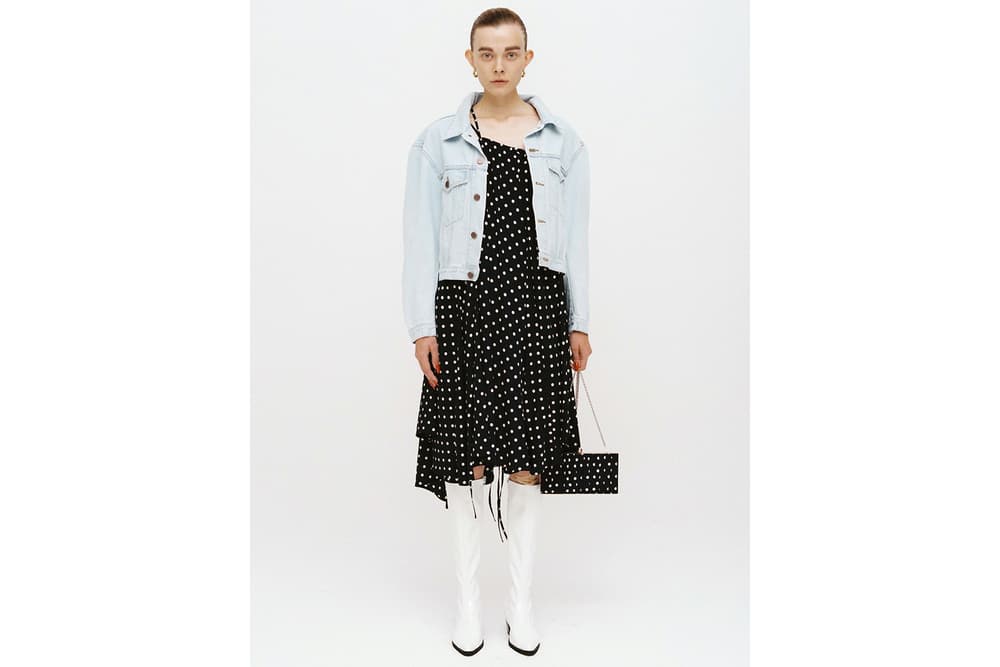 11 of 30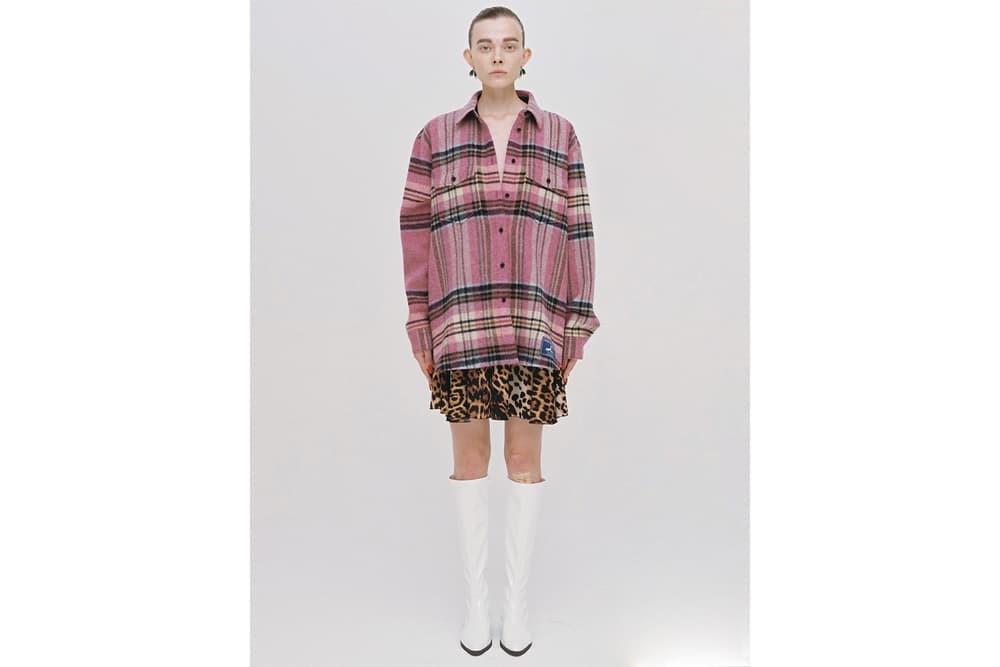 12 of 30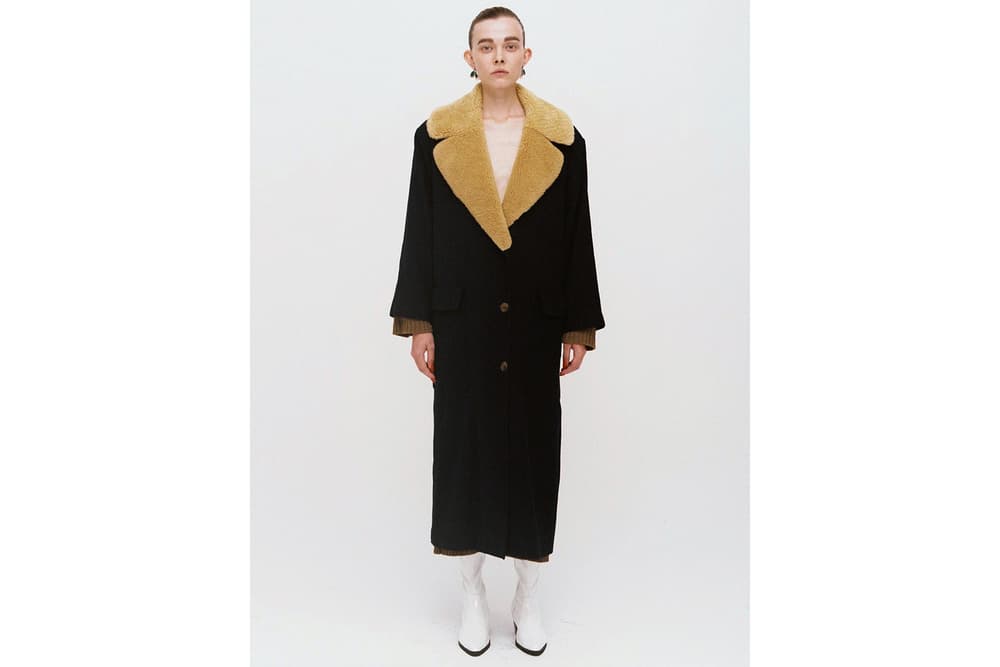 13 of 30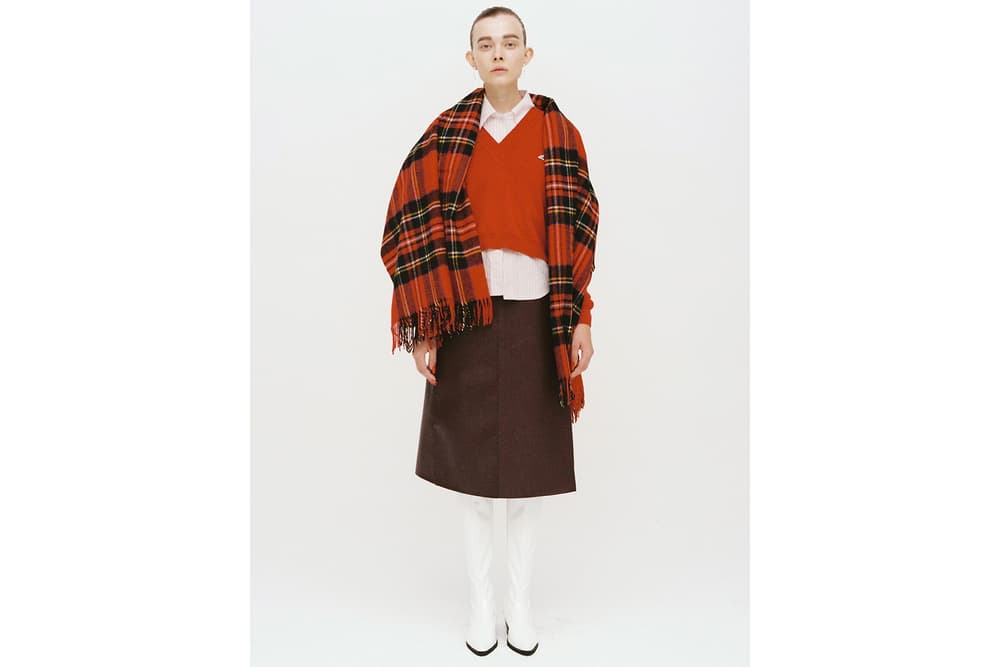 14 of 30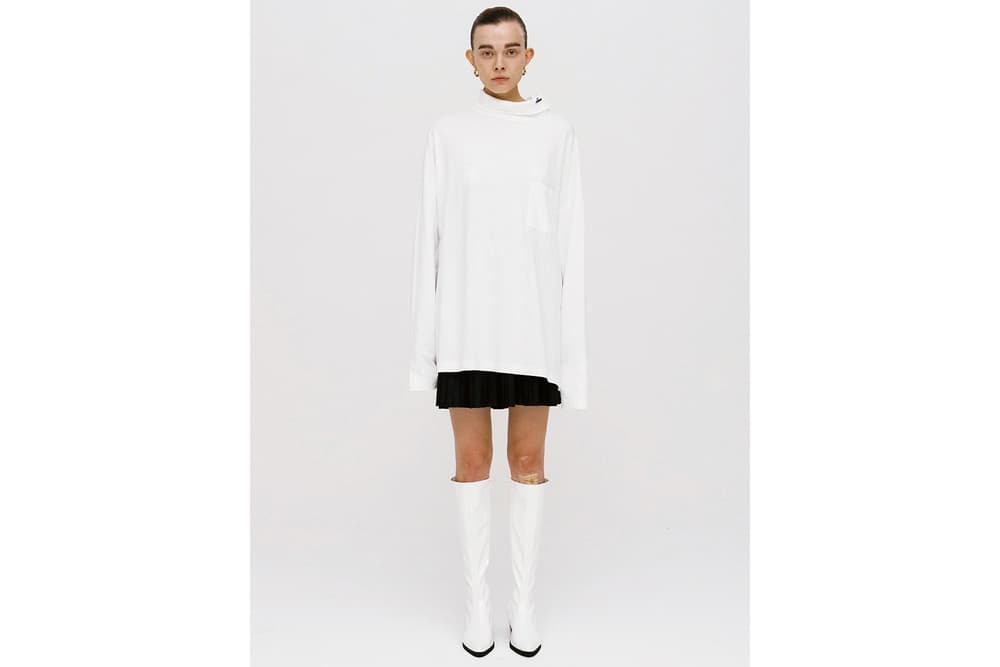 15 of 30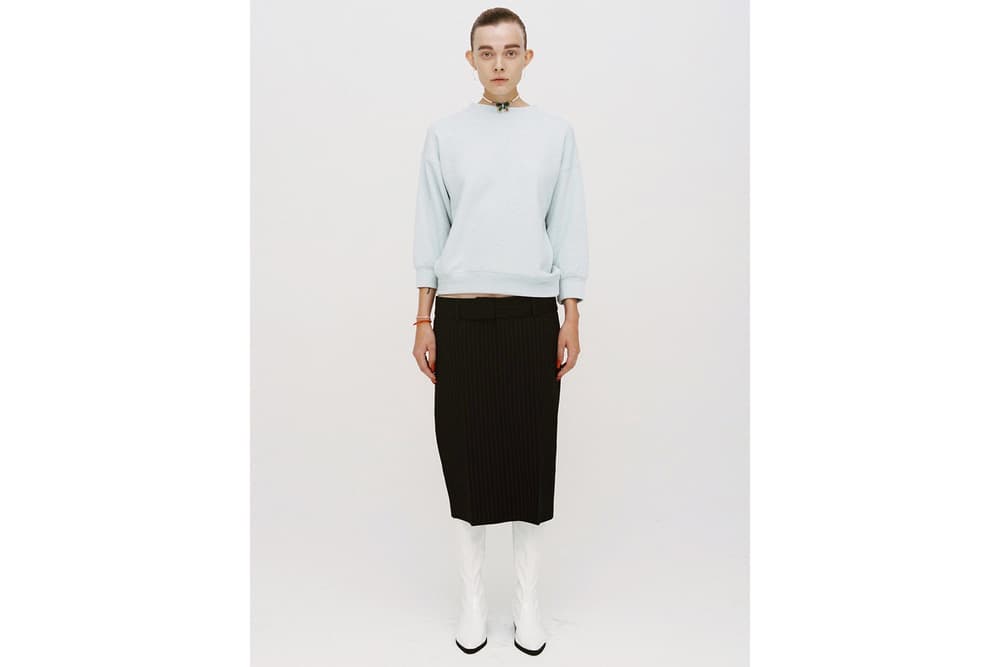 16 of 30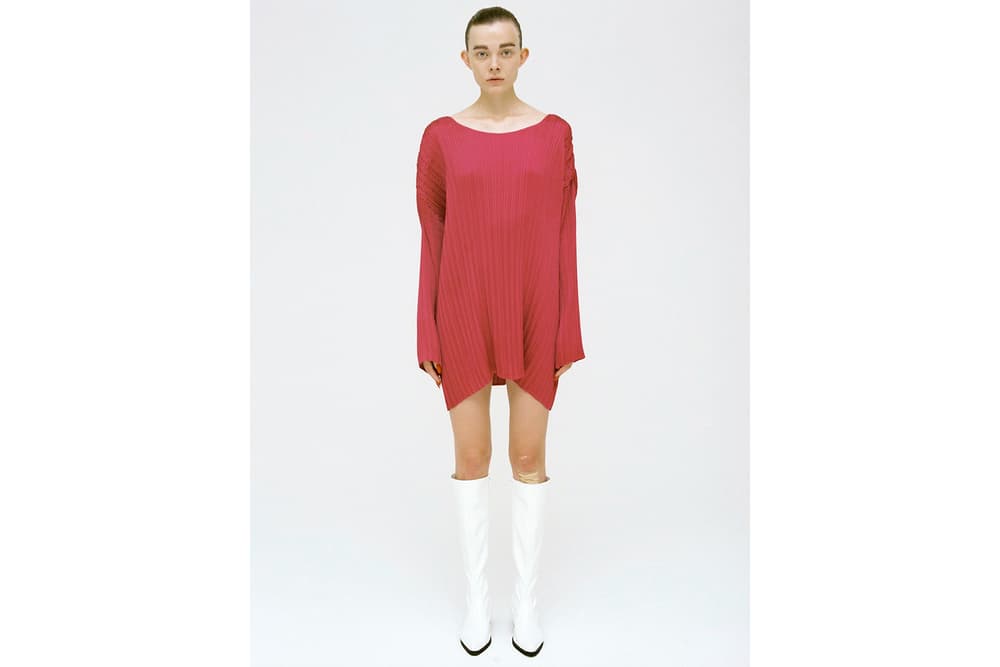 17 of 30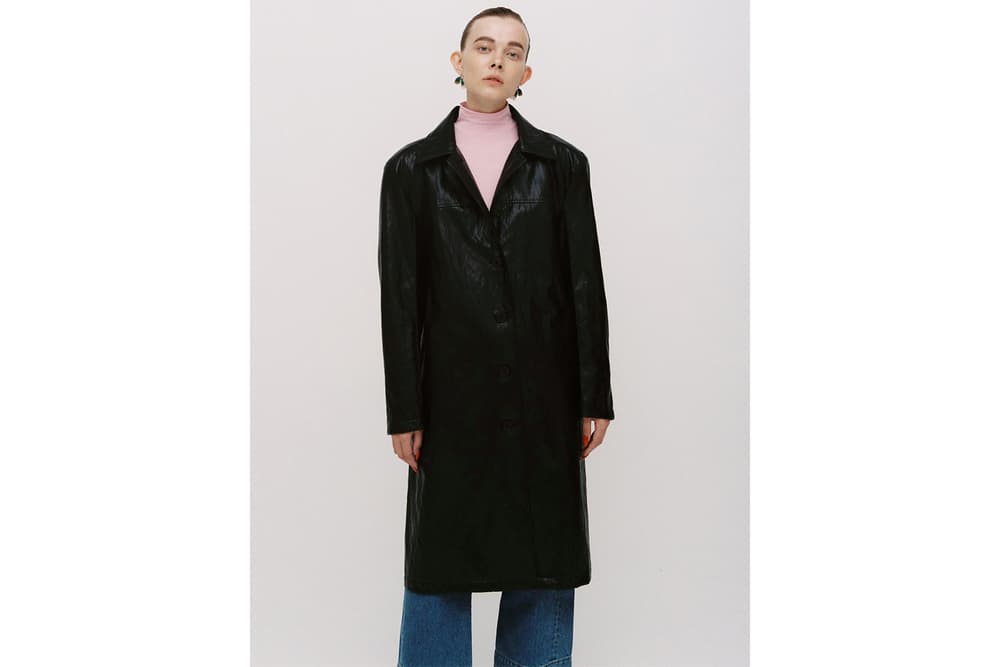 18 of 30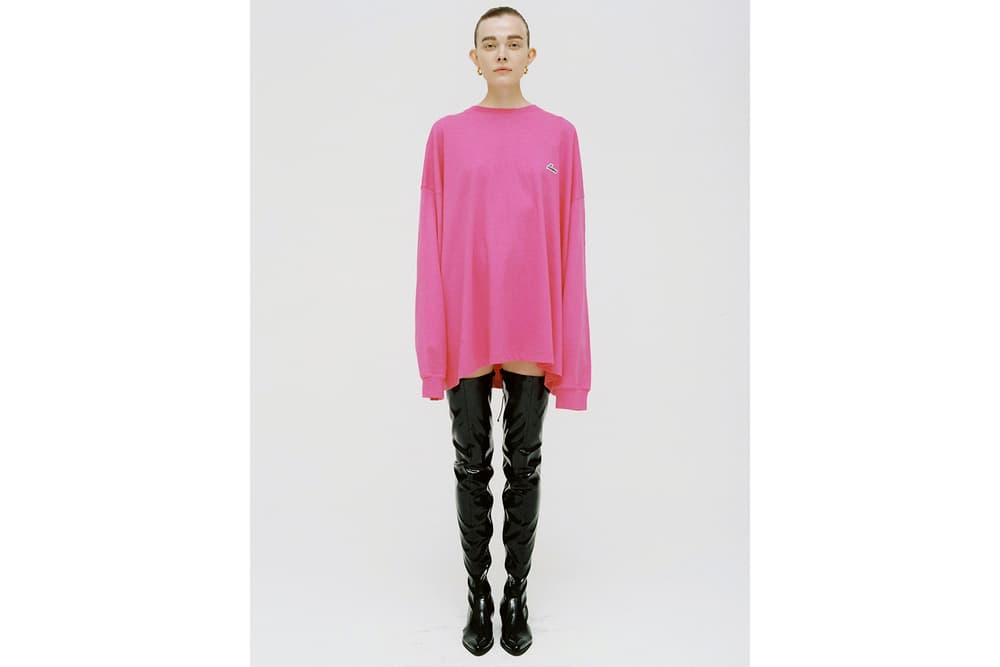 19 of 30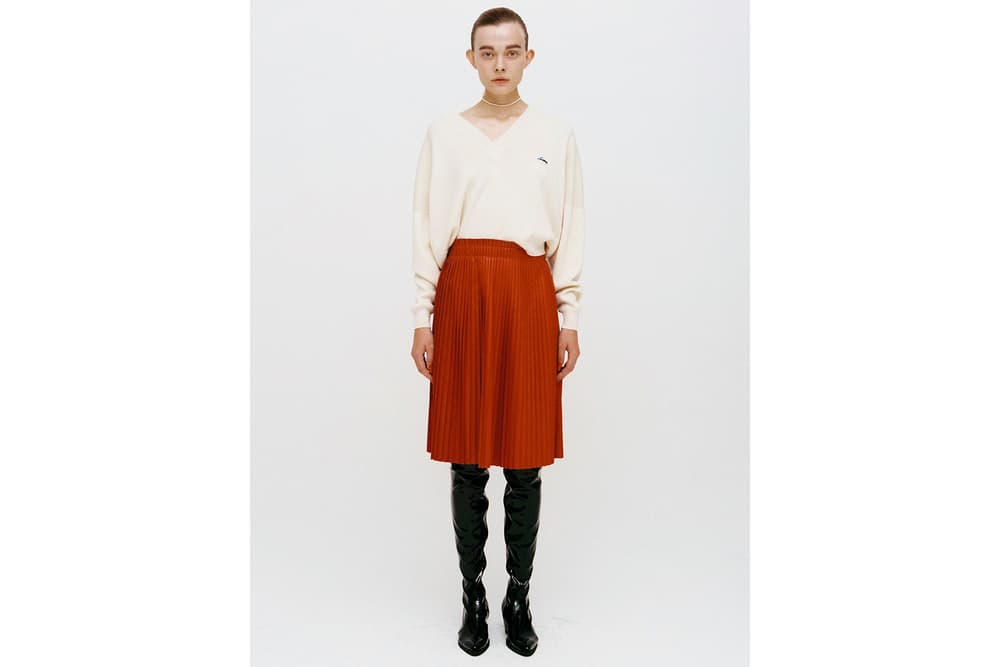 20 of 30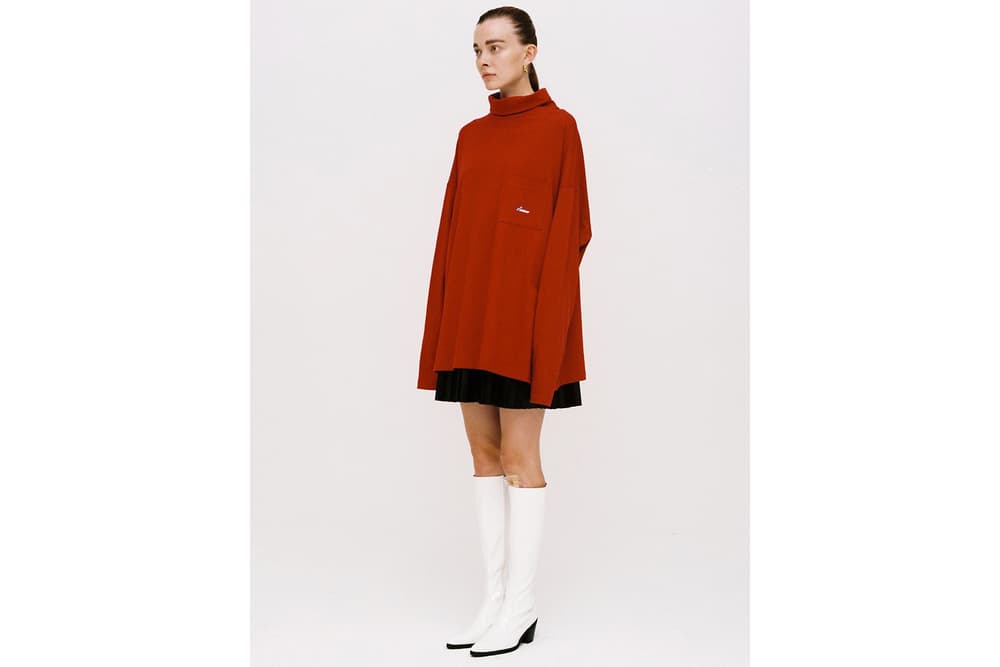 21 of 30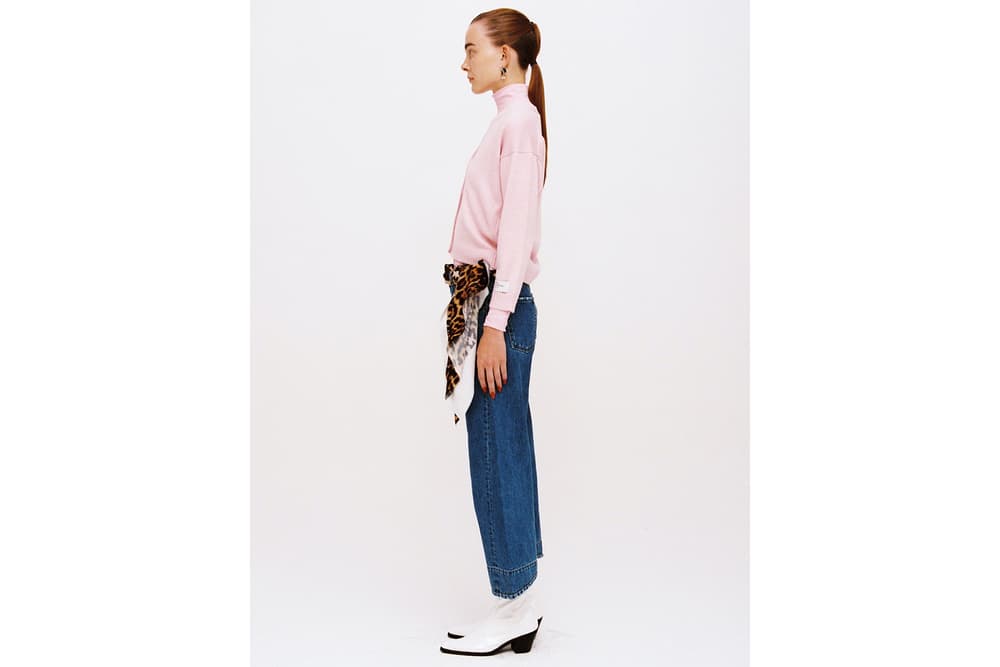 22 of 30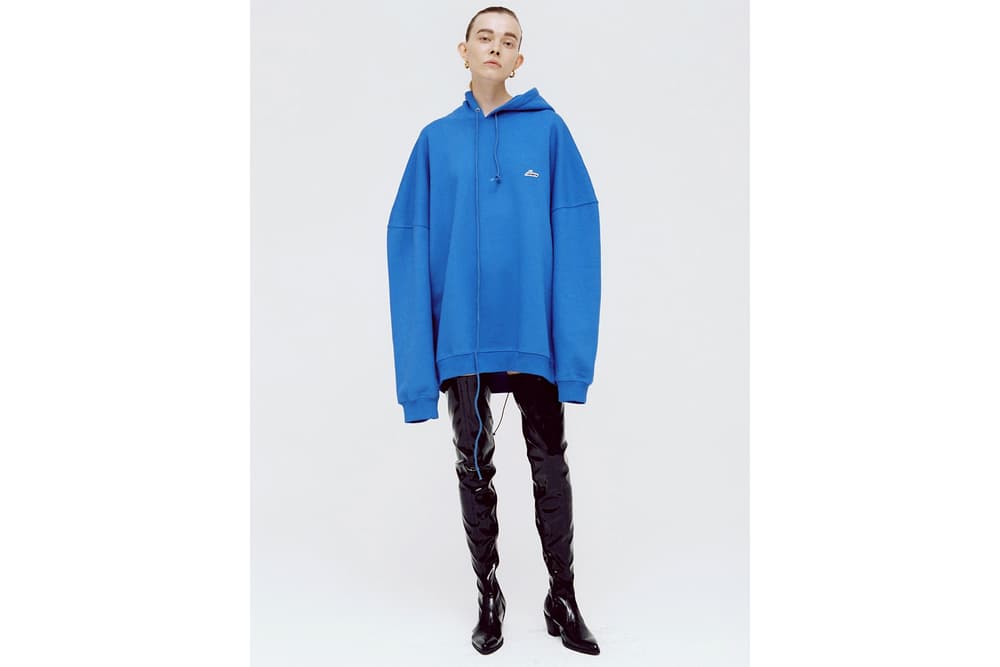 23 of 30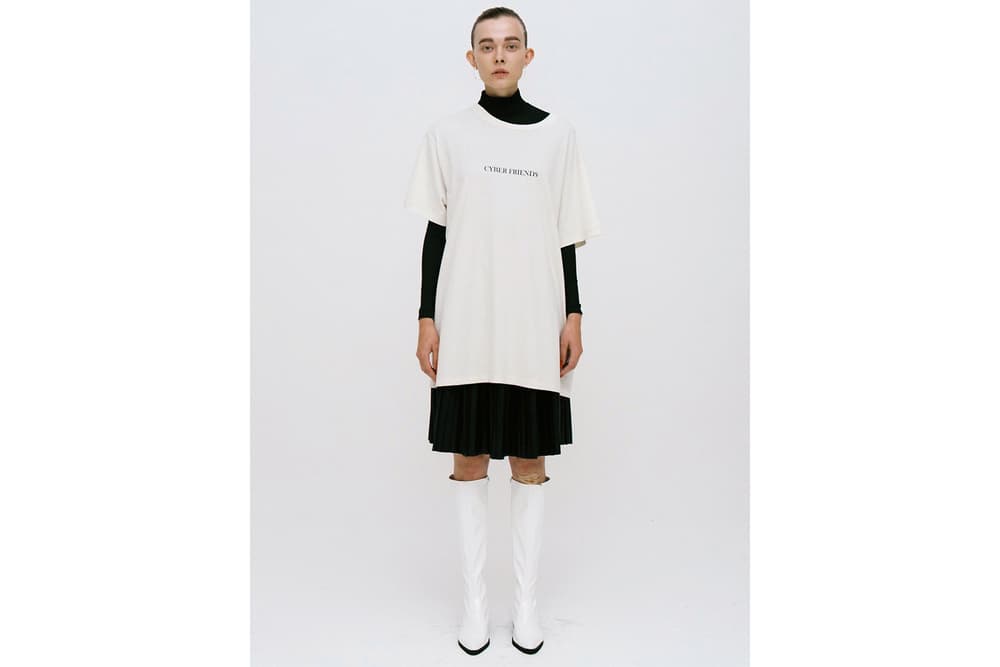 24 of 30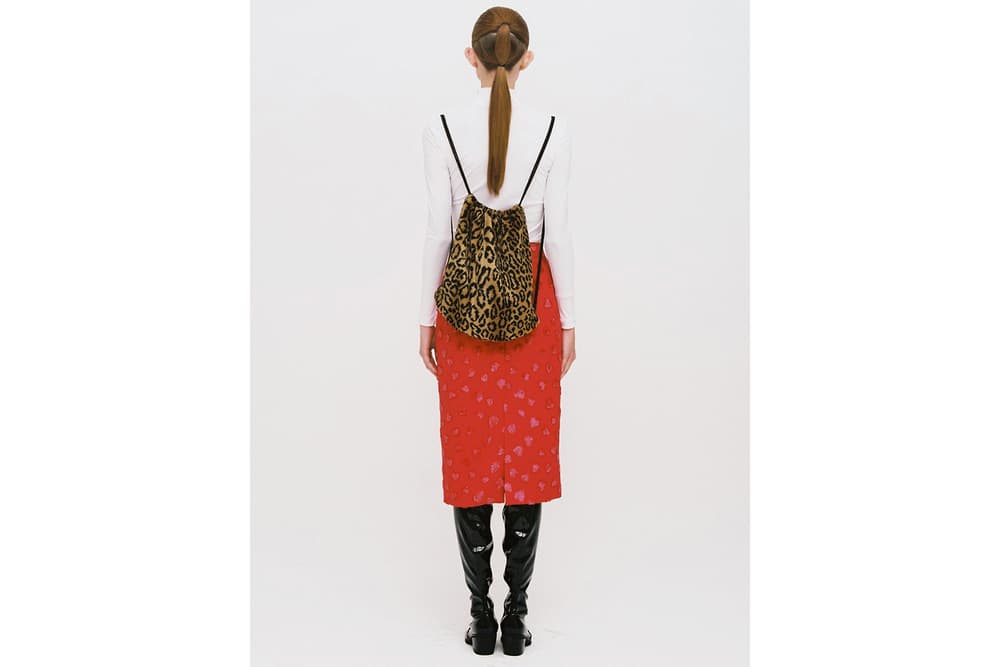 25 of 30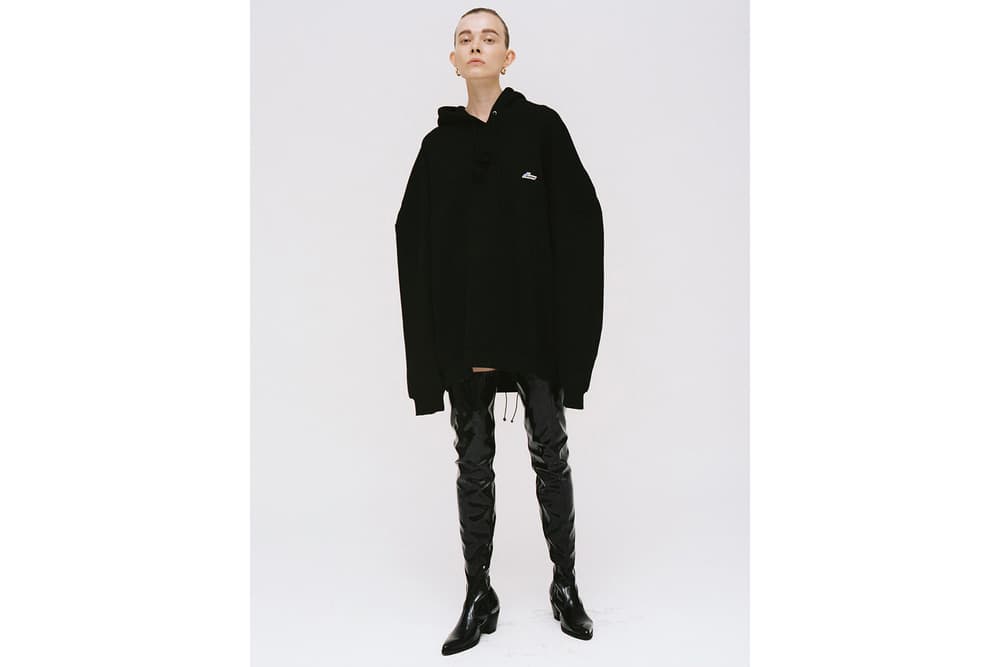 26 of 30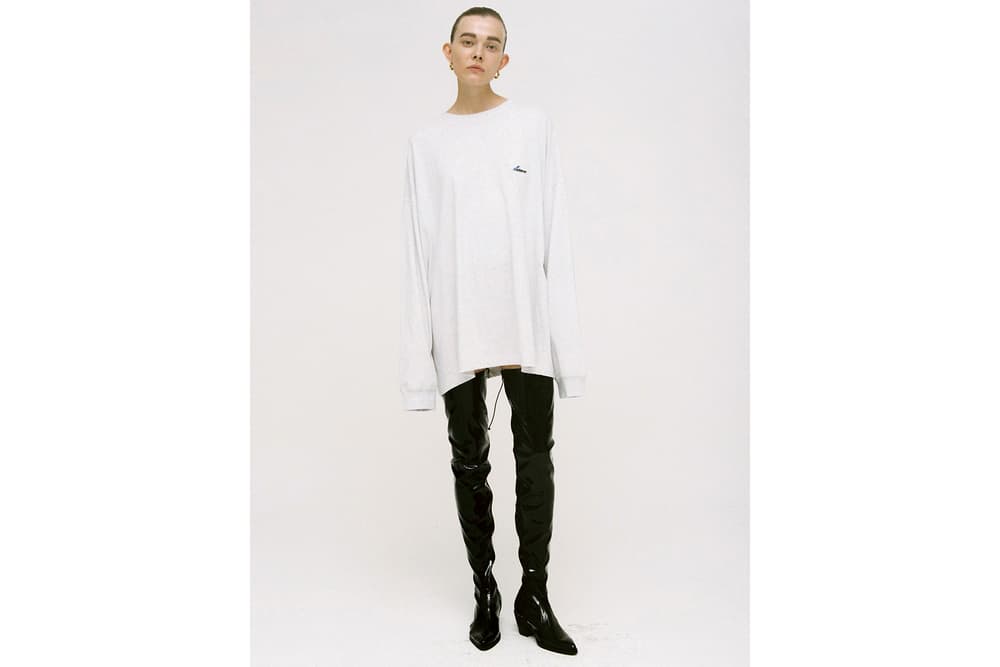 27 of 30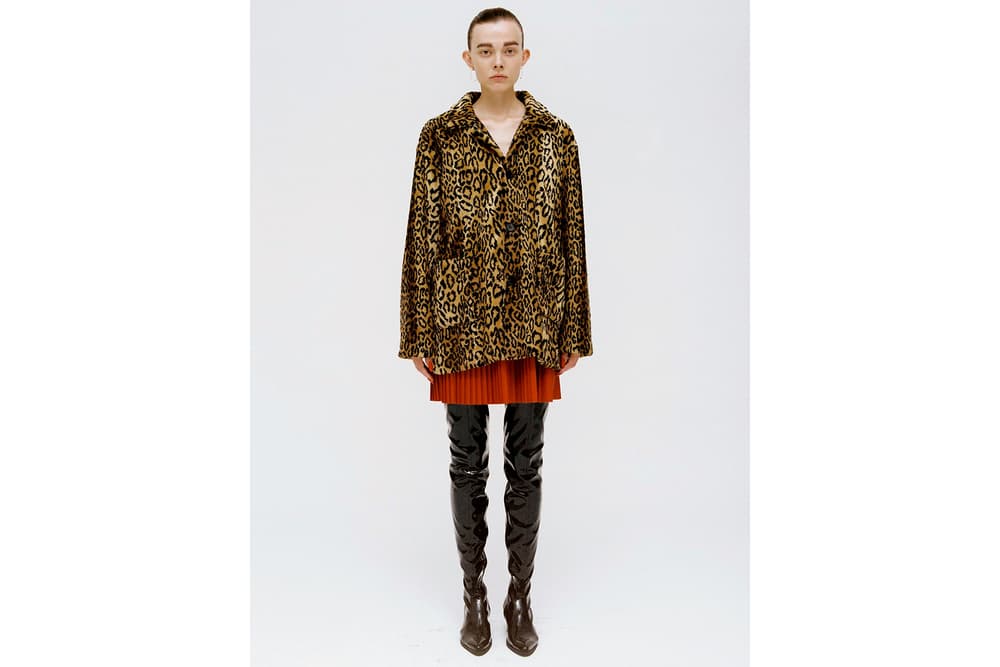 28 of 30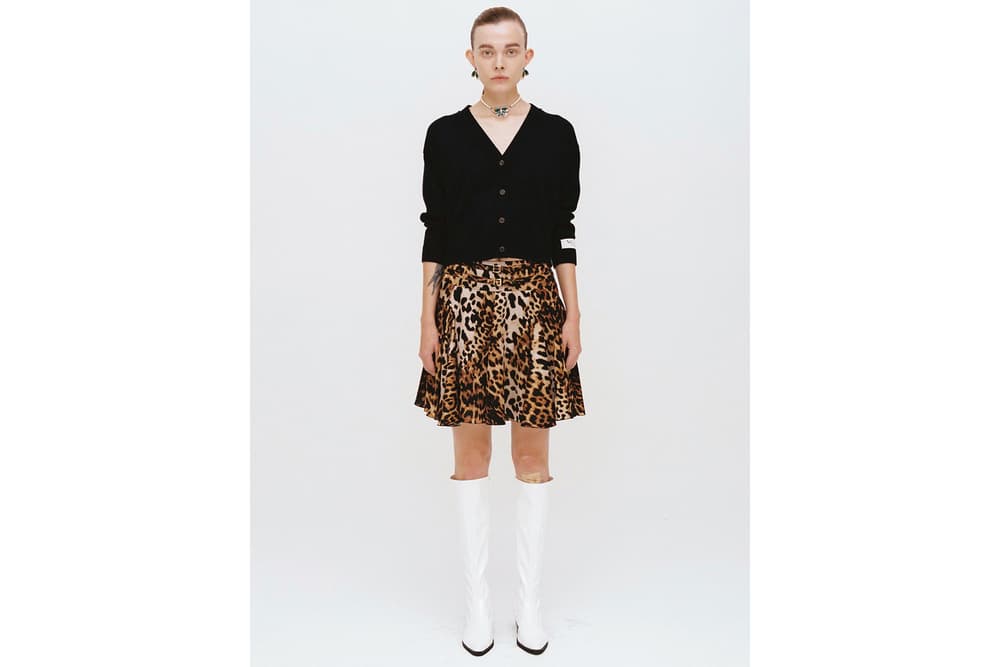 29 of 30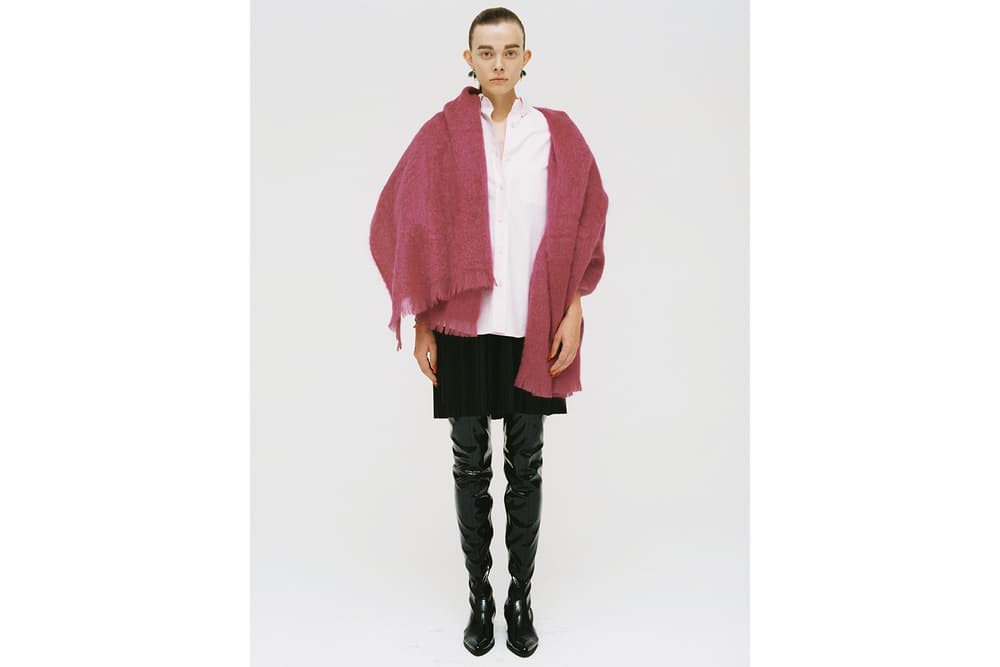 30 of 30
Fashion
Dami Kwon & Jessica Jung's Newest Collection Is Simply We11Done
The Seoul-based design duo spoke to HYPEBAE about its new pop-up.
Dami Kwon & Jessica Jung's Newest Collection Is Simply We11Done
The Seoul-based design duo spoke to HYPEBAE about its new pop-up.
No, We11Done is certainly not just another "Korean fashion" brand. "We think that the word K-culture or K-fashion itself is a bit limiting," the brand's founders Dami Kwon and Jessica Jung told us in a recent interview. "We live in a world where we can see what's happening across the world live. For us, we think it's just fashion and culture, not K-fashion or K-culture."
Hailing from Seoul, the duo has been running its hugely popular retailer RARE MARKET in the emerging fashion capital, carrying global brands from Japan's FACETASM to London's Ashley Williams. Driven to bring something new to the table, Jessica and Dami (who happens to be the sister of K-pop superstar G-Dragon, by the way) have also worked together to create their own label, We11Done. It's been almost two years into the brand's inception, and its latest launch might just be its biggest yet.
We've previously seen the brand's '80s retro inaugural range and a Von Dutch-inspired sophomore collection. Teaming up with I.T, the designers are now bringing their Spring/Summer 2018 line to a Hong Kong pop-up. Shoppers can expect to find unique pieces from oversized hoodies and drop-shoulder blazers, to low-waist skirts and one-piece dresses — all designed with an off-kilter aesthetic. Additionally, a lineup of reworked vintage Harley-Davidson and band tees will also be sold exclusively at the pop-up location.
Get to know We11Done better by reading our conversation with its designers below.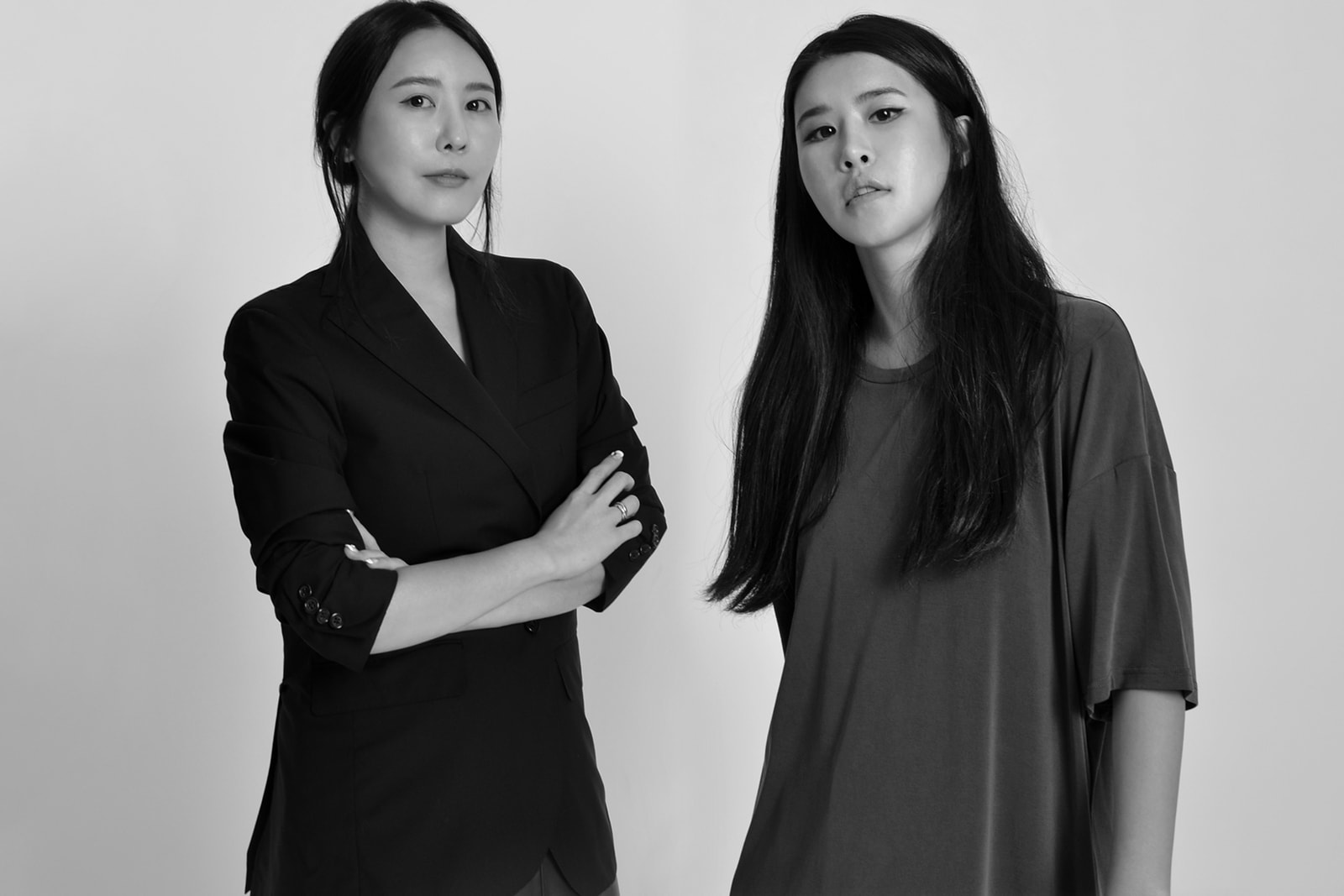 How would you describe the aesthetics of We11Done to anyone who's new to the brand?
Dami + Jessica: Clothes that are rare and well done.
How has We11Done evolved since it was first launched?
D + J: Our initial approach was to make something that only RARE MARKET can make and offer. The first collection naturally evolved from that thought in late 2015. The goal was to make the clothes we want to wear and that hasn't change since the beginning. The size of the collection and the sales amount may have increased naturally, but there isn't a significant difference other than the natural growth.
What is the inspiration for your Spring/Summer 2018 collection?
J: The overall inspiration is "What I wore yesterday." I've had some style transformations throughout my life and career. "Yesterday" could be literally yesterday or my early 20s.
Also, the continuing interest is American youth '90s culture and fashion. One of our new employees went to high school in California, so we also got inspired by her yearbook as well, which is something very unique to the American student culture. We also visited the West Coast – Los Angeles, Palms Springs, Utah, Las Vegas – and we tried to visit as many local places as possible, not tourist spots or fashion destinations. We also got inspired by nature throughout our road trip. We always get inspired by nature, architecture and art.
Do you have any personal favorites from the range?
J: The low-rise skirts and the oversized plaid jacket.
D: The blue, half-zip plaid shirt.
What's the best thing about working with a creative partner?
D + J: It allows us to have someone who can see the same concept in a different view point. It makes We11Done become more interesting and unexpected, and gives it depth.
Are there any designers that you look up to? 
D + J: Miuccia Prada and Nicolas Ghesquière.
After launching your collection globally for the first time, what's next for We11Done? Any big plans for 2018?
D + J: So far, the collection was released without a set schedule but we are planning on having a more well-structured schedule, especially now that we work with wholesale as well. We are aiming for twice a year, but other than that it will be flexible – it may be a collaboration or something outside of the traditional collection launches. What we can say for sure is that we'll be able to have We11Done pieces out more often.
Could you tell us a bit about your latest pop-up store in collaboration with I.T?
D + J: We are very grateful to have found a partner who can understand and acknowledge RARE MARKET and We11Done so well. I.T has been very supportive of RARE MARKET and We11Done, and we are very excited for the partnership.
We11Done's Hong Kong pop-up is now open and will be running through January 15, 2018.
We11Done Pop-Up
I.T, 2 Kingston St, Hong Kong
---
Share this article