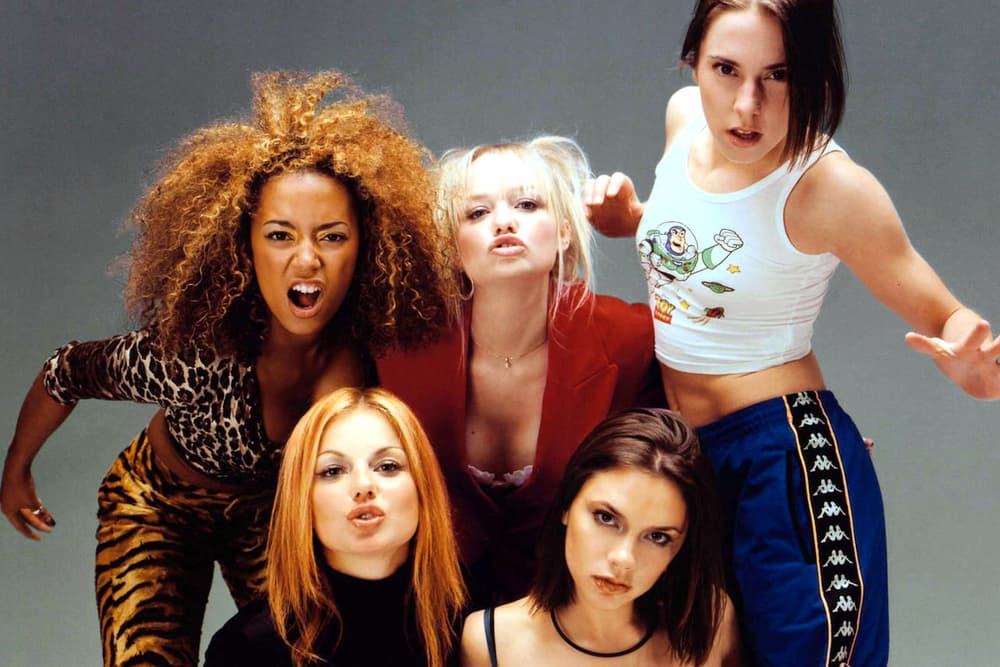 Music
Happy Galentine's Day! Here's The Ultimate Girl Power Playlist for You and Your BFFs
Ladies, are you ready to party?
Happy Galentine's Day! Here's The Ultimate Girl Power Playlist for You and Your BFFs
Ladies, are you ready to party?
In case you're unaware, it's Galentine's Day and we're definitely celebrating. In fact, we've already got everything sorted out for the best slumber party ever — from chocolates and movies, to cozy pyjamas and our favorite sheet masks. Now, there's only one more item that we need to check off our list: the soundtrack for the evening.
Dedicated to our loveliest girlfriends who're always there for us through highs and lows, we've compiled the ultimate girl power playlist perfect for your celebration tonight. Reminisce about your childhood memories together over throwback tracks from Spice Girls and Destiny's Child, then sing your hearts out to popular hits by Beyoncé, Rihanna and more.
Press play and turn it up — don't forget to say "I love you" to your sisters.
Share this article