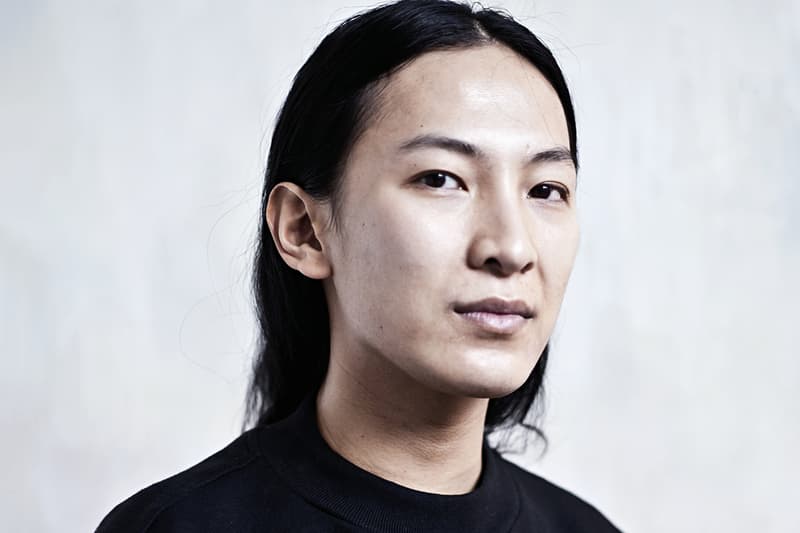 Fashion
Alexander Wang Just Called Out This Designer for Copying His Runway Show
We'll let you be the judge.
Alexander Wang Just Called Out This Designer for Copying His Runway Show
We'll let you be the judge.
Designer Philipp Plein is under fire for knocking off one of Alexander Wang's past runway presentations. Last night, Wang took to his Instagram account to share a video comparing between his 2014 show with H&M and Plein Sport's most recent presentation hosted in Milan this January.
Written in the style of a meme, Wang's video is captioned:
"can I copy your homework?"
"yeah just change it up a bit so it doesn't look like you copied"
"ok"
For those who remember, Wang's collaboration with H&M was unveiled in an urban, race track-inspired set. As shown in the video, Plein's runway looked oddly similar to Wang's, featuring not only athletic moods, but also models that ran and jumped around on stage. As of right now, Plein has not responded to Wang's claim.
Take a look at the comparison video below — we'll let you make the call.
Source
Photographer

Van Sarki/The Guardian
Share this article