Fashion
Ashley Graham, Kendall Jenner & More Explain Diversity to 'Vogue'
Gigi Hadid, Adwoa Aboah, Liu Wen also star.
Ashley Graham, Kendall Jenner & More Explain Diversity to 'Vogue'
Gigi Hadid, Adwoa Aboah, Liu Wen also star.
Vogue's March 2017 cover looked to answer the question: "What is a woman supposed to look like?"
On-set in Los Angeles with Inez and Vinoodh was Ashley Graham, Kendall Jenner, Gigi Hadid, Adwoa Aboah and more. Each girl represents the new beauty norm which is no norm. Said Kendall:
"This is my second Vogue cover, and to be sharing that with all of these amazing women, is very meaningful for me. With all that's going on in the world, this cover makes such an important statement. It's like, hey, we've got our differences, but those differences are beautiful. Everyone is beautiful."
Fashion's recent trend towards diversity is also highlighted. Designers like Alexander Wang have spoken out: "The notion of what it means to be 'American' is being hotly contested, it's more important than ever for us to represent values of pluralism in our casting."
The time to change is here and Vogue now stands behind the countless millennials who want progression. Catch notable quotes below and head over to Vogue to read the whole interview. Then watch the behind-the scenes above.
Alexander Wang: "Kendall Jenner and Adwoa Aboah, they're very different, but that's exactly what's great about them. What I'm drawn to is the girl who's doing her thing, speaking her mind, in a way that's cool and aspirational but also relatable. I know people think those qualities don't go together, but a good collection, for me, has to be all those things. And the girls I cast, they embody that attitude."

Gigi Hadid: "It's funny to me when people say that I'm this 'girl next door' because although I know I can come off that way, from another angle, I'm pretty exotic. I mean, as different as Imaan and I look, we probably share DNA. If I'm 'all-American,' what does that even mean? But then again. My parents came to this country as poor immigrants. So. . . . Maybe I'm pretty damn all-American after all. Not because of how I look but because I truly believe everyone should be equal and free."

Adwaoh Aboah: "I never wanted it to be about me. What I hope is that my expression opens up a space for other girls to say what they need to say. And maybe with my look, it's the same thing. If you see a person showing herself fully and honestly, you feel liberated to do the same."

Liu Wen: "Many Asian models now have incredible recognition and success at home first, and then they start booking jobs internationally. I think this stems, in part, from the rise of social media, which is connecting societies in new, intricate ways, and changing all of our perspectives."
1 of 5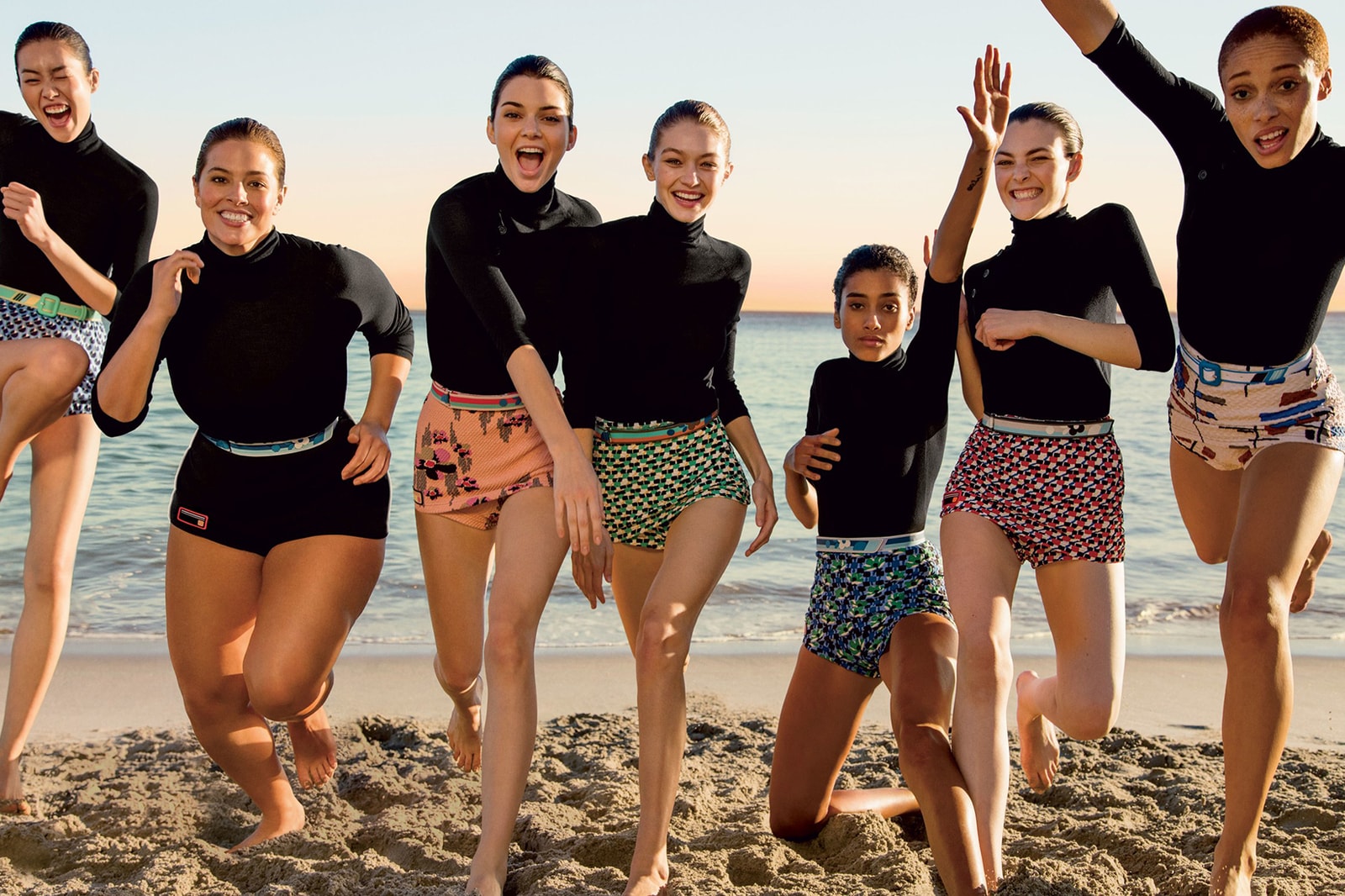 2 of 5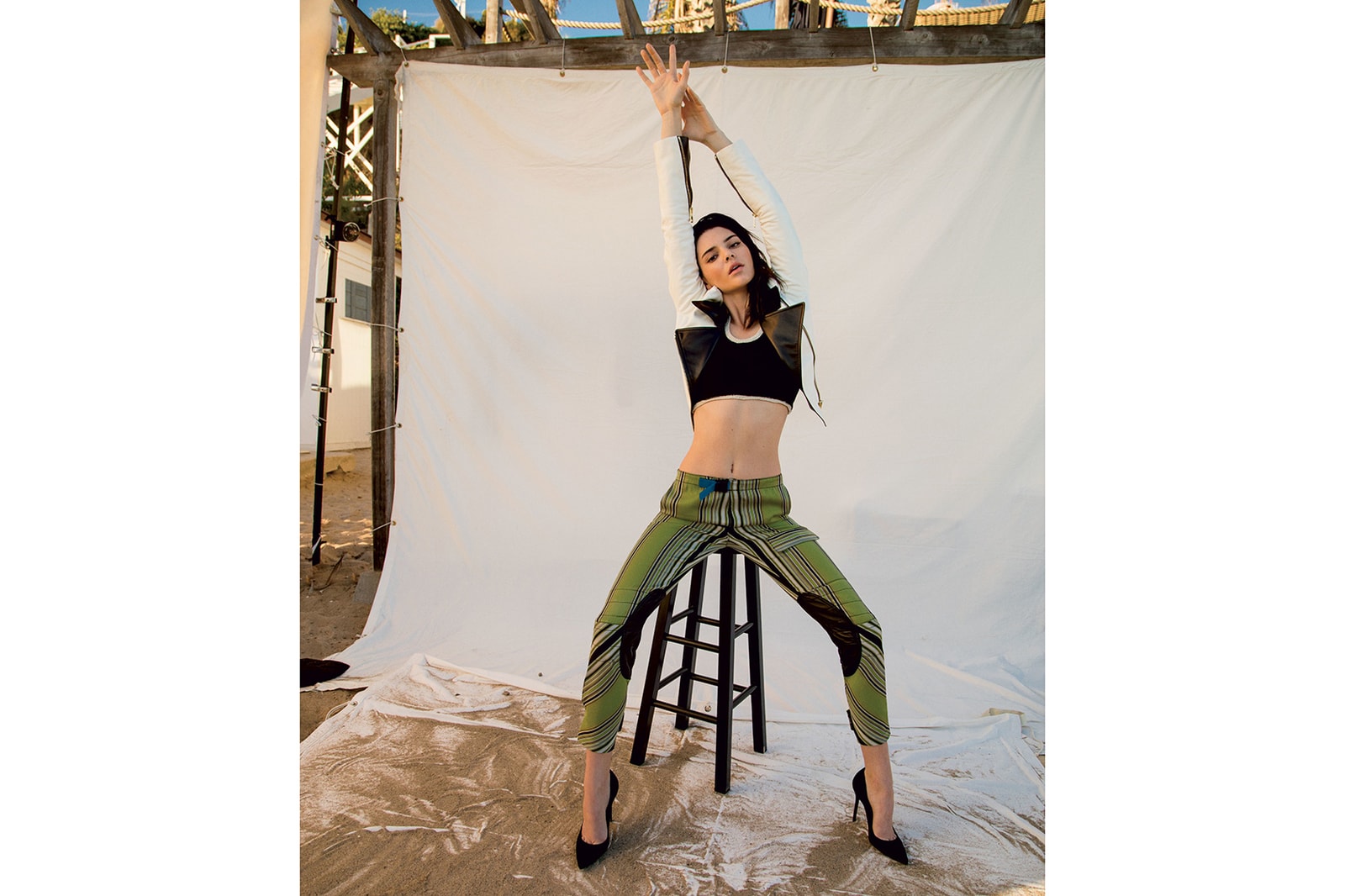 3 of 5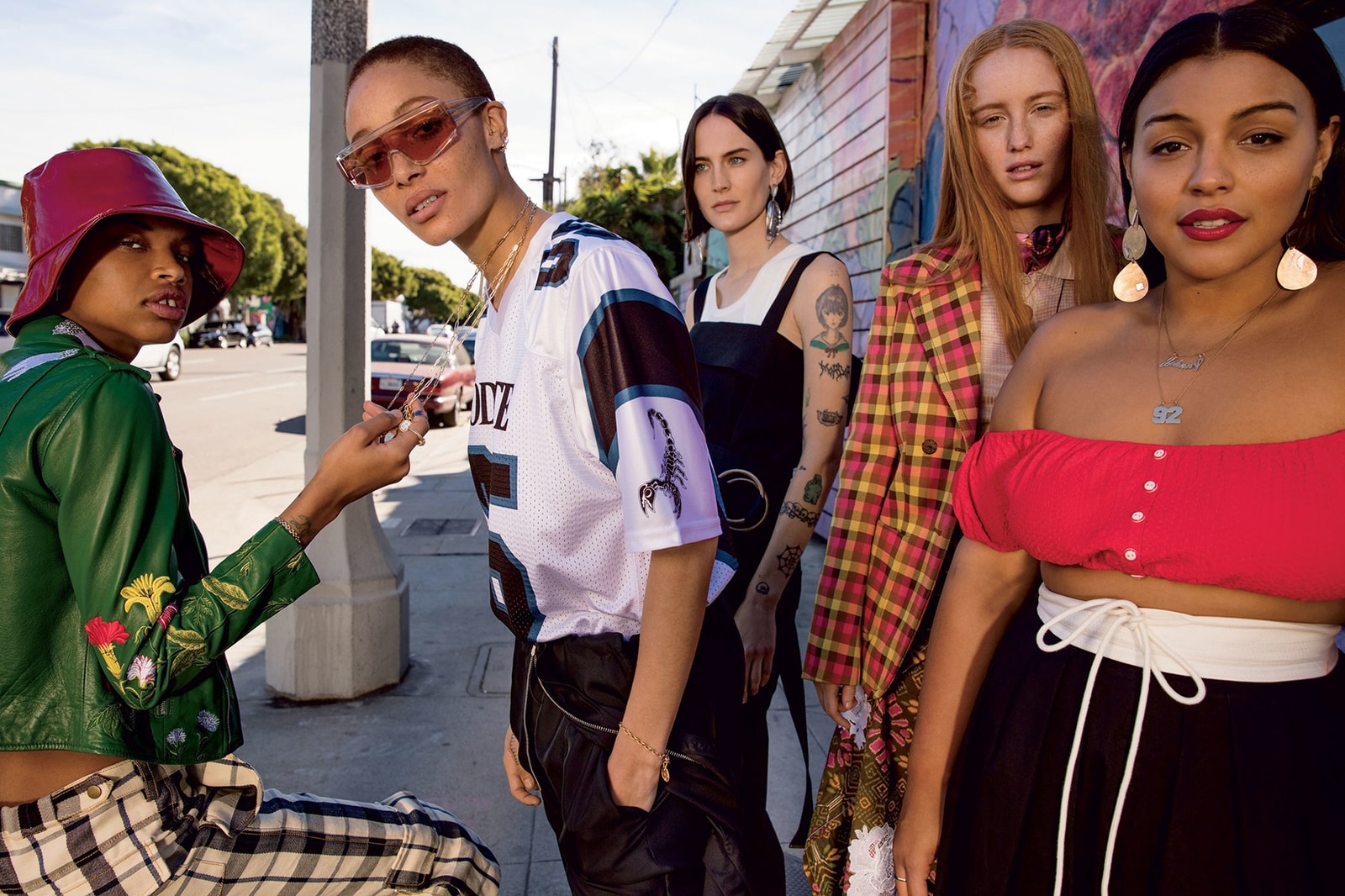 4 of 5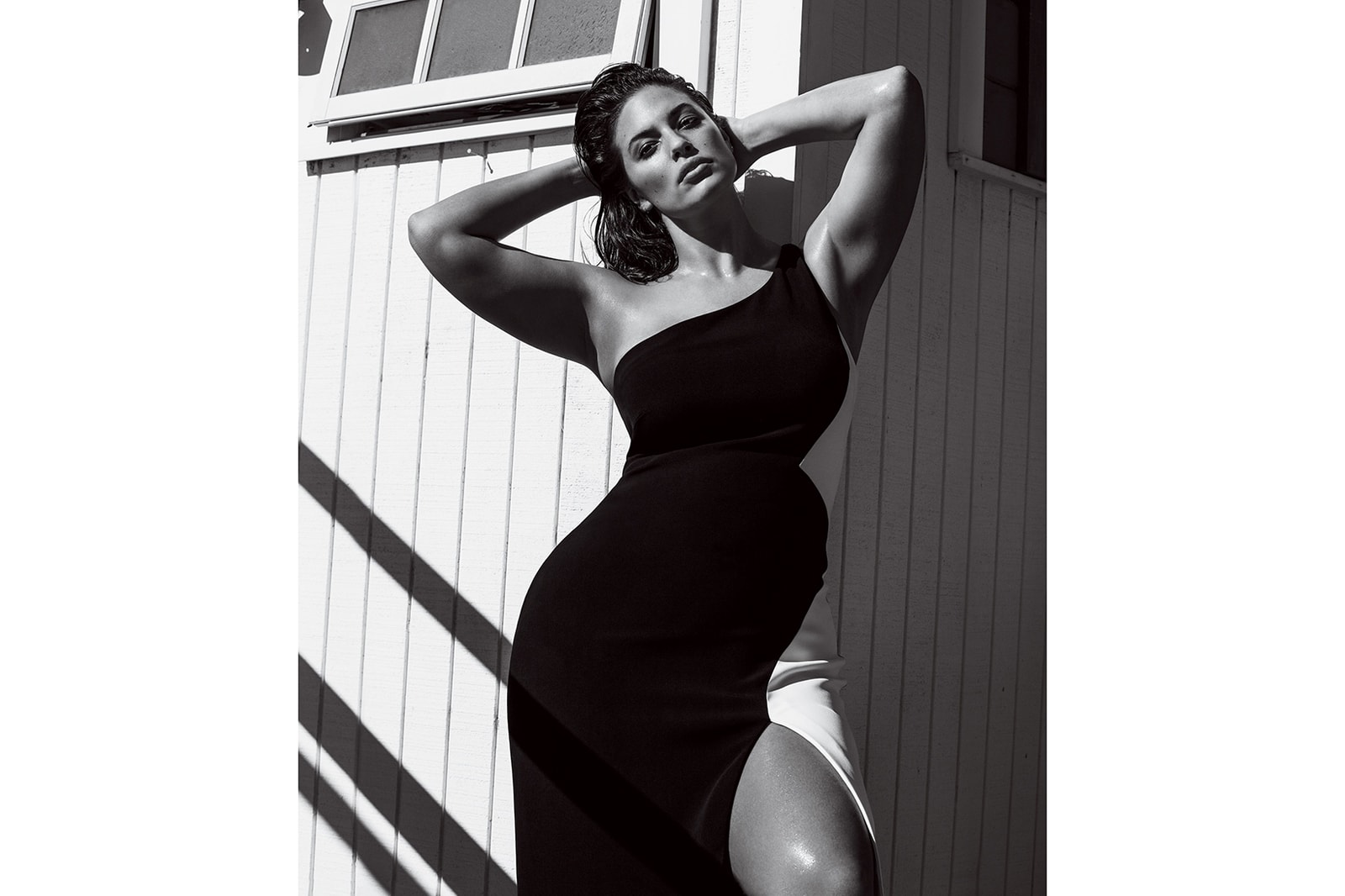 5 of 5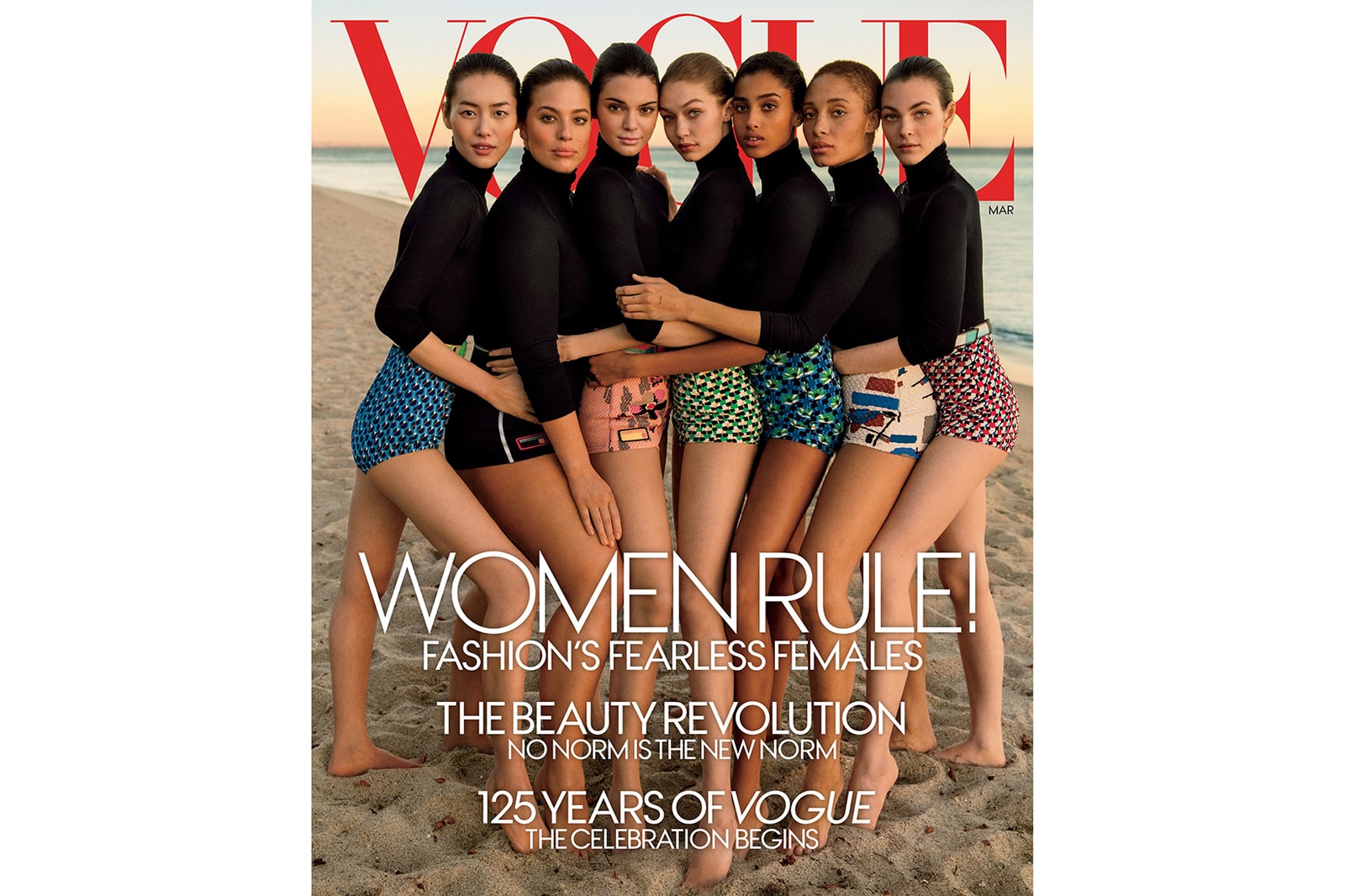 Share this article