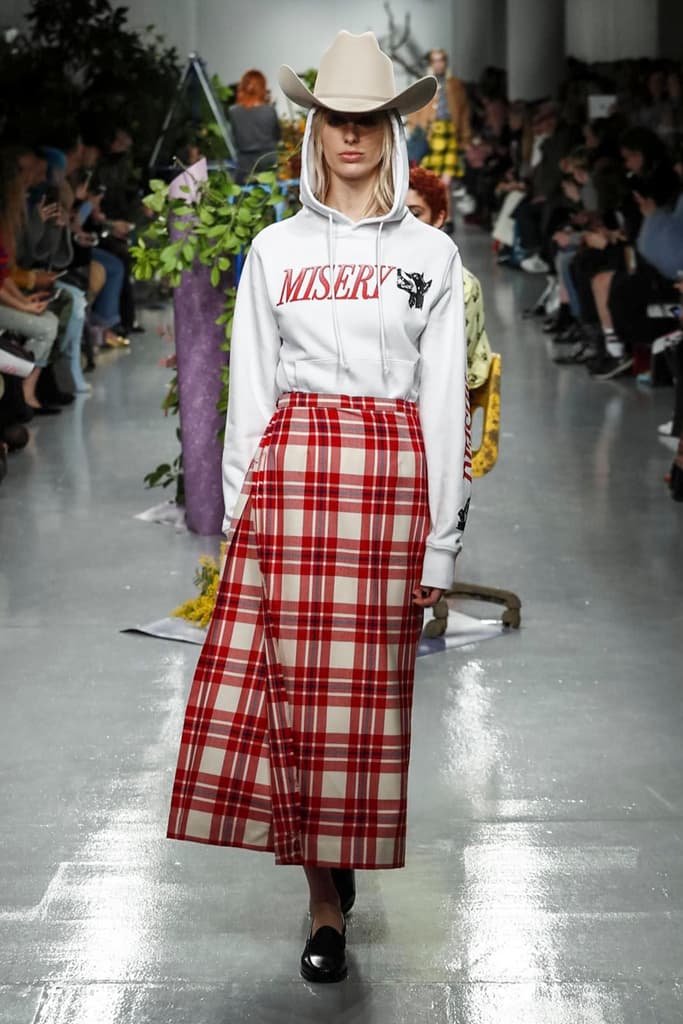 1 of 24
2 of 24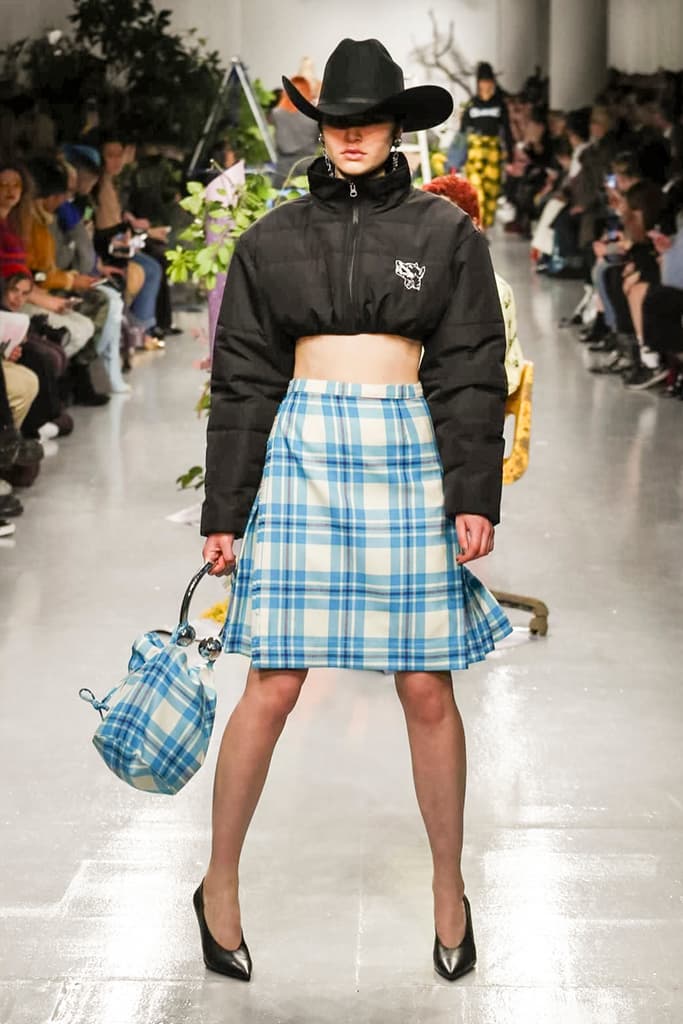 3 of 24
4 of 24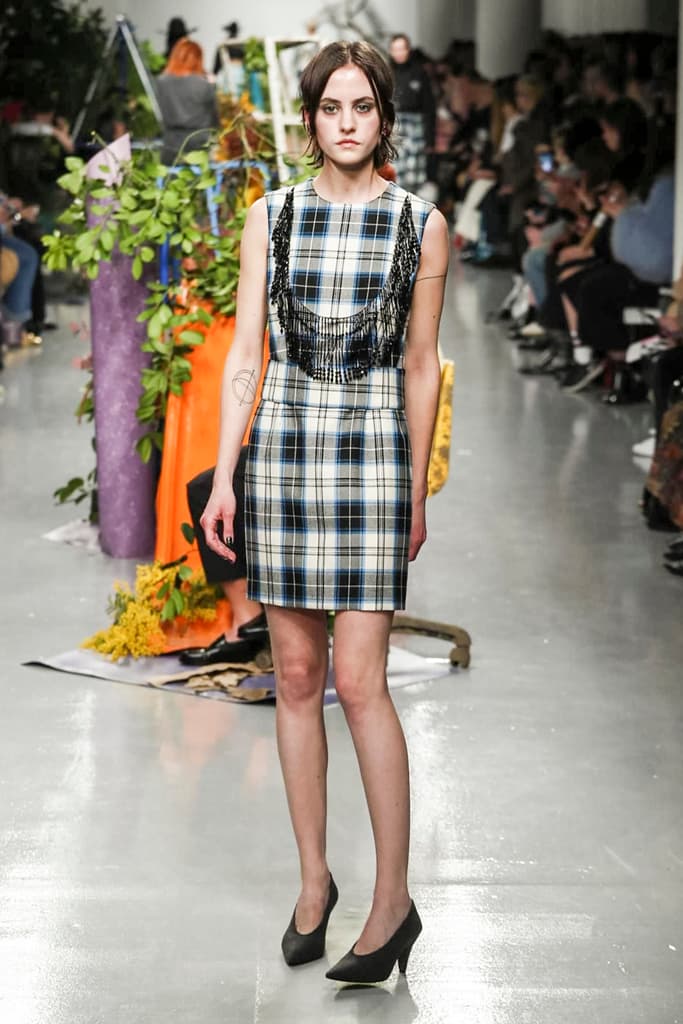 5 of 24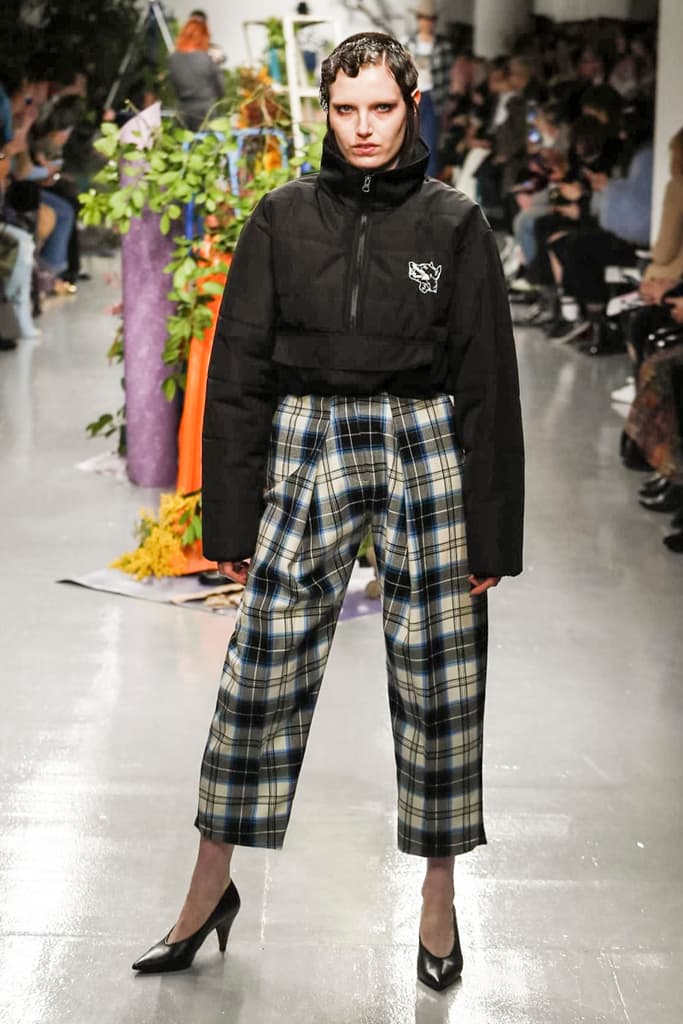 6 of 24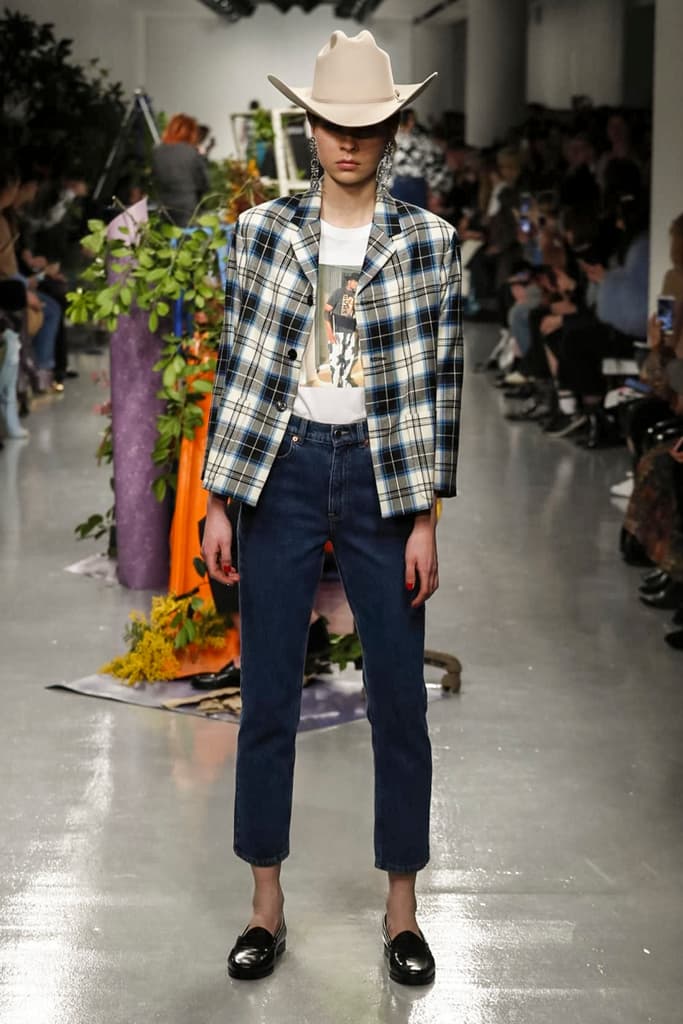 7 of 24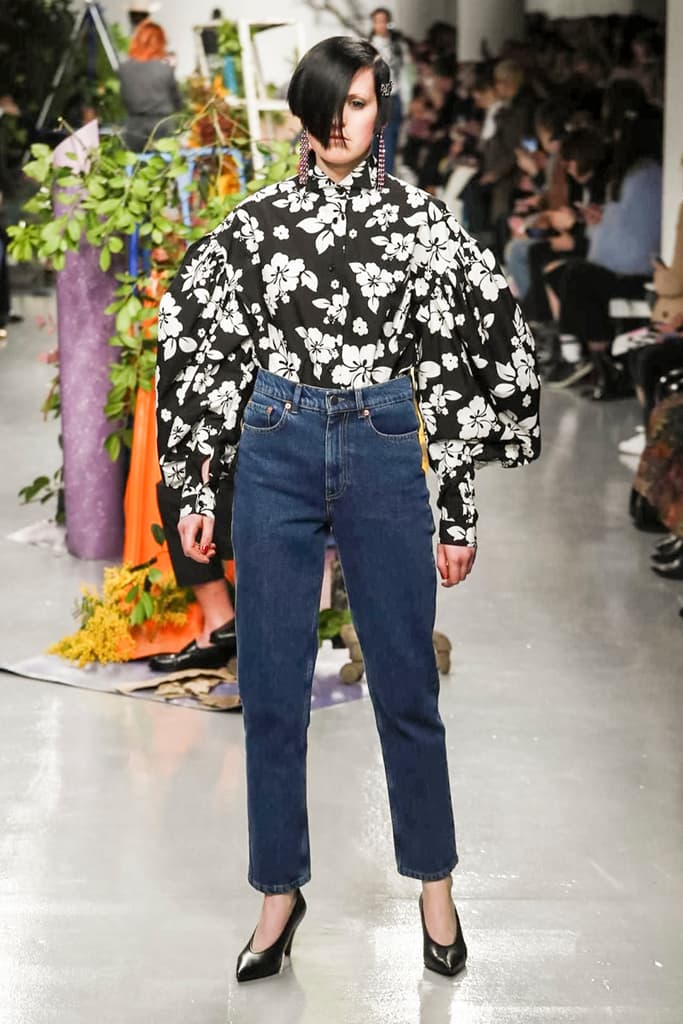 8 of 24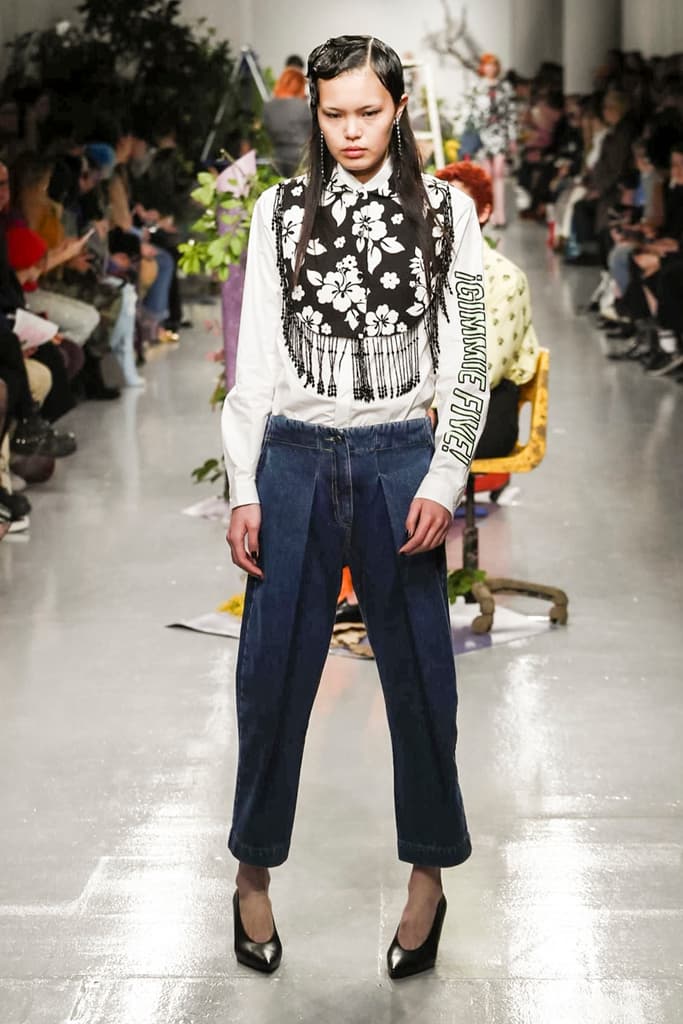 9 of 24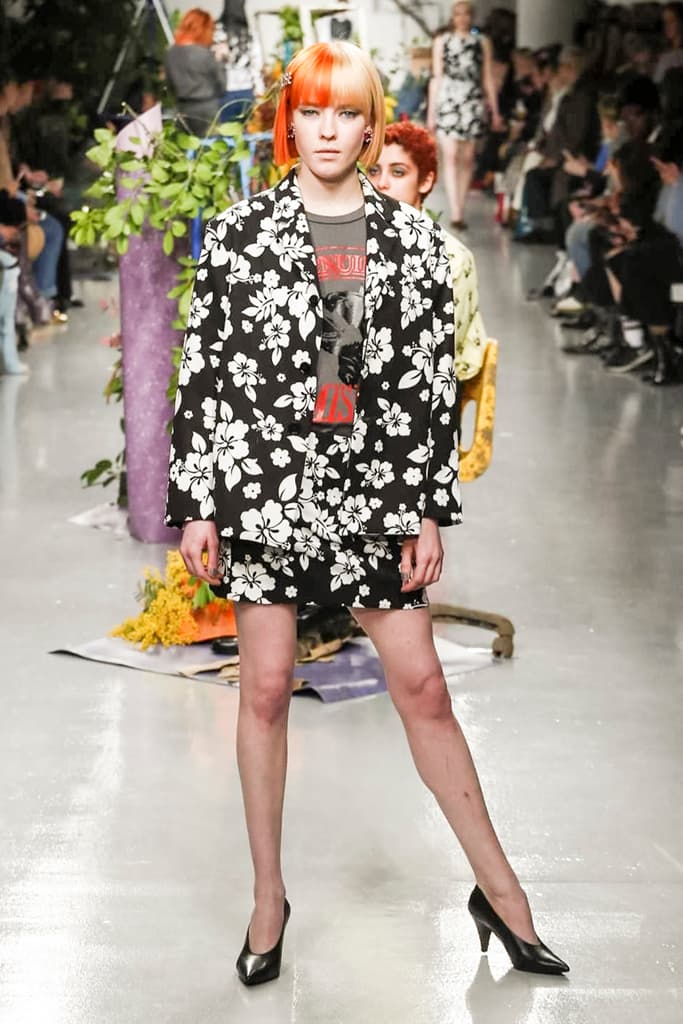 10 of 24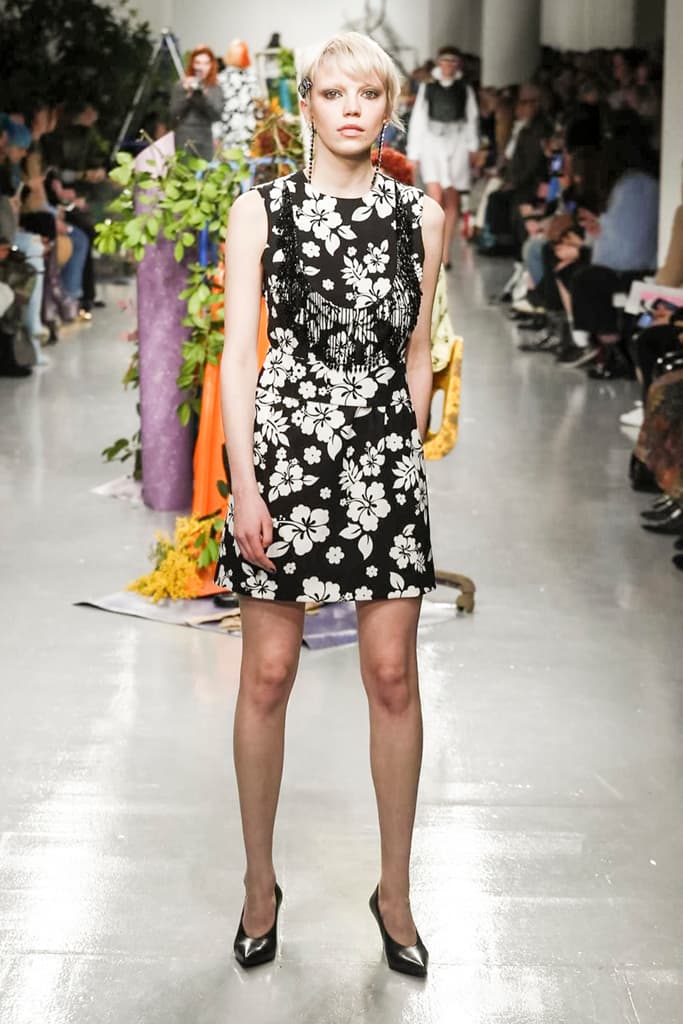 11 of 24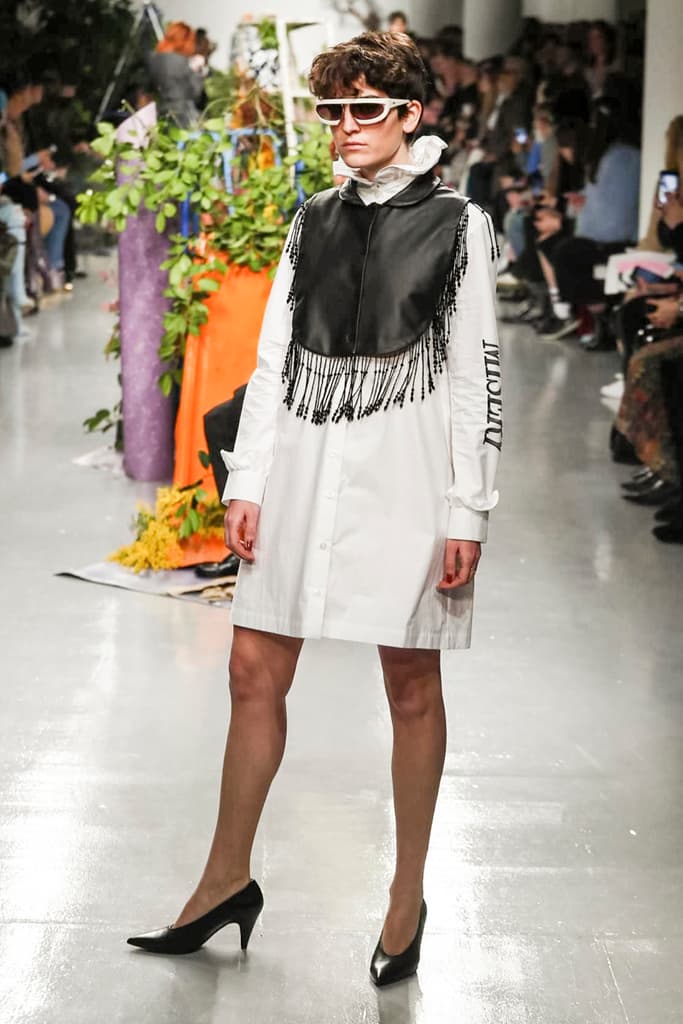 12 of 24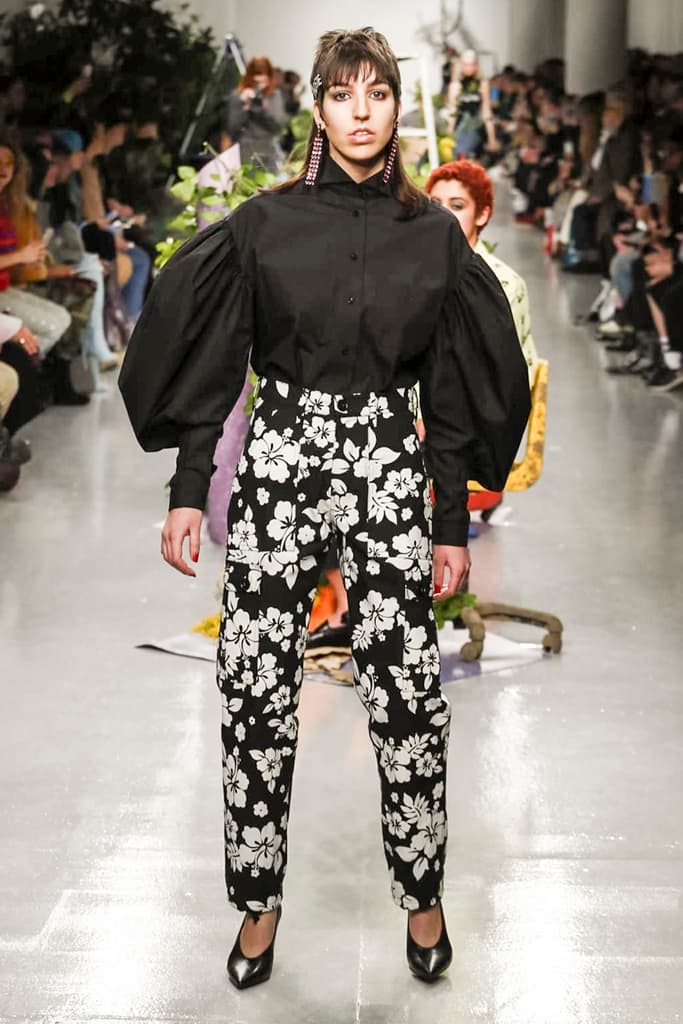 13 of 24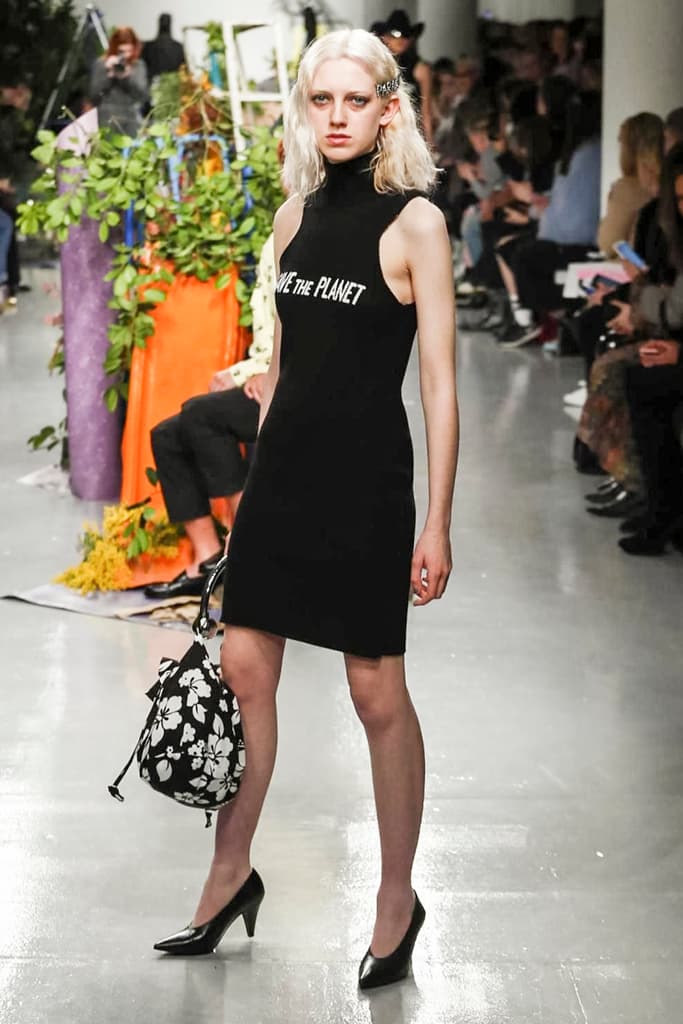 14 of 24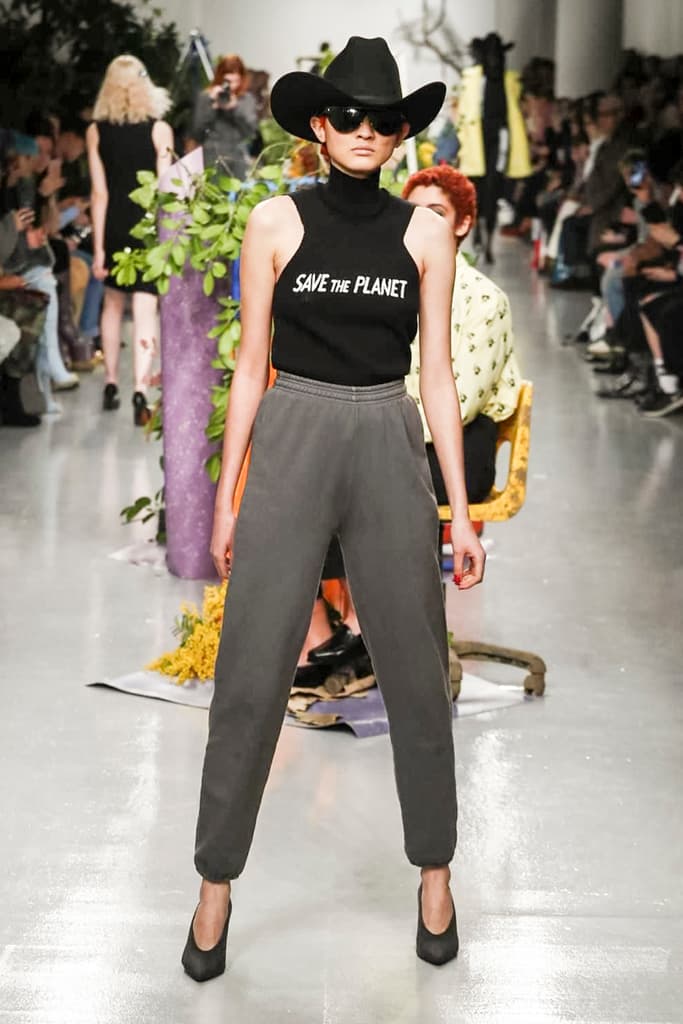 15 of 24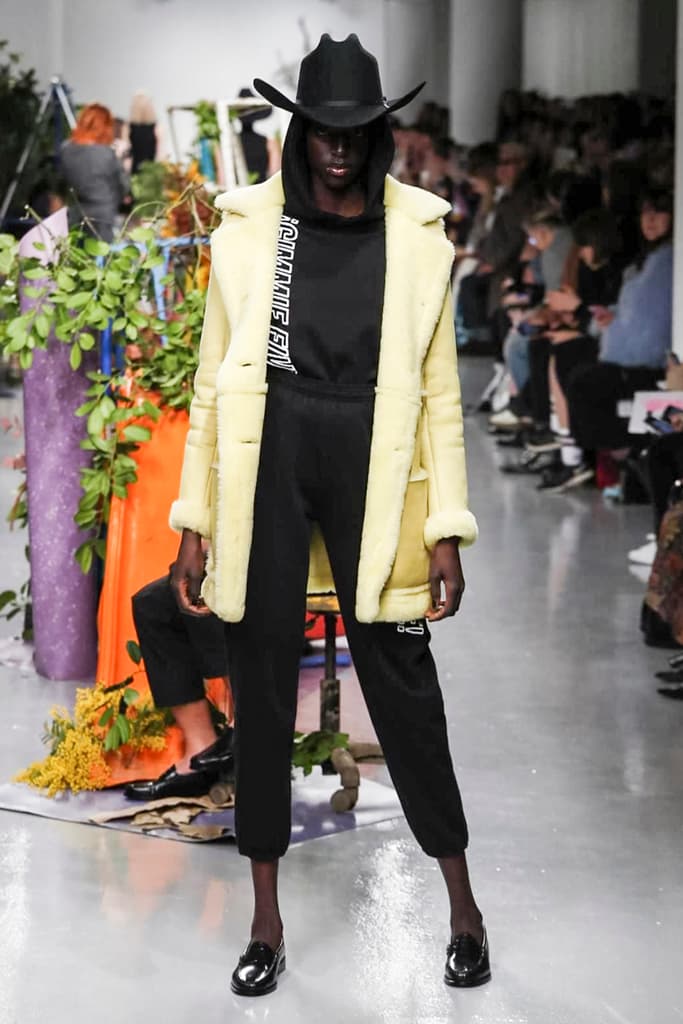 16 of 24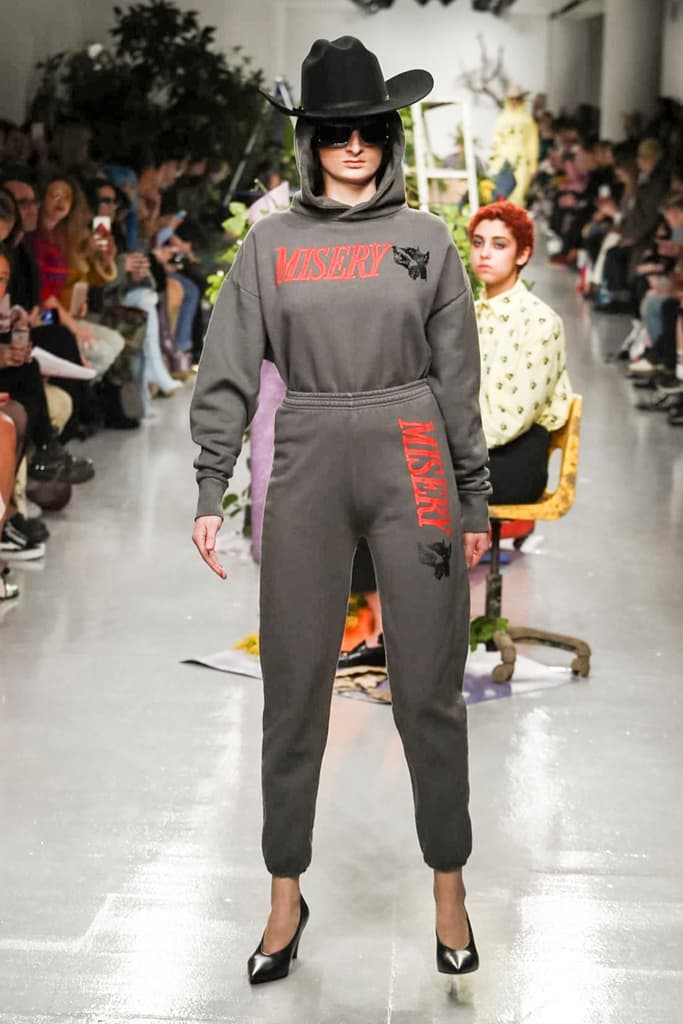 17 of 24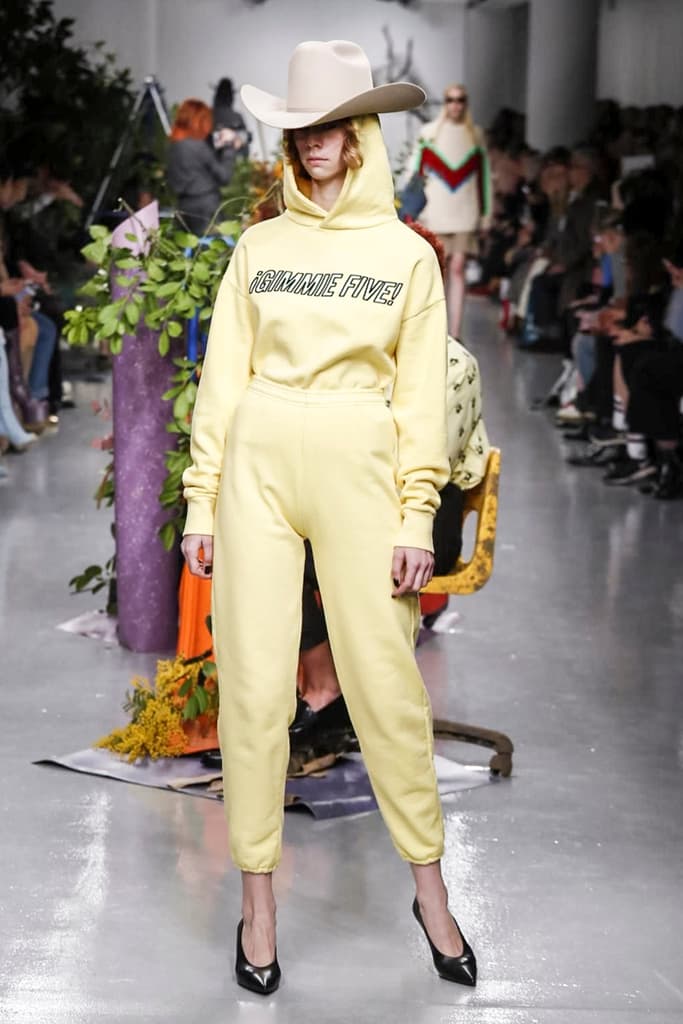 18 of 24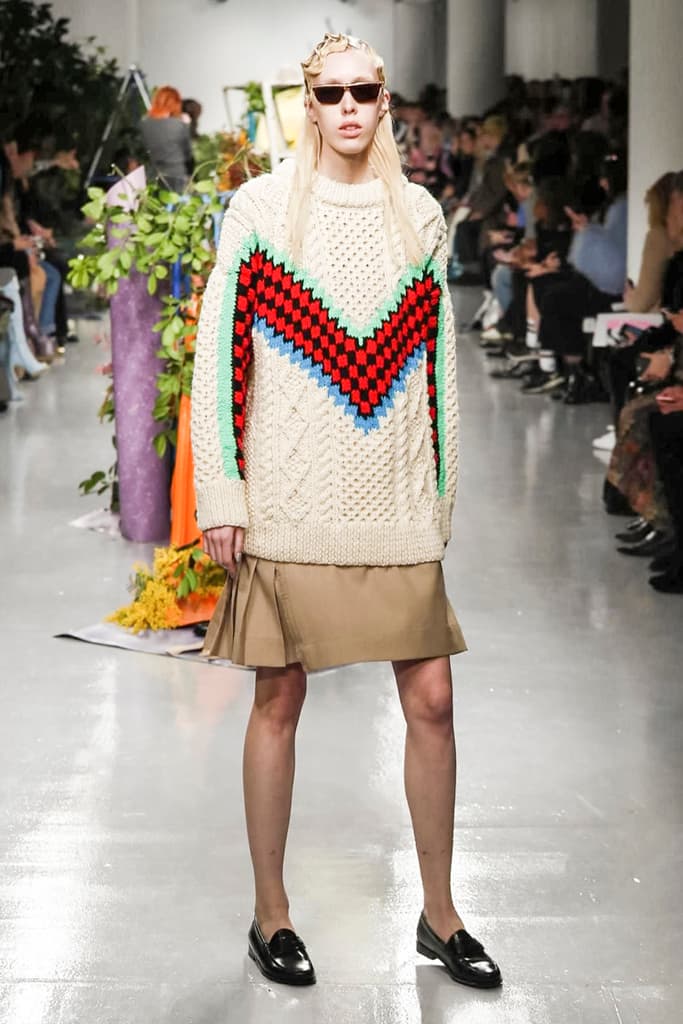 19 of 24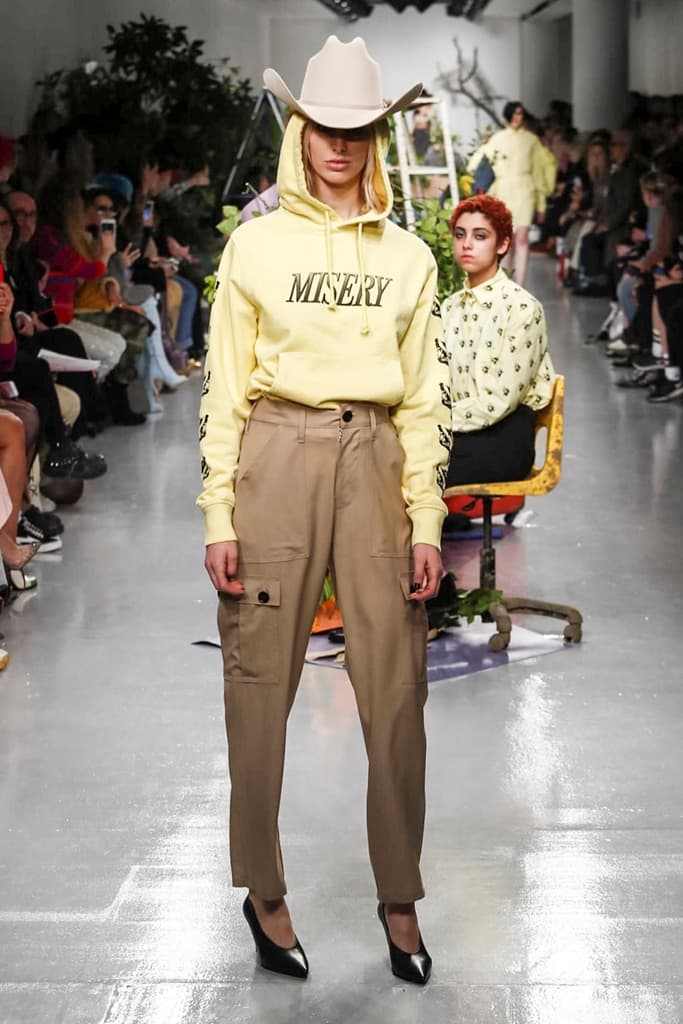 20 of 24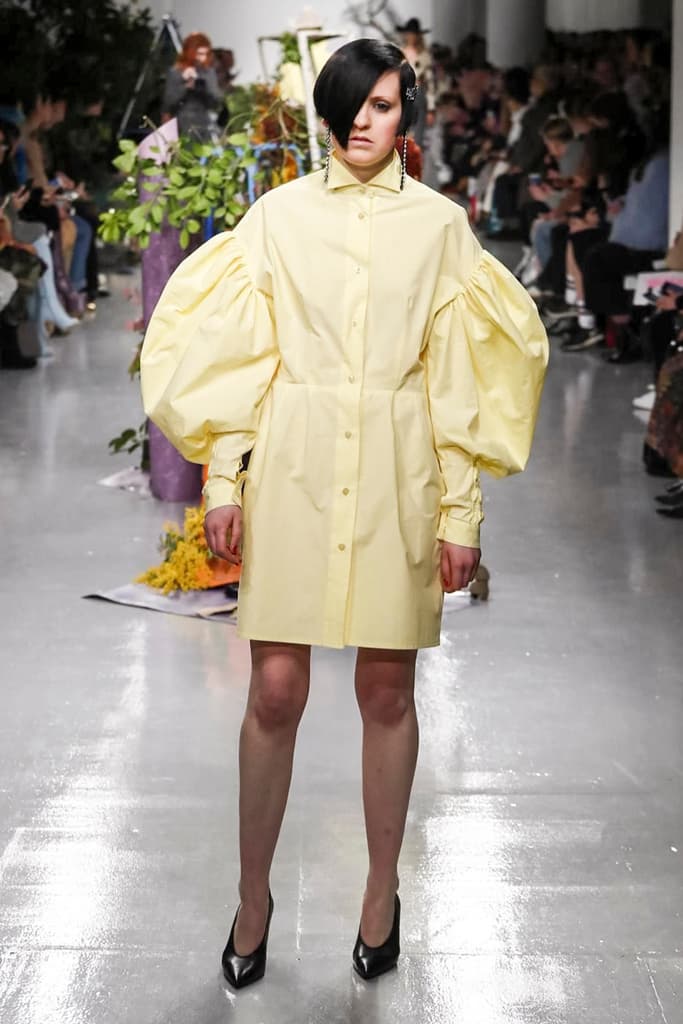 21 of 24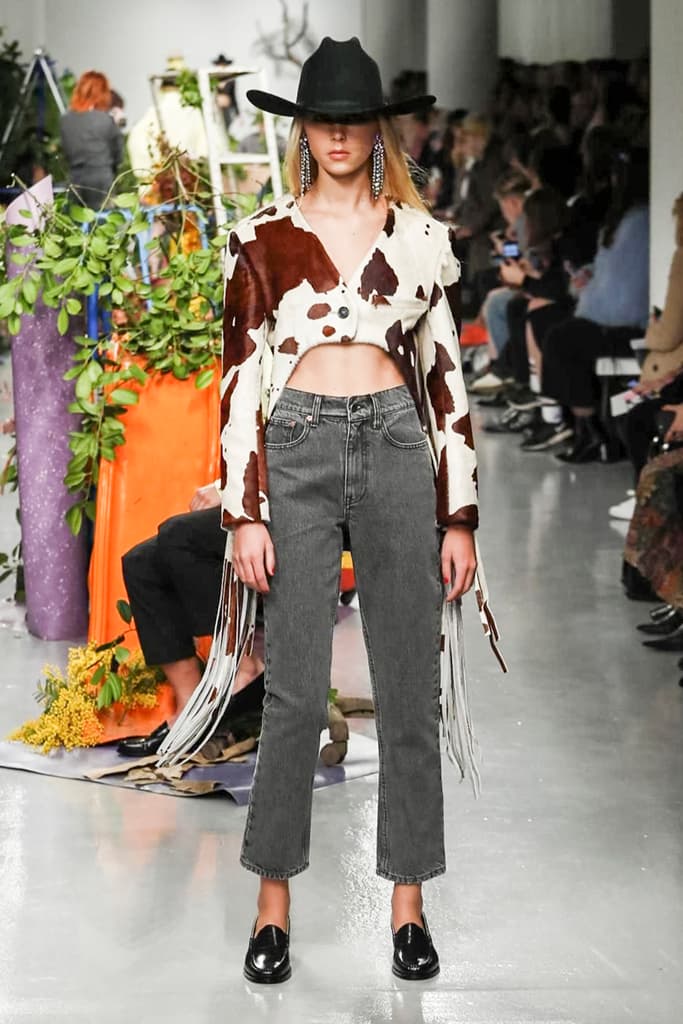 22 of 24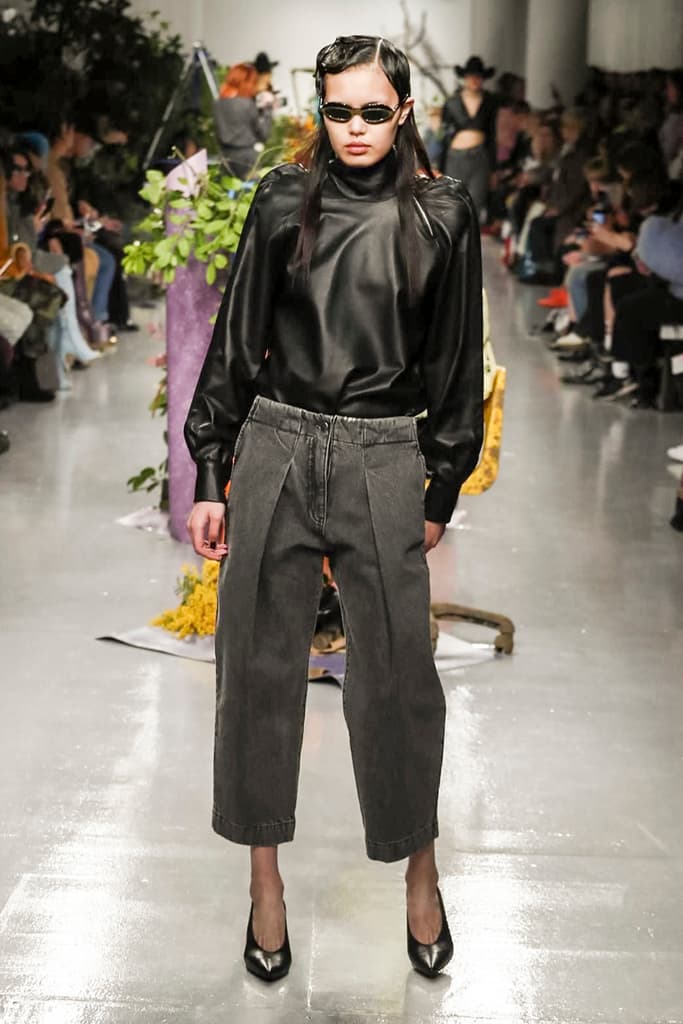 23 of 24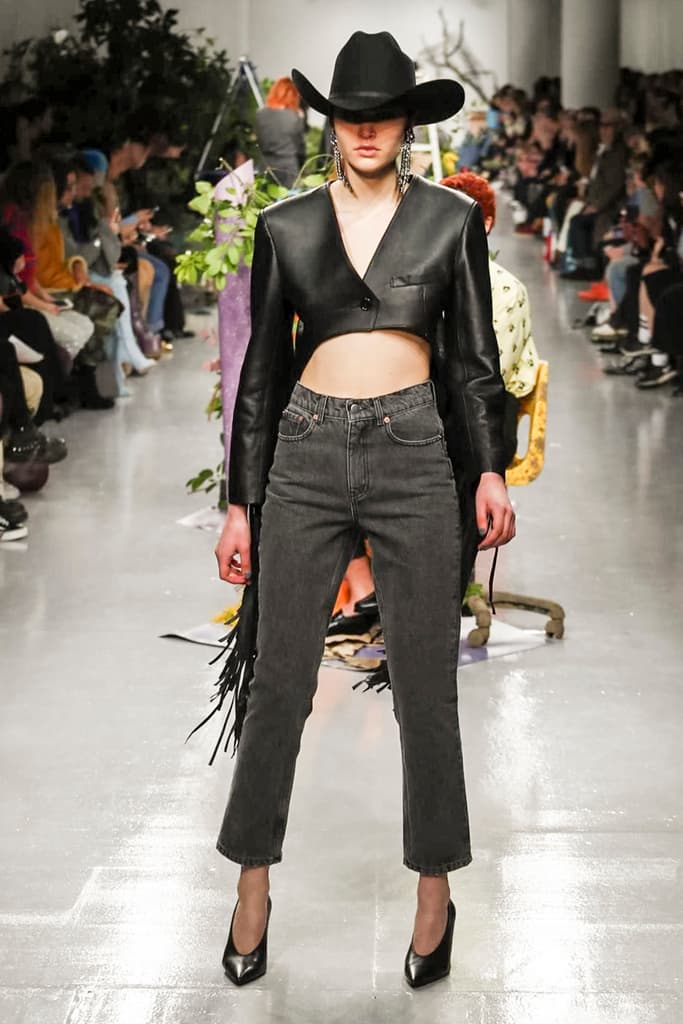 24 of 24
Fashion
Go Backstage at Ashley Williams' Dystopian 2017 Fall/Winter Fashion Show
It's a world of "MISERY" and "PARANOIA."
Go Backstage at Ashley Williams' Dystopian 2017 Fall/Winter Fashion Show
It's a world of "MISERY" and "PARANOIA."
For those who're familiar with the London fashion scene, you'll probably have heard of Ashley Williams by now. Having debuted her solo show only five seasons ago, the designer has already garnered much attention and support from fashion darlings including Rihanna, Alexa Chung and her cool girl gang.
Moving forward with her 2017 fall/winter collection, Williams reflects on the current state of the world with a dystopian-inspired presentation. Words such as "MISERY" and "PARANOIA" find home on a lineup of hoodies and bejeweled hairclips, while "SAVE THE PLANET" is printed on several pieces to remind everyone of our ailing Earth.
That being said, the show was definitely not a hundred-percent melancholic. Staying true to her fun-loving personality, the designer responds to social issues optimistically by injecting bold colors and offbeat silhouettes into the collection. Shirt dresses are made dramatic with playful pouf sleeves, while schoolgirl-esque plaid and tropical floral prints are seen on a range of party-ready pieces. Cowboy hats and dangle earrings are also present to brighten the mood on the runway. Scroll through above to see it for yourself.
Moments before the fashion show, we headed backstage to have our first look at the collection. Check out our own gallery, lensed by photographer Cris Fragkou, below.
1 of 25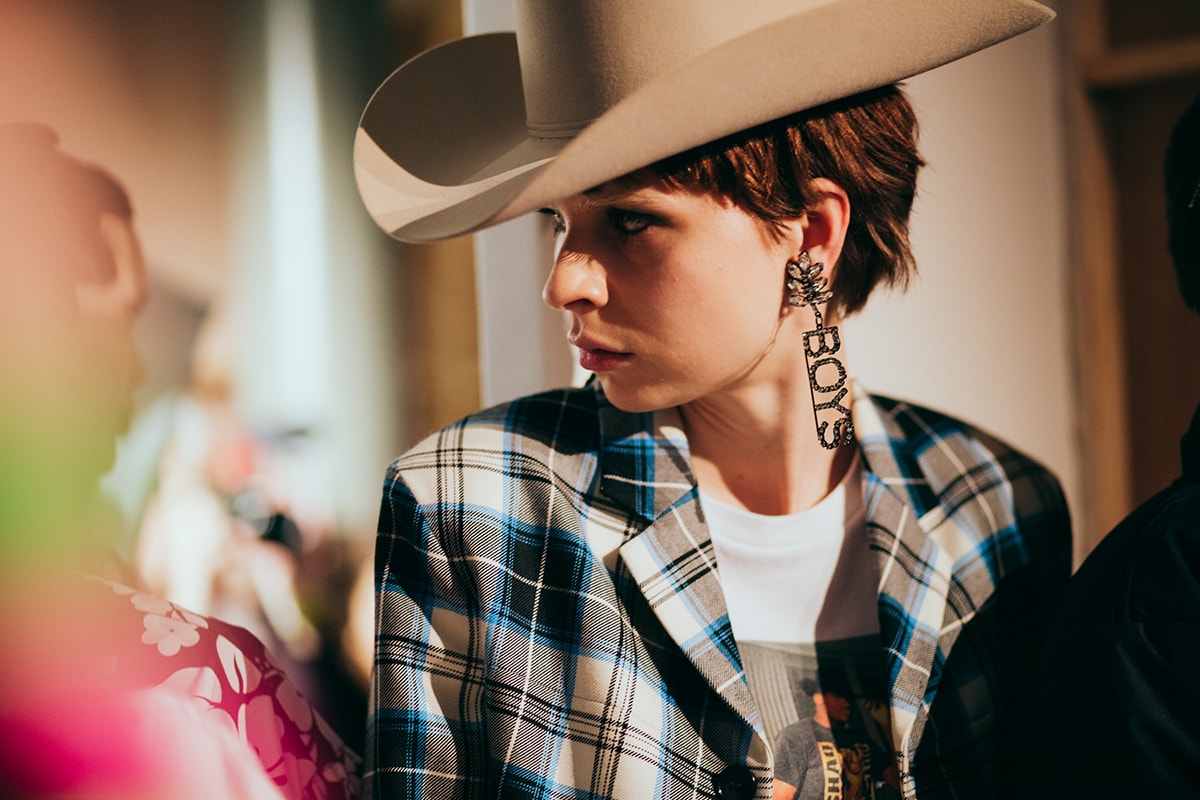 2 of 25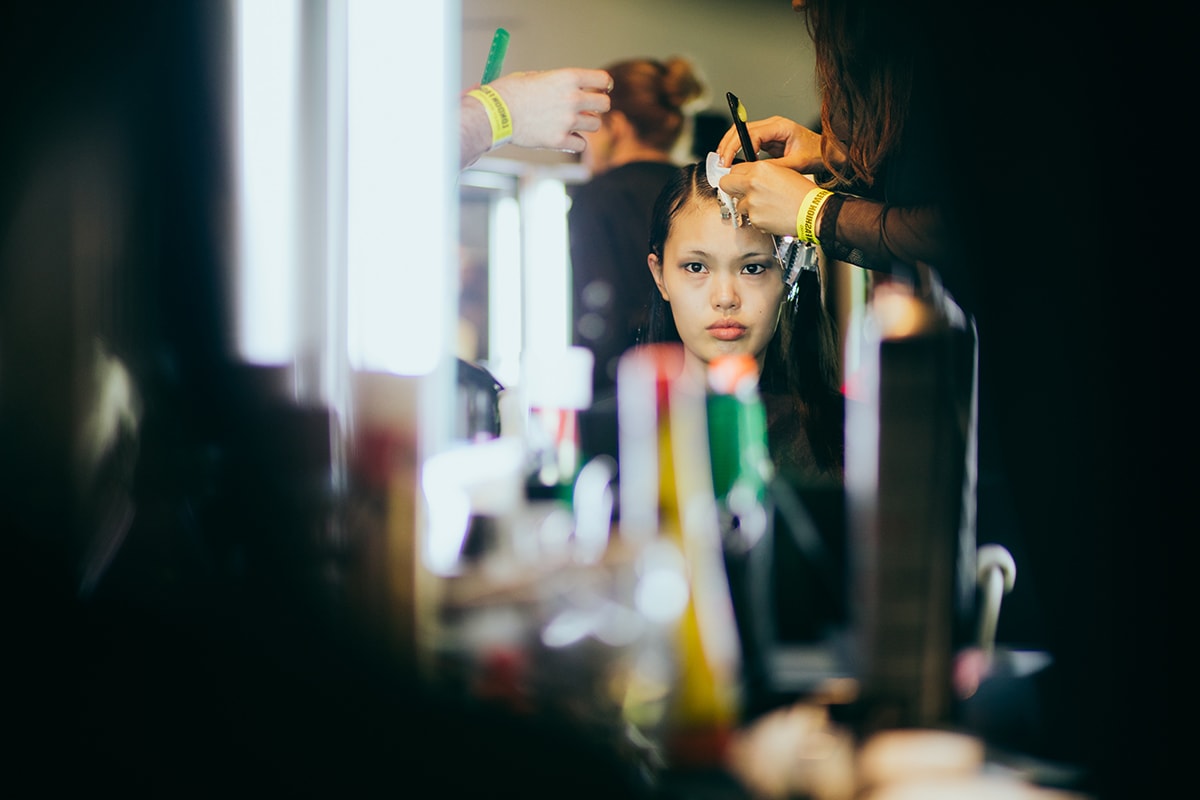 3 of 25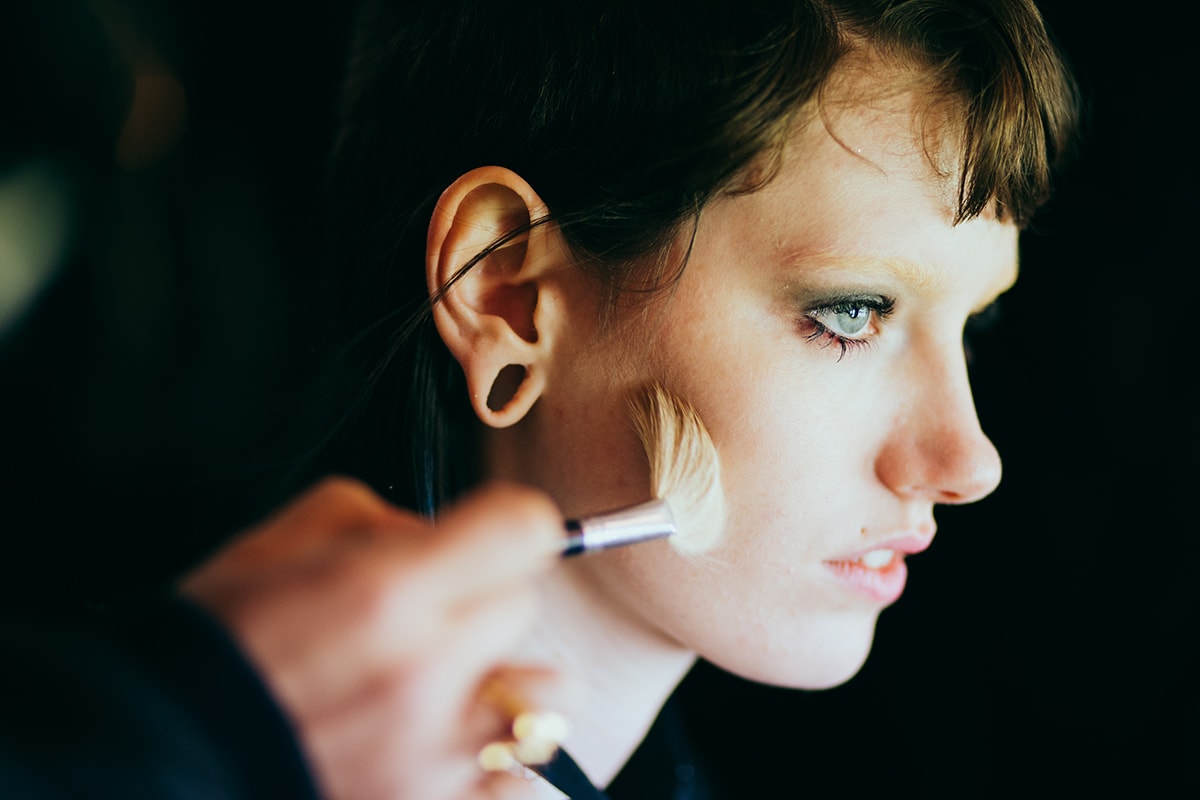 4 of 25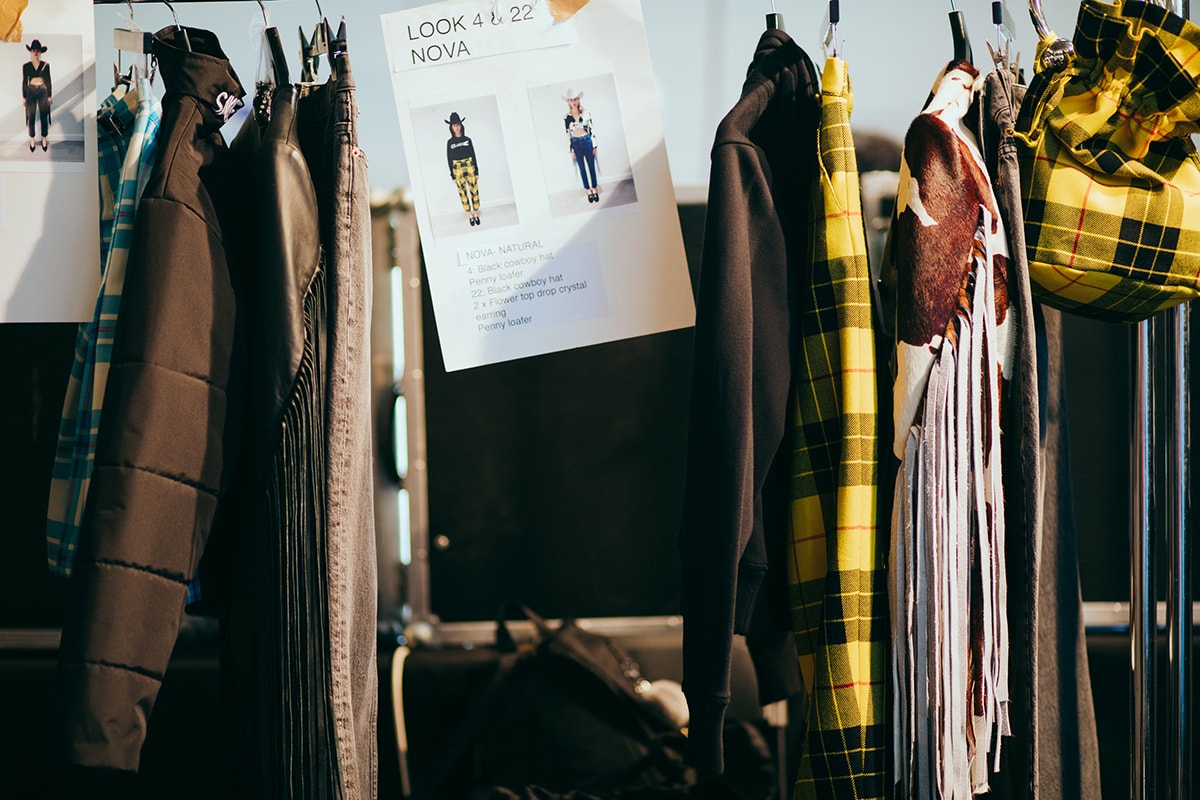 5 of 25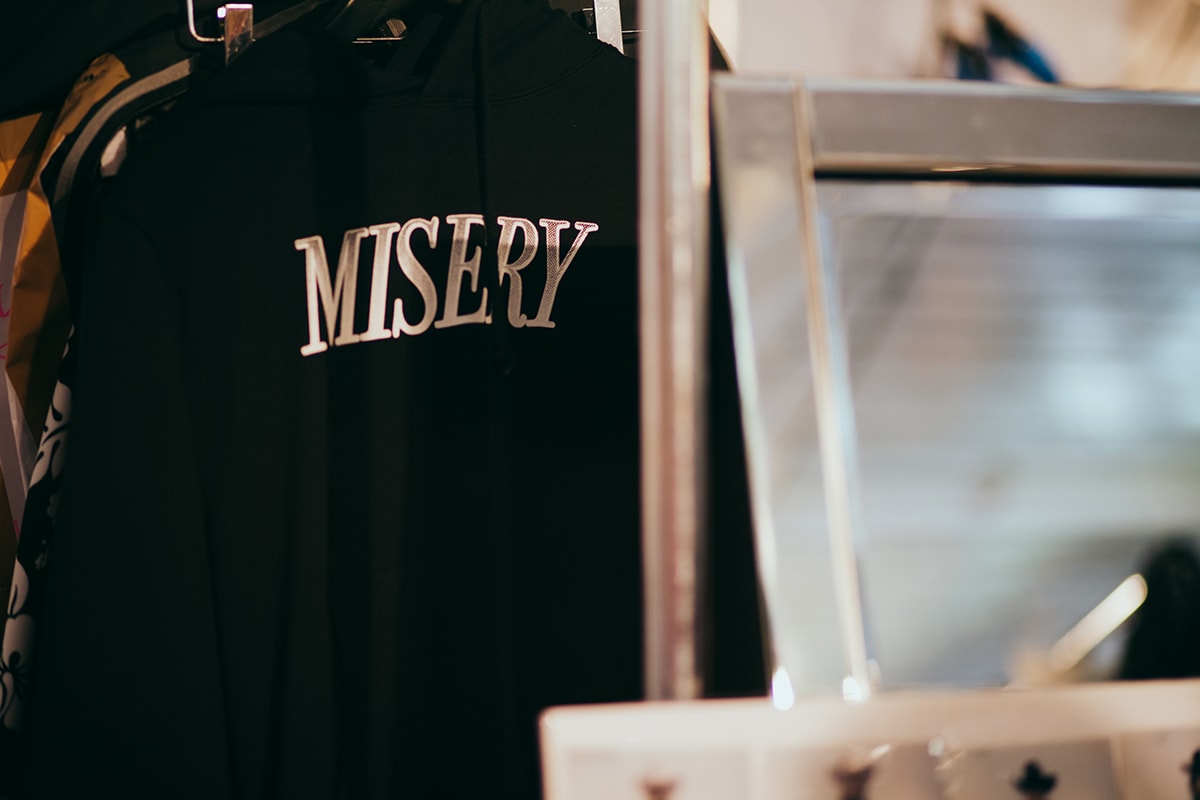 6 of 25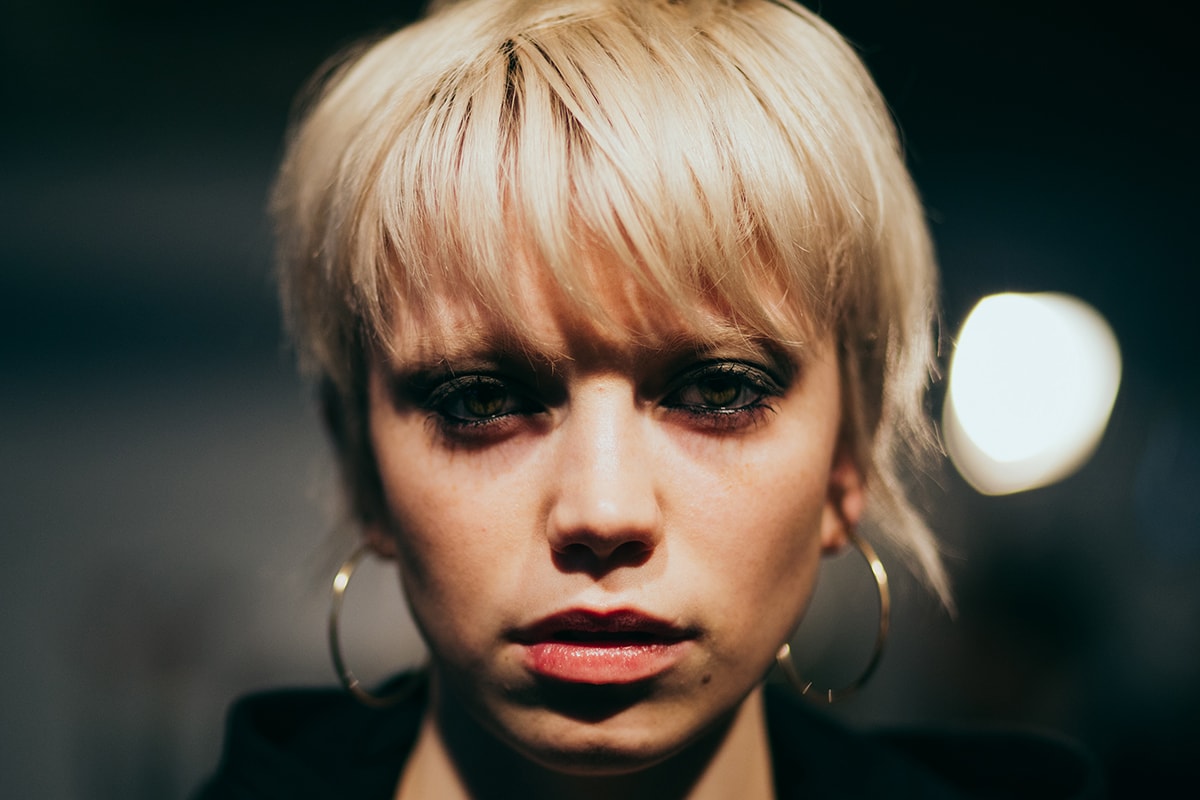 7 of 25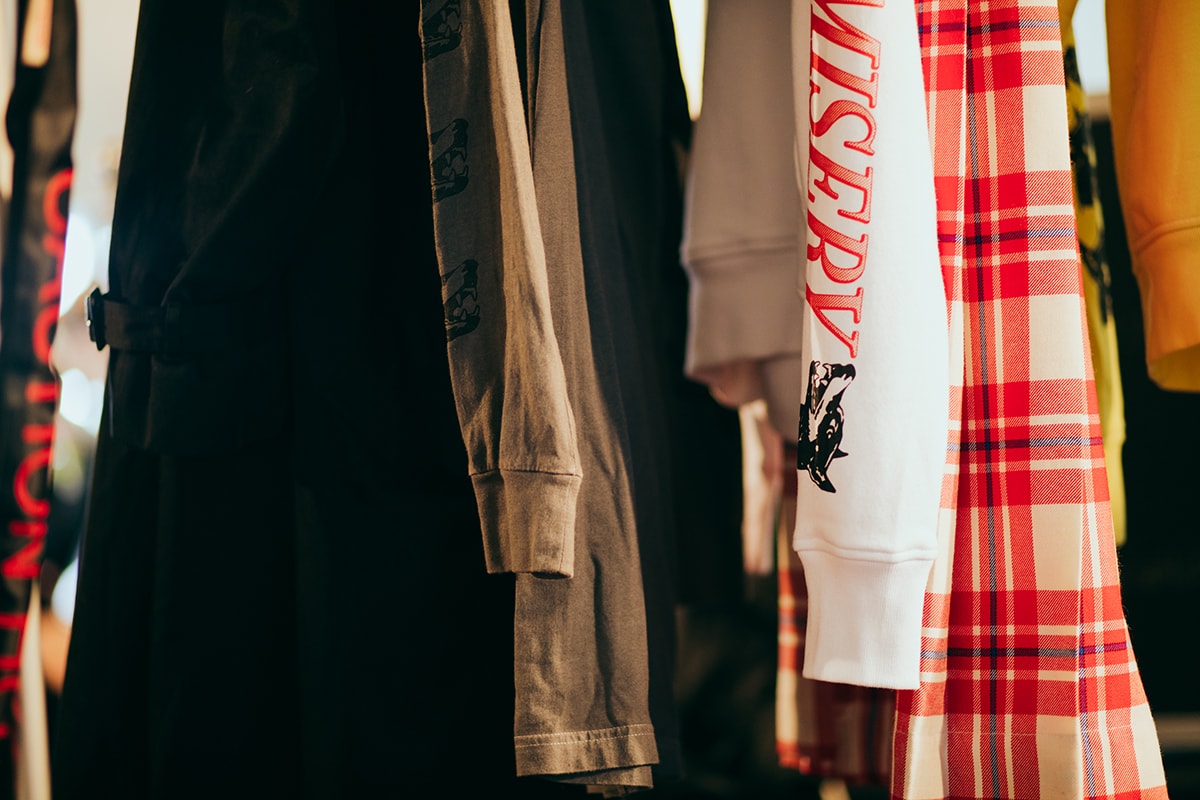 8 of 25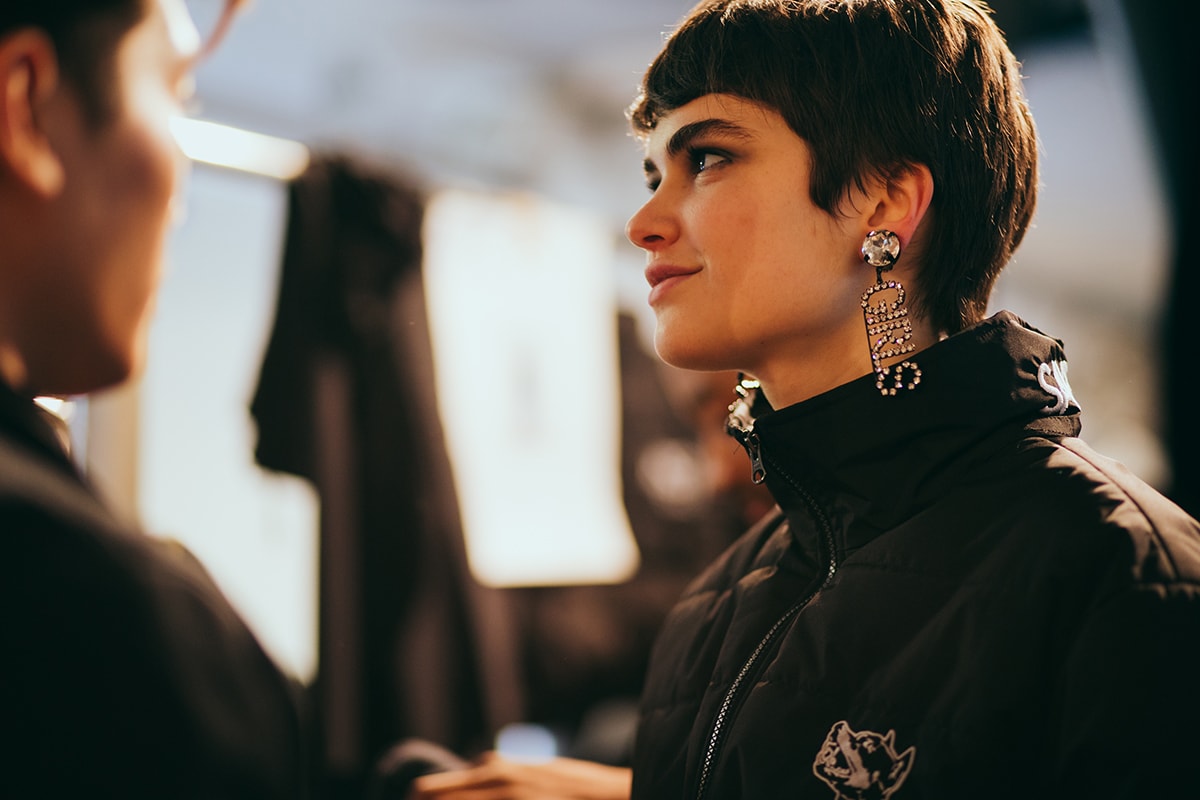 9 of 25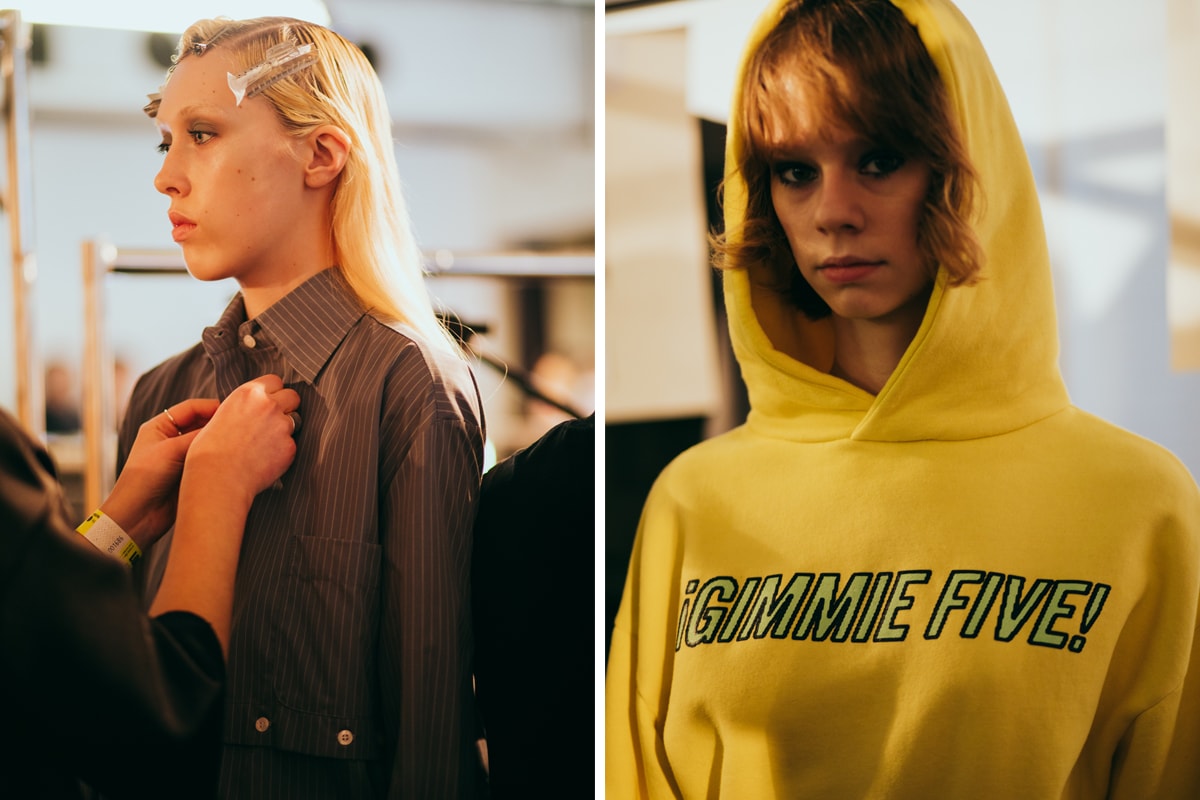 10 of 25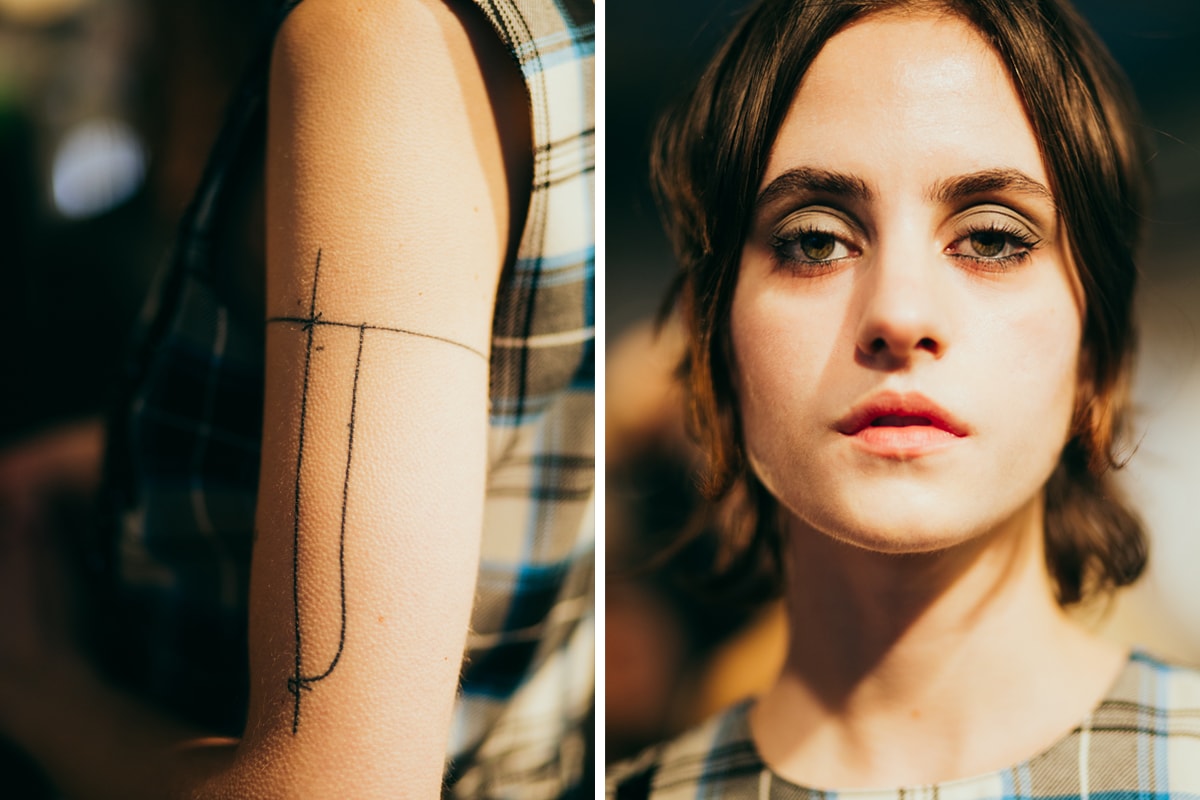 11 of 25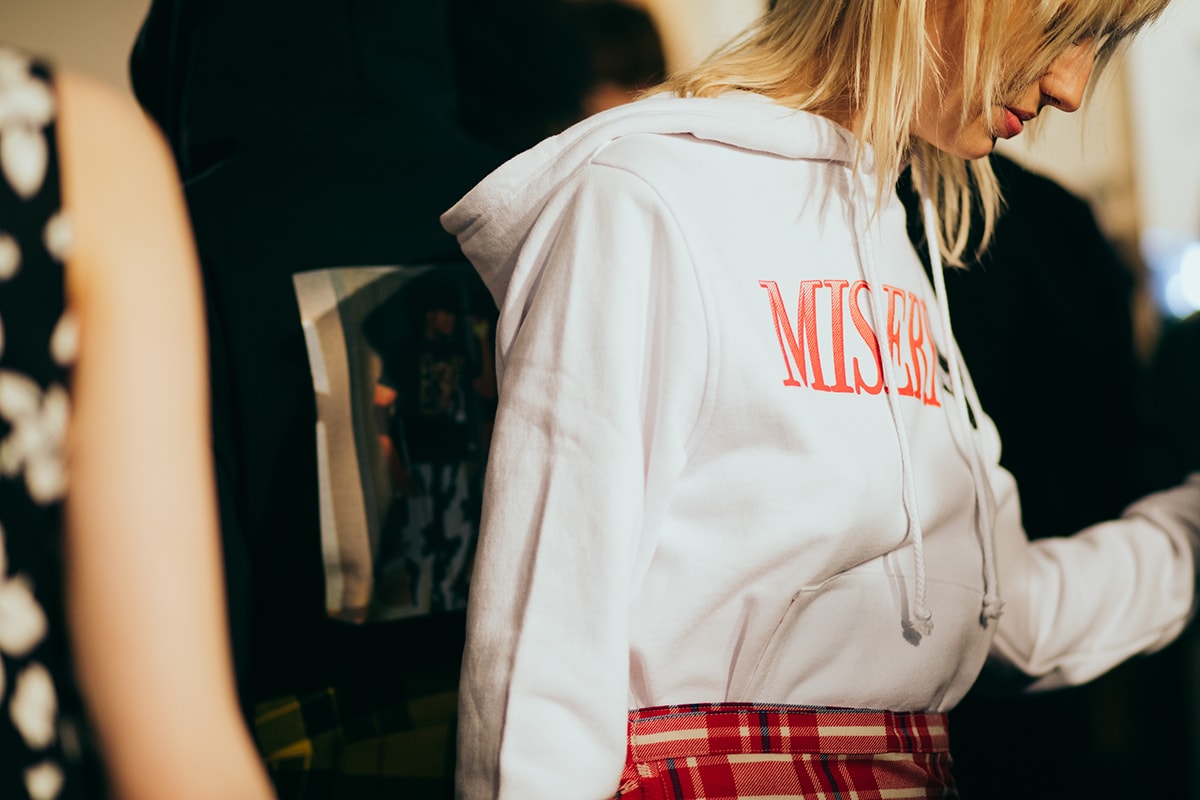 12 of 25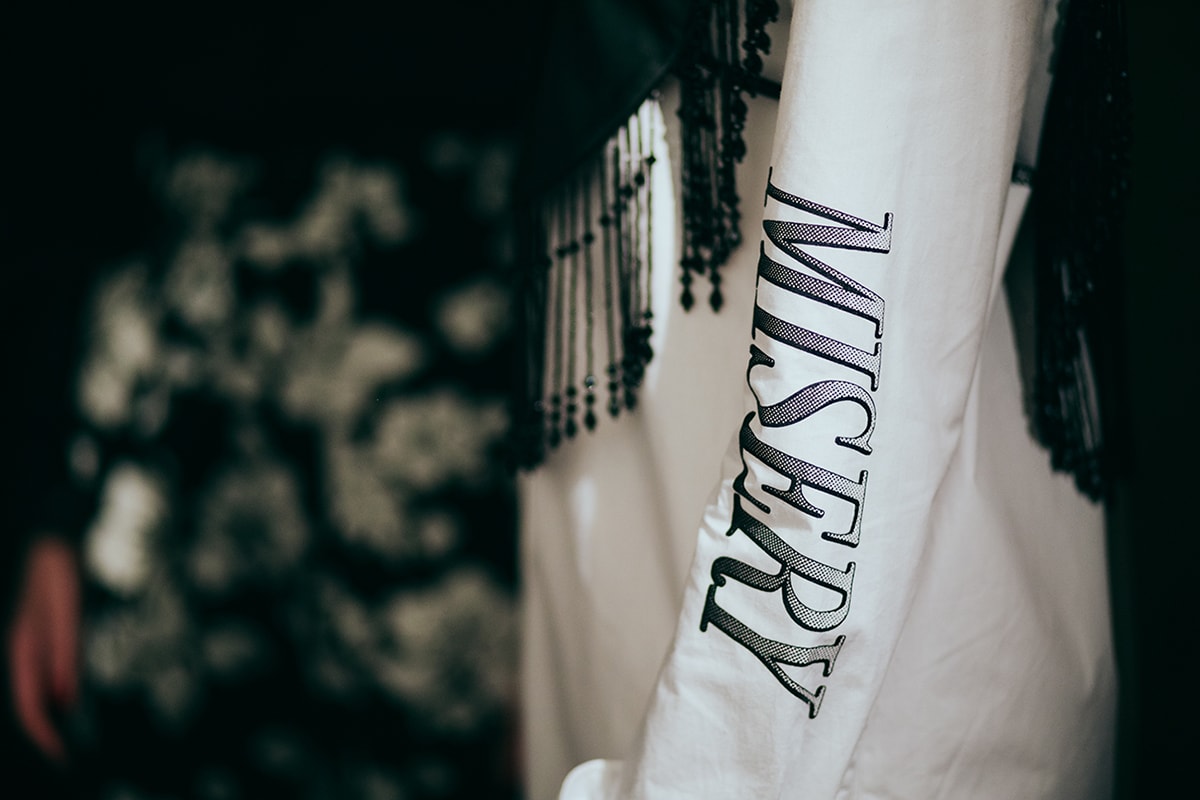 13 of 25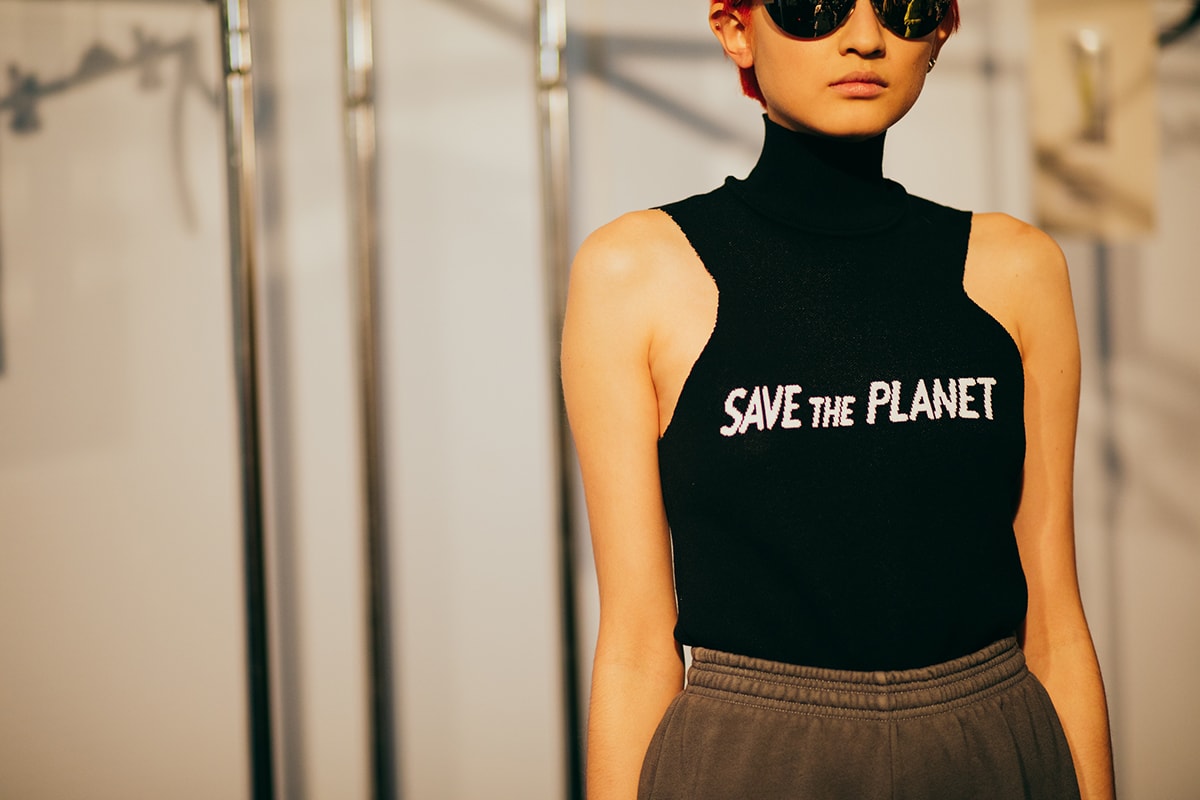 14 of 25
15 of 25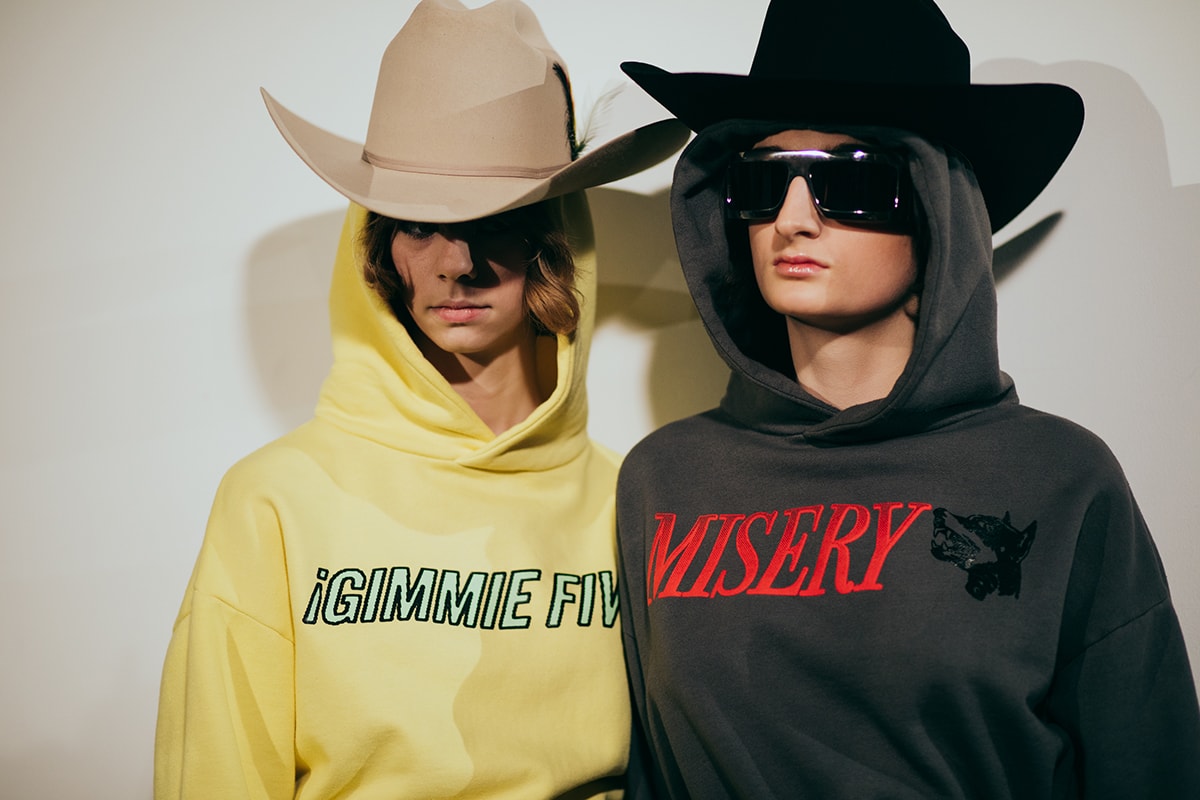 16 of 25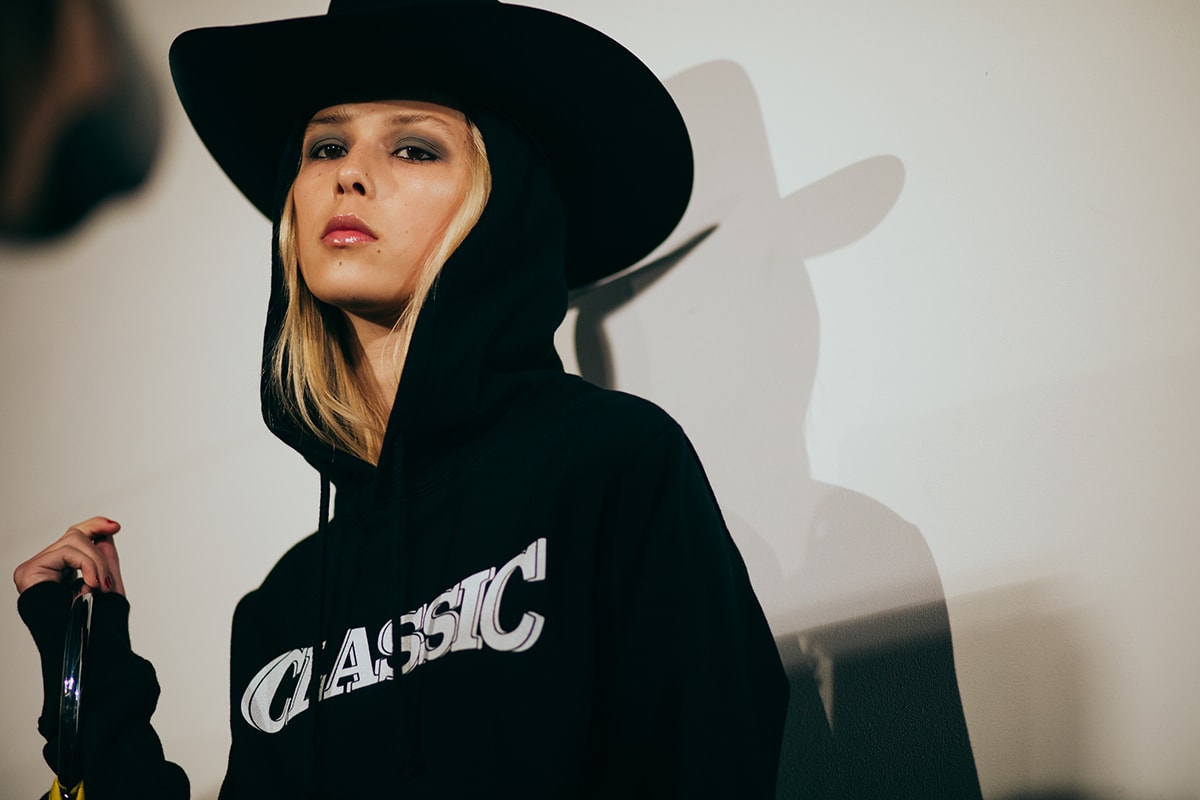 17 of 25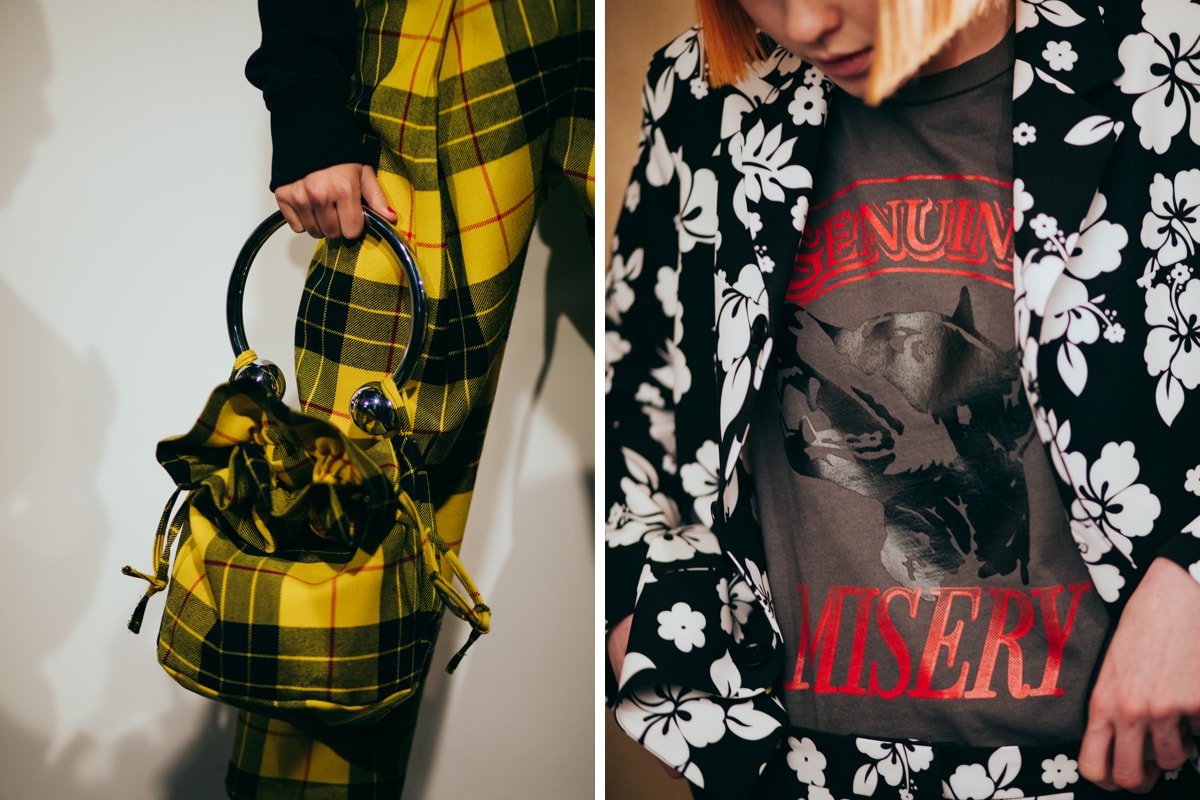 18 of 25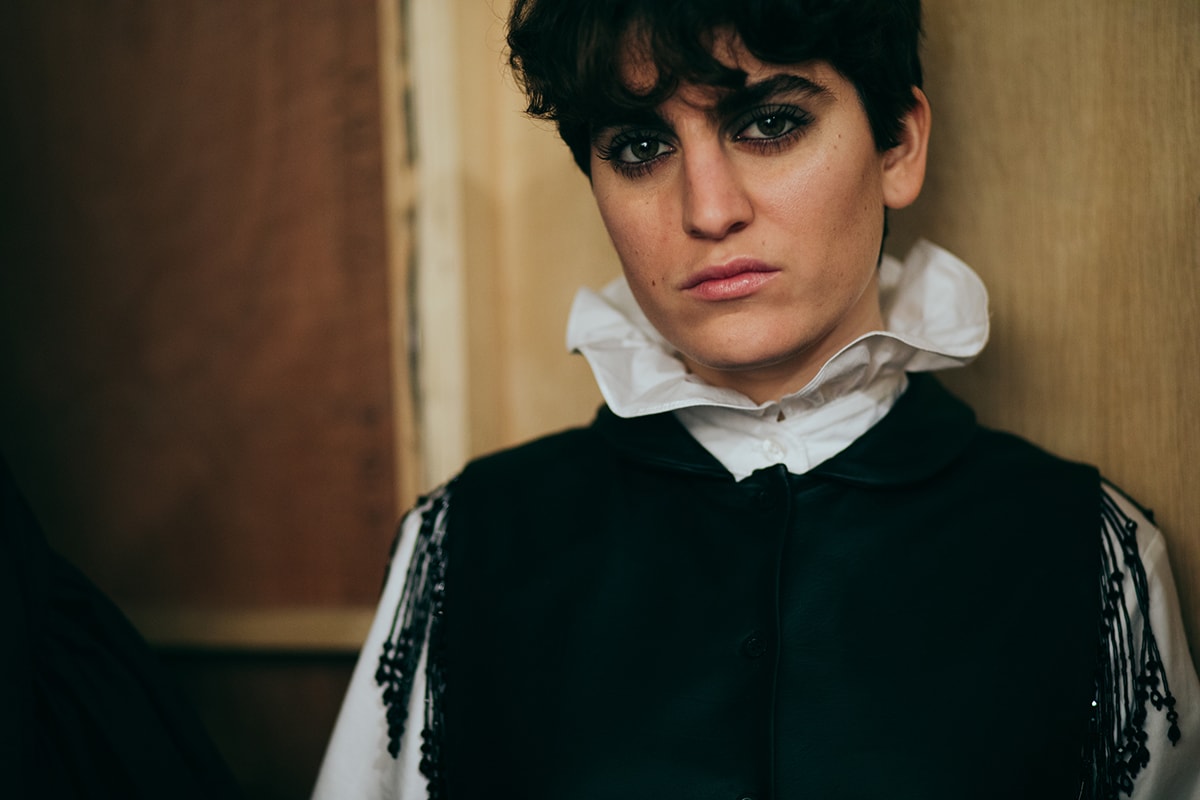 19 of 25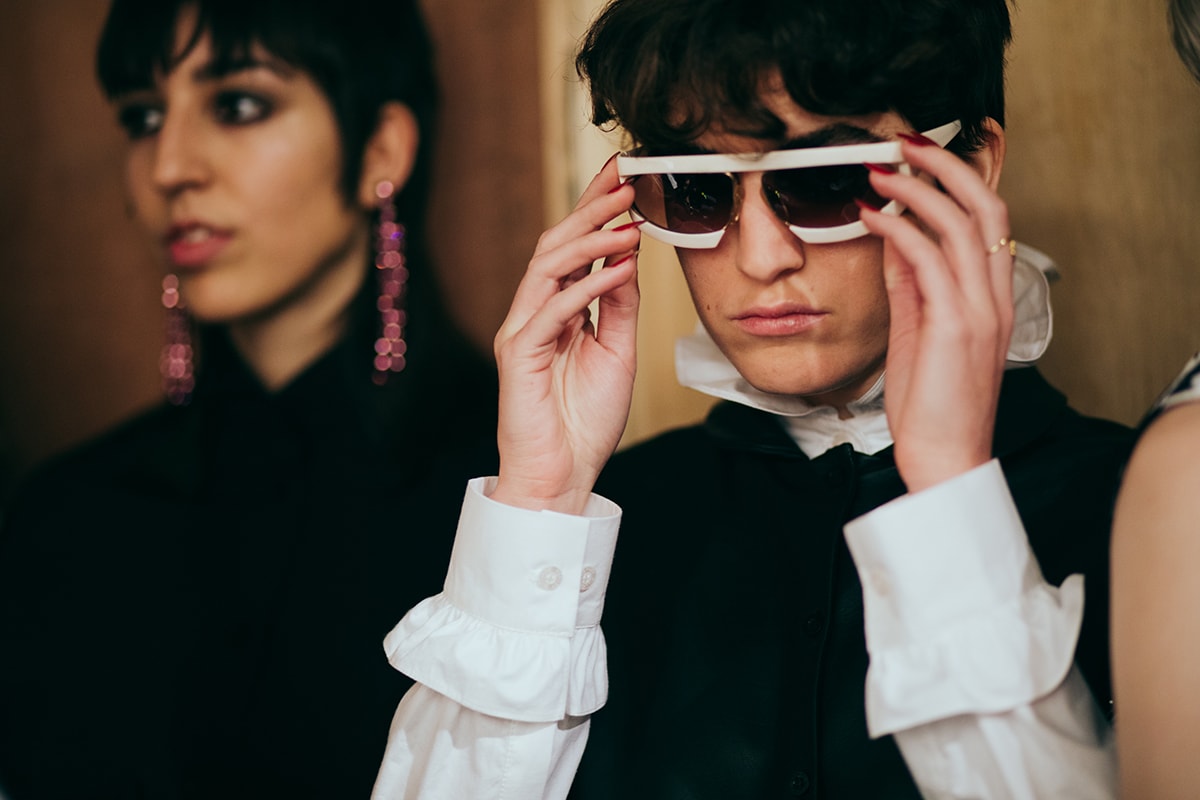 20 of 25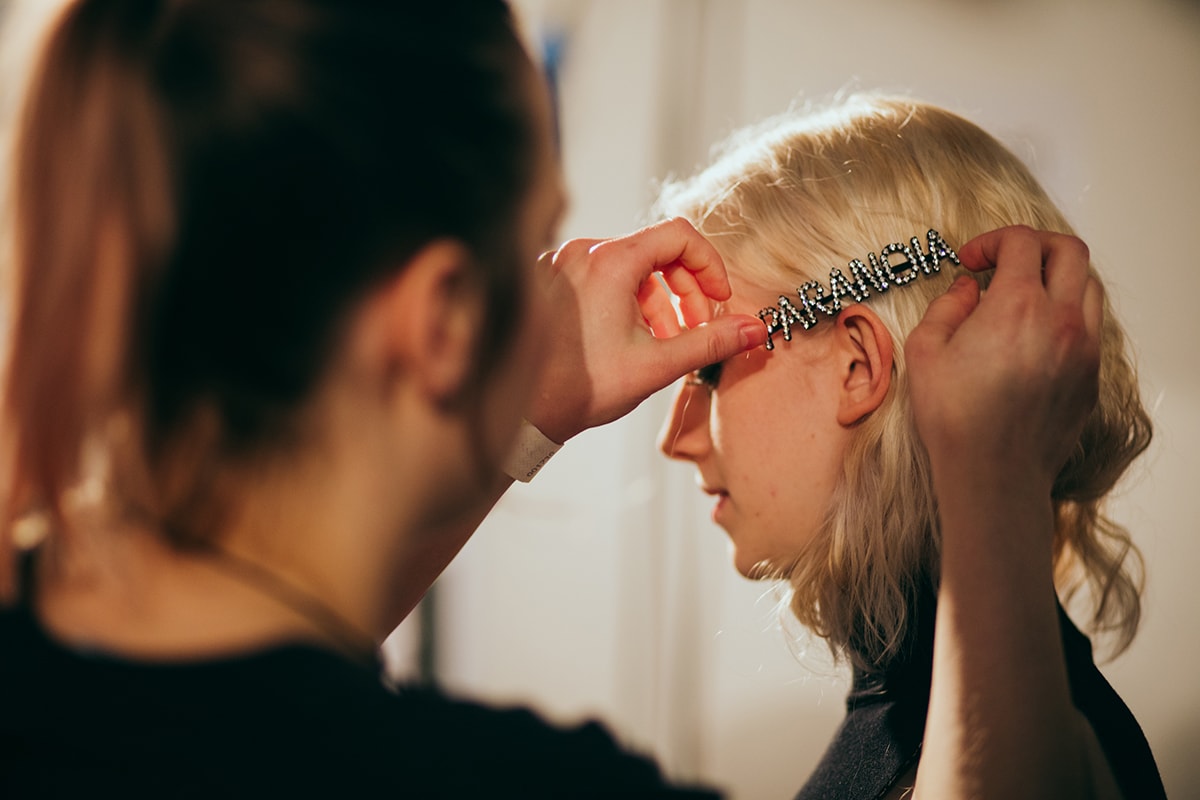 21 of 25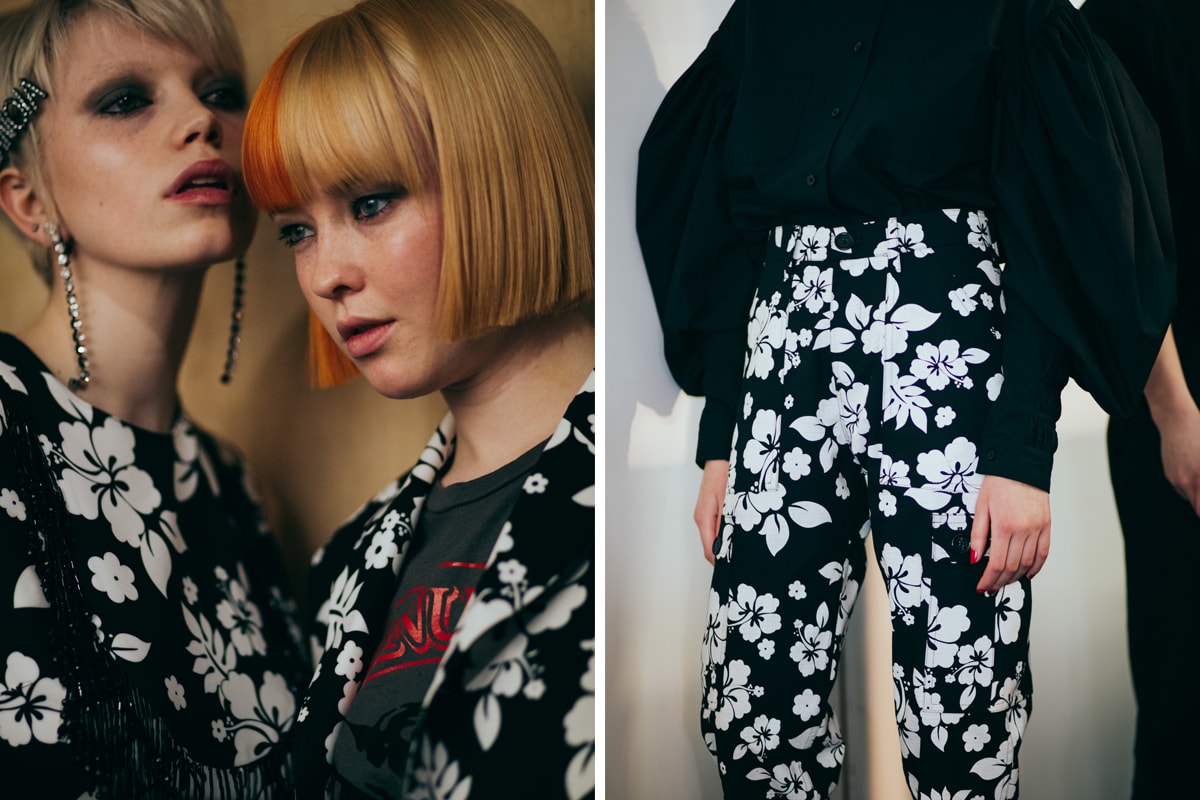 22 of 25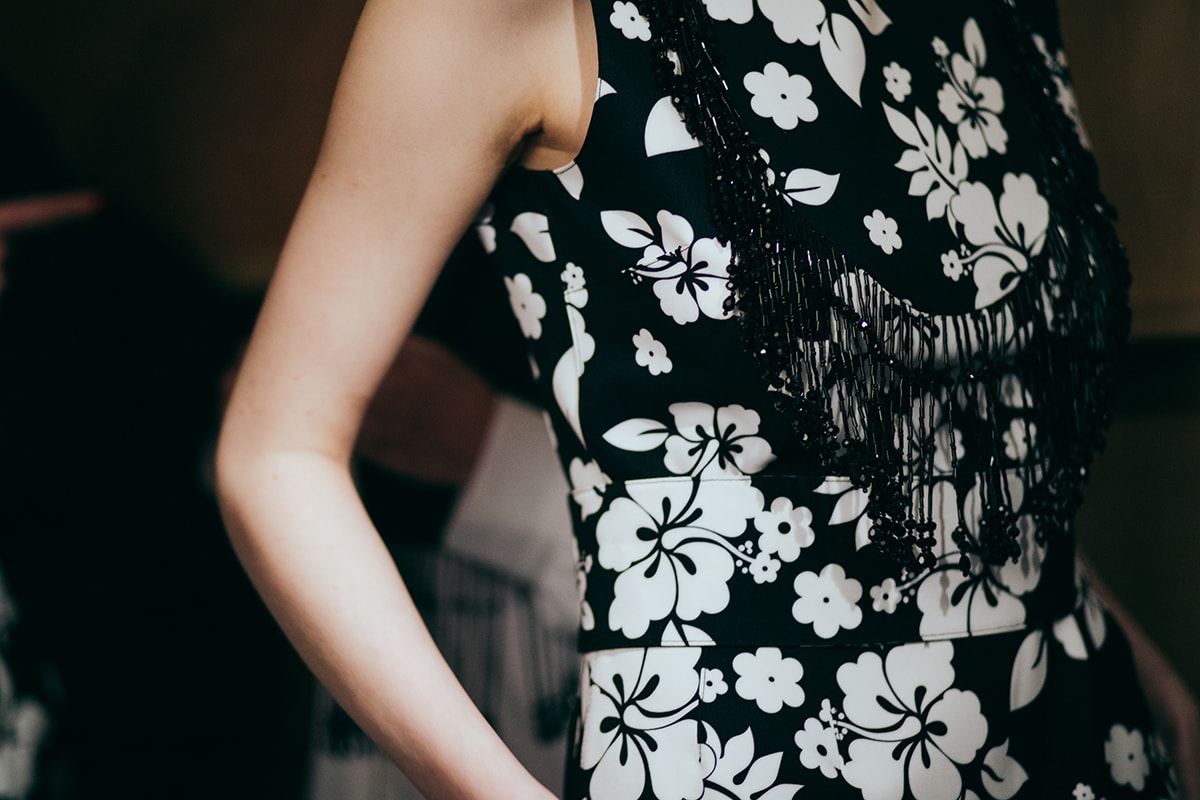 23 of 25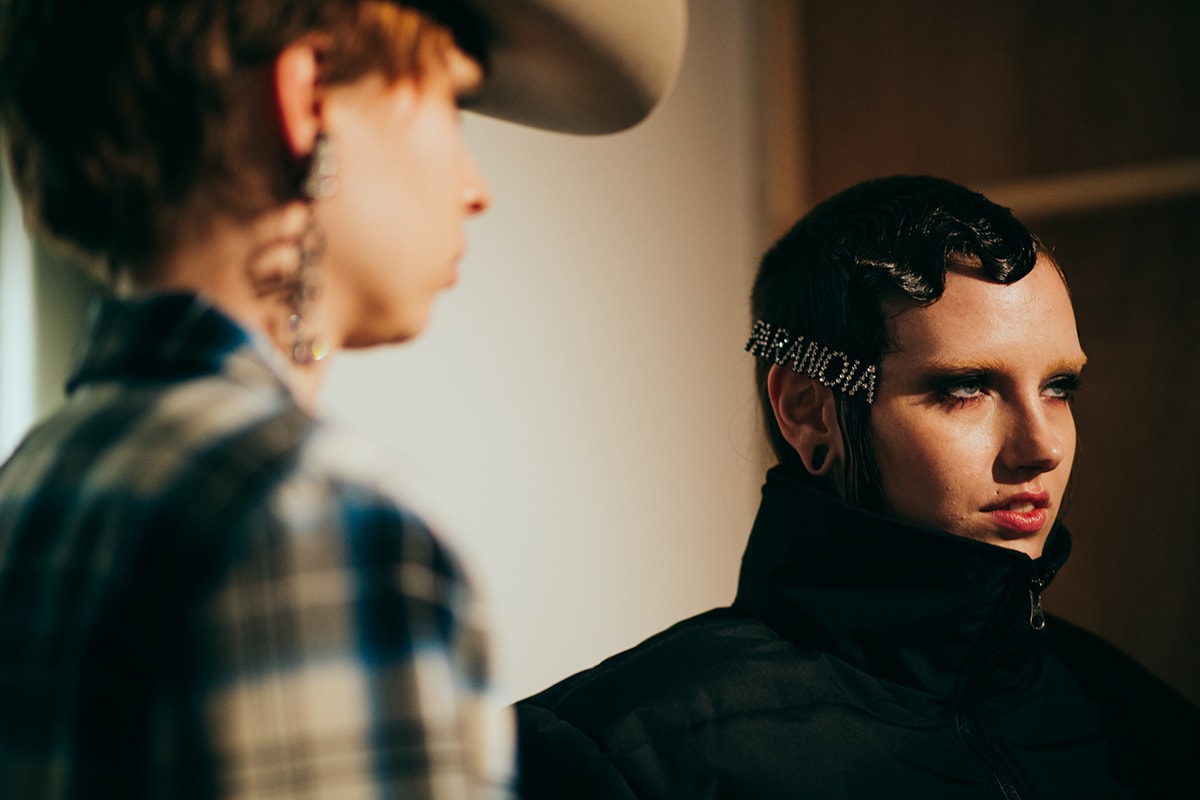 24 of 25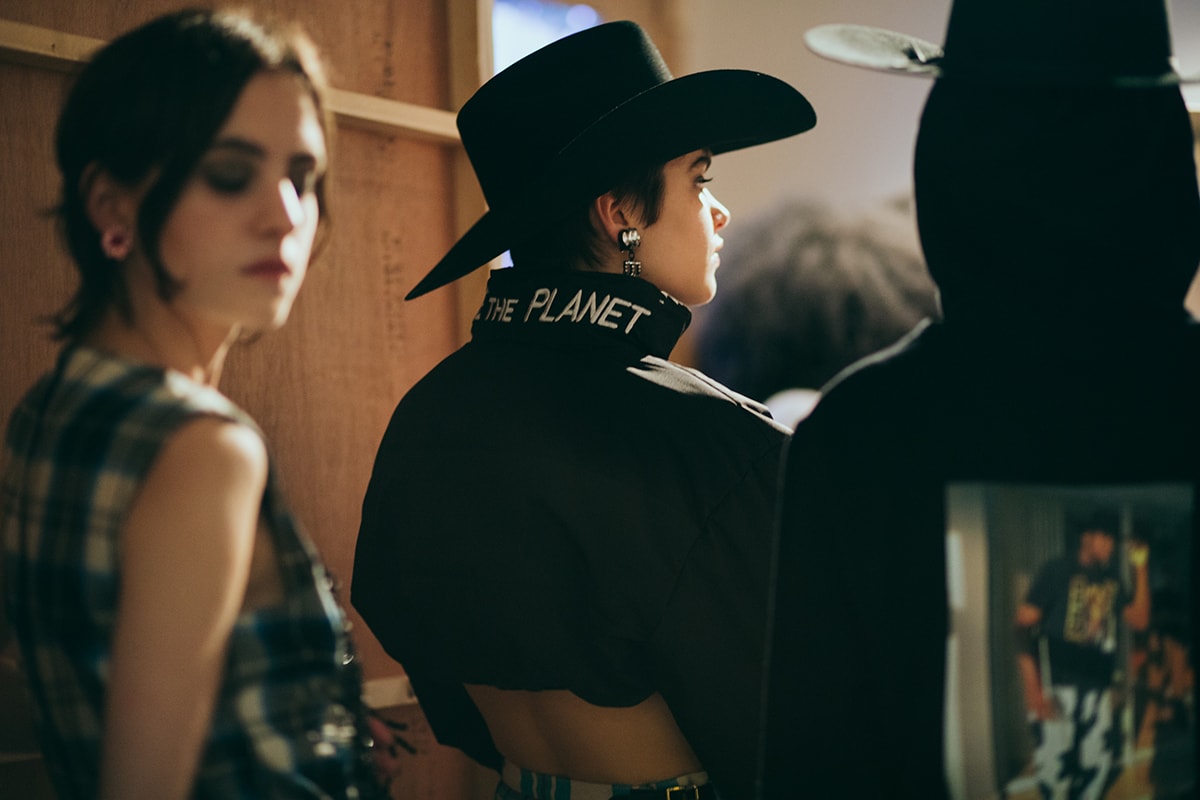 25 of 25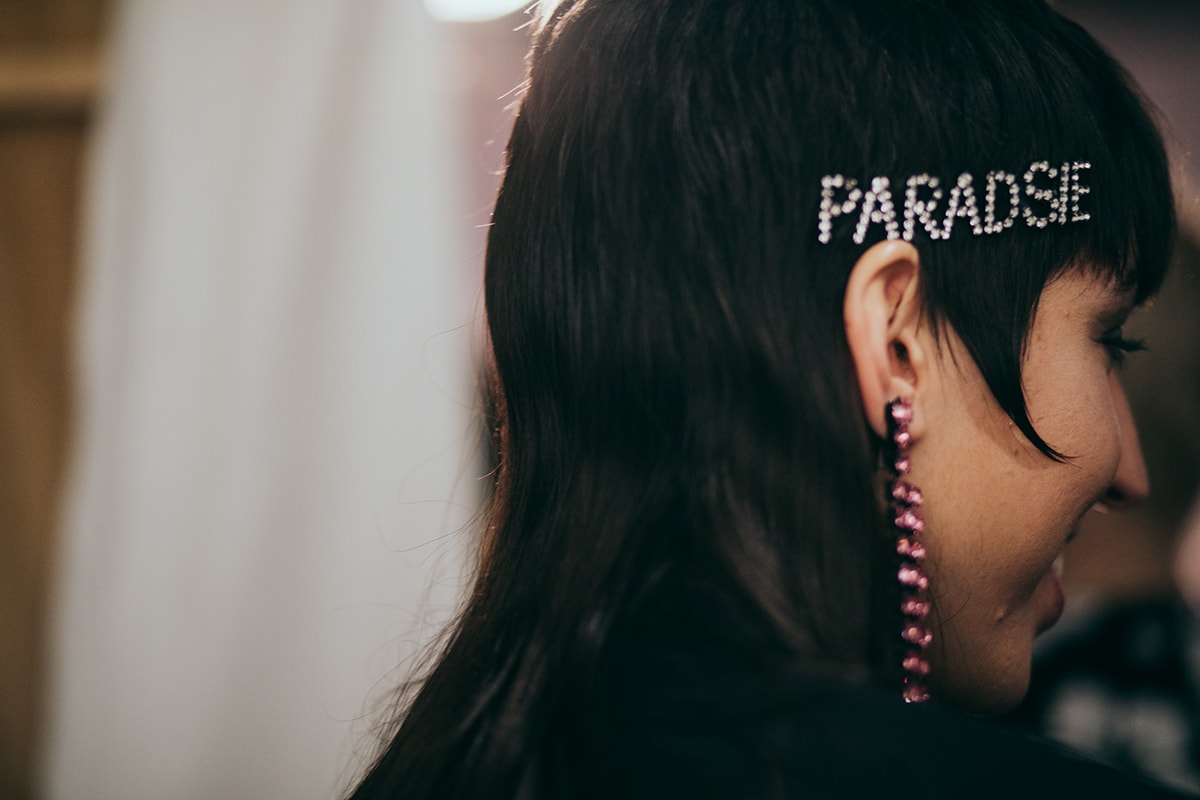 Photographer

Guillaume Roujas/Nowfashion, Cris Fragkou/Hypebae
---
Share this article