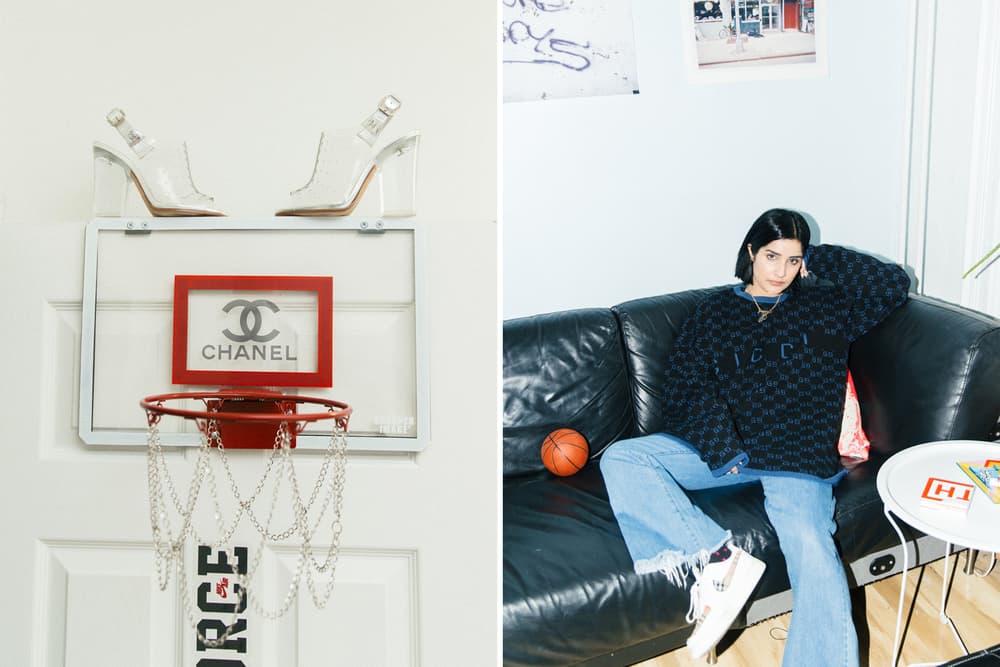 1 of 7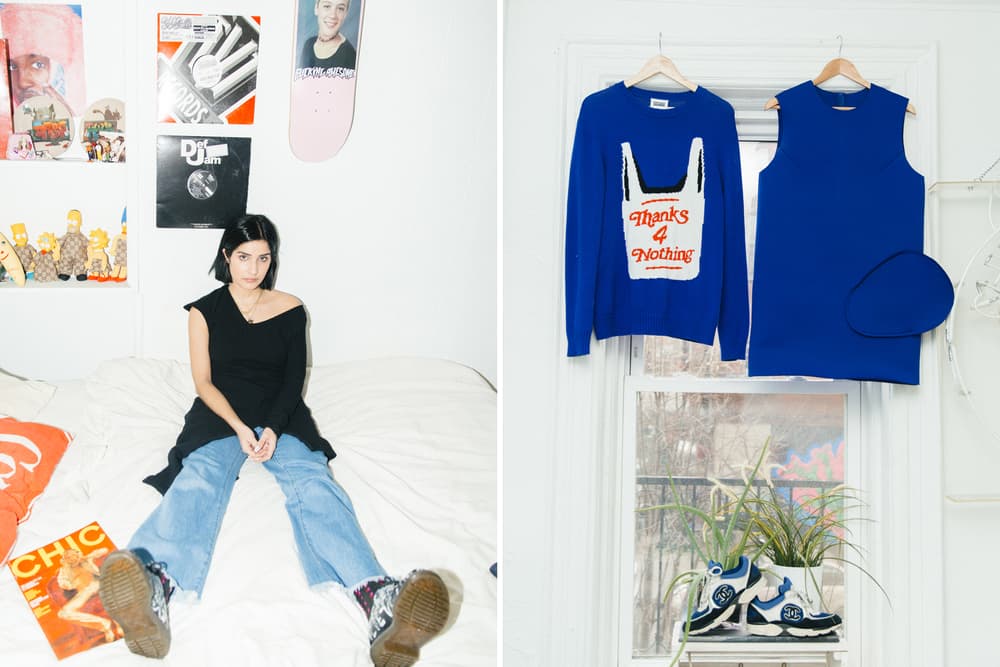 2 of 7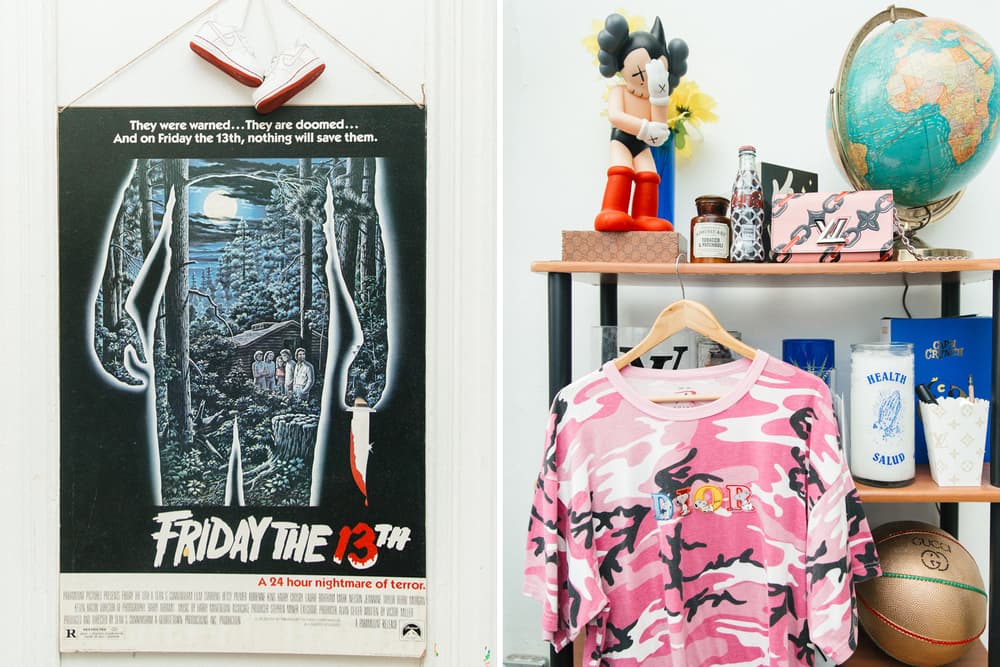 3 of 7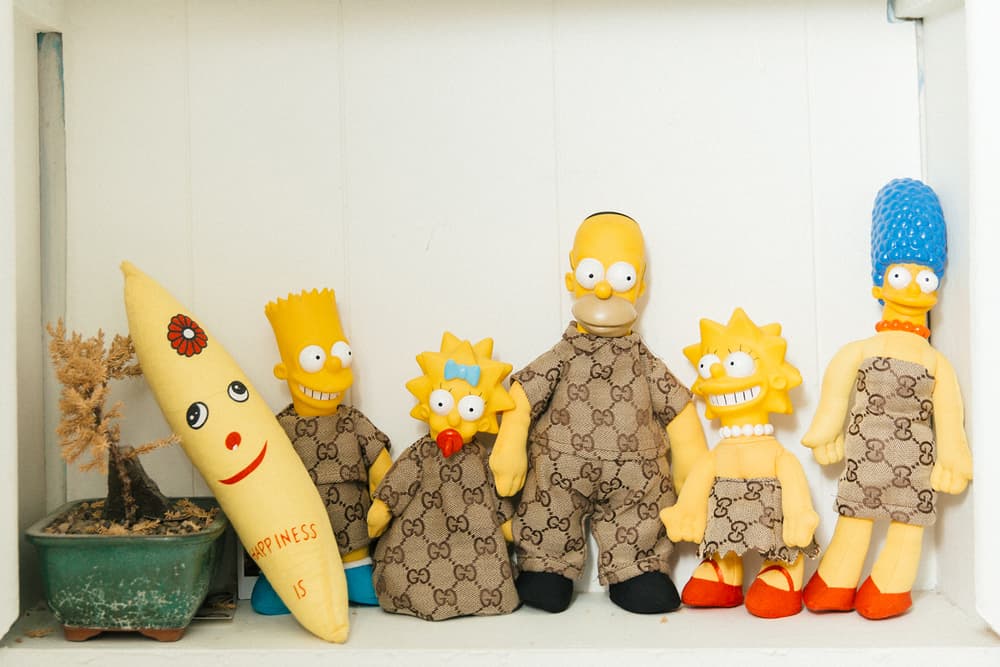 4 of 7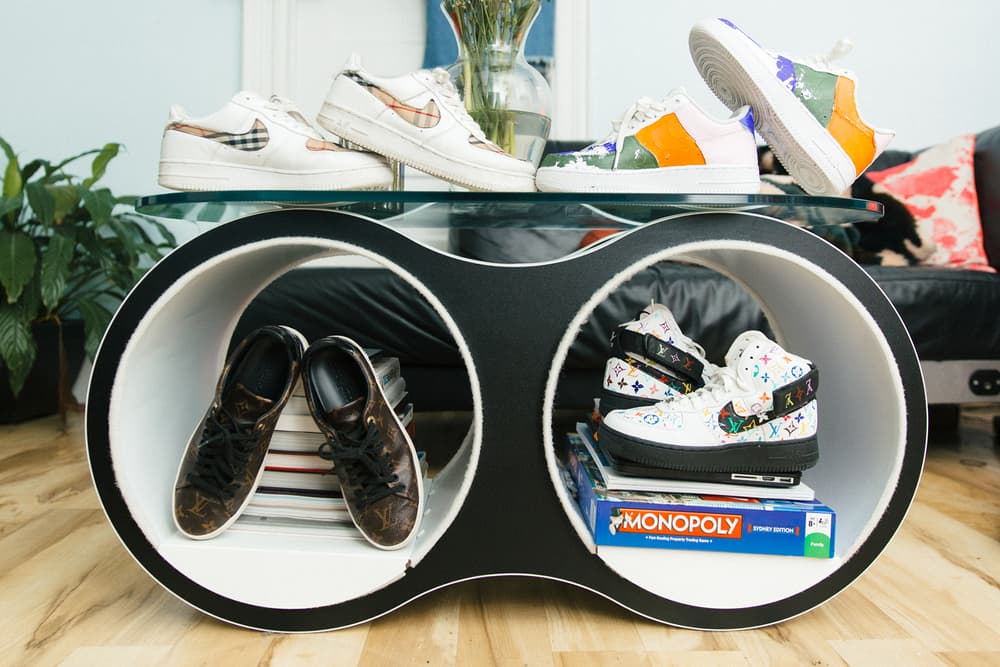 5 of 7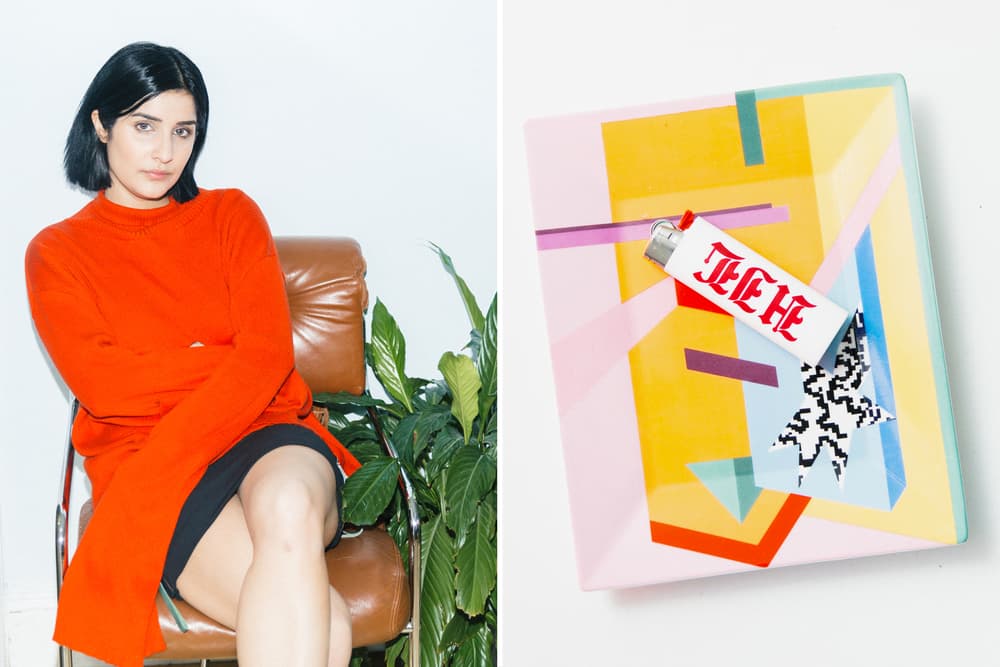 6 of 7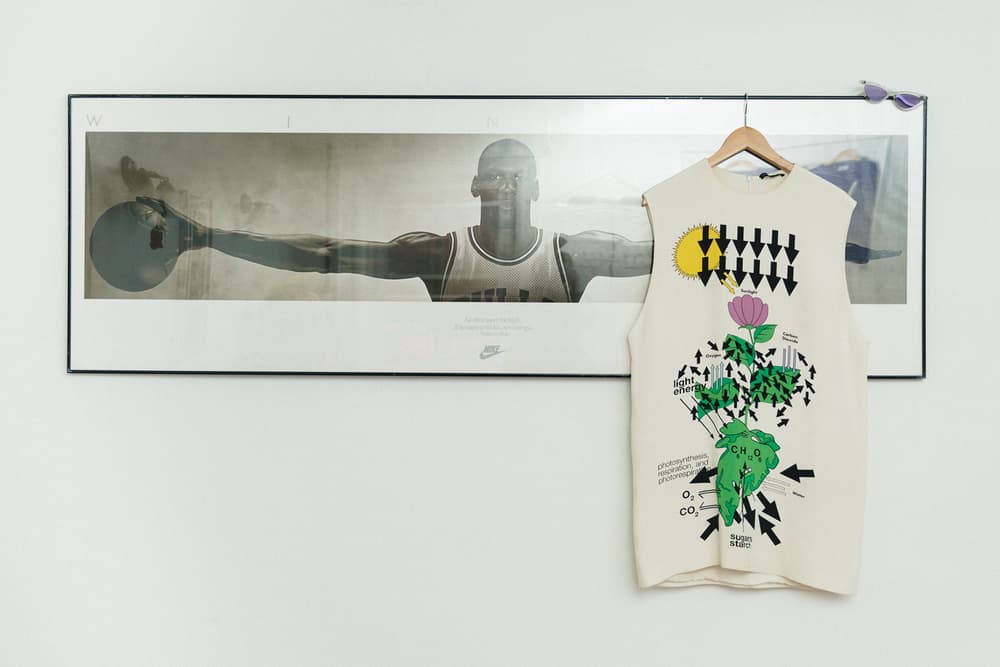 7 of 7
Fashion
Ava Nirui Shows 'The Coveteur' Her Favorite Bootleg Luxury Pieces
Take a tour inside her Insta-famous closet.
Ava Nirui Shows 'The Coveteur' Her Favorite Bootleg Luxury Pieces
Take a tour inside her Insta-famous closet.
By now, you've probably heard of Ava Nirui, or have at least come across images of her repurposed "bootleg luxury" items on her Instagram account, @avanope. Best known for her ability to blend highbrow and lowbrow aesthetics, the Brooklyn-based writer and photographer recently gave The Coveteur a tour inside her logo-covered home.
From authentic Chanel heels and Louis Vuitton purse, to her interpretations of a Dior T-shirt and a Burberry x Nike Air Force 1, the Insta-famous creative shares some of her favorite fashion pieces of all time. "It's a really exciting time for fashion," Nirui comments, "because people are becoming way more open-minded." She adds,
You're basically throwing the handbook out the window, which is awesome, because that's the way it should be. At the same time, I do feel like it's going to get played out really quick, which is part of the reason I'm trying to think about, "what am I going to do next when I'm totally tired of doing bootlegs?"
Take a peek inside Nirui's closet in the gallery above, and head over here to read the full feature.
---
Share this article