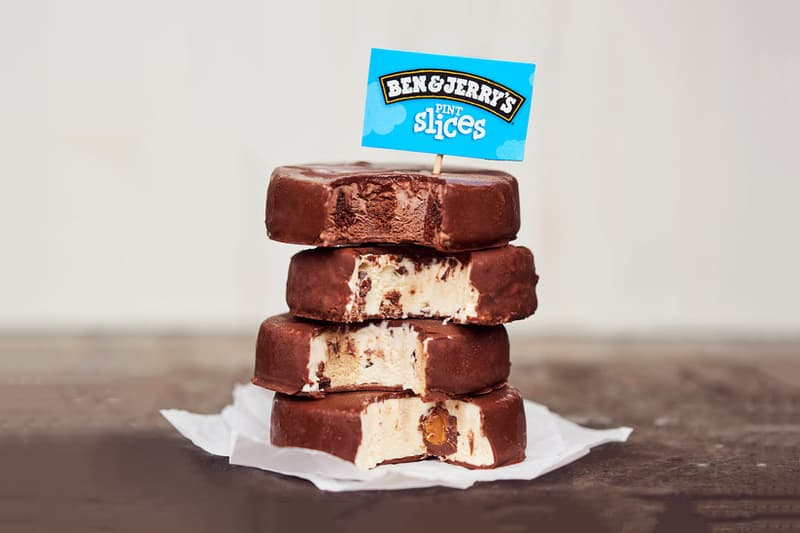 1 of 2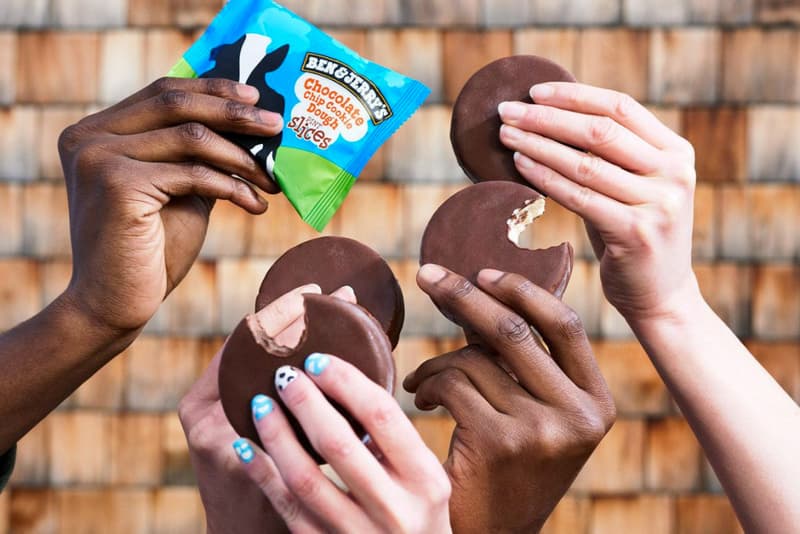 2 of 2
We're Drooling Over Ben & Jerry's Brand New Pint Slices
Best ice cream creation ever.
After experimenting with a unique sweet-and-savory dessert last year, Ben & Jerry's now returns with another ice cream creation. Meet the all-new Pint Slices.
As suggested by its name, the company's newest treat resembles homemade ice cream slices. Dipped in rich chocolate, the dessert is available in four flavors, including Americone Dream, Chocolate Fudge Brownie, Vanilla Peanut Butter Cup and Chocolate Chip Cookie Dough.
Priced at $4.99 USD, you can expect to purchase the bars in 3-count boxes in your local grocery store later this month.
Share this article