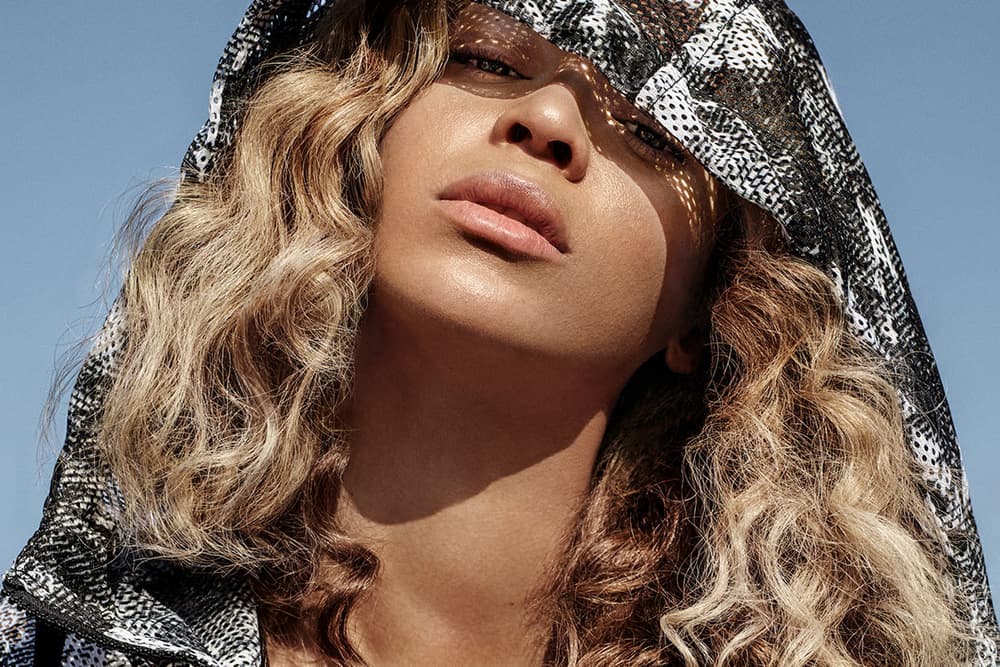 I Tried All of the Products in Beyonce's Colorist's Line and Here Are The Results
#hairgoals
Rita Hazan is a NYC based colorist, owner of Rita Hazan salon and the brains behind the industry's original root touch up spray. Oh, and she also happens to have one of the most impressive client lists in the industry. Rita's salon chair has seen the likes of Jennifer Lopez, Madonna, Mariah Carey and Queen Bey herself.
Rita has been specializing in color since she started doing hair back in '92 and as her career grew, so did her client list. When asked what is the one thing that she tells all of her clients, Rita explains that "you have to use the right products." While Rita has been the mastermind behind Beyoncé's perfect shade of blonde for the last five years she explains that for Beyoncé's color specifically, she does not stick to one specific color or brand — instead, true to form, she uses the right products to arrive at perfection every time she colors her hair. It is also the use of the right products that can allow Bey to sometimes go up to three months between salon visits. "I see her anywhere from every three weeks to every three months — it really depends on what she's doing," explains Rita.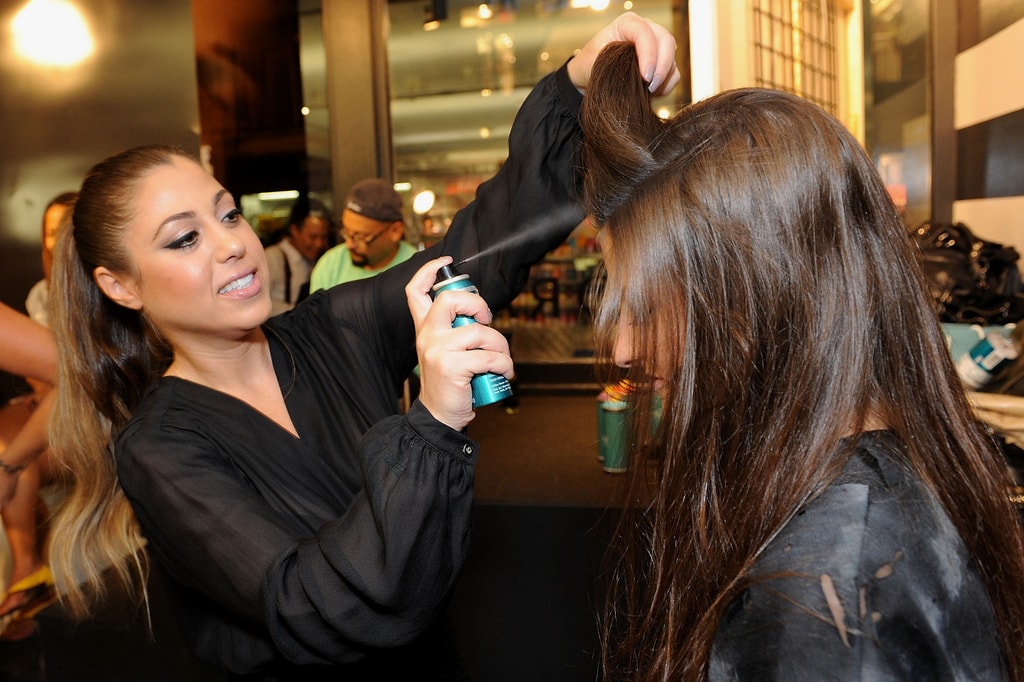 As eminent as being Beyoncé's colorist might sound, coloring Mrs. Carter's hair is only a fraction of Rita's success. Rita's salon, which is celebrating its tenth anniversary, is located on New York's coveted 5th Ave and is home to a few other celebrity colorists and stylists in addition to Rita herself; celebrity colorist George Papanikolas and celebrity stylist and Ouai-founder Jen Atkin both call Rita's salon home when they're in New York. In addition to coloring and styling, Rita's salon also offers nails, makeup and skincare.
Colorist to major celebrities, a highly successful NY salon AND the founder and creator of her own hair care line: Rita's product line started around five years ago as she first created the original root concealer spray. Rita explains the natural progression in which she came up with the concealer spray: "Everywhere I went all over the world women were asking me, 'What can I do at home between salon visits to take care of gray hair?' I had never seen anything, [so] I just figured it out." So figured it out she did — and really well. So well that many 'copy cats' have been introduced to the market, but just like with movies – the original is always the best.
When speaking about her collection as a whole, Rita says that "the objective for all of my products is that they have to work and they have to work fast. I'm all about instant gratification, it has to be quick and actually work." Well, we are here to attest to Rita's objective. Keep reading to find our review for each of Rita's products, how well they work, and just how fast you can see results.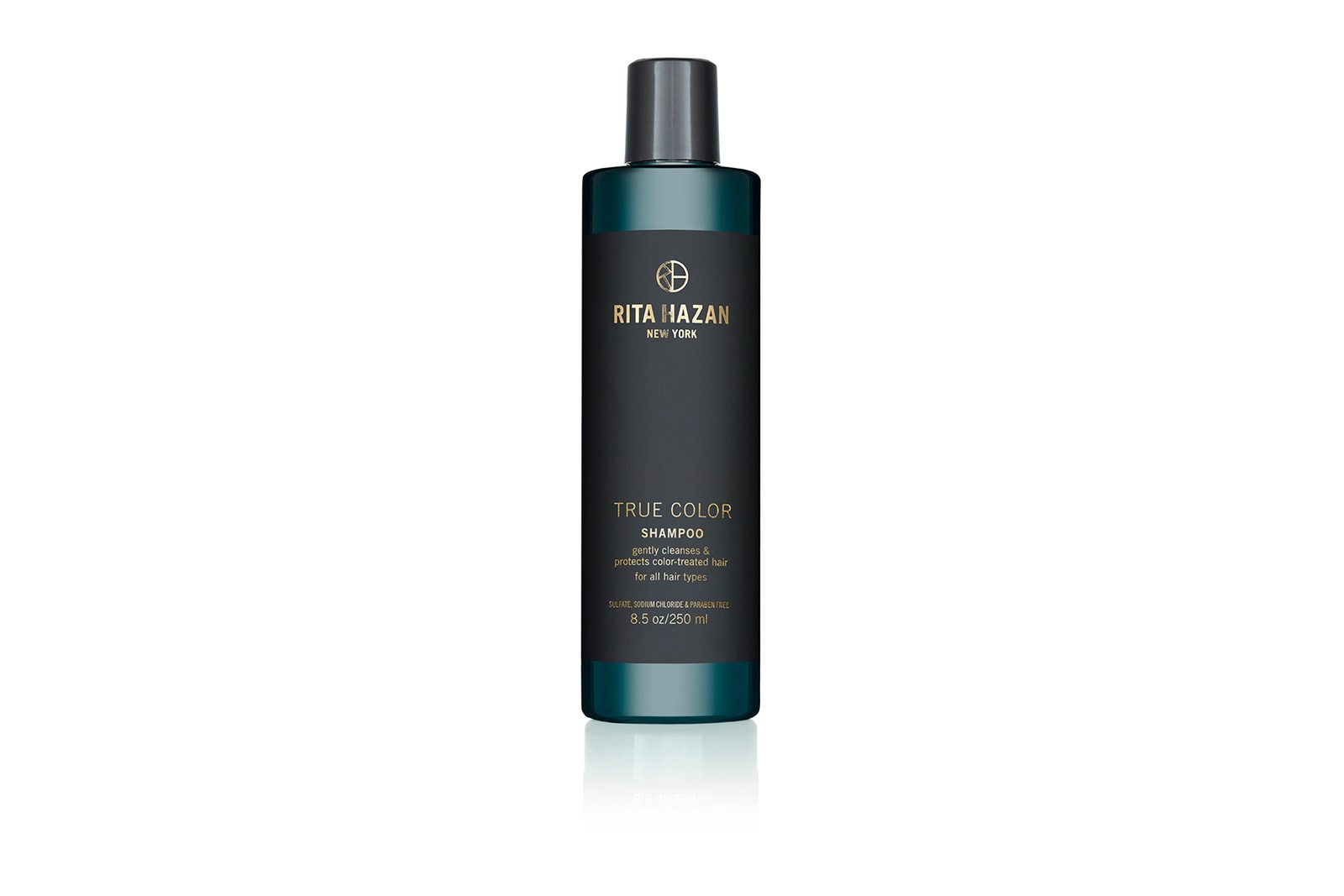 Like the rest of Rita's collection, True Color Shampoo is made for color treated hair and is sulfate, sodium chloride and paraben free. The shampoo lathers, moisturizes and lightly cleanses hair while still protecting the color.
According to Rita, a lot of people tend to over-do it with dry shampoo; "people wash their hair wrong – they use dry shampoo – you have to wash your hair, you have to keep your scalp like skincare." Keeping this in mind, Rita was able to come up with a shampoo effective enough to cleanse and remove build up, but light enough as to not strip color-treated hair.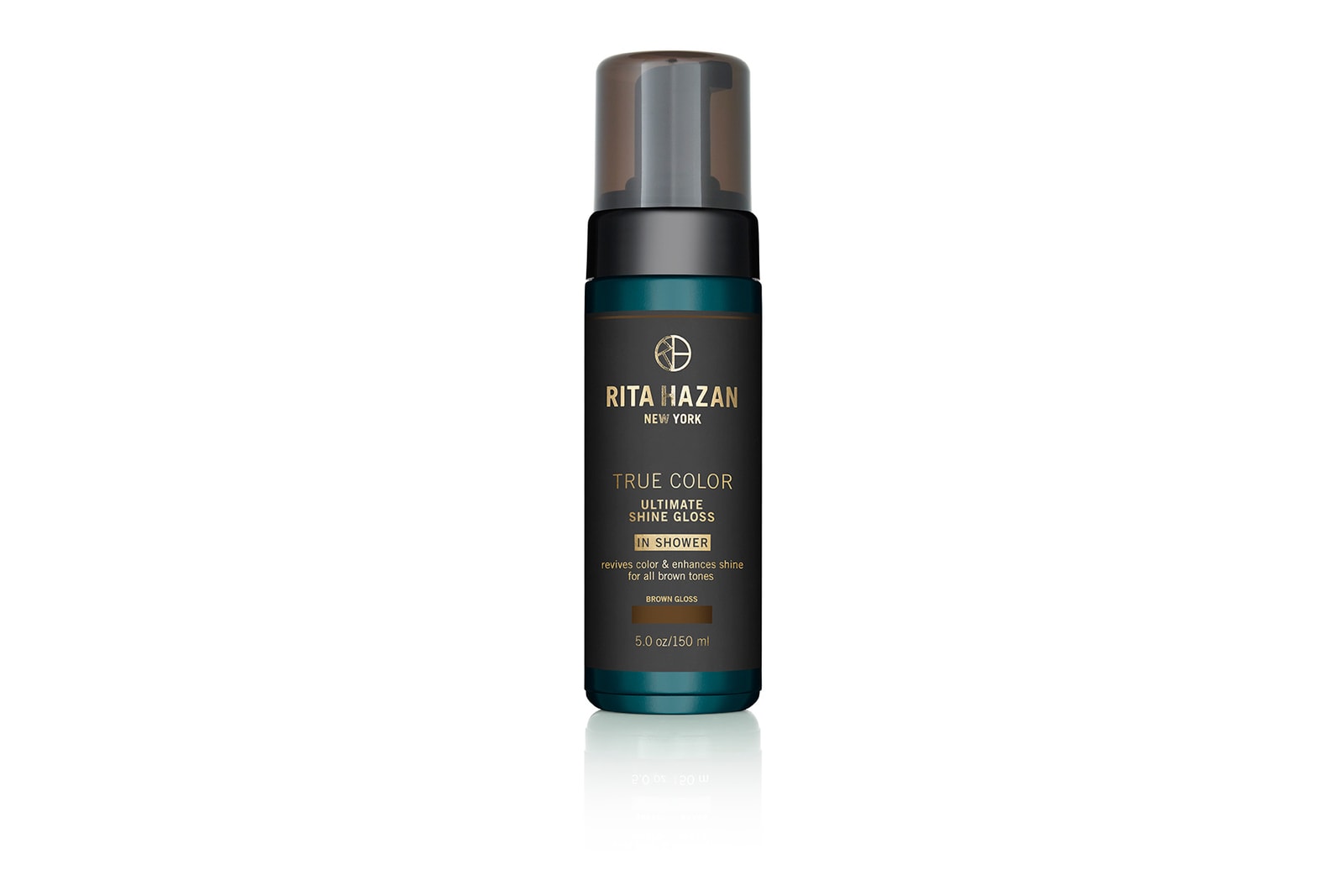 If you want to constantly look like you just got your hair done, adding the True Color Ultimate Shine Gloss to your daily regimen is a must. The gloss can be used daily after you shampoo and before you condition, it is a light foam that you can apply and rinse immediately or leave on for up to 3 minutes for maximum results. There are 5 different variations of the gloss: there is clear to add shine (and can also be used by people with virgin hair), a light purple that breaks down brassy tones in blondes, a blonde gloss to brighten and revive blonde hair, a brown gloss to add richness and depth and finally a red gloss that revives auburns and red tones.
The foam is very simple and mess-free, you don't need gloves and unlike a lot of other glosses, it doesn't leave a mess in the shower.
"The gloss is the step that has been missing all of these years from people's regimen," explains Rita. We subject our strands to damage every single day that ultimately strip the color and life out of our hair. Rita's glossing system revives and illuminates the hair in between salon visits and the results are visible after just one use.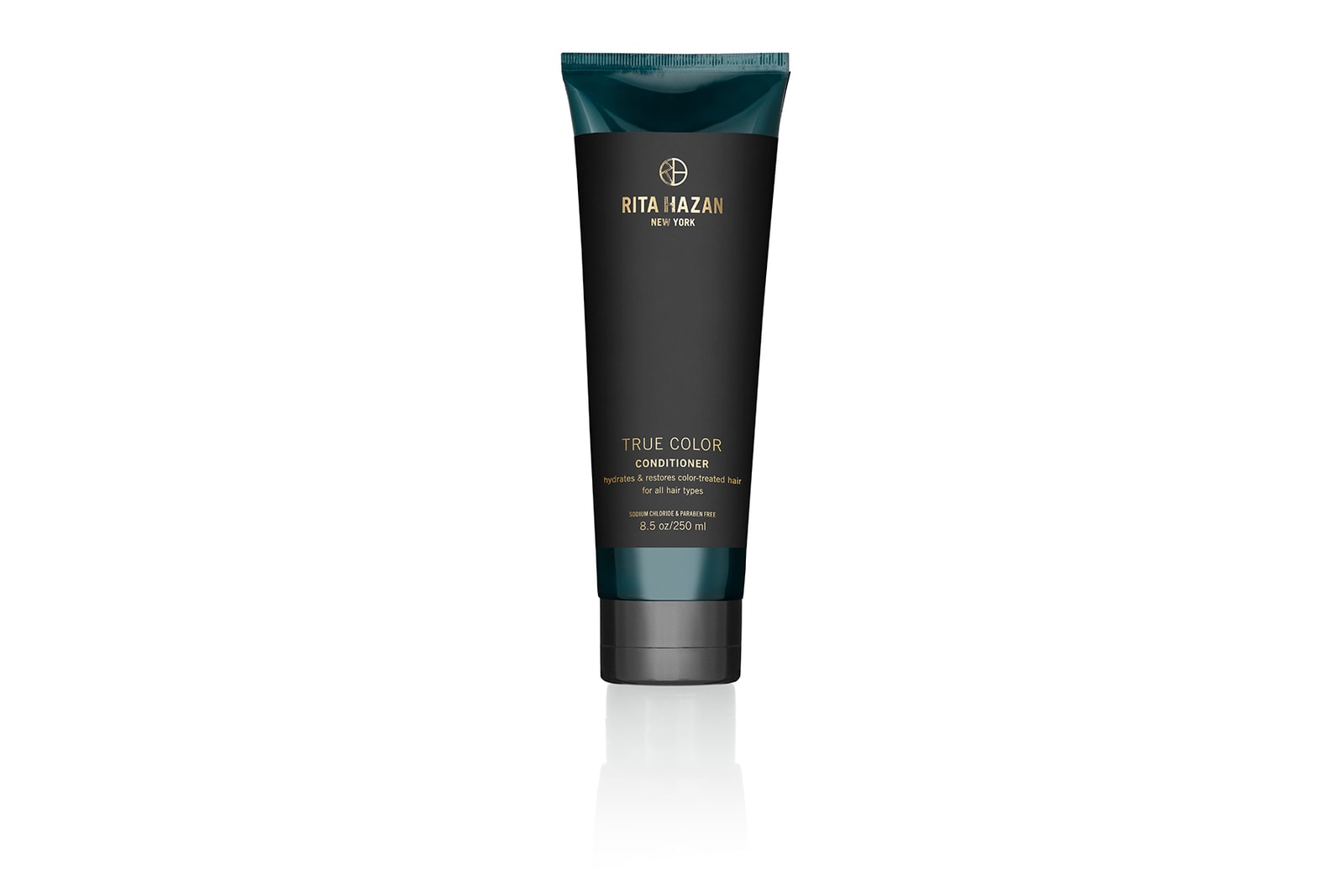 To complete Rita's 'True Color' collection, the conditioner is a rich, creamy texture and repairs and prevents the cuticle from heat damage without weighing down the hair. The final step in Rita's glossing system leaves hair super shiny and full of depth.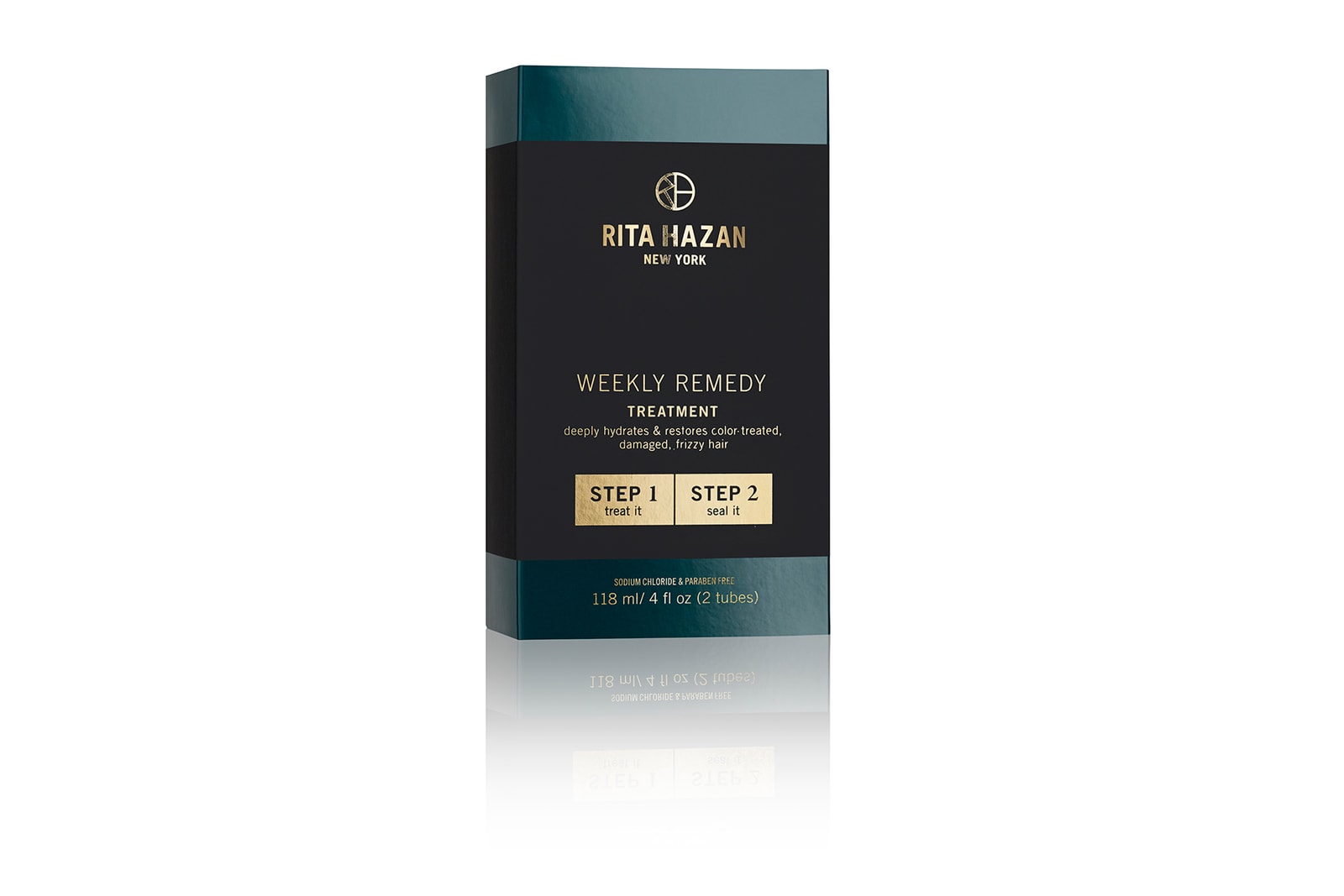 To be used once a week in place of conditioner for damaged hair but for really damaged hair, it can be used twice a week. The Weekly Remedy Treatment is a 2-step process. Step 1 should be applied from roots to ends and treats and opens the hair cuticle for optimal penetration of conditioners. Rinse then apply Step 2 from roots to ends. Step 2 seals the cuticle and locks in nutrients to hydrate, strengthen and protect color.
According to Rita, "The weekly remedy is inspired by a treatment I did in the salon that had eight steps to it, it's just using the right ingredients and layering it. It's life changing." Life changing indeed — right after using the weekly remedy treatment you can tell a major difference in the texture of the hair, frizz is completely eliminated and once styled the result is a super sleek mane.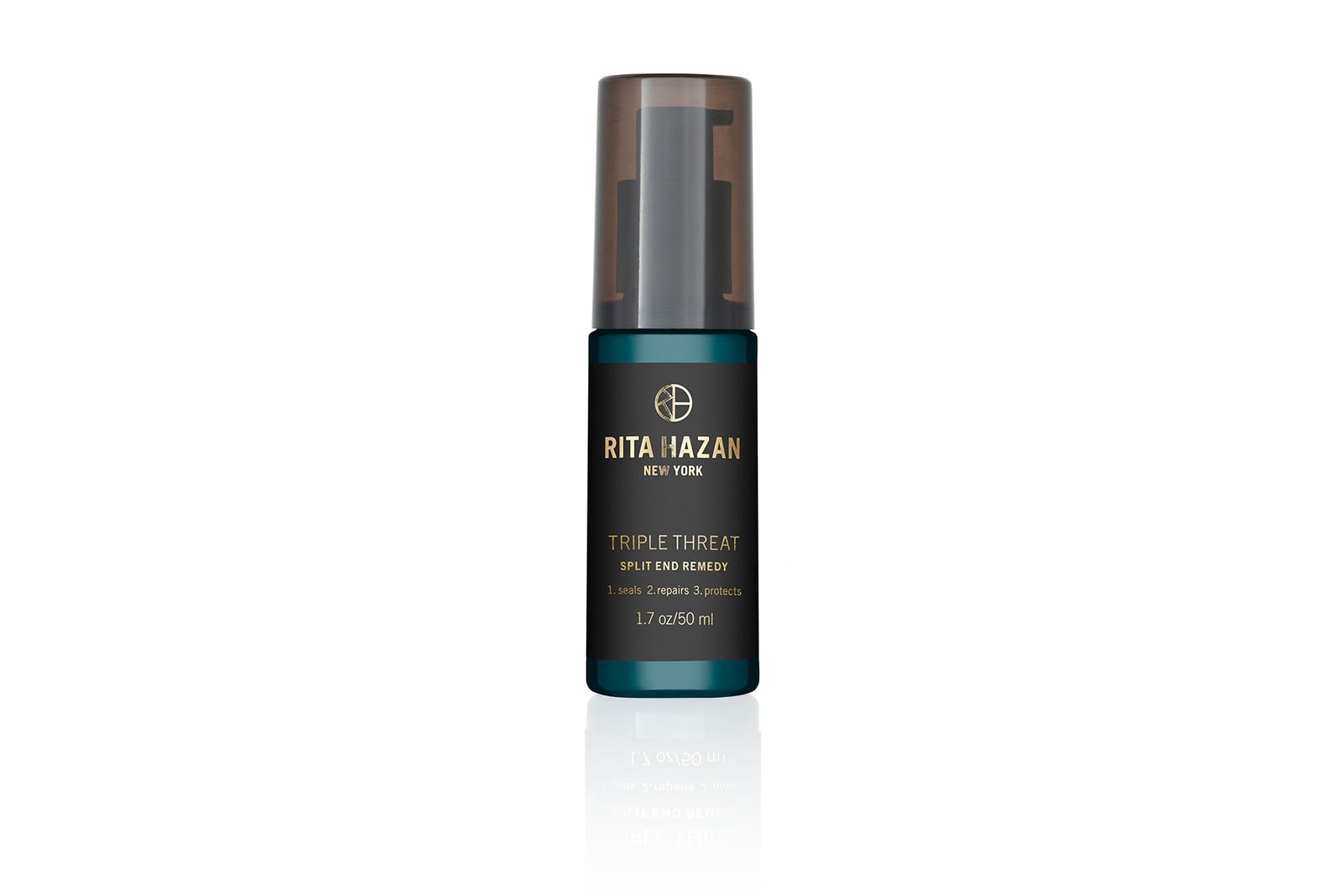 The Triple Threat split end mender seals, repairs and protects your hair and leaves an amazing, long-lasting fresh scent. To be used daily on wet or dry hair, the Split End Remedy acts as a glue to hold split ends together (minus the sticky residue!). Within just a few uses your ends will go from a frayed broom to a silky horses tail. This is one product that women with long hair who use hot tools shouldn't go without.
"The split end treatment is on another level with helping my hair grow. The more they glue together, the less they split," says Rita. "The question isn't how can we not damage, it's how can we prevent damage?" The answer to that question is the Triple Threat Split End Remedy.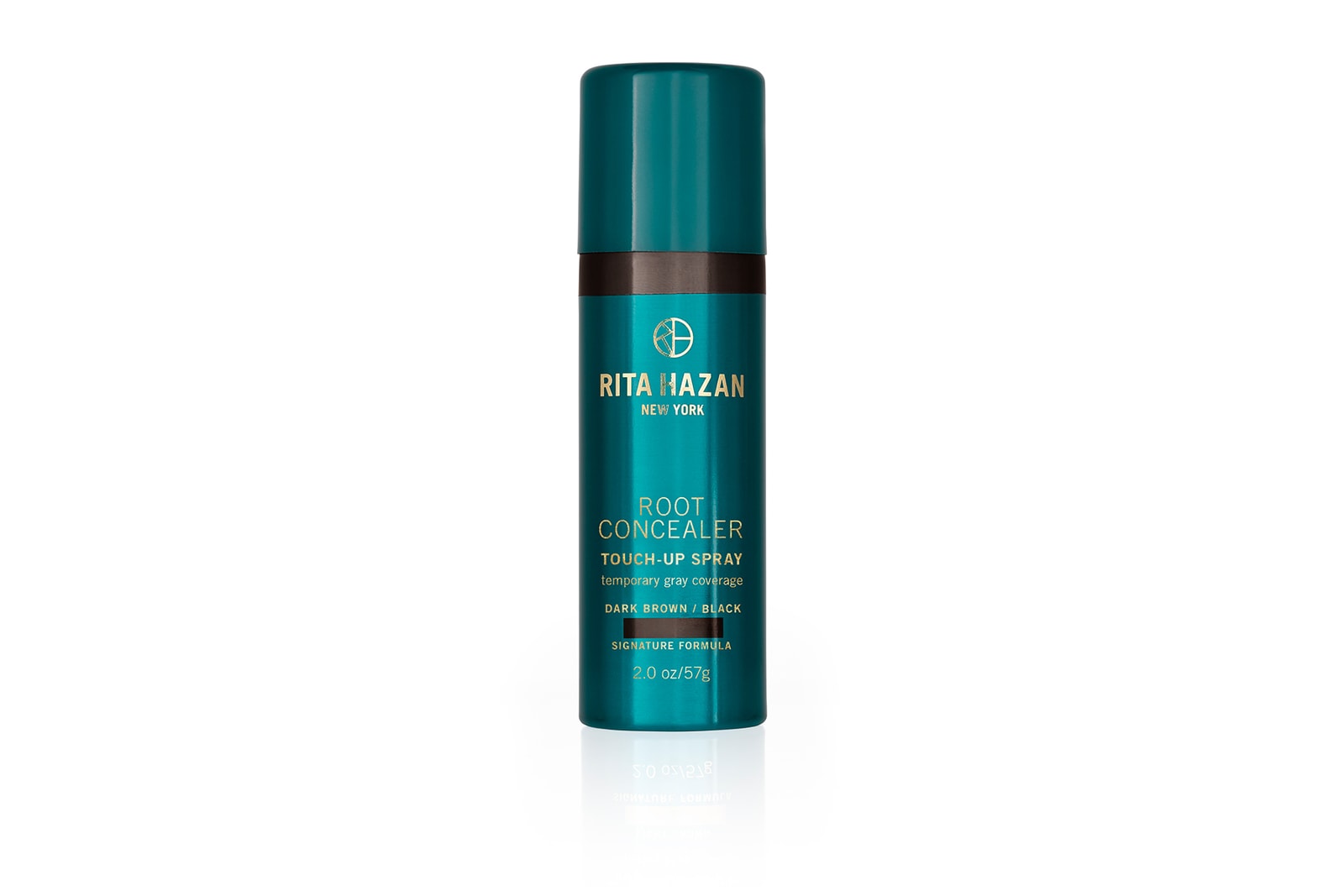 The start of Rita's collection and the first of its kind, the root concealer works best on dry, styled hair. It should be sprayed 6 to 12 inches from the root and then continuing around the face. Perfect for covering grays or growth of natural hair color, it literally works like a spray paint. The spray is waterproof and doesn't come off on linens or when sweating so it can be used as often as you need it, regardless of your plans.
The spray is offered in black/dark brown, light brown, red/auburn, dark blonde and blonde/golden blonde and according to Rita, the colors blend so easily and "seamlessly matches anybody's hair no matter if you did it at home, in the salon, in a different country, the colors are so neutral the colors will blend in anybody's hair."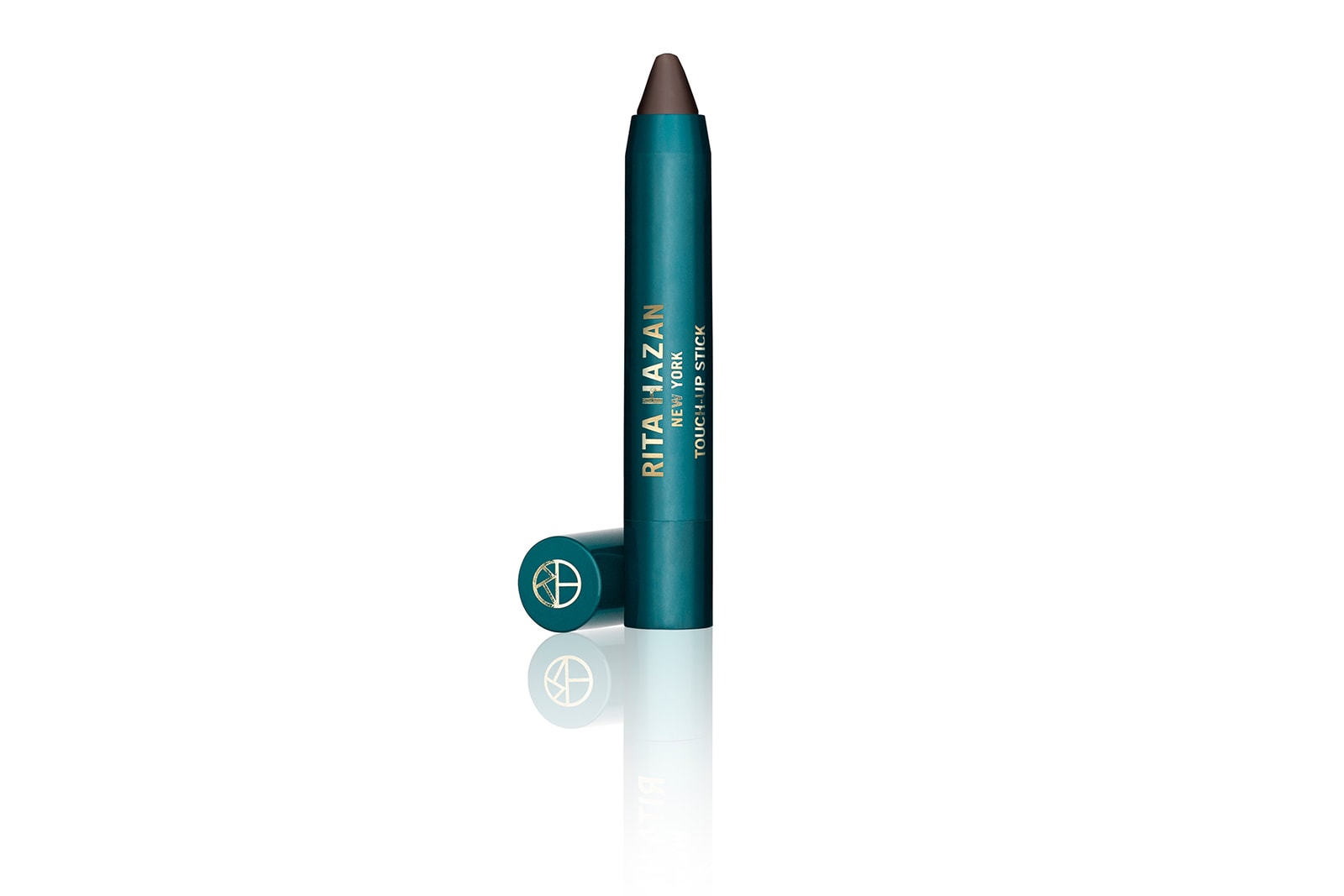 This 2-in-1 color stick is used to touch up eyebrows or to target and mask gray hairs or natural color growth around the hairline. When using on your brows, use the very tip of the stick to give a defining brow shape. To use along the hairline, pull your hair straight and use the side of the tip to sweep across the areas that need touching up. The touch-up stick is best for small target areas and comes with a brush to spread and comb through excess product.
The creamy colored stick is offered in dark brown/black, light brown and dark blonde and can be applied and built on the hair to achieve the desired color to match anyone's hair.
The entire Rita Hazan collection is a must for color treated hair to repair, protect and enhance and to truly get the most of your trips to the salon. Rita's entire collection is sold at Sephora and on RitaHazan.com.