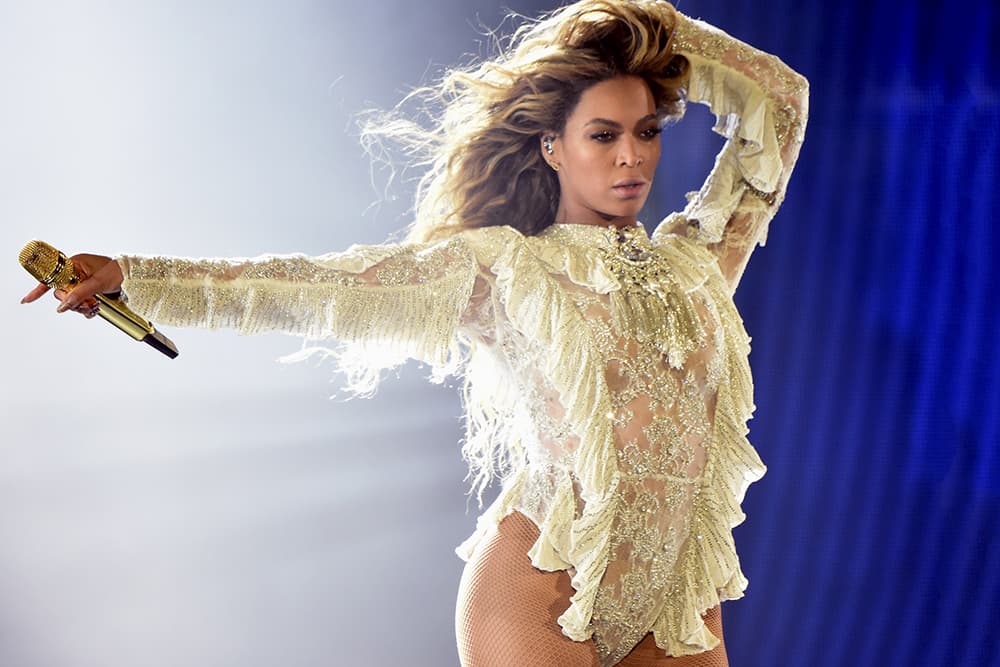 Culture
Instagram Royalty: Beyoncé's Pregnancy Announcement Becomes the Most Liked Post of All Time
Bow down to Mrs. Carter.
Instagram Royalty: Beyoncé's Pregnancy Announcement Becomes the Most Liked Post of All Time
Bow down to Mrs. Carter.
Yesterday, Beyoncé took to Instagram to announce that she's pregnant with twins with a beautiful portrait art-directed by contemporary artist, Awol Erizku. Unsurprisingly, Queen Bey's big news sent the Internet into a frenzy. In less than 24 hours, the photo has already attracted more than 7.3 million likes, making it the most-liked post ever in the history of the image sharing platform. More than that, the post has even surpassed Selena Gomez's previously most popular image on the app, which amassed over 6.3 million likes. It's safe to say that Mrs. Carter has quickly become the new Instagram royalty.
In case you haven't already seen it, check out the singer's original post below. Once again, congratulations to Beyoncé and Jay Z!
Source
Photographer

Kevin Mazur/Wireimage
Share this article