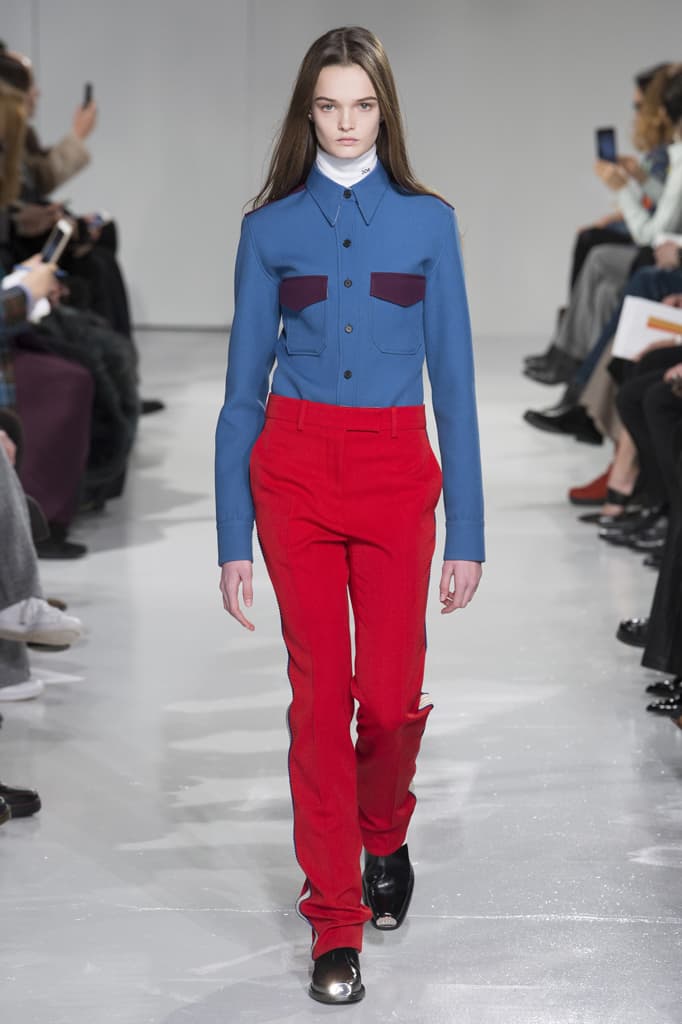 1 of 20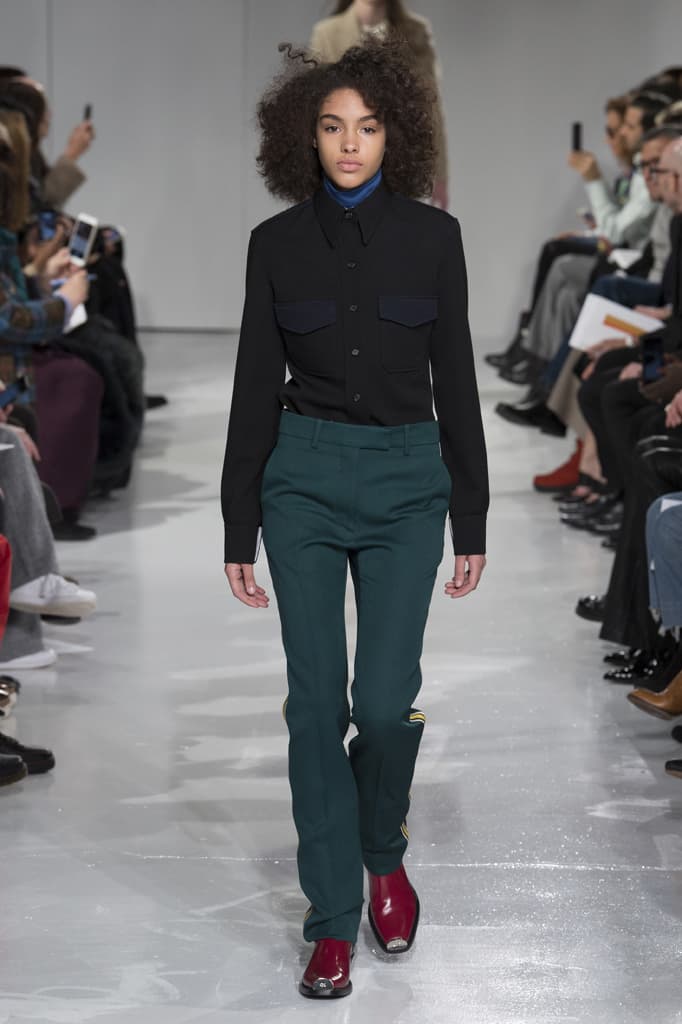 2 of 20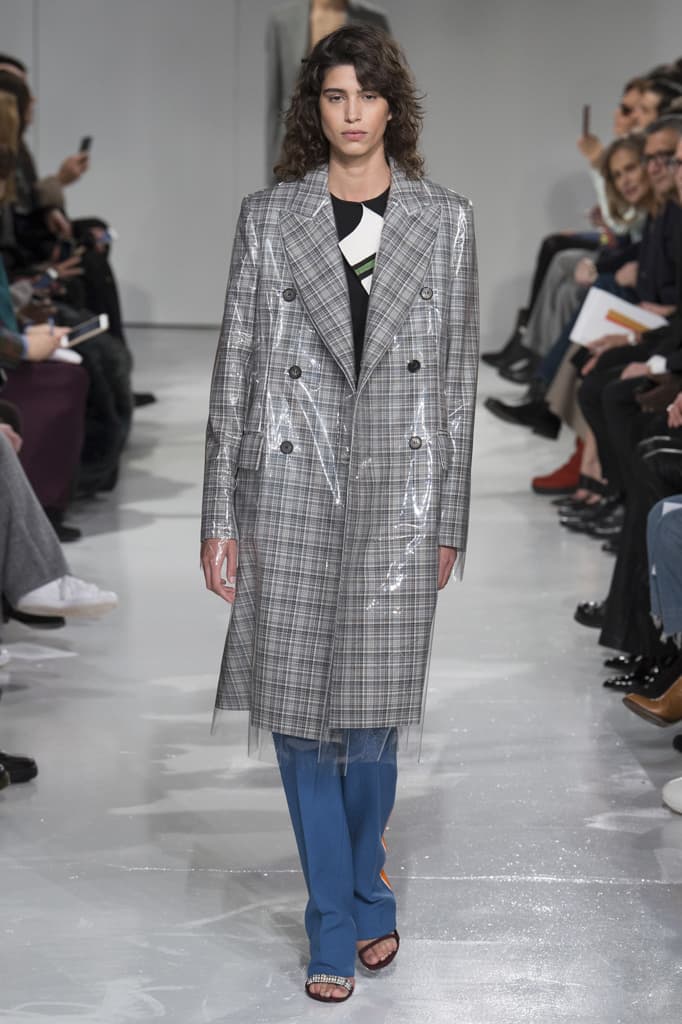 3 of 20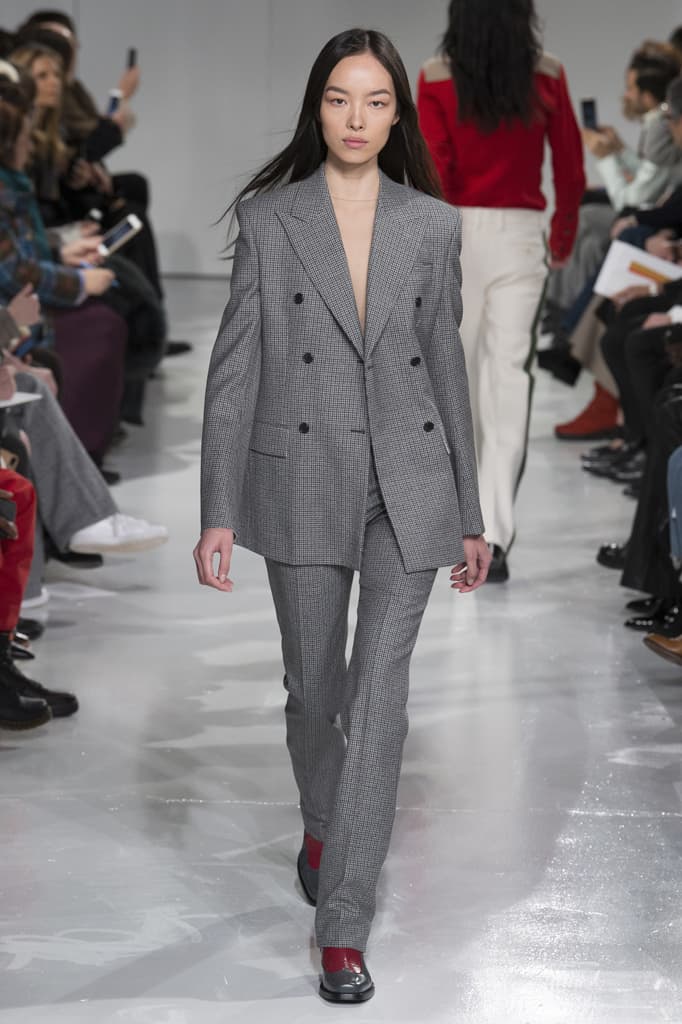 4 of 20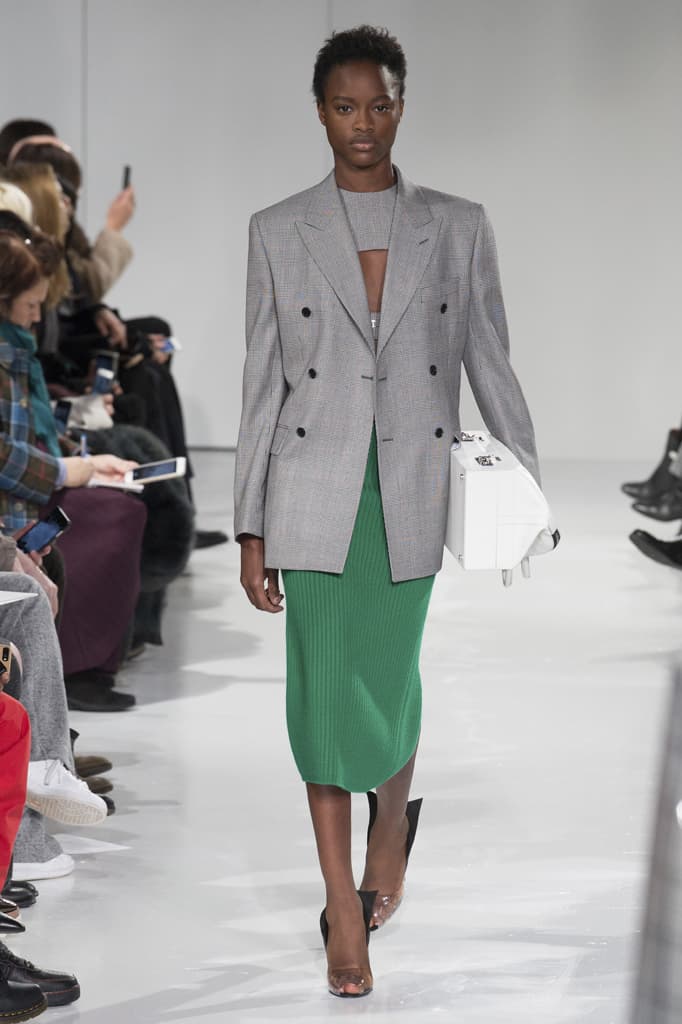 5 of 20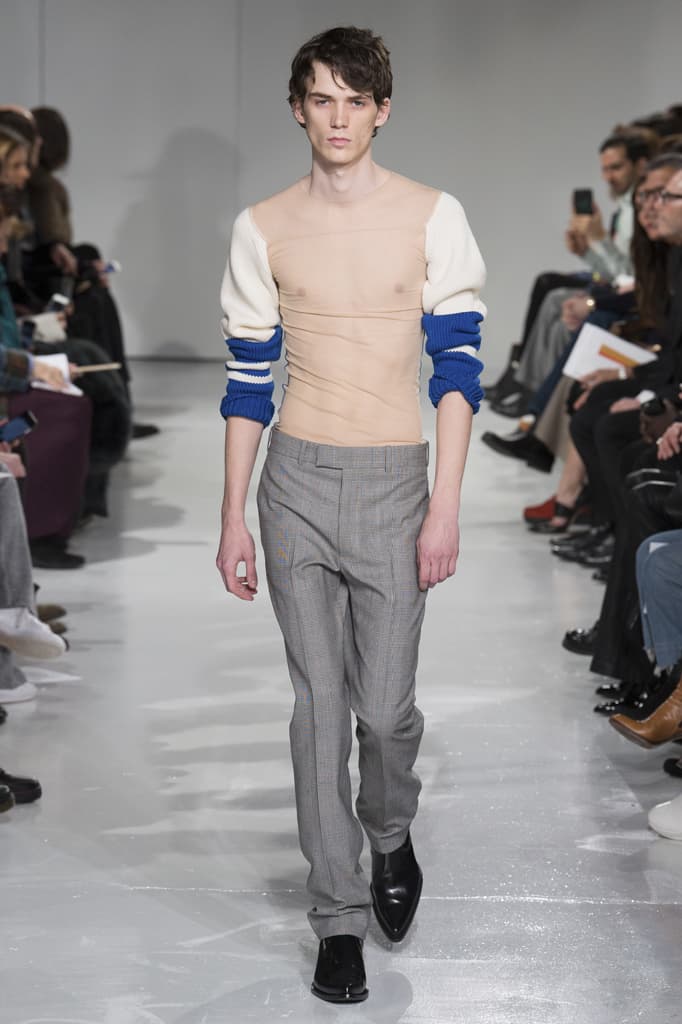 6 of 20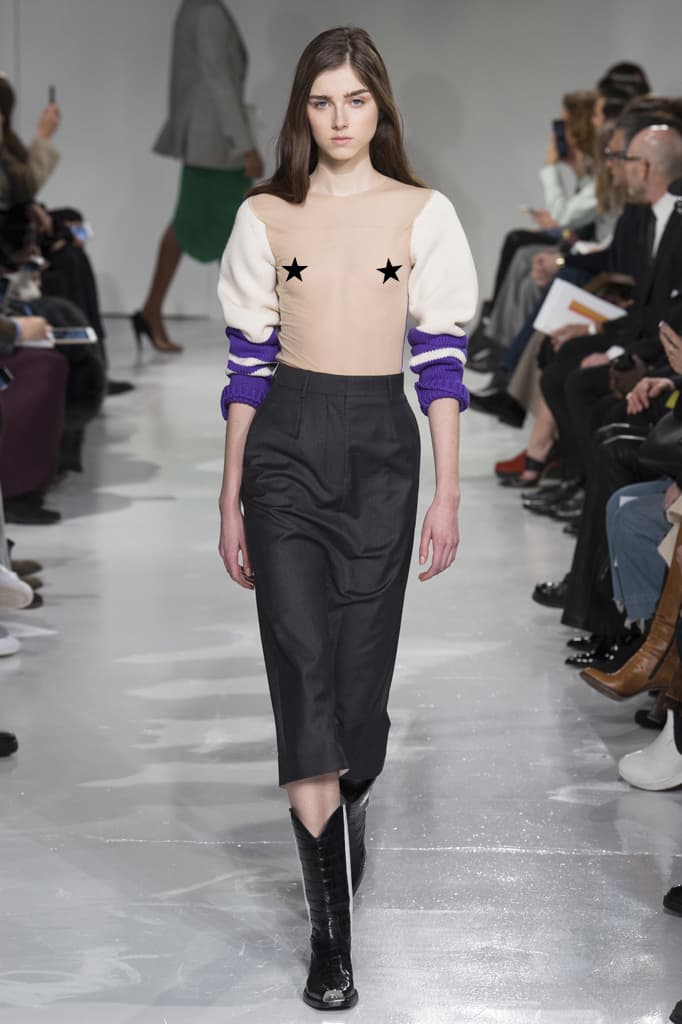 7 of 20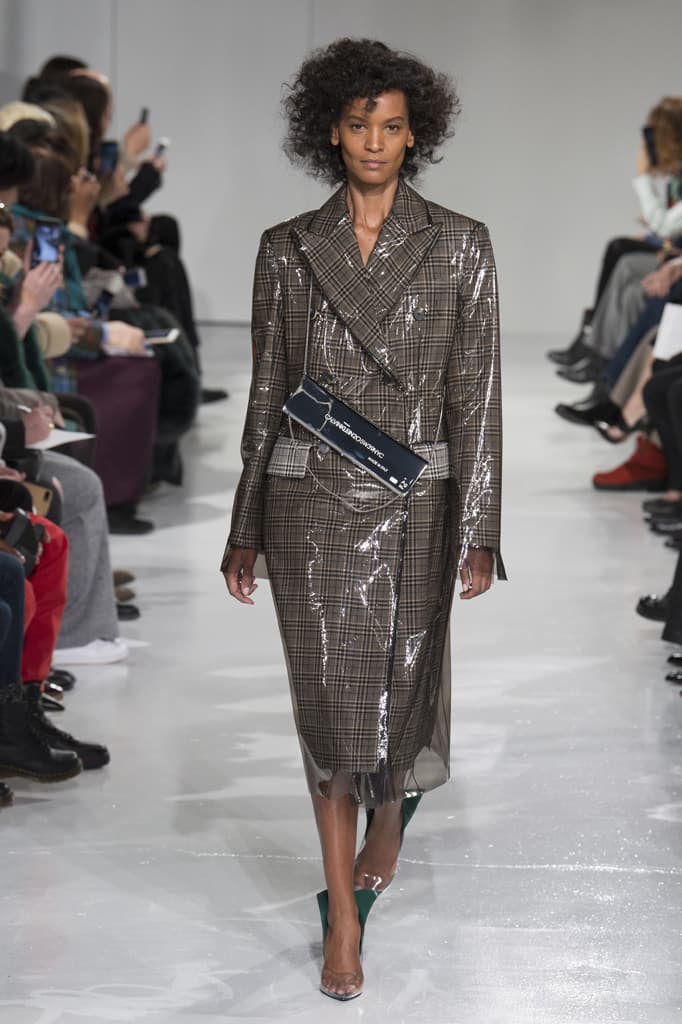 8 of 20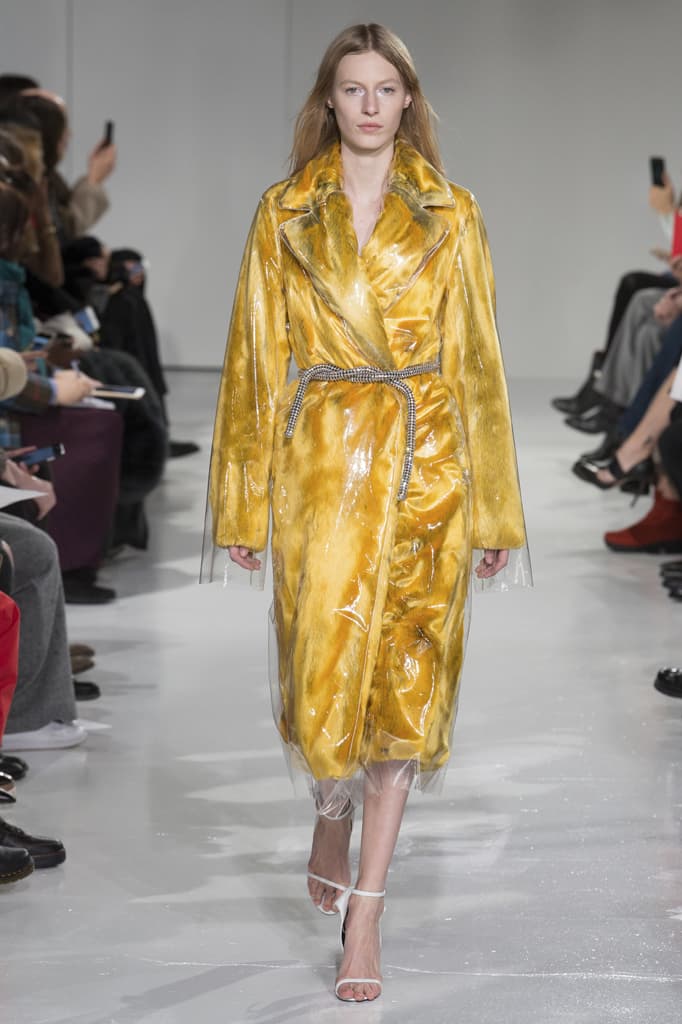 9 of 20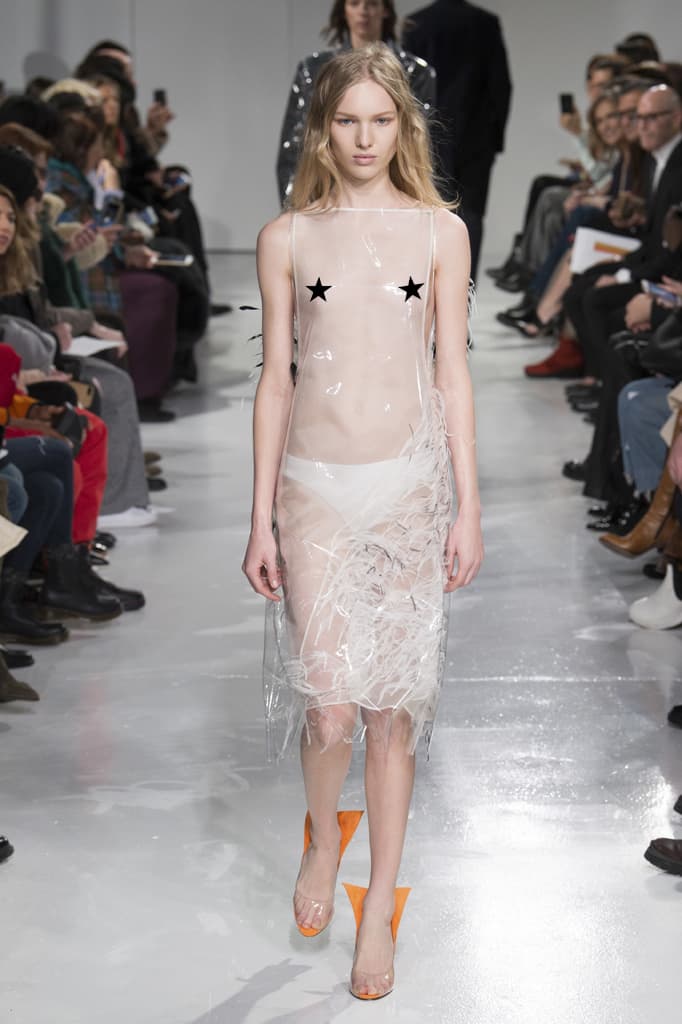 10 of 20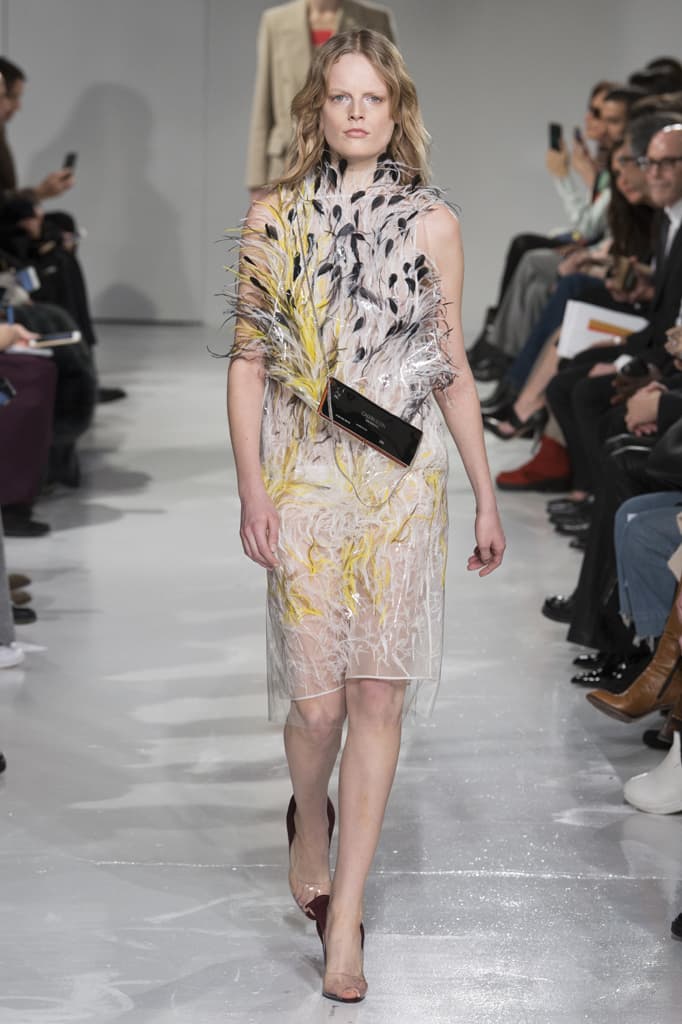 11 of 20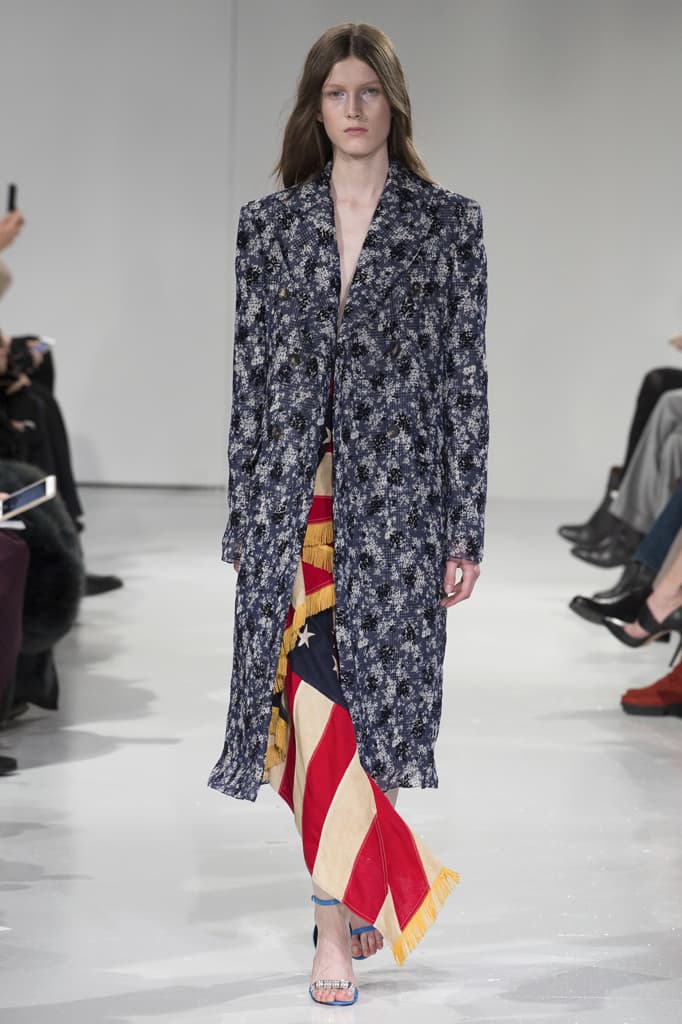 12 of 20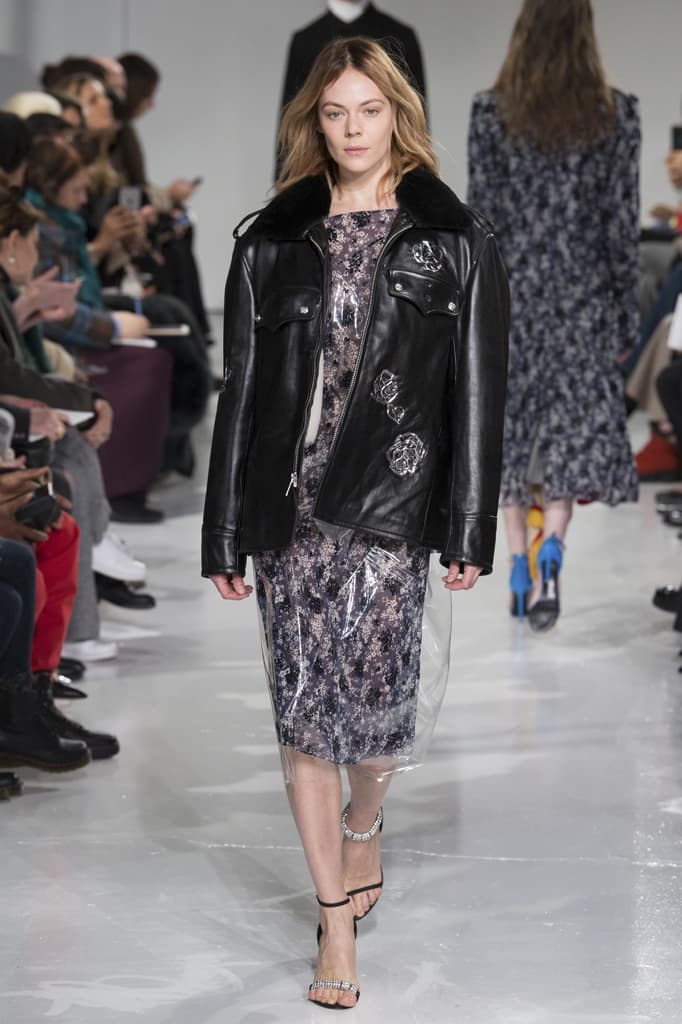 13 of 20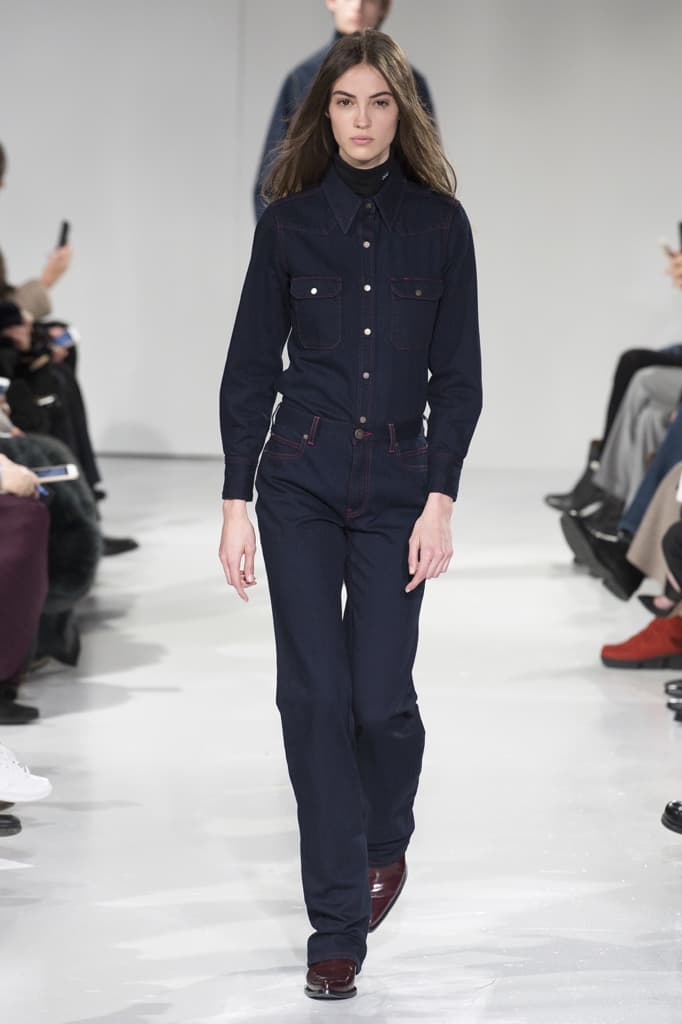 14 of 20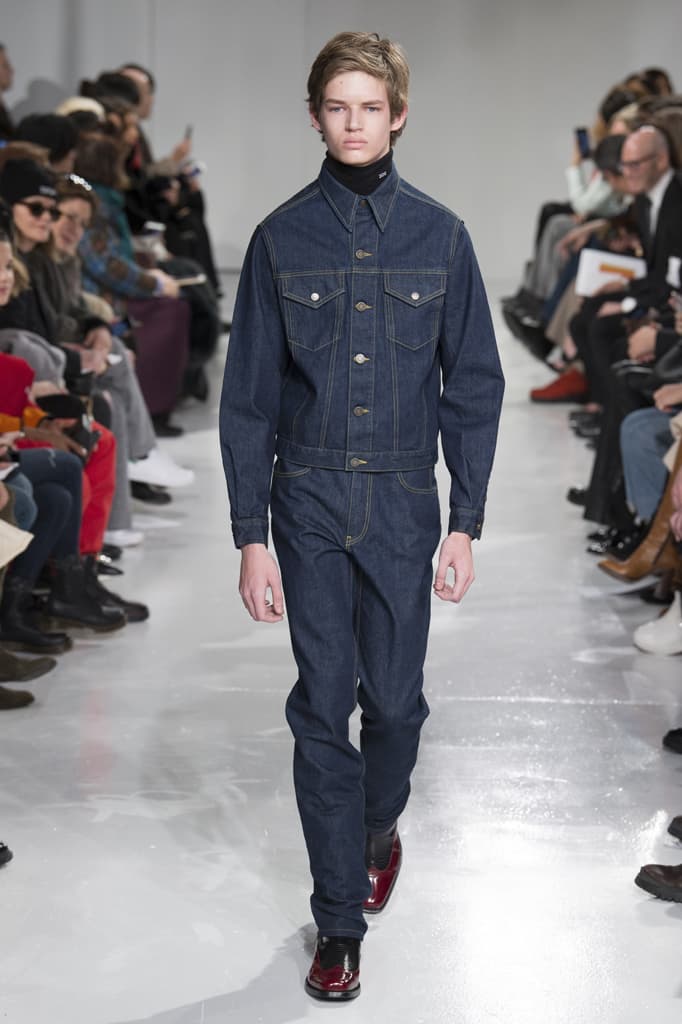 15 of 20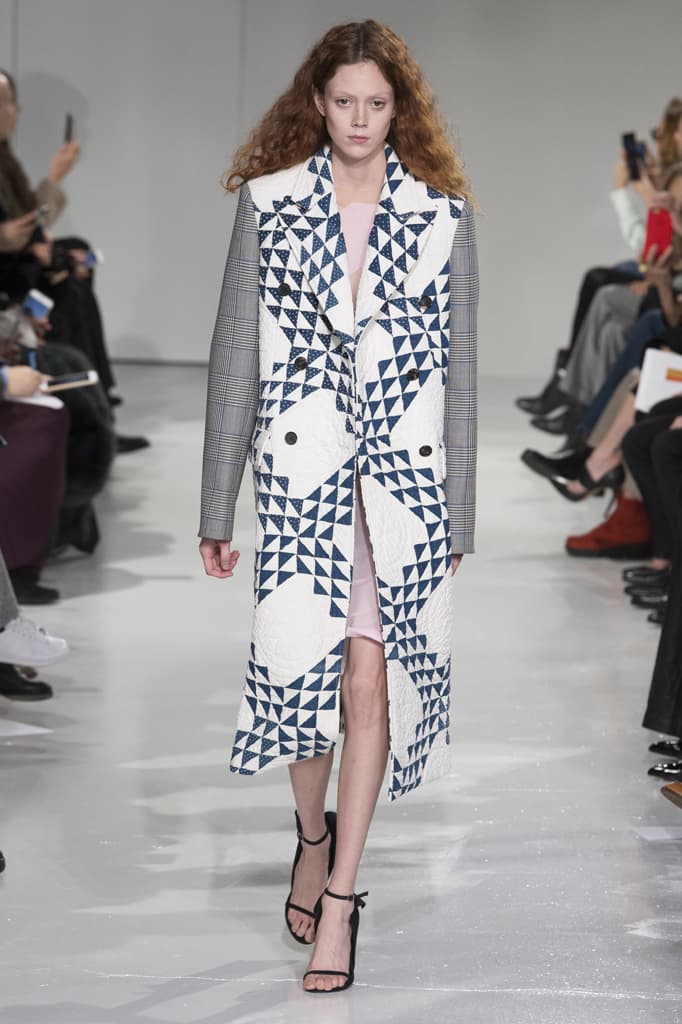 16 of 20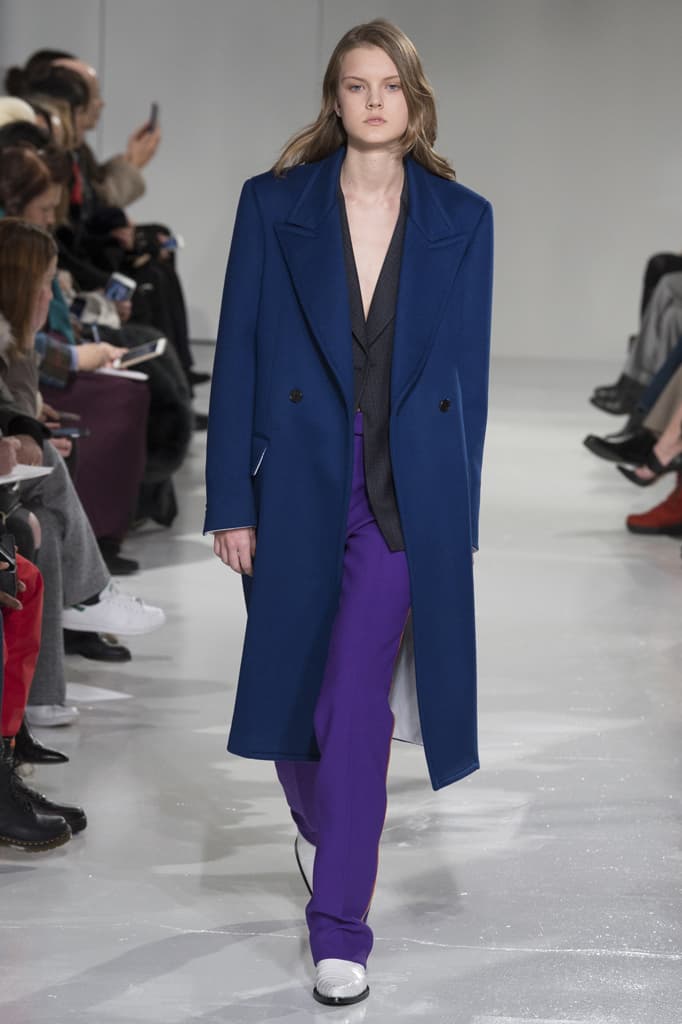 17 of 20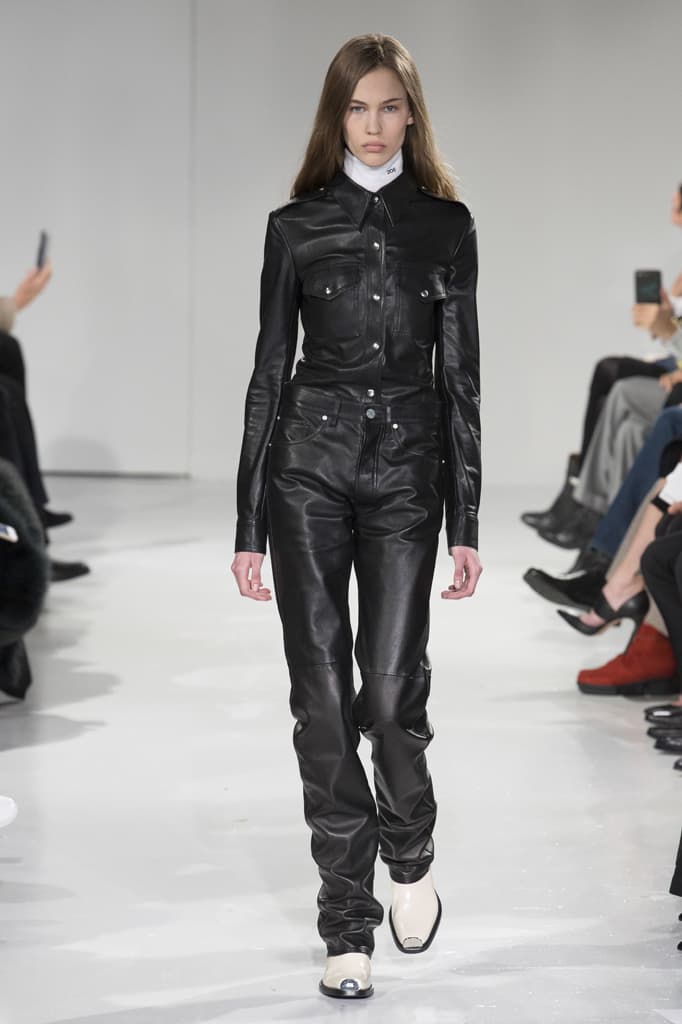 18 of 20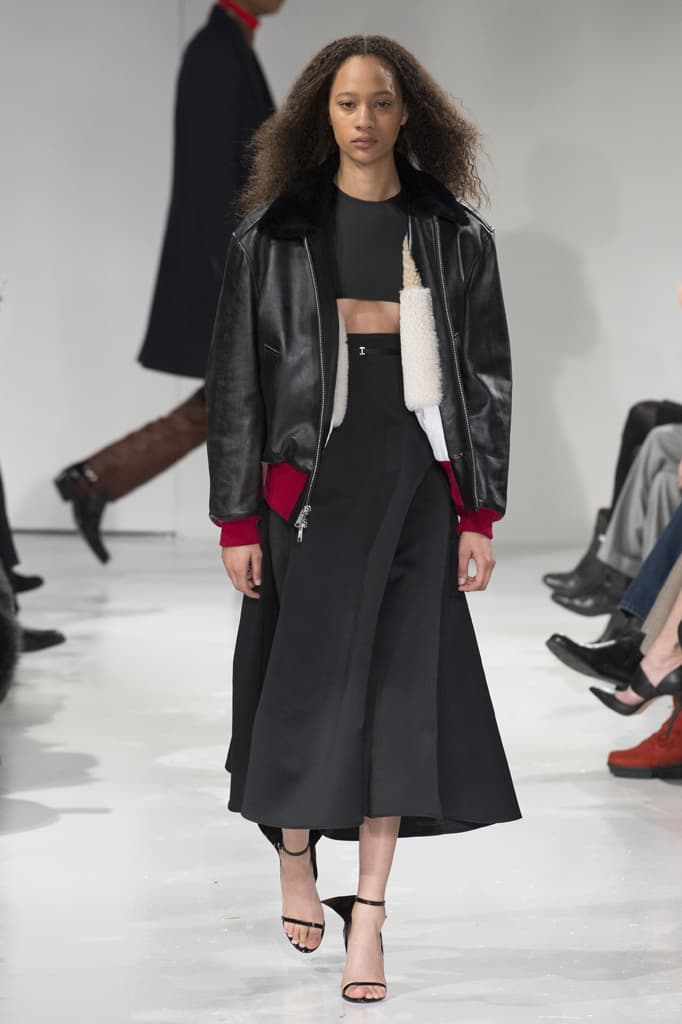 19 of 20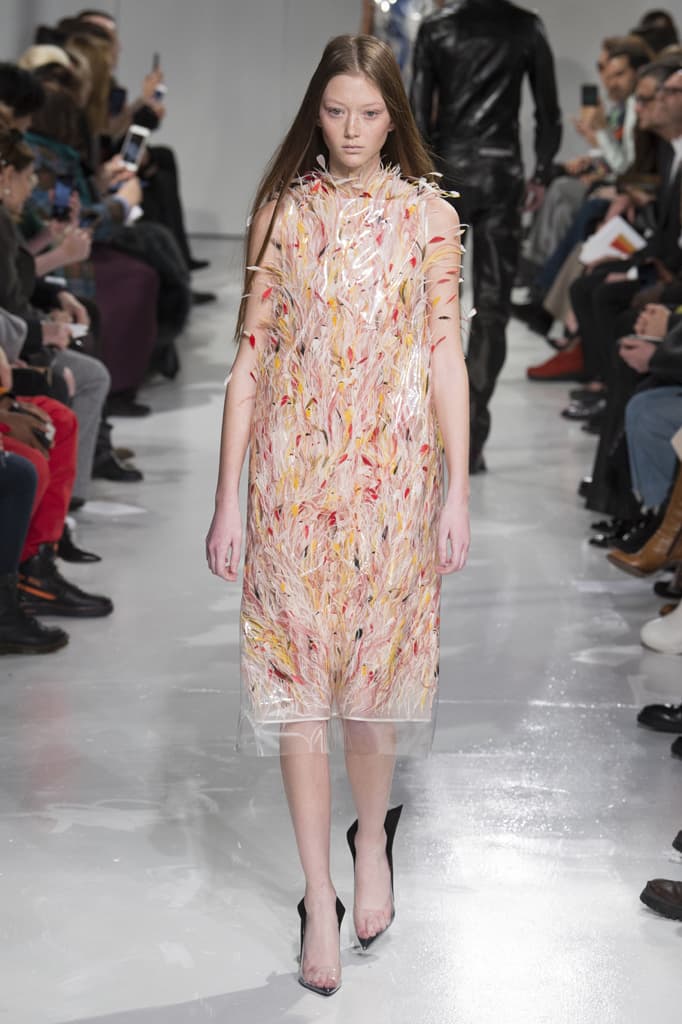 20 of 20
Fashion
Raf Simons Injects Hope and Colors Into Calvin Klein's 2017 Fall/Winter Collection
The show marks the beginning of a new era.
Raf Simons Injects Hope and Colors Into Calvin Klein's 2017 Fall/Winter Collection
The show marks the beginning of a new era.
After teasing a new era of Calvin Klein via the By Appointment campaign as well as a series of artistic underwear advertisements, Raf Simons has finally debuted his first collection for CK during New York Fashion Week.
Attracting celebrities including Millie Bobby Brown, A$AP Rocky and more on the front row, the 2017 fall/winter runway presentation kicked off with an eye-catching red, white and blue ensemble. Americanism is prominent throughout the show, with female and male models dressed in matching Wall Street suits and metal-tipped cowboy boots. There's even a fringe dress designed with the American flag motif. Clear plastic is layered on top of a handful of silhouettes, ranging from a golden fur coat to a number of colorful, feathered cocktail dresses. The same material is also used for the construction of futuristic-looking heels, evoking a sense of playfulness and youthful energy.
Scroll through the gallery above to check out the runway looks. To see more of NYFW, head over here.
Source
Photographer

Yannis Vlamos/Indigital.tv