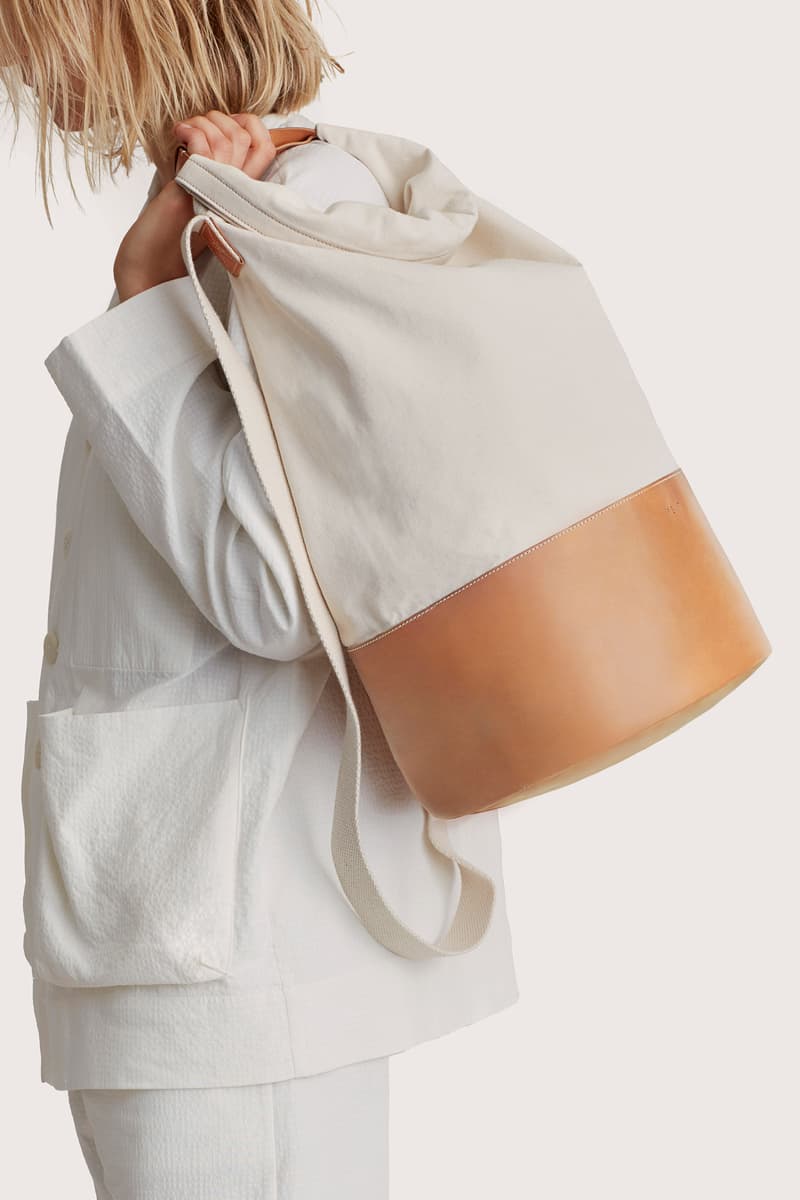 1 of 8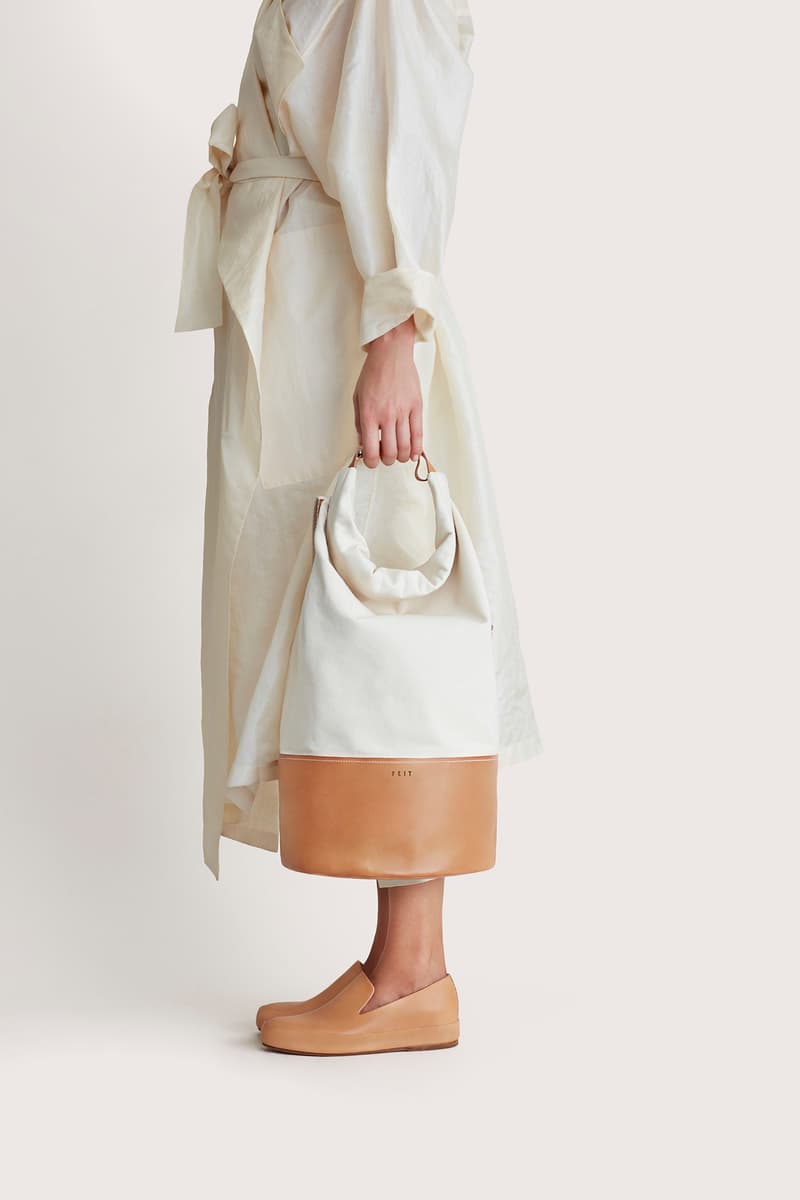 2 of 8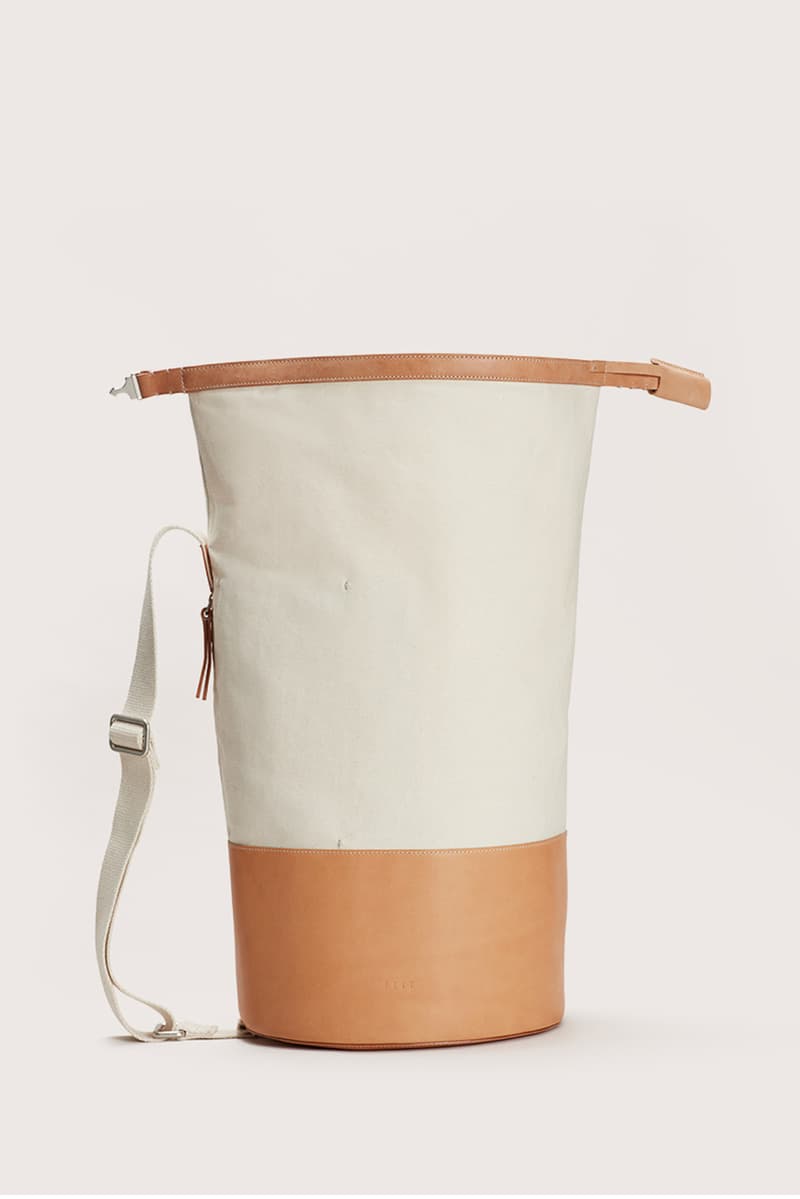 3 of 8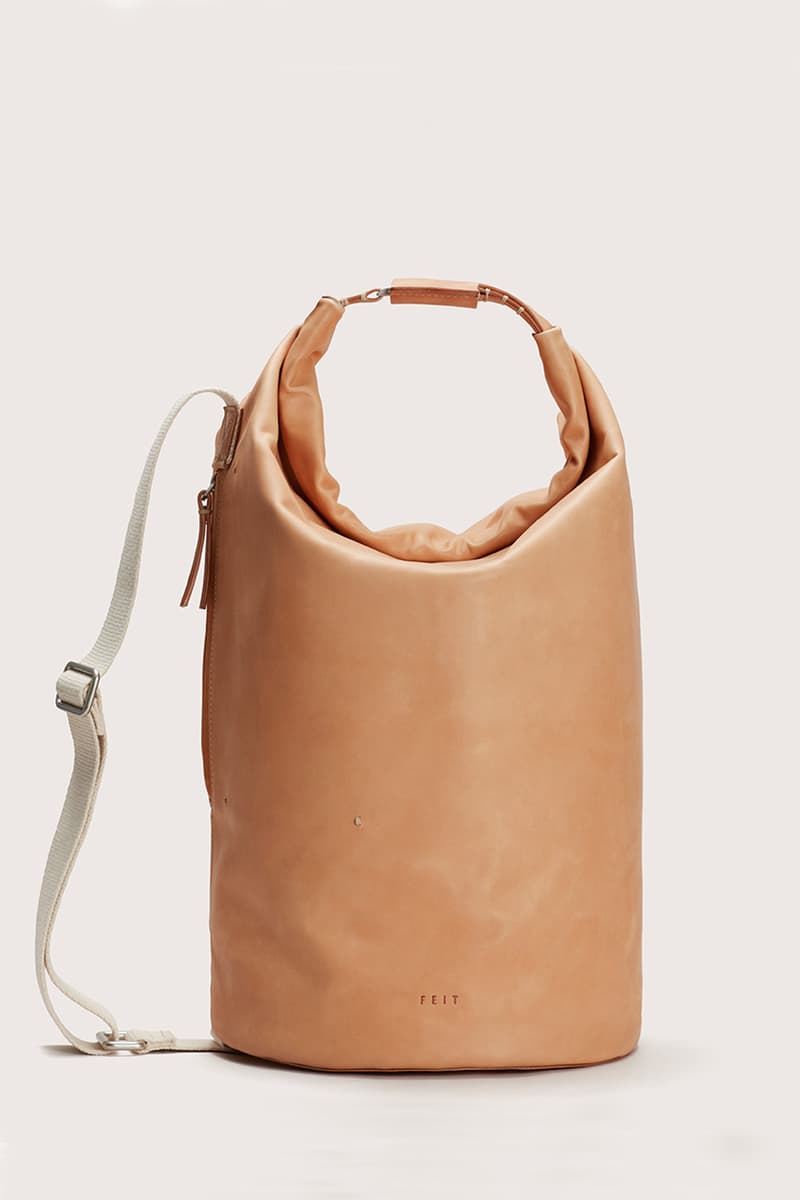 4 of 8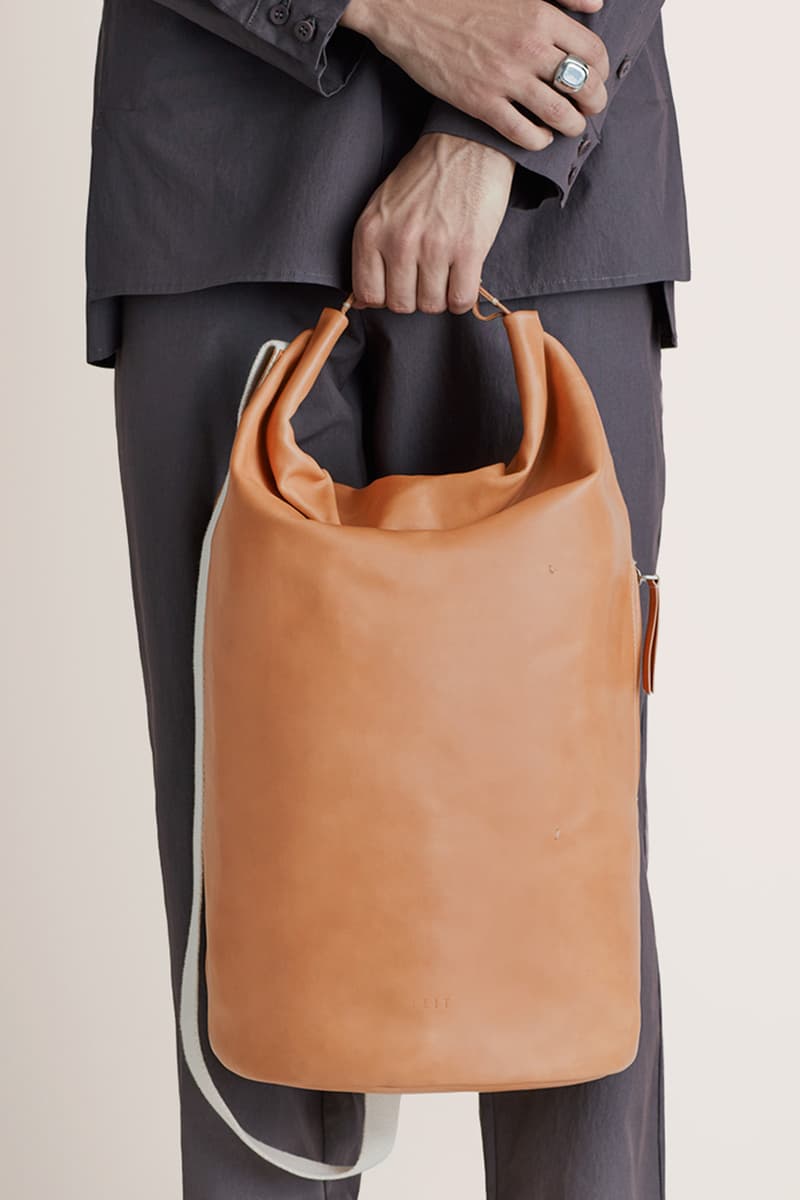 5 of 8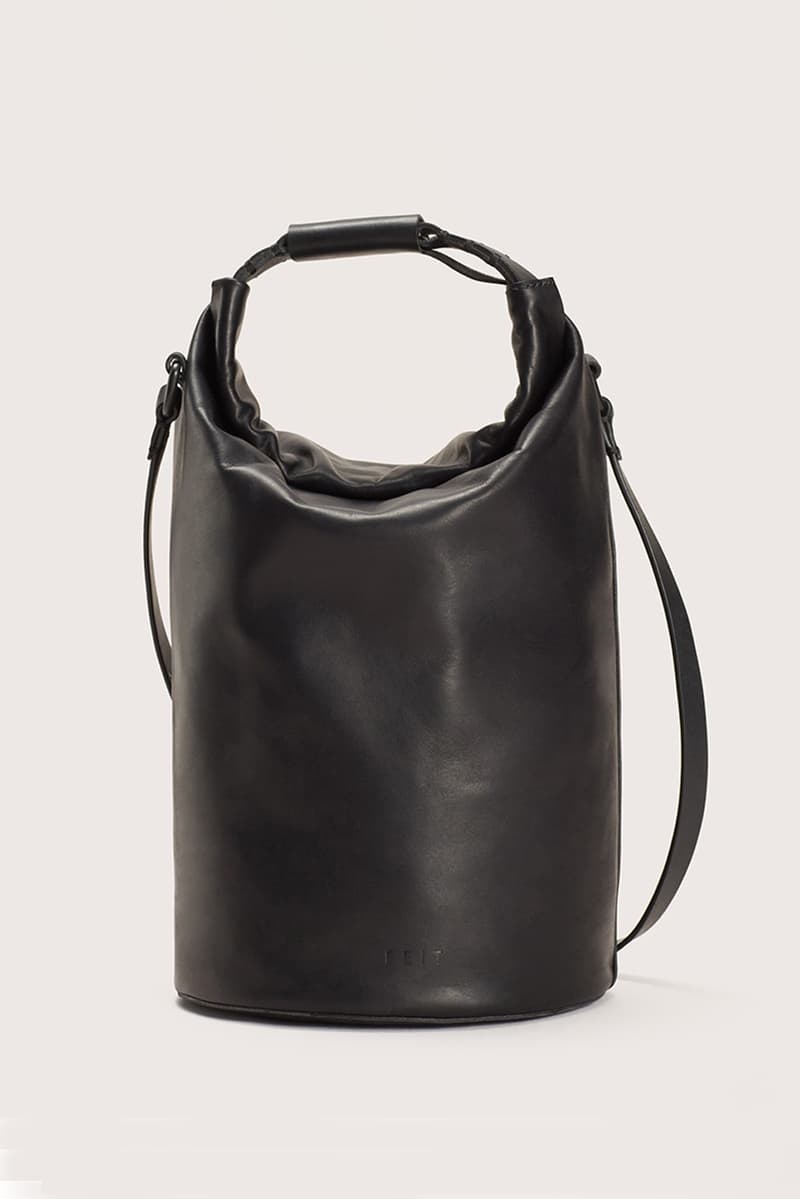 6 of 8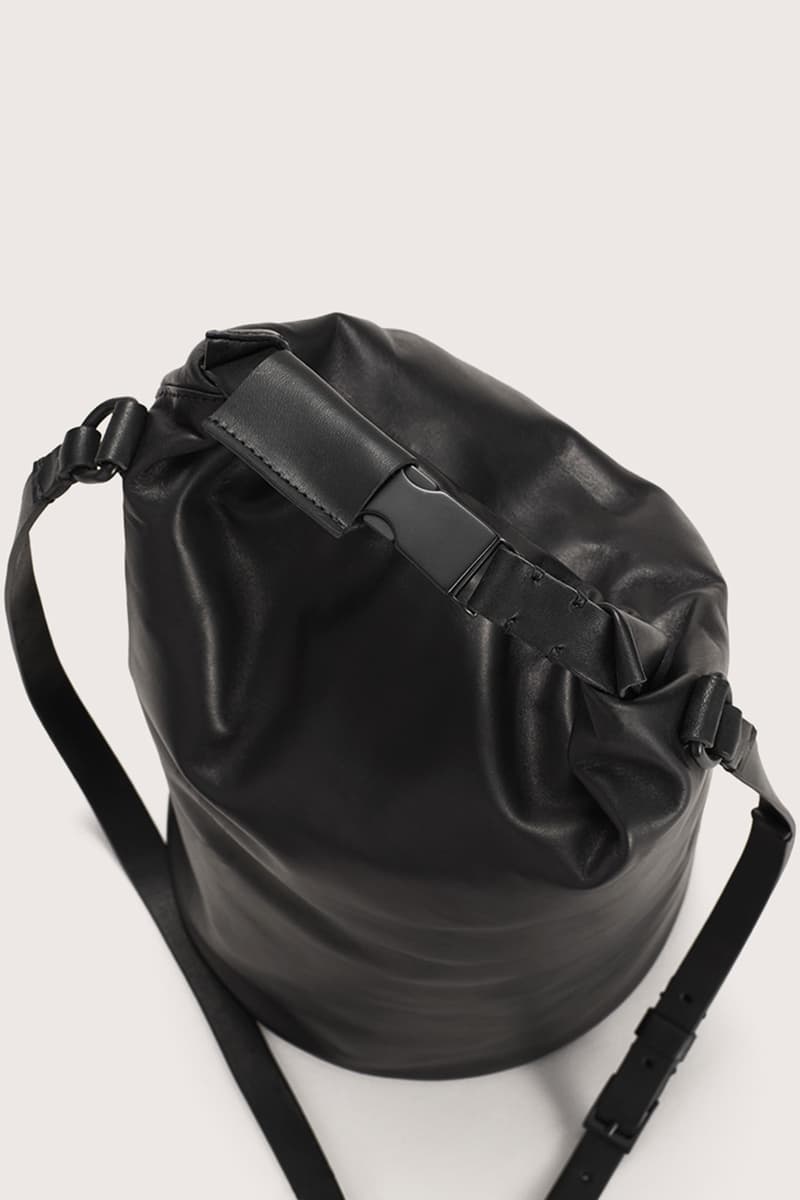 7 of 8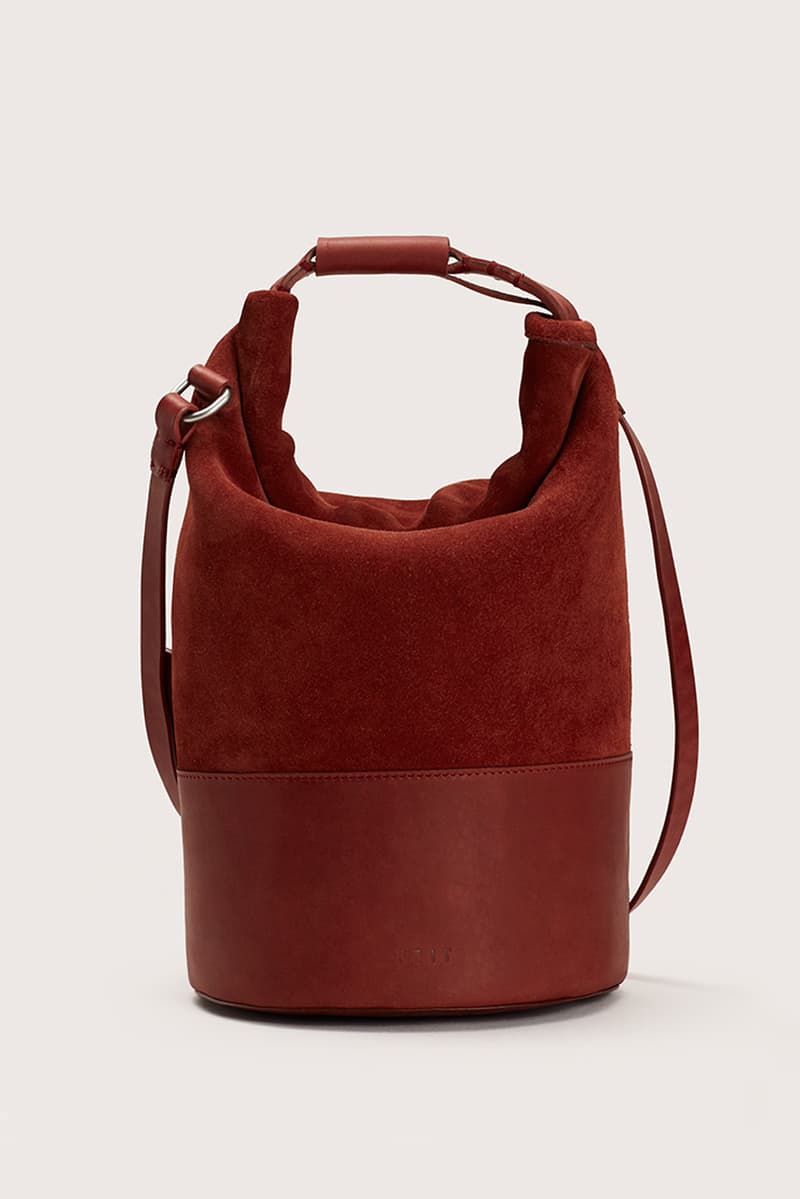 8 of 8
Fashion
FEIT Offers Harmony in Premiere Women's 2017 Spring/Summer Collection
Eco-friendly, comfortable and stylish.
FEIT Offers Harmony in Premiere Women's 2017 Spring/Summer Collection
Eco-friendly, comfortable and stylish.
FEIT will be releasing its first women's only collection featuring the ever-popular hand sewn footwear as well as debuting new leather bags. The New York-based brand introduces three footwear styles: the Ballet, the Court and the Flip Flop, each made using premium leather and bamboo to provide ultimate comfort and style.
To pair with the sustainable footwear, FEIT shares the two-piece sailing bags, which are made of vegetable-tanned leather and come in three colors — white, black and rust.
Citing "balance" as the inspiration for this season, the brand continues to create products that are ethically sourced and hand-crafted in Italy. Each of the products are simple in design but the premium quality and construction allow for them serve as timeless staples. Take a look at the new offerings from FEIT in the gallery above.
1 of 16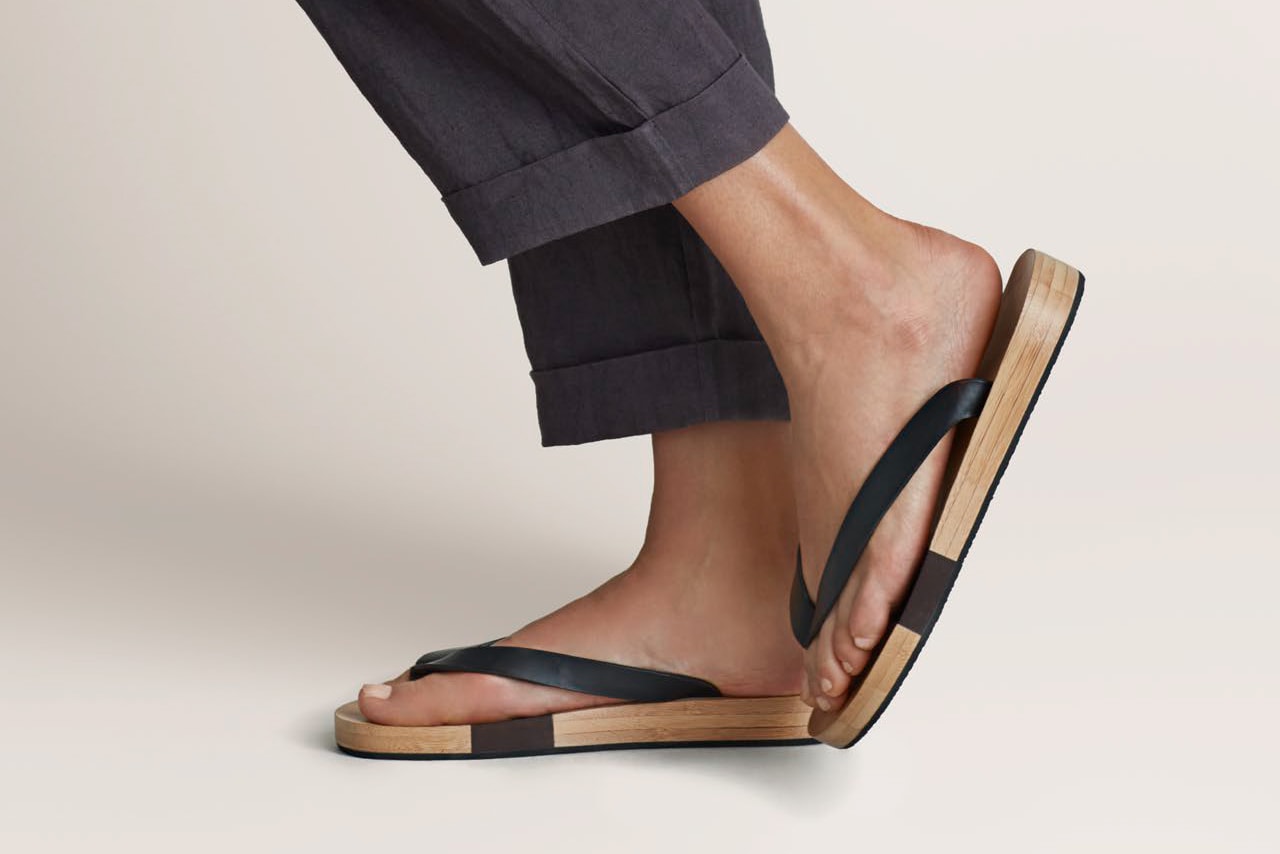 2 of 16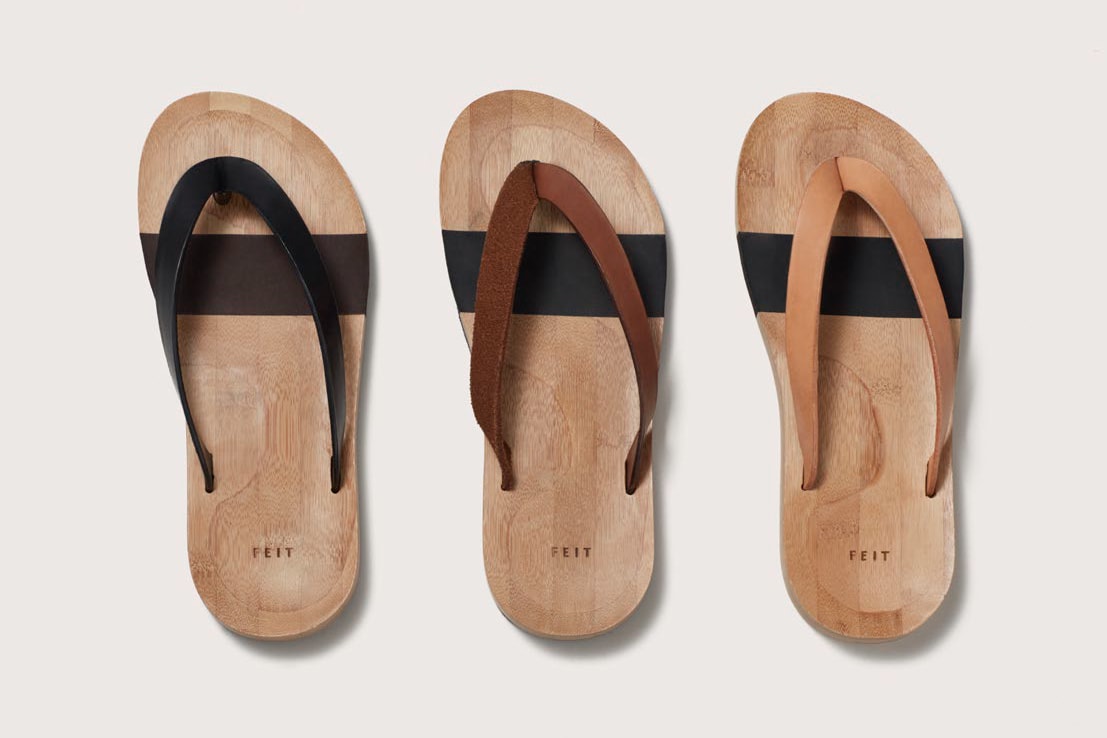 3 of 16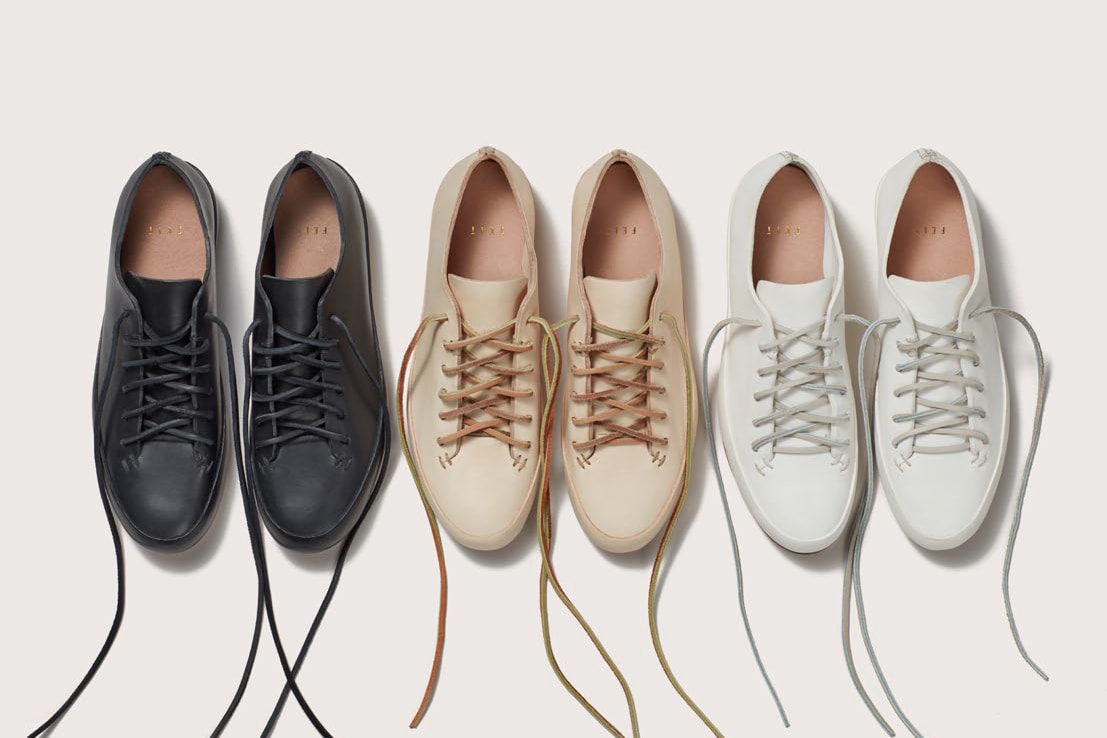 4 of 16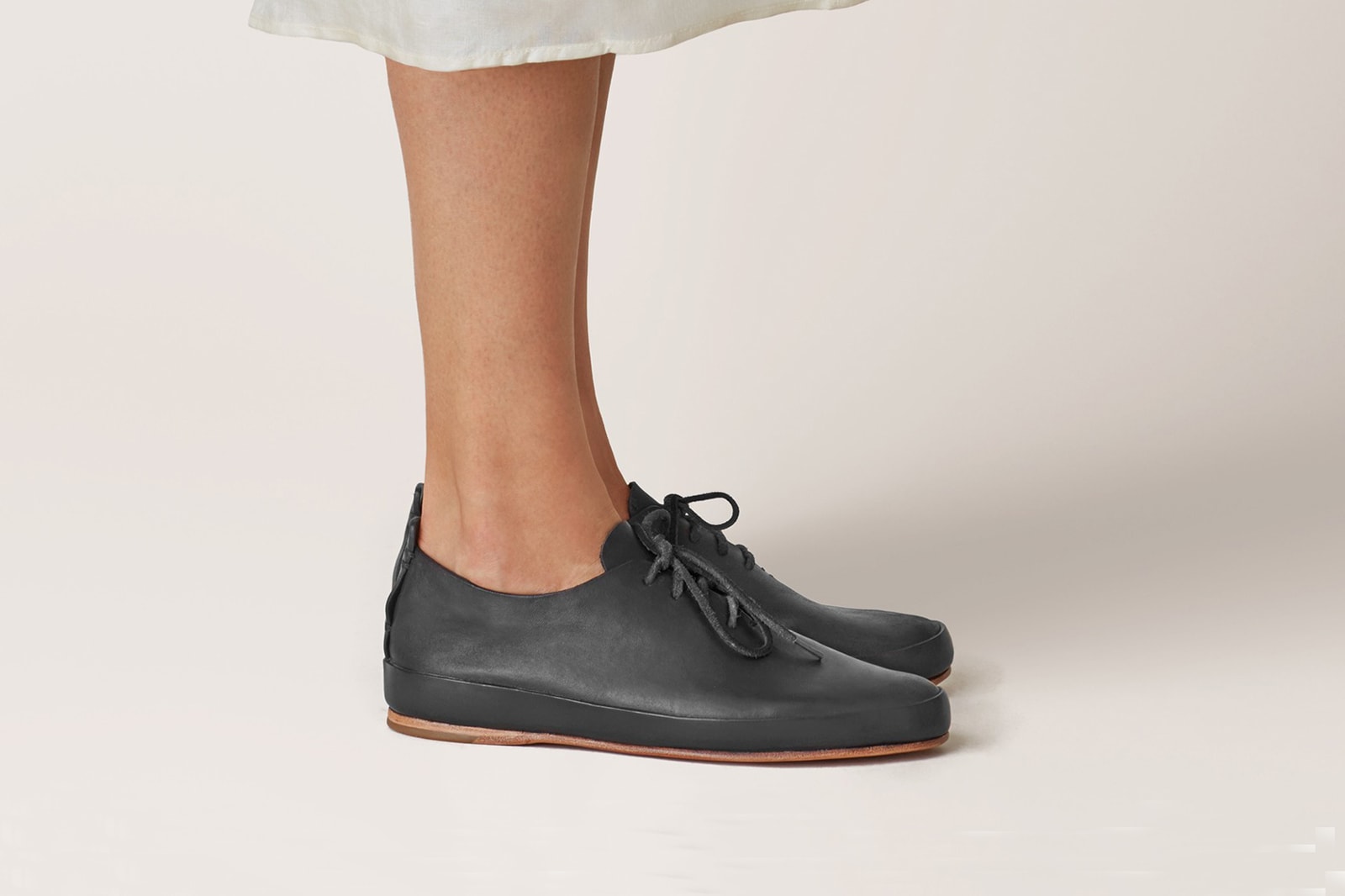 5 of 16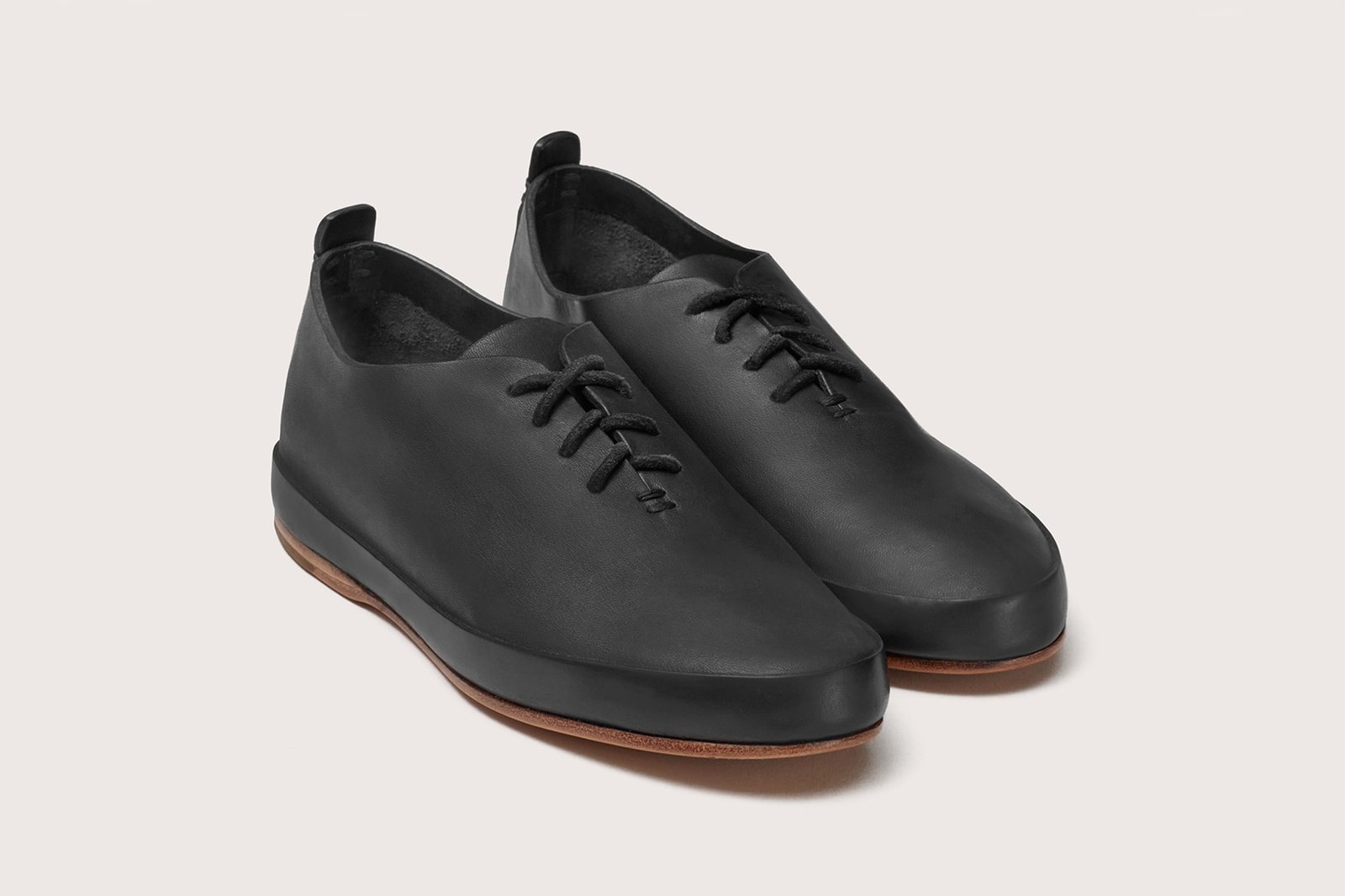 6 of 16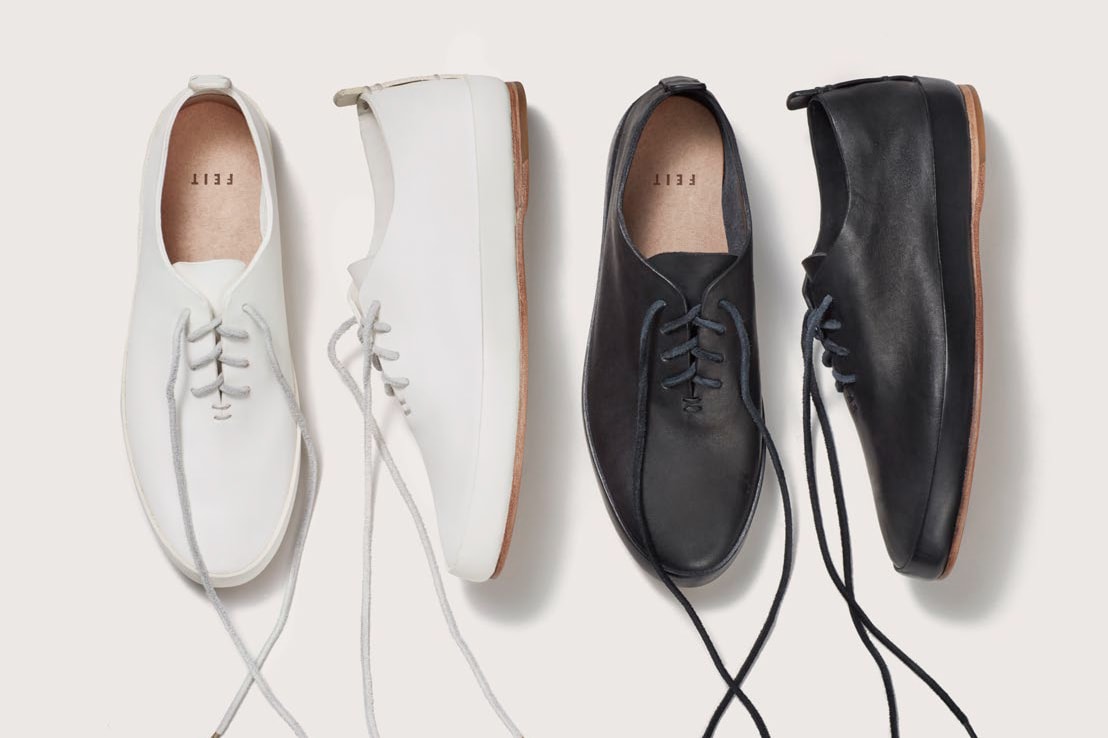 7 of 16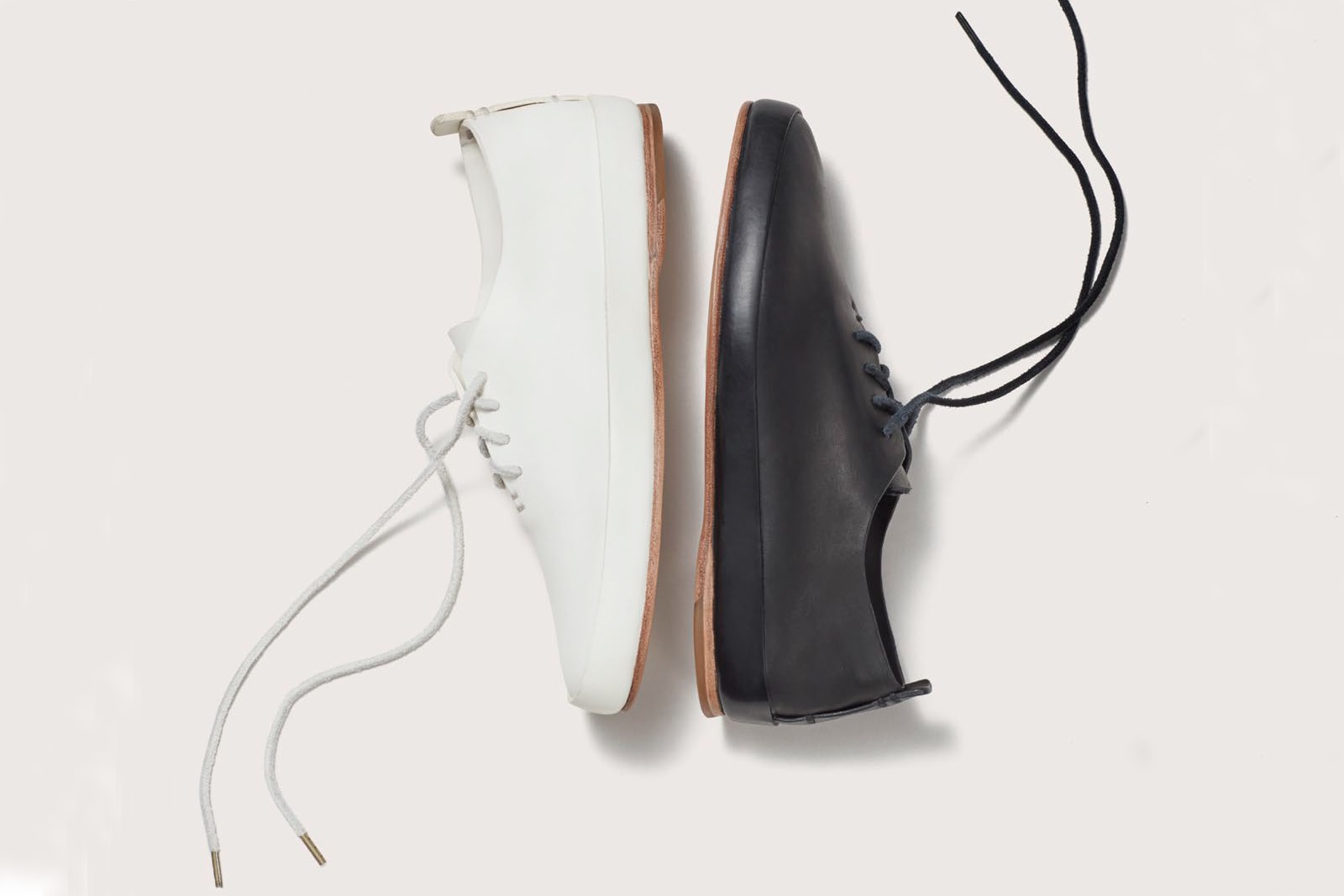 8 of 16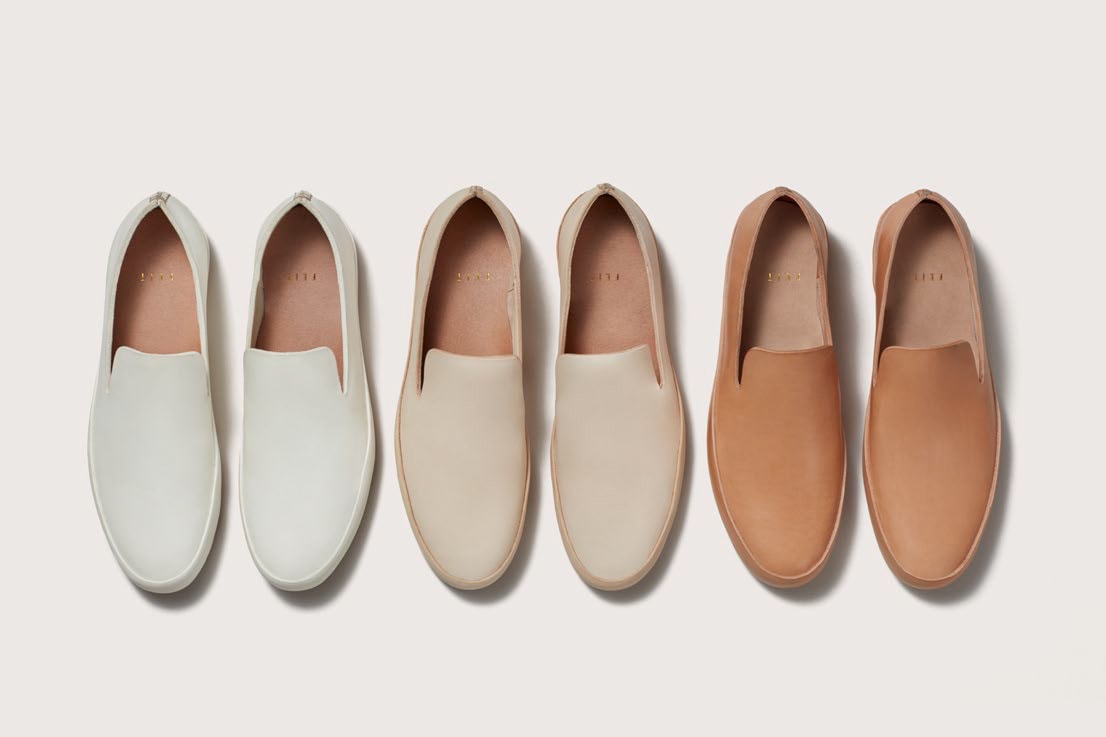 9 of 16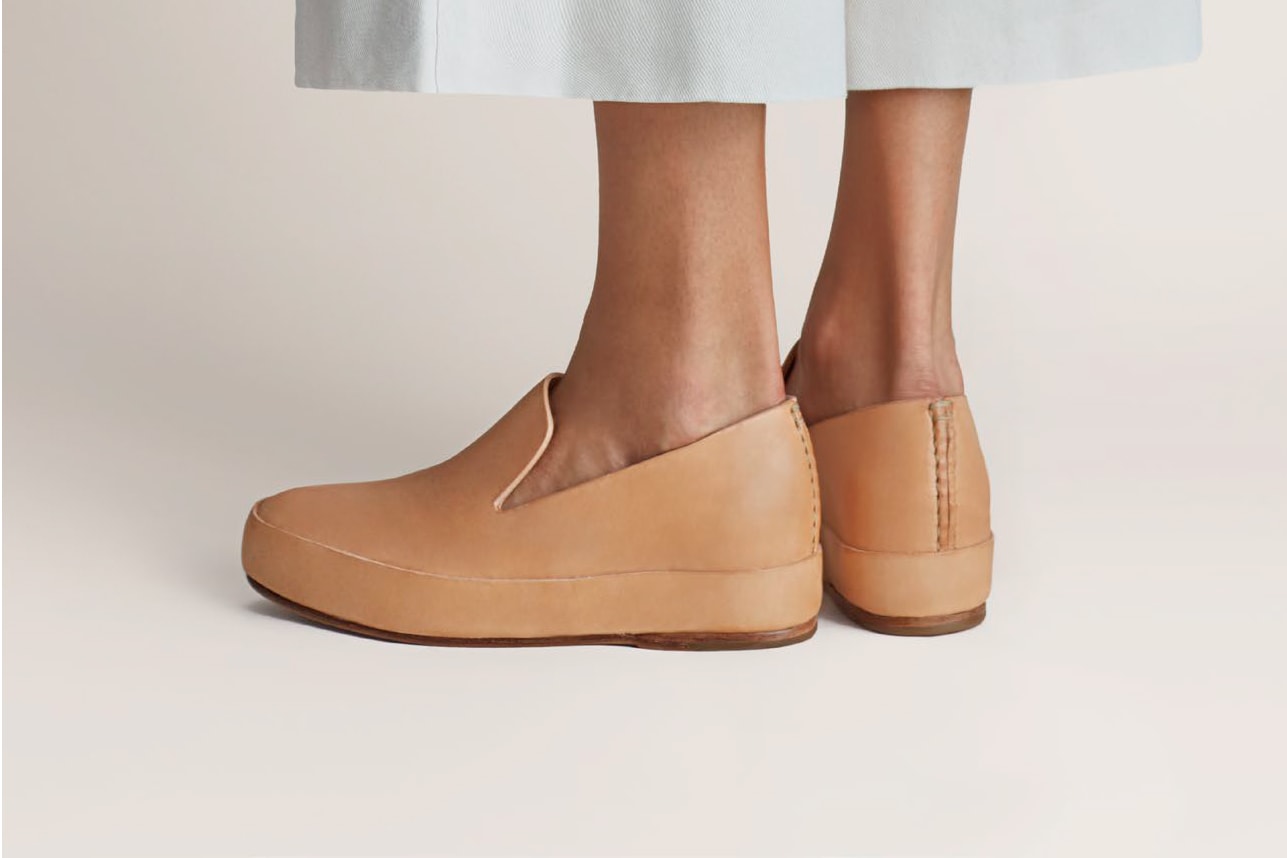 10 of 16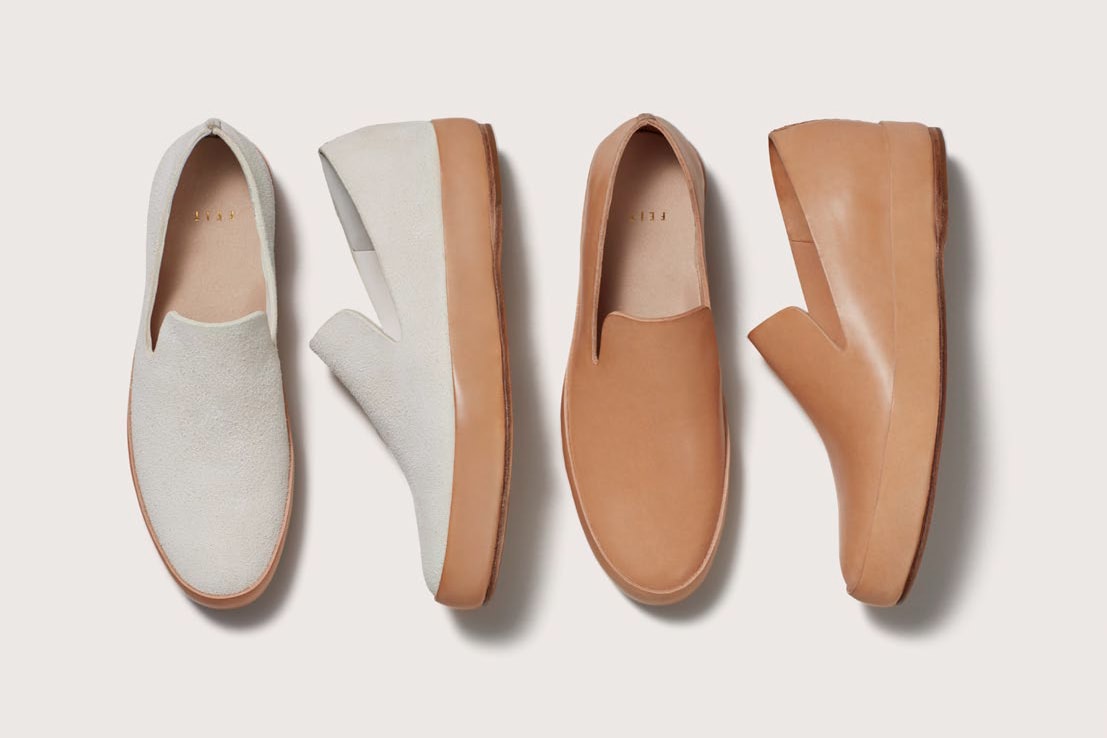 11 of 16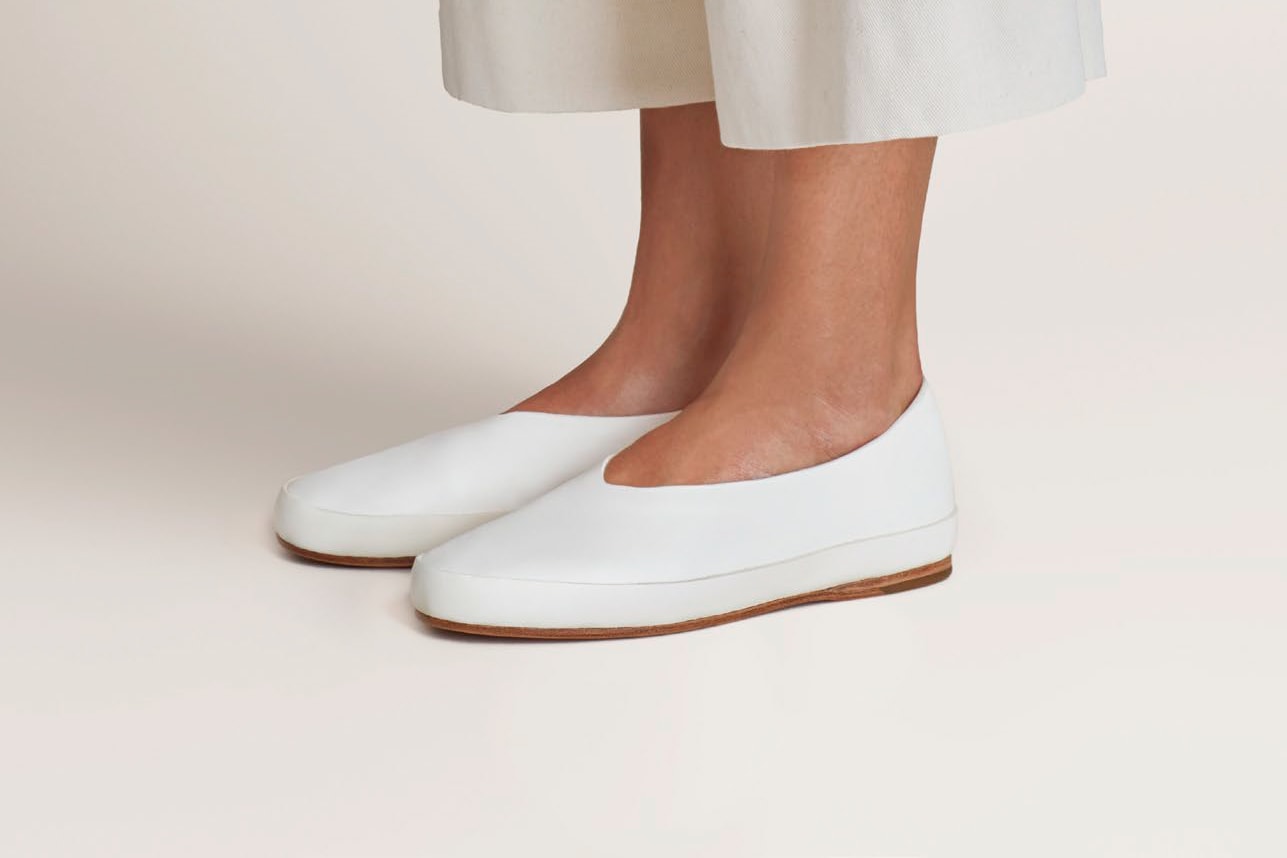 12 of 16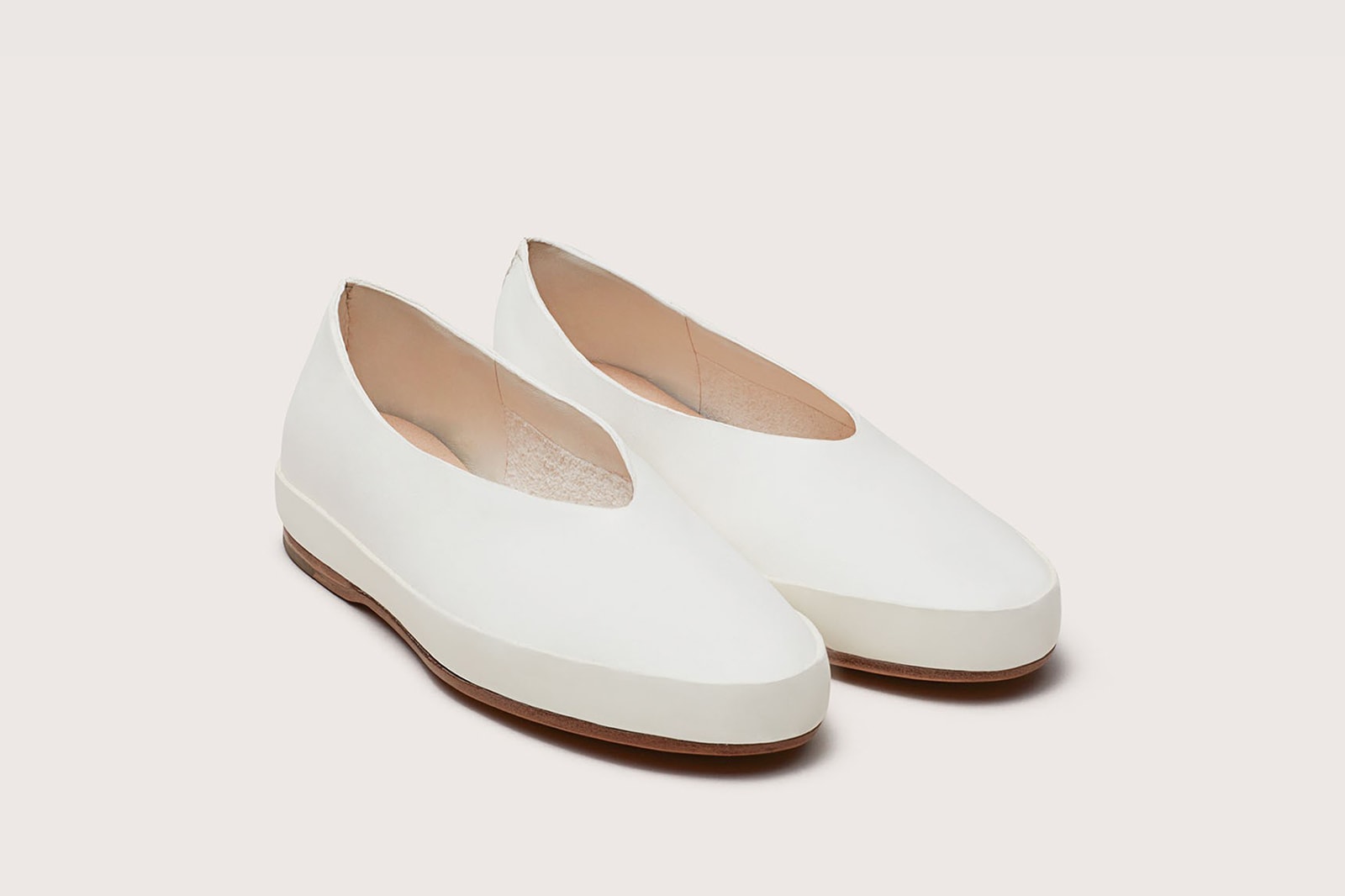 13 of 16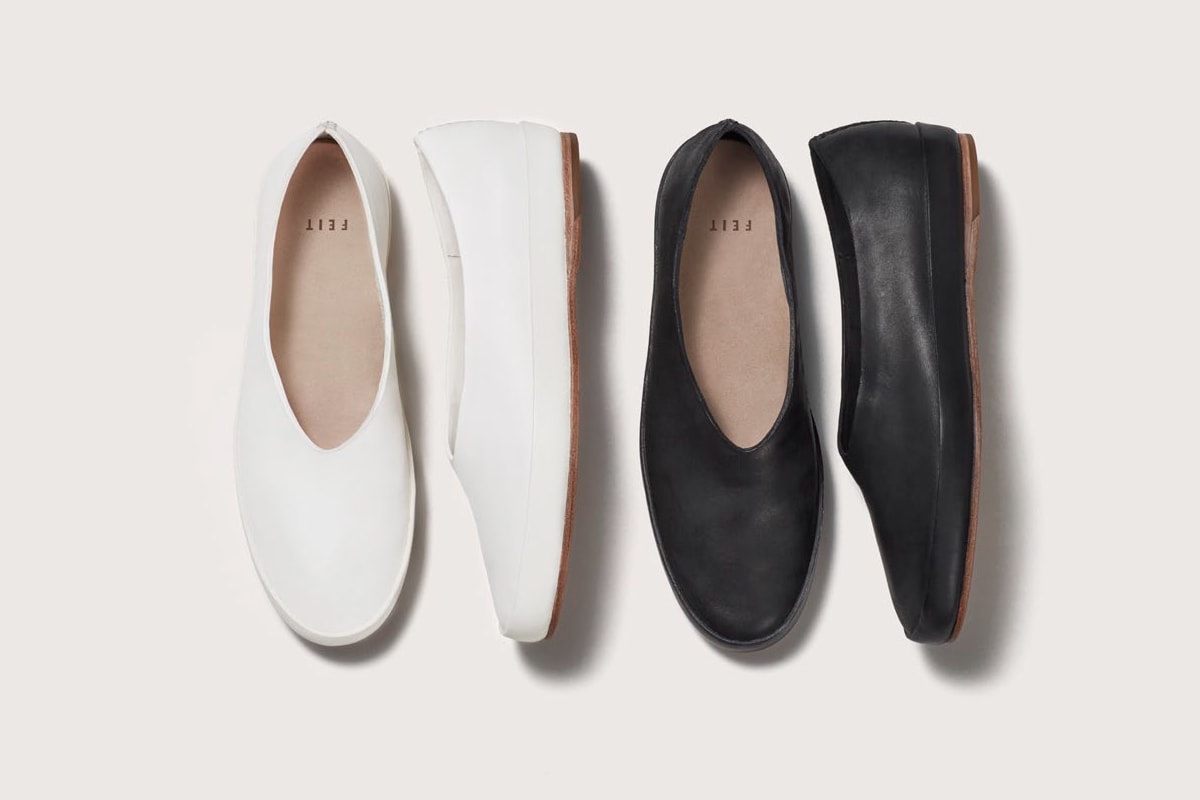 14 of 16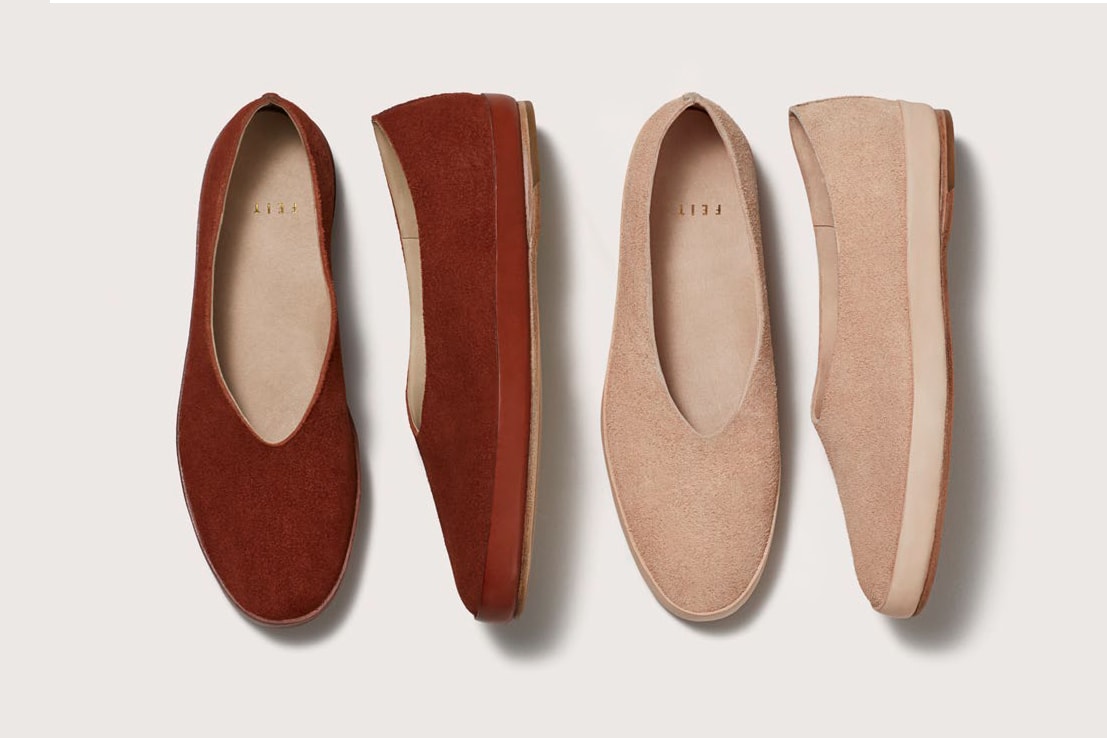 15 of 16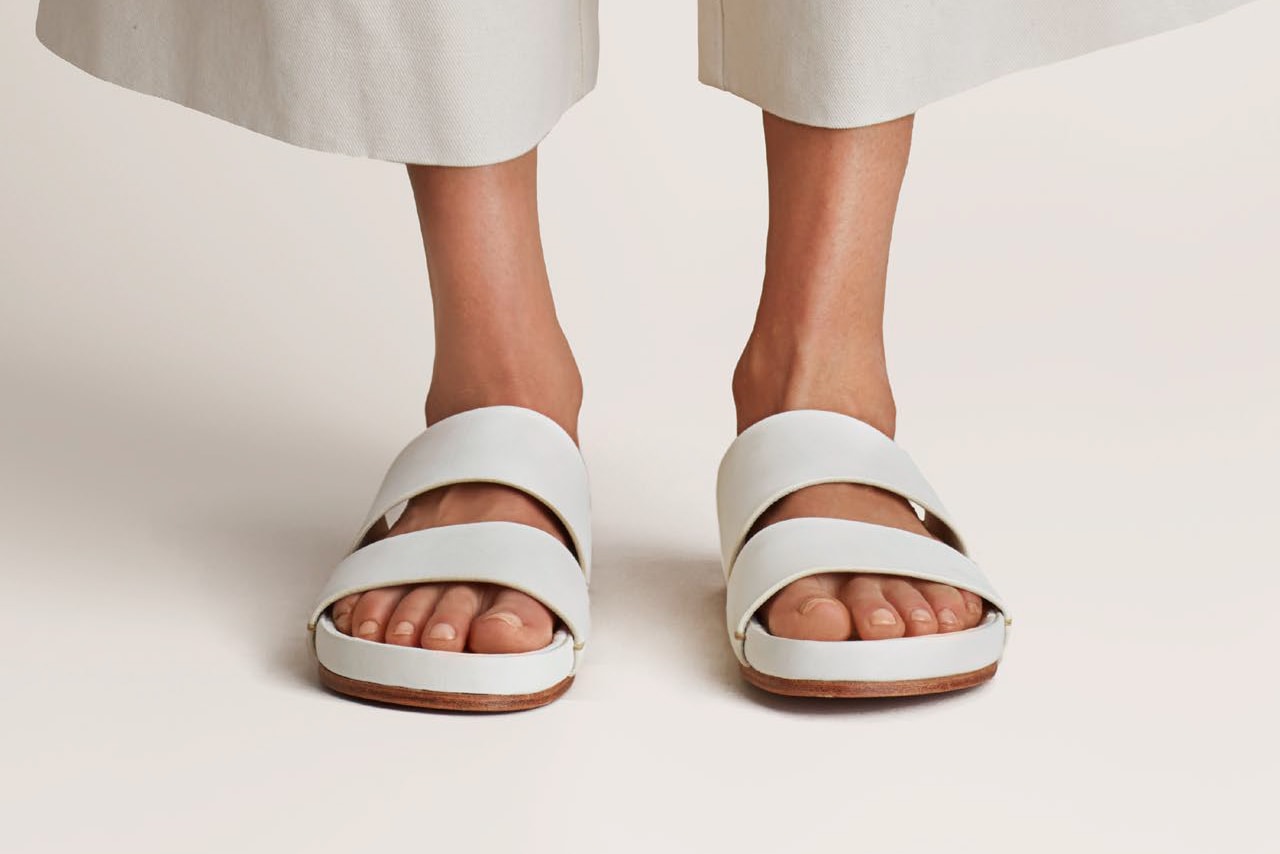 16 of 16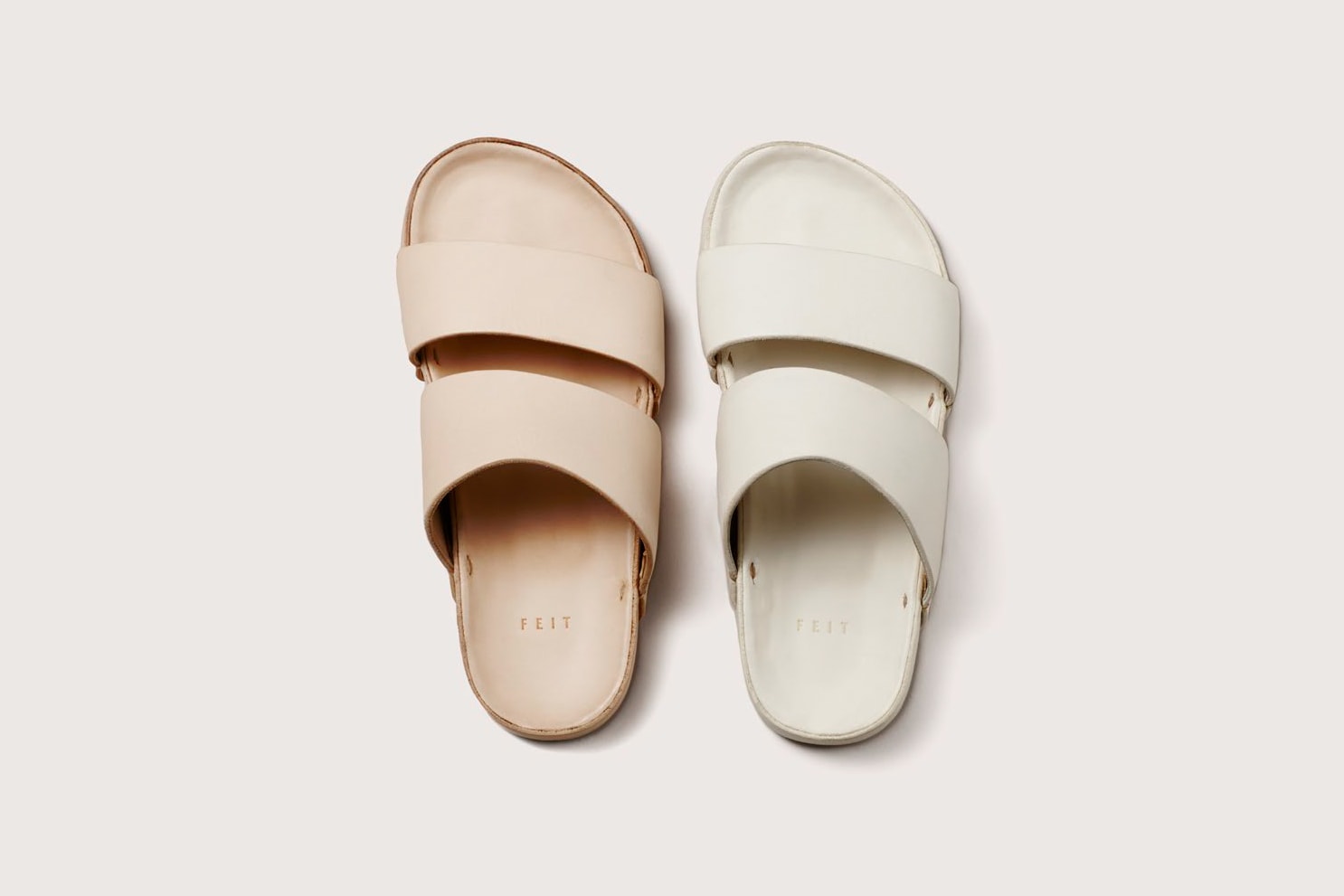 Share this article