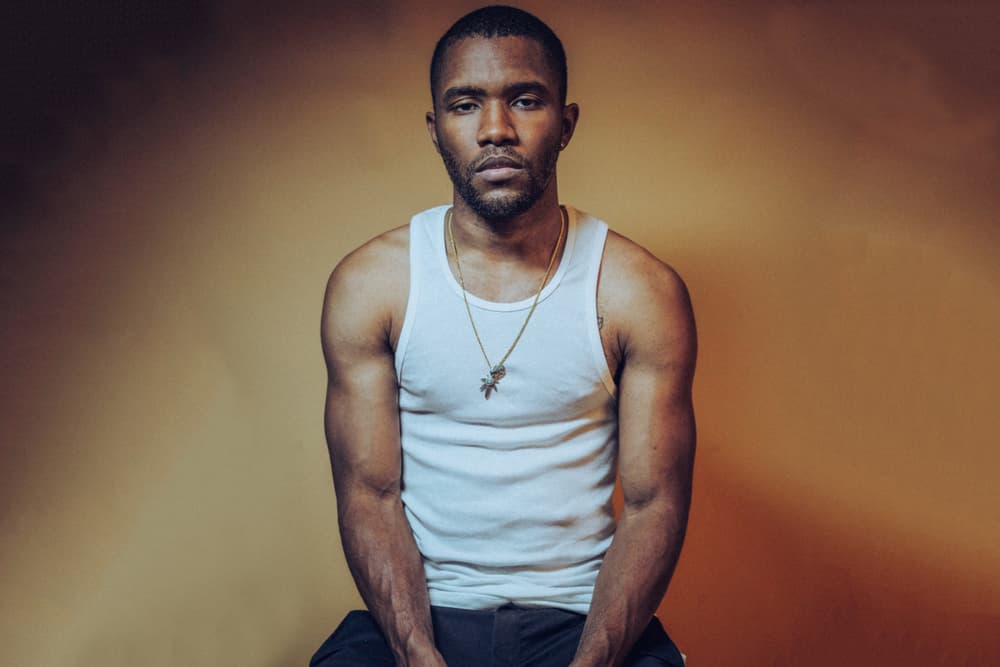 Music
Stop What You're Doing and Listen to Frank Ocean's Surprise Beats 1 Radio Show Right Now
Tune into blonded RADIO.
Stop What You're Doing and Listen to Frank Ocean's Surprise Beats 1 Radio Show Right Now
Tune into blonded RADIO.
The elusive Frank Ocean is full of surprises. Thursday, the singer made a guest appearance on Calvin Harris' "Slide" alongside Migos, and today he launches "blonded RADIO" — a new radio show on Apple's Beats 1 Radio. Announced only minutes before going live, the first episode centers on "selections with Vegyn, Roof Access and Federico Aliprandi" — and it's on right now.
Though blonded RADIO is "presented" by Ocean himself, we have yet to hear him say a word — but we know we're in for a treat. Tune in with us here.
Share this article