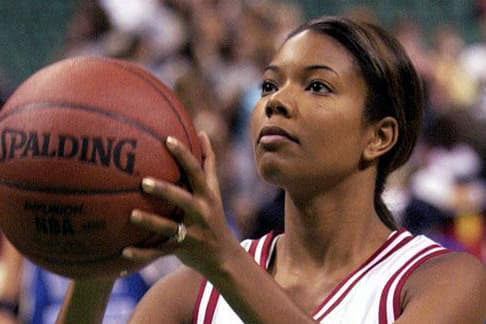 Fashion
Gabrielle Union to Open Pop-Up at NBA All-Star Weekend With Dwyane Wade
A "D&G: A His and Hers Pop-Up Fancy Experience."
Gabrielle Union to Open Pop-Up at NBA All-Star Weekend With Dwyane Wade
A "D&G: A His and Hers Pop-Up Fancy Experience."
Gabrielle Union and husband Dwyane Wade are opening a pop-up at NBA All-Star Weekend in New Orleans.
It will be a "D&G: A His and Hers Pop-Up Fancy Experience" in collaboration with retailer Fancy.com. The shop will exclusively drop Wade's signature sneaker Way of Wade 5 All Star – with Chinese athletic brand Li Ning – and products by Stance and more.
Union told People:
"I am so excited to be the first actress to partner with Fancy on this pop-up shop during NBA All Star-Weekend, and that I get to participate in this alongside my husband."
Wade added: "I am excited to partner with my wife and curate a collection of our favorite items for NBA All-Star Weekend fans."
NBA All-Star Weekend runs February 17 to 19. There are no specific details yet about the pop up but stay tuned.
---
Share this article