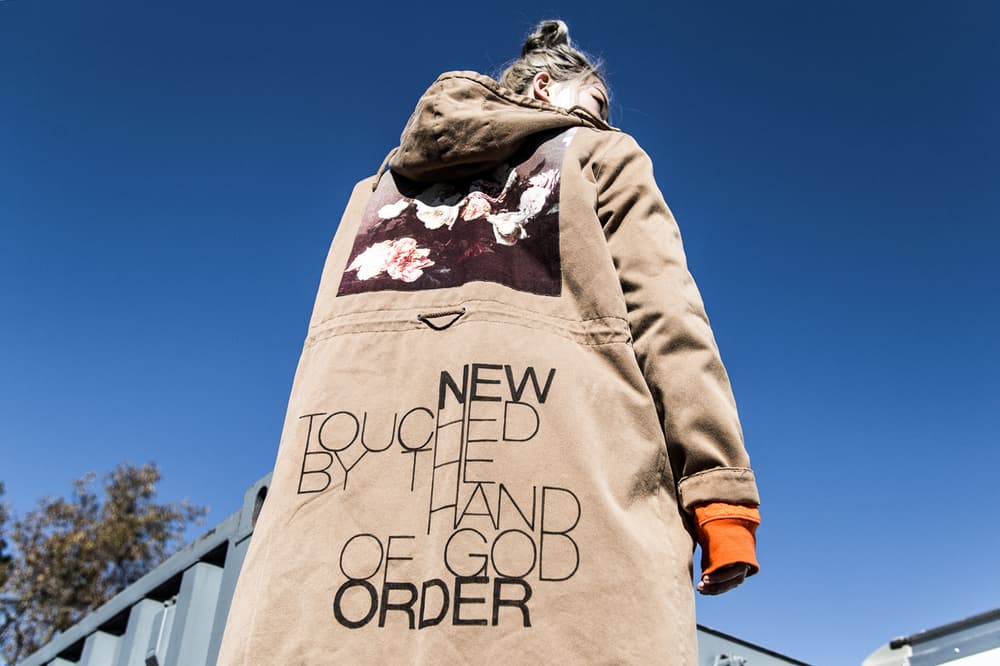 Fashion
Grailed Is Launching a New Sister Site For Women
Women's brand director Kristen Dempsey talked to us about the new platform.
Grailed Is Launching a New Sister Site For Women
Women's brand director Kristen Dempsey talked to us about the new platform.
Secondhand menswear marketplace Grailed is now the holy grail in buying and re-selling streetwear's most coveted items. But when Arun Gupta started the resale webstore in 2014 there was nothing else like it – streetwear enthusiasts in the male market now had a playground to hunt down limited-edition goods. Since then it's attracted over 500,000 shoppers and sellers alike.
But with the current landscape in streetwear, it's clear female shoppers are serious contenders in the space. Brands like The Hundreds recently launched a womenswear line named JENNIFER citing:
"How come it's okay – trendy, even – for girls to covet their guy's clothes, but not the other way around? Isn't it time for a women's label that men beg for?"
And it's true. Grailed is now staking its own claim with the announcement that a women's marketplace will launch in early summer 2017. There's no name yet but that'll be revealed in due time. New women's brand director Kristen Dempsey – whose background cites Dover Street Market – summarized:
"It will be a sister site to Grailed, not a twin. Like Grailed, it will be a luxury peer-to-peer community built by enthusiasts for enthusiasts. It will feature the same high level of curation, biggest catalogue of brands, and best prices as Grailed. However, it will have its own unique personality in terms of content, social media, taste and voice."
It's no secret that women's e-commerce is burgeoning but Dempsey was adamant that the new platform will stand out by its community aspect – an authentic place where "women can talk to one another." She went on to describe:
"We will be seeding the women's marketplace with these enthusiasts, who will populate the marketplace with high-end items akin to Grailed. Women had items in their wardrobe but are reluctant to sell because there wasn't the right marketplace. There are options to resell but women aren't using because there's something missing."
Brands that they're hoping to stock include COMME des GARÇONS, Undercover, visvim, Rick Owens, Junya Watanabe and more. But there will also be tiers and more commonplace brands like Vans or Birkenstocks will also have a home.
Stay tuned and in the meantime, check out our Grailed 100 x HYPEBAE editorial.
Photographer

Eddie Eng/Hypebae