Health
GRANA Shows Us Five Ways to Stretch out Those Pesky Period Cramps
Don't forget the chocolate.
GRANA Shows Us Five Ways to Stretch out Those Pesky Period Cramps
Don't forget the chocolate.
456 — that's approximately how many periods the average woman has from puberty until the age of 50. During these 2,280 days of our lives, women experience a range of uncomfortable sensations before our cycles end, and we all know staying active is the key to surviving during this time. GRANA has graciously shared five yoga-derived stretches to help alleviate some of the pain.
You're going to need some stretchy clothes to get into the "Ovary Easer" so check out two pieces from the GRANA Move activewear collection below. The Racerfront crop top retails for $25 USD and the 3/4-length leggings go for $39 USD on the brand's site. Check out the video above and let us know how it goes.
1 of 3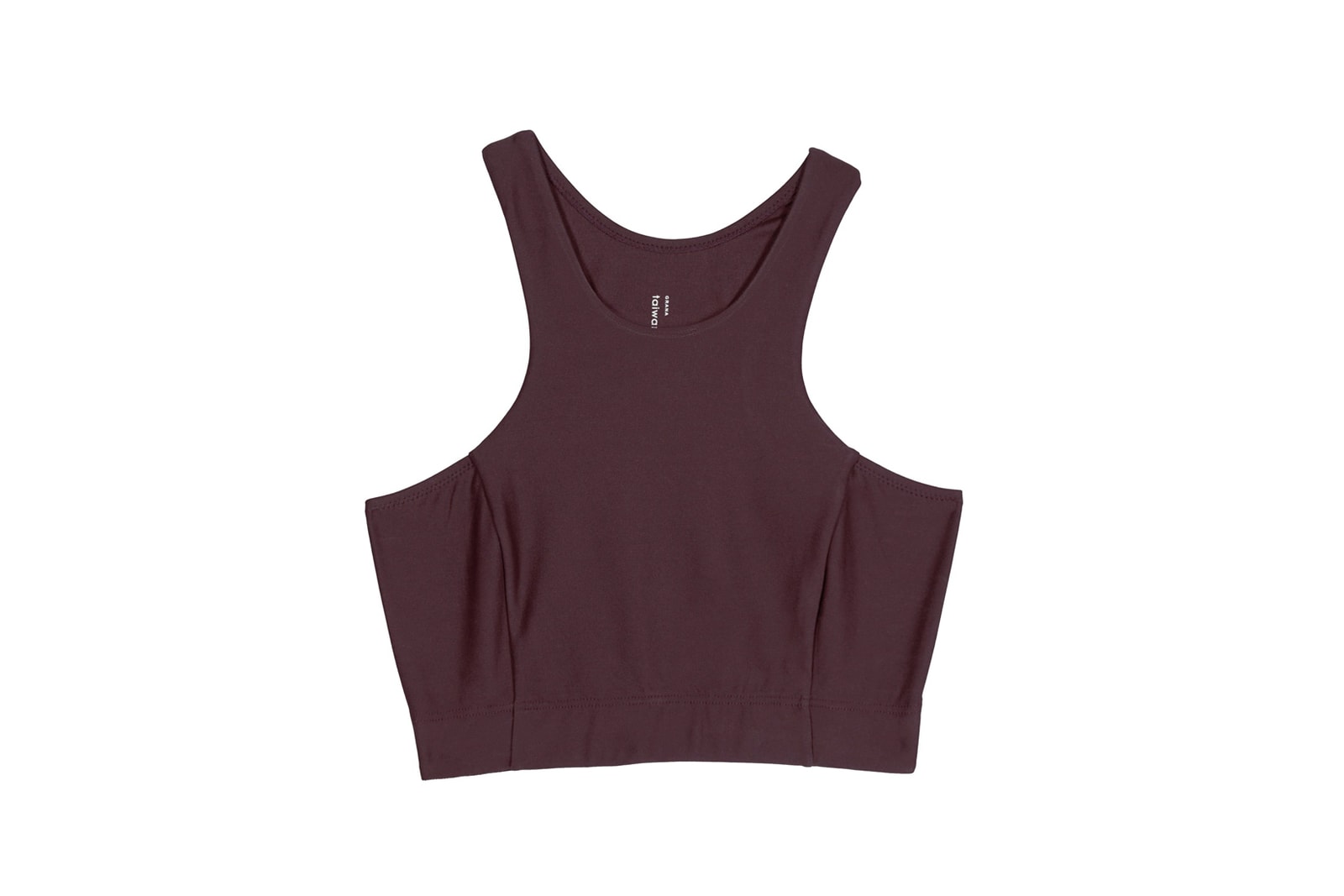 2 of 3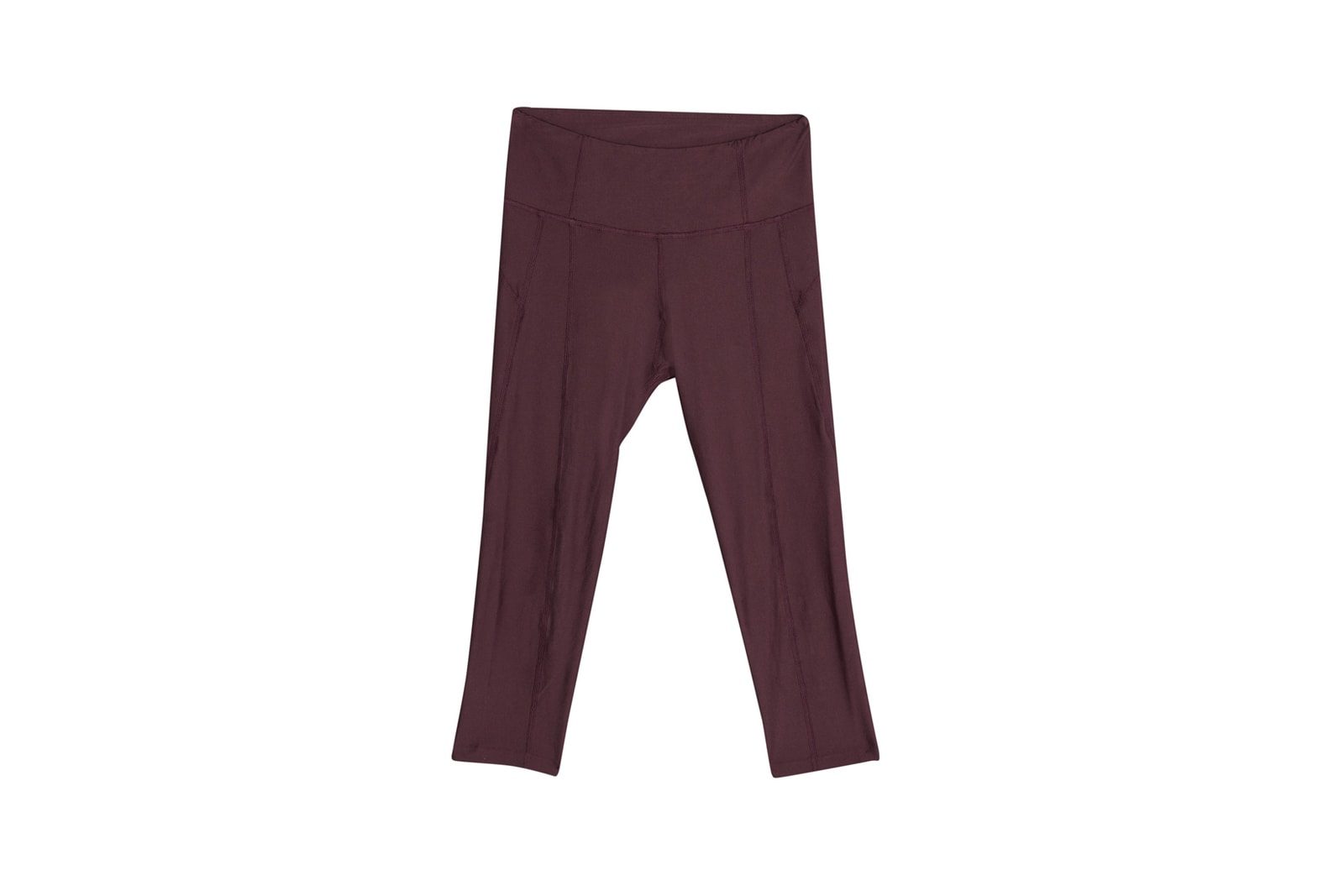 3 of 3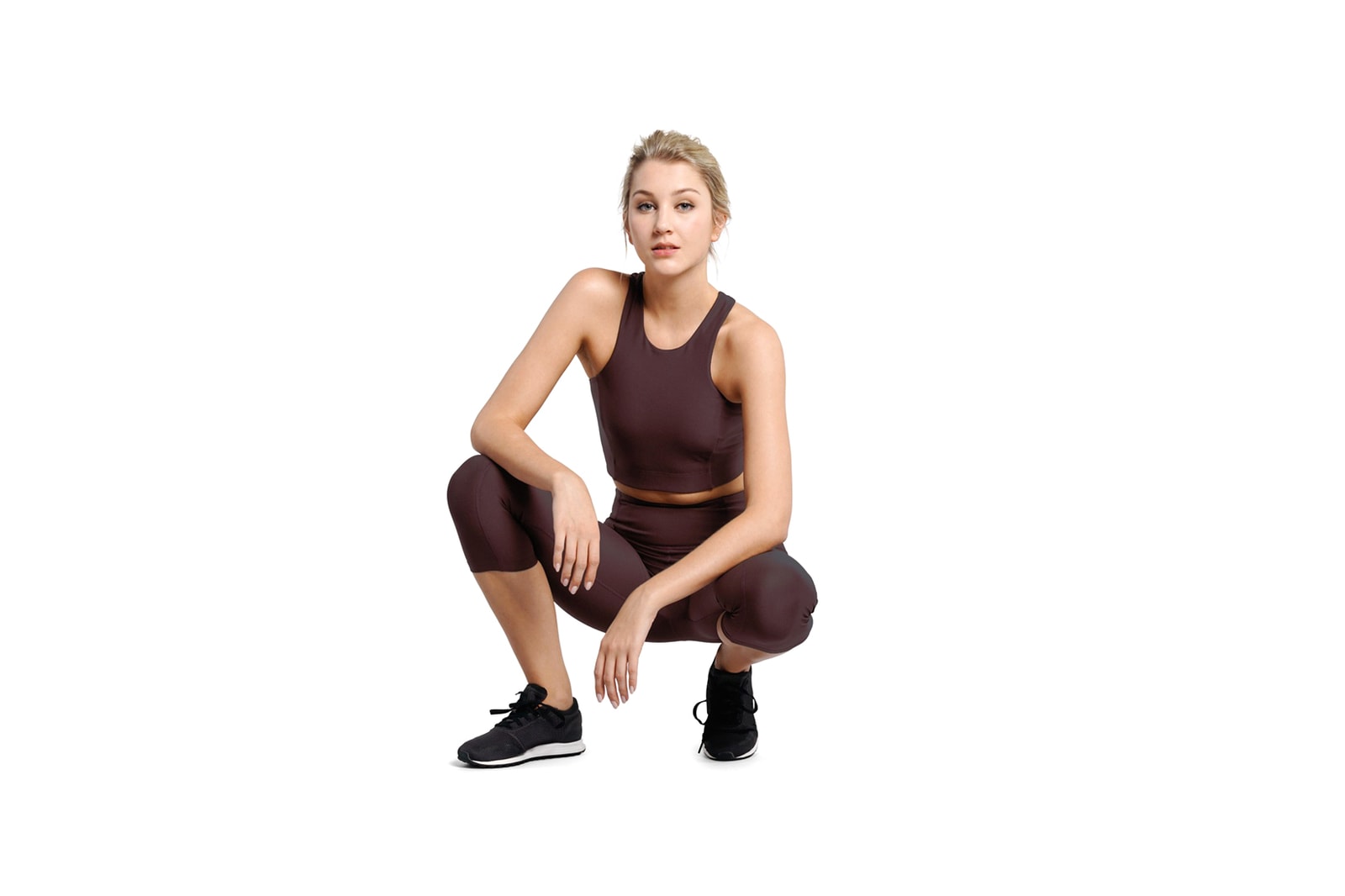 Share this article