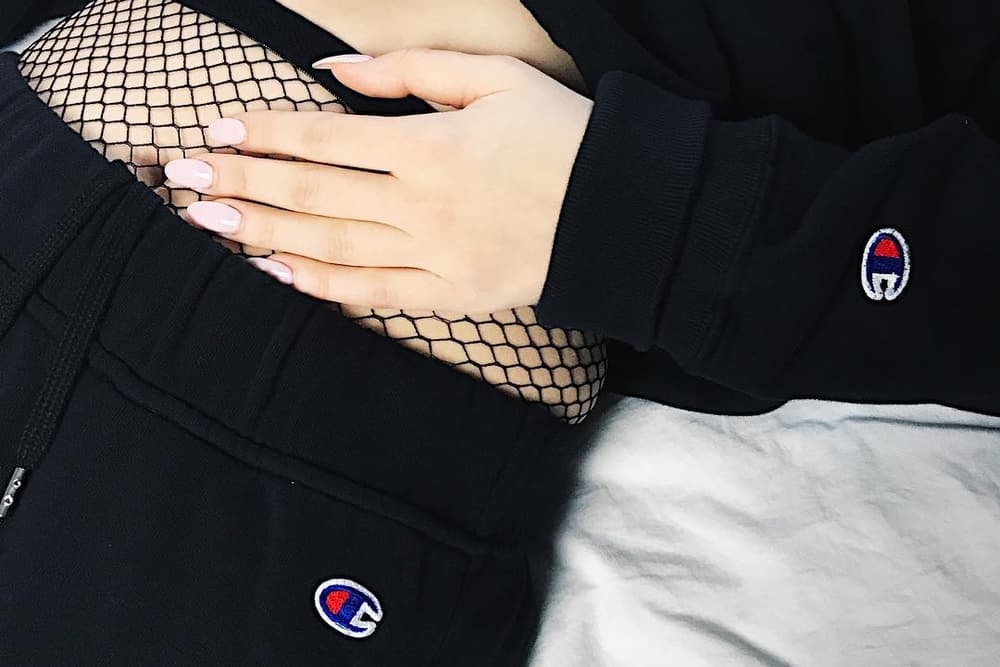 Fashion
Our Five Favorite Instagram Accounts This Week: Aleia Murawski, Youngjun Koo and More
Art and fashion collide.
Our Five Favorite Instagram Accounts This Week: Aleia Murawski, Youngjun Koo and More
Art and fashion collide.
We are officially more than one month deep into 2017 and New York Fashion Week is just around the corner. While things are starting to get hectic for us around here, we still enjoy taking the time to browse through our favorite Instagram accounts for some mid-week inspiration.
This time around, we have an eclectic selection of both art and fashion-related accounts. From Aleia Murawski's quirky miniature tableaux to Youngjun Koo's unique perspective on Seoul's streetwear scene, we hope that our picks this week will provide you with a healthy dose of creativity and insight. Keep reading to check out our latest round-up of users.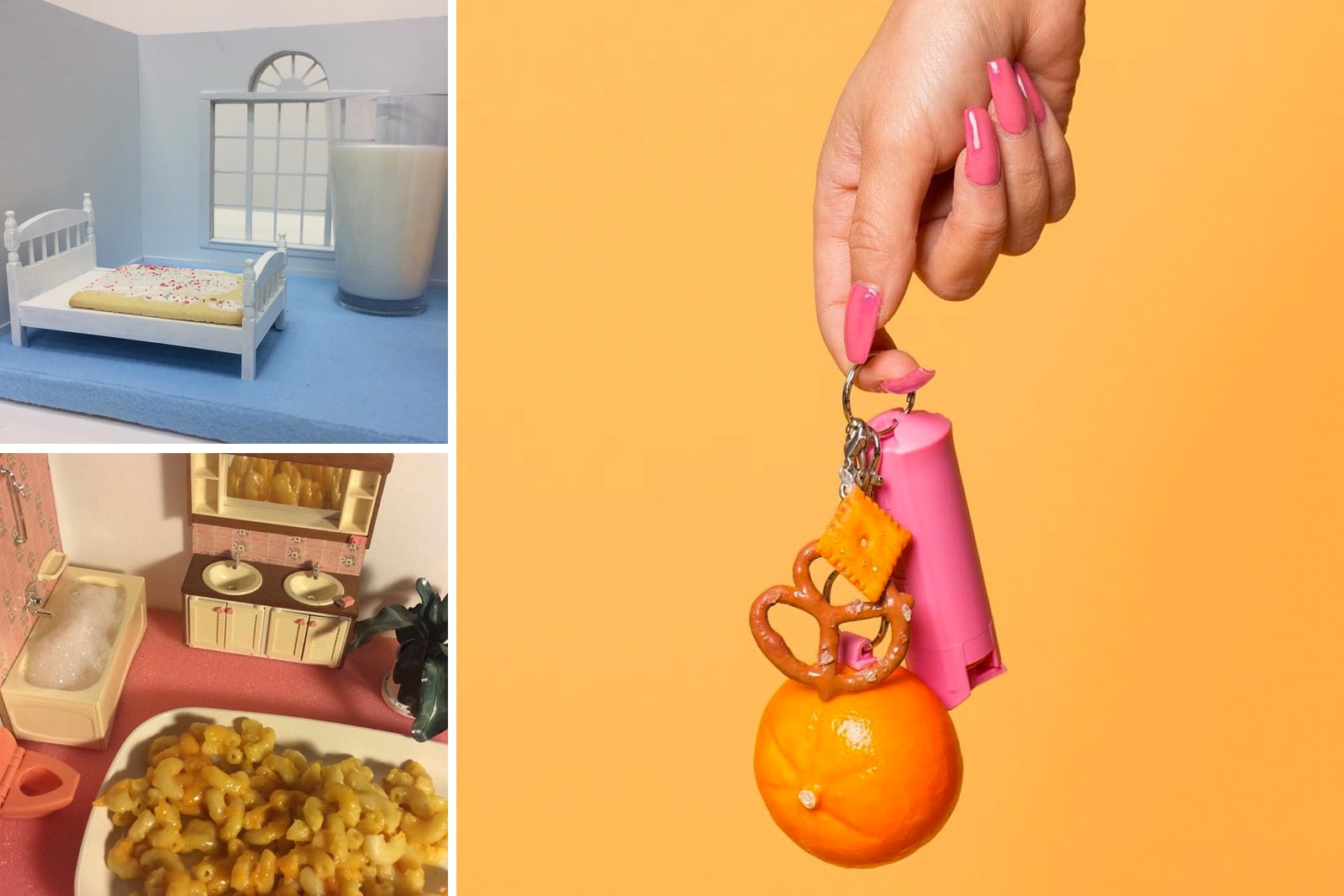 Favorite Caption: You're Going to Like the Way You Look, I Guarantee It
HYPEBAE Pick: Art director Aleia Murawski (alongside photographer Alex Wallbaum) helped put together one of our very first editorials for HYPEBAE, so it's only fitting that we share her work once again. Known for her often surreal miniature tableaux, Aleia takes seemingly banal micro settings and infuses them with uniquely unorthodox items. Within each piece, expect to spy additions such as lasagna, snails, pennies and spaghetti, just to name a few. If you're looking to follow an account that will lift your mood and feed, @aleia._ is definitely what you need.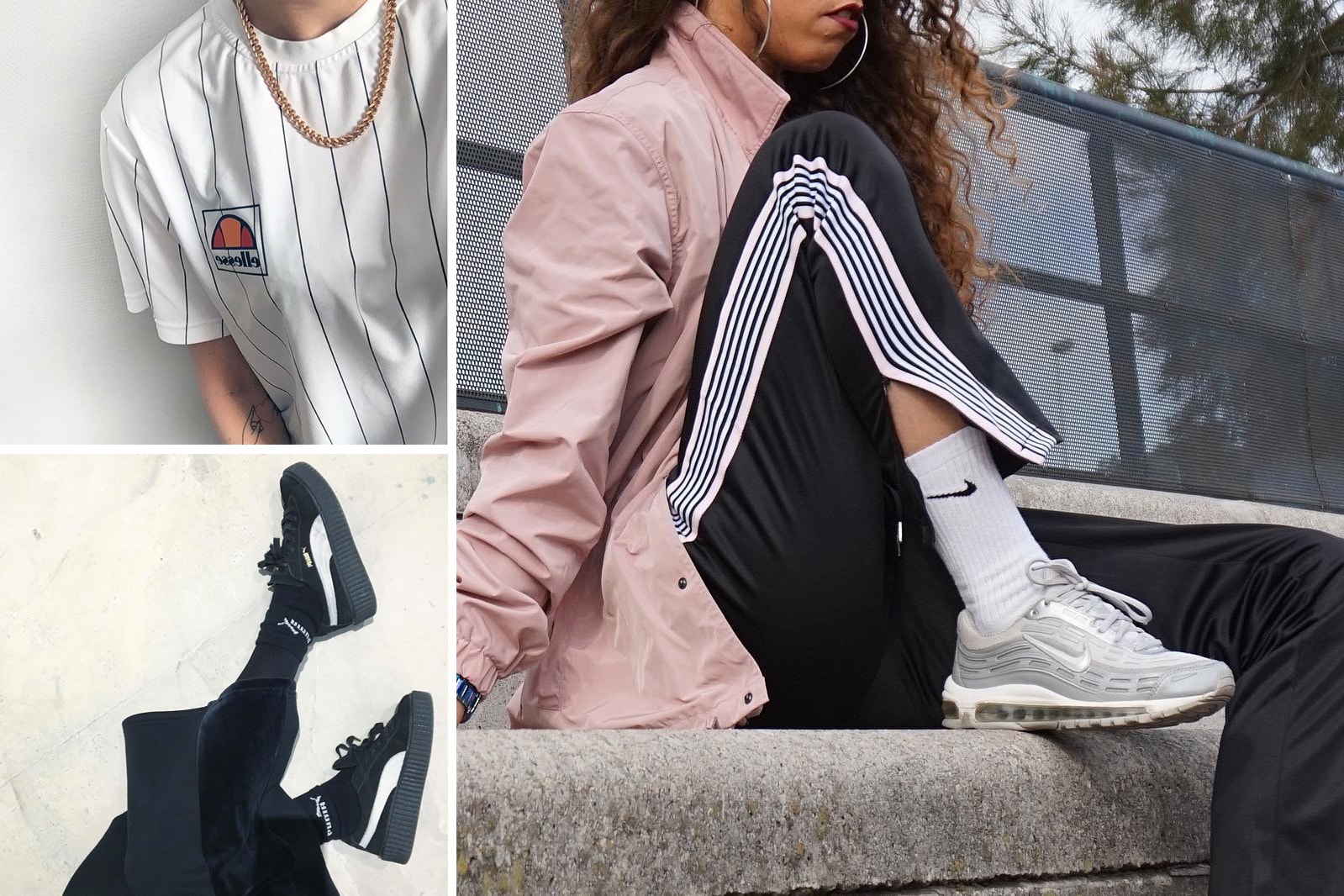 Bio: YO LILLE
Favorite Caption: "Never let somebody waste your time twice"
HYPEBAE Pick: For all you sneakerheads, Curly Paups' kicks collection is reason enough for you to give her a follow. From Yeezy's to rare collaboration pieces, each sneaker is impeccably styled with pastel pink items and cozy streetwear essentials. For your daily dose of fit inspo, Curly Paups is a must-add.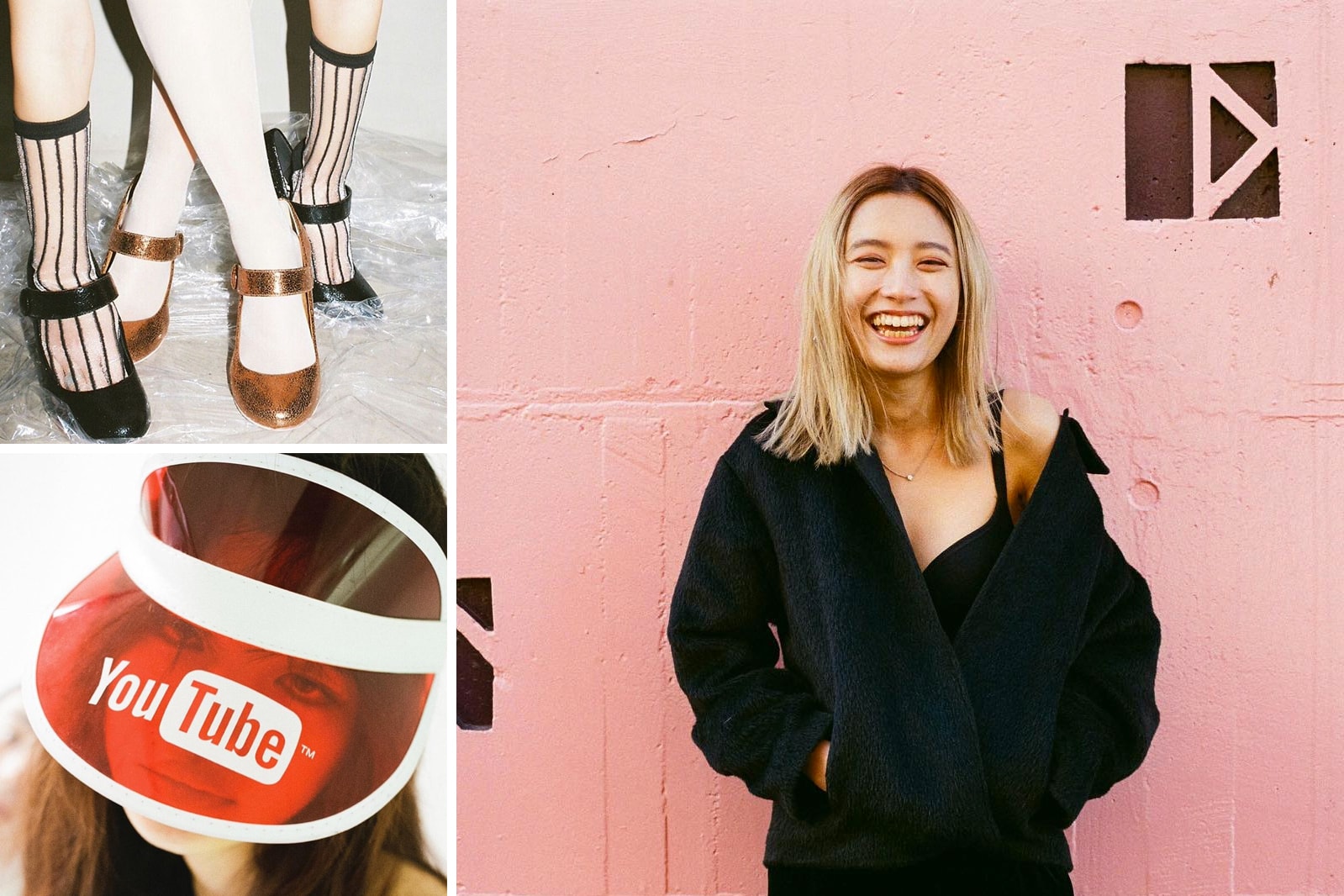 Bio: Kisshomaru Shimamura | 嶌村吉祥丸
Favorite Caption: dance, 2015
HYPEBAE Pick: Tokyo-based photographer Kisshomaru has an impressively diverse portfolio. Producing commissioned works for the likes of i-D, NYLON Japan and WWD Japan — just to name a few — Shimamura provides a unique look at the world through his analogue lens. Although much of his portfolio is a mix of editorial and commercial spreads, his Instagram account also includes snapshots from his daily life. Whether it be glimpses of after-hours goings-ons or portraits of friends, Kisshomaru's feed is a perfect balance of fashion, travel and shenanigans.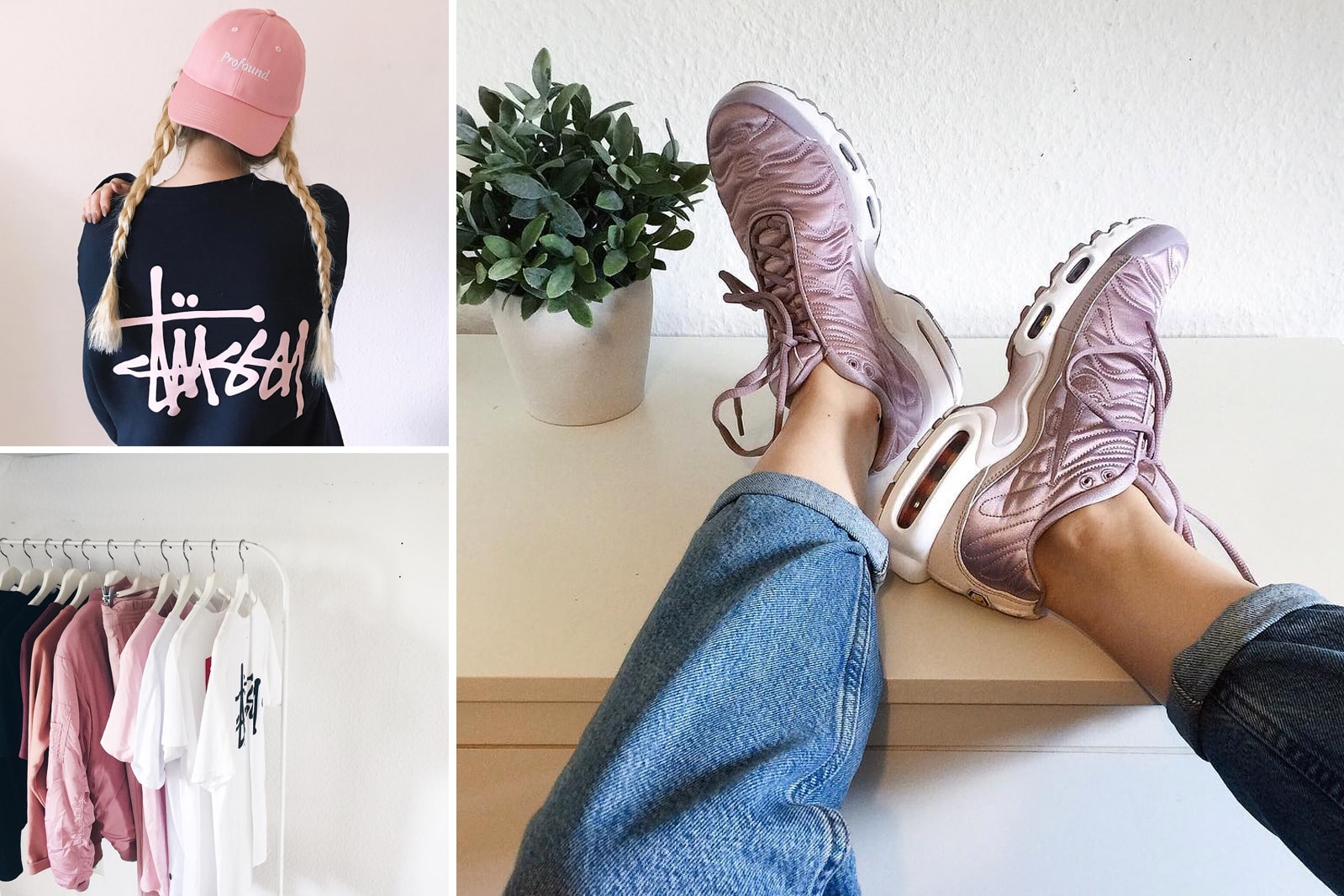 Bio: Алина Cologne
HYPEBAE Pick: Scrolling through Alina's feed is like perusing through a fantasy closet of today's most sought after streetwear mainstay pieces. From Supreme and Stone Island, to Gosha Rubchinskiy and Champion, the Cologne-based cool girl is forever decked out in the outfits of your dreams. To top it all off, each look is obviously styled with sneakers to die for.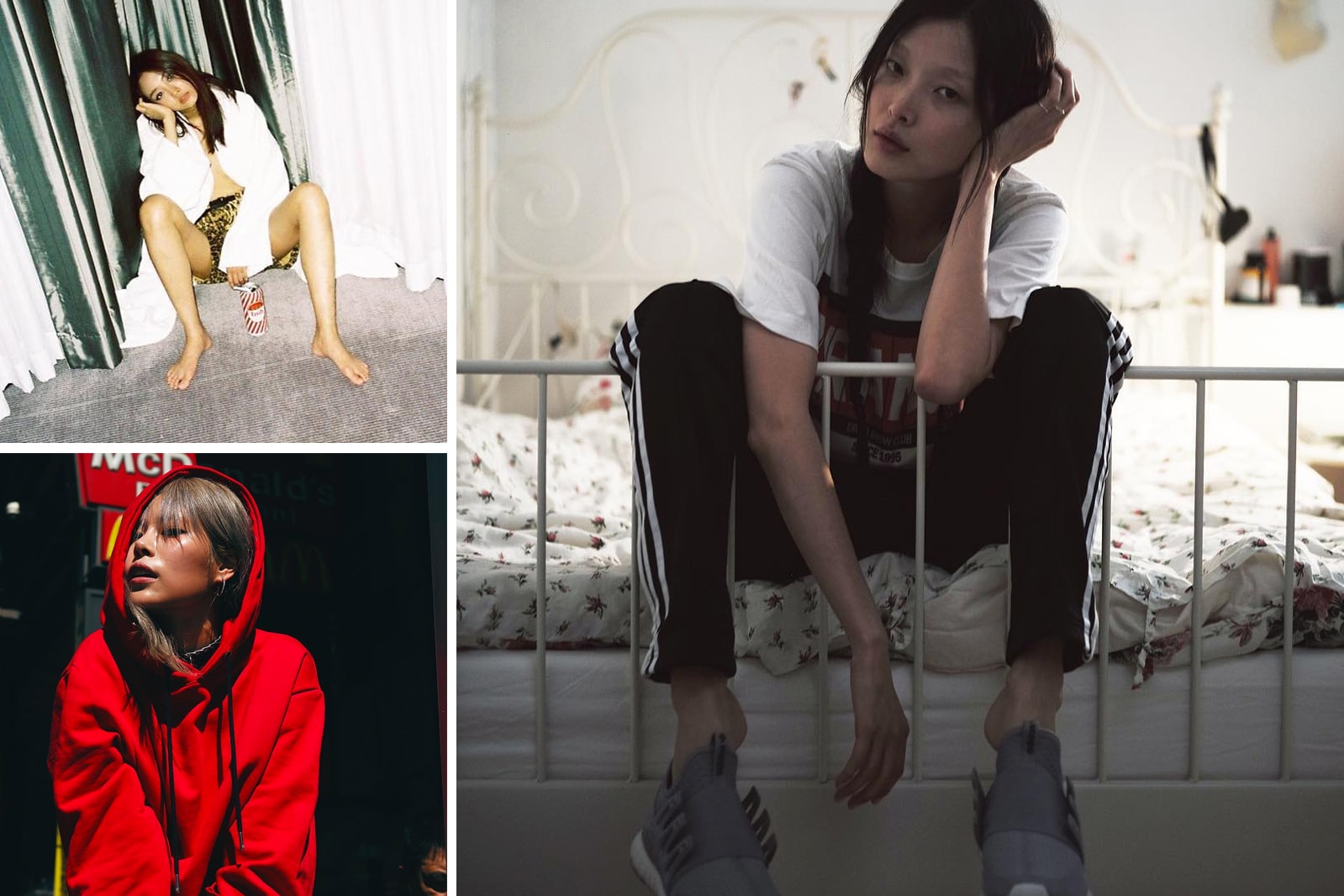 Bio: Koo
Favorite Caption: Bout to sugar rush this cake
HYPEBAE Pick: As many of you know, the Hallyu wave is hitting us hard — so it is perhaps unsurprising that South Korean photographer Youngjun Koo is on our list this week. Exploring the underbelly of Seoul's streetwear culture, his feed is a shining example of just why all eyes are currently on the Korean capital. With fashion heavyweights such as 99%IS and AMBUSH making appearances in his gallery, fans of Korean style should definitely give Koo a follow.
Share this article