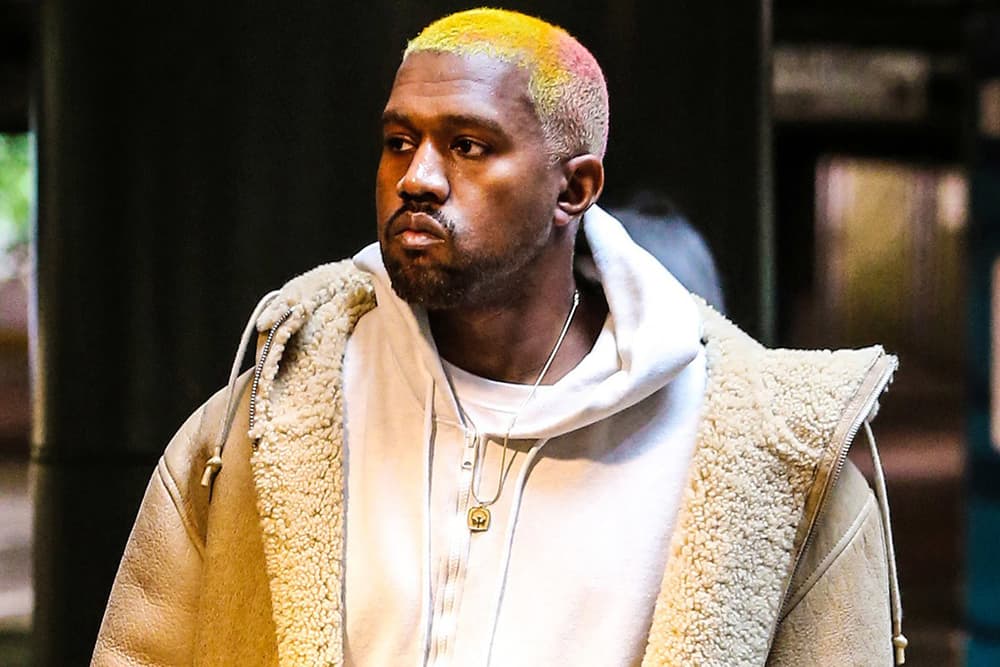 Kanye West Is Launching Makeup
He'll be going head-to-head with Kylie Cosmetics.
What's next in Kanye West's world is makeup. Yes, the artist and YEEZY designer is branching out to cosmetics with a DONDA beauty brand. DONDA is a tribute to his mother who passed away in 2007.
According to TMZ, Kanye already declared his intention with legal documents. It's said the line will produce lotion alongside men's and women's makeup. But he'll be up against Kylie Cosmetics and her wildly popular lip kits.
The beauty industry is a competitive one but Kanye will make his mark on it. Next thing you know you'll be using Kanye shampoo.
Share this article