Kendall + Kylie's 2017 Fall Collection Is Filled With Sheer Sportswear
Inspired by Rihanna's Fenty PUMA?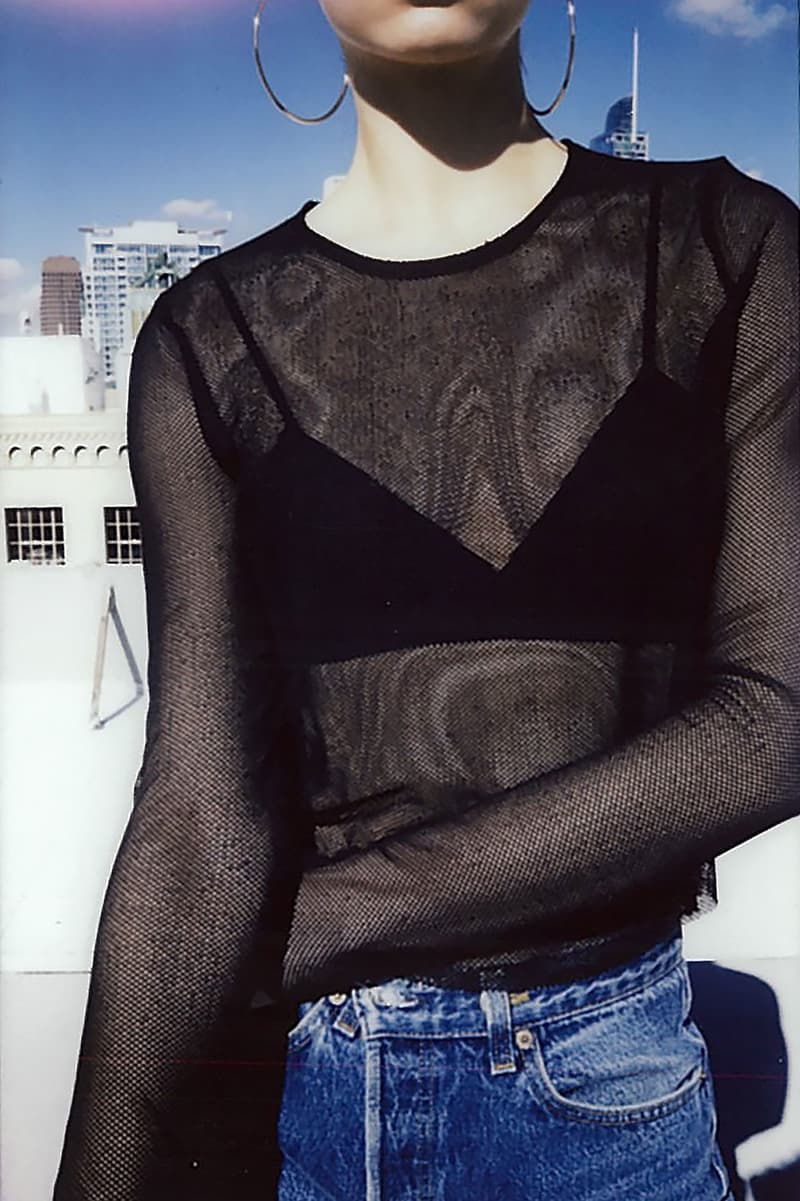 1 of 10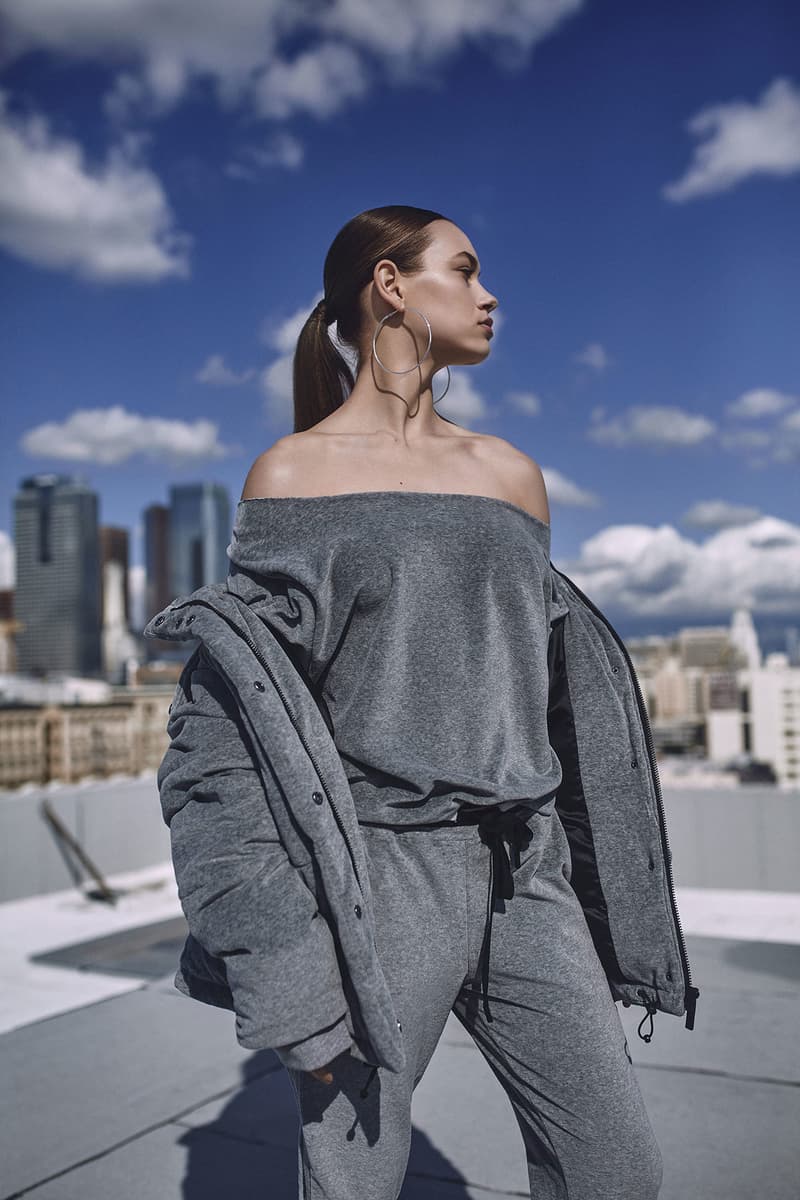 2 of 10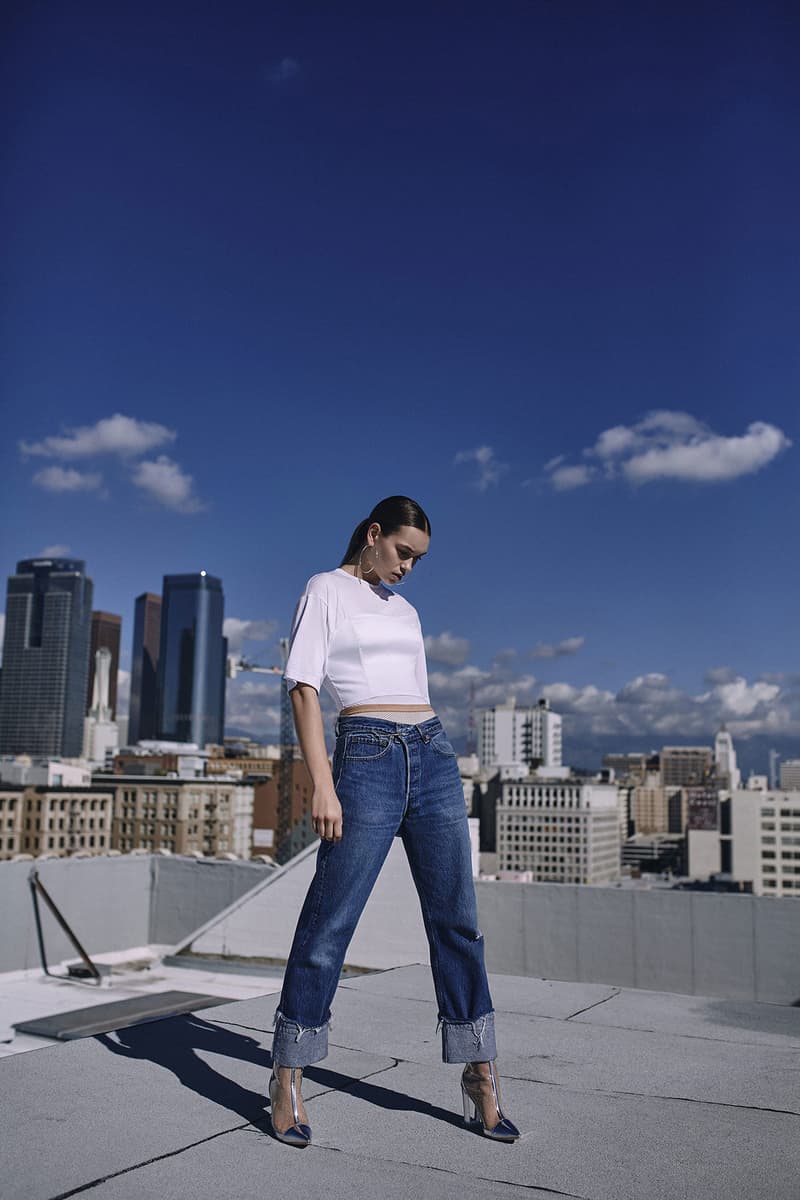 3 of 10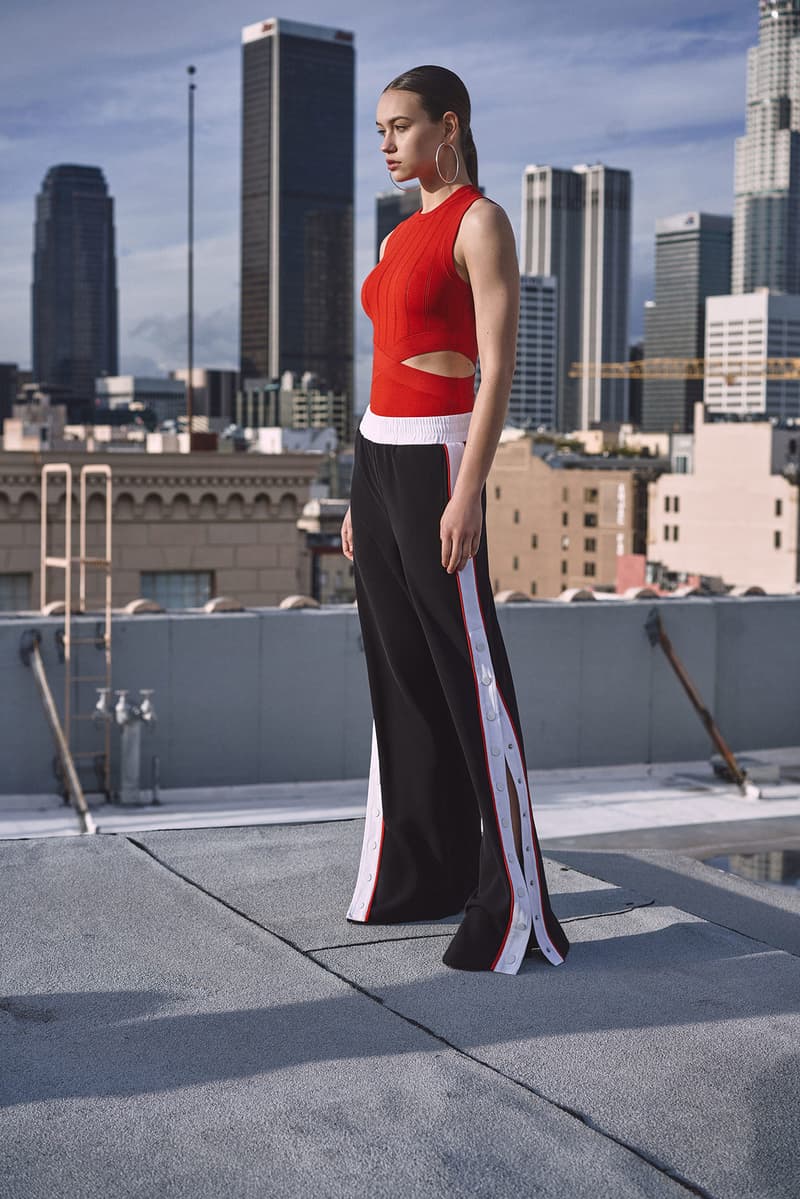 4 of 10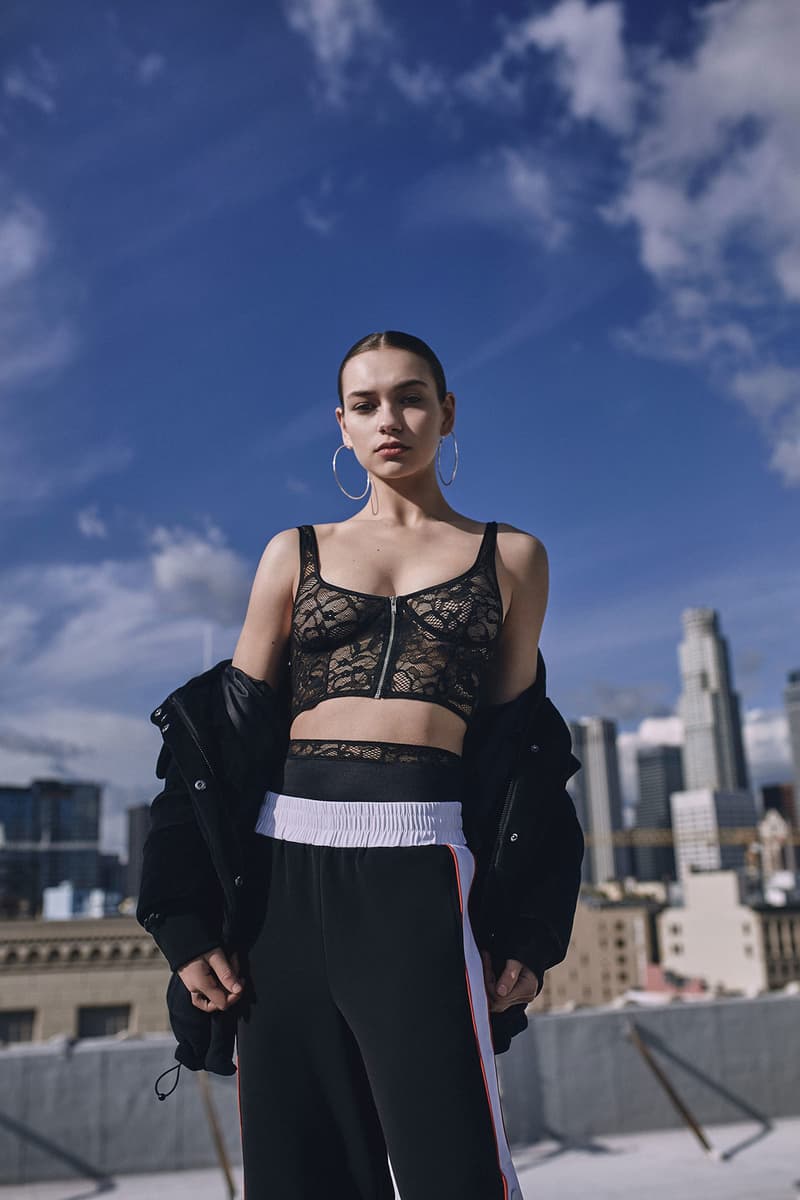 5 of 10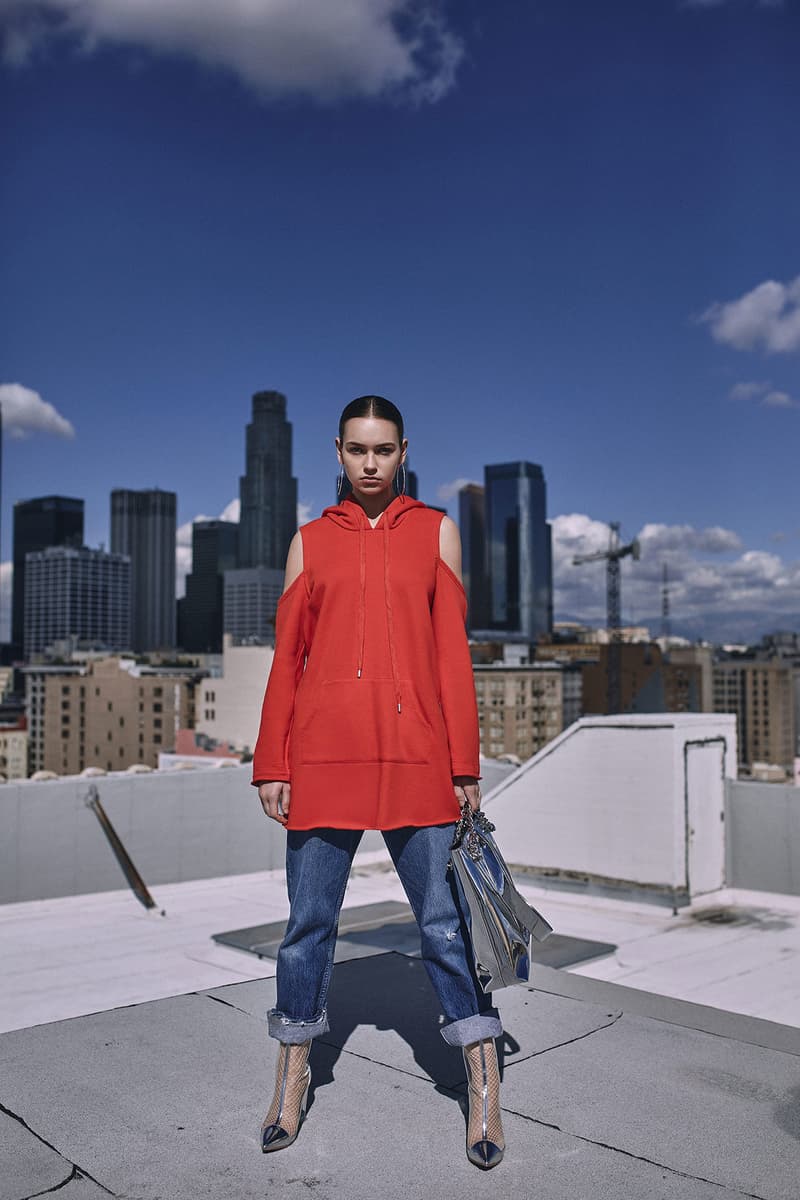 6 of 10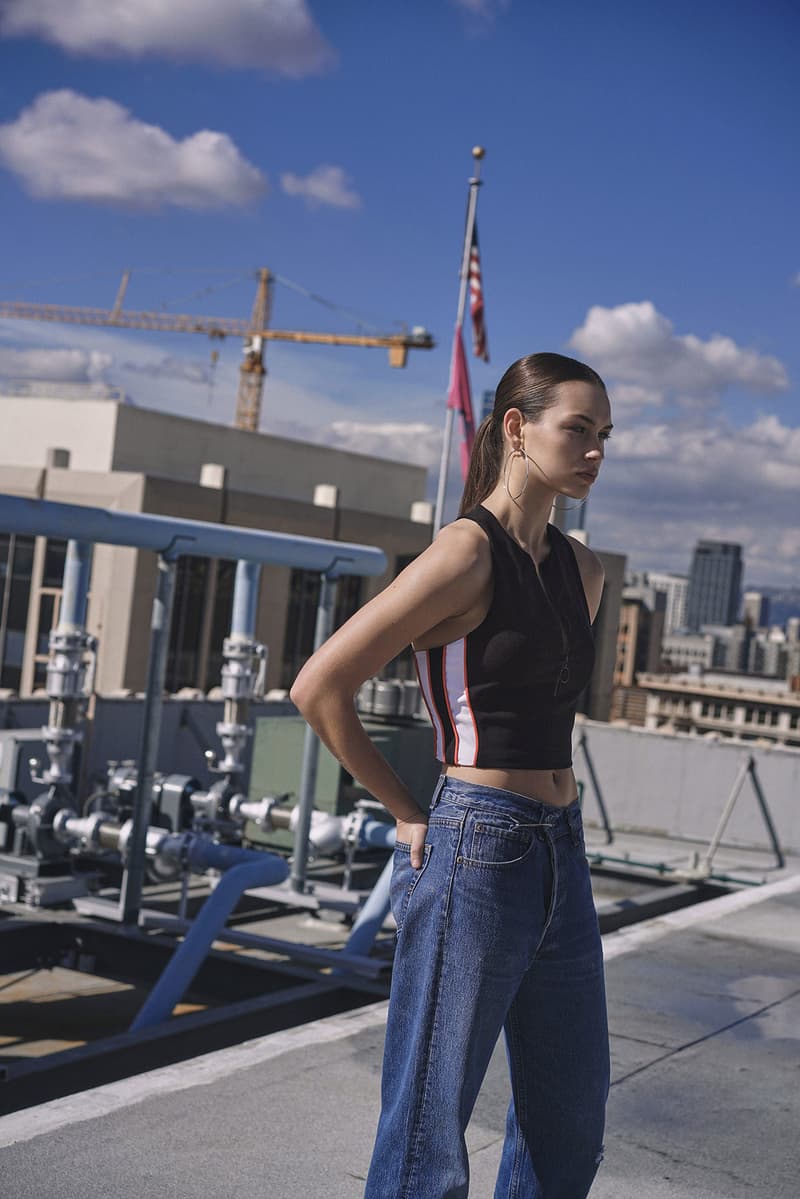 7 of 10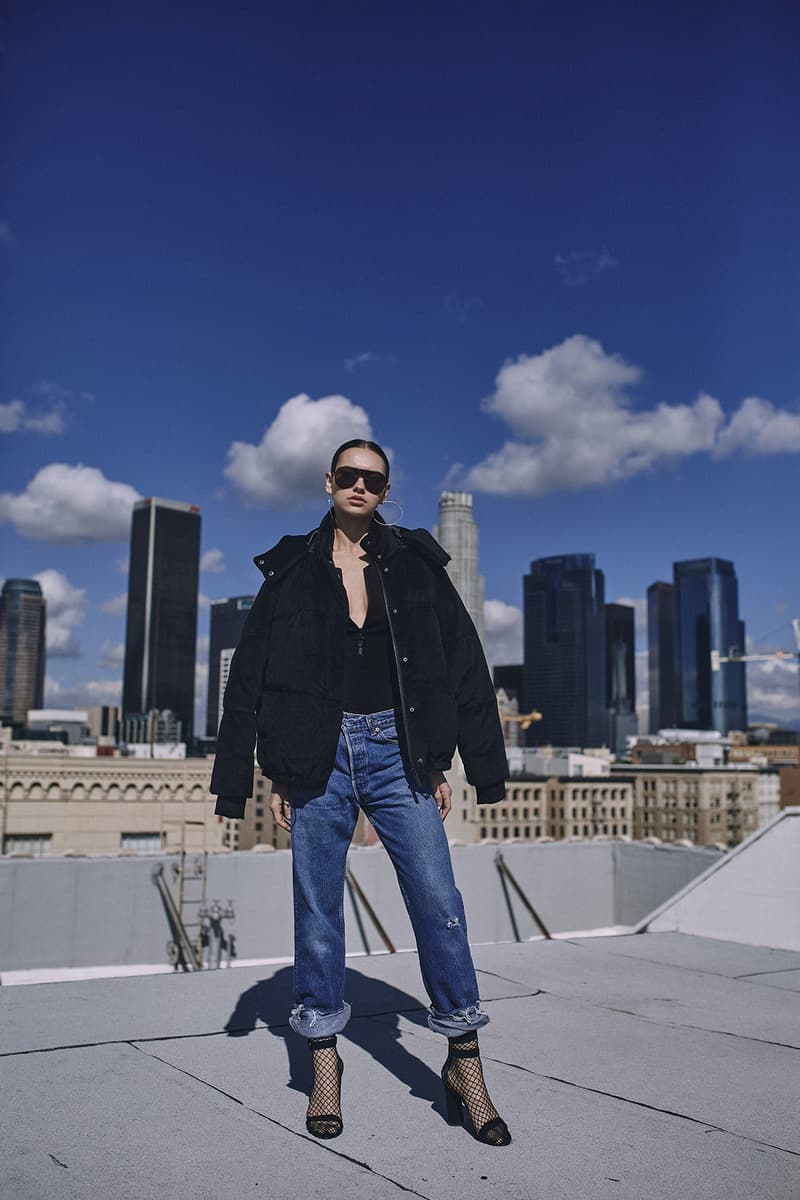 8 of 10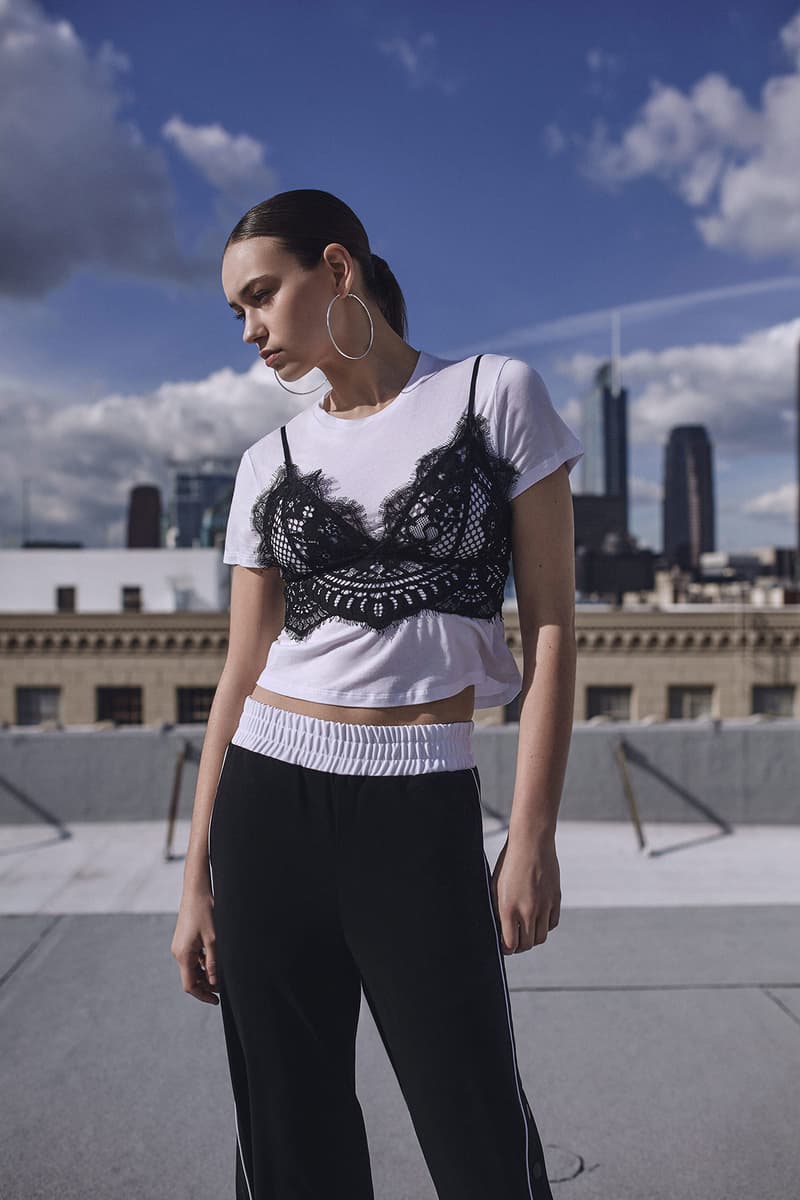 9 of 10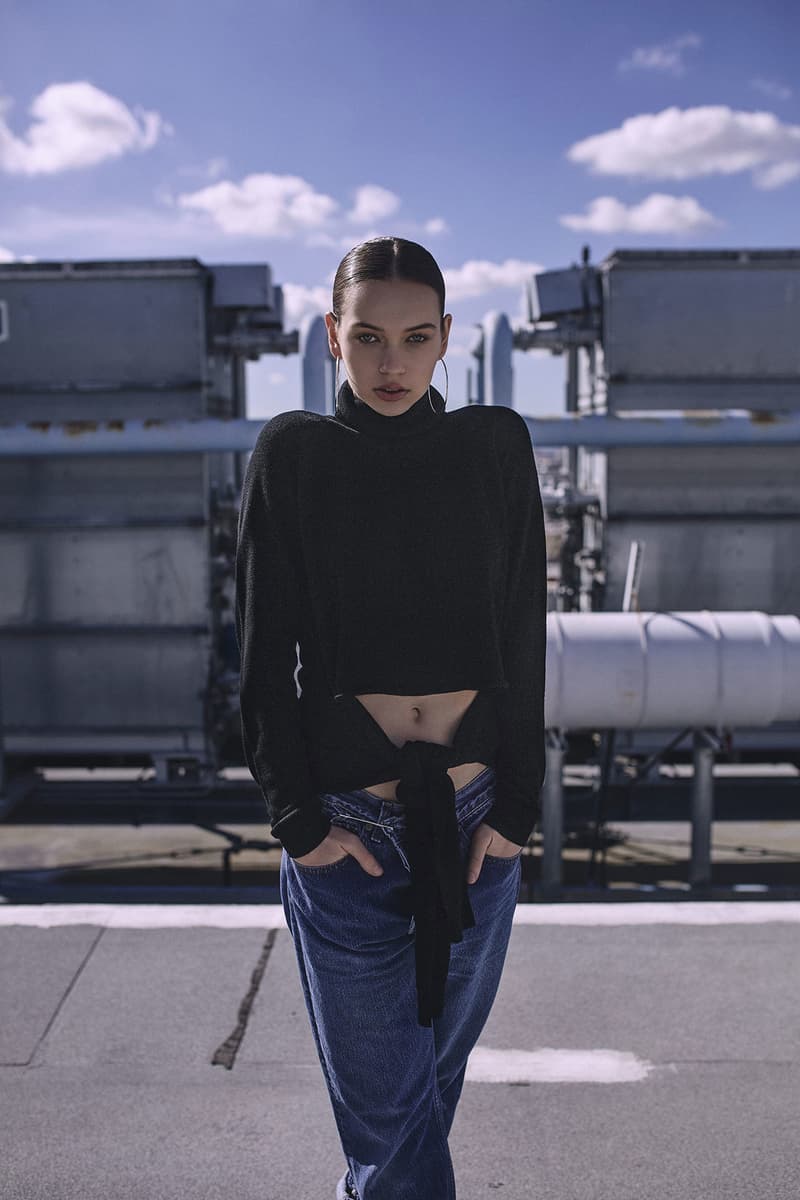 10 of 10
Kendall and Kylie Jenner's second ready-to-wear collection is nothing like the debut line – the latter bordered on neutral and minimalist elegant while the new is about streetwear.
The sisters turned up to design a range that's part-sportswear, part-sheer – cue Kendall's #FreeTheNipple stance. Tracksuit pants with side-striping and slippers a la Rihanna's PUMA Fur Slide make casual with lace and sheer uppers. Truth be told select items are quite similar to Bad Gal's aesthetic.
Check out the collection above and take a closer look at select items below.
1 of 5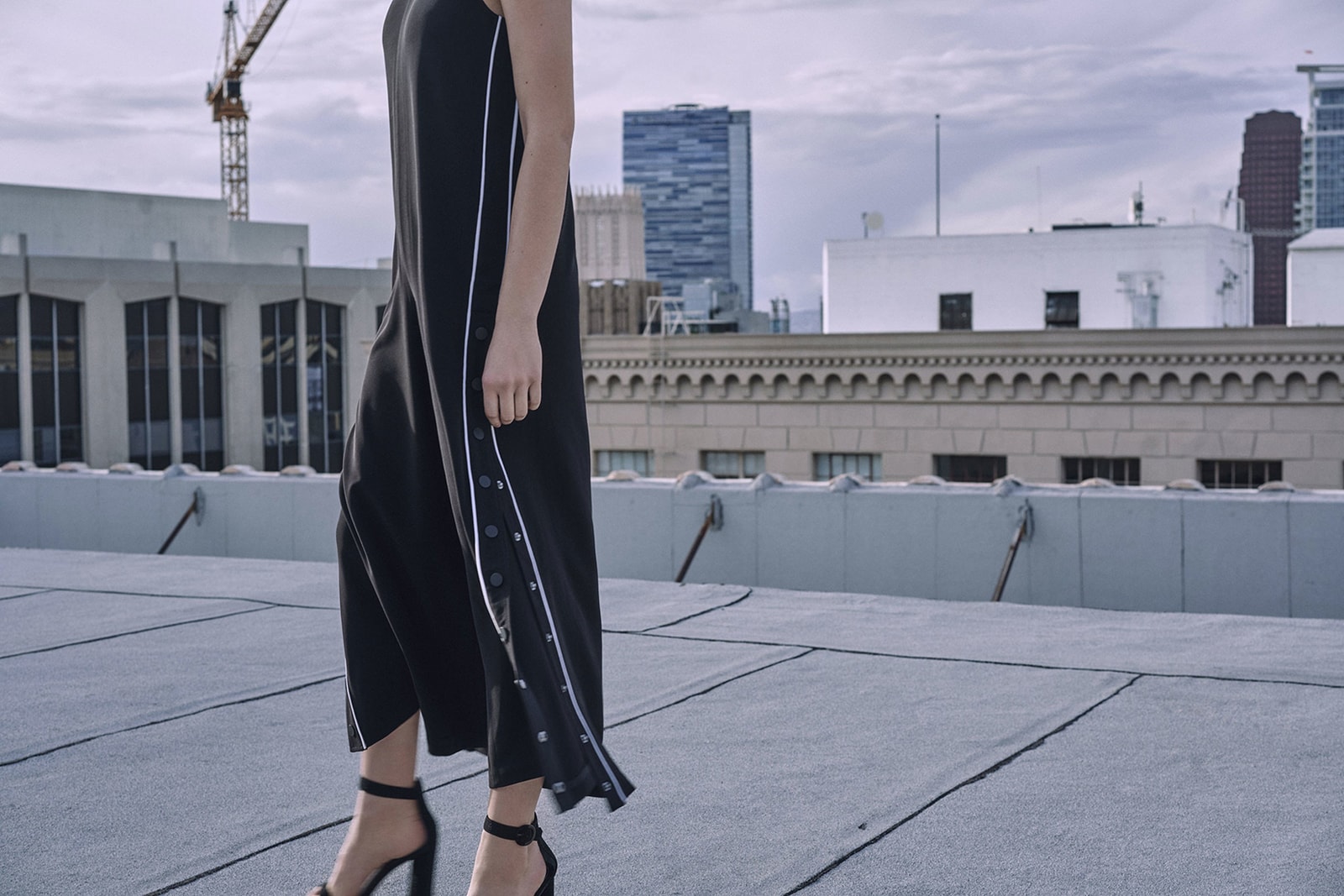 2 of 5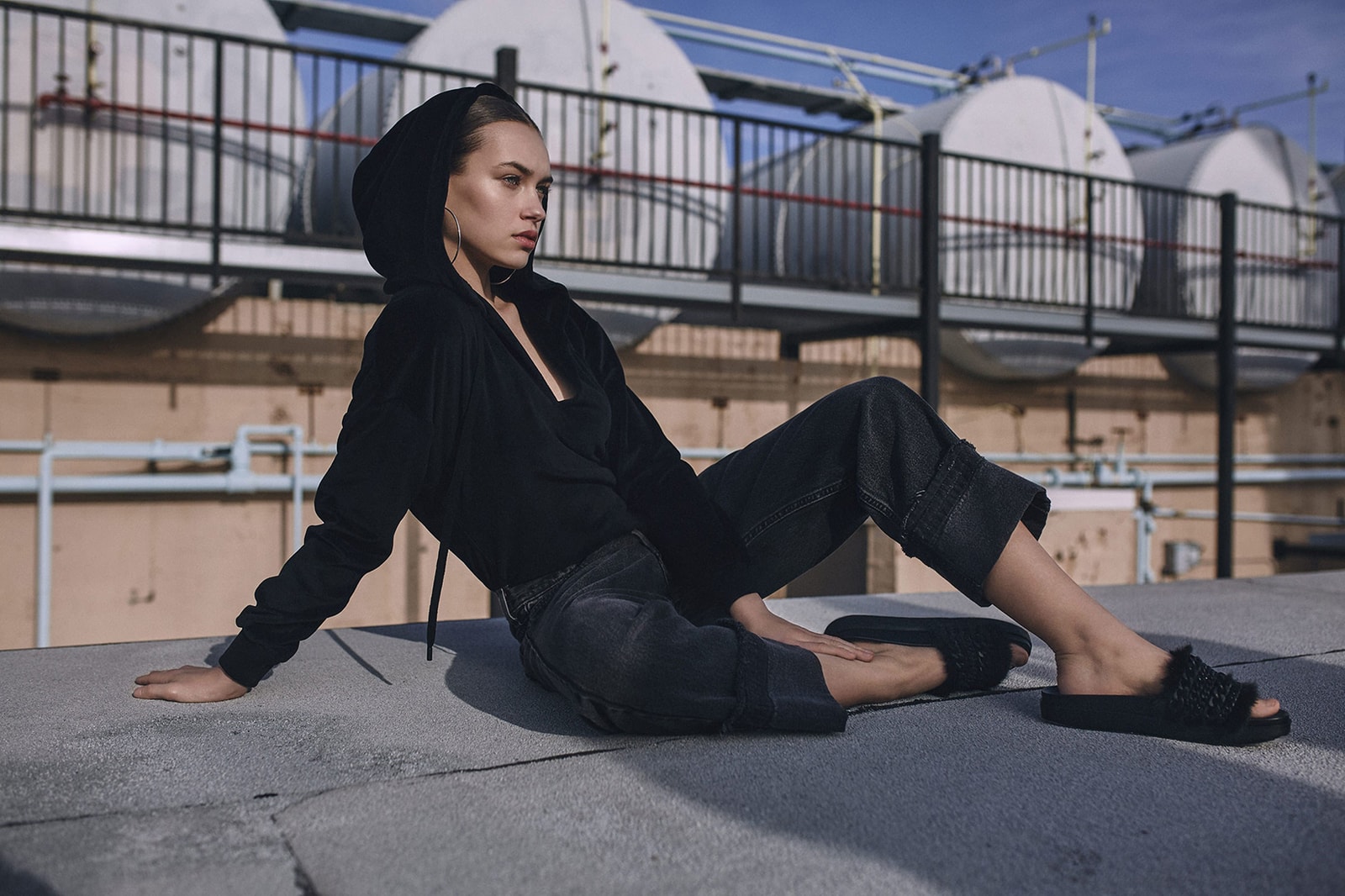 3 of 5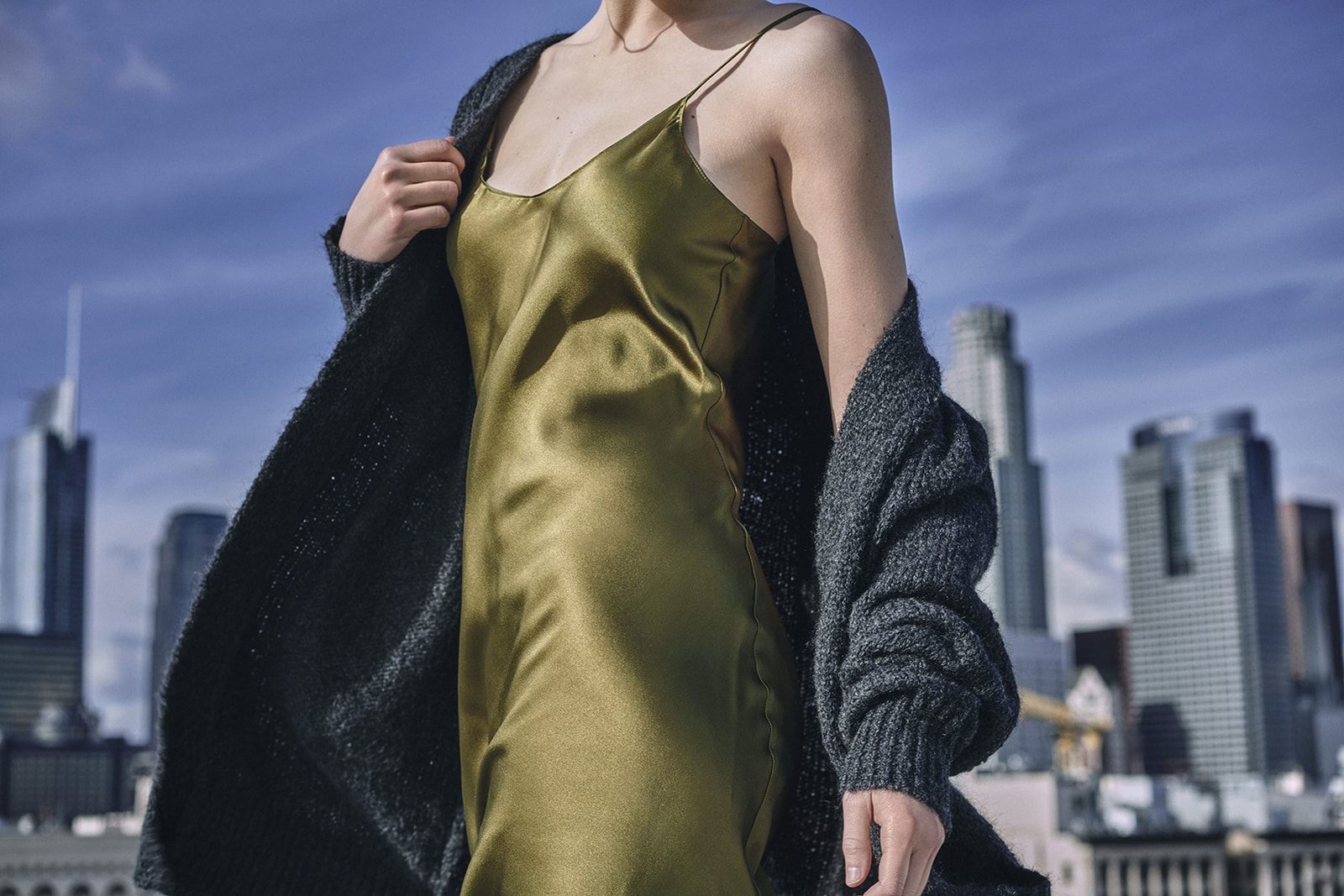 4 of 5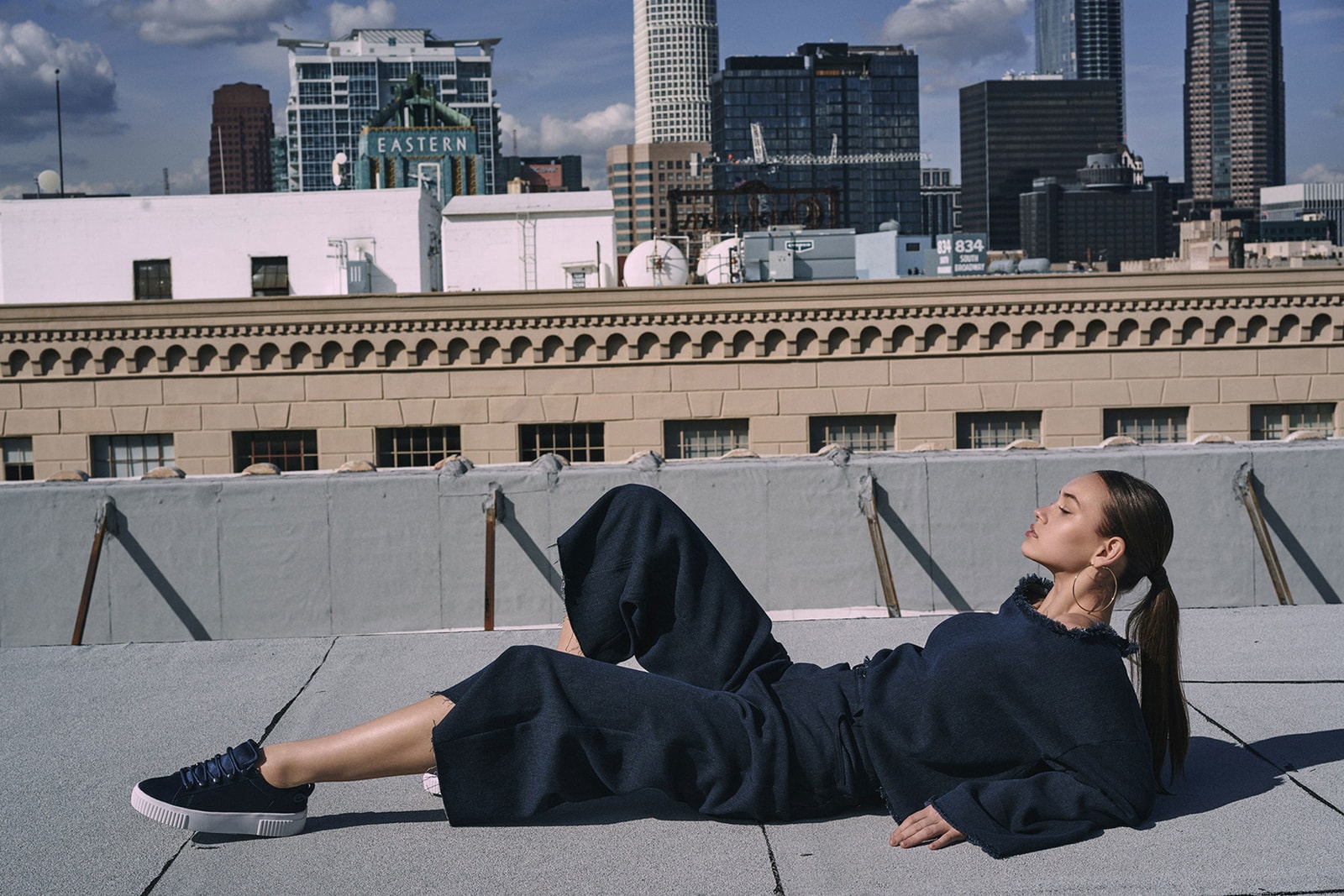 5 of 5