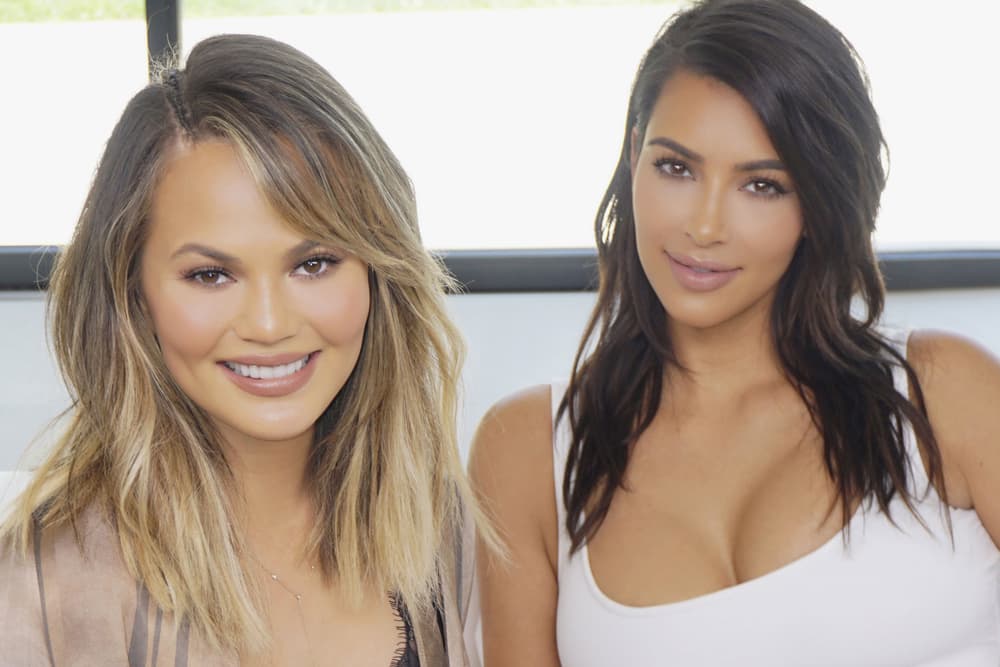 Culture
Kim Kardashian & Chrissy Teigen Started a Book Club — and You're Invited
Here's how you can join.
Kim Kardashian & Chrissy Teigen Started a Book Club — and You're Invited
Here's how you can join.
Bibliophiles, this one is for you. On Twitter Kim Kardashian announced she's starting a book club with Chrissy Teigen and celebrity hair stylist Jen Atkin. No need to feel left out — they want you to join, too.
The first book of choice is Embraced by the Light, which was a New York Times best-seller for weeks after releasing in 1992. Author Betty Eadie chronicles her near-death experience during surgery and "its purpose is to bring to its reader the powerful message of God's unconditional and eternal love for them," says the book's site.
So how do you join the club? "I think you just get the book and read," Teigen advises. Sounds easy enough, and we're sure there will be social media discussions to follow.
So guys….. @chrissyteigen & @jenatkinhair & I are starting a book club!

— Kim Kardashian West (@KimKardashian) February 2, 2017
I'm making them read "Embraced By The Light" as our first book!

— Kim Kardashian West (@KimKardashian) February 2, 2017
JOIN US https://t.co/5yy4Js5Xma

— christine teigen (@chrissyteigen) February 2, 2017
Share this article