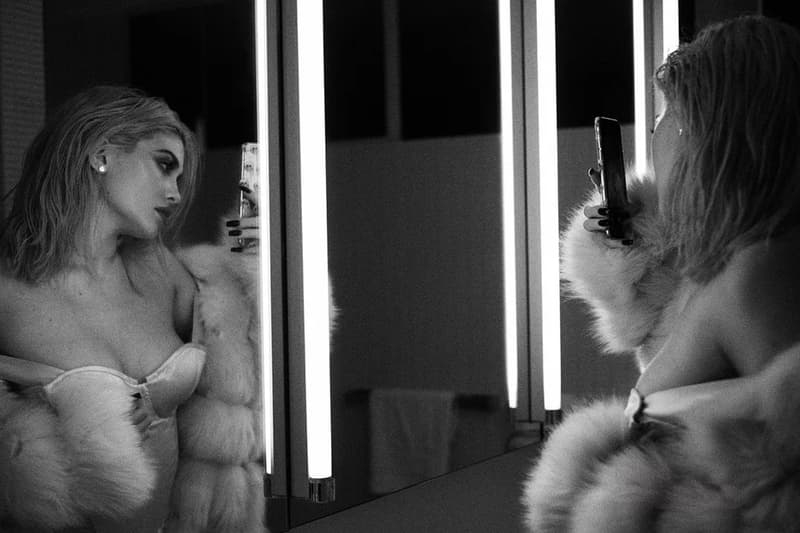 1 of 7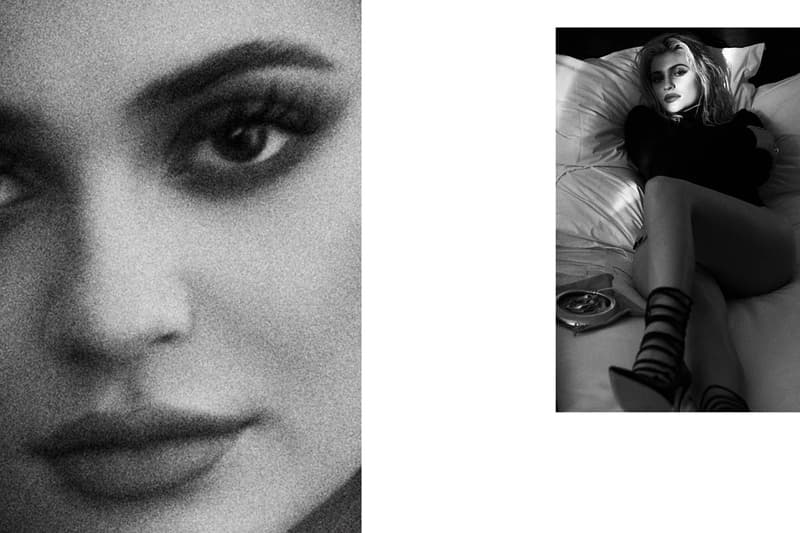 2 of 7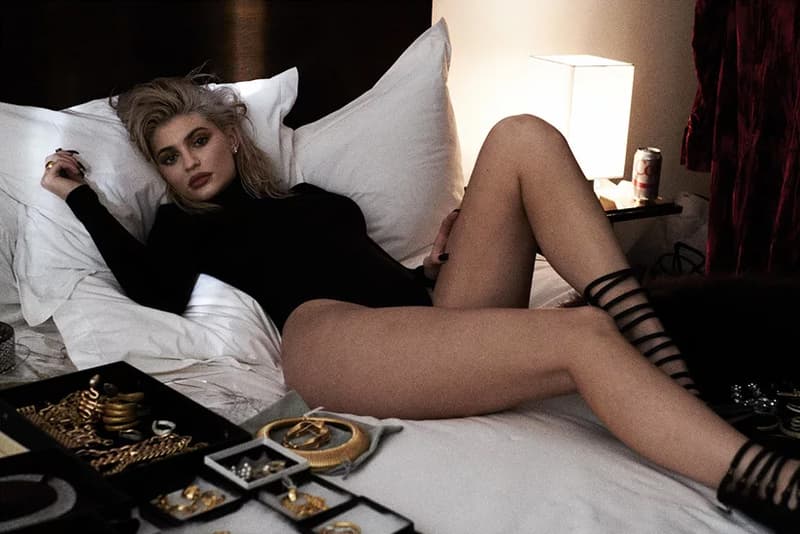 3 of 7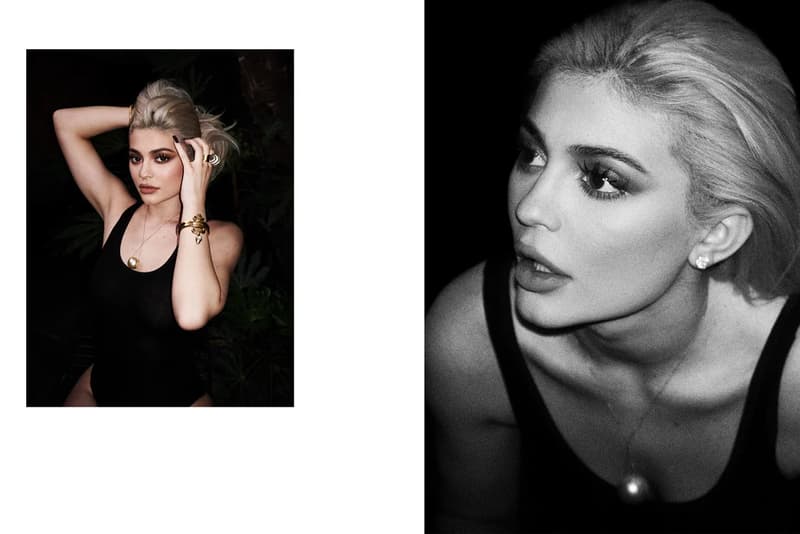 4 of 7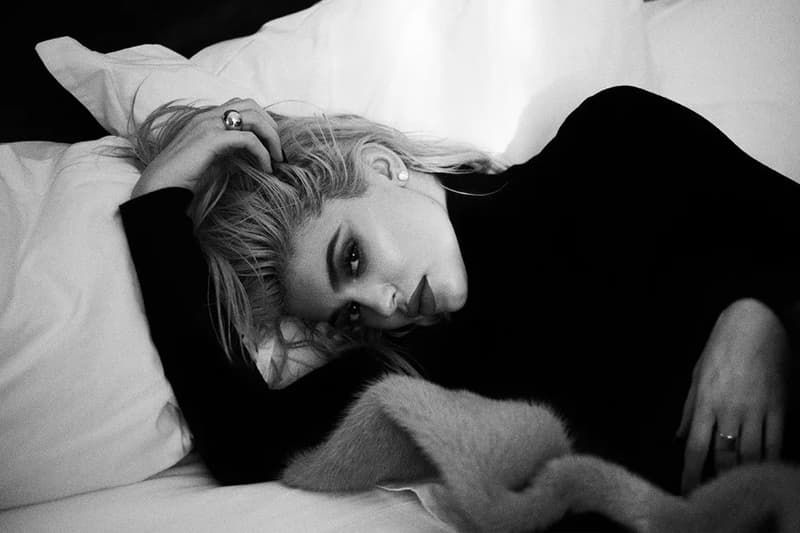 5 of 7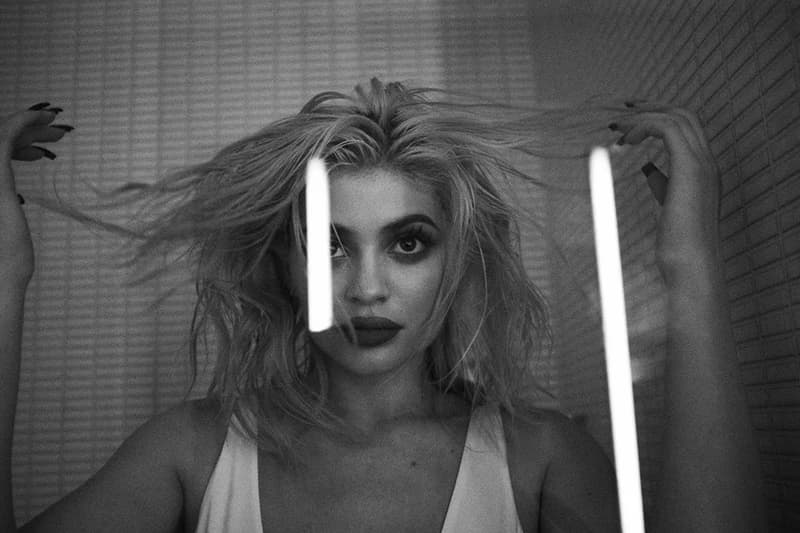 6 of 7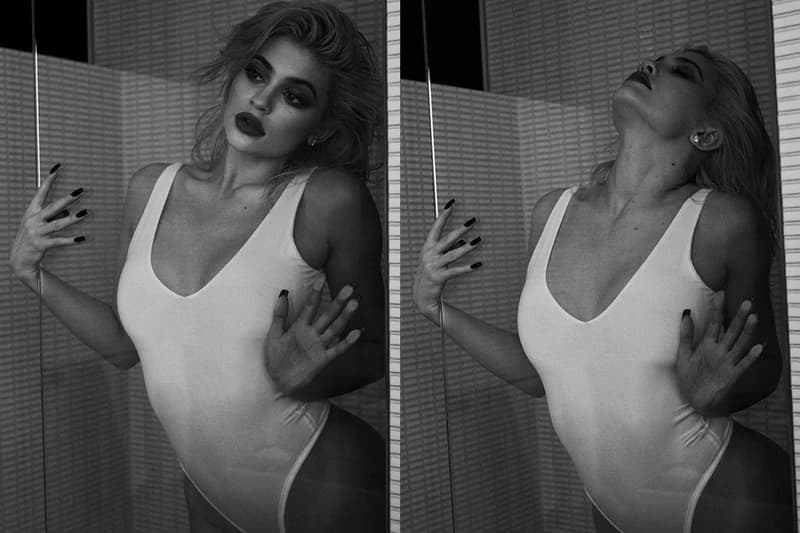 7 of 7
Beauty
How Kylie Jenner Turned "Her Insecurity" Into a Kylie Cosmetics Success Story
She talks to Violet Grey about the brand's humble beginnings.
How Kylie Jenner Turned "Her Insecurity" Into a Kylie Cosmetics Success Story
She talks to Violet Grey about the brand's humble beginnings.
Kylie Jenner's Cosmetics line is doing well – extremely well actually. Lip kits and pop-ups aside, it's worth looking at how the young mogul turned "her insecurity" – into her own destiny and the beauty industry's most-coveted brand.
In a cover story for Violet Grey, Kylie and her mother Kris Jenner weighed in on how it came to be. The 19-year-old helms the Kylie Cosmetics with support by SEED Company and the Kardashian matriarch.
Her success is the marketing strategy – reliant solely on social media and the brand's own online stockist. Kylie's unapologetic about it: "Social media is everything to me. It can also be a negative space for celebrities. But what would we do without it?"
Her look is one that was engineered by "makeup artists, hairstylists, nail artists, stylists, plastic surgeons, and dermatologists." Her lip kit was an answer to her own problems.
"I was obsessed with lips in general, and with making my lips bigger before I got them injected. So I just created a perfect match, because that's what I've always wanted."
Then her mom stepped in. "What factory, who to go with; I just didn't know anything. My mom really helped me with that. She drove all over Los Angeles to all of these factories looking for the perfect one."
SEED President Laura Nelson also praised her instinct: "My number-one job is to listen to her. She has great instincts, so we allow her to follow them, and then we figure out how to action that as quickly as possible." That's how the pop-up came about.
Now she runs a an empire. Read the whole story on Violet Grey.
---
Share this article