Customers Are Complaining About Kylie Jenner's Royal Peach Palette Odor
15 individuals have lodged complaints with concerns to health.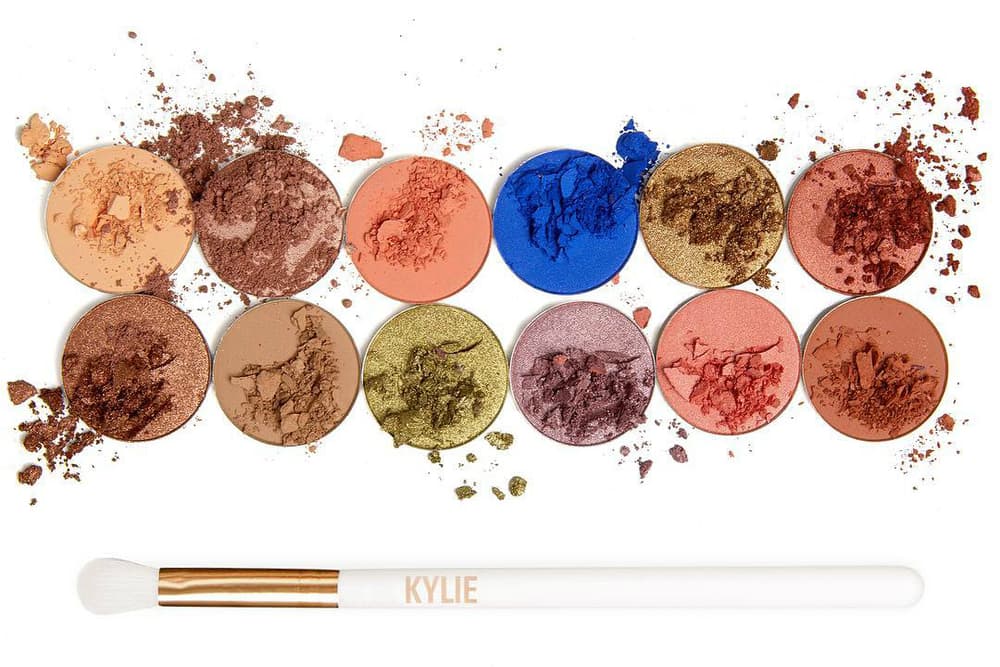 Kylie Jenner's cosmetics brand could no doubt win another award this year with all the people who want to include her makeup in their vanity. Today happens to be the grand opening to her New York pop-up but she's been plagued with controversy around the Royal Peach Palette.
It was released and re-stocked earlier in January with high demand around the eyeshadow set. Those who have purchased have complained about an odor and likened the stench to a strong chemical smelling like "spray paint" and "paint thinner."
15 people have lodged complaints with the Better Business Bureau in the past two weeks and customers have also taken to Twitter and YouTube to voice dissatisfaction.
Read select tweets below and then look into her lip kit repackaging controversy here.
Idk how I feel about Kylie Jenner's Royal Peach Palette…. It smells like straight chemicals and spray paint ????

— Antoinette Morea (@antoinettemorrr) January 27, 2017
I am in absolute shock with my Kylie Royal Peach Palette, it literally stinks of chemical and I have just seen EVERYONE saying the same! — Hannah May (@hannahlauramay1) January 24, 2017