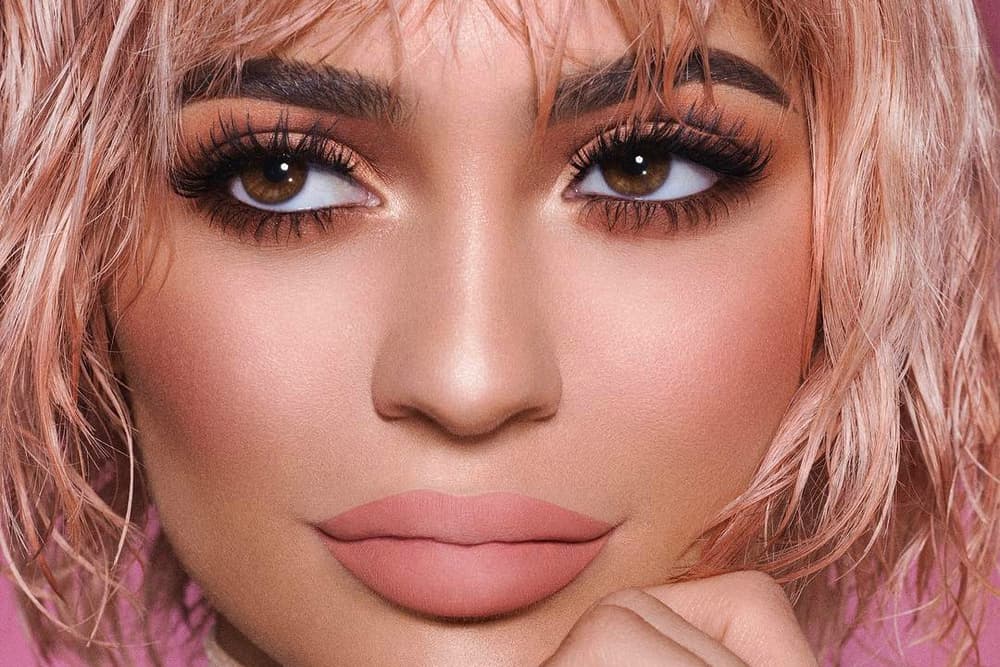 Kylie Jenner's New York Pop-Up Is Opening on February 13
All the details you need to know.
It was only last week when Kylie Jenner announced her second pop-up would open in New York. More details have released and it's coming sooner than expected – turns out it'll be here by Valentine's Day.
Shoppers will be able to cop Kylie Cosmetics – including the Valentine's Day collection and limited-edition birthday collections – and new Kylie merch.
According to a press release:
"Kylie handpicked this location after touring many spots in and around NYC, and is excited to bring the Kylie Shop to the east coast, especially for all her fans and customers who missed the launch pop up shop in California. She has been working on her Valentine's collection for months and is excited to share it with the world and bring the same vision and experience to life in the store."
The store opens on February 13 at 27 Mercer Street. It will remain open 10:00 a.m. to 9:00 p.m. EST while supplies last.
The Kylie Shop New York
27 Mercer Street
New York, New York 10013
Share this article