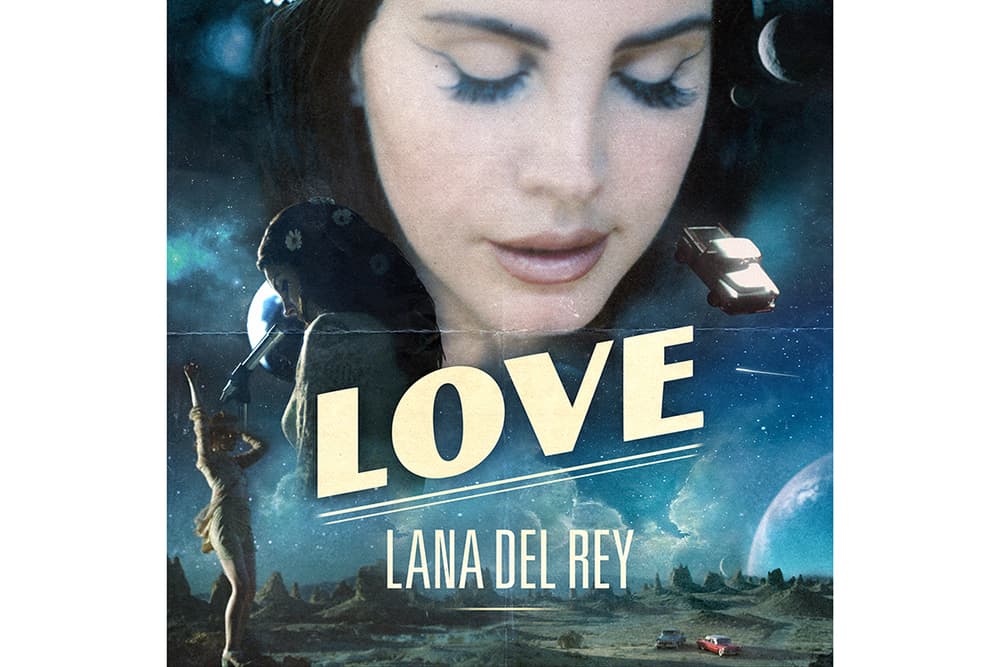 Lana Del Rey Is Back with Her Sultry New Track, "LOVE"
"This one is for my fans."
After teaming up with The Weeknd for his Starboy tracks "Party Monster" and "Stargirl Interlude," Lana Del Rey now finally shares her latest solo work since her 2015 studio album, Honeymoon
Entitled "LOVE," the new song is lifted from Lana's upcoming album, and is produced by her longtime collaborator Rick Nowels alongside Benny Blanco and Emile Haynie. In a press release, the artist explains that the track is especially dedicated to her fans. She writes, "I made my first 4 albums for me, but this one is for my fans and about where I hope we are all headed."
Take a listen to "LOVE" below, and stay with us for updates on Lana's forthcoming releases.
---
Share this article