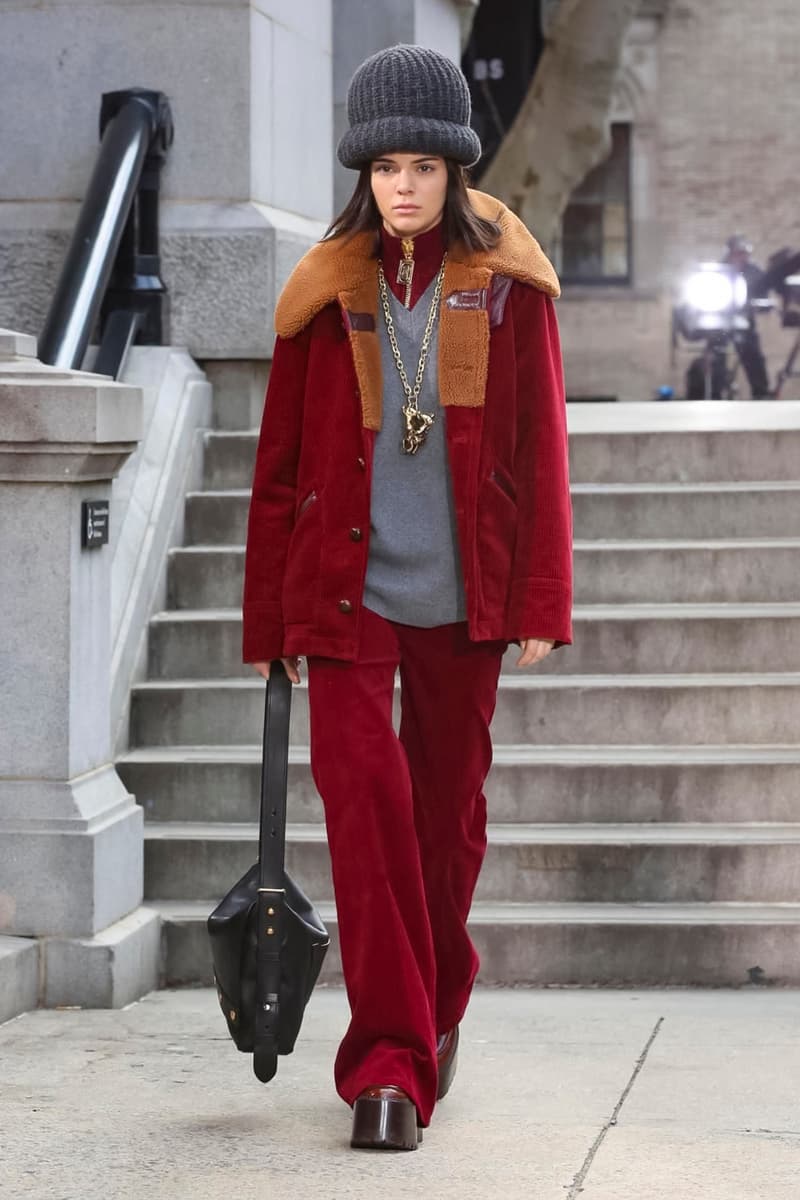 1 of 24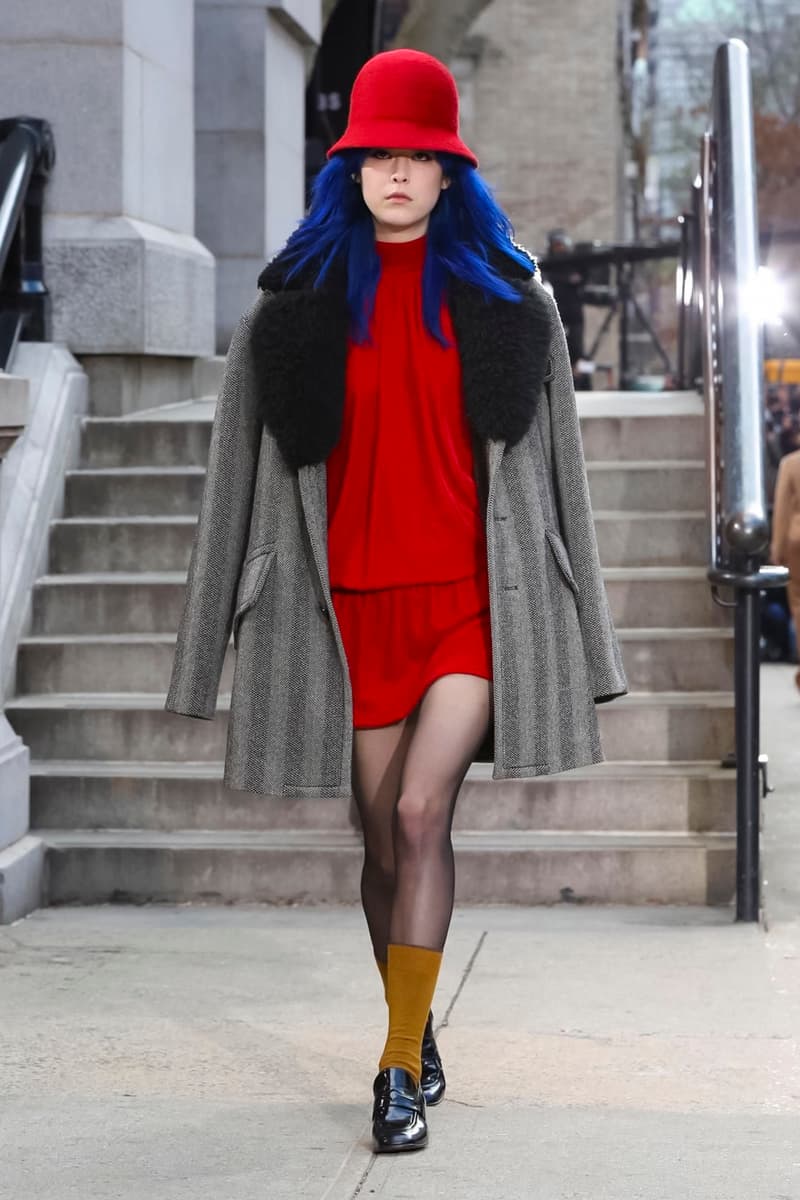 2 of 24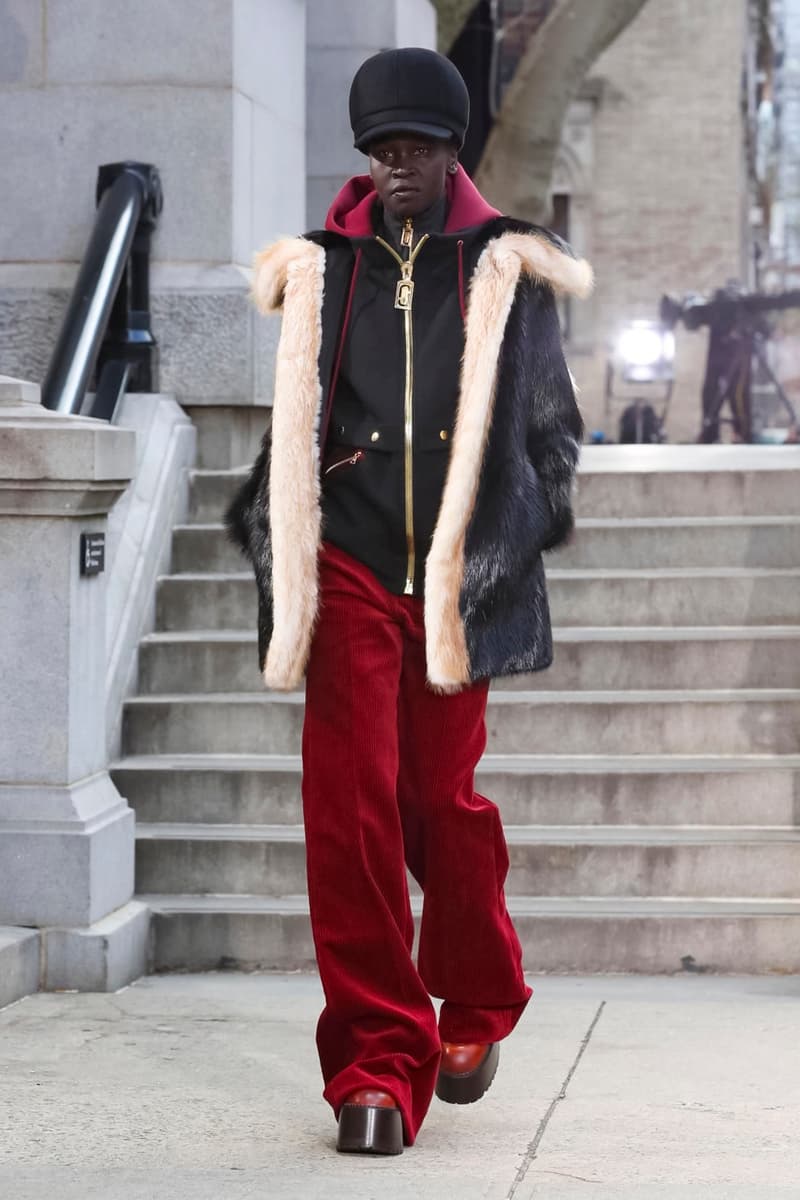 3 of 24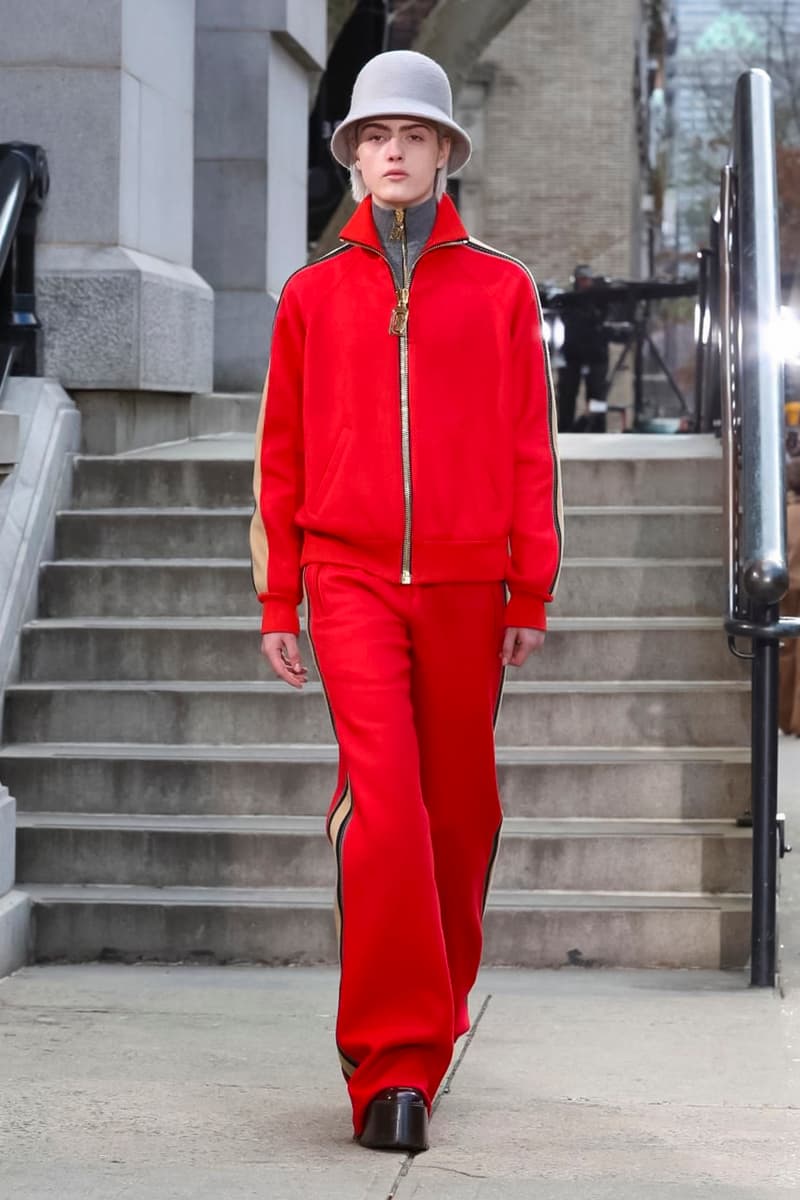 4 of 24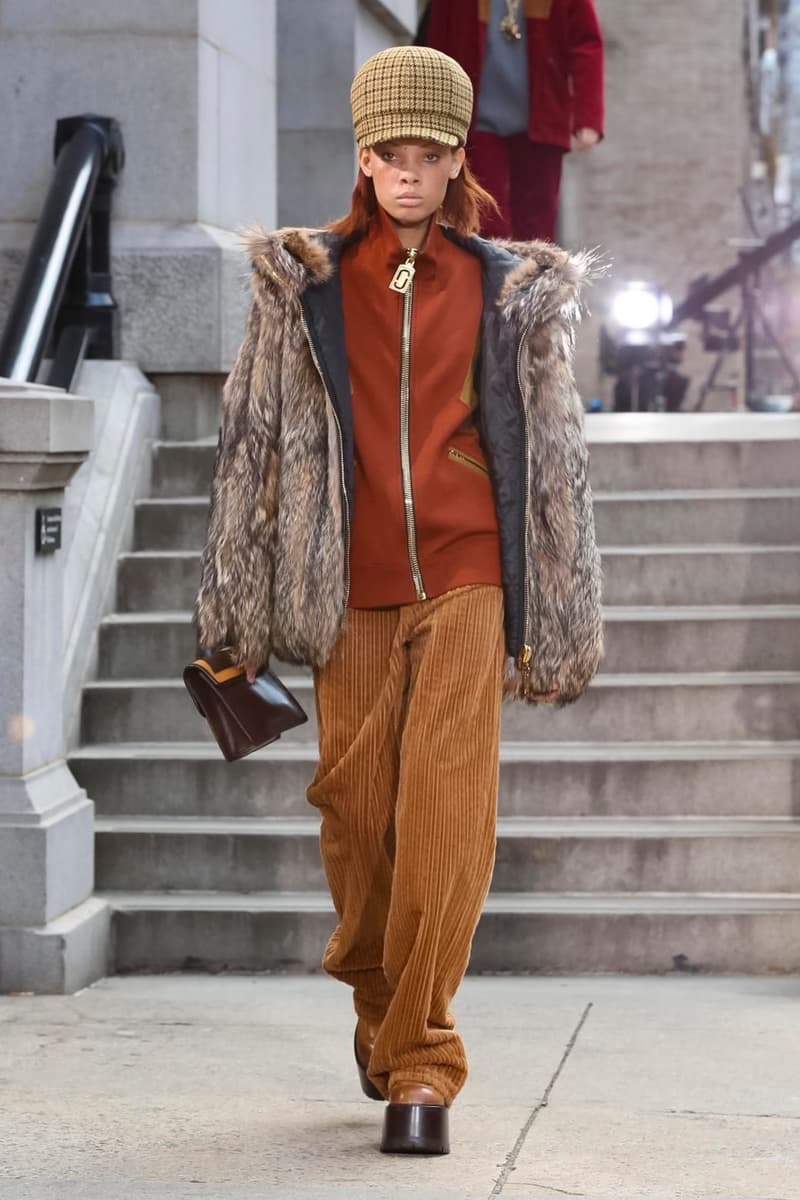 5 of 24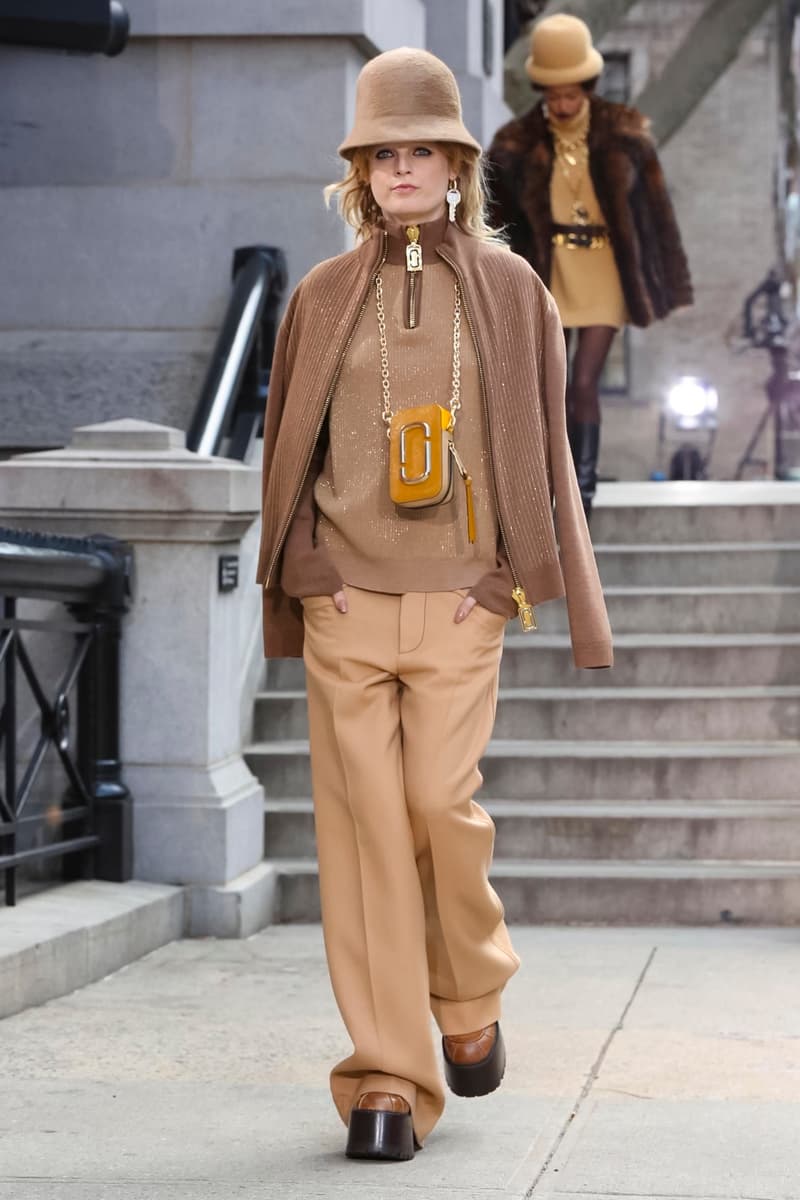 6 of 24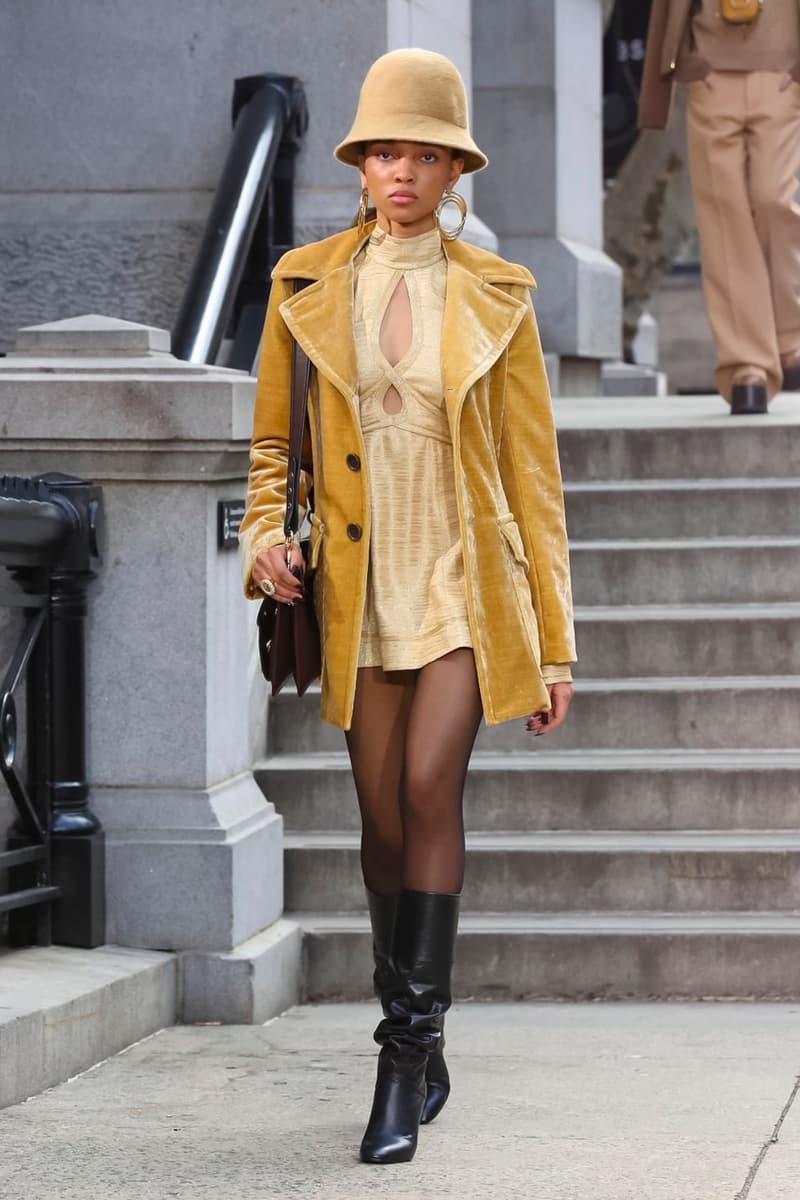 7 of 24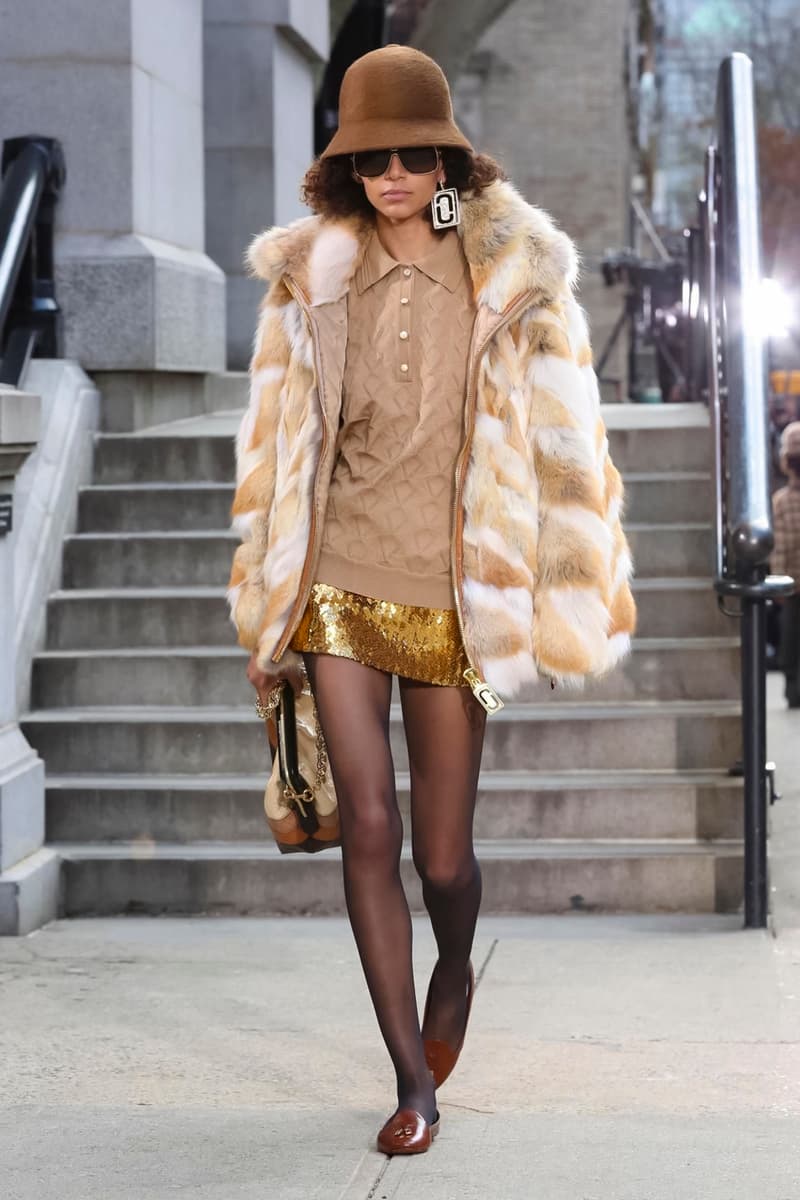 8 of 24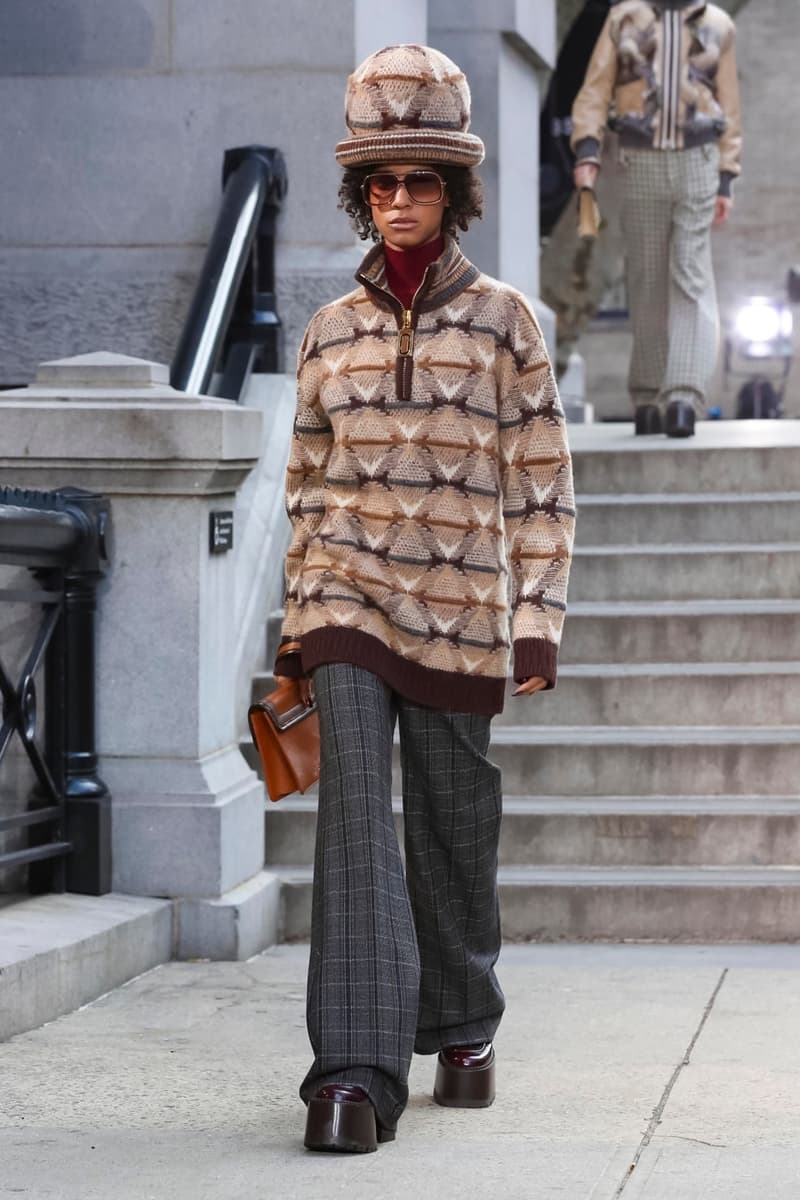 9 of 24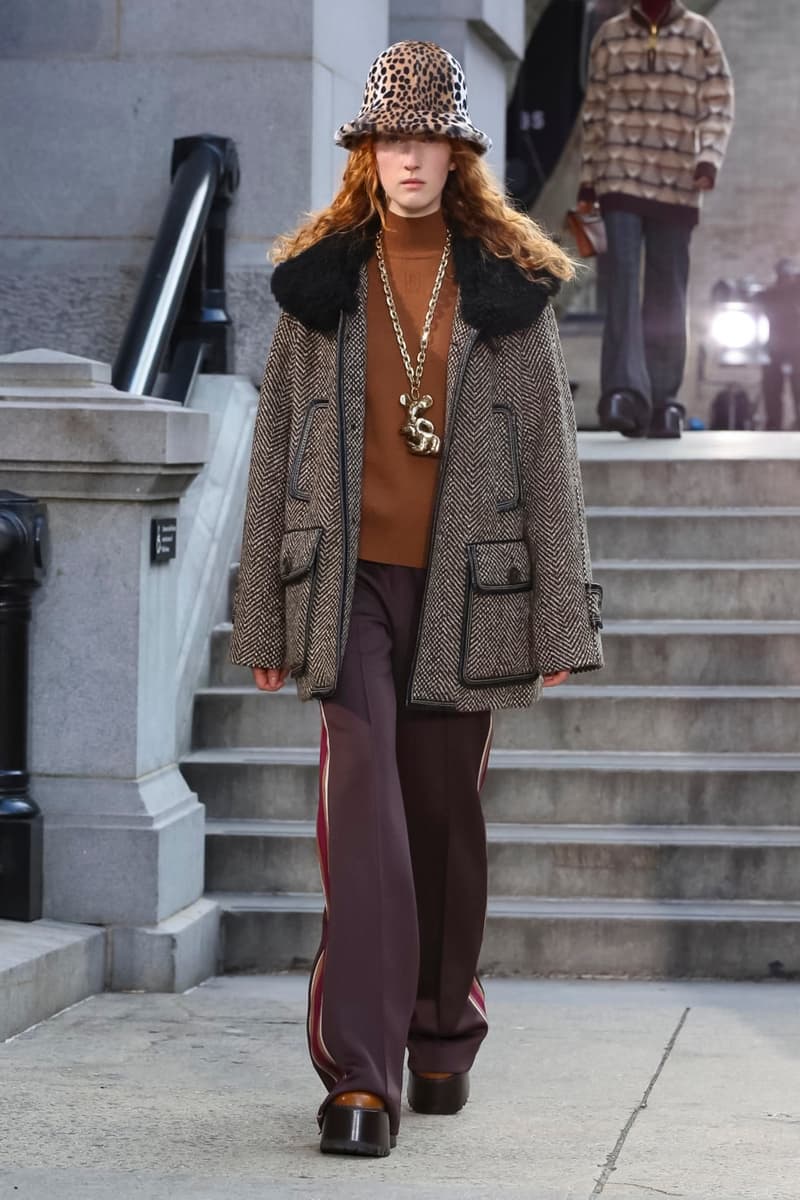 10 of 24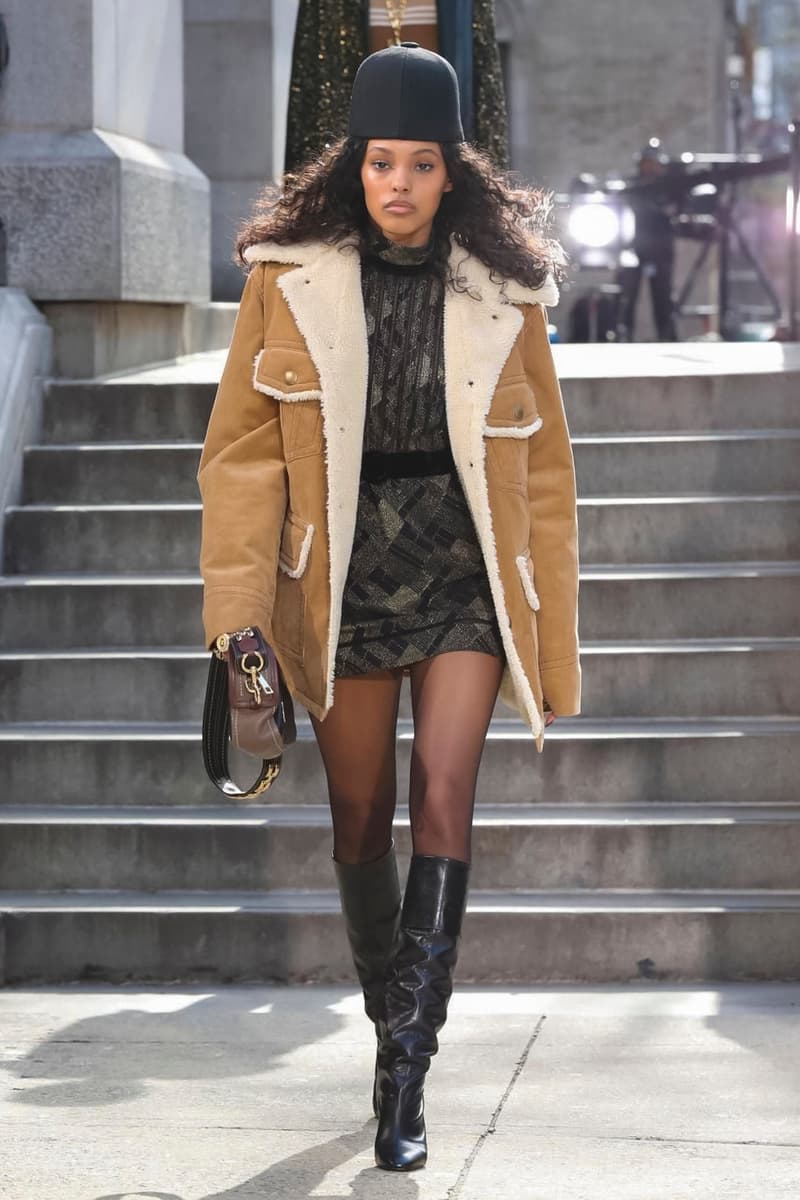 11 of 24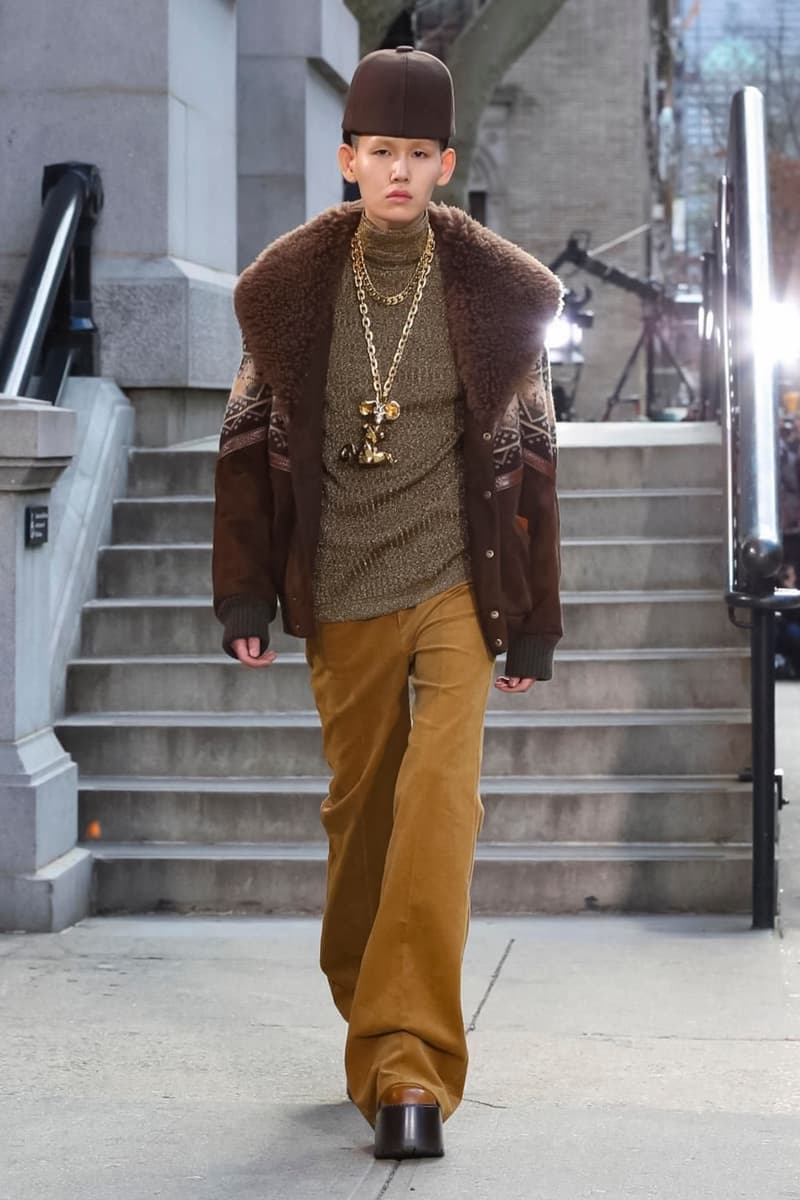 12 of 24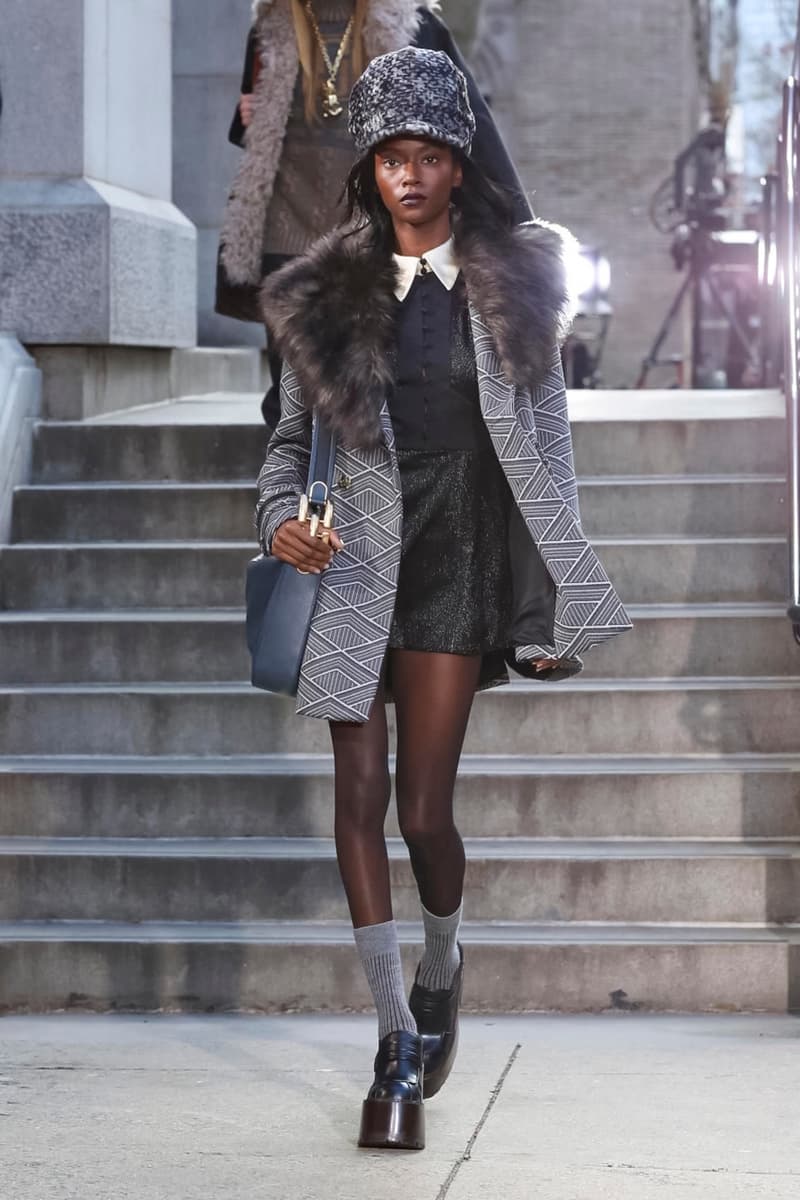 13 of 24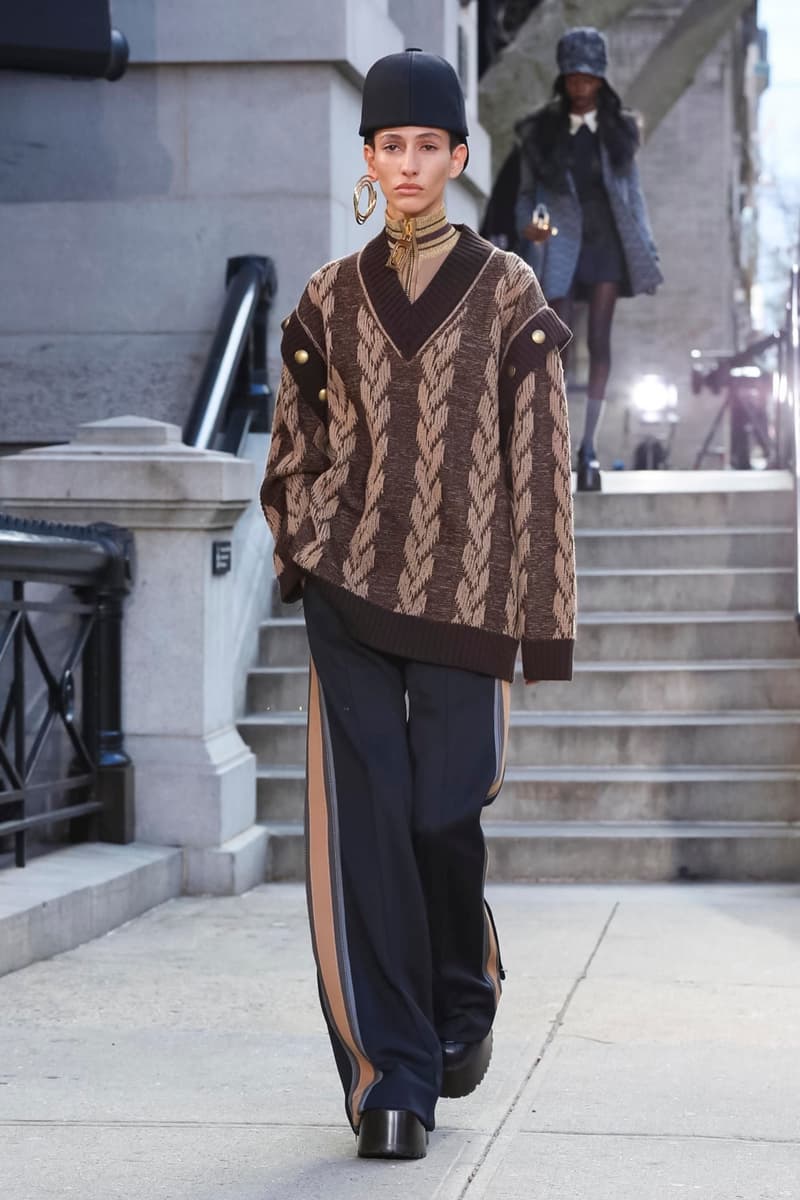 14 of 24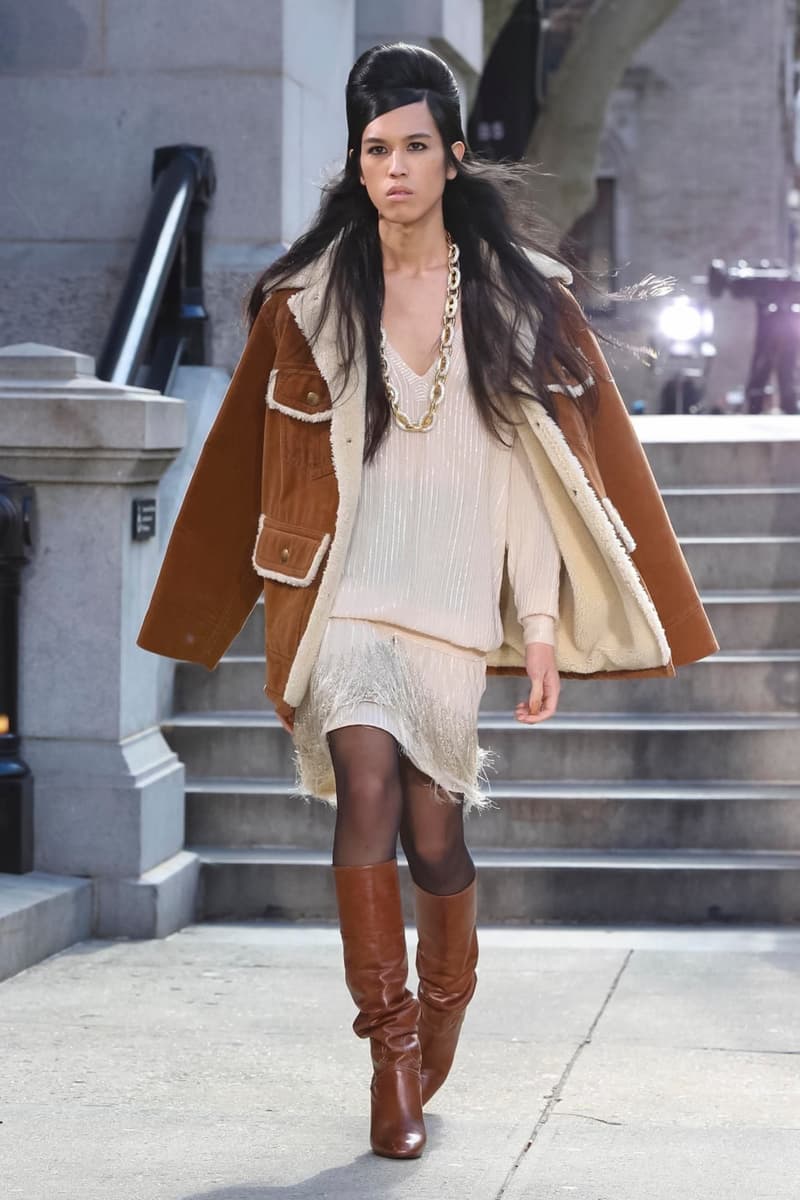 15 of 24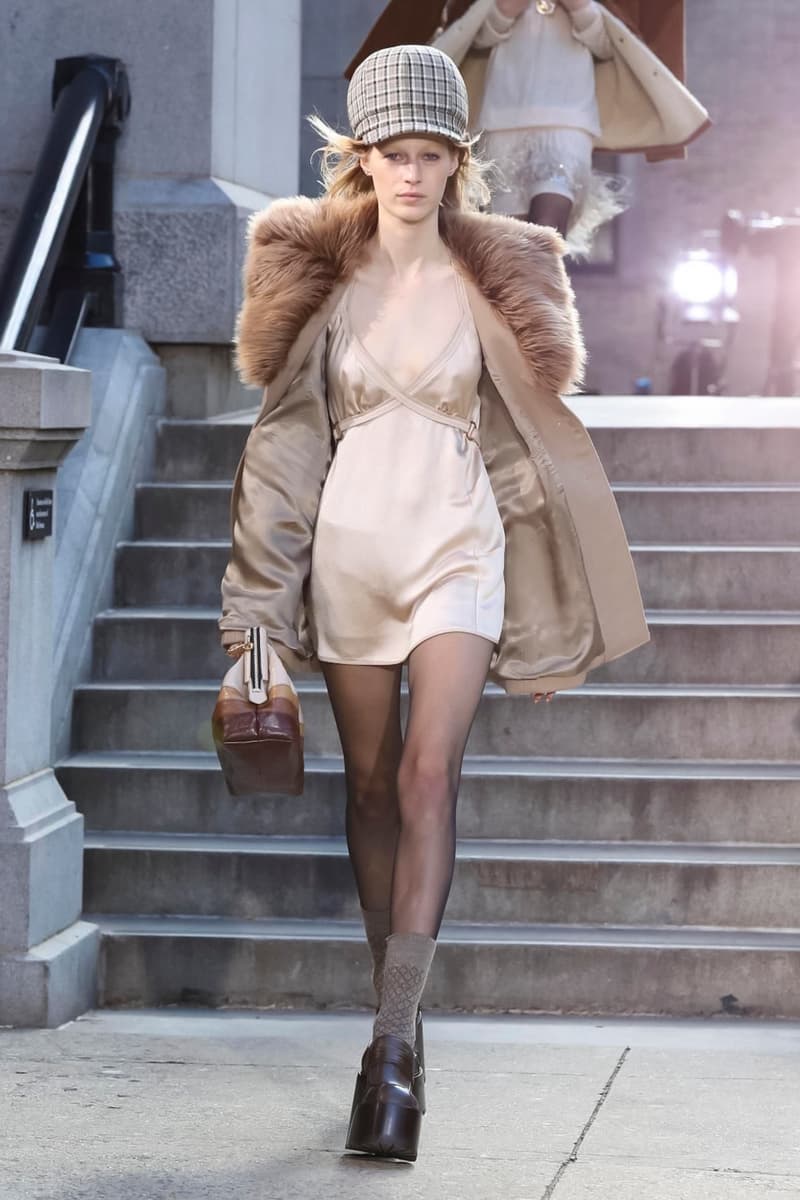 16 of 24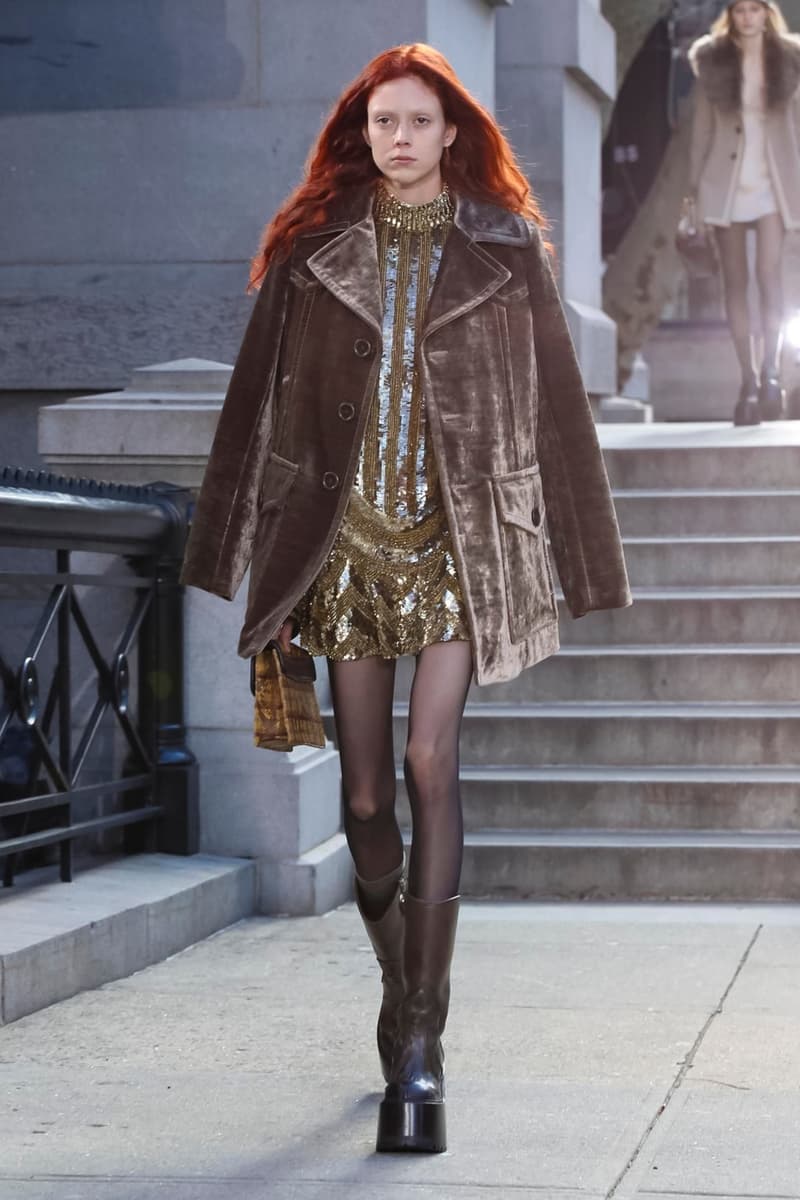 17 of 24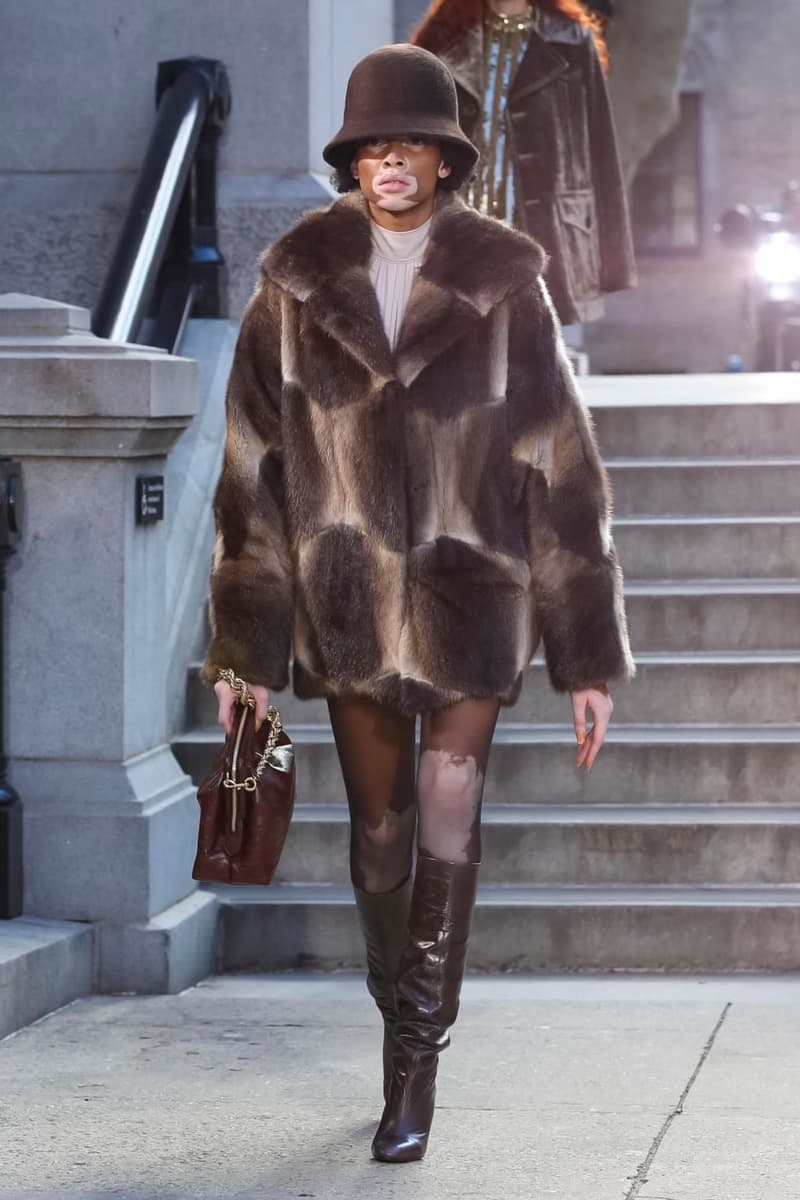 18 of 24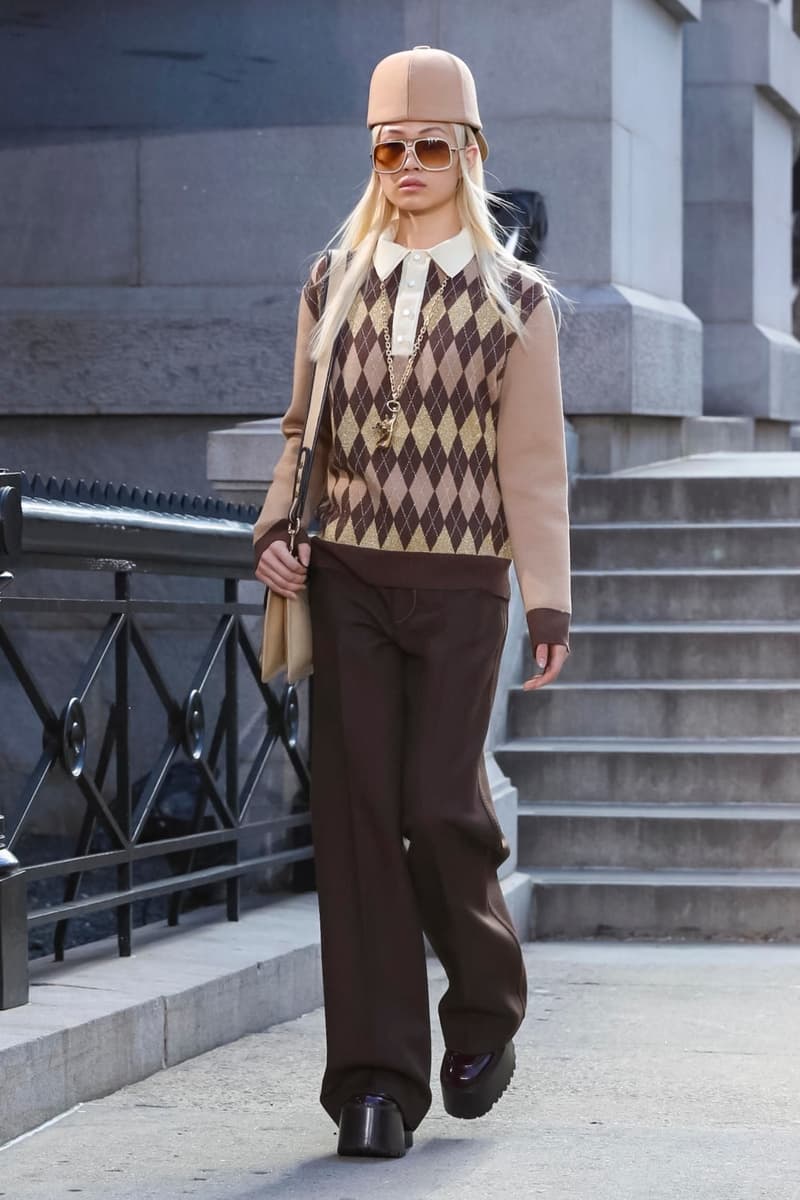 19 of 24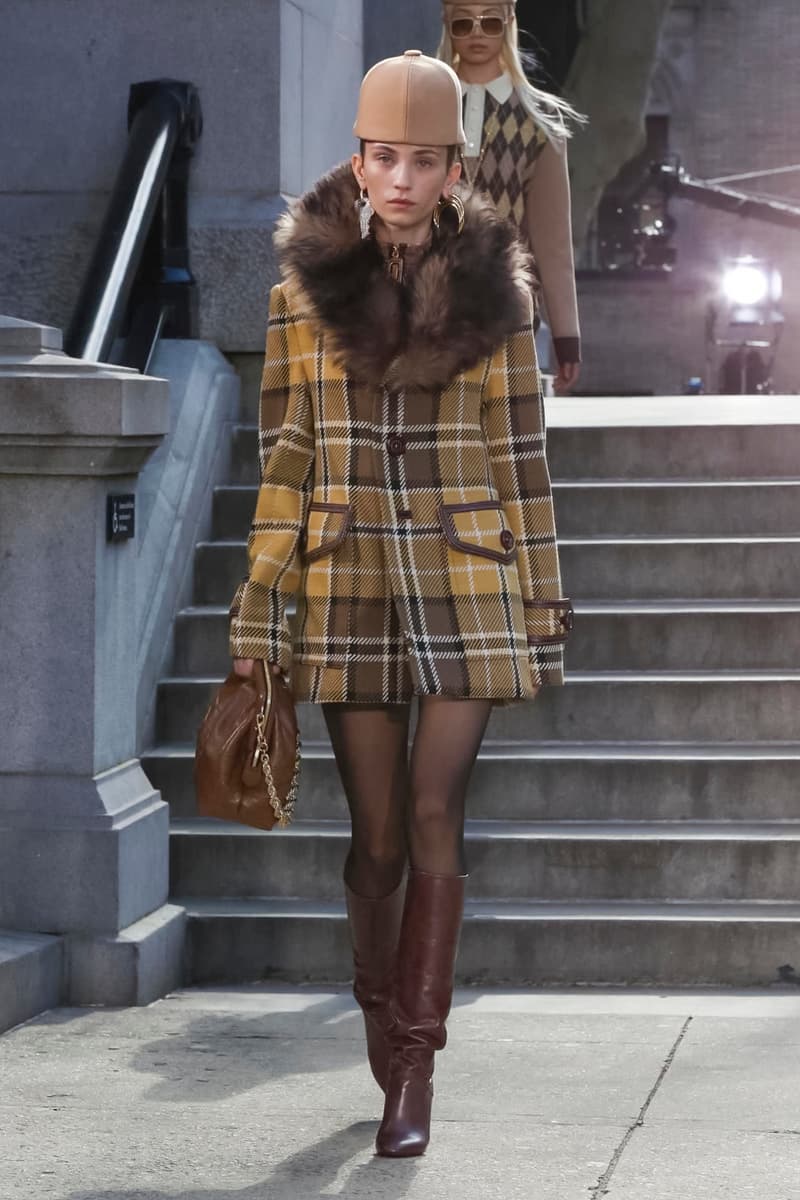 20 of 24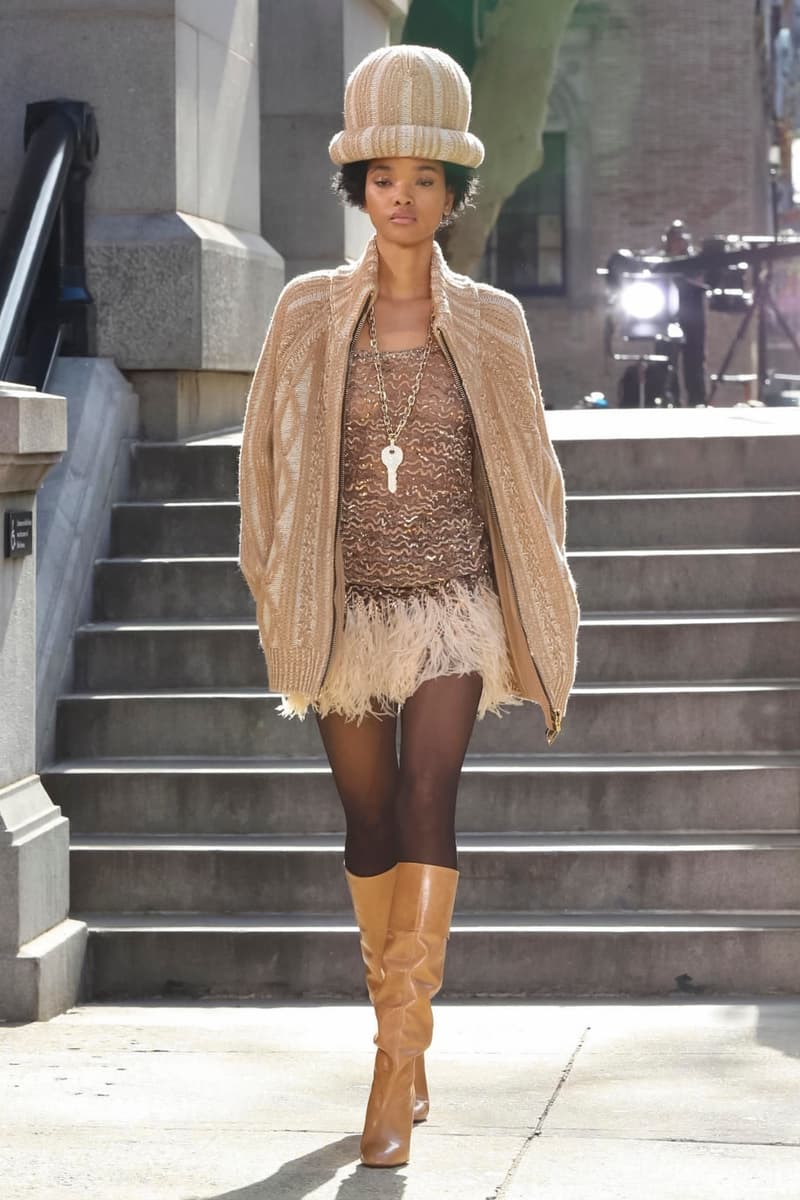 21 of 24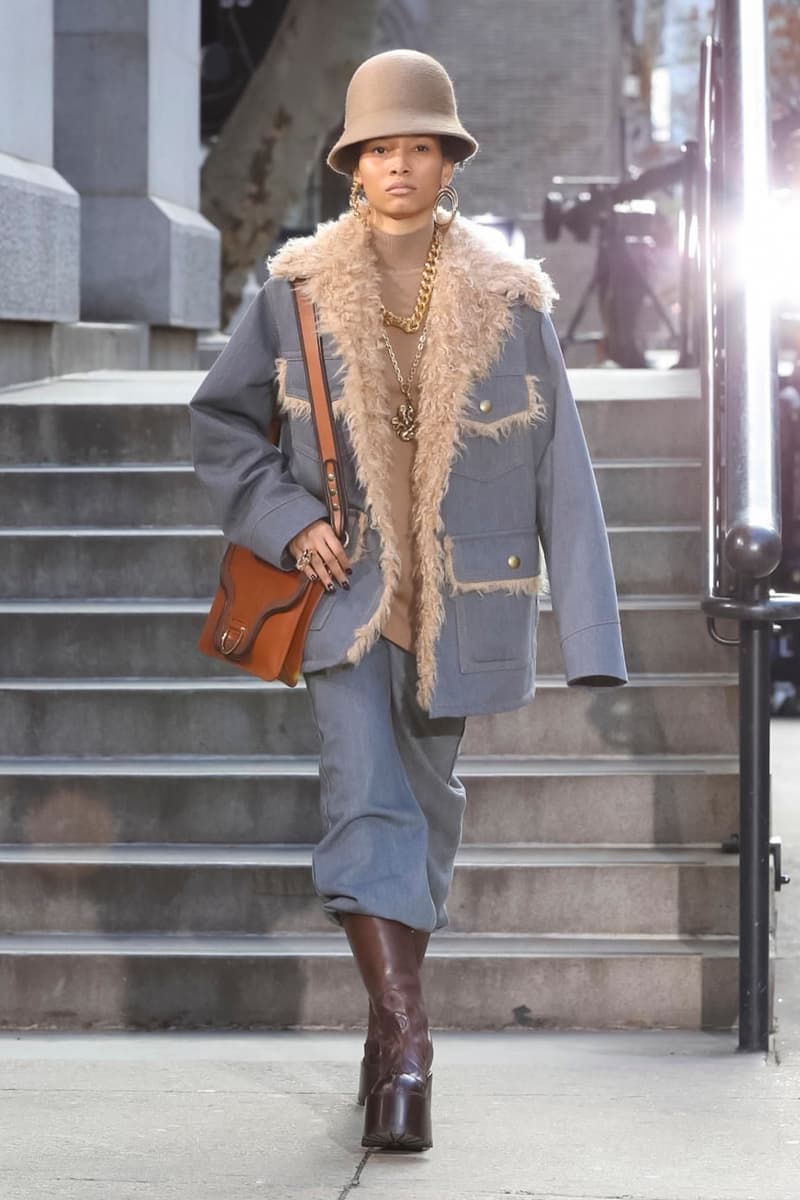 22 of 24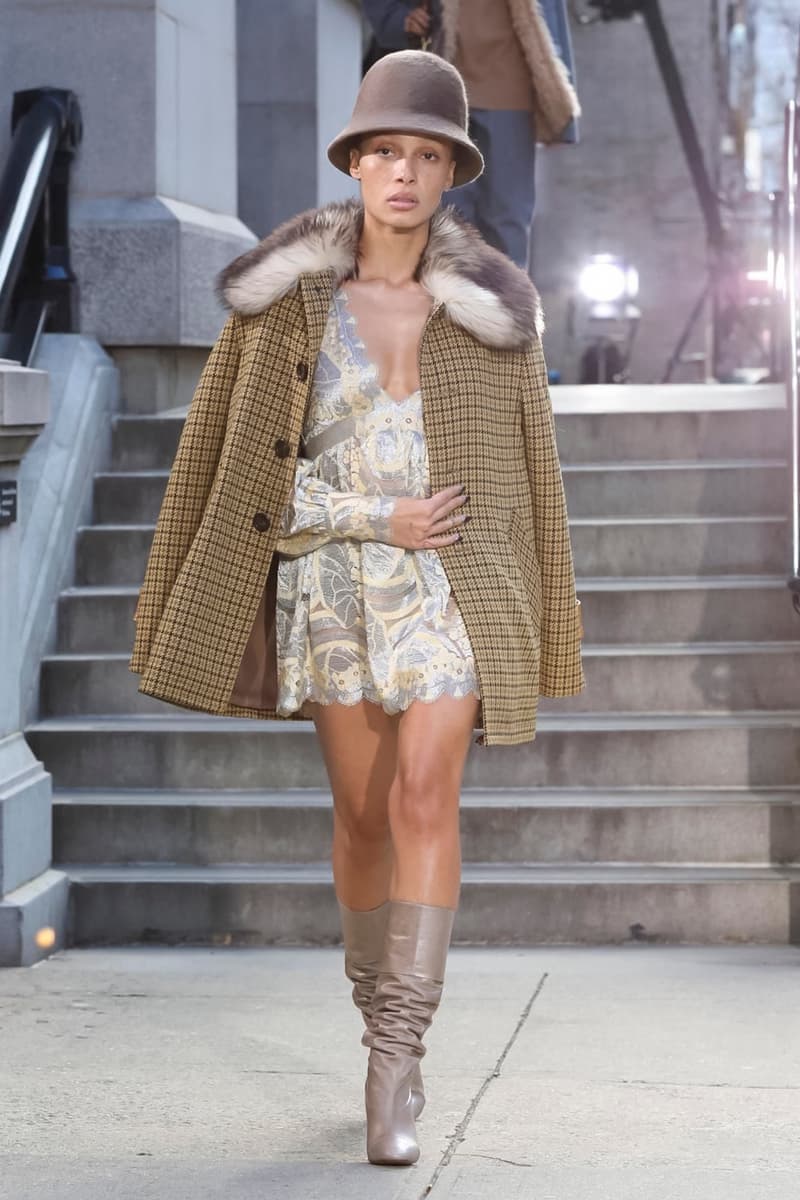 23 of 24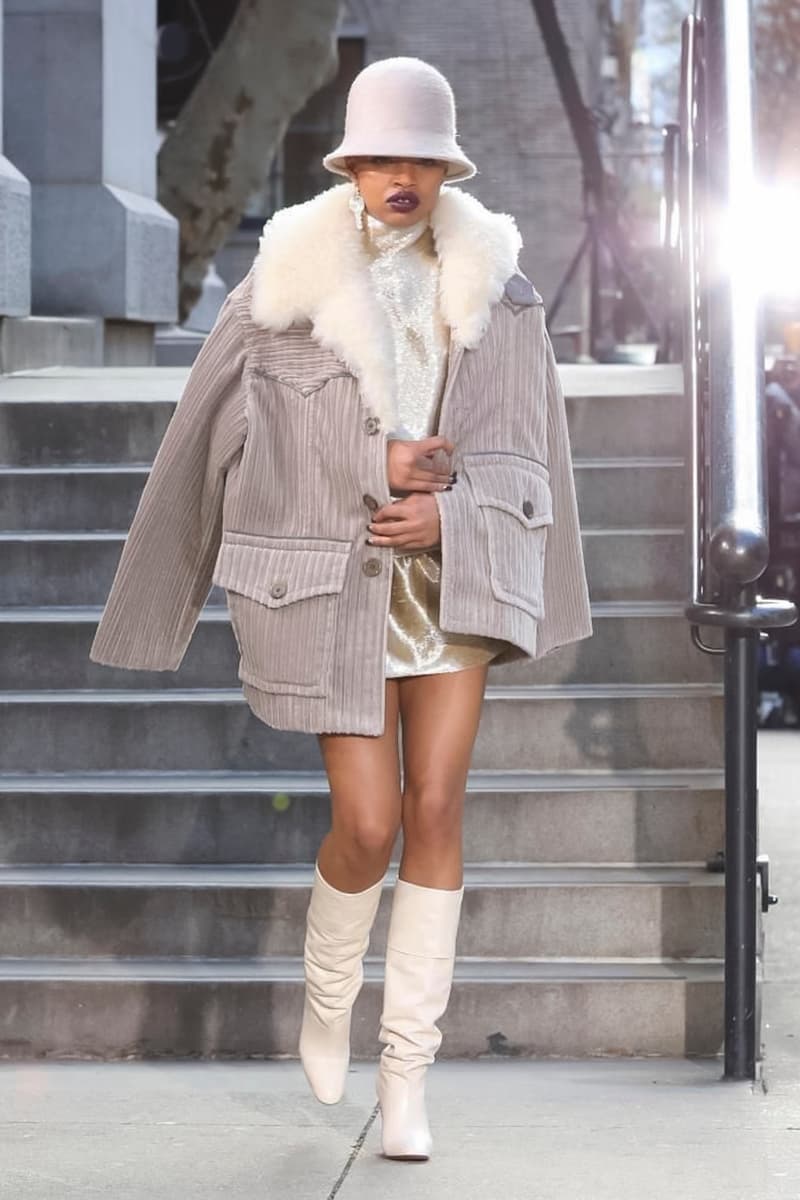 24 of 24
Fashion
Big Chains and Bigger Baseball Caps Are Marc Jacobs' Idea of Hip Hop for 2017 Fall/Winter
And not a single dreadlock in sight.
Big Chains and Bigger Baseball Caps Are Marc Jacobs' Idea of Hip Hop for 2017 Fall/Winter
And not a single dreadlock in sight.
The street was literally the runway for Marc Jacobs Fall/Winter 2017 collection — after the models strutted down one long line of seats inside the Park Avenue Armory, outside they went, then sat in front of a large speaker display to take selfies with one another and streetsnaps of the attendees once the presentation was over. It was a nod to the designer's influence: the streets of New York. According to the show notes, early hip-hop culture played a large role in the designs, though interestingly enough back inside, there was no musical soundtrack. The likes of Kendall Jenner, Winnie Harlow, Natalie Westling and more were sent out in virtual silence with the exception of their stomping platform shoes. Instead, Jacobs would attempt to manifest that vibe only through the clothes themselves. The designer said he was inspired by the 2016 documentary Hip-Hop Evolution  — his interpretation? Big, layered gold chains and even bigger baseball caps.
"This collection is my representation of the well-studied dressing up of casual sportswear. My respect for the polish and consideration applied to fashion from a generation that will forever be the foundation of youth culture street style."
At least there were no faux dreadlocks this time around.
Photographer

Elizabeth Pantaleo/Nowfashion