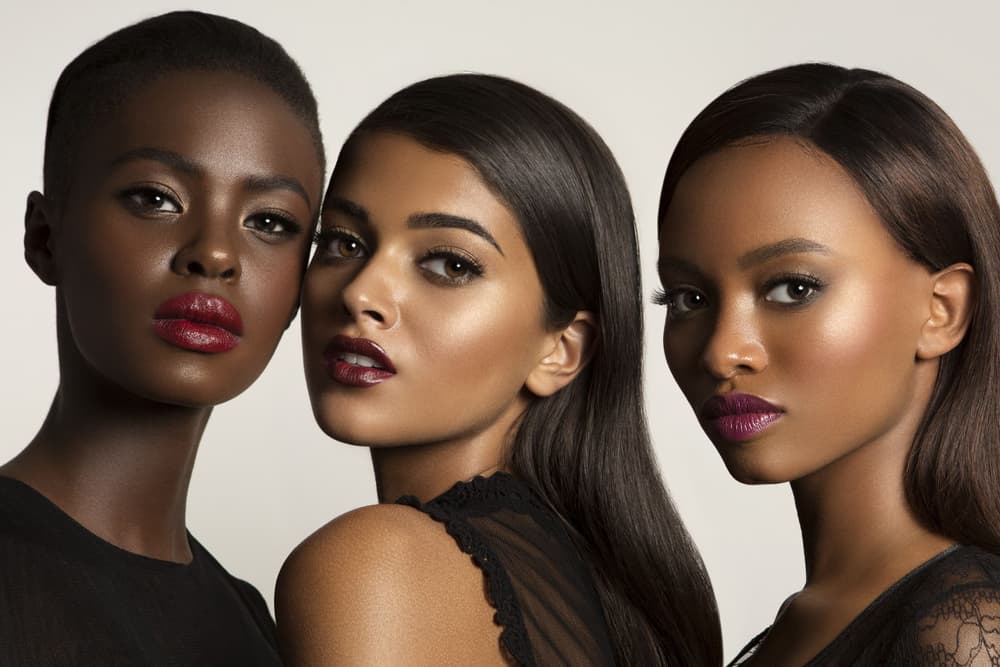 Beauty
Discover the Only Online Cosmetics Destination for All Women of Color
"Bring Color to Beautiful."
Discover the Only Online Cosmetics Destination for All Women of Color
"Bring Color to Beautiful."
Marjani Beauty Company is filling a much needed gap in the global beauty and cosmetics market by providing an online destination for women of color. The lack of inclusion has been an age-old issue across the beauty industry and recently we have seen a wave of brands and retailers alike building up their products to become more representative of all women.
Founder, Kimberly Smith, began collecting beauty products from around the world during her travels and realized that there was a need for a central place to house brands that catered specifically to women of color. The MBC not only serves this purpose but also serves as a platform of empowerment where collective diversity is celebrated. The Marjani Beauty Company curates products from around the world in order to redirect revenue from women of color to brands that care about them.
Currently the site holds picks from vegan favorites Ginger + Liz, Gold Label Cosmetics and UK newcomer Christal Cosmetics. New brands are added to the site bi-weekly so be sure to check out if your favorite products are available.
---
Share this article