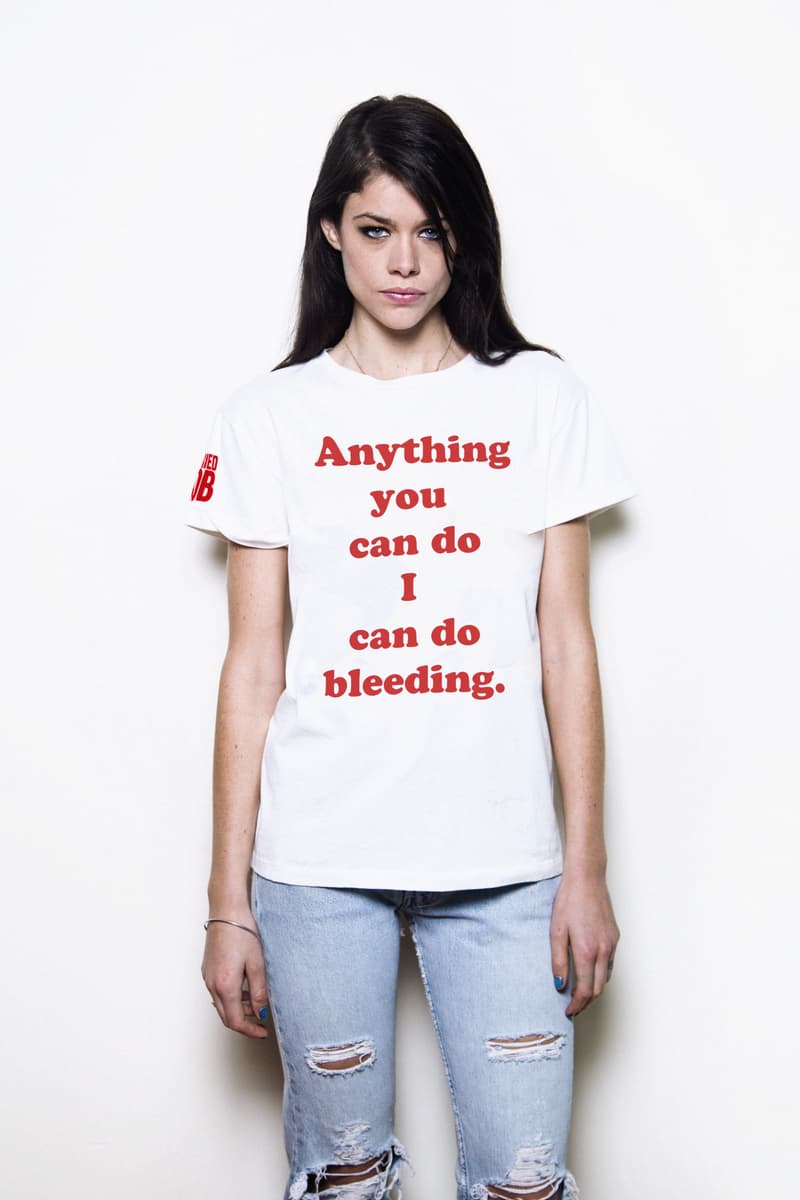 Married to the Mob's "My Body, My Choice" T-Shirt to Benefit Planned Parenthood
"We believe a women's body and choices regarding her health are personal not political."
Fashion
Married to the Mob's "My Body, My Choice" T-Shirt to Benefit Planned Parenthood
"We believe a women's body and choices regarding her health are personal not political."
For its latest drop, Married to the Mob presents a new T-shirt that stays true to its attitude-packed mood — but for a good cause. The "My Body, My Choice" tee follows the brand's bold graphic lettering with an even bolder message as a statement about the political discourse surrounding women's health and reproductive rights, with all proceeds going to Planned Parenthood. MTTM founder Leah McSweeney tells us:
"Planned Parenthood is such an important organization for women. It is unlike any other. They offer birth control, cancer screening, STD testing and abortions at low cost for women with low income. At a time like this where everyday men are passing laws trying to stop women from getting safe abortions and when Roe v. Wade is in jeopardy, supporting Planned Parenthood in anyway we can is important."
The T-shirt is available for pre-order now for $30 USD at Married to the Mob.
---
Share this article