Film & TV
Watch Millie Bobby Brown Star as Converse's New Leading Lady
A new superstar honors the iconic All Star.
Watch Millie Bobby Brown Star as Converse's New Leading Lady
A new superstar honors the iconic All Star.
Millie Bobby Brown is expanding her portfolio. After her breakout role as Eleven in Netflix's original hit series Stranger Things, Raf Simons went on to cast her as the new face of Calvin Klein and now she's the leading lady of Converse. The footwear brand shares Forever Chuck, a series that honors the Chuck Taylor and its place in pop culture.
The first installment, Chucks in Film, stars Brown who explores movie characters that have helped make the shoe so iconic and the attitude that comes with wearing a pair. "When you see a movie character in Chucks, you know they're doing their own thing," she comments. "Film characters in Chucks, they're the ones your rooting for." Watch her video above, then check out her campaign below.
1 of 4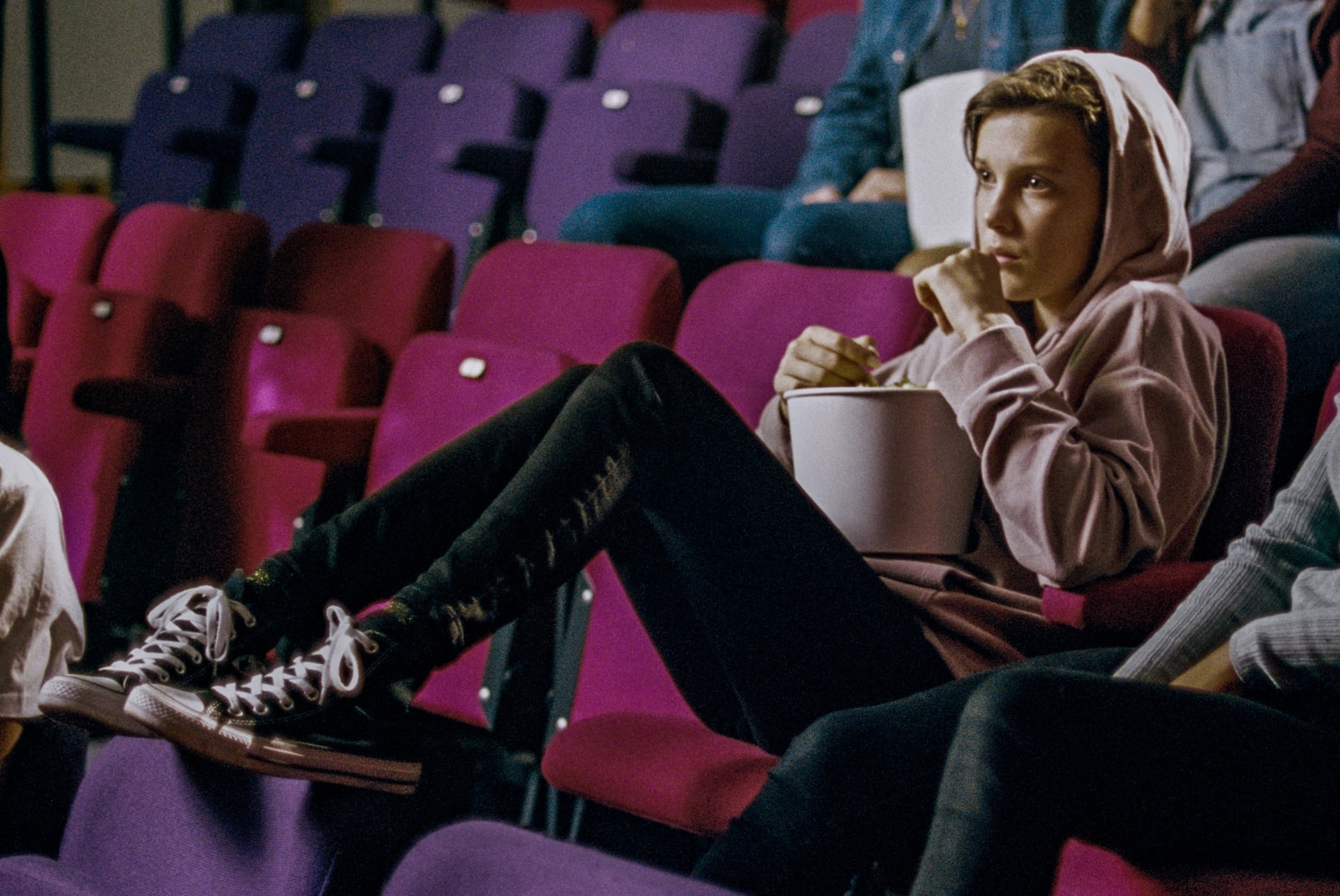 2 of 4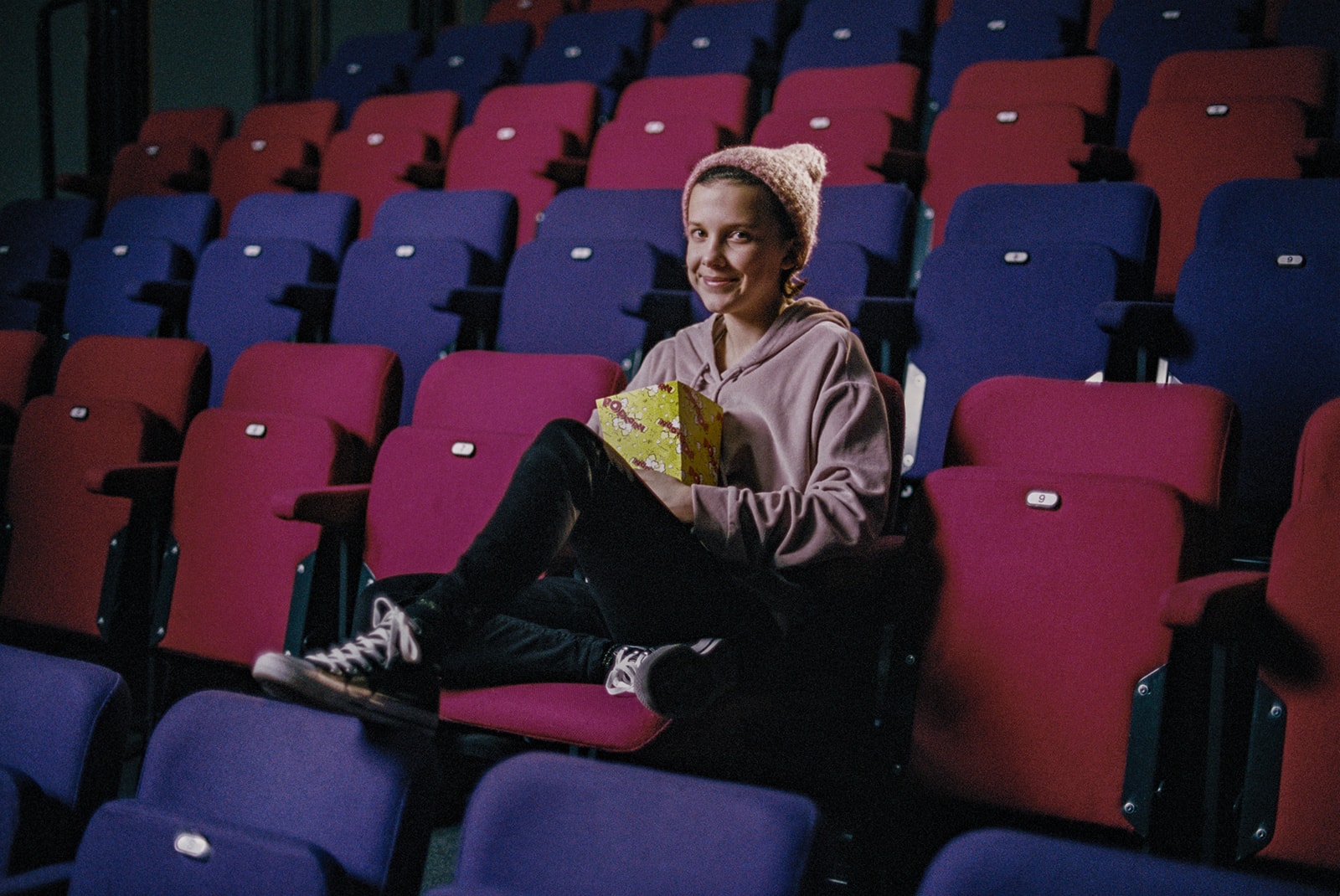 3 of 4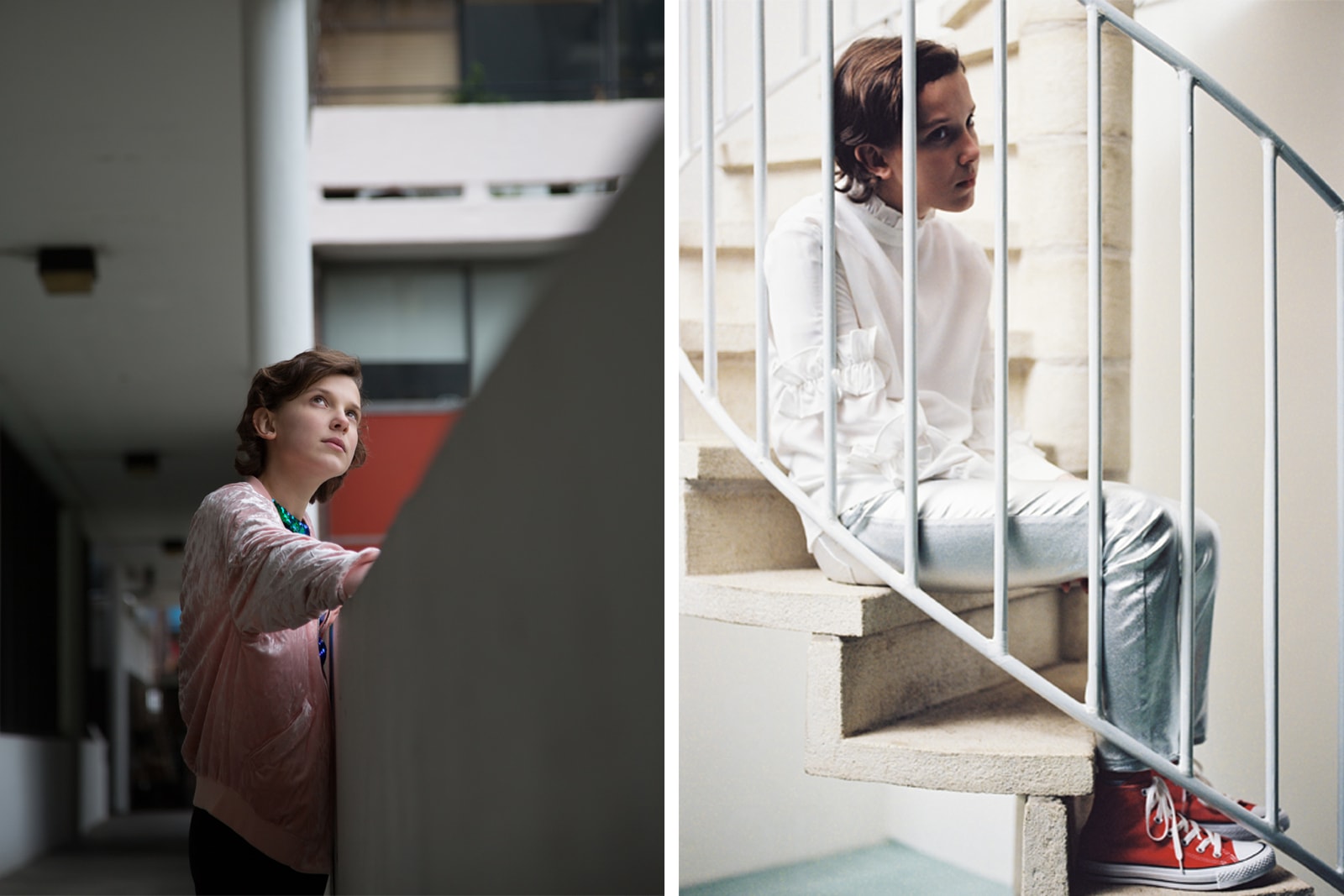 4 of 4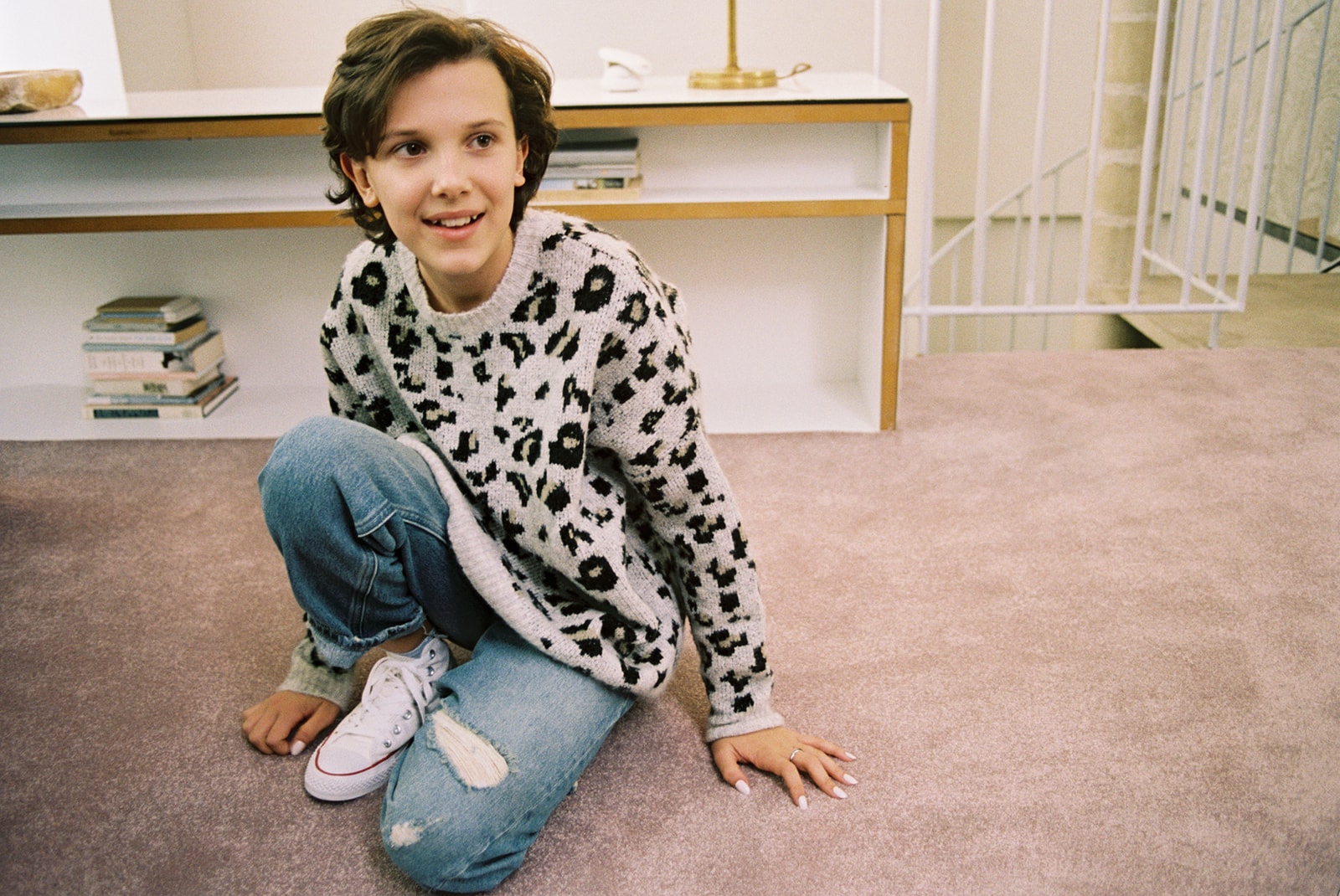 Share this article