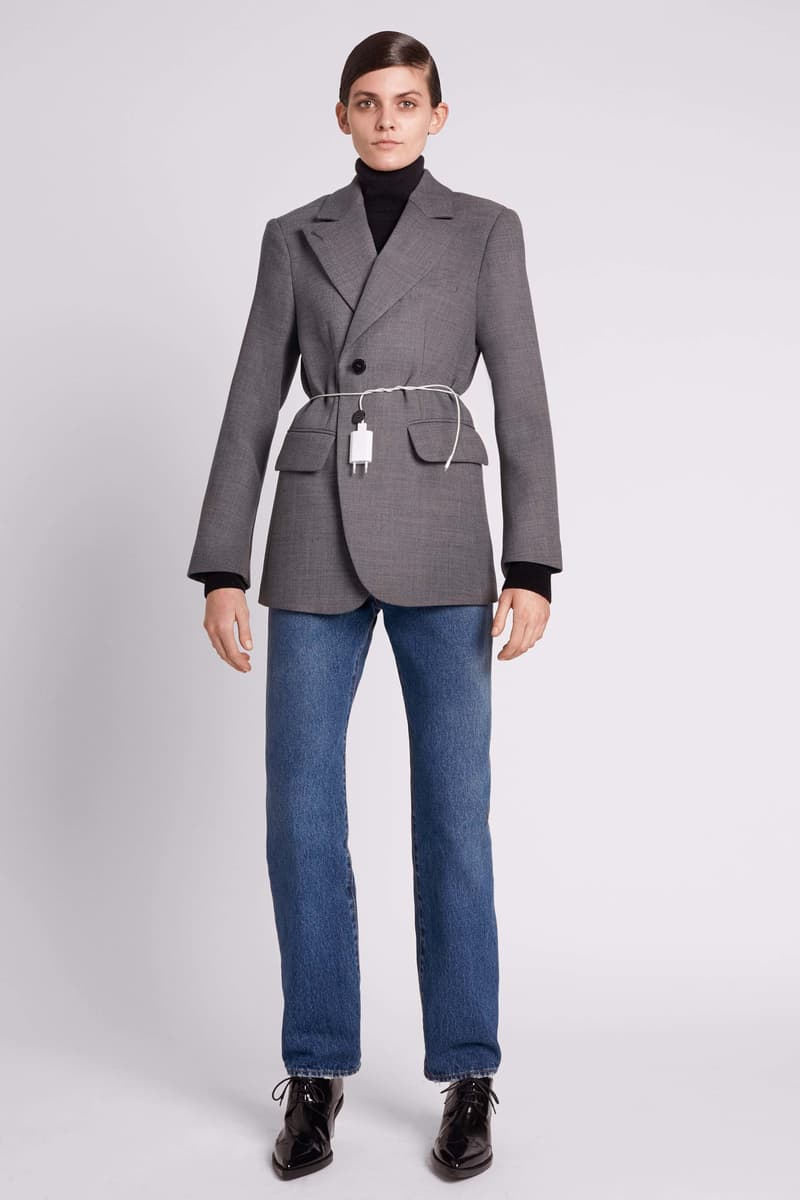 1 of 22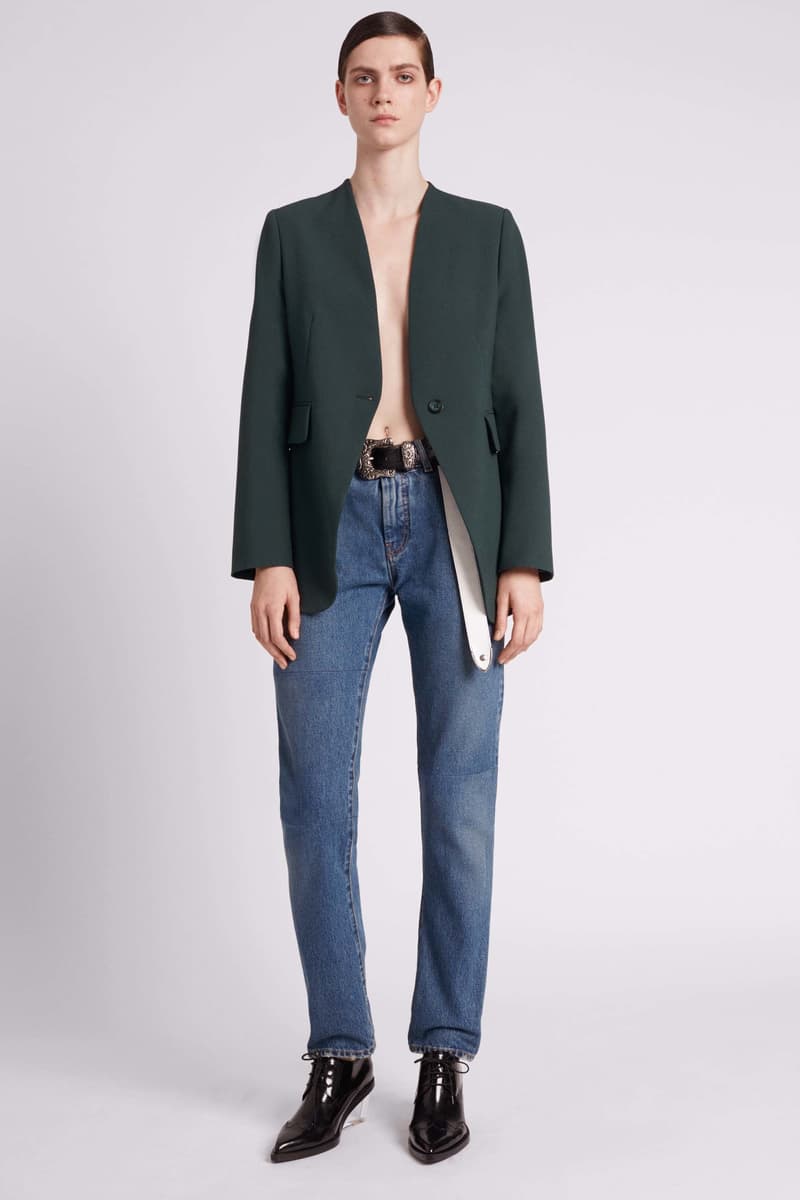 2 of 22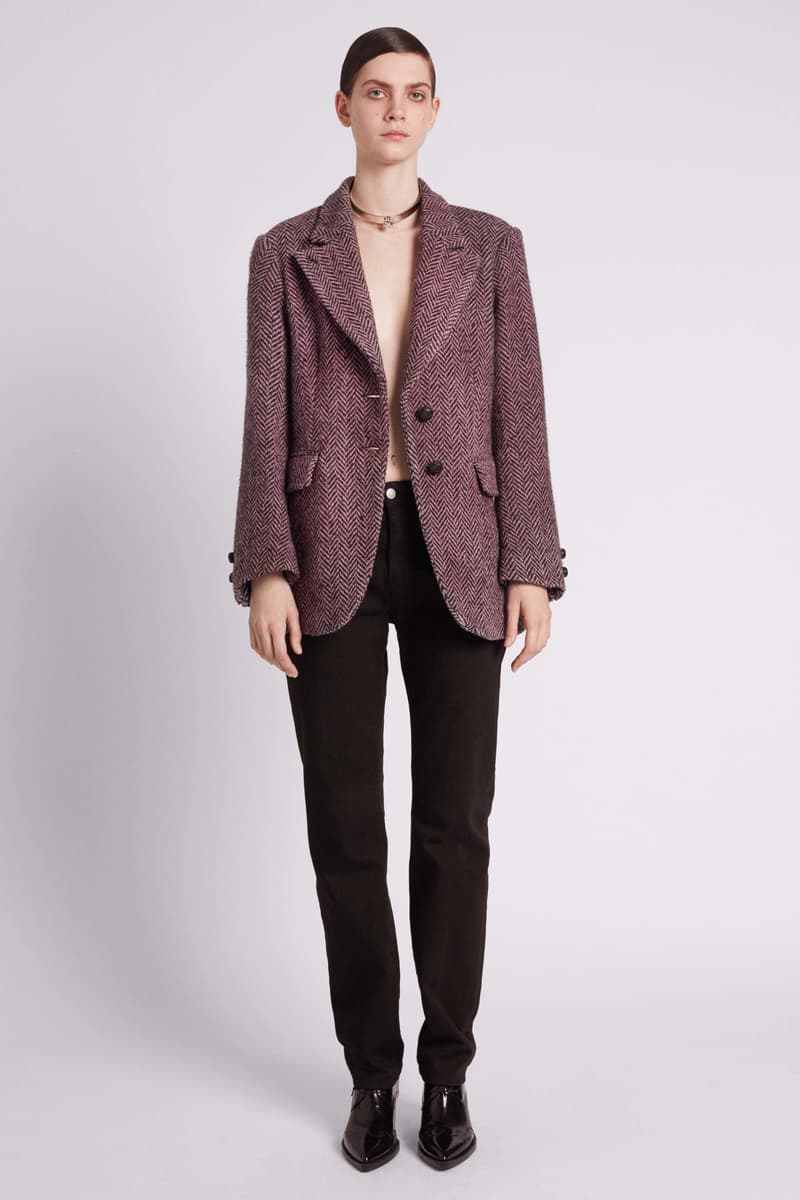 3 of 22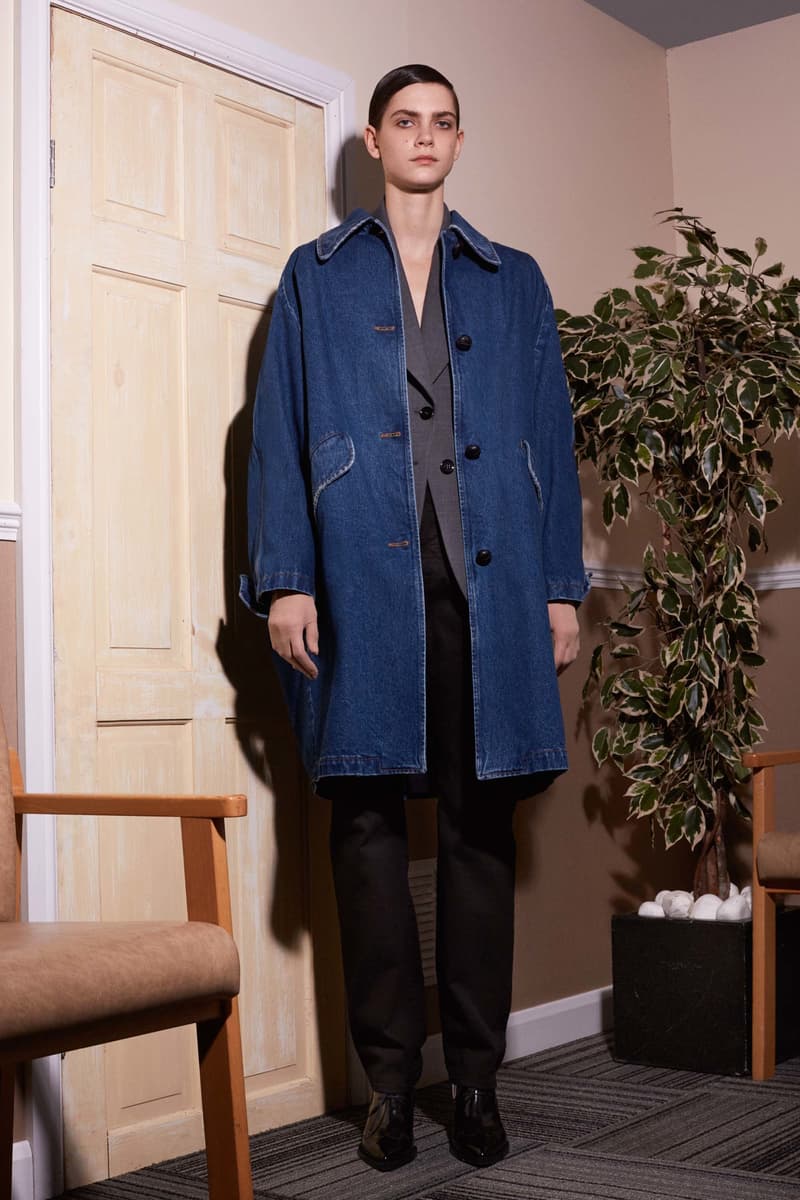 4 of 22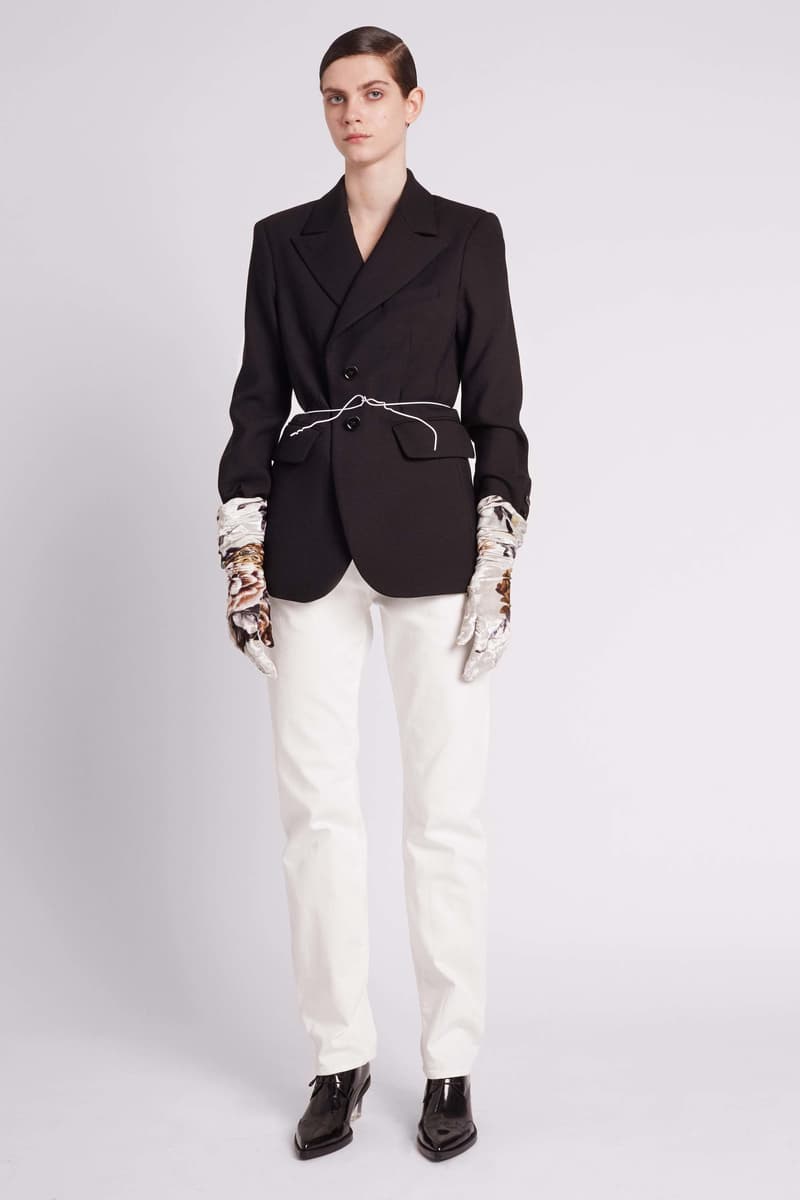 5 of 22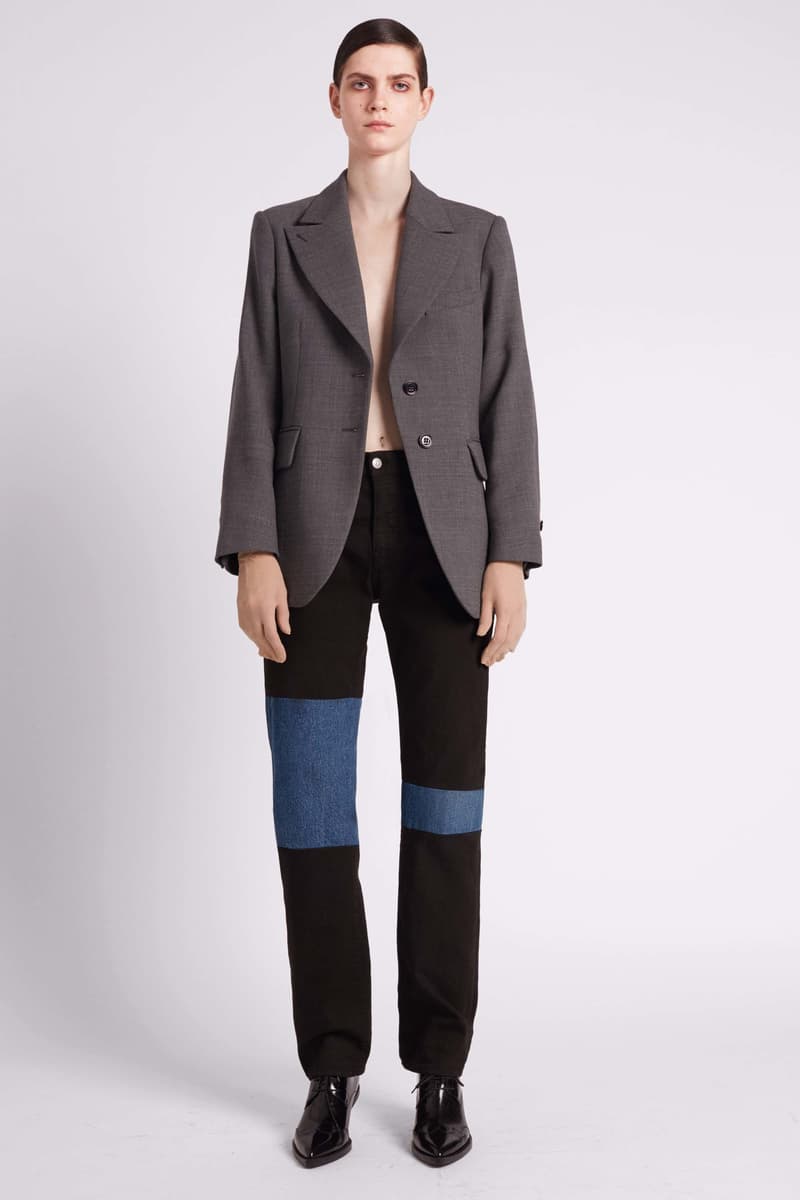 6 of 22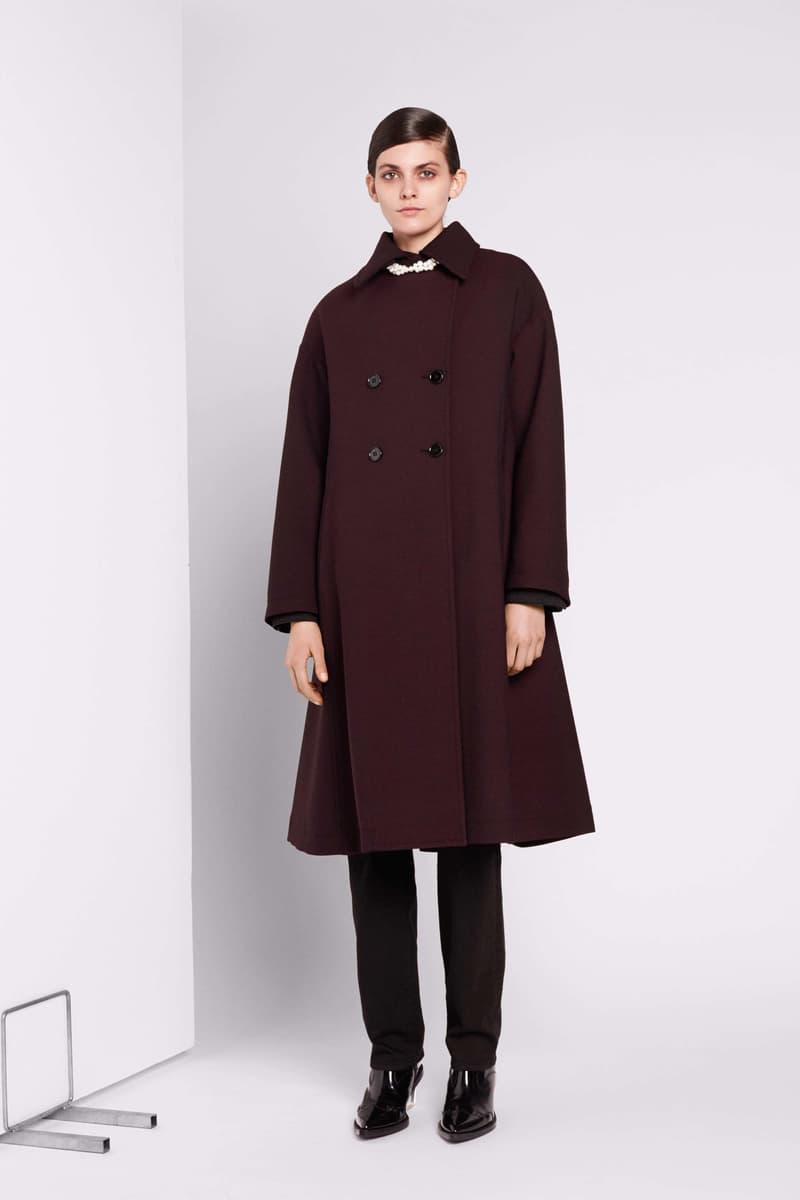 7 of 22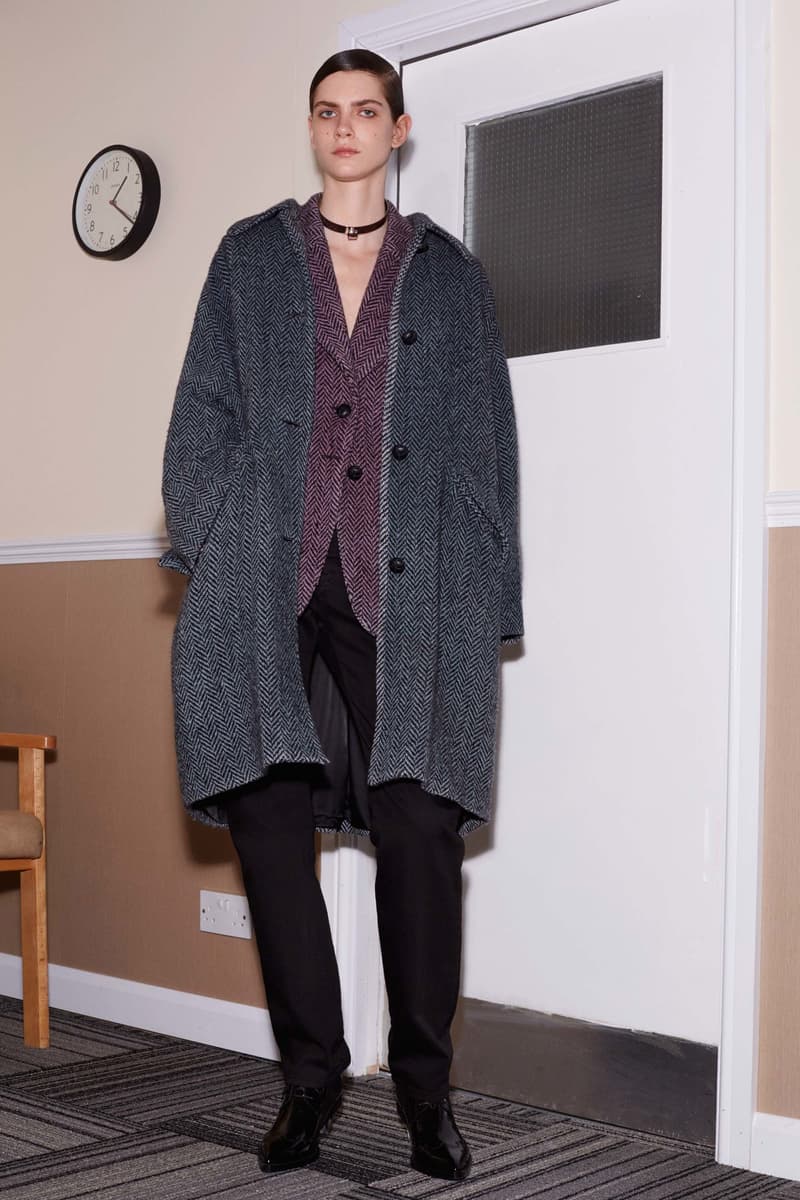 8 of 22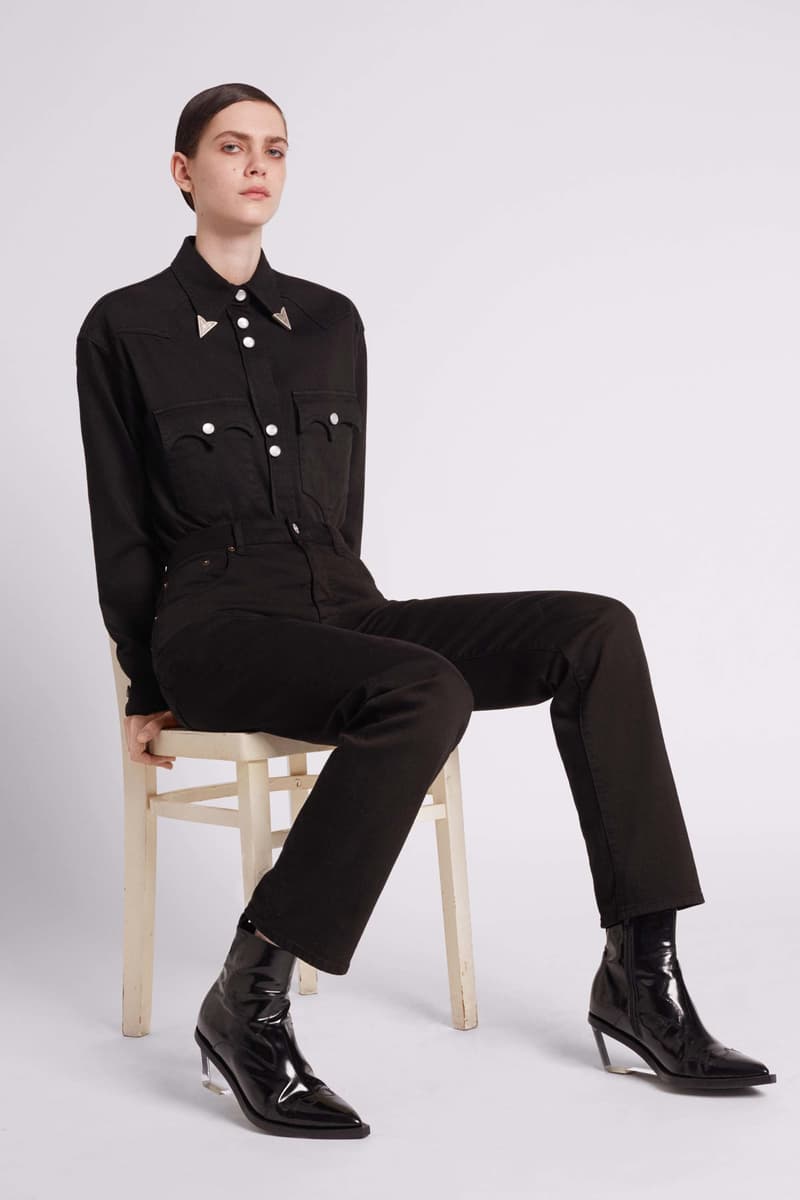 9 of 22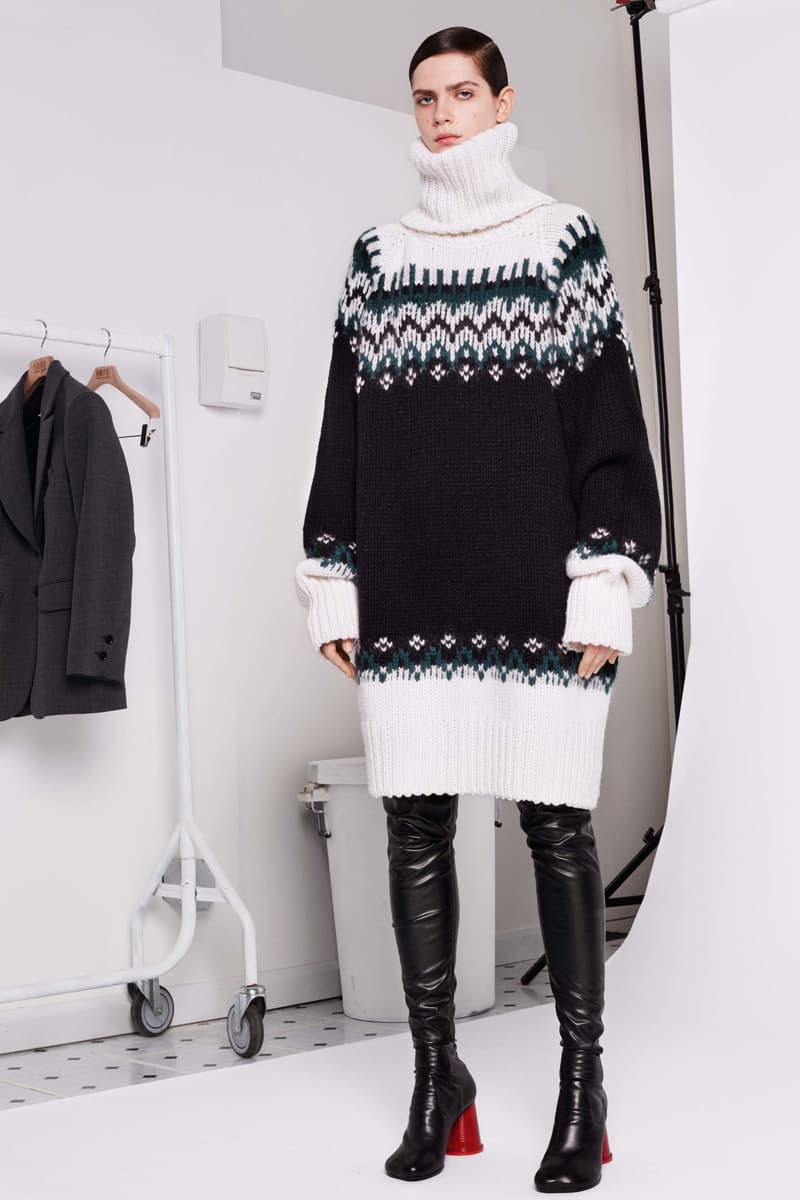 10 of 22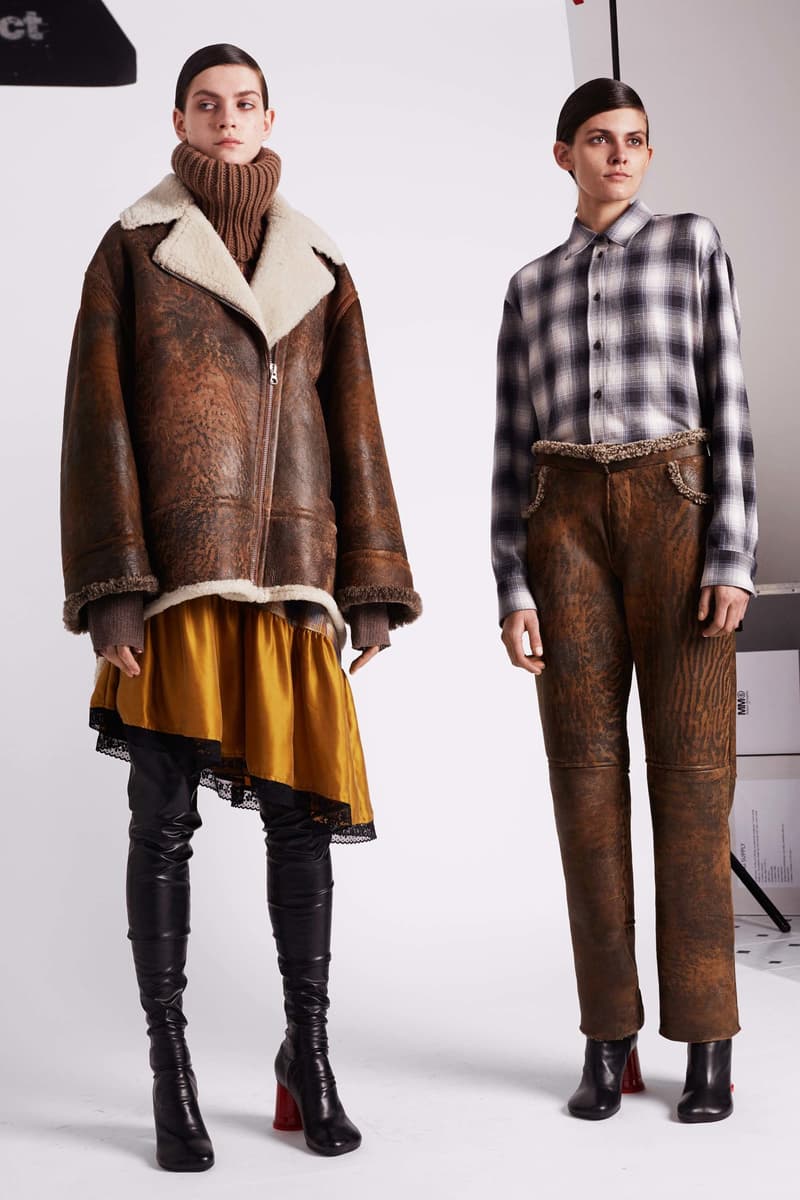 11 of 22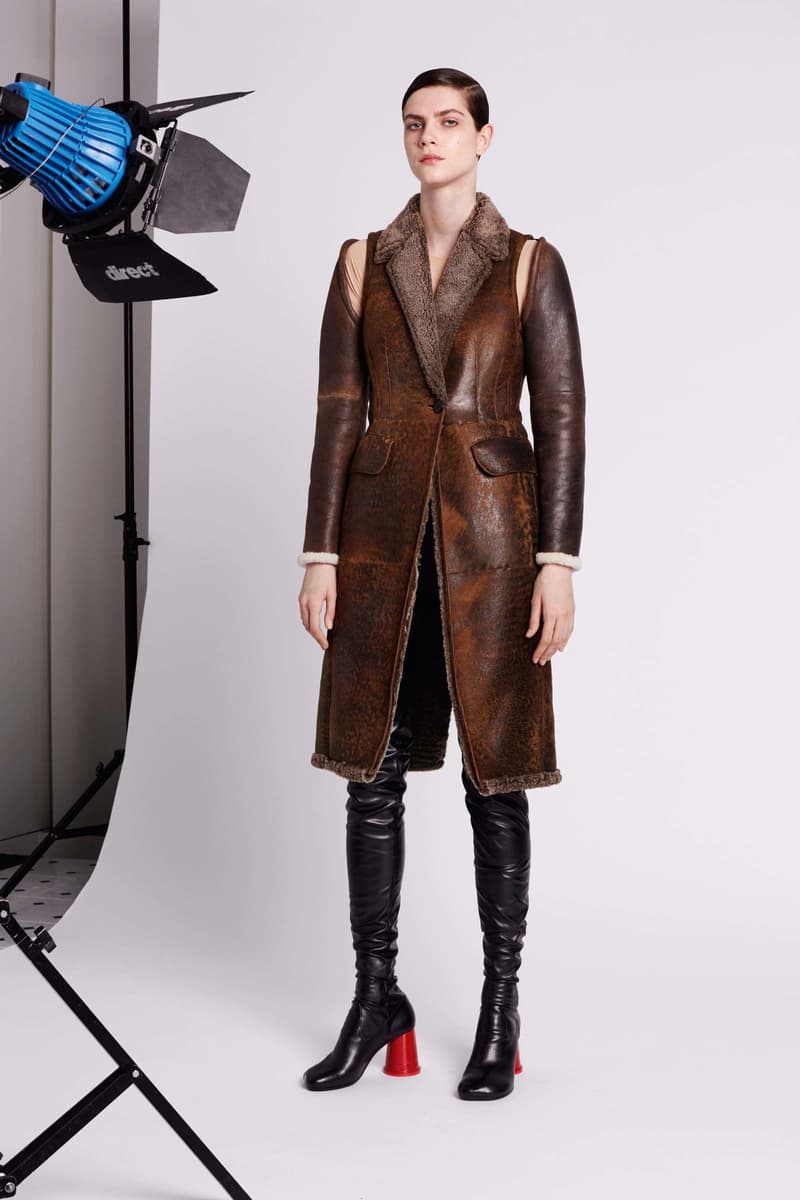 12 of 22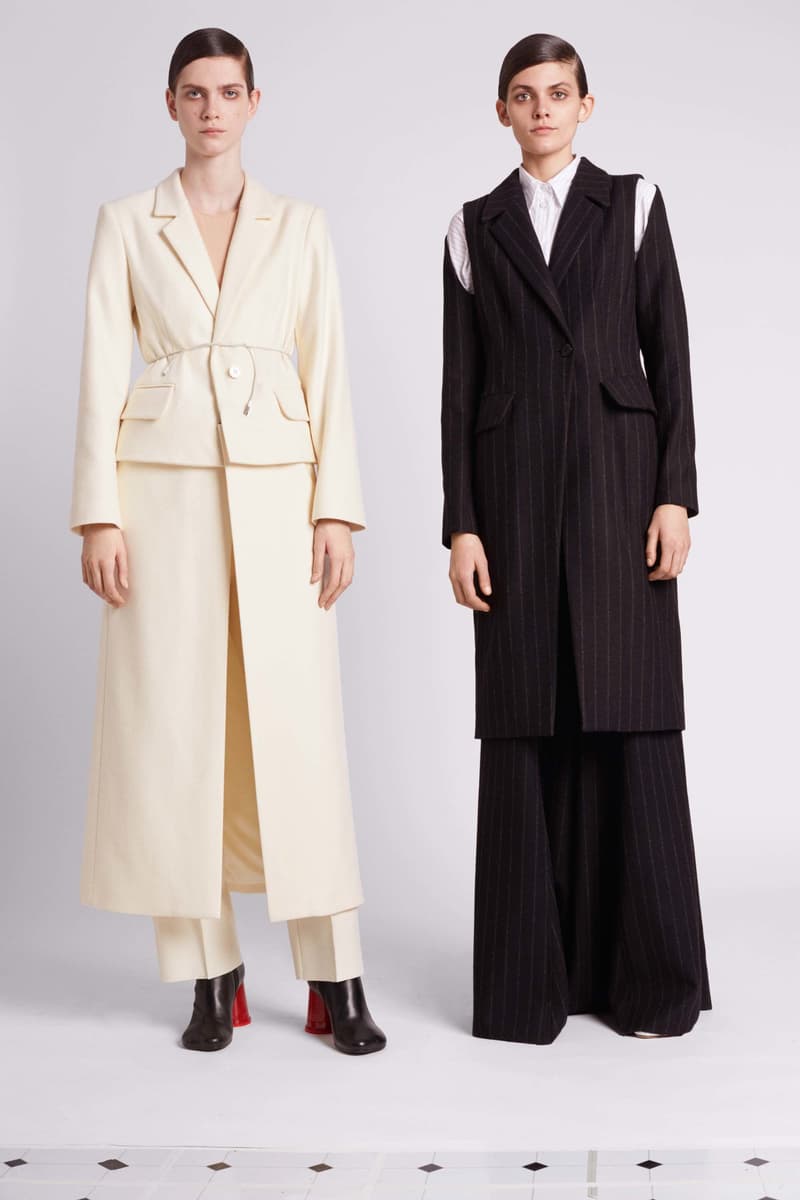 13 of 22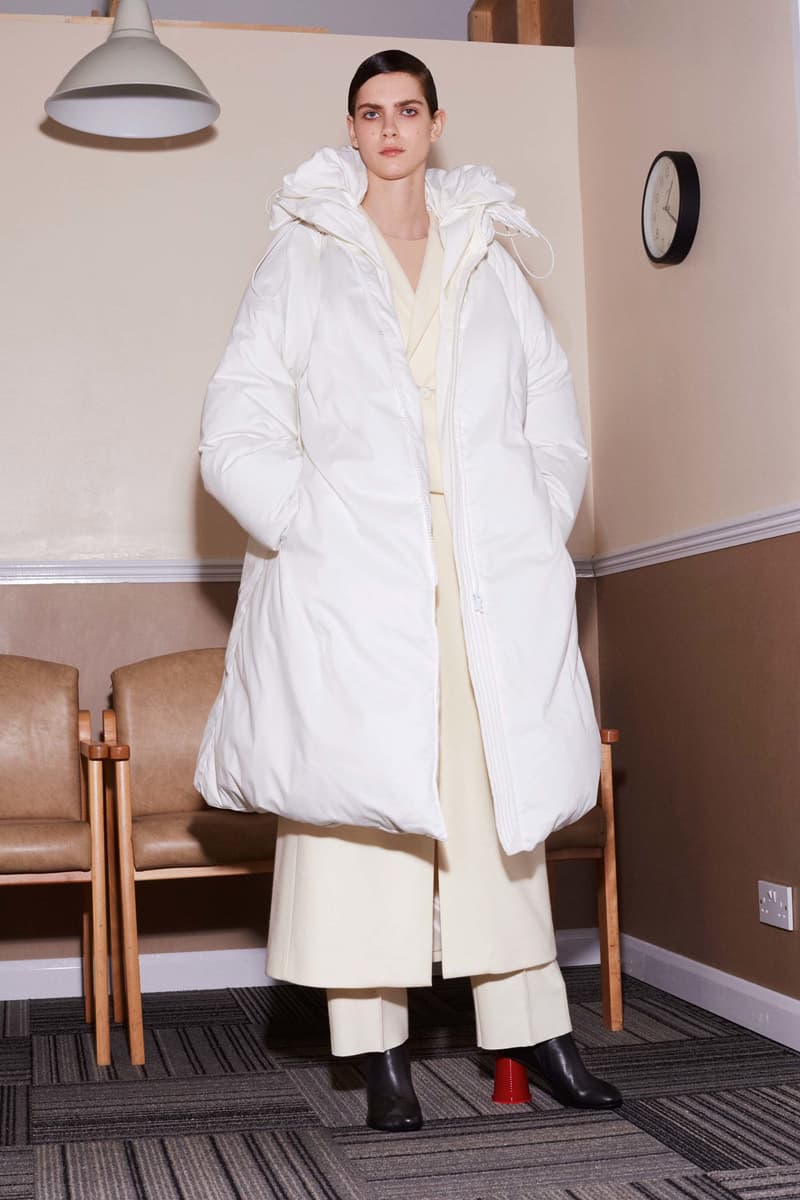 14 of 22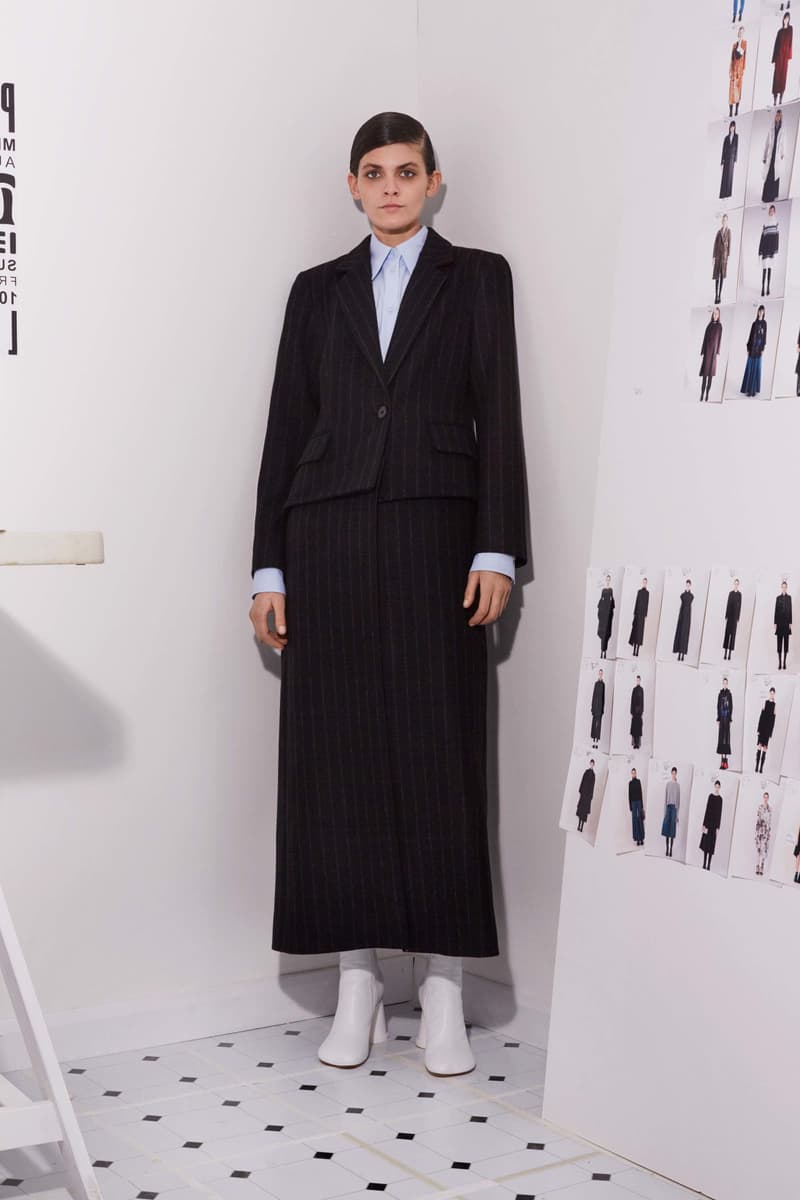 15 of 22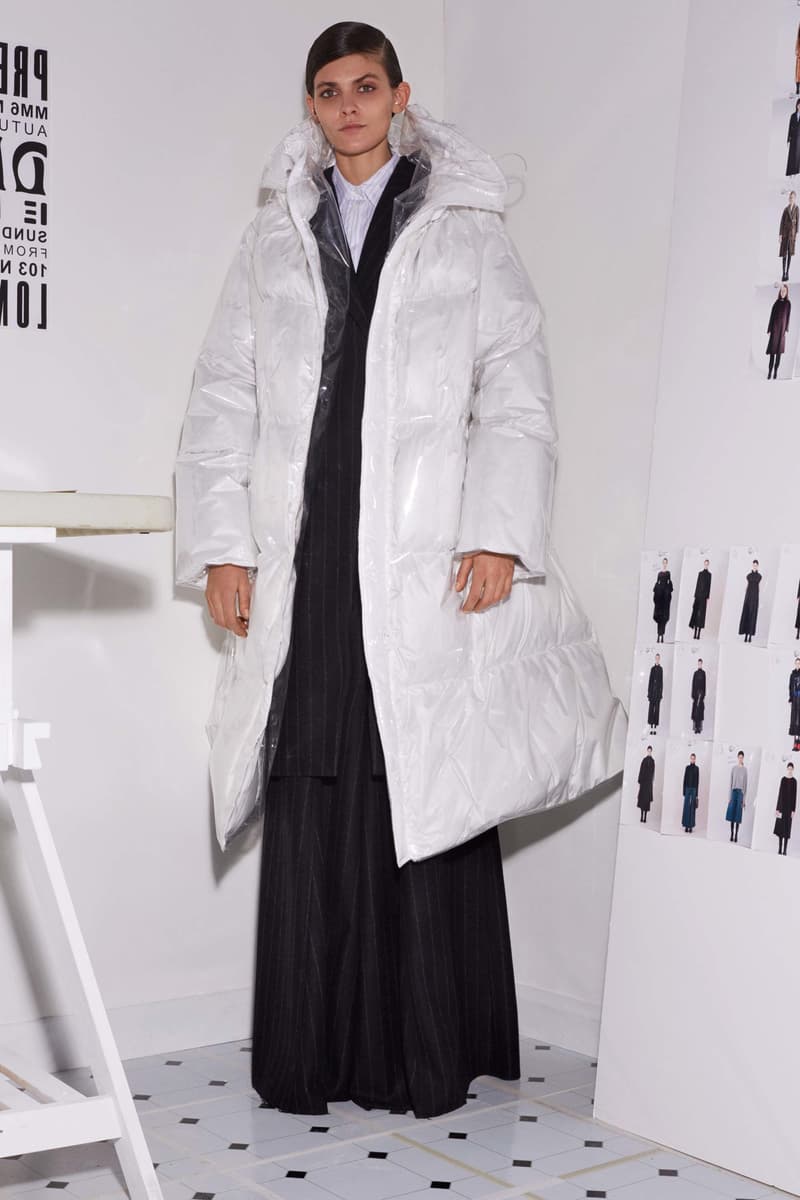 16 of 22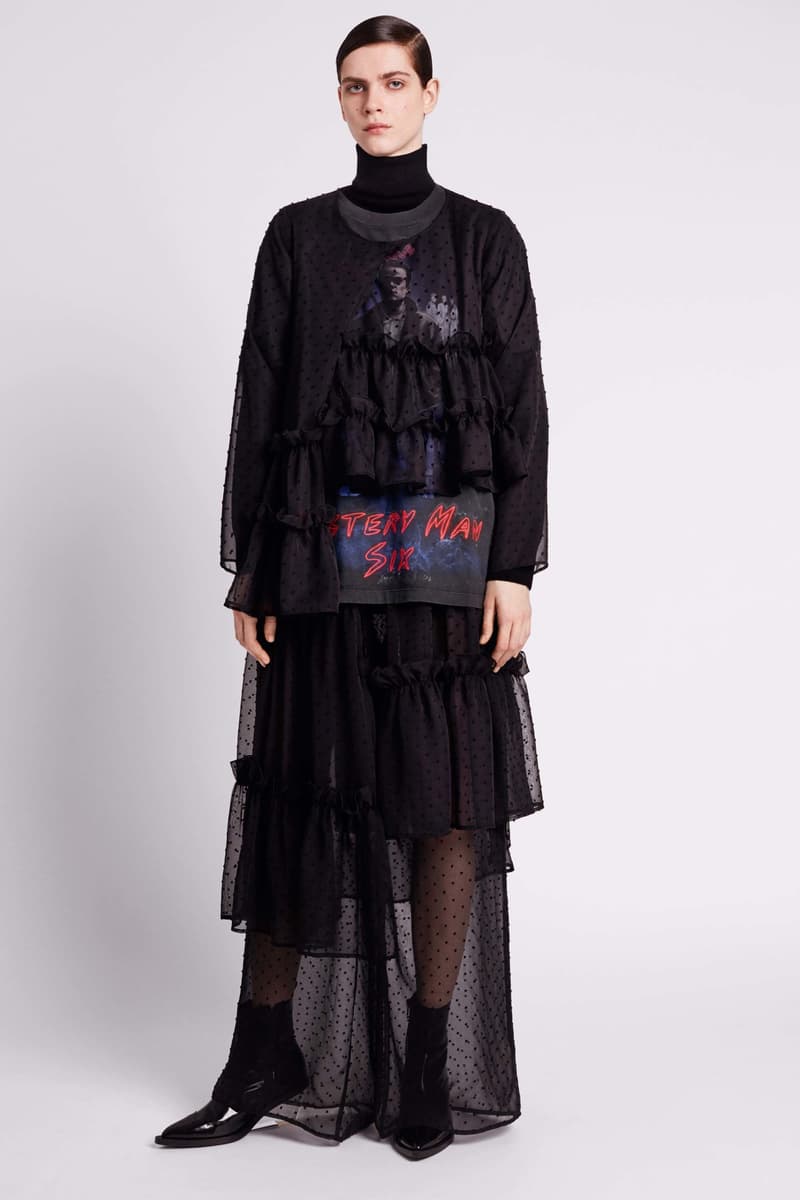 17 of 22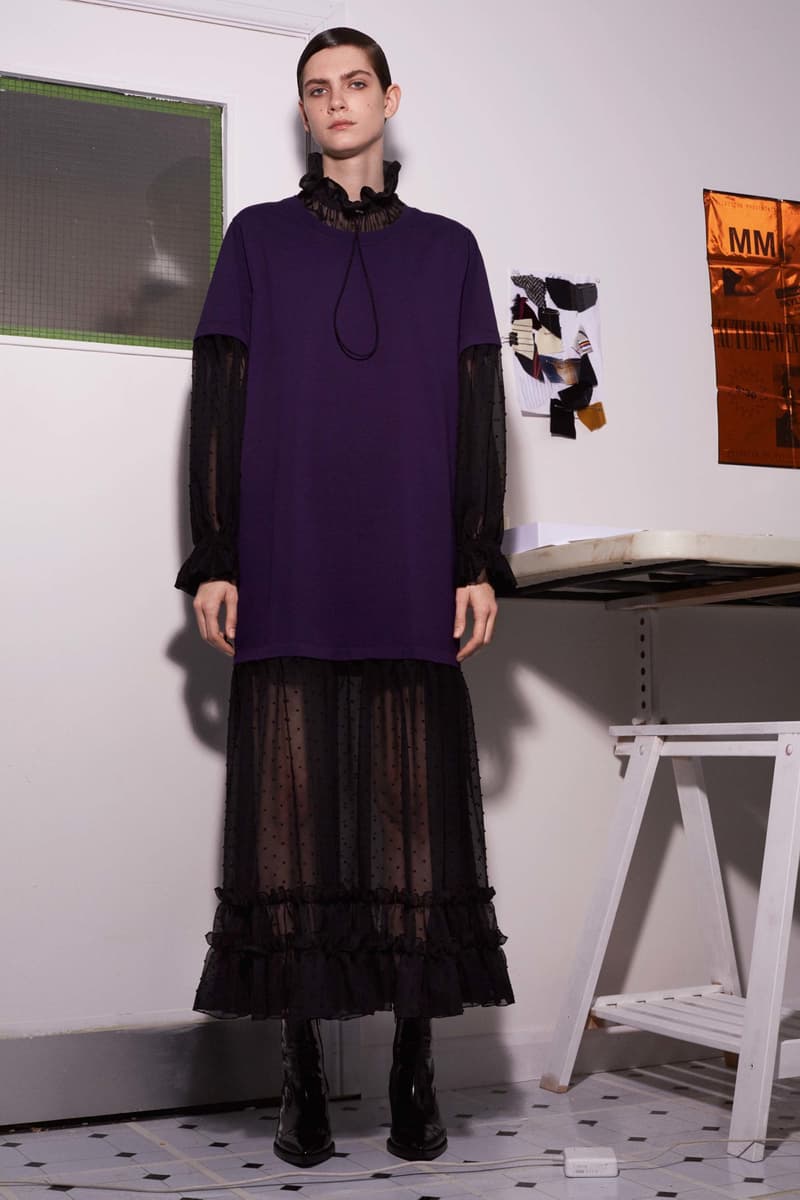 18 of 22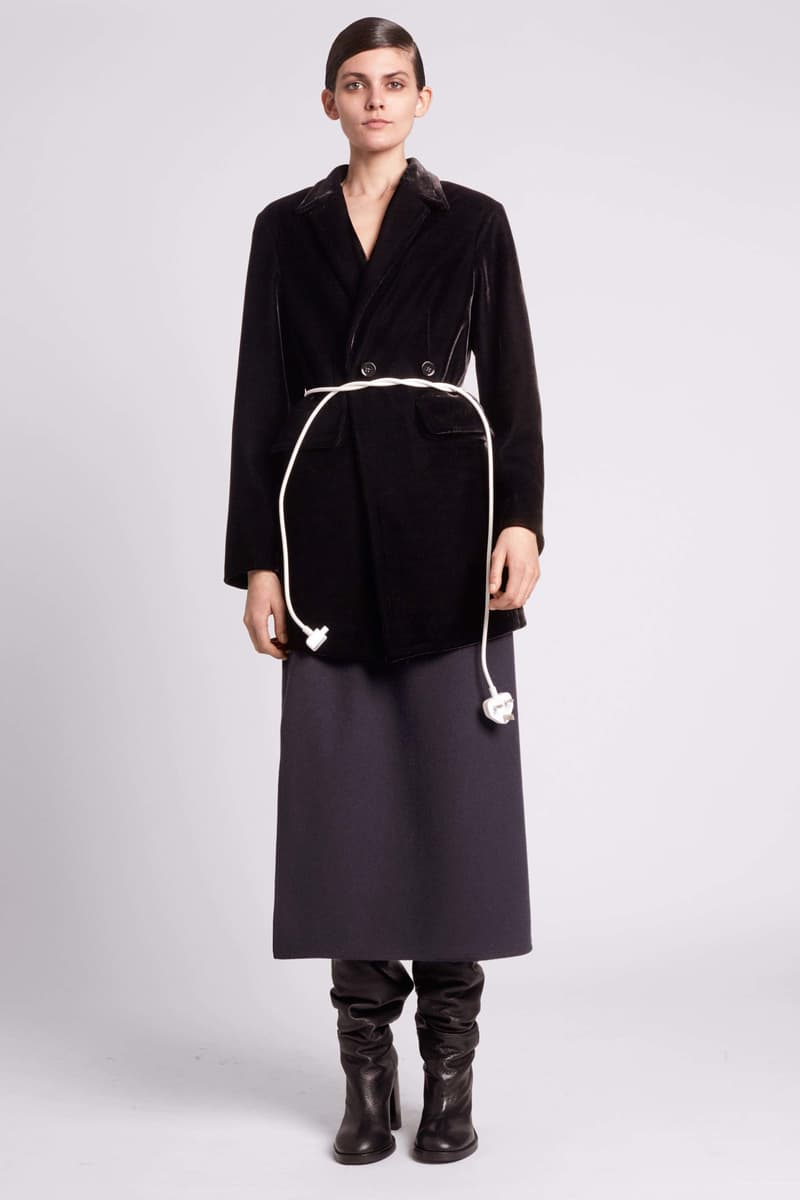 19 of 22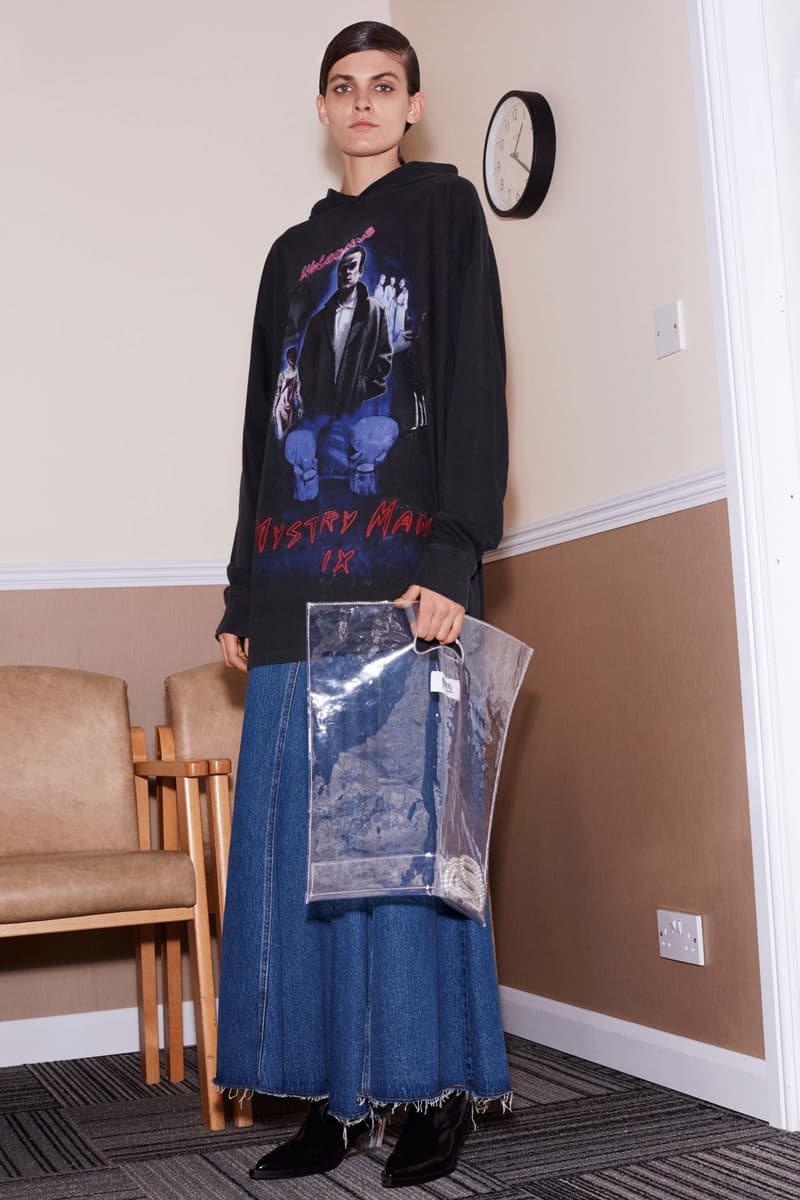 20 of 22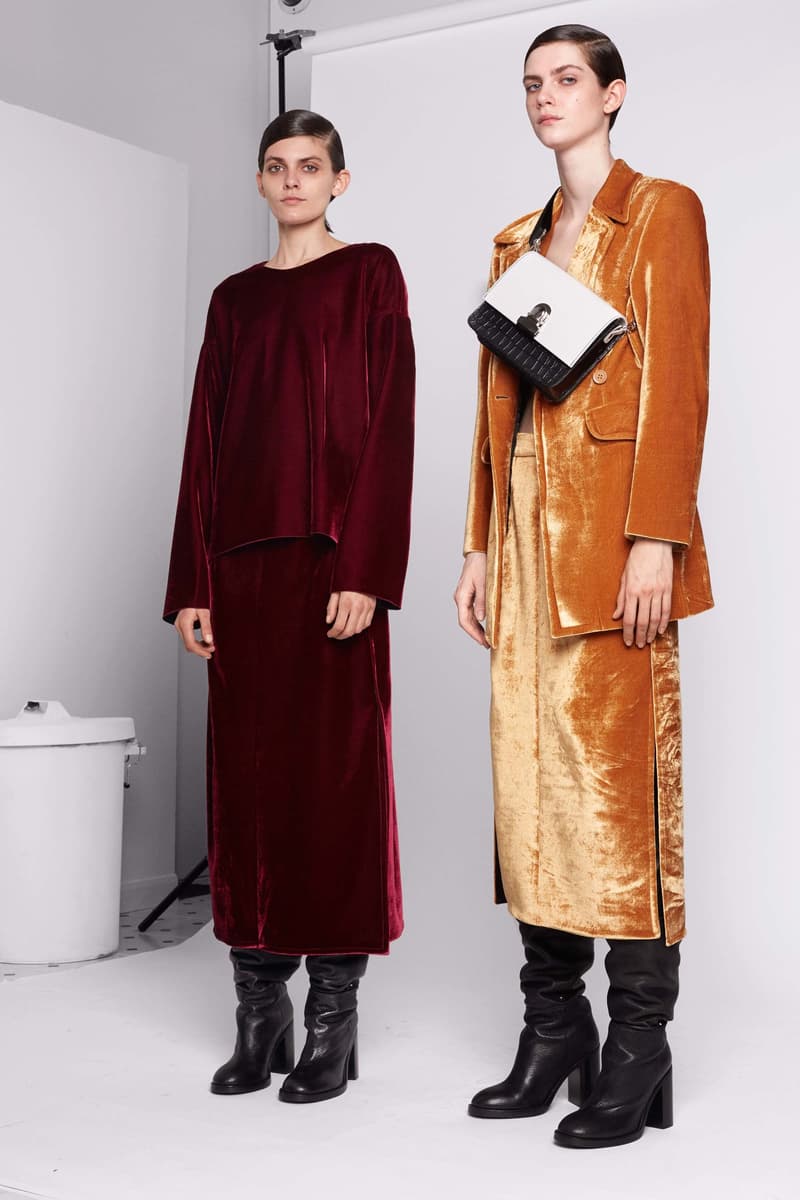 21 of 22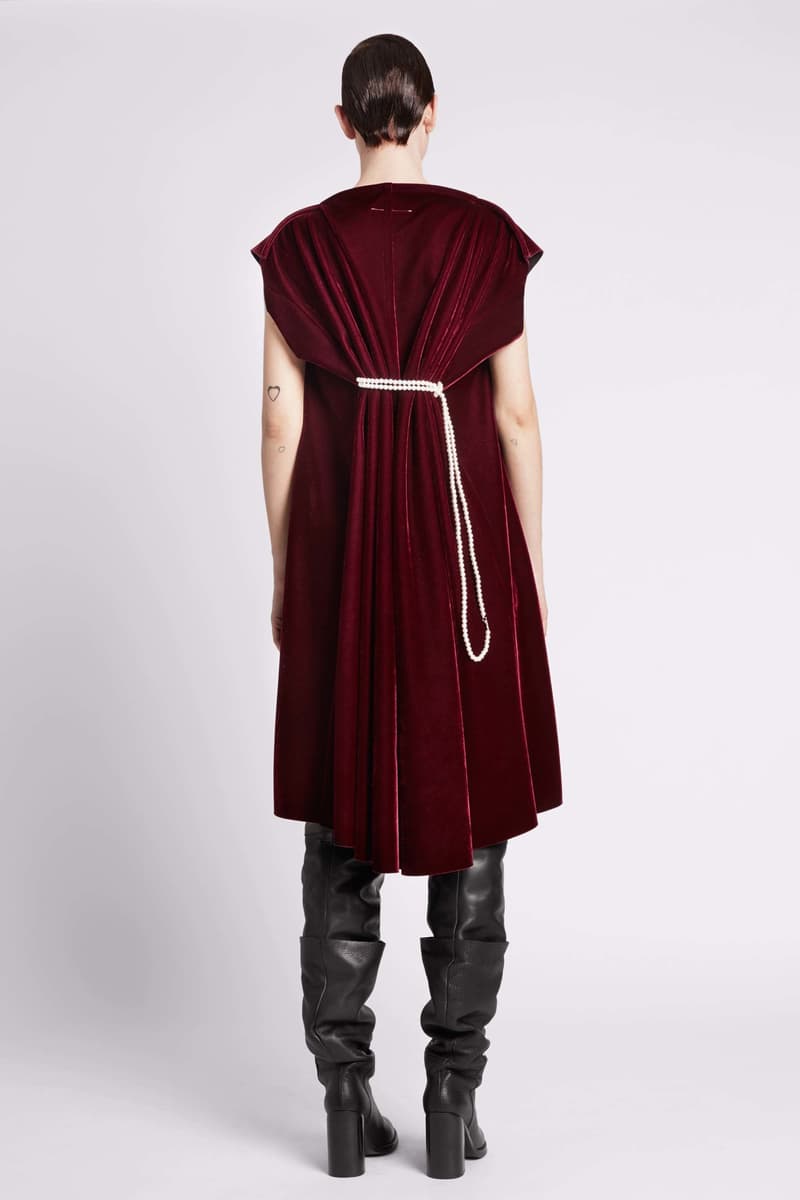 22 of 22
Fashion
MM6 Maison Margiela Wants to Make Using Phone Chargers as Belts a Thing
Could this spark a new trend?
MM6 Maison Margiela Wants to Make Using Phone Chargers as Belts a Thing
Could this spark a new trend?
Fashion does not have a belt problem — there's no shortage of them, yet improvisation for the cinching accessory is happening anyway. Shoelace belts became a thing, and now MM6 Maison Margiela is looking to make phone-charger belts happen. Its Fall/Winter 2017 collection didn't stray too far from its aesthetic of delivering expertly refined and tailored pieces. But indulgent and exaggerated pieces, like voluminous jackets and matching trousers, had a hint of quirk. USB cords were tied around waists and also paired with red Solo cup-like heels. Check out all the looks above.