Here's What Went Down at 6397's NYC Pop-Up Shop at Noah
Designer Stella Ishii explains what streetwear means to her in an exclusive interview.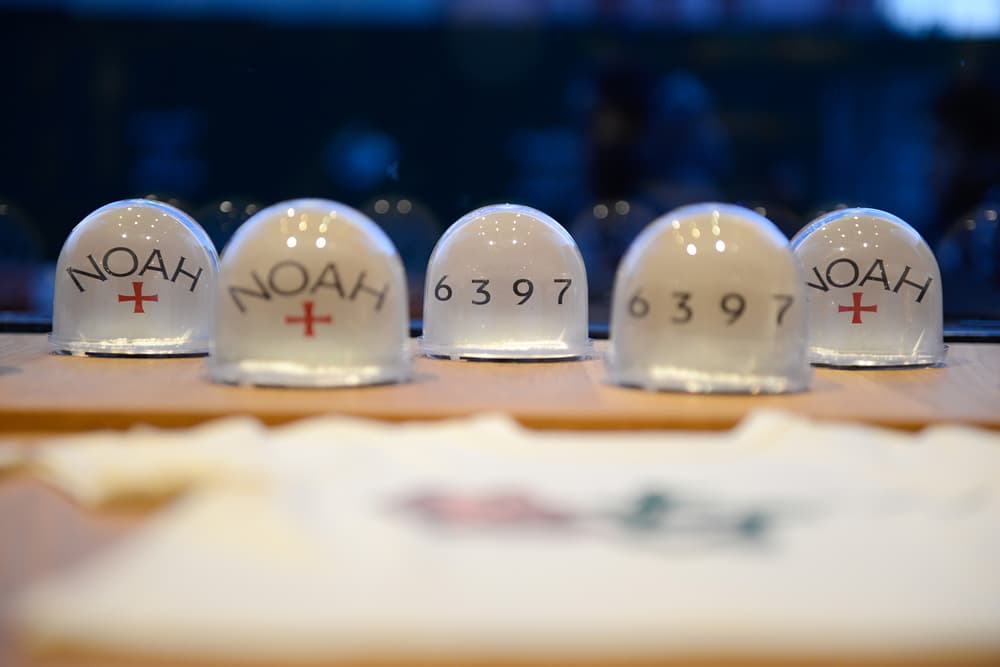 1 of 3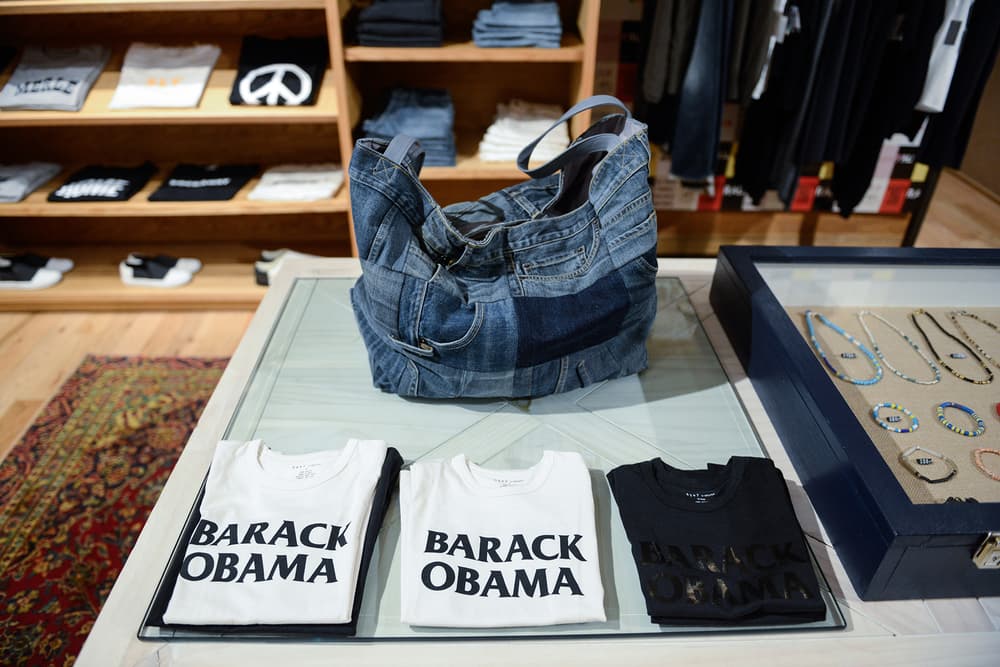 2 of 3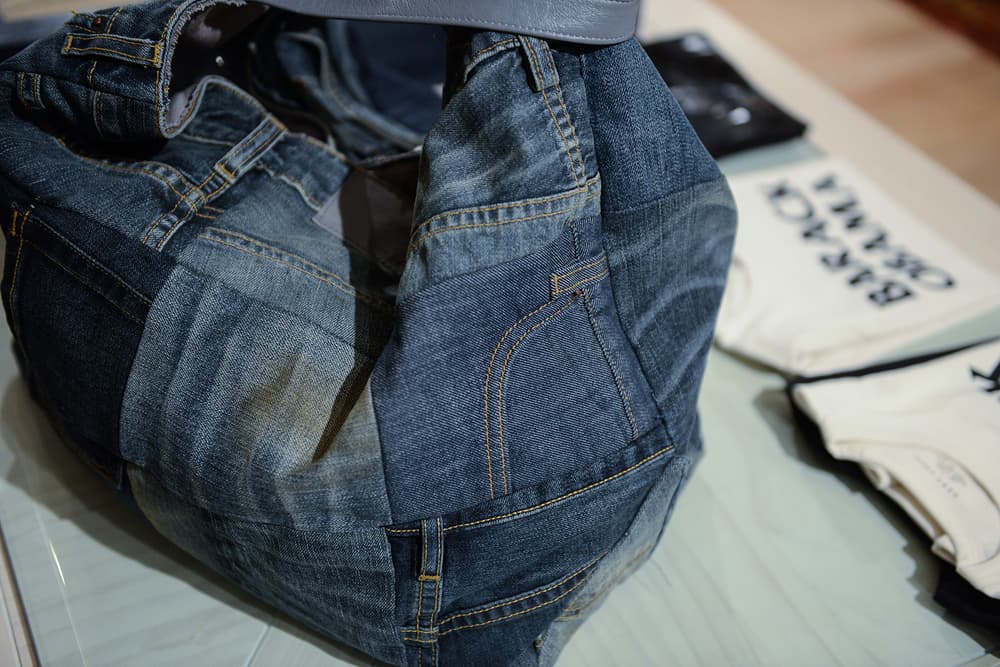 3 of 3
Womenswear label 6397 has recently collaborated with cult-favorite brand Noah to open a pop-up shop in New York City. For those who don't know already, not only is 6397's founder Stella Ishii a designer, but she is also the woman behind the iconic showroom, The News. First established in 2013, her brand draws inspiration from youth and counter culture, and reimagines classic boyish silhouettes for the modern woman.
For the pop-up, Ishii has teamed up with Noah's Brendon Babenzien to launch an exclusive collaboration, featuring two printed T-shirts that pay homage to The Pogues' Shane MacGowan and The Cure's Robert Smith. To celebrate the partnership, the two brands came together to host a launch party during New York Fashion Week.
As Ishii puts it, the event highlights "a mutual respect and admiration" between the two brands. "The girlfriend of a Noah customer is the 6397 woman," says the designer, "and the boyfriend of the 6397 girl is a Noah guy." Amid the festivities, we caught up with Ishii to talk about how the collaboration came about and what streetwear means to her. Read our full conversation and check out the co-branded T-shirts below.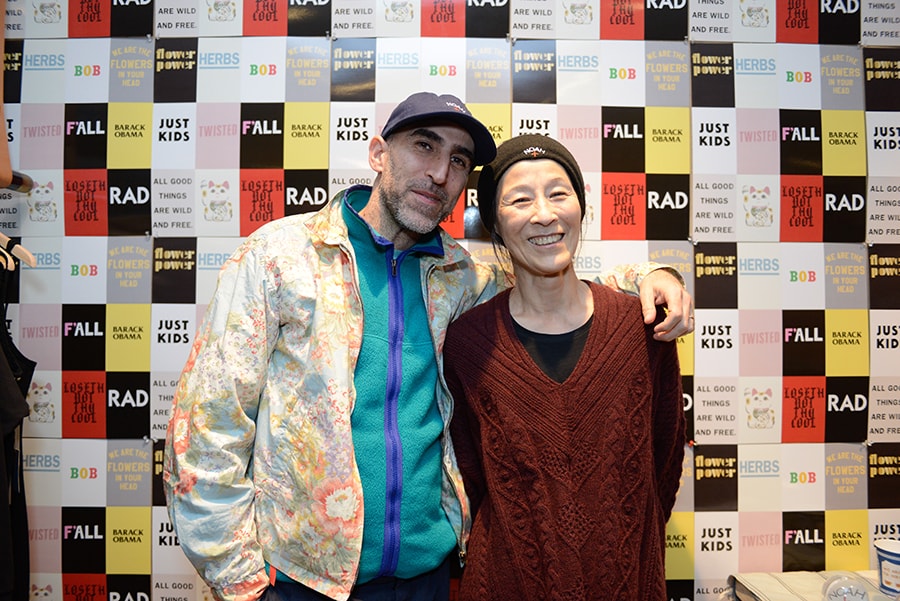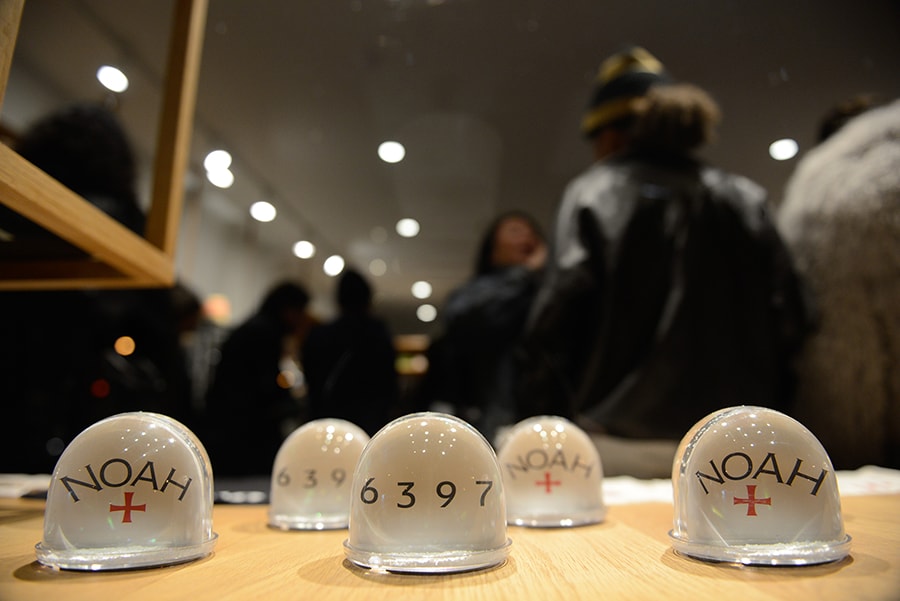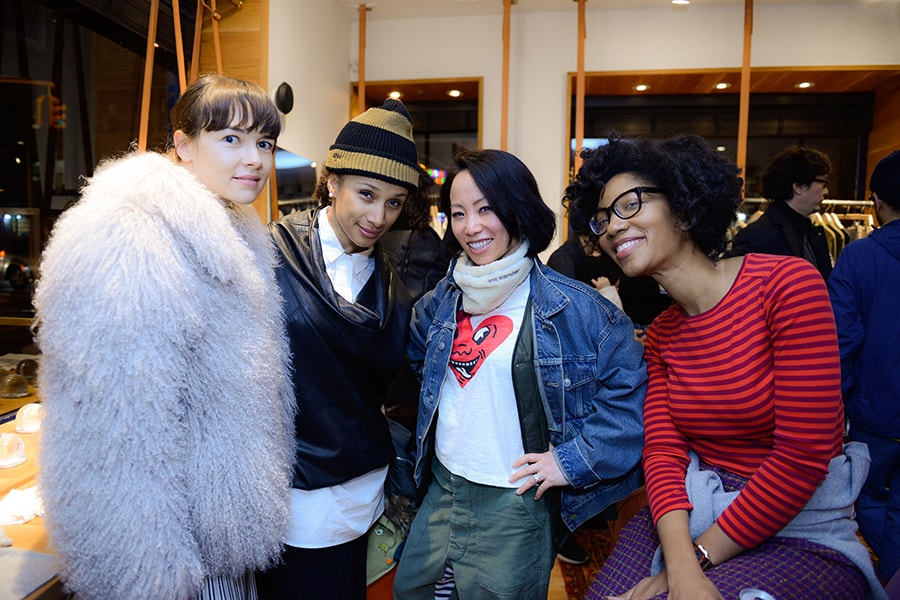 How did 6397 and Noah collaborate together to create a space representative to both brands?
Actually Brendon kindly allowed me to do what was representative for 6397 for the opening night of the pop-up. I love the Noah store as it is, so we didn't make any major changes. We just added our own 6397 postcard wall by the entrance, draped our recycled handmade quilts where I felt it could work, and sprinkled custom made Noah/6397 snow globes all over the store.
Other than that, it was just switching Noah product for 6397 product. We kept some of the Noah accessories in the store because they're obviously unisex, and also added much needed pop colors to our otherwise more muted color palette.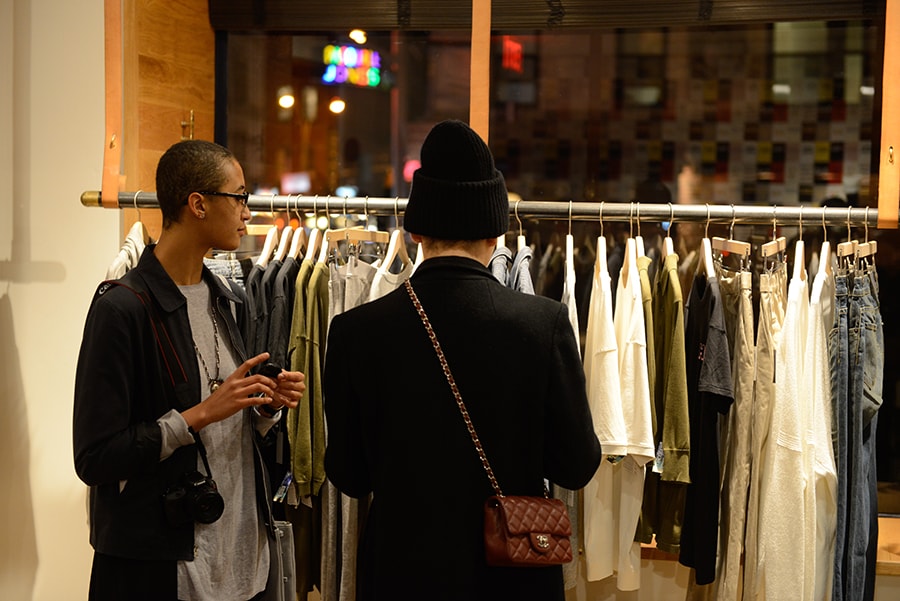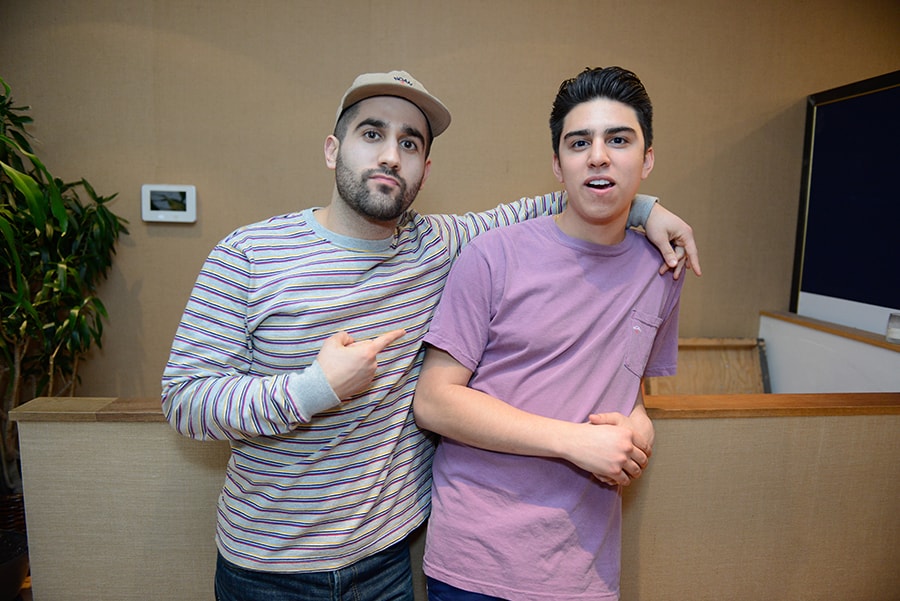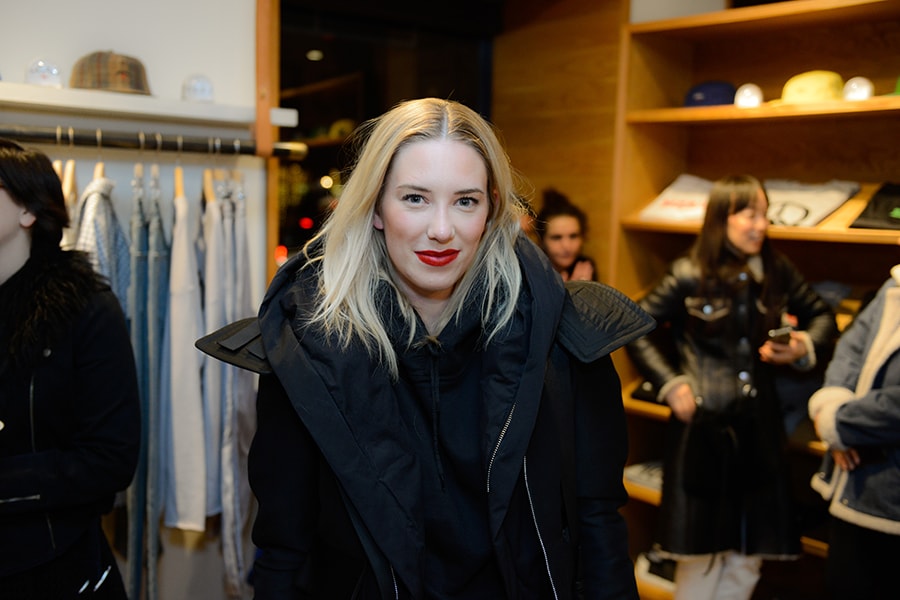 Where do 6397 and Noah meet when it comes to designing streetwear for women?
I think it meets in the intention and passion behind why Brendon does what he does for Noah and why I do what we do for 6397. They are both brands based on classic categories of American sportswear, but done in a way that reflects the times we are living in, and what we are both feeling at that time. Both brands aspire to bridge youth culture and classic culture.
[Streetwear] is not about fashion per se, but something more personal that comes from our own life experiences.
Contrary to some fashion brands that have taken elements of streetwear as a sort of trend, for us streetwear is exactly what that description refers to — what people wear everyday and hit the streets. It is not about fashion per se, but something more personal that comes from our own life experiences — it's authentic.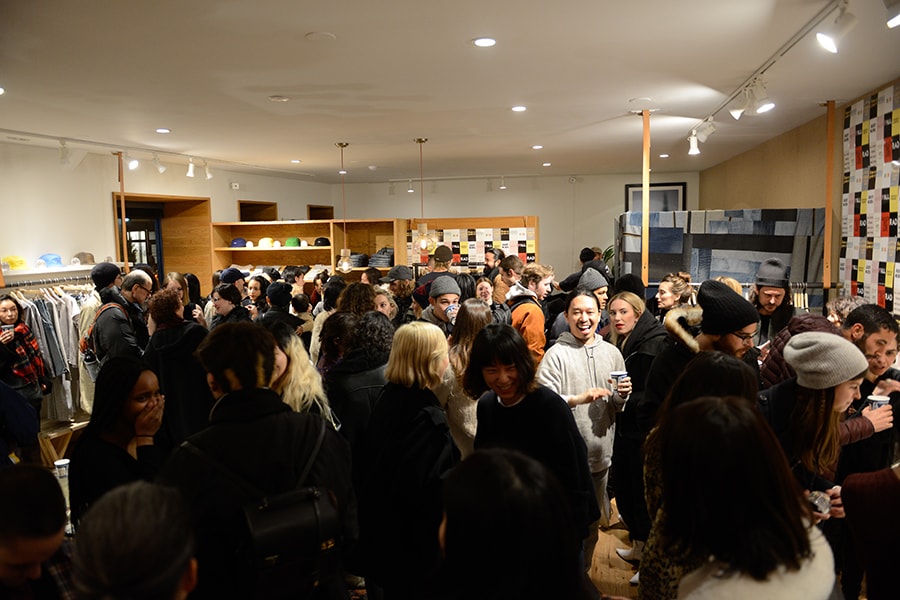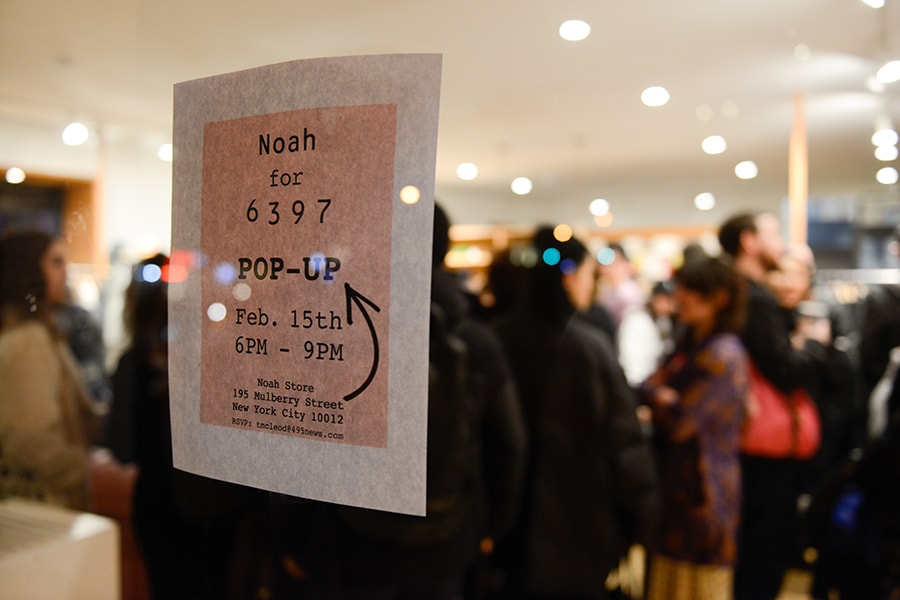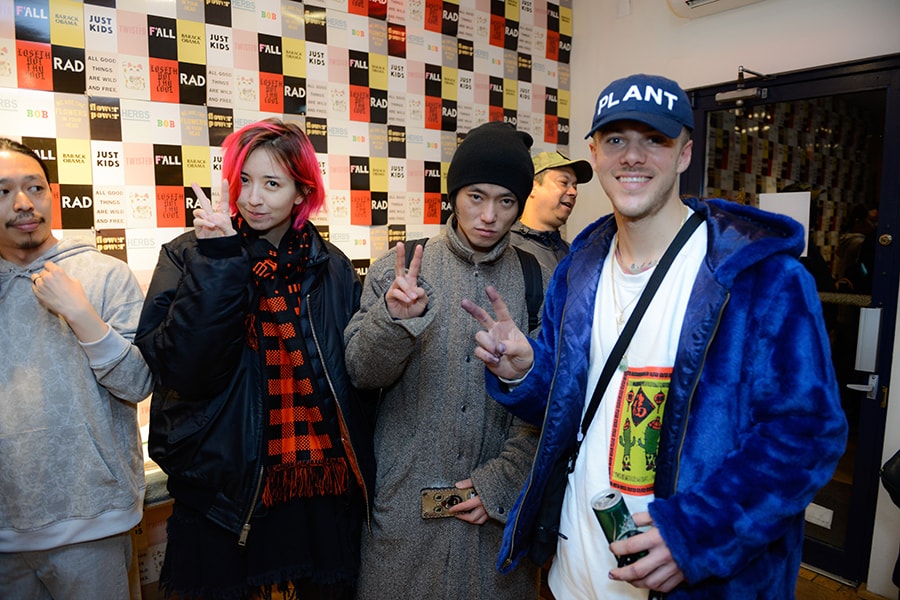 What was the inspiration behind the designs?
For 6397 it is always the modern working woman, in particular, the "gang" of women who work with me every day and have been for many years. I've known them and have been inspired by them as "kids" and now as working moms. What else can be more inspiring than everyday life? It's always changing and moving.
What's the message both 6397 and Noah are hoping to convey with the collab?
There's no particular message per se — just two companies and owners who share similar values, wanting to do something fun.
Why is it important to highlight women's streetwear now more than ever?
The clothes are the clothes — for me it is the awareness and strength of the women wearing our product. They make it come alive.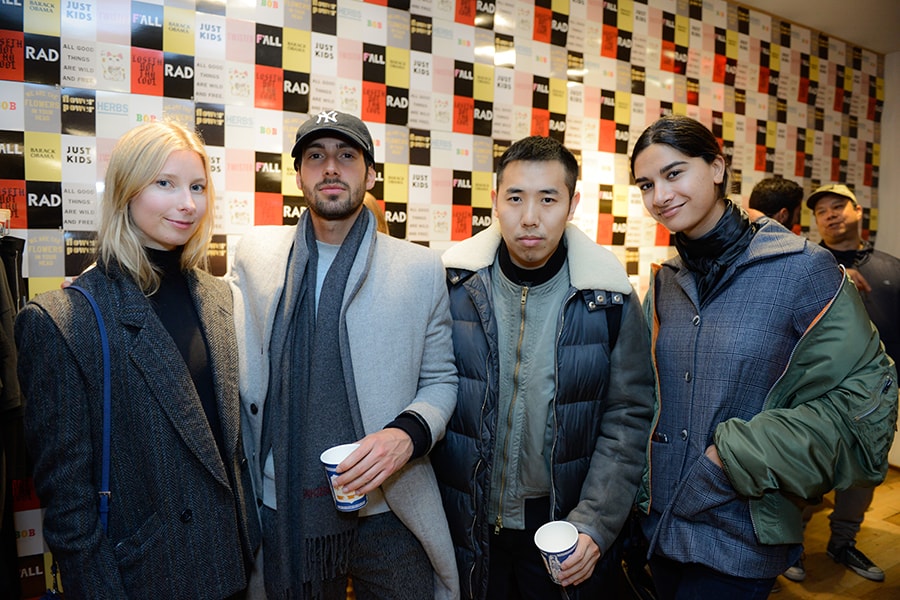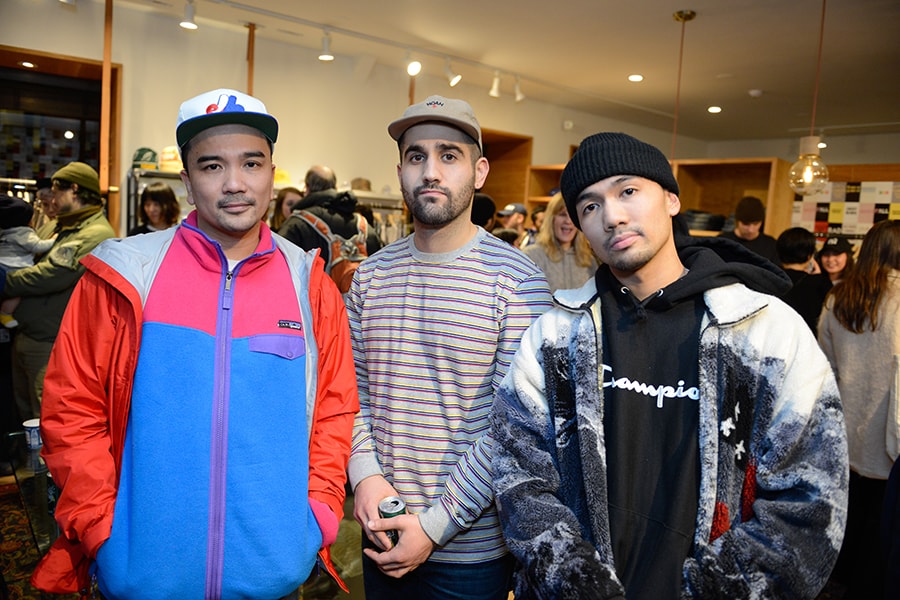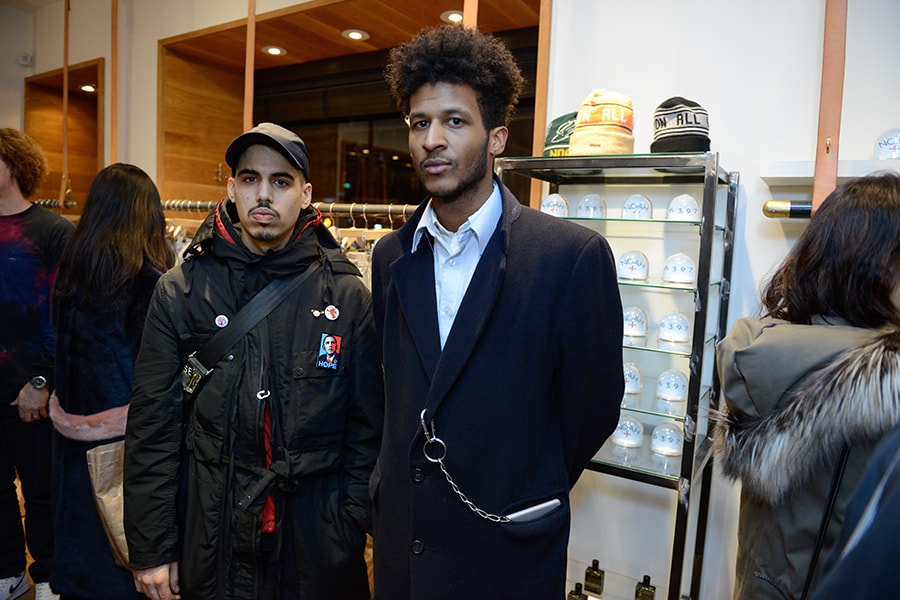 Priced at $95 USD each, the 6397 x Noah T-shirts are now available for purchase online and in-store at the pop-up location, which will remain open until February 27. All proceeds from the collaboration will benefit the American Civil Liberties Union (ACLU).
6397 Pop-Up Store
195 Mulberry St,
New York, NY 10012