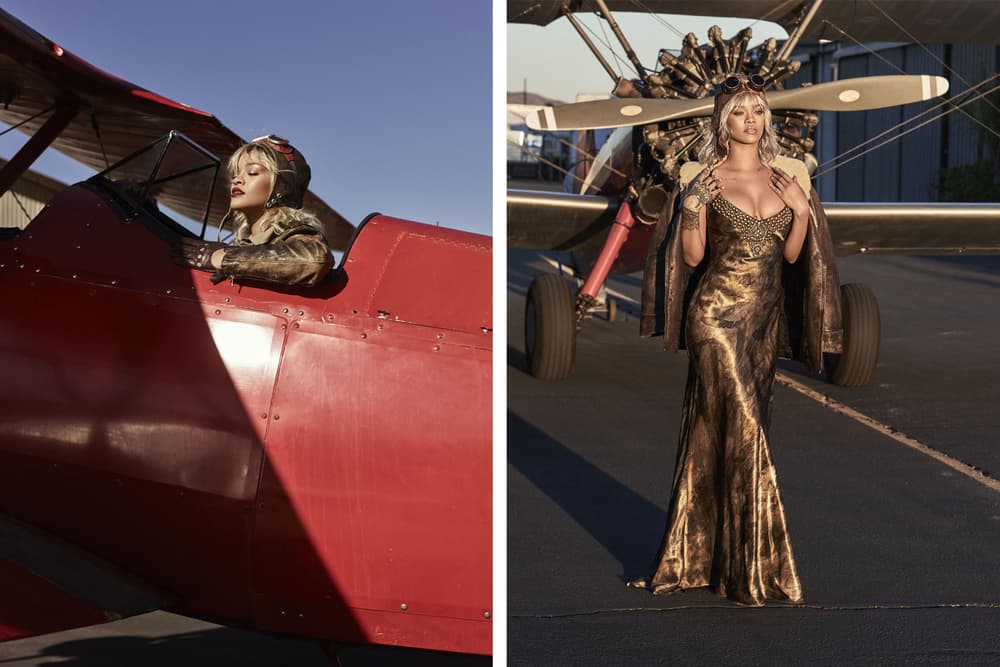 1 of 7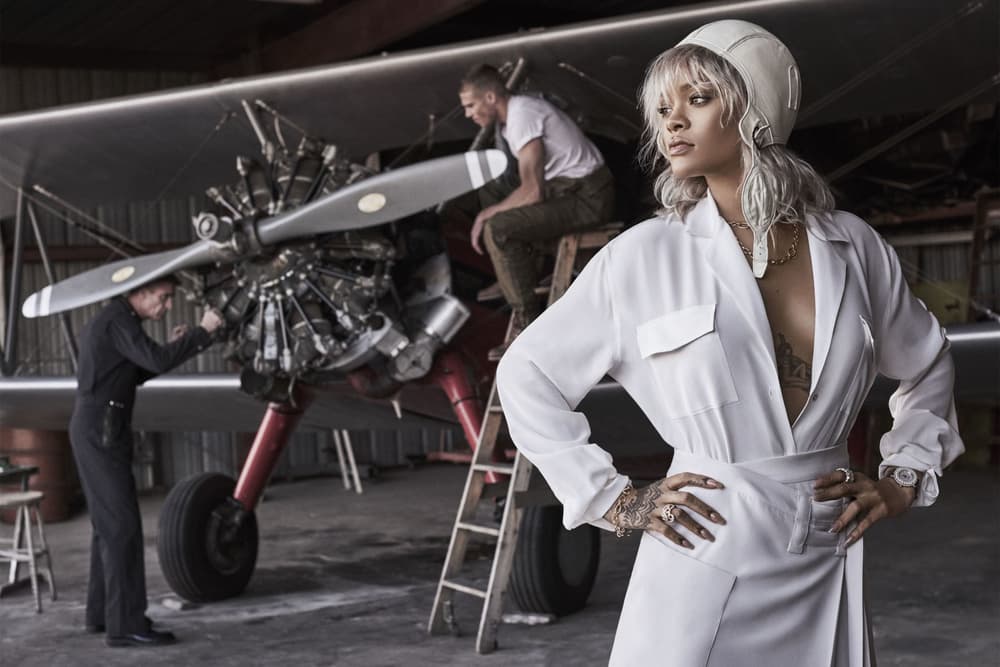 2 of 7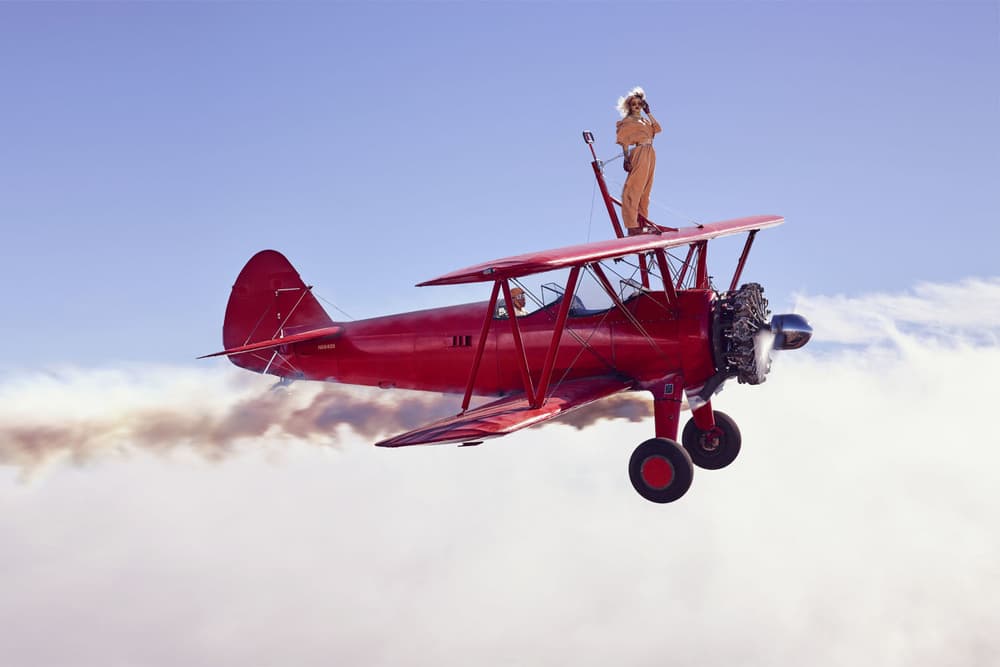 3 of 7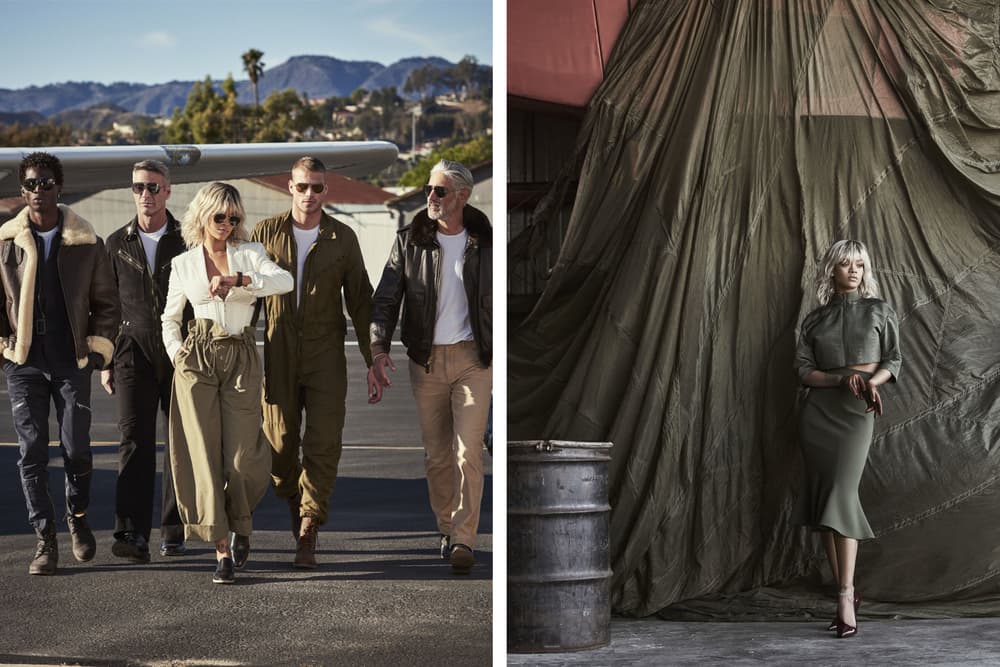 4 of 7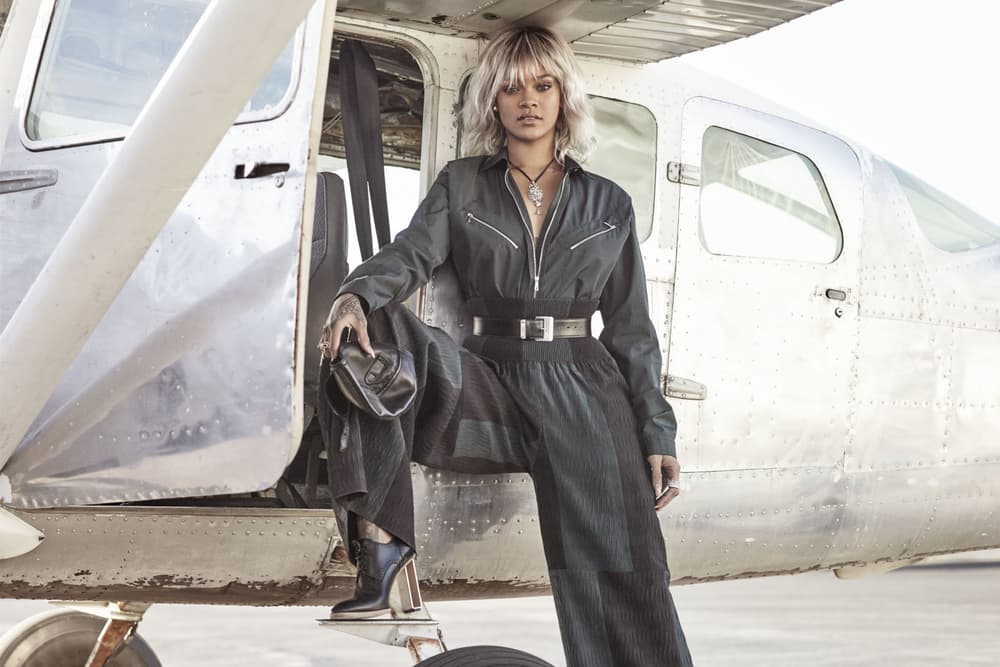 5 of 7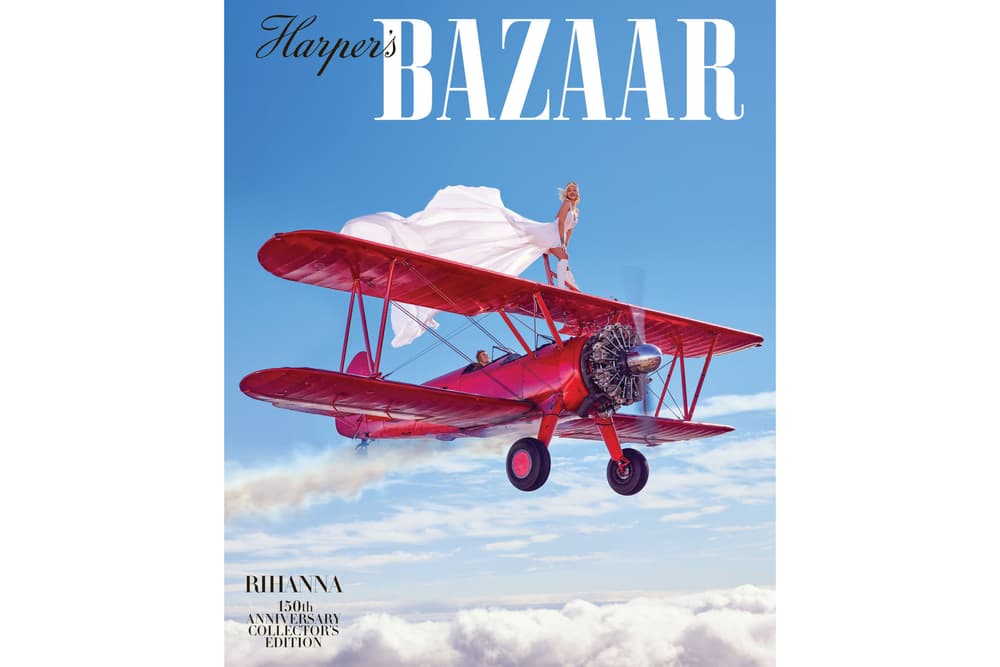 6 of 7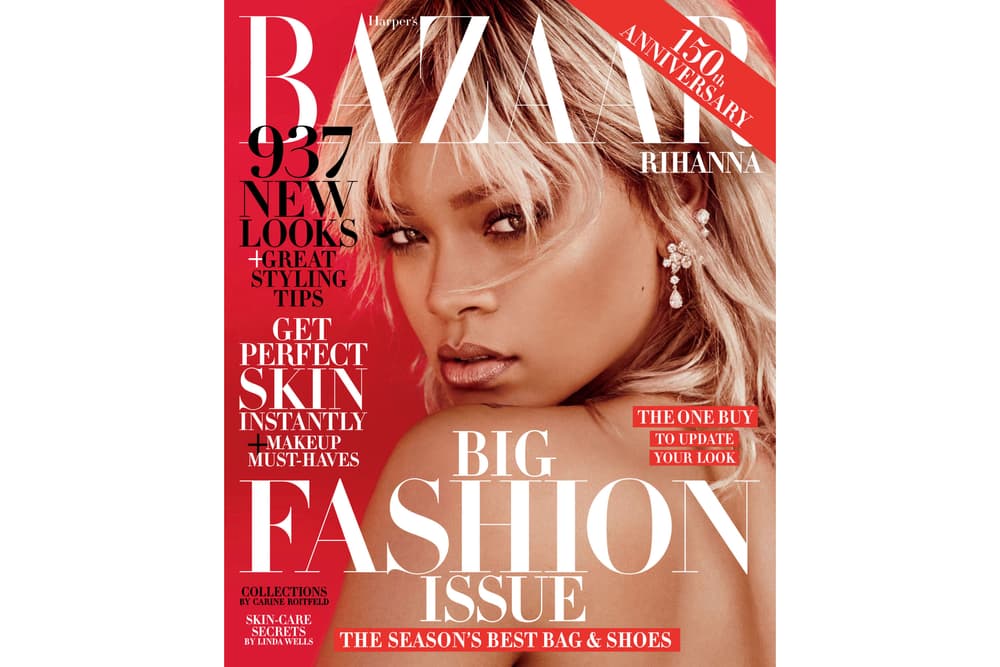 7 of 7
Fashion
Rihanna Soars Sky High on the Cover of 'Harper's Bazaar'
It's a bird, it's a plane — it's a Bad Gal.
Rihanna Soars Sky High on the Cover of 'Harper's Bazaar'
It's a bird, it's a plane — it's a Bad Gal.
Look up in the sky, it's not a bird and it's not just a plane — it's Rihanna on top of one. The singer has been somewhat under the radar as of late, filming on different sets and thickening her portfolio with acting gigs but she's flying high on the cover of Harper's Bazaar. The magazine celebrates its 150th anniversary and puts the singer, who channels the courageous Amelia Earhart, in flight for the occasion.
"There's something so special about a woman who dominates in a man's world. It takes a certain grace, strength, intelligence, fearlessness, and the nerve to never take no for an answer. Amelia Earhart was such a dynamic force in her industry, setting multiple aviation records in her time. So it was a no-brainer for me to team up with Harper's Bazaar in honor of a woman who held her own with the big boys."
For more than a past decade, RiRi's spread her wings and achieved ultimate pop stardom — now see her literally soaring high in her magazine spread above. The March issue of Harper's Bazaar will land on newsstands February 21.
Share this article