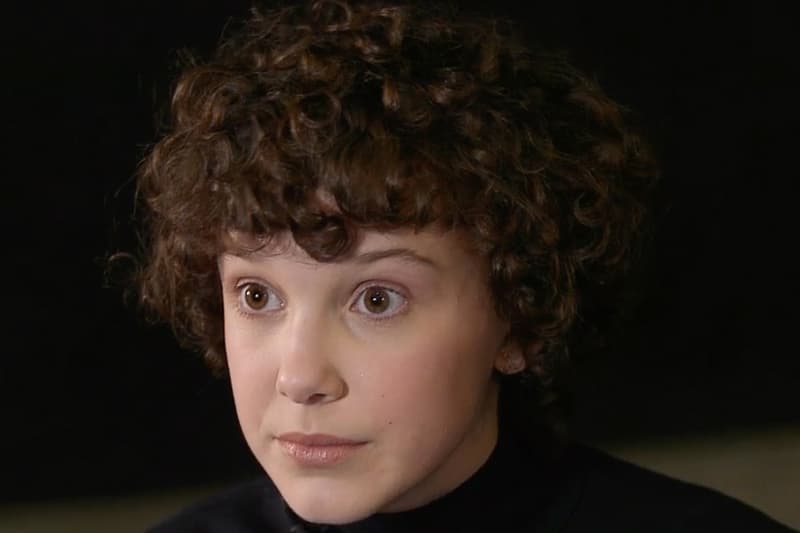 Film & TV
Major Spoiler Alert: 'Stranger Things' Season Two Plot Is Revealed
Everything you need to know about episode one.
Major Spoiler Alert: 'Stranger Things' Season Two Plot Is Revealed
Everything you need to know about episode one.
New details about the Stranger Things season two plot have been revealed thanks to Entertainment Weekly. Spoiler alert ahead.
Co-creator Matt Duffer says season two begins one year later on Halloween in Hawkins, Indiana. The boys are going to be Ghostbusters and Will Byers is back — but at the same time all's not well with him.
"He seems to be seeing images from the Upside Down — the question is whether they're real or not. So it seems like he's having some sort of post-traumatic stress disorder."
Joyce Byers is now dating an old high school classmate (Sean Astin). Winona Ryder explained:
"She's trying to mask a lot. I think she's made this choice with Bob because she wants a good father figure in her sons' lives."
Meanwhile Jim Hopper is trying to keep last season's event a secret. Said David Harbour: "It kind of falls on Hopper to be the voice of authority to say, 'This did happen and this didn't happen . He's struggling with the compromise that takes him to, having to lie and cover things up.
Nancy and Mike Wheeler are still mourning Barb and Eleven (Millie Bobby Brown). Other co-creator Ross Duffer explained:
"She and Mike are both the most screwed-up because they're the ones who both lost someone. They're both grappling with that, and we see the effects."
New to the cast are brother-sister duo, Billy (Dacre Montgomery) and Max (Sadie Sink). Max is said to be Lucas and Dustin's romantic interest while Billy doesn't make friends. But the entrance to the Upside Down remains open and "different kinds of horror" will be unleashed. Not to mention Eleven.
Be sure to watch the teaser as we start counting down to Halloween now.
Share this article