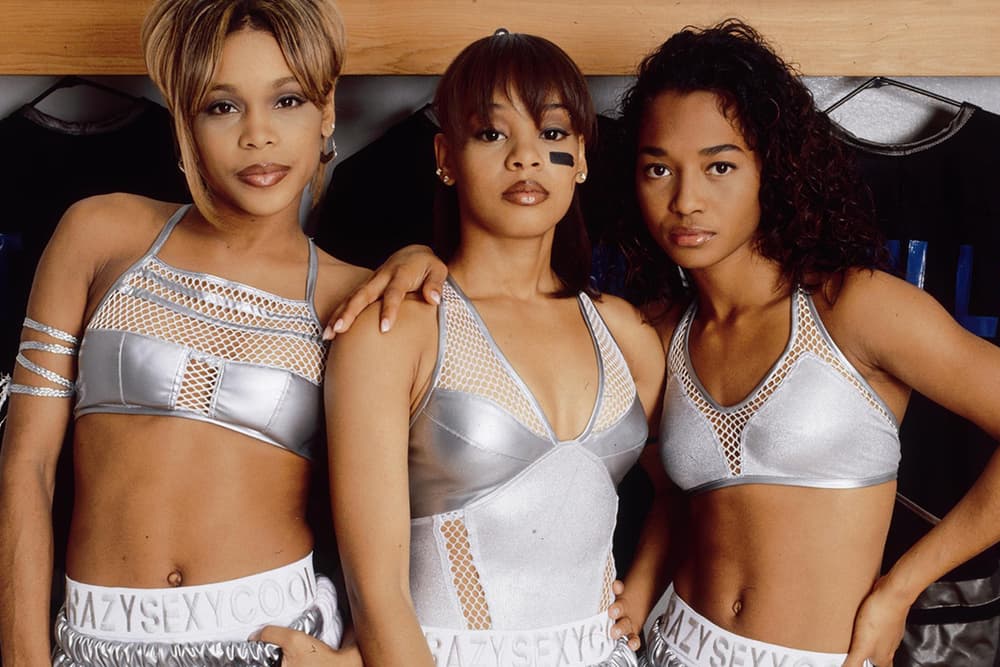 TLC Will Be Releasing Its Crowdfunded Final Album This Summer
The wait is almost over.
About two years ago, iconic '90s girl group TLC launched a Kickstarter campaign in hopes of gathering the funds needed to release their final album. While Lisa "Left Eye" Lopes was killed in a tragic car accident back in 2002, remaining members Tionne "T-Boz" Watkins and Rozonda "Chilli" Thomas are keen to produce new music in honor of their trio. Last October, the group shared their latest tracks for the first time in 14 years. And now, the wait is finally almost over.
A new update has recently been announced via the group's Kickstarted page, stating that "the album is tentatively scheduled to be released at the end of June." TLC's longtime manager Bill Diggins writes,
… Tboz & Chilli were inspired to make a record that they could be proud of and they would not settle for less and sometimes you just cannot rush art. They demanded of themselves a record that would stand up to the great body of work created in the past and that you would be proud of; because your belief and support is the greatest form of love and we want you to be proud.
Be sure to stay with us for updates on the official album release date.
Share this article