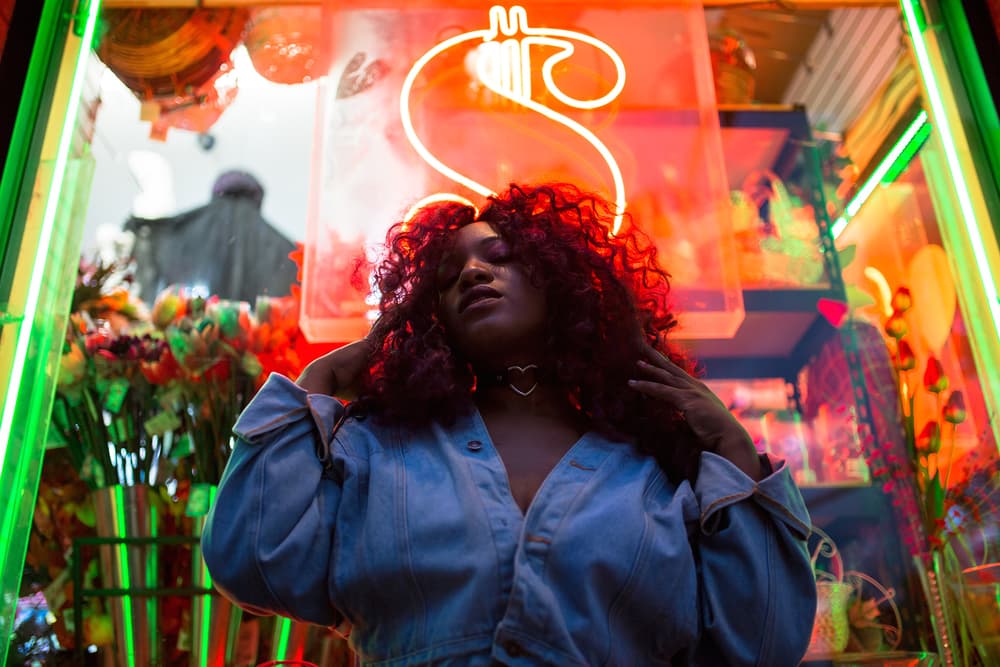 Music
Premiere: UNIIQU3 Drops "The Anthem" Just in Time for Galentine's Day
The Jersey Club Queen asks, "Where my independent b*tches?"
Premiere: UNIIQU3 Drops "The Anthem" Just in Time for Galentine's Day
The Jersey Club Queen asks, "Where my independent b*tches?"
For all the ladies celebrating Galentine's Day this year, UNIIQU3's latest single "The Anthem" should definitely be played on loop today. Opening the infectious banger track, the Jersey Club Queen raps, "Where my independent bitches? / Throw your hands up if you know that you the realest." Spitting out lyrics with razor sharp precision, UNIIQU3 continues to celebrate girl bosses everywhere with the line, "From the clubs to the shoes to the ring that I rock / I work really hard for all the things that I cop."
On her creative process the rapper tells us:
This song is really special to me. It's my first original song that is 100% UNIIQU3, as far as producing it and writing the lyrics. Hence why my lyrics praise female independence. In club music, I feel like we need to hear more confident lyrics that are bossy and fun. I was listening to Destiny's Child "Independent Women Pt. 2 " and got inspired and boom, "The Anthem" was born.
Listen to our exclusive premiere of the new track below and turn it up to 11.