These Vans Are Inspired by Gucci's Fur Slippers – and They're Everything
Following in Alessandro Michele's steps.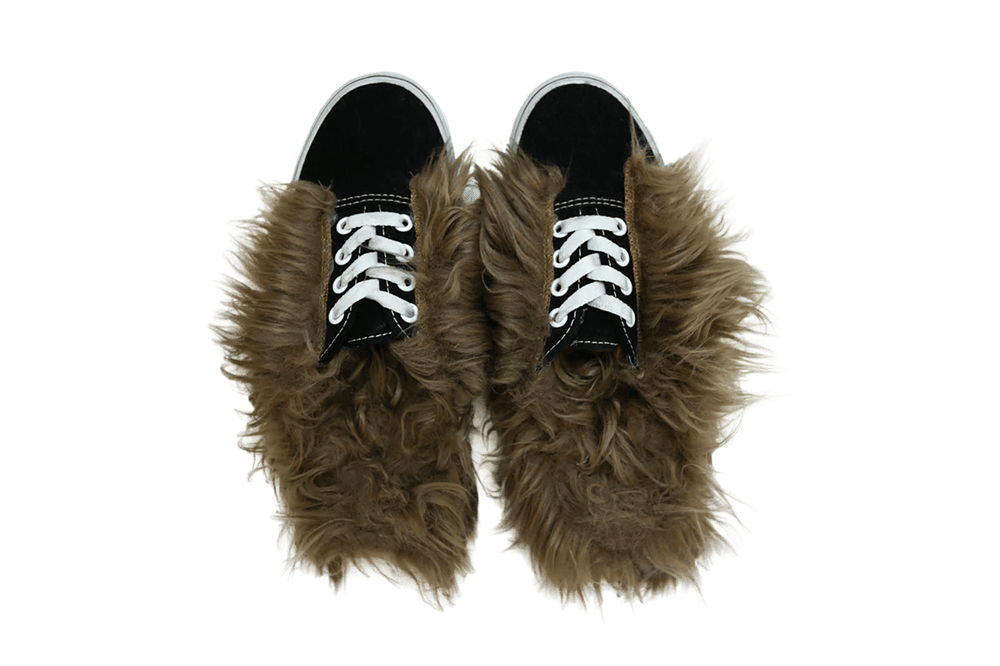 1 of 4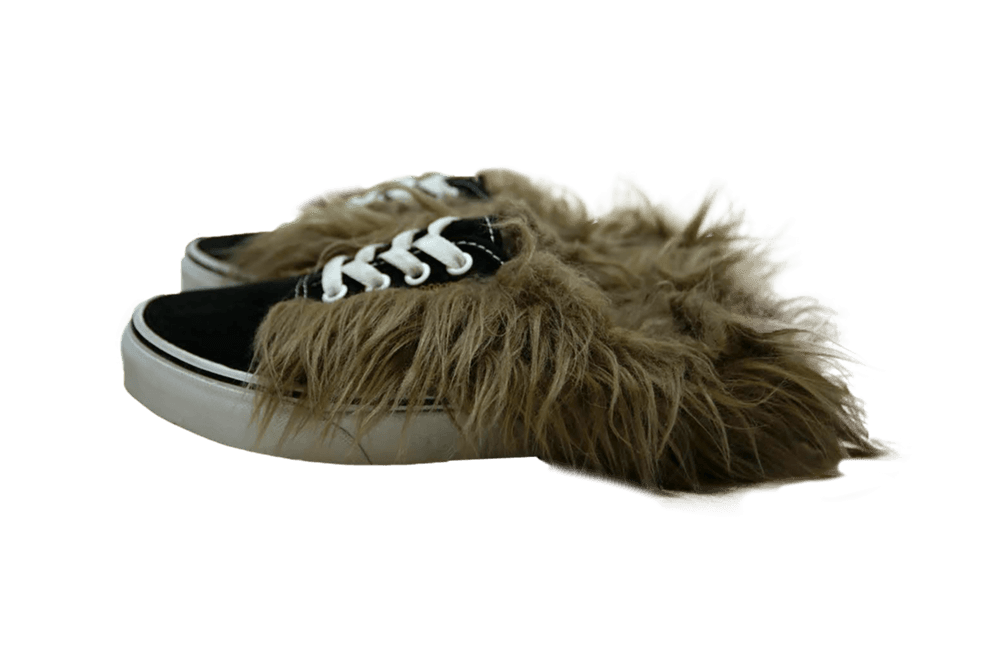 2 of 4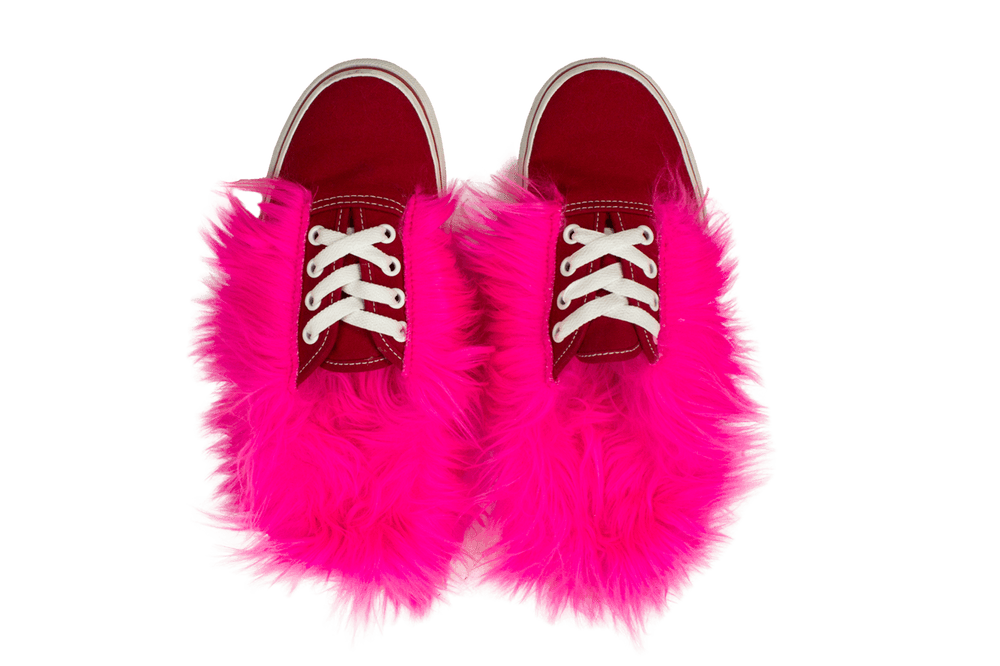 3 of 4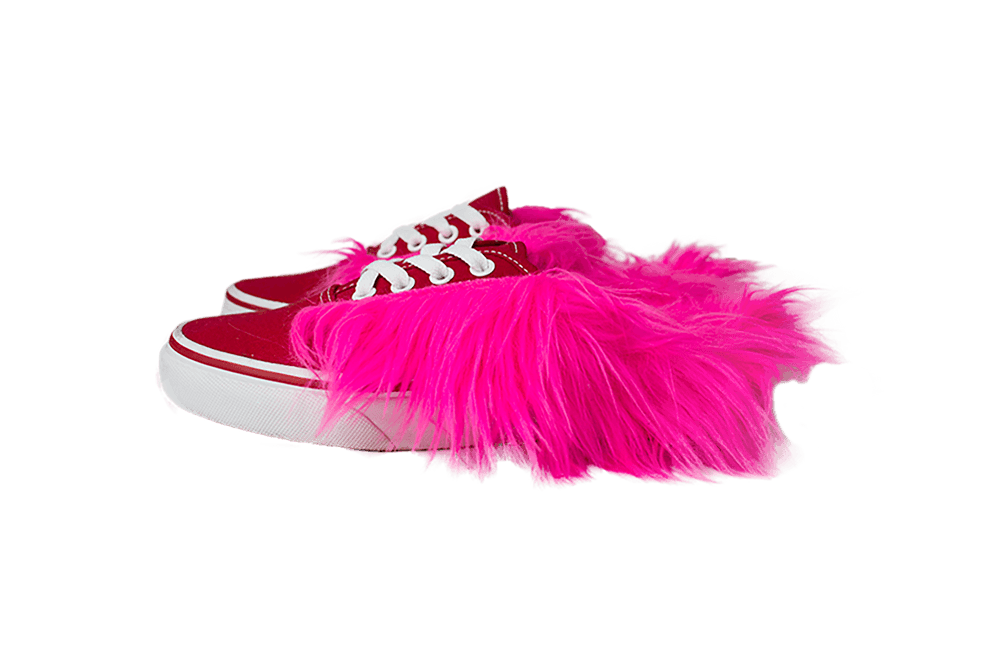 4 of 4
The Gucci Princetown Fur Slippers graced every streetsnap and inspired a slipper movement that's only been rivaled by Rihanna's PUMA Fur Slide. But there's a new slipper on the block thanks to Fruition's new Vans.
The Princetown Loafur is inspired by the Gucci counterpart but is really a Vans Era. It's truly a sneaker-slipper hybrid worth your attention available in brown or pink. Each pair is made by artisans giving more power to the recent custom sneaker hype.
Shop the Vans Princetown Loafur at Fruition retailing for $350 USD.