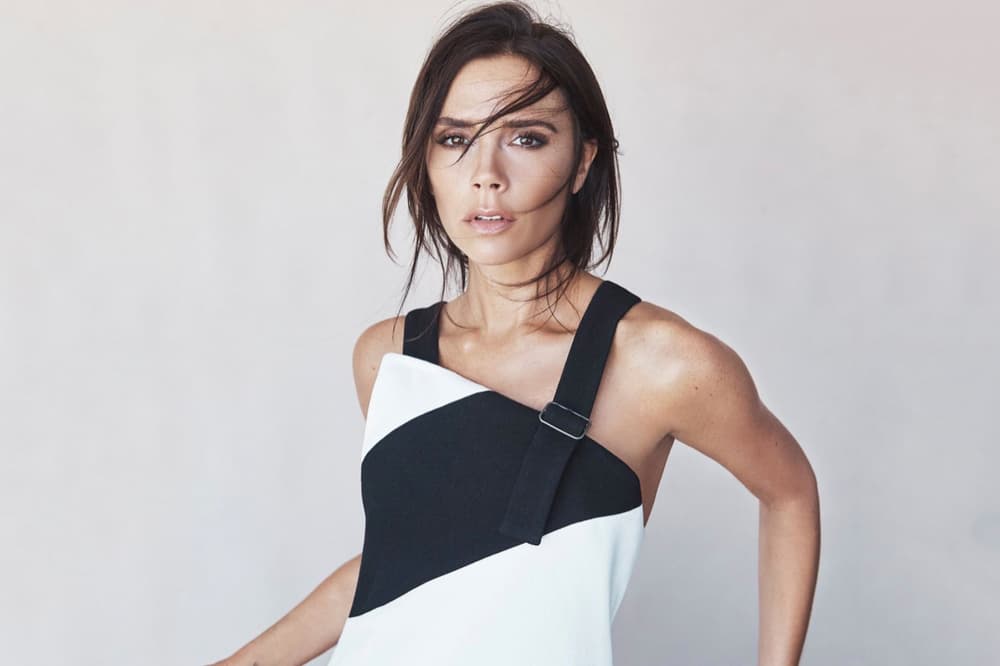 1 of 4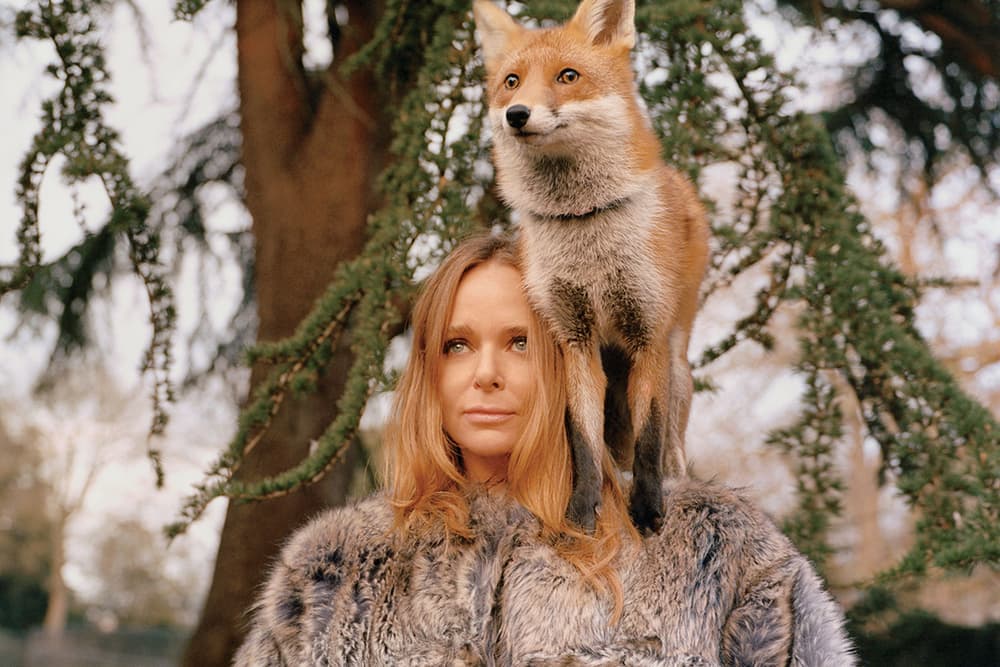 2 of 4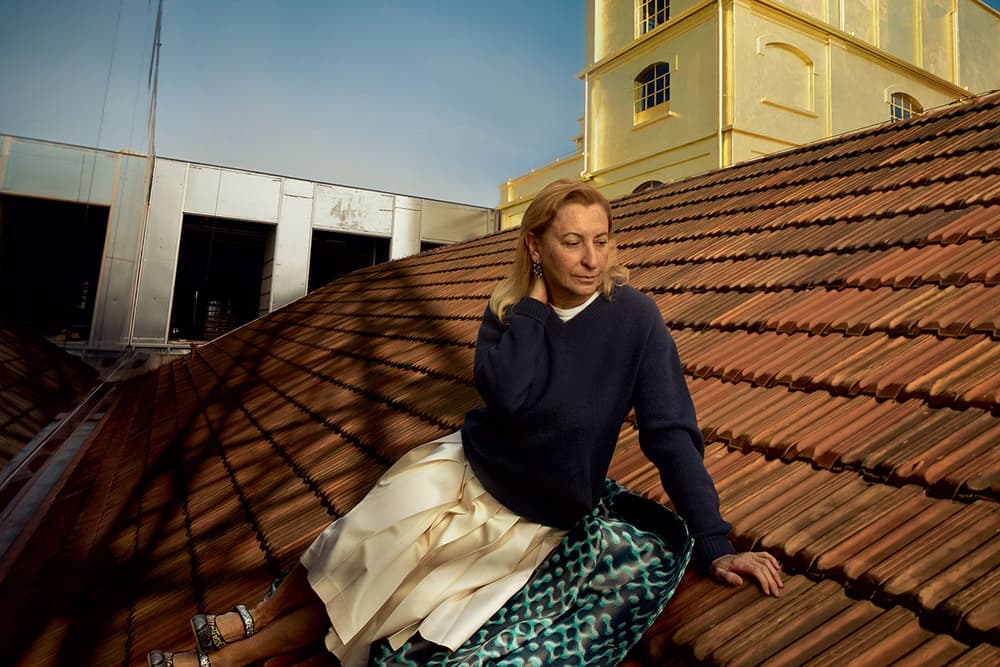 3 of 4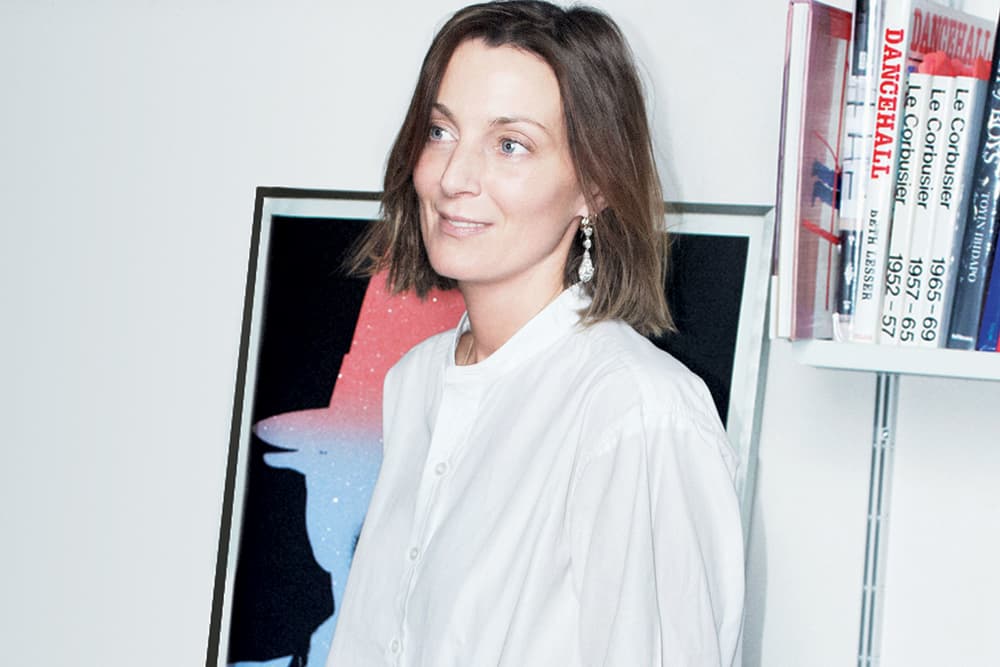 4 of 4
Fashion
Victoria Beckham, Stella McCartney & More Female Designers Talk Womanhood with 'Vogue'
Miuccia Prada, Phoebe Philo and more share their personal stories.
Victoria Beckham, Stella McCartney & More Female Designers Talk Womanhood with 'Vogue'
Miuccia Prada, Phoebe Philo and more share their personal stories.
In celebration of its 125th anniversary, Vogue has recently spoken to 15 iconic female designers on the future of fashion, as well as being a woman in today's world. Joining the roundtable include Miuccia Prada, Donatella Versace, Stella McCartney and more. Each designer offered a look inside their lives with personal stories that are rarely told.
As a theater school alumna, Victoria Beckham was once told by her principal "never to leave the house without a full face of makeup." During her Spice Girls years, the designer also felt pressure to conform to the female stereotype. "A lot of people get a lot of coverage for dressing in a provocative way," says Beckham, now a mother-of-four. "I always say to Harper, 'It's not about being the prettiest in the class — it's what you do in the class.'"
Get to know more about the designers by reading an excerpt of the interview below. You can also head over here to read the full feature.
Stella McCartney on bridging the gap between the personal and the political:
My spring-summer show was a reaction to the right wing. I had all is love written on the clothes, and all the girls danced. After the judgment and the anger, there is love and respect for one another … We can't become the people who sit and moan and ferment. We have to be the people who are twisting and turning things into a solution that works.

Miuccia Prada on being a fashion designer in the 1970s:
It was very tough. I understand now that I really must have had a big passion because, although I felt unease declaring it to the world, it was never an internal struggle for me. I always felt I was on the right path.

Phoebe Philo on striking a balance between her work and her family:
What we know about the fashion industry is that it's very fast, it's very demanding, it needs a lot of nourishment, and that's OK. I'm a human being and I have the capacity that I have, and I have other things I need to take good care of. I step away often.