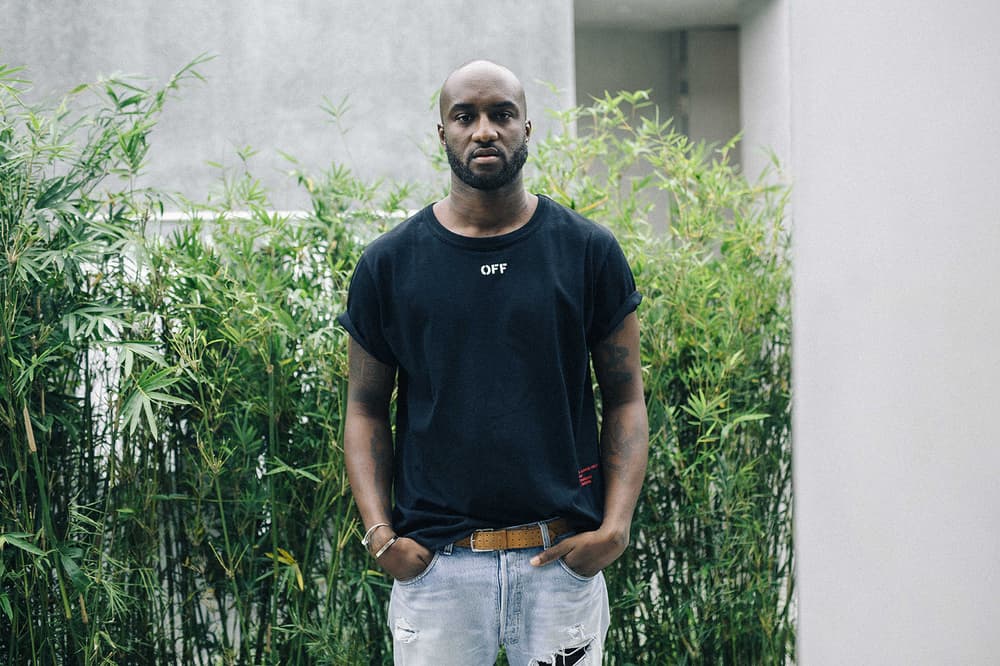 Fashion
Virgil Abloh Is Reportedly in Talks to Become Givenchy's Creative Director
Has the fashion house found Tisci's successor?
Virgil Abloh Is Reportedly in Talks to Become Givenchy's Creative Director
Has the fashion house found Tisci's successor?
Riccardo Tisci made an unexpected exit from Givenchy last week, leaving the fashion world shocked at the news. The announcement did not provide any information on who would succeed the former creative director — who held the job for 12 years — leaving everyone to speculate on who could follow in Tisci's footsteps. Virgil Abloh is reportedly one of the names on the list of candidates and has been in talks with the fashion house, reports WWD. When asked, both Givenchy and the OFF-WHITE designer declined to comment — however Abloh offered a reminder of his goal to one day be at the helm of a luxury fashion house: "My trajectory is to update and provide something new in the fashion industry by way of creating a project and using it as a case study on how to update a luxury house."
"I have a litany of ideas that bring modern relevance, but also a financial vision on how these brands can be more successful in the space of luxury," Abloh said in an interview last year. "OFF-WHITE is sort of my résumé and it's my laboratory to experiment with these ideas to see which ones are valid."
Though OFF-WHITE is relatively young, the brand has undoubtedly been a youthful force in the industry. We'll have to wait and see whether or not Givenchy could be the next step for Abloh.