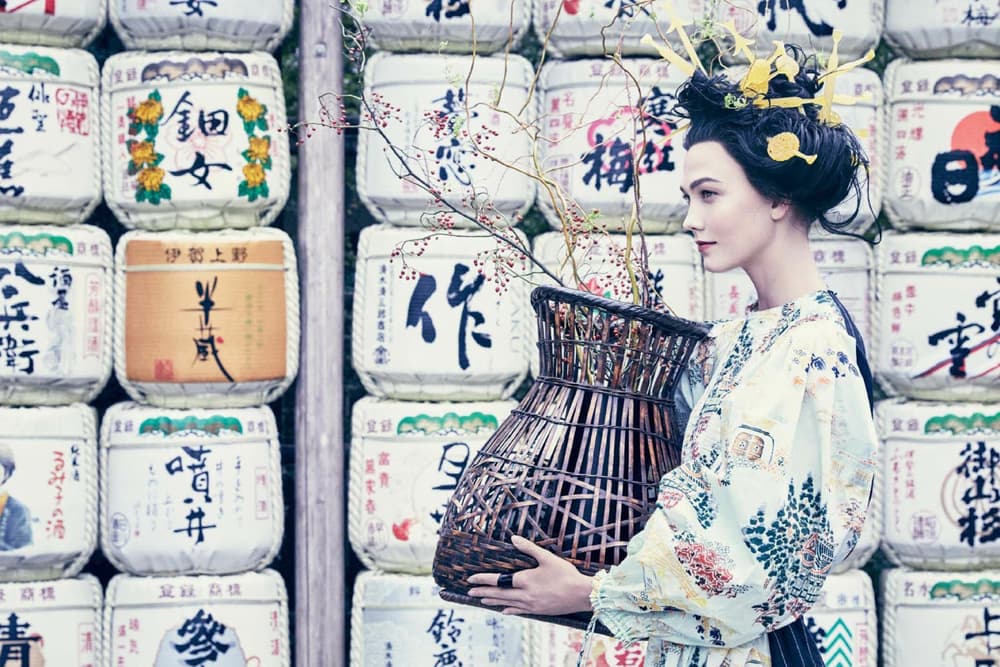 1 of 5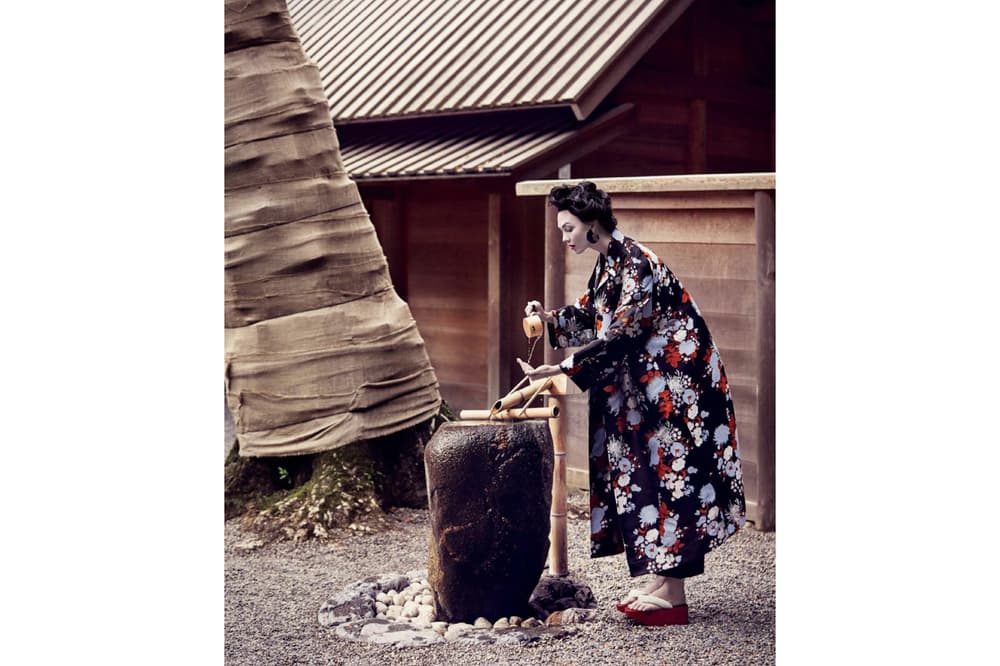 2 of 5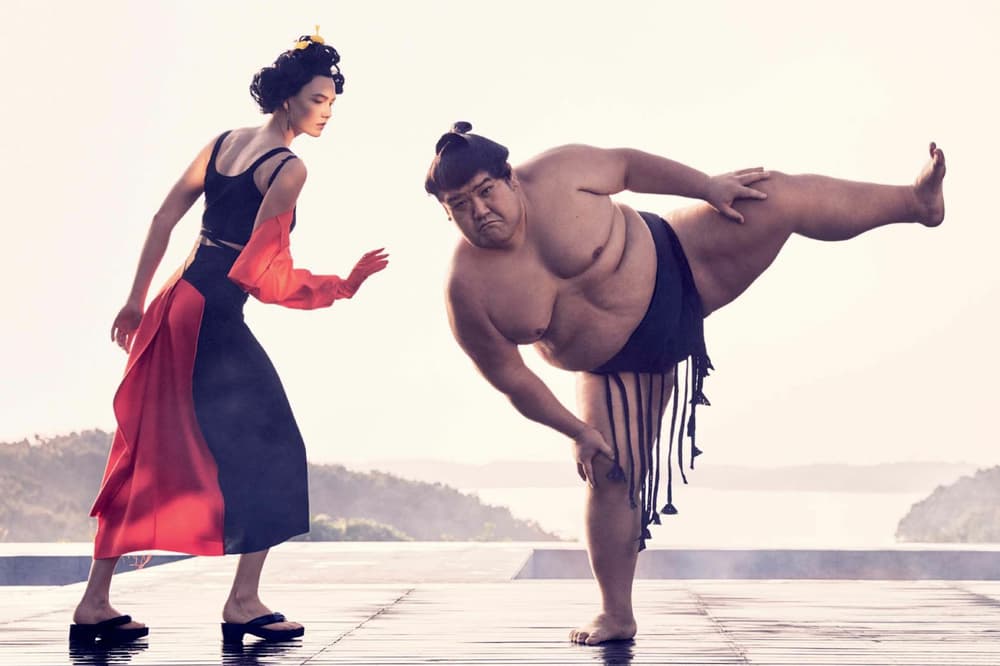 3 of 5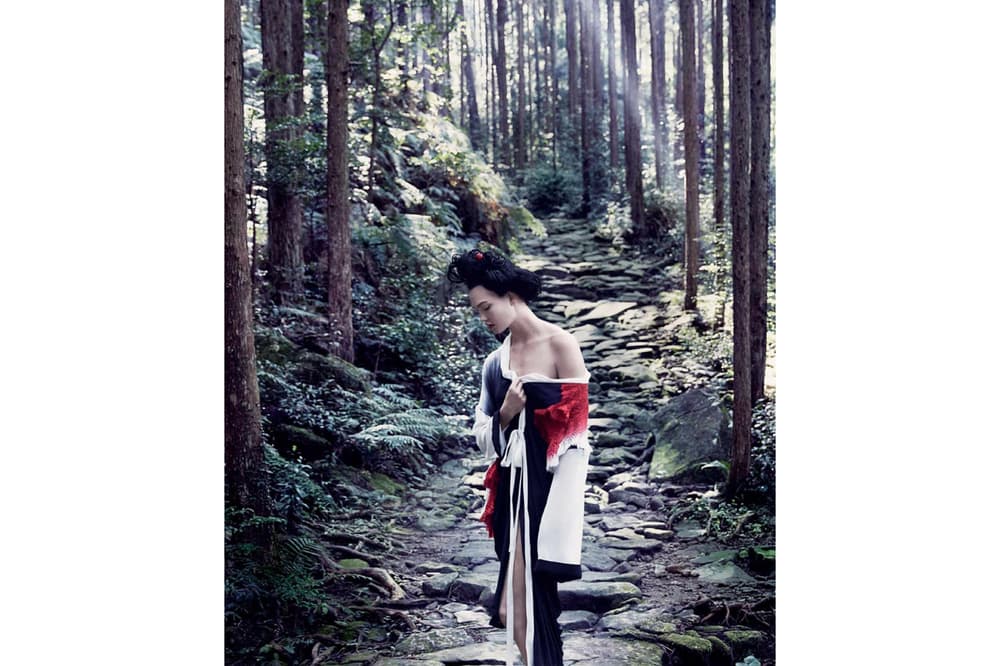 4 of 5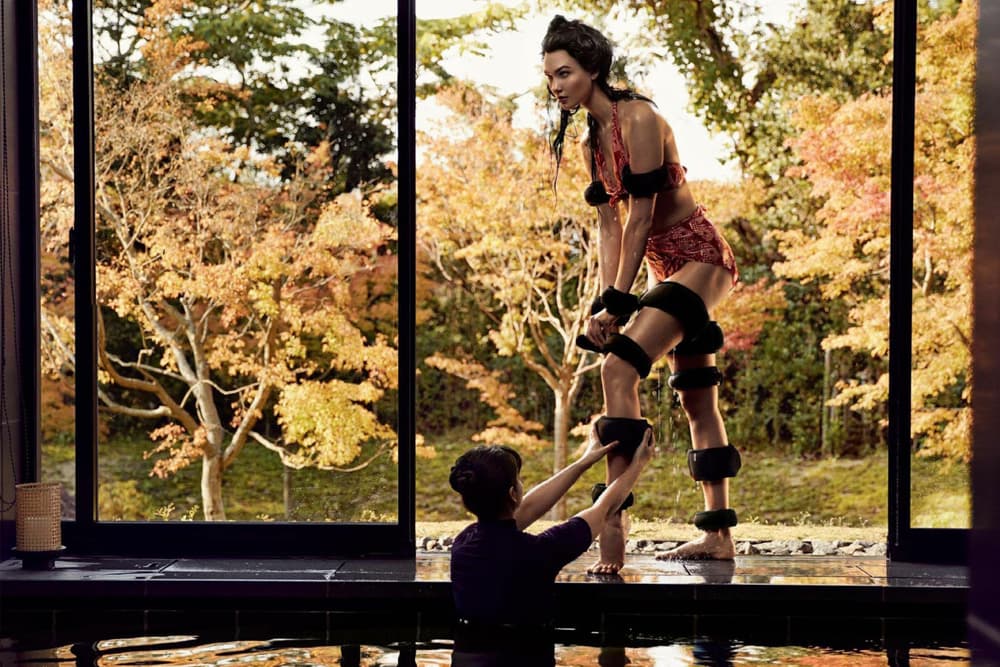 5 of 5
Fashion
'Vogue' Wants to Preach Diversity, Then Turns Karlie Kloss Into a Geisha
Cultural appropriation at its most hypocritical.
'Vogue' Wants to Preach Diversity, Then Turns Karlie Kloss Into a Geisha
Cultural appropriation at its most hypocritical.
Cultural appropriation is a recurring problem in the industry with recent notable instances like the Marc Jacobs dreadlock controversy. But 2017 was supposed to be about making headway into the problem and seemed promising with Vogue's 2017 March Issue.
Ashley Graham, Kendall Jenner and more multicultural models took to the cover to explain what diversity meant. Yet in the same magazine, Vogue took a step backwards by turning Karlie Kloss into a geisha.
In the spread, Kloss dons Japan's traditional garb and is made to pose with in a sumo wrestler in one instance. Kloss apologized since writing:
"These images appropriate a culture that is not my own and I truly apologize for participating in a shoot that was not culturally sensitive. My goal is, and always will be, to empower and inspire women. I will ensure my future shoots and projects reflect that mission."
The publication is yet to comment but check out the photos above.
Share this article