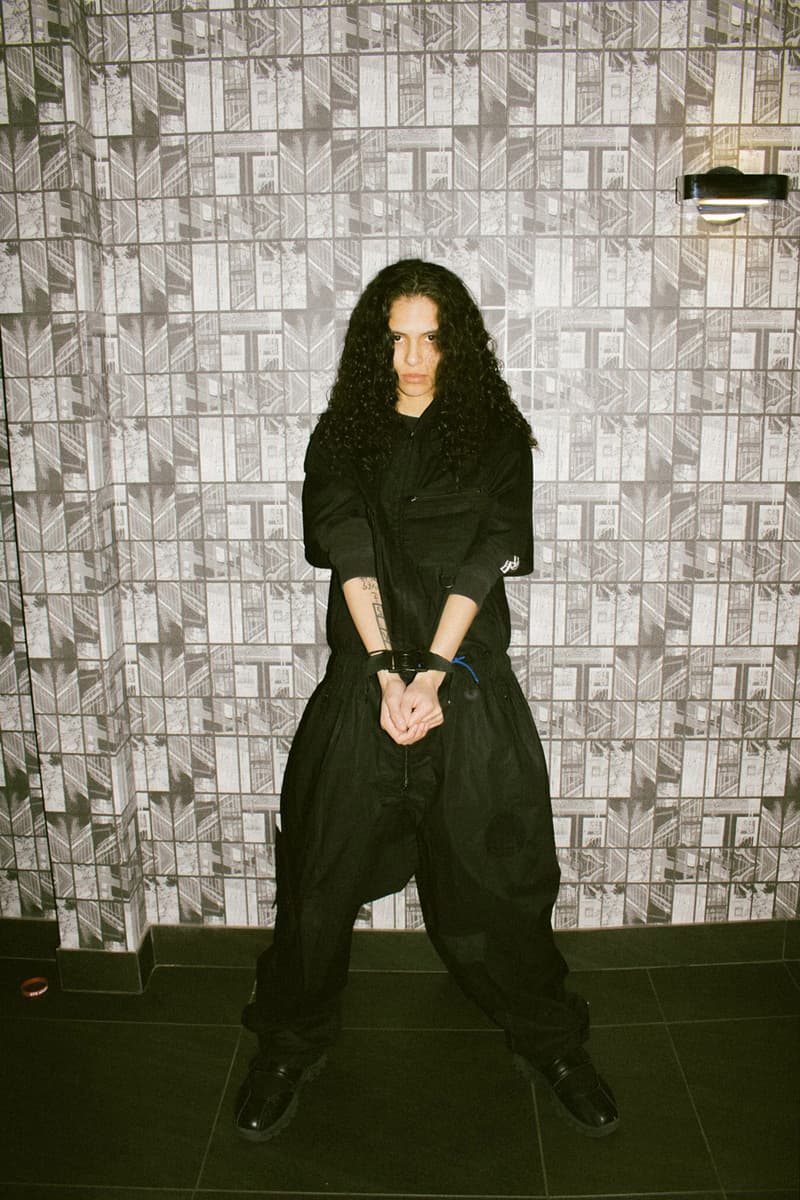 1 of 6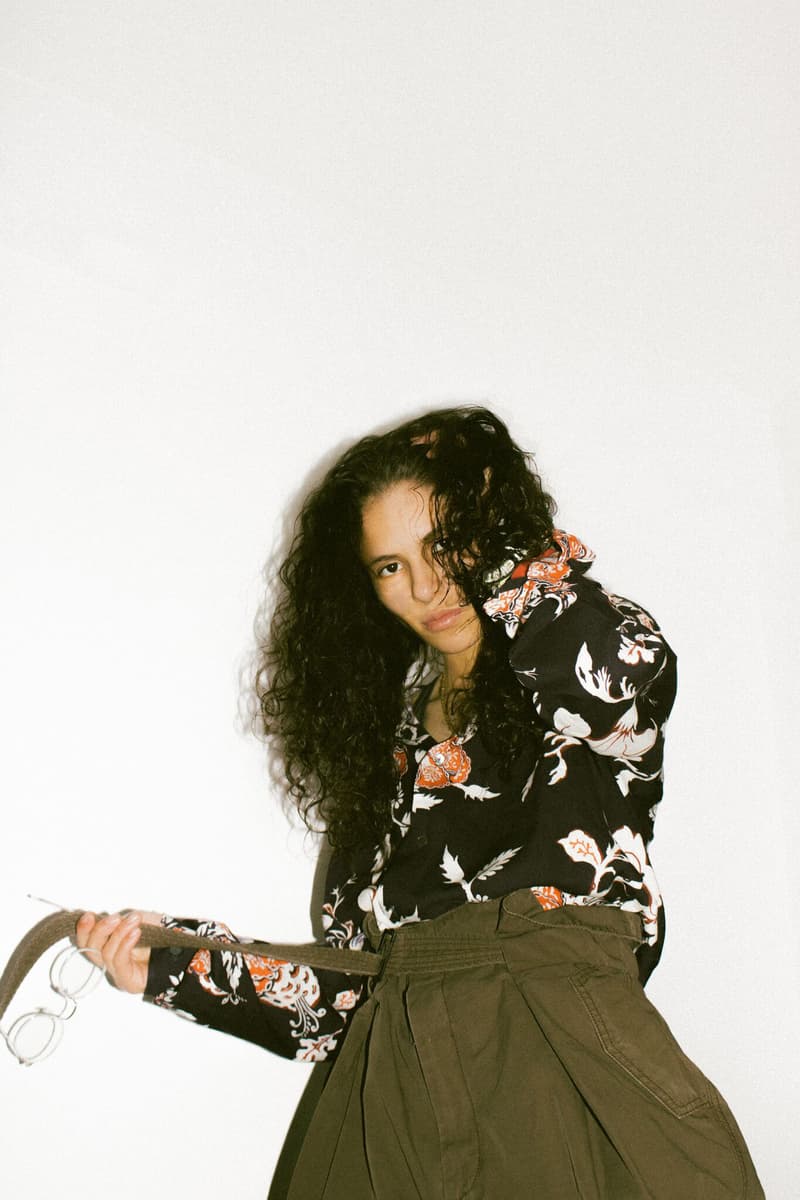 2 of 6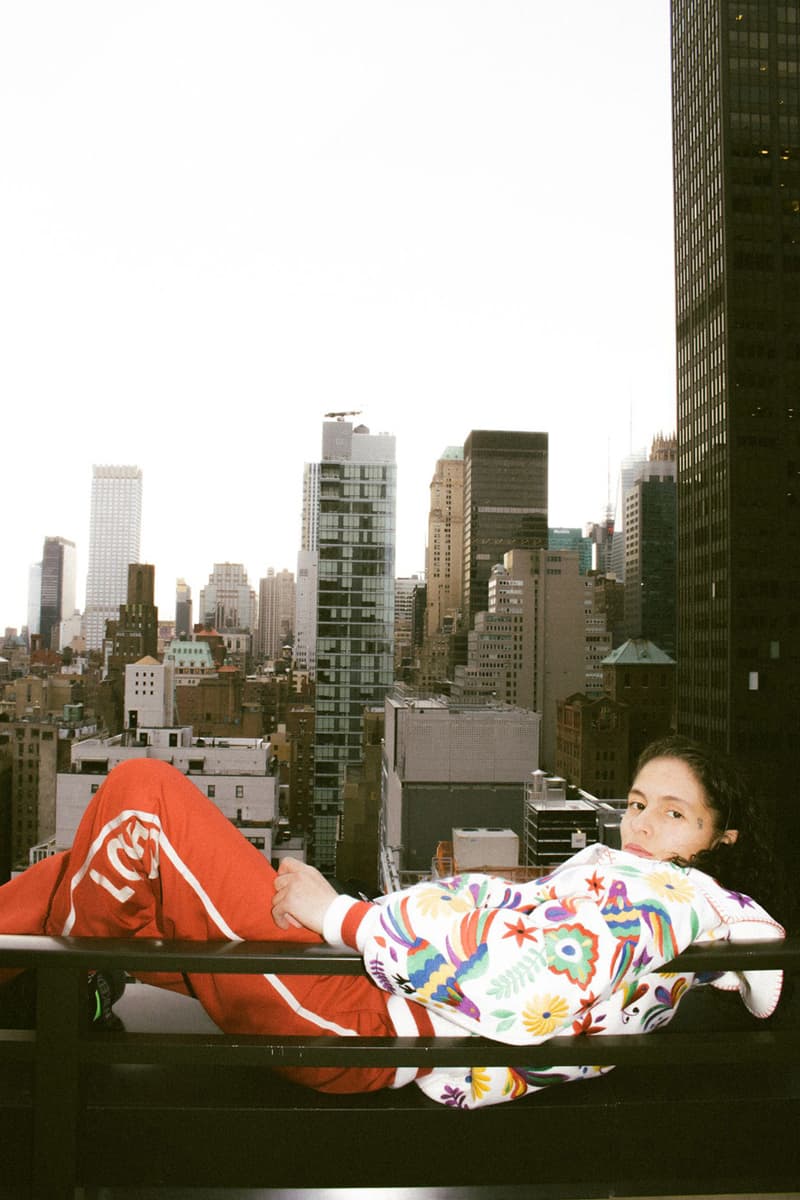 3 of 6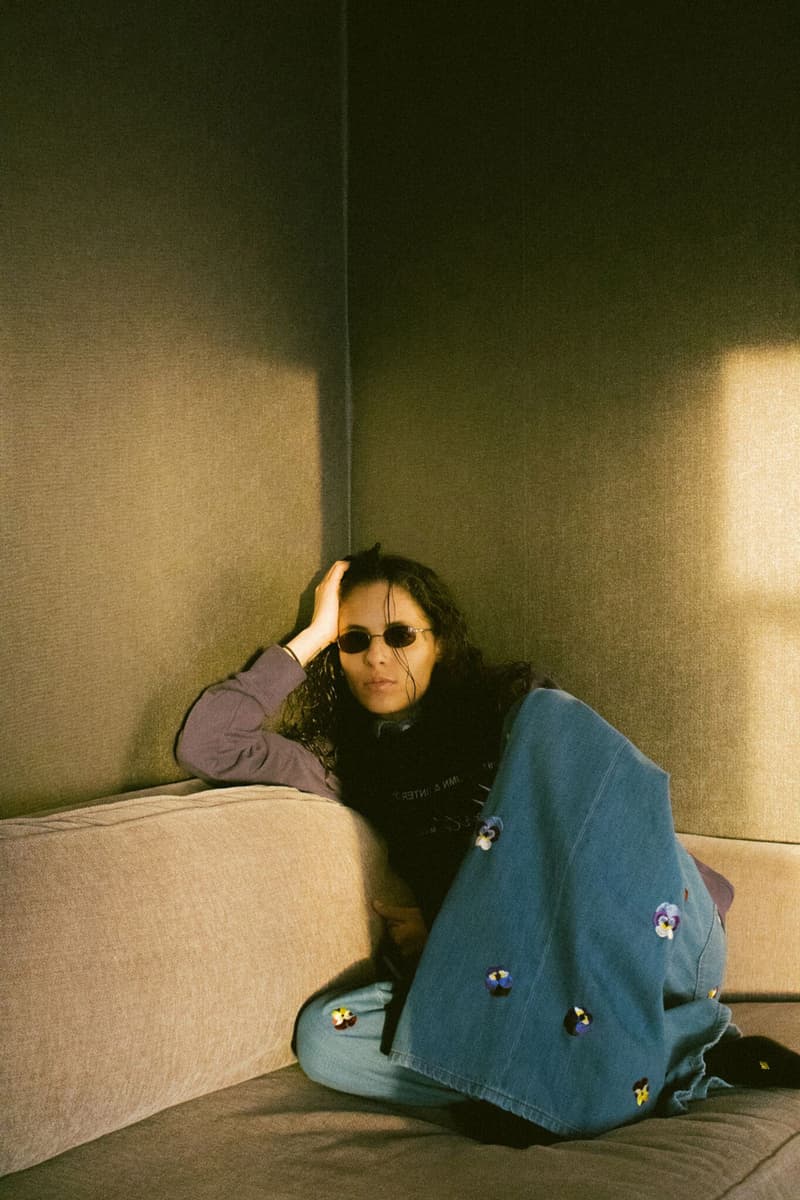 4 of 6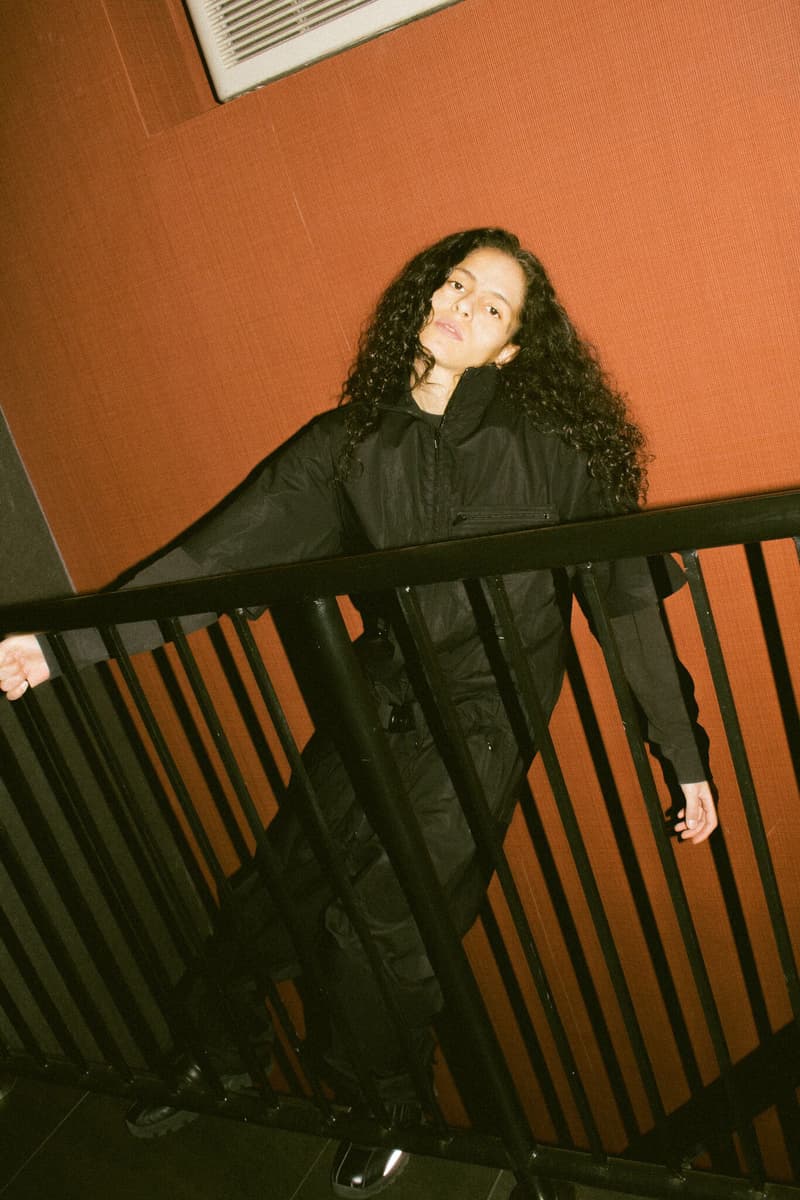 5 of 6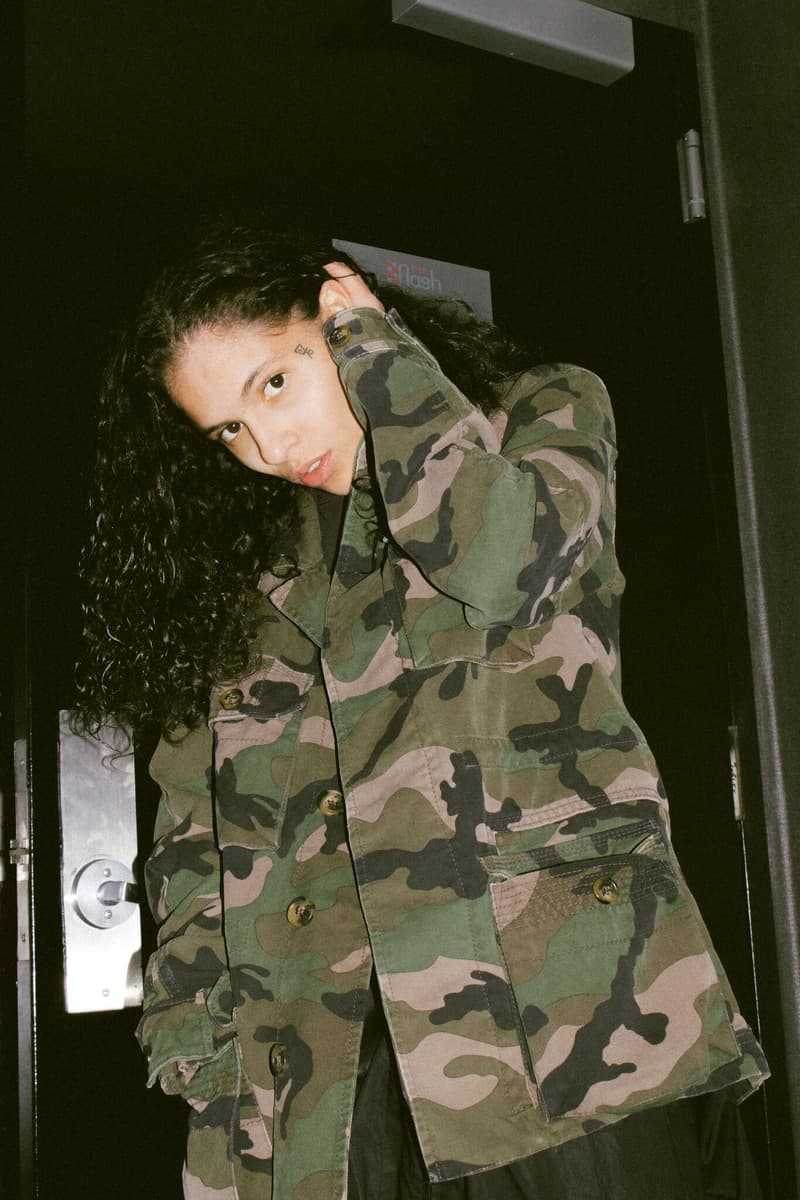 6 of 6
Culture
Get to Know 070 Shake: Rapper, Jersey Girl and Artist on the Come-Up
"Here to remind you what we're here for."
Get to Know 070 Shake: Rapper, Jersey Girl and Artist on the Come-Up
"Here to remind you what we're here for."
19-year-old 070 Shake is the New Jersey-born artist on the come-up. Her interview with SSENSE is the only one she's had – that's how new she is. But her music is already breaking ground with melodic rapped tracks.
Shake and her 070 crew are about to go big – she's about go on tour around North America with merch that reads "Shake The World." SSENSE caught up with the rapper to talk name origins, growing up in Jersey and her music. Catch an excerpt below and read the rest here.
Be sure to also watch her heartbreaking "Trust Nobody" music video.
What is the story behind your name?

It's because of a play me and my friend did in high school called "Shake Weave," so then everybody started calling me Shake. Jersey had a big influence on my life, so that's why I call myself 070 Shake, because it's the zip code of Jersey. I wanted 070 to come before everyone's name in the group because we all came from the same area.

So, what, you just got up one day and were like, "Fuck it, I'm going to do it?"

Yo, literally, though, I typed "Drake-type beats" on YouTube, I got my notebook where I wrote all my poems, and then started repeating my poems to the beat, just started flowing with it.

What was it like growing up in New Jersey?

It was fun. You found the family in the streets. Being outside was like home. I grew a relationship with the girls I played basketball with. It was always, "Yo, meet at 80th at this time." 80th Park Court was where the best basketball courts were at. You know, you put music on, people start freestyling to instrumental beats and shit.

What message are you trying to spread with your music?

The message is to think. Think more than just what people have taught you to think about. If you don't then the cycle of bullshit is never going to stop. It's never going to stop until we get people to be like "Yo, I am going to do whatever the fuck I want because I wasn't put here to do this." We just want to show people that they're able to do what they want to do. Escape the maze.

I'm really just trying to bring it back to doing things for your neighbors just out of the love you have in your heart, without expecting something in return.
Photographer

@rayscorruptedmind
---
Share this article