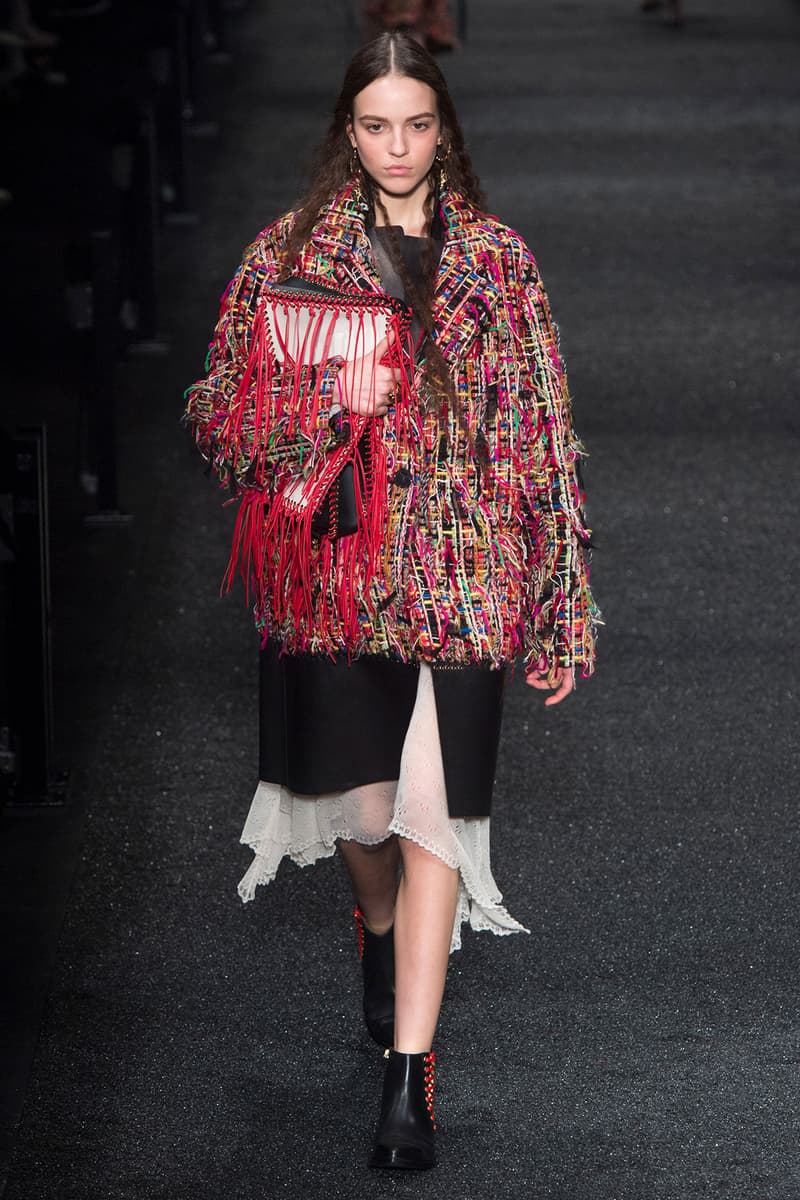 1 of 44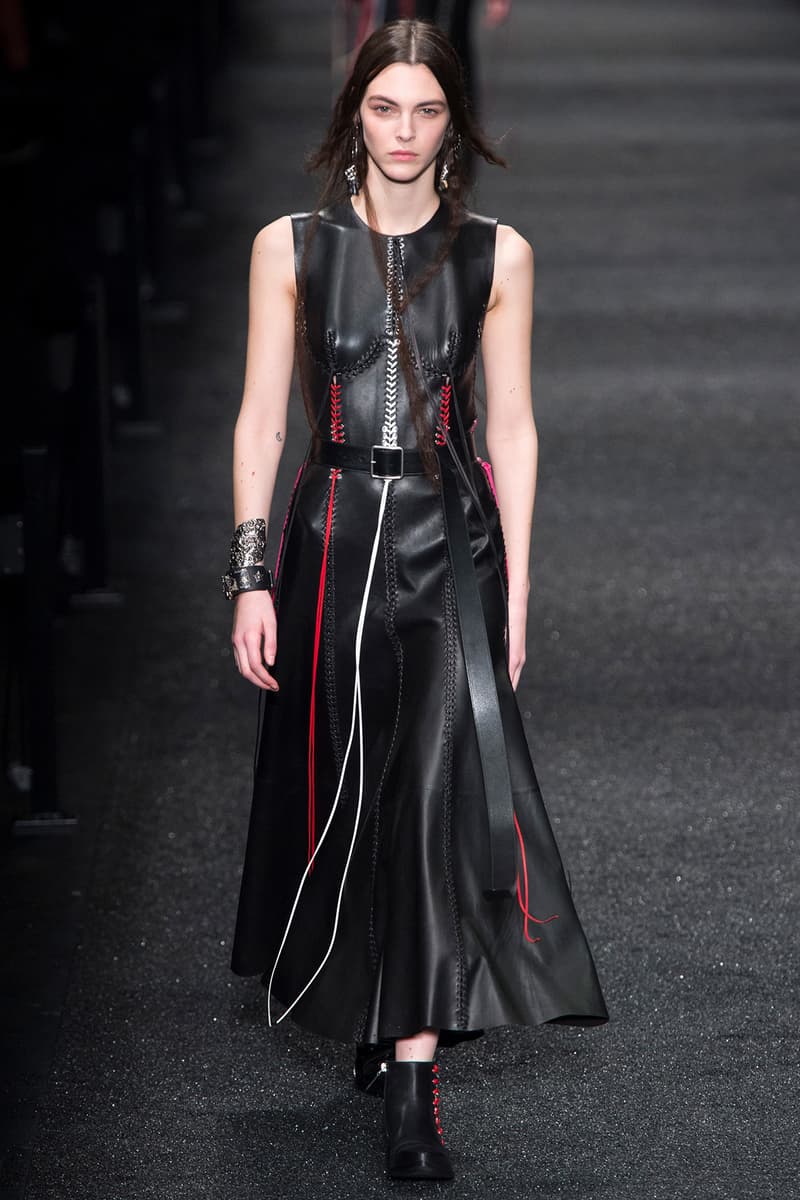 2 of 44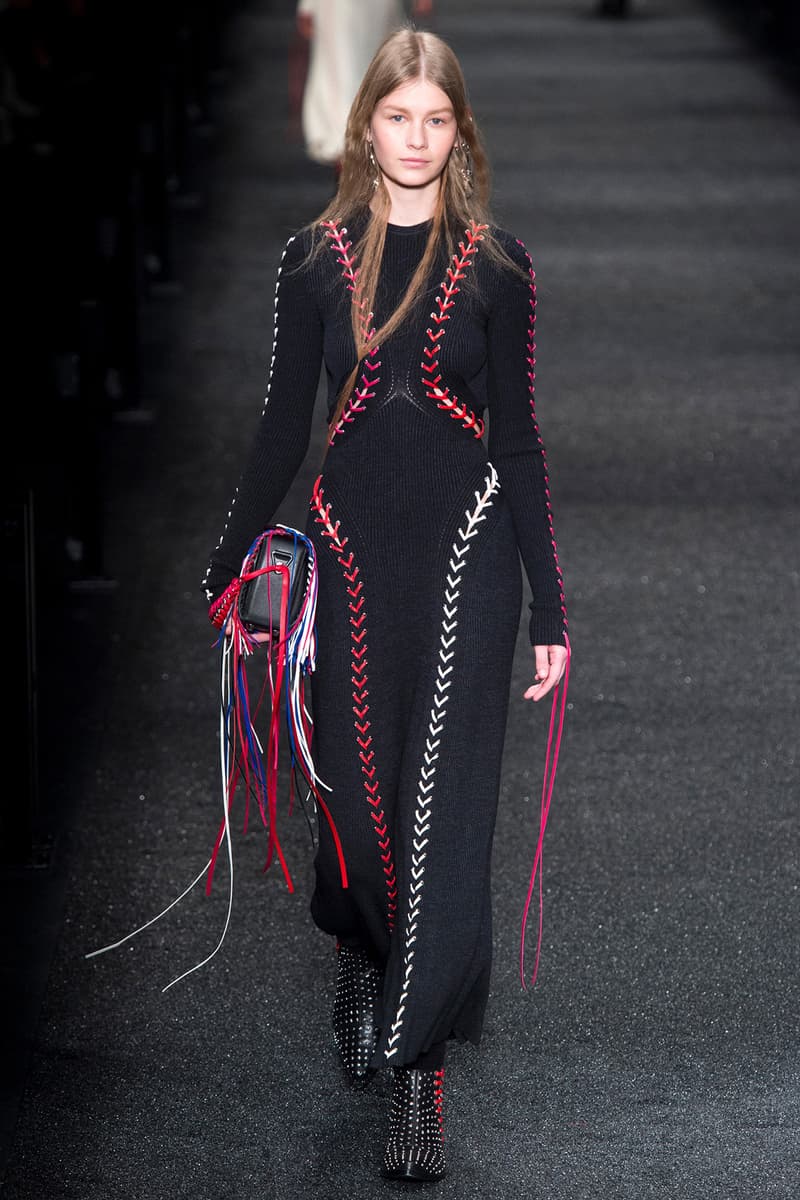 3 of 44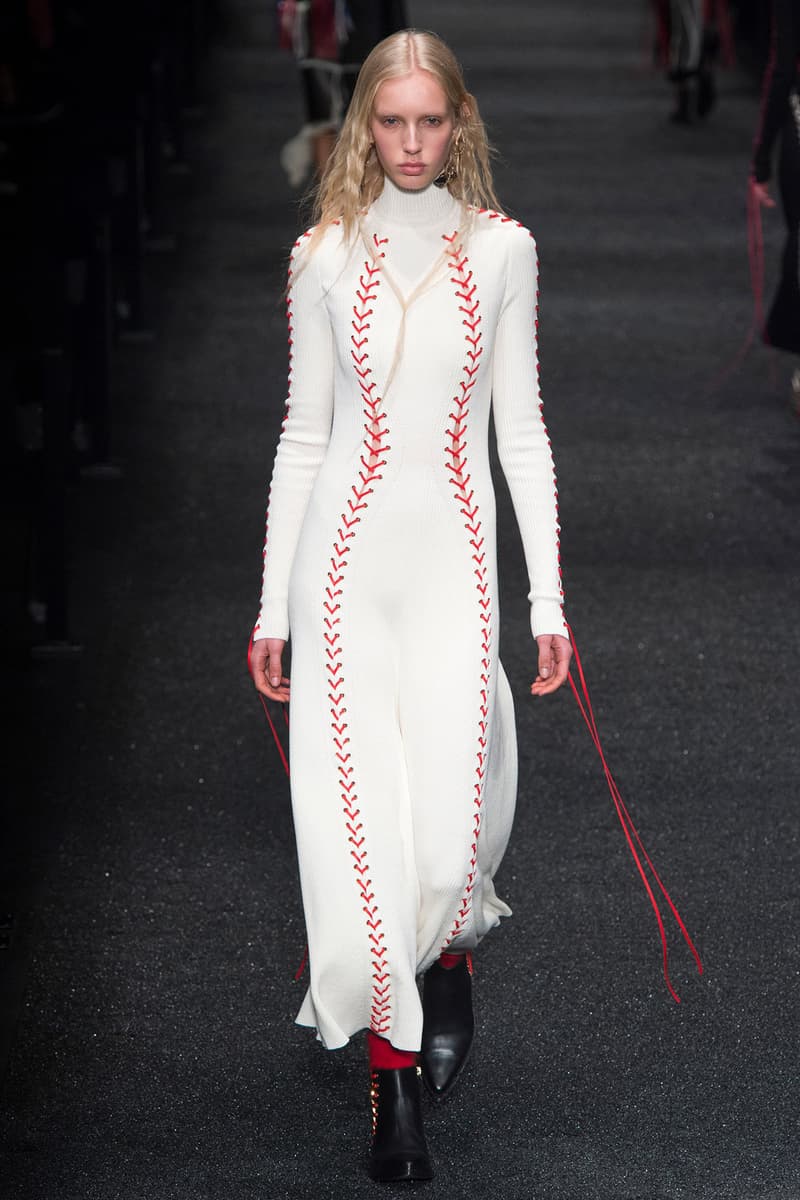 4 of 44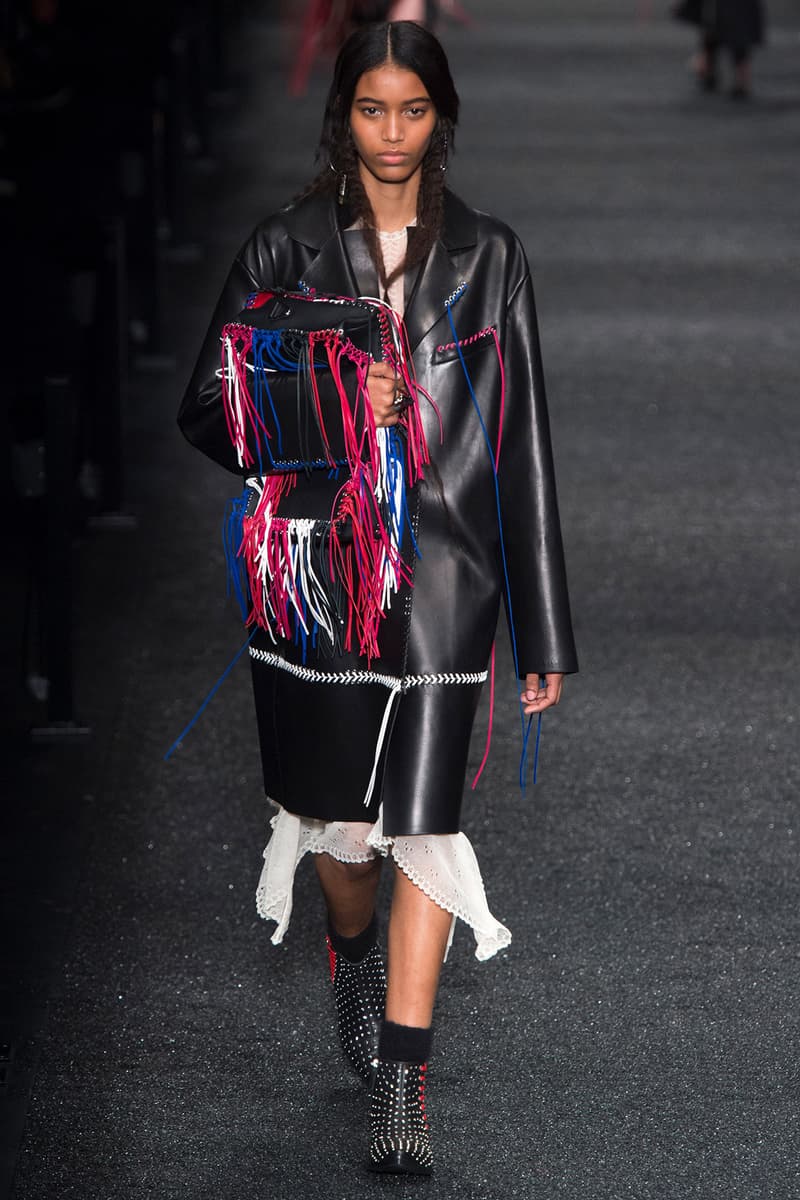 5 of 44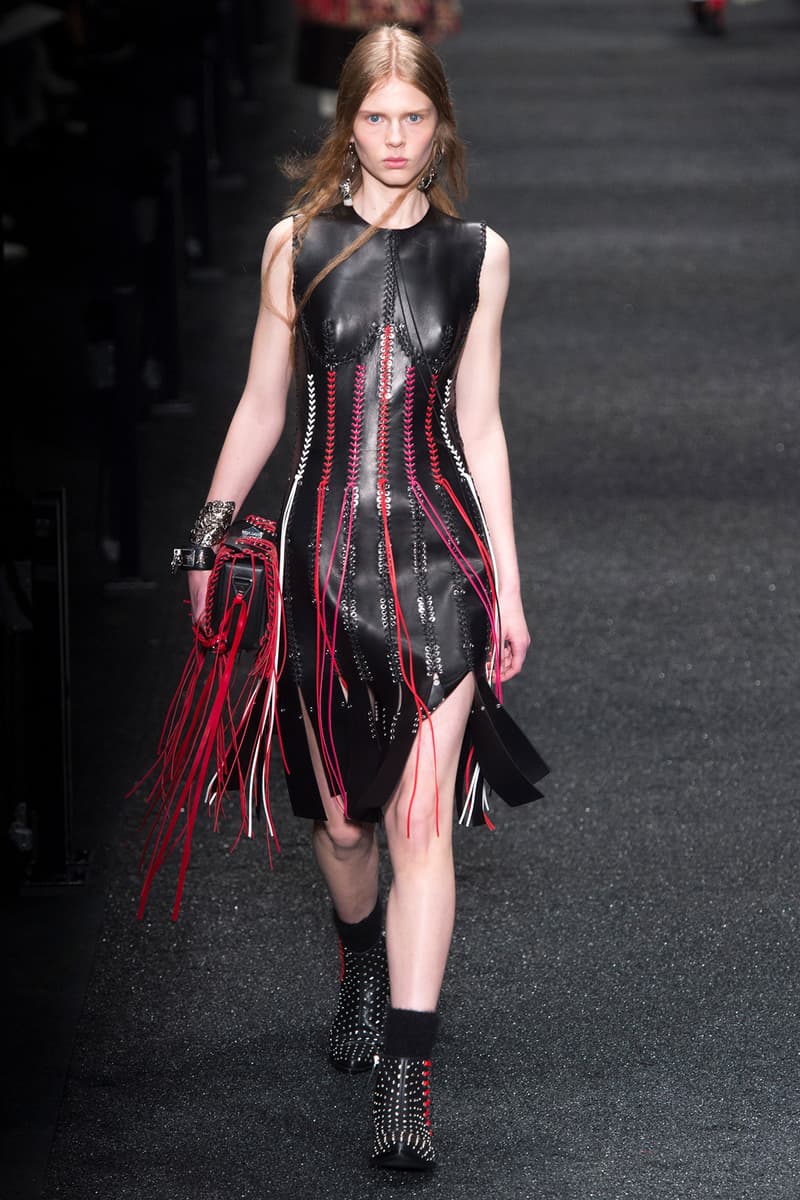 6 of 44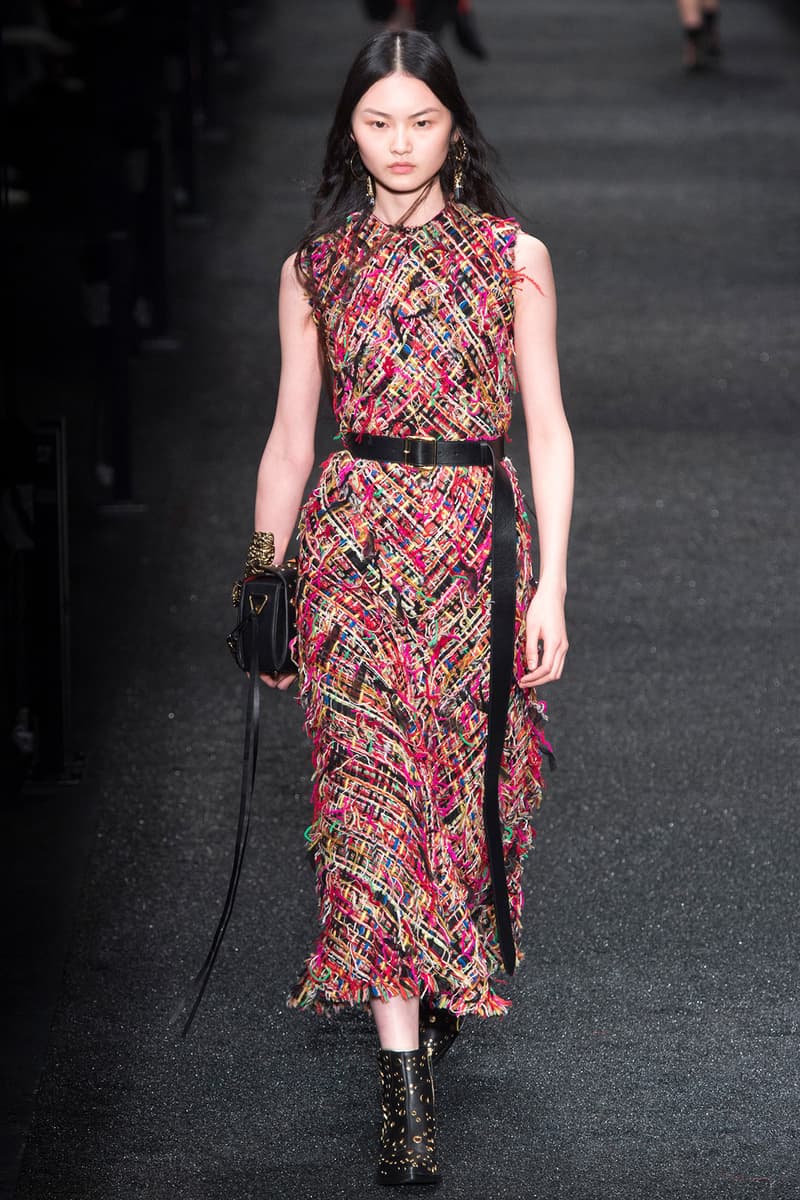 7 of 44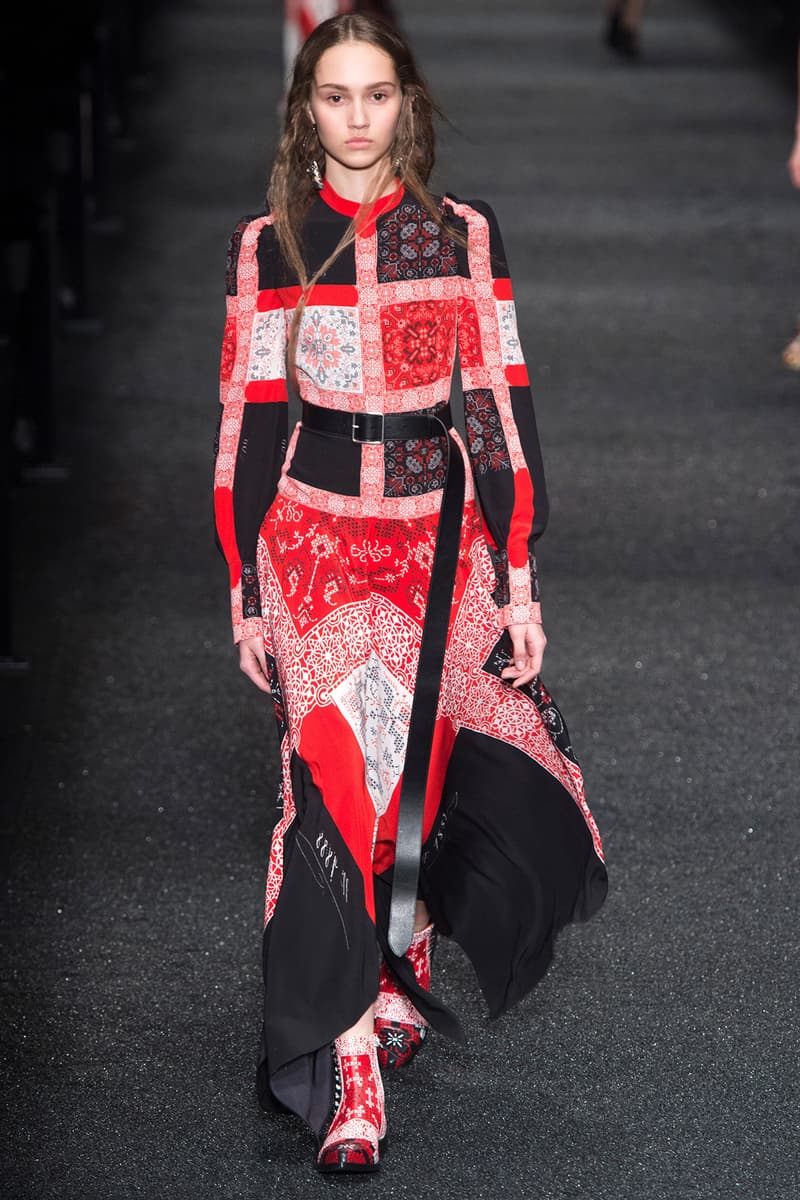 8 of 44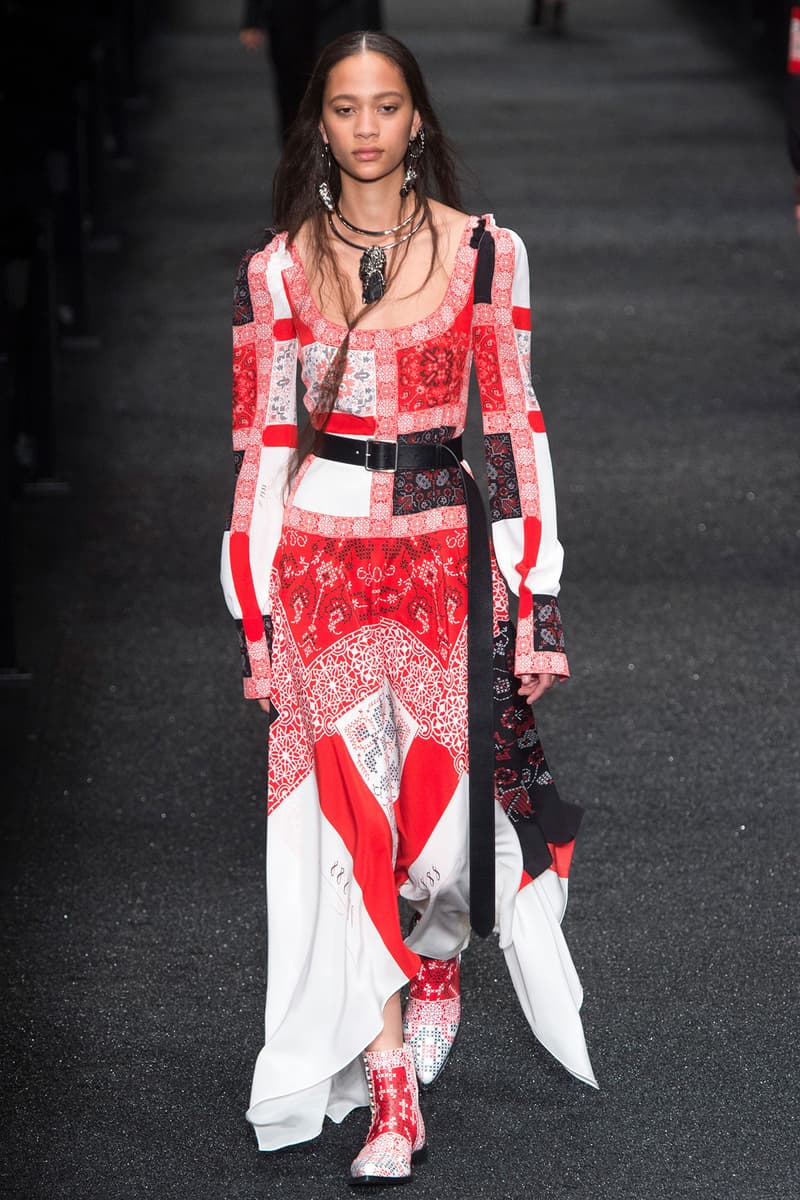 9 of 44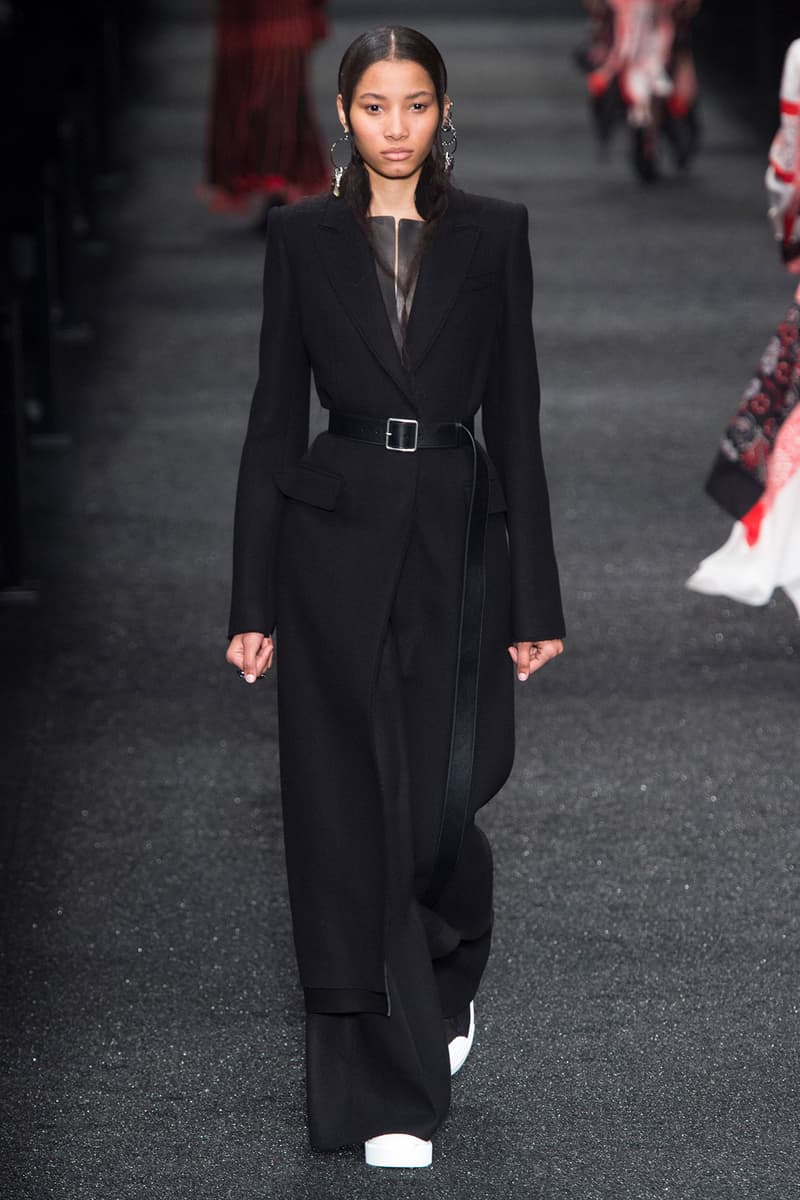 10 of 44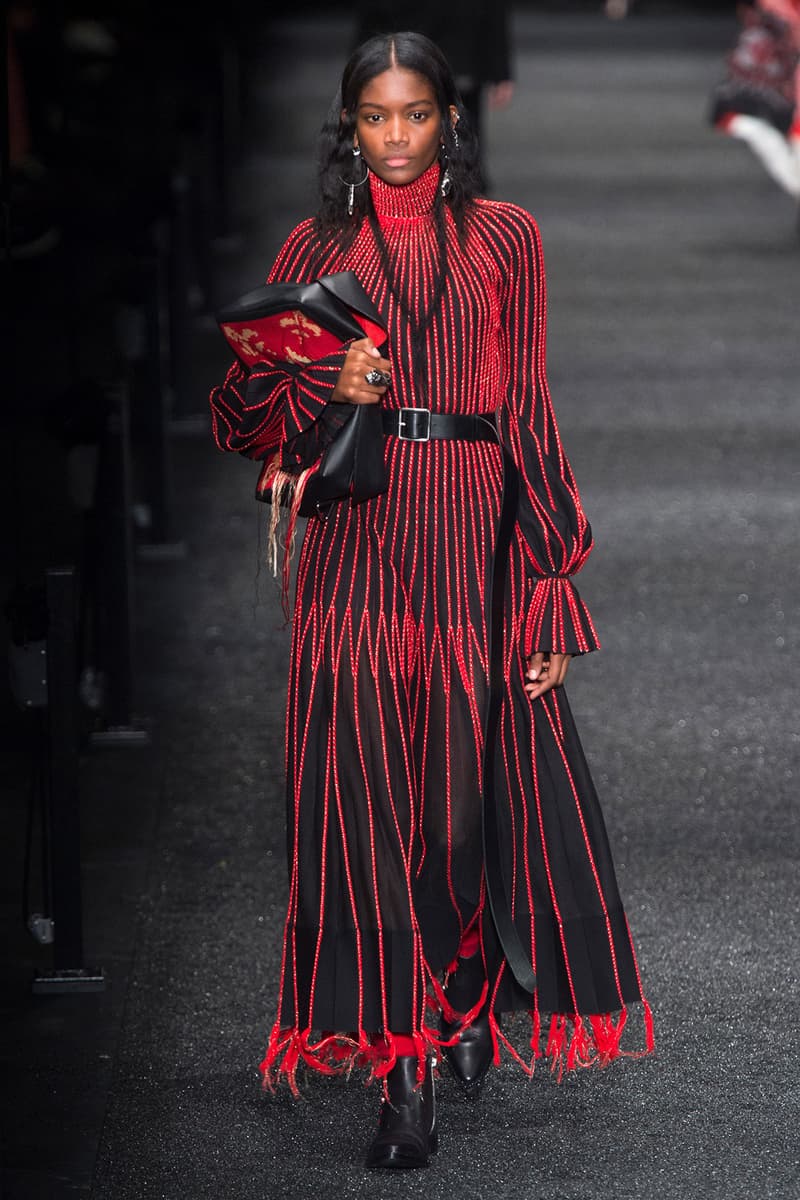 11 of 44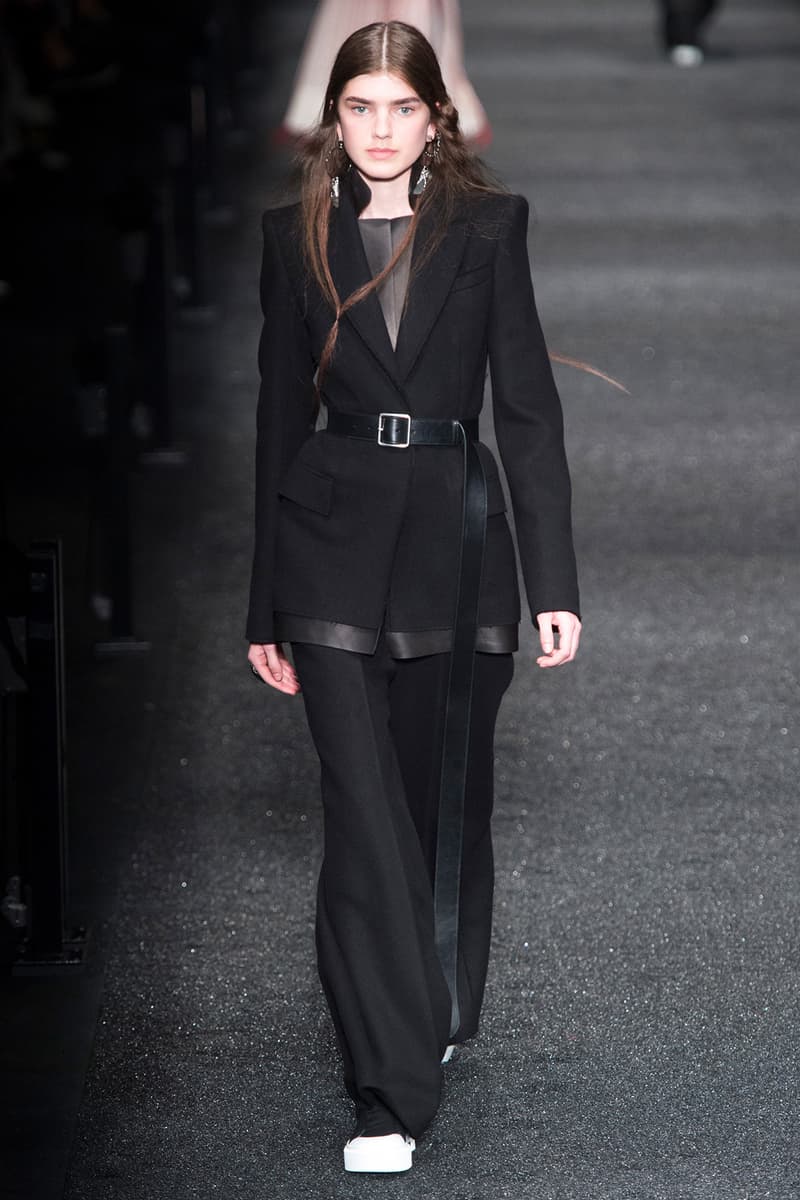 12 of 44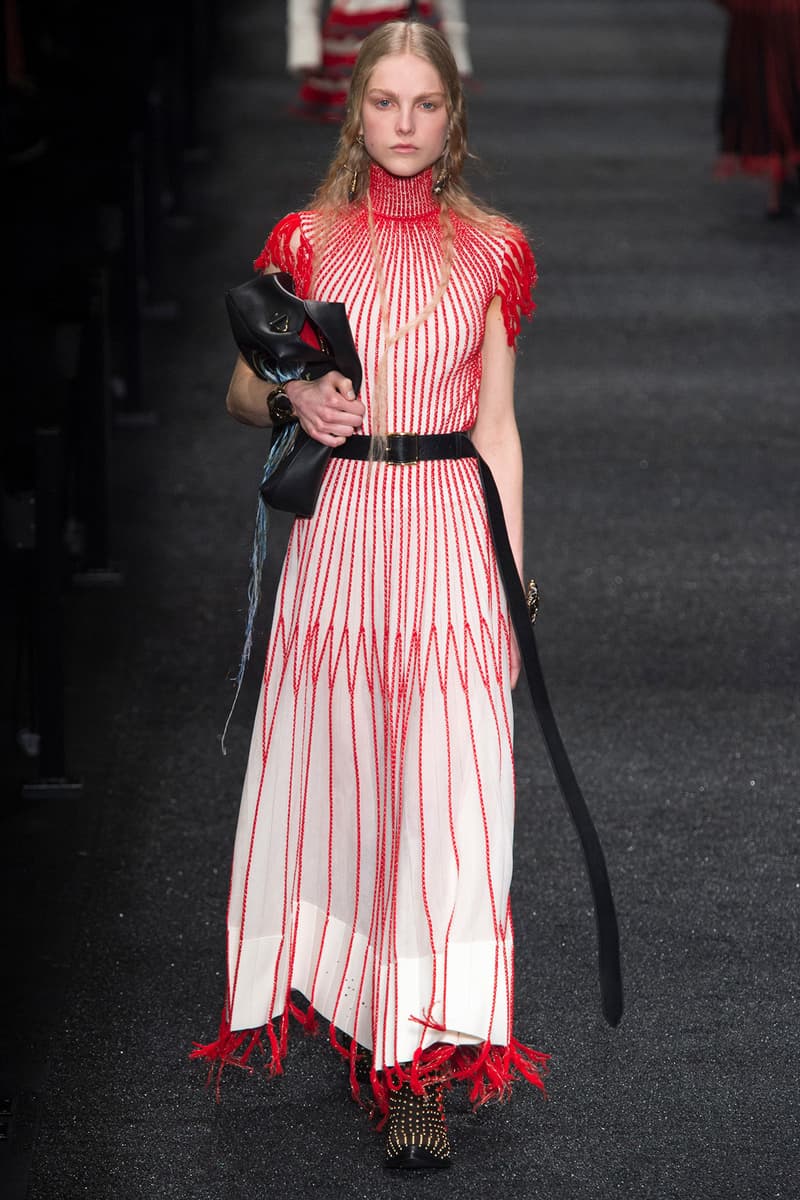 13 of 44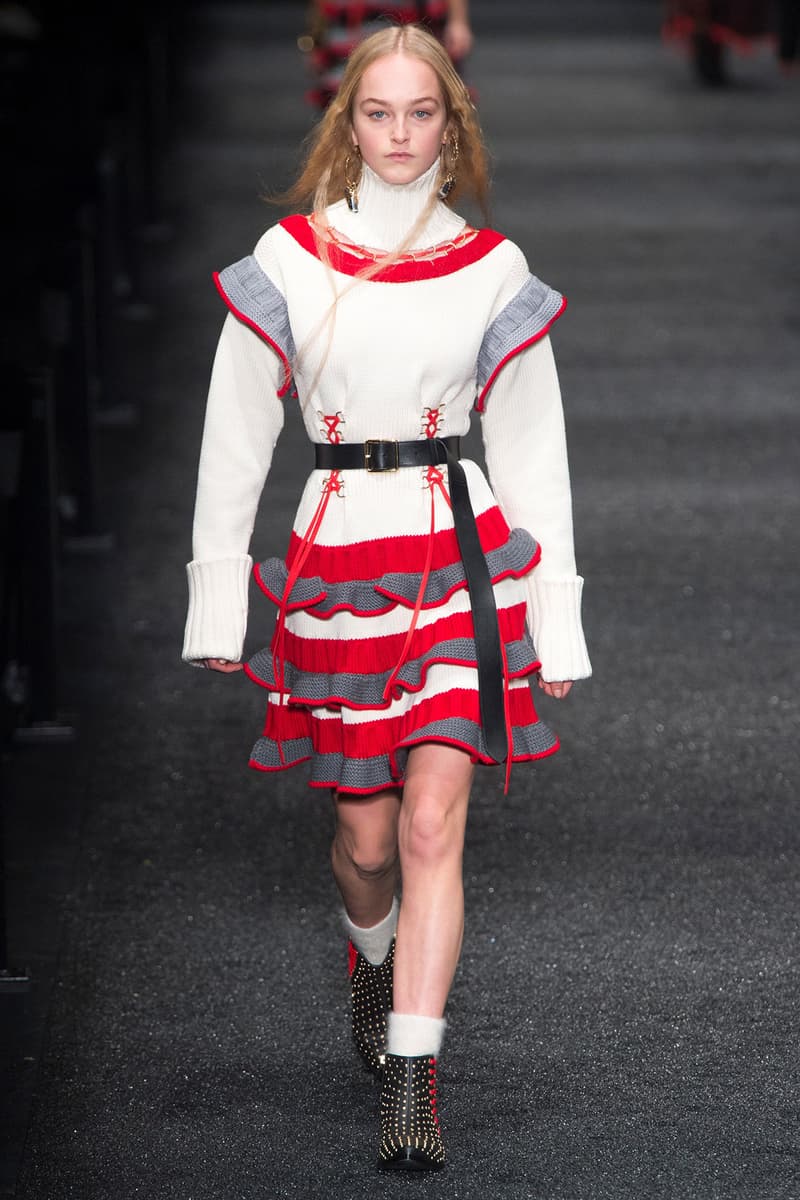 14 of 44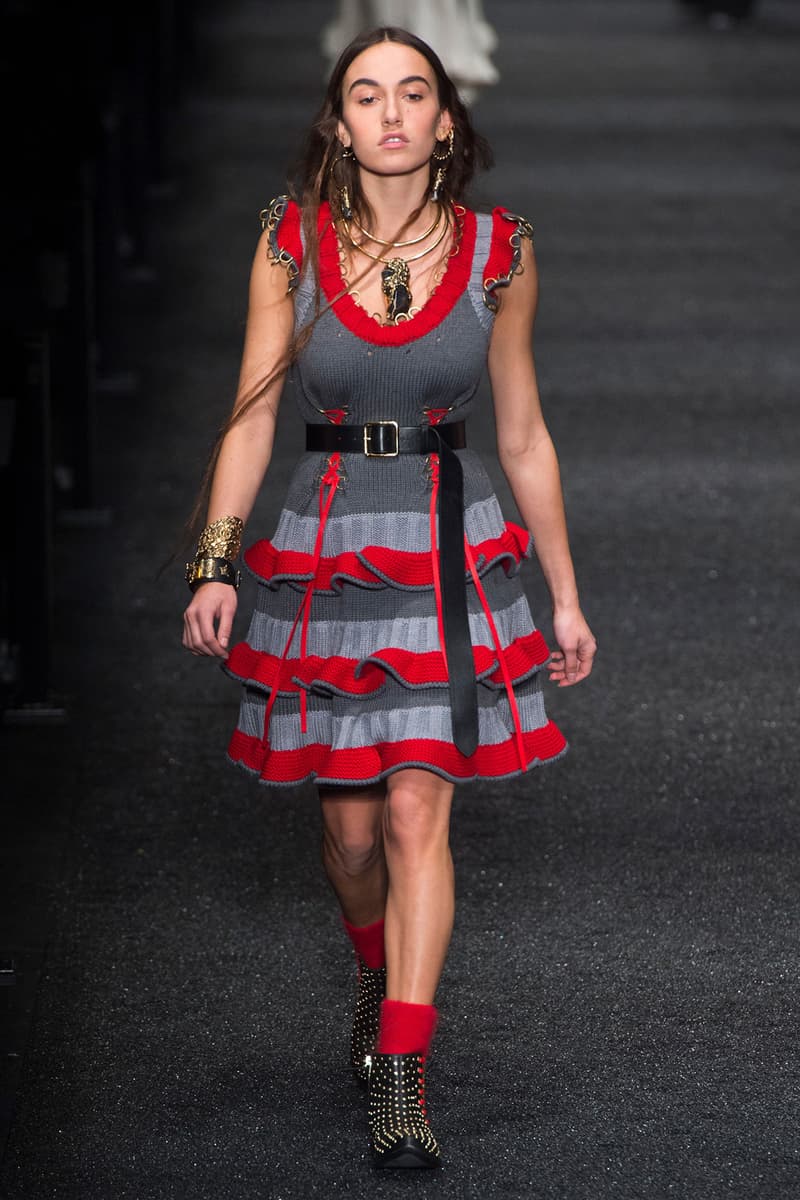 15 of 44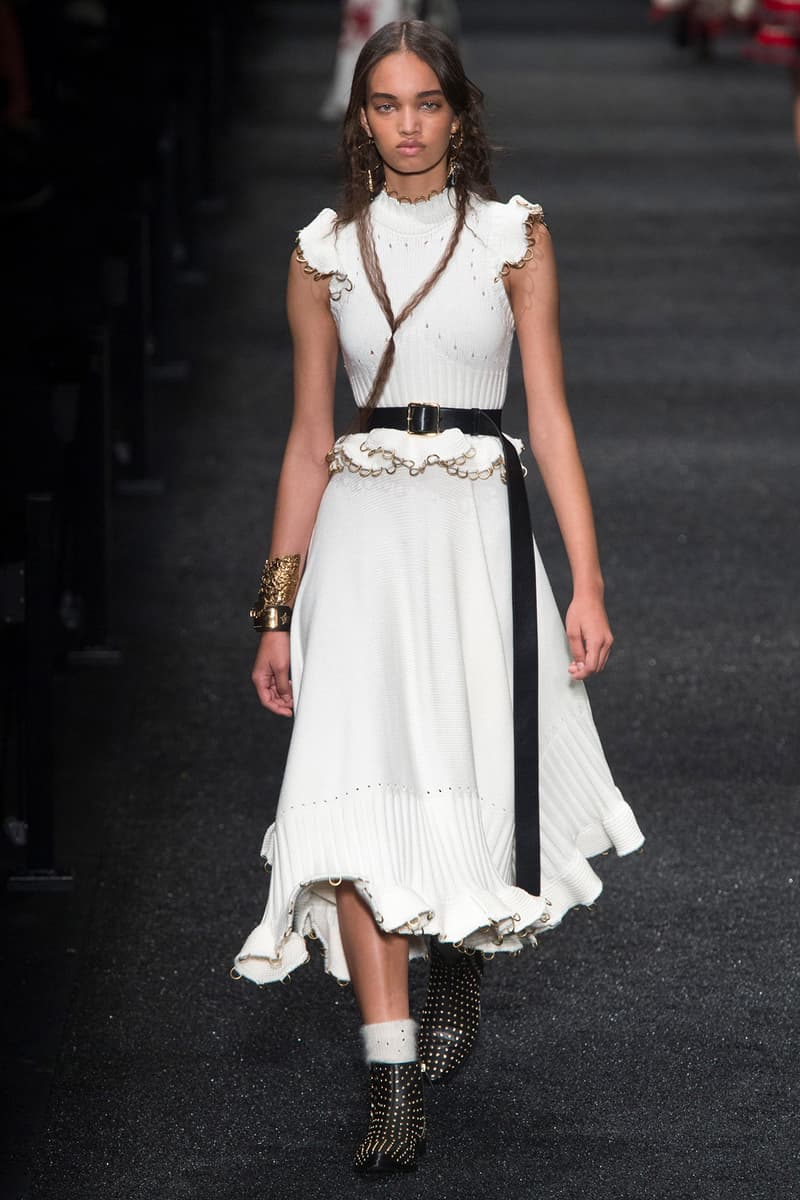 16 of 44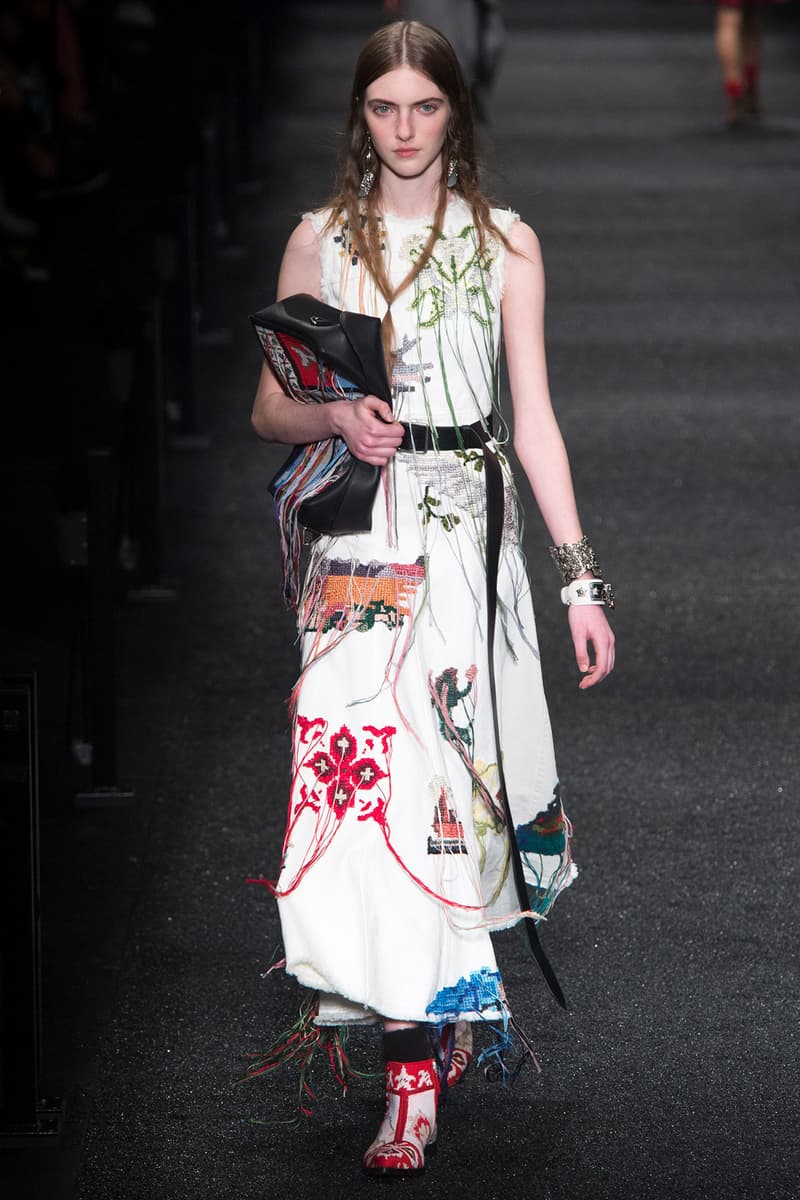 17 of 44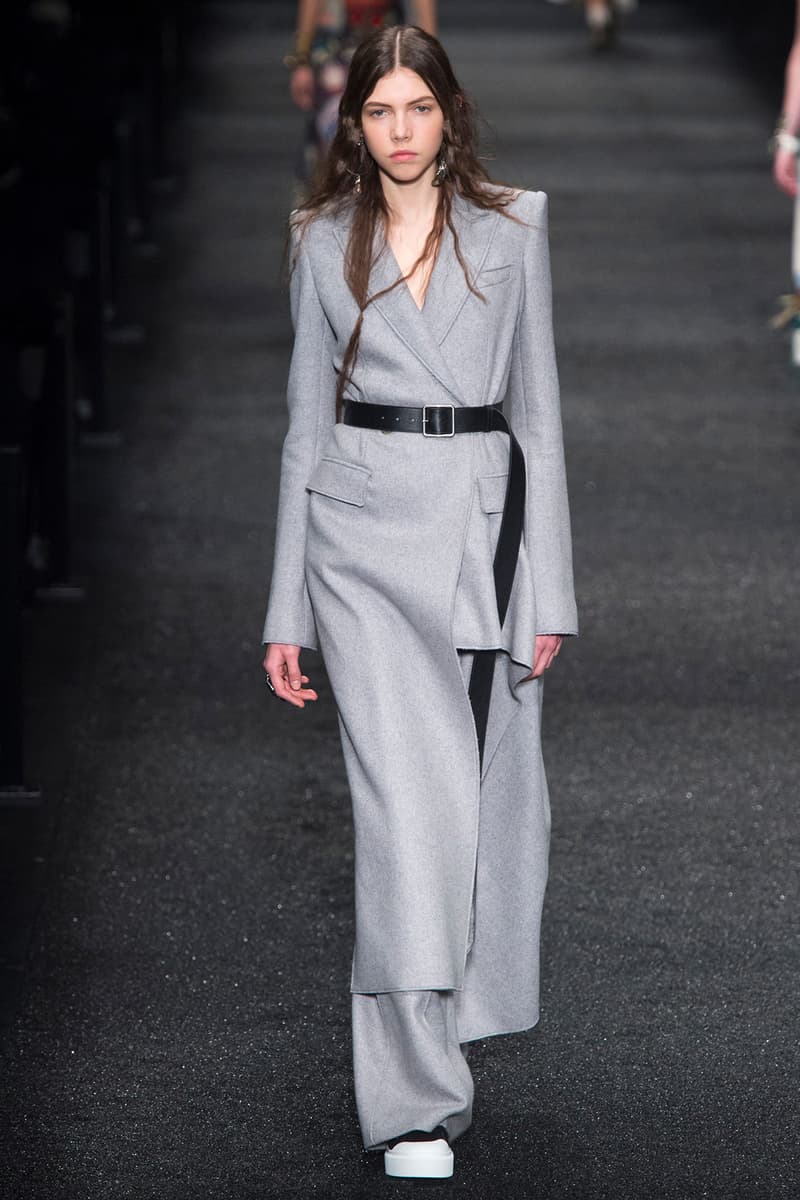 18 of 44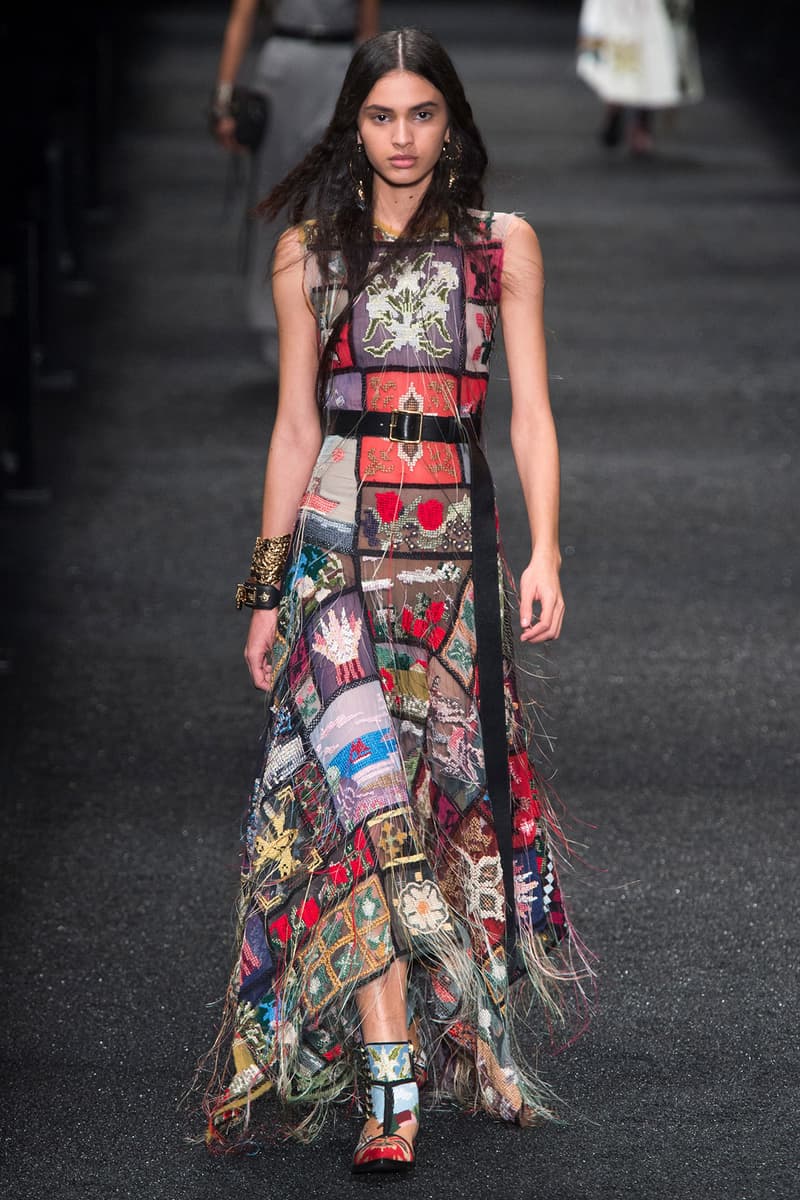 19 of 44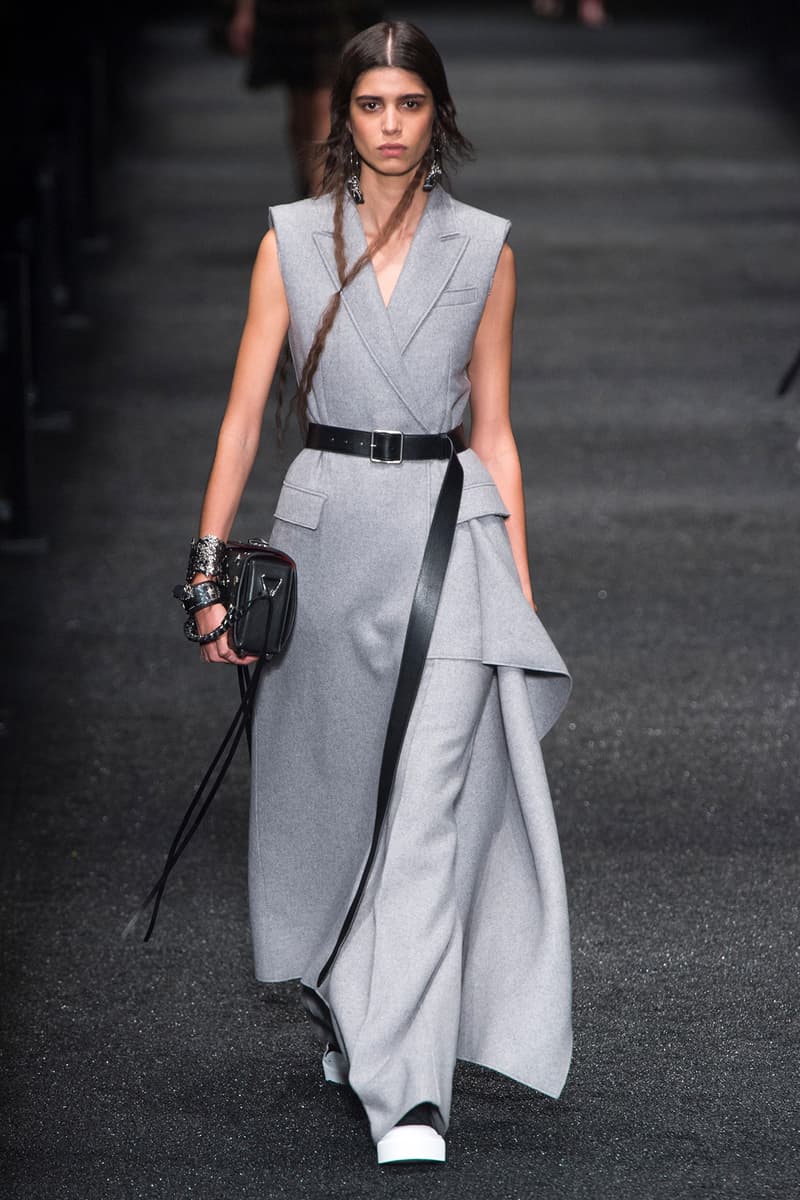 20 of 44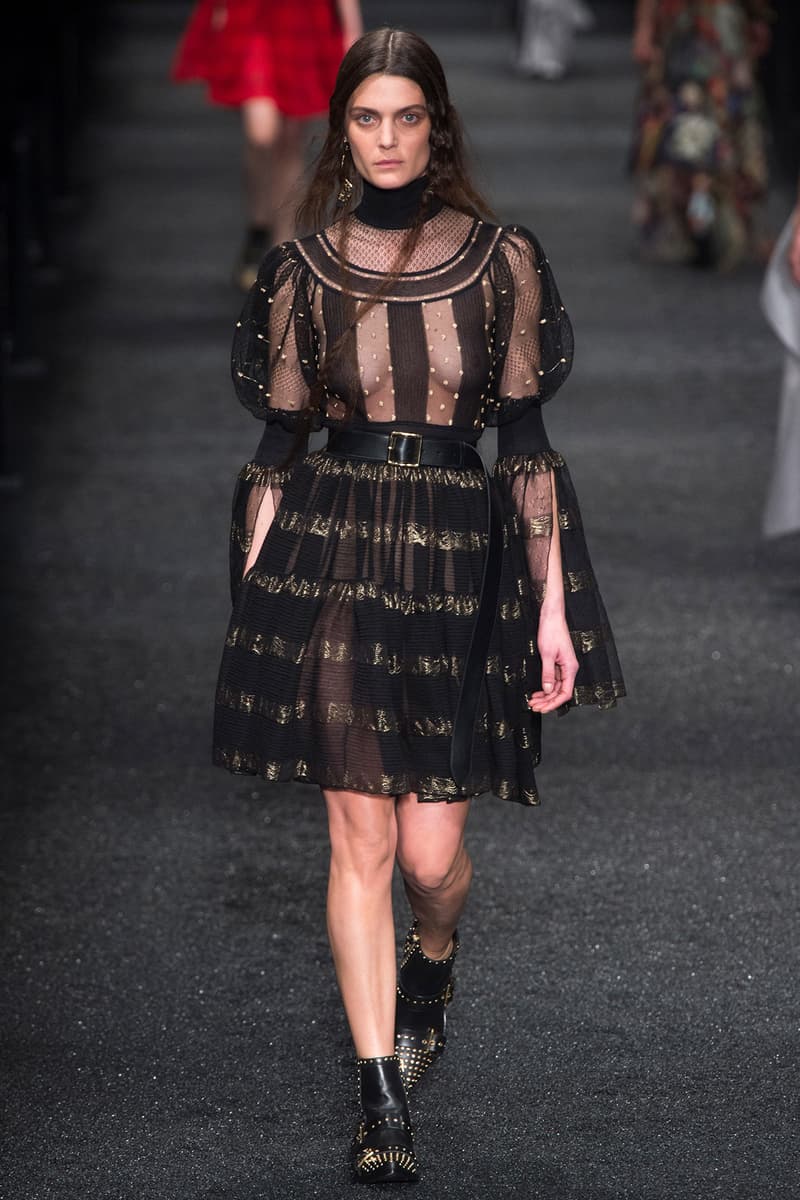 21 of 44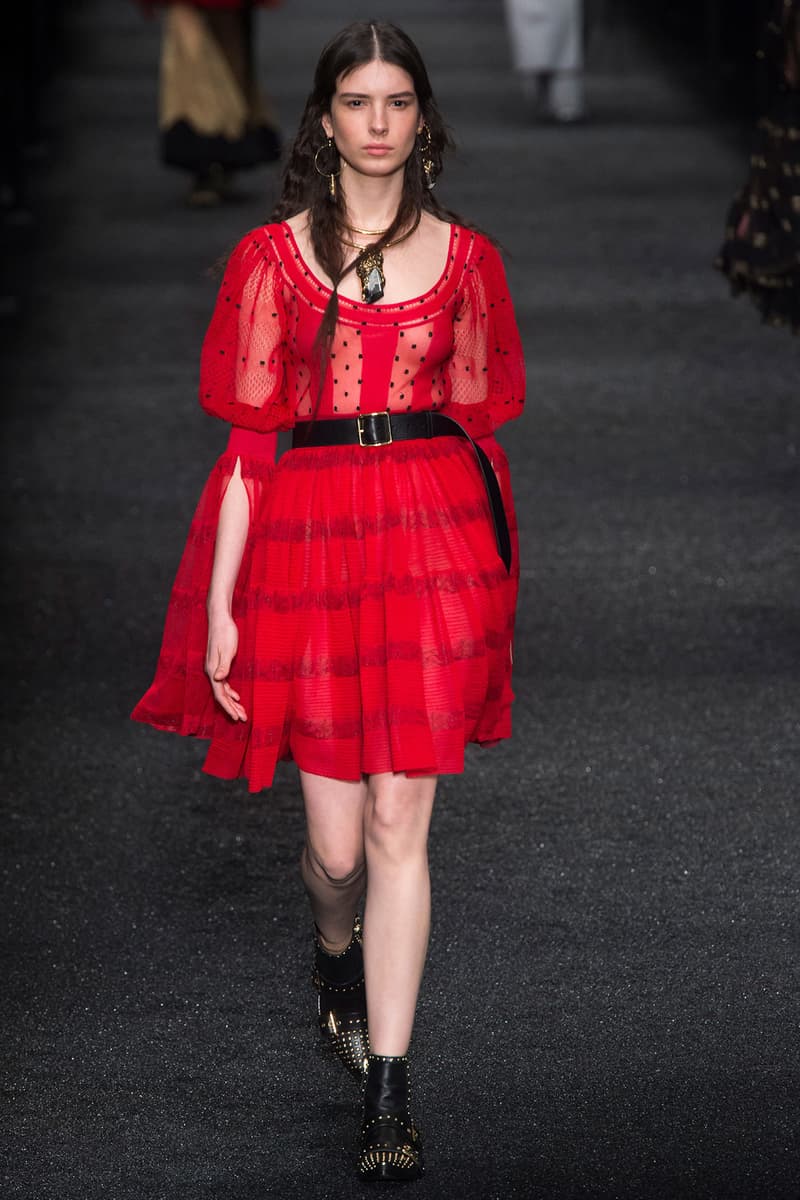 22 of 44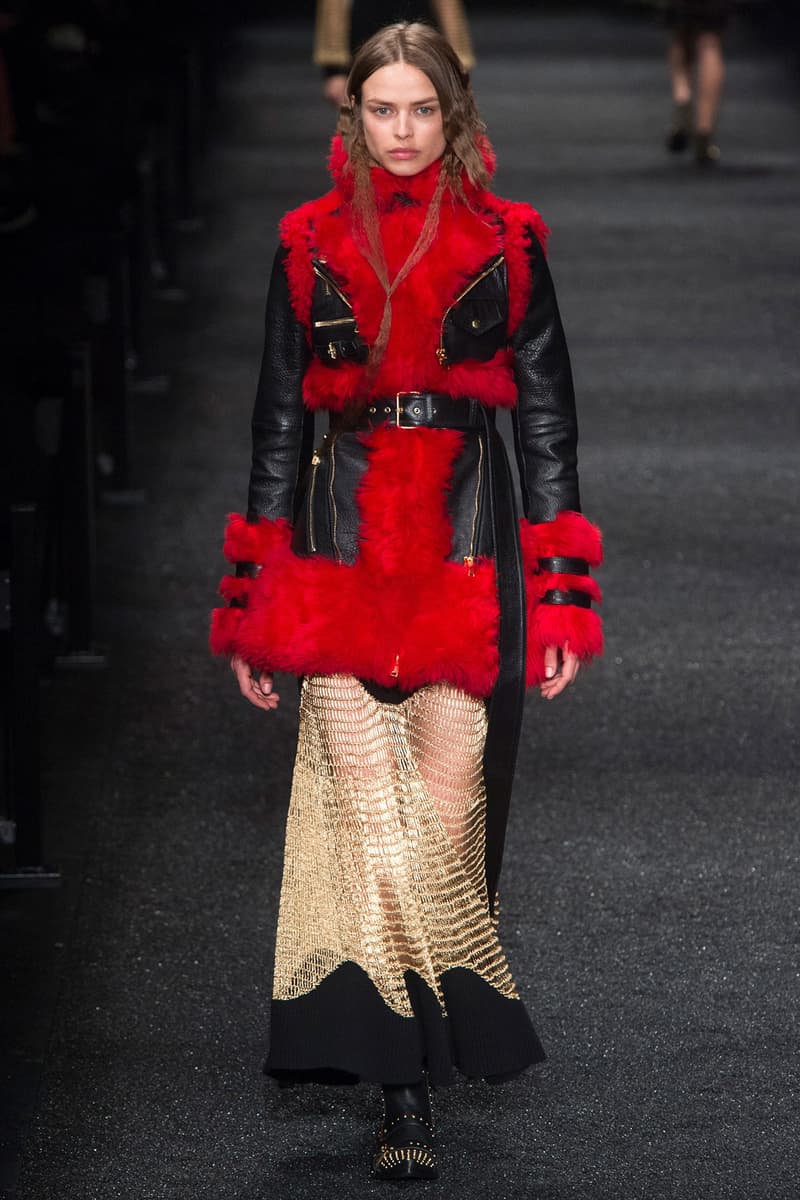 23 of 44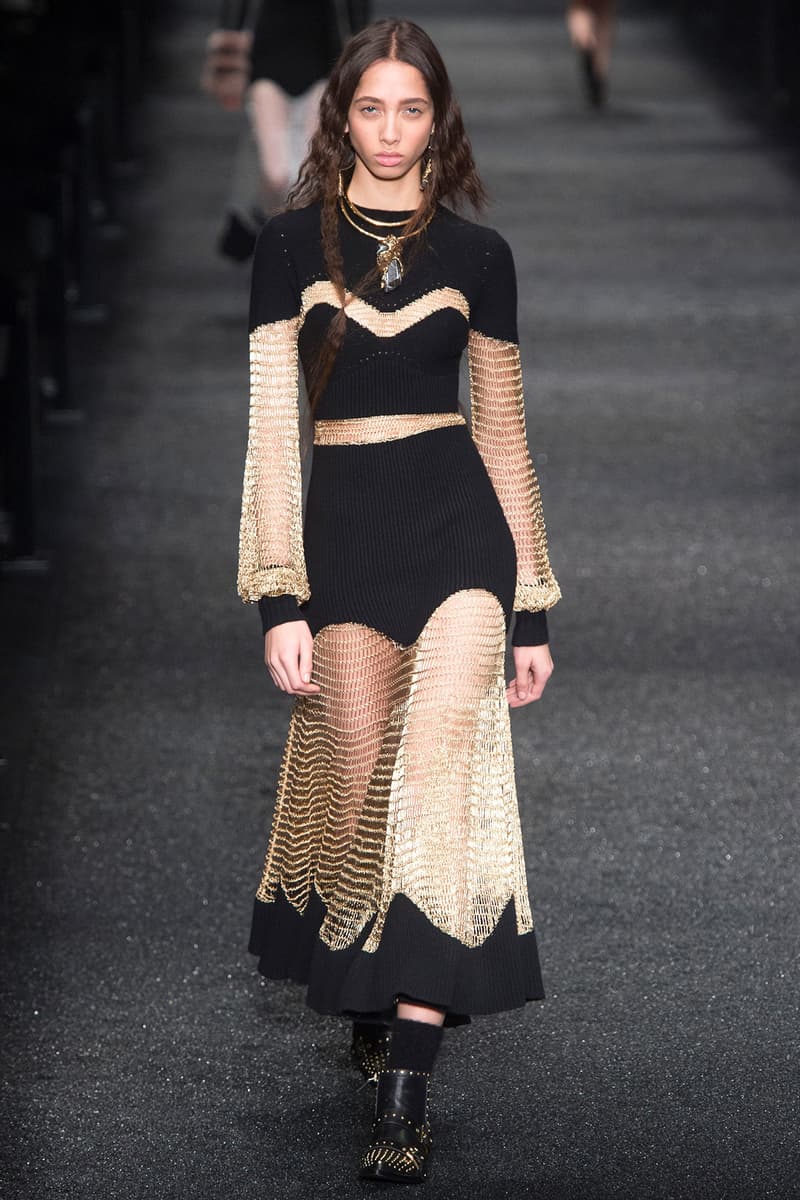 24 of 44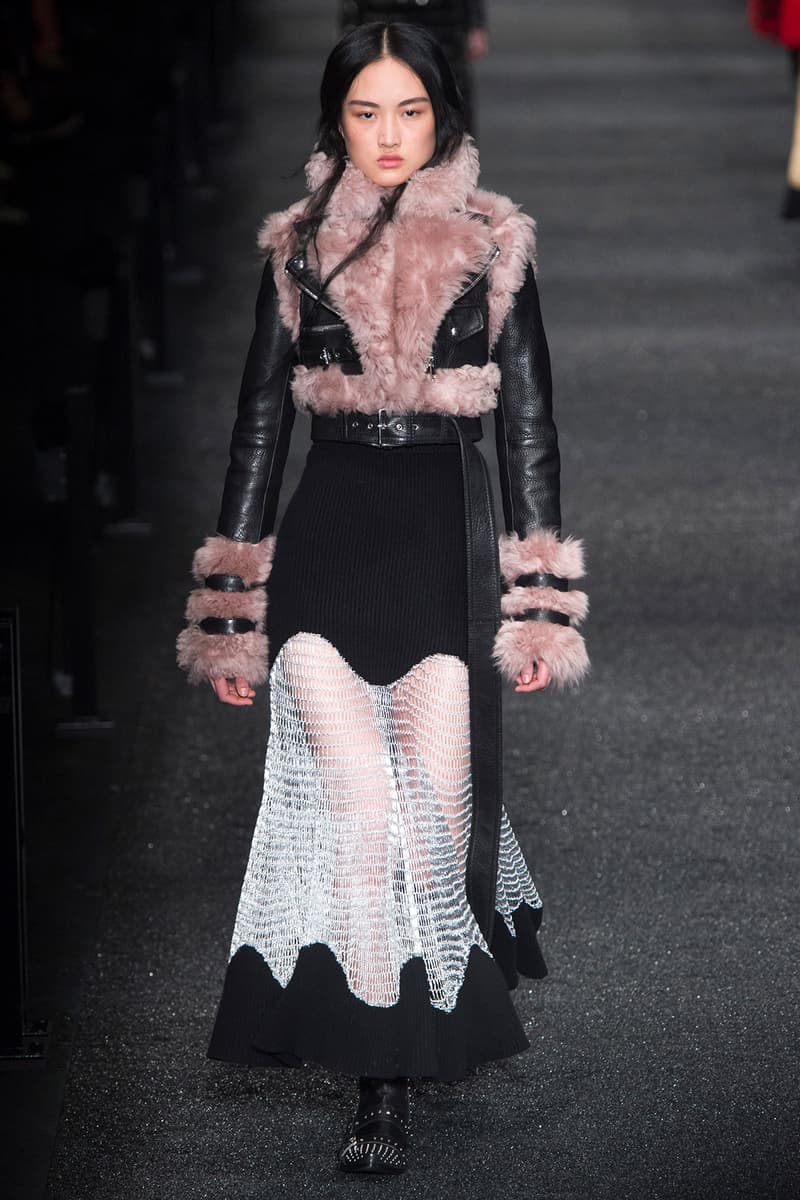 25 of 44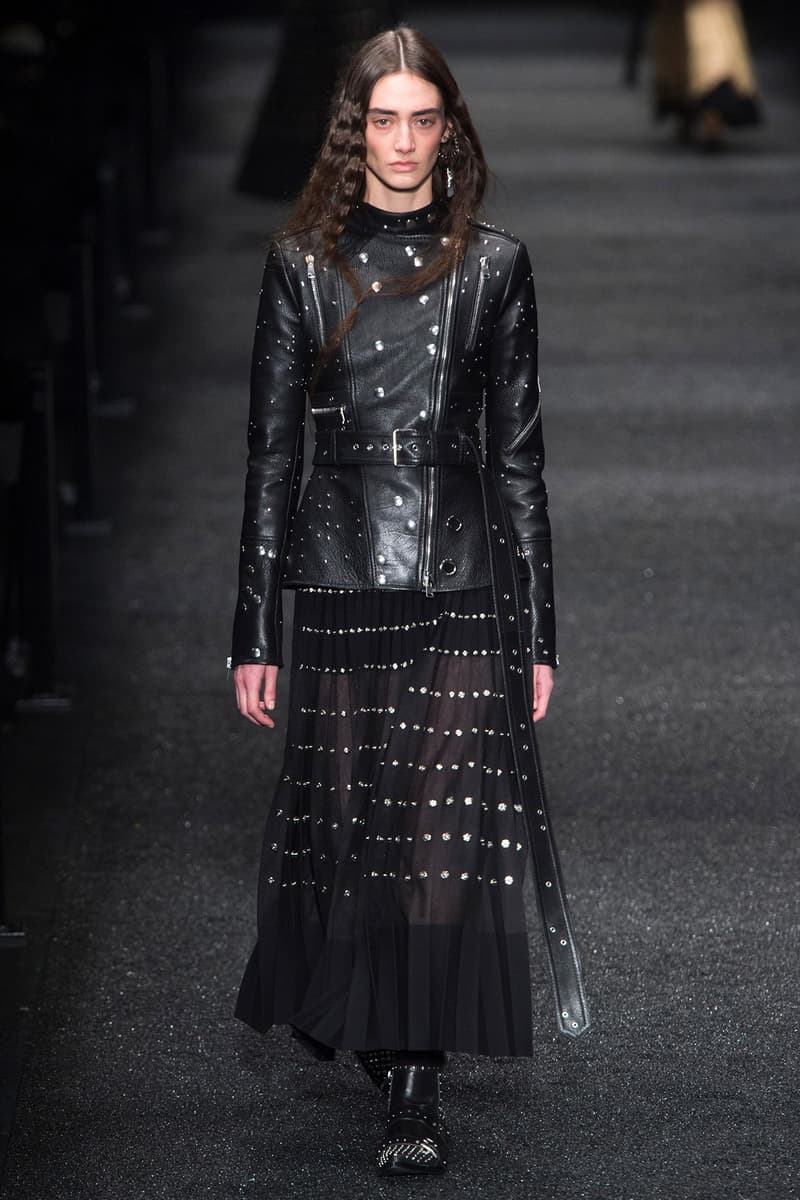 26 of 44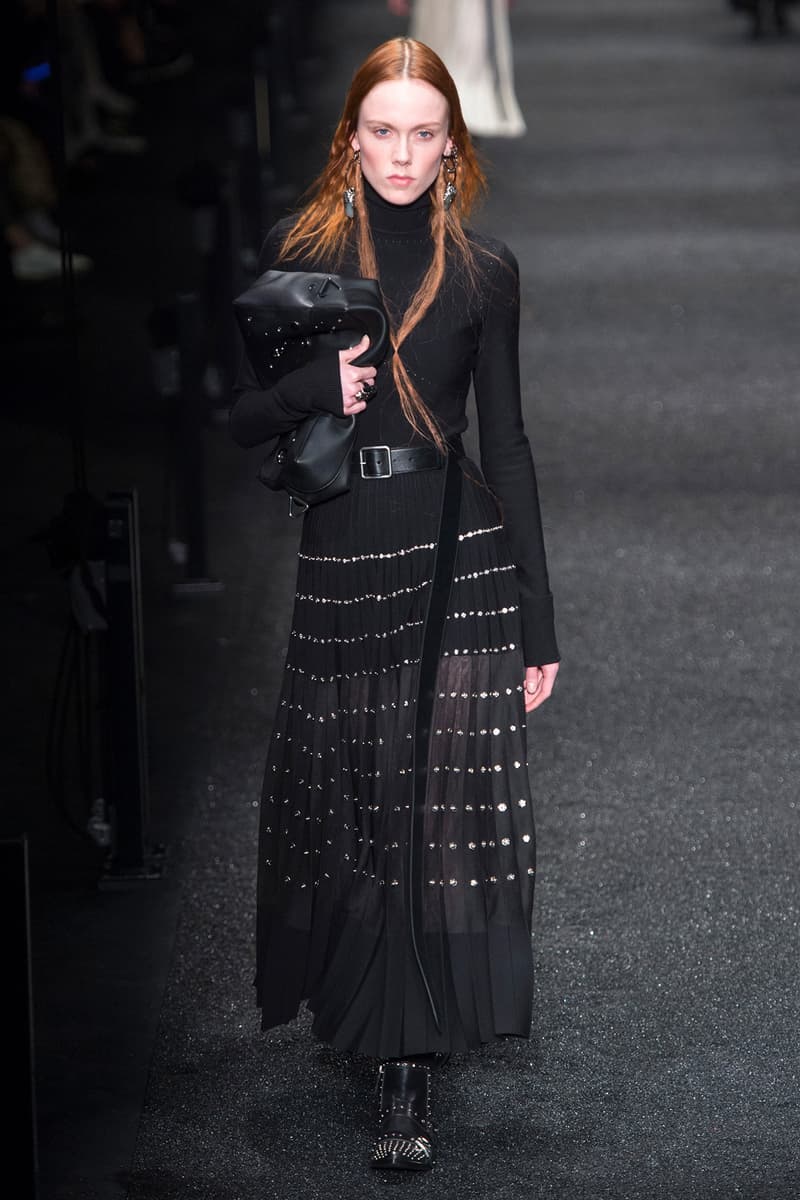 27 of 44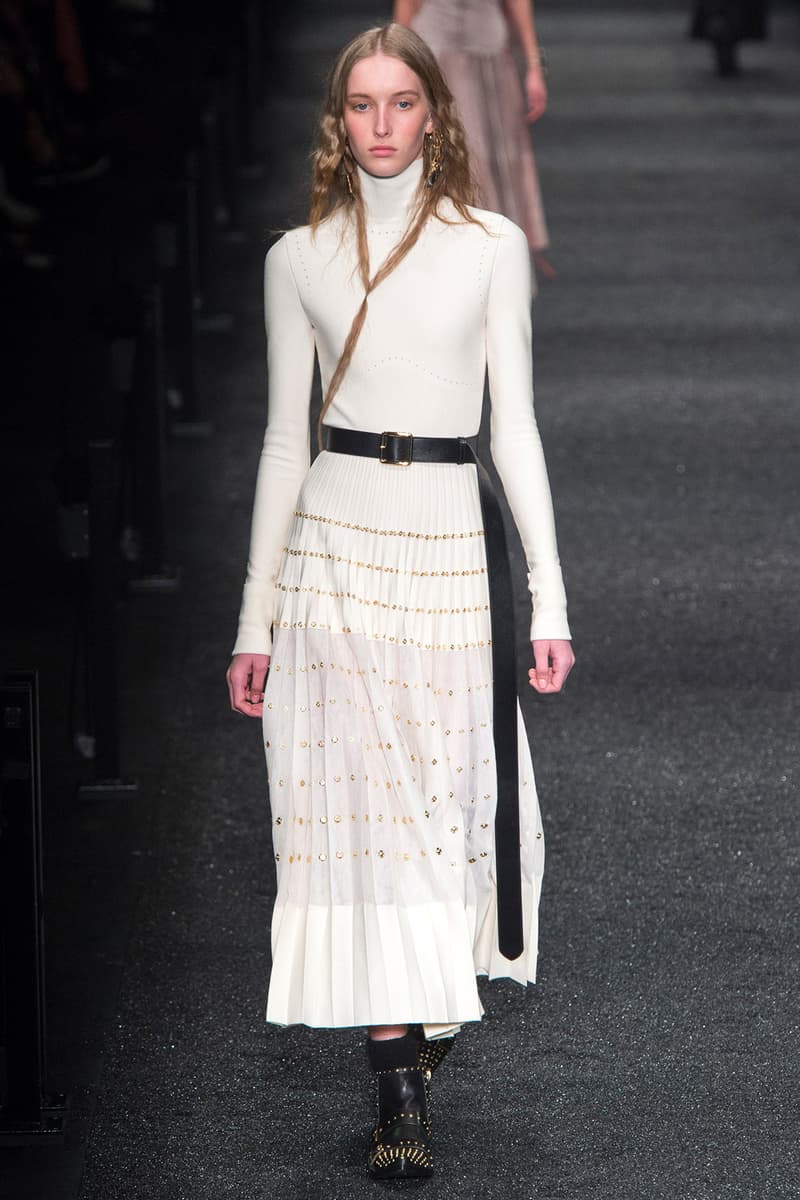 28 of 44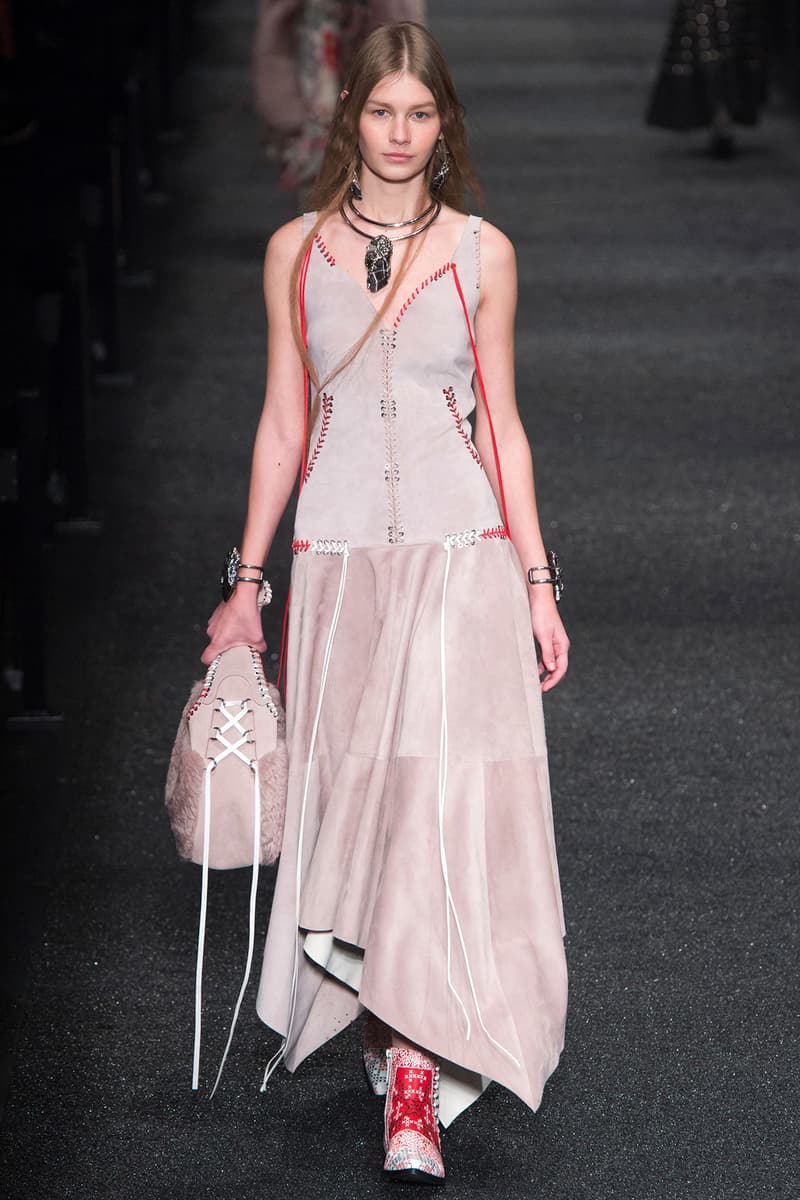 29 of 44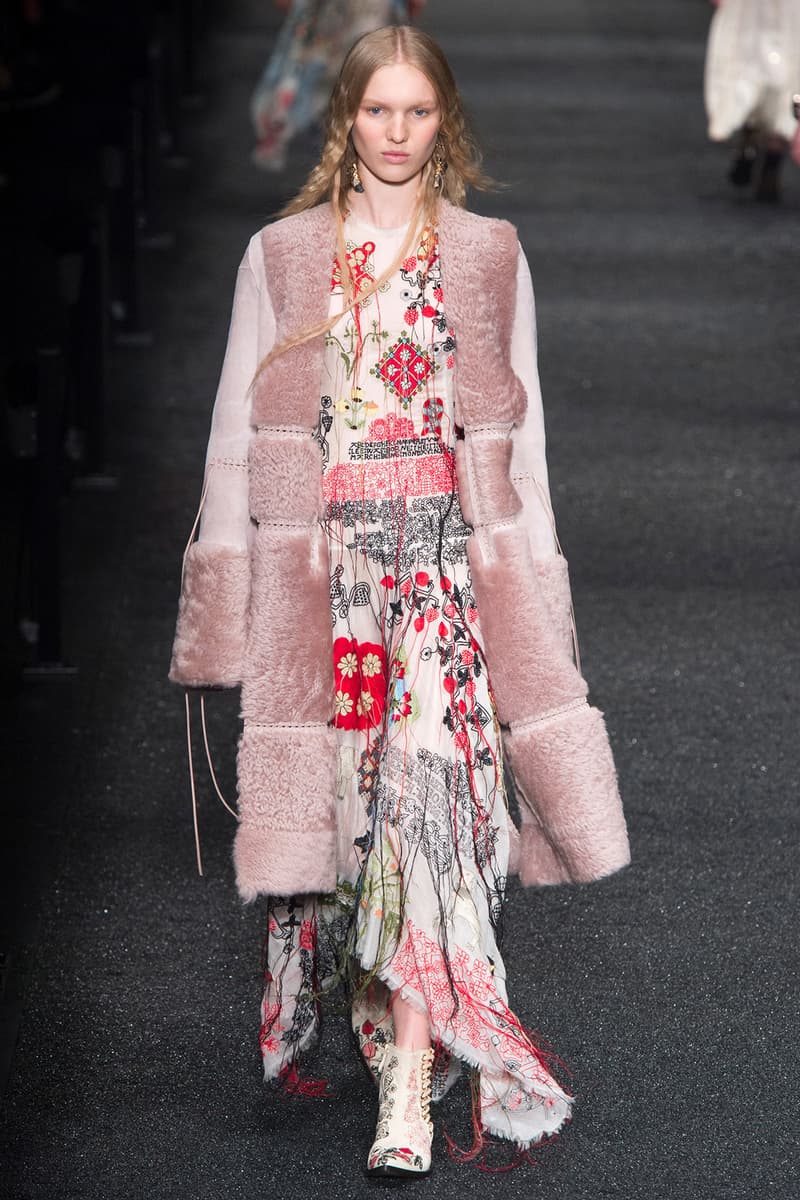 30 of 44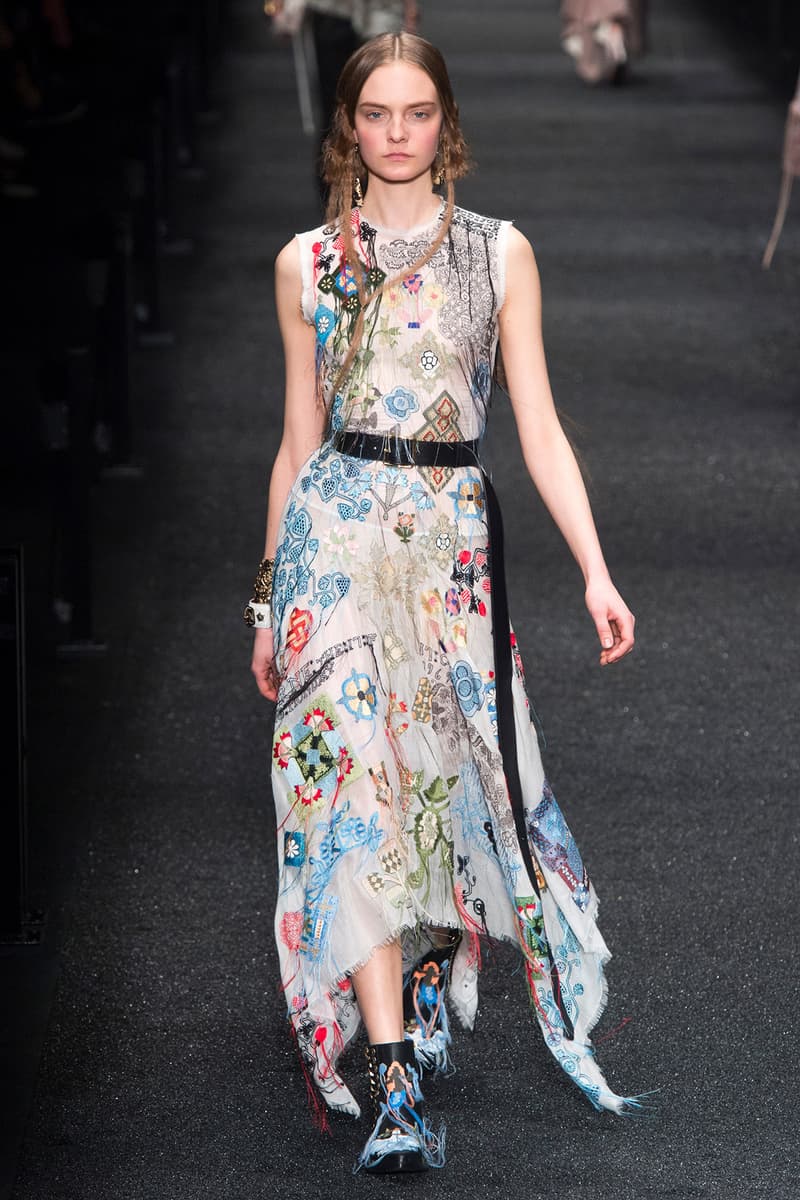 31 of 44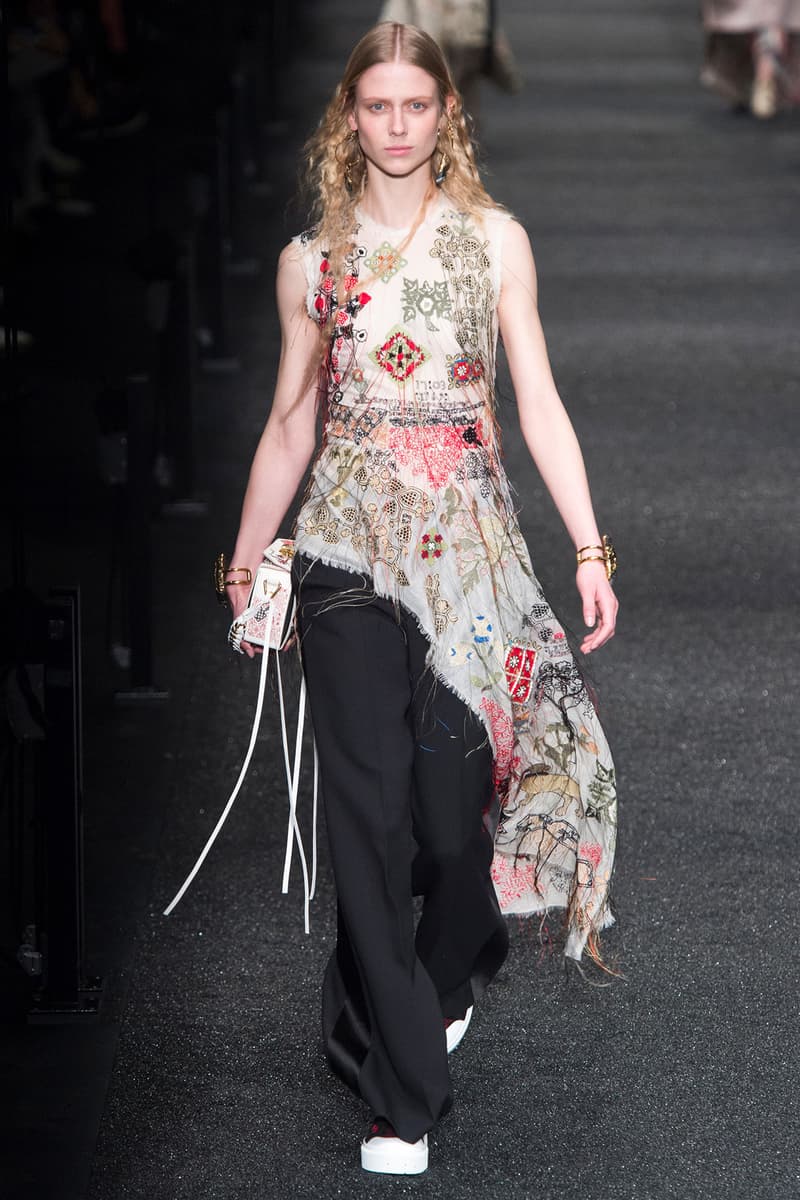 32 of 44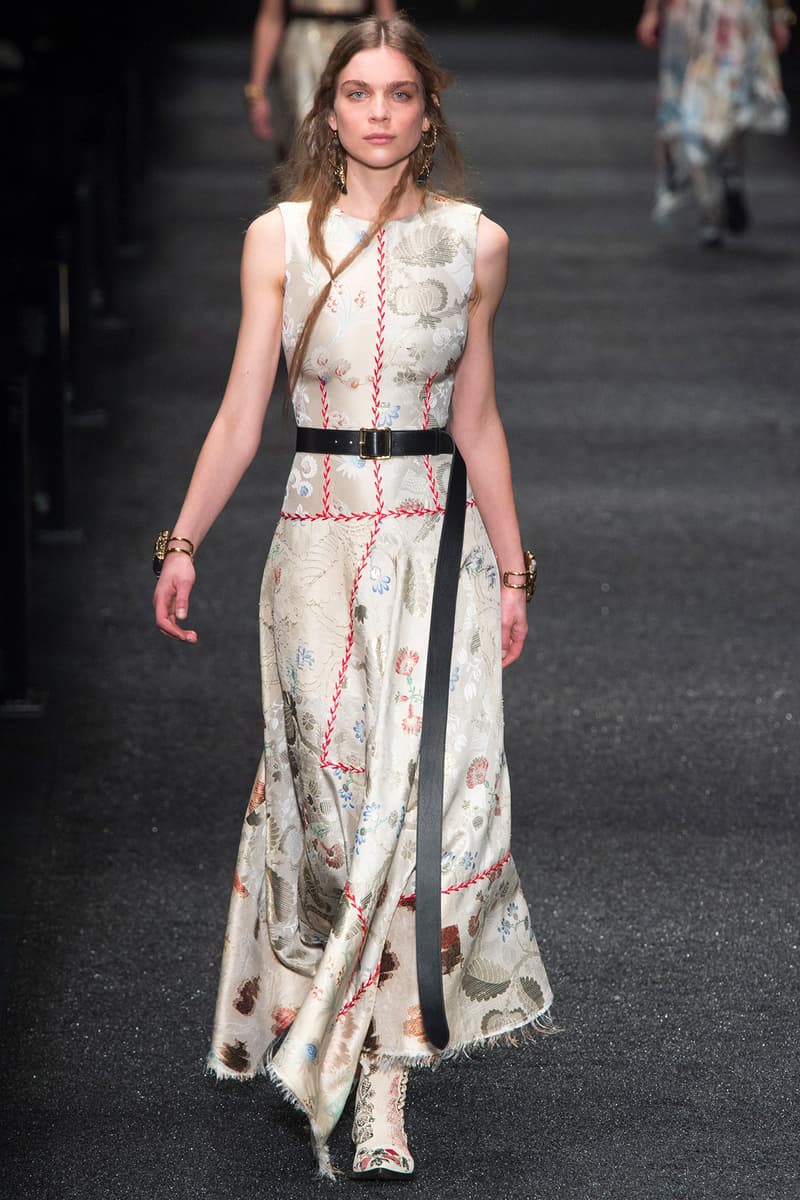 33 of 44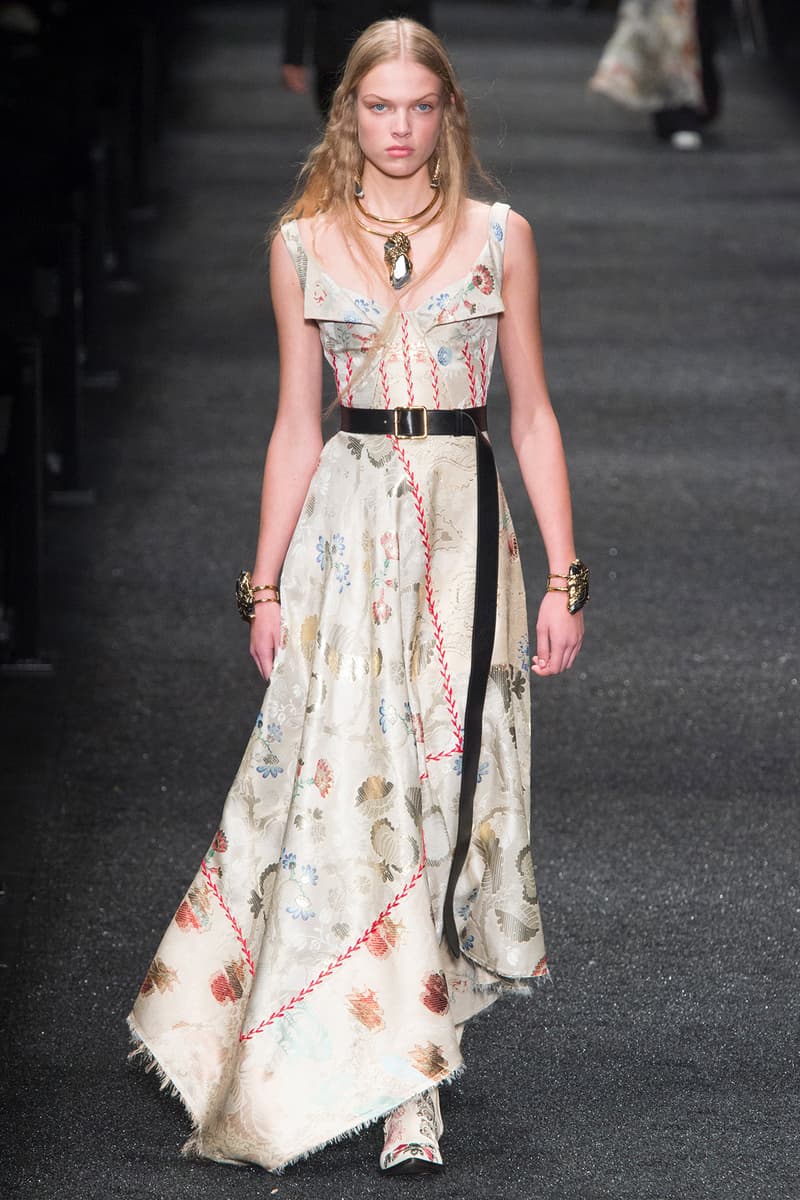 34 of 44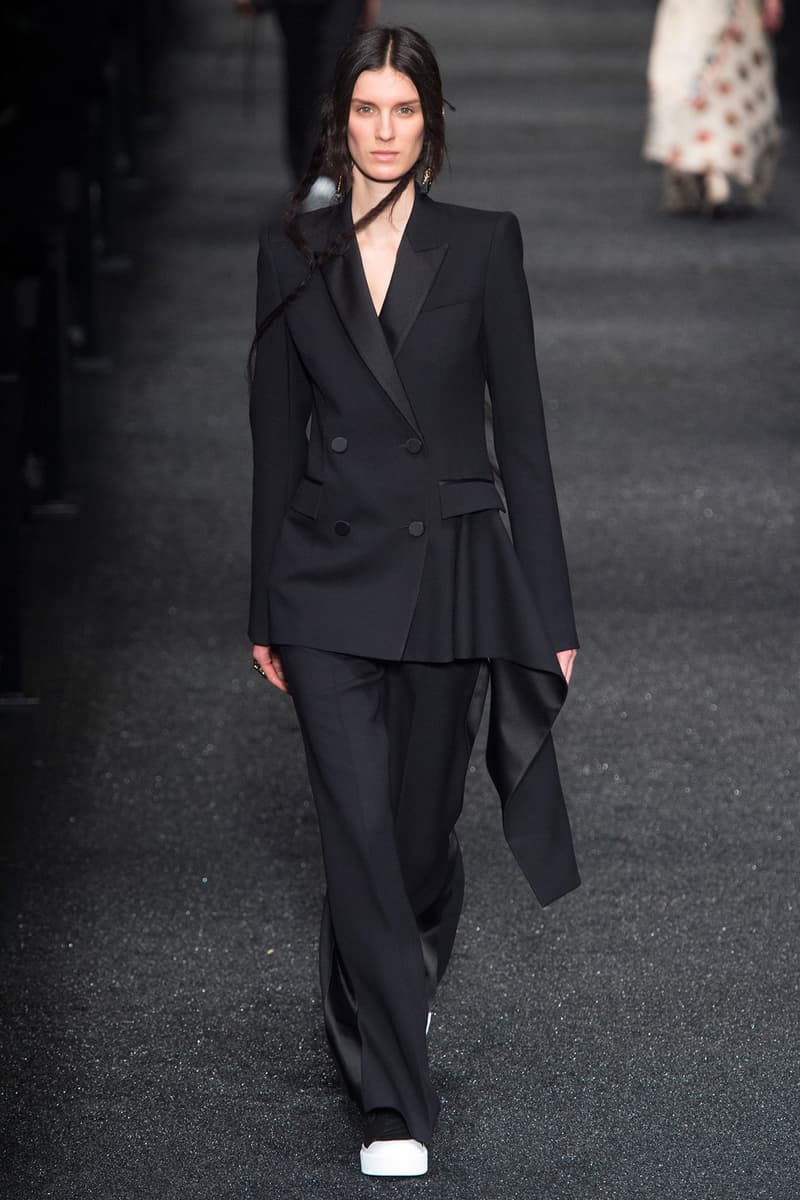 35 of 44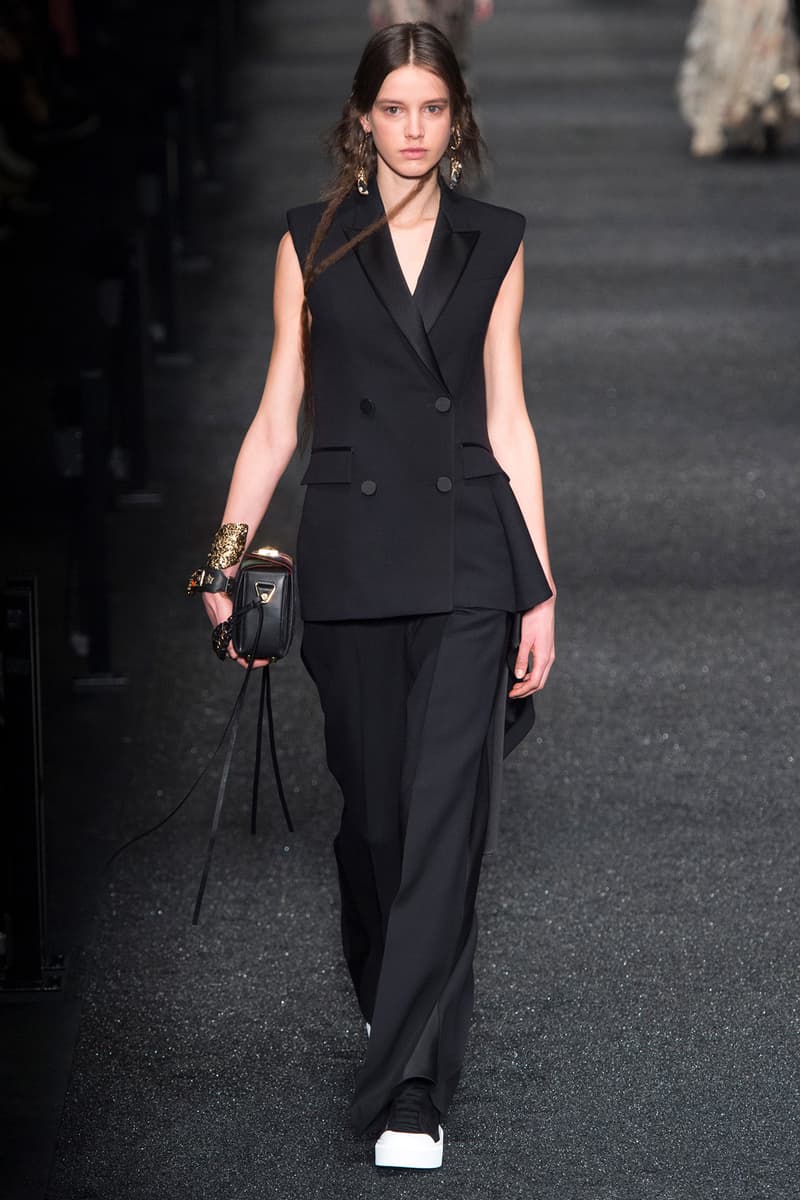 36 of 44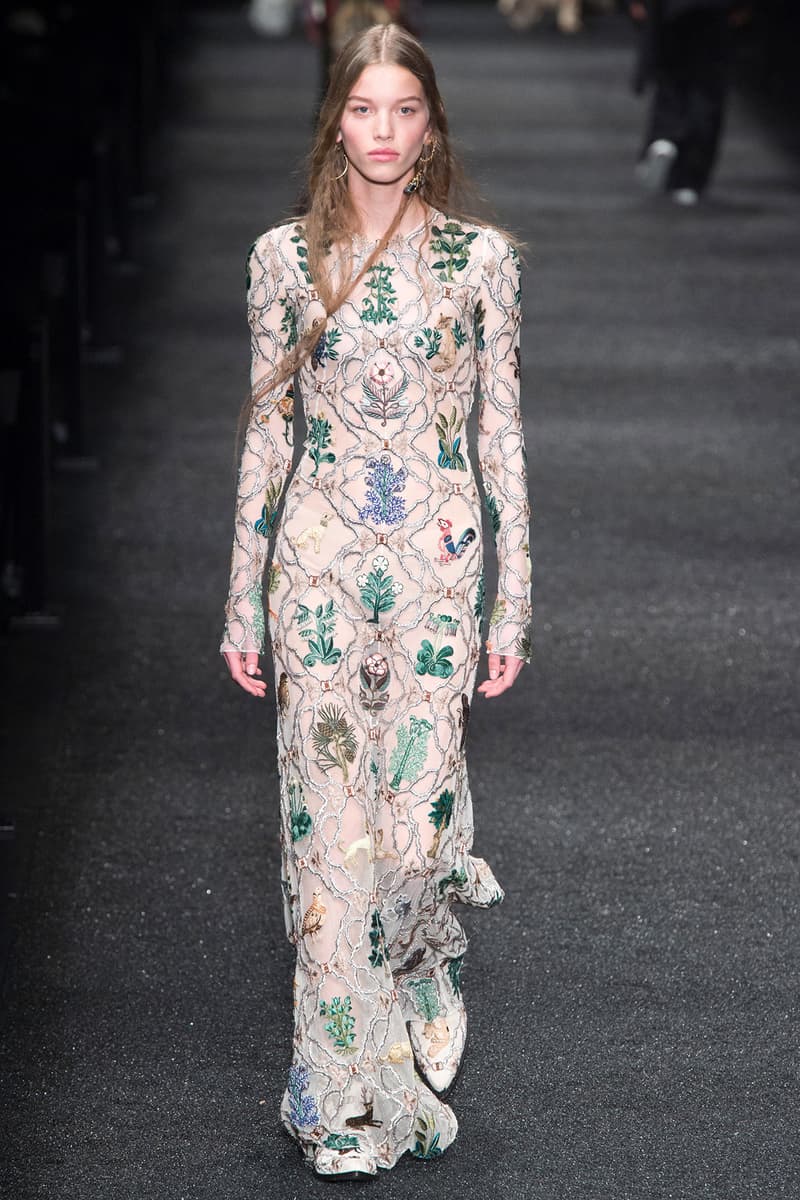 37 of 44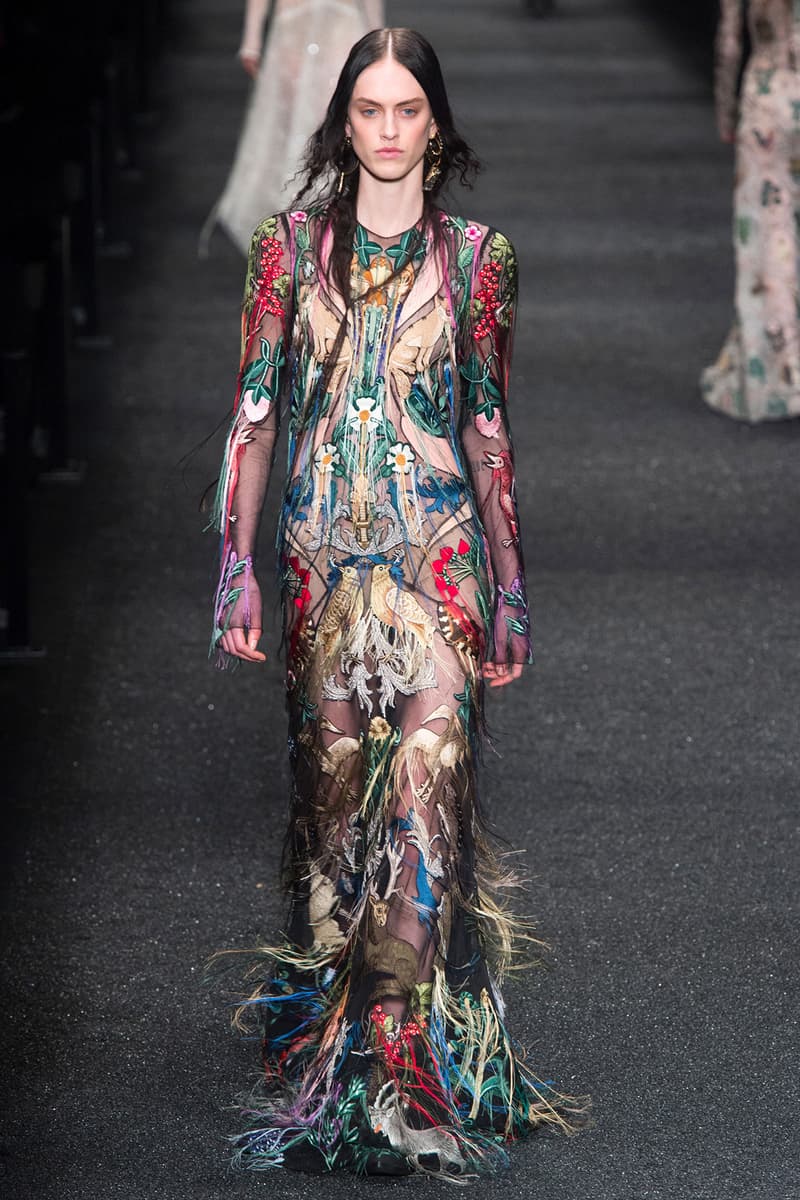 38 of 44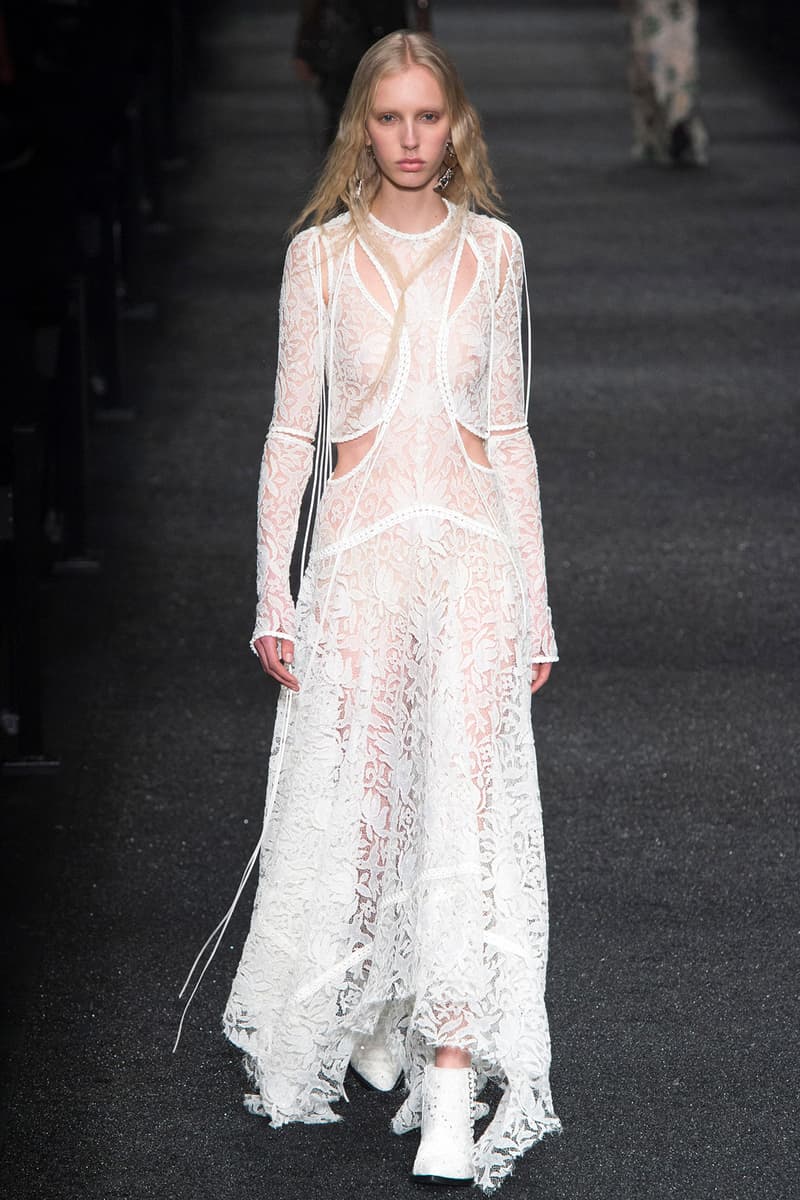 39 of 44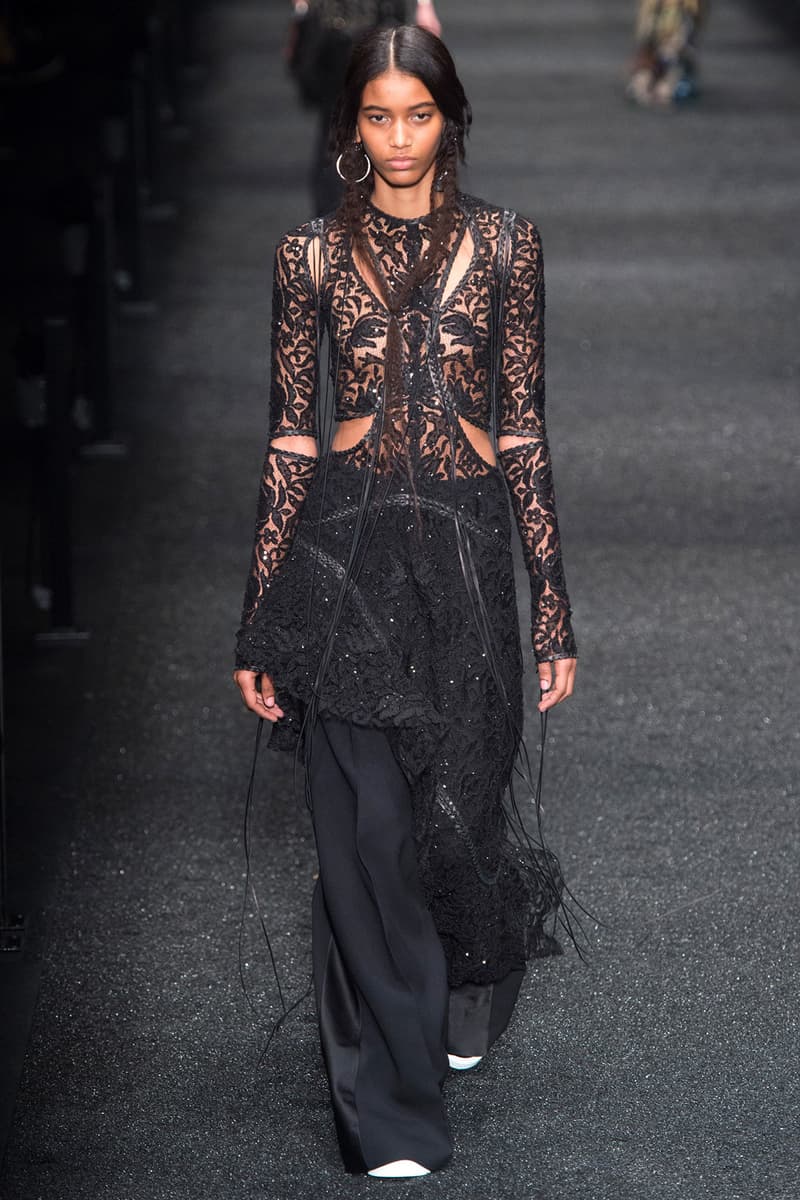 40 of 44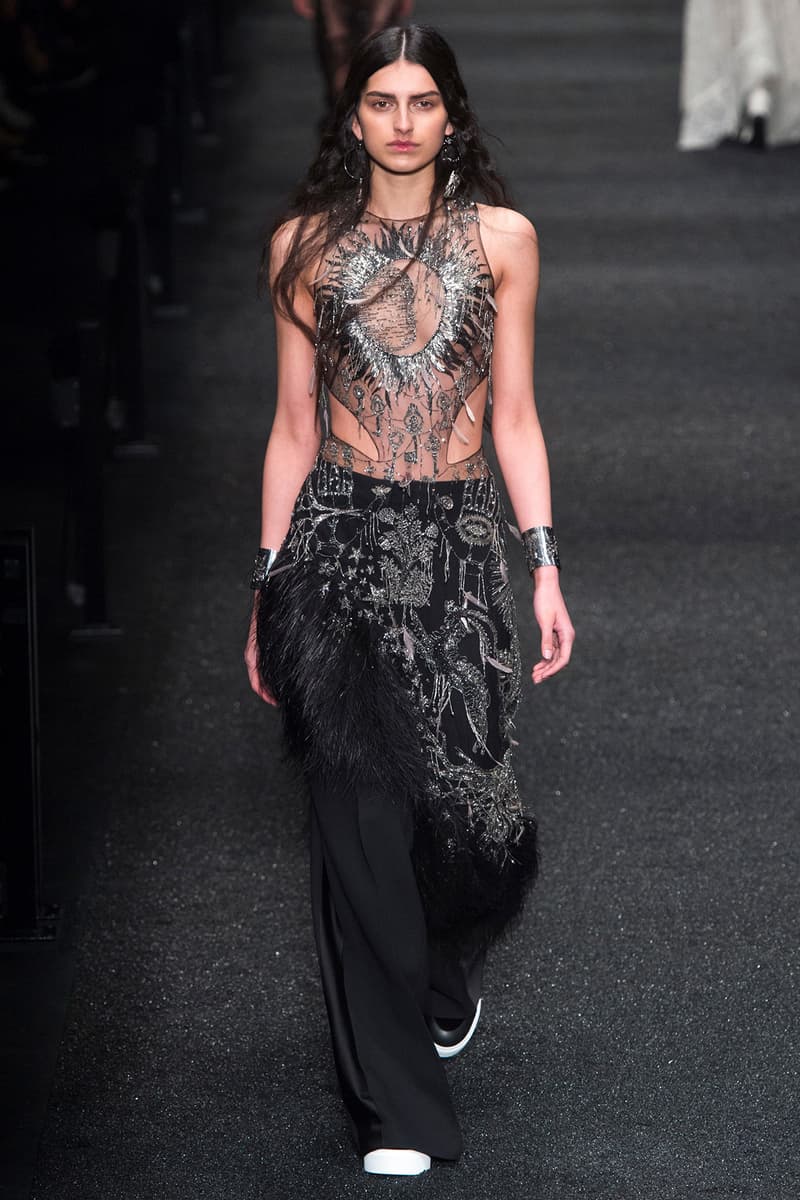 41 of 44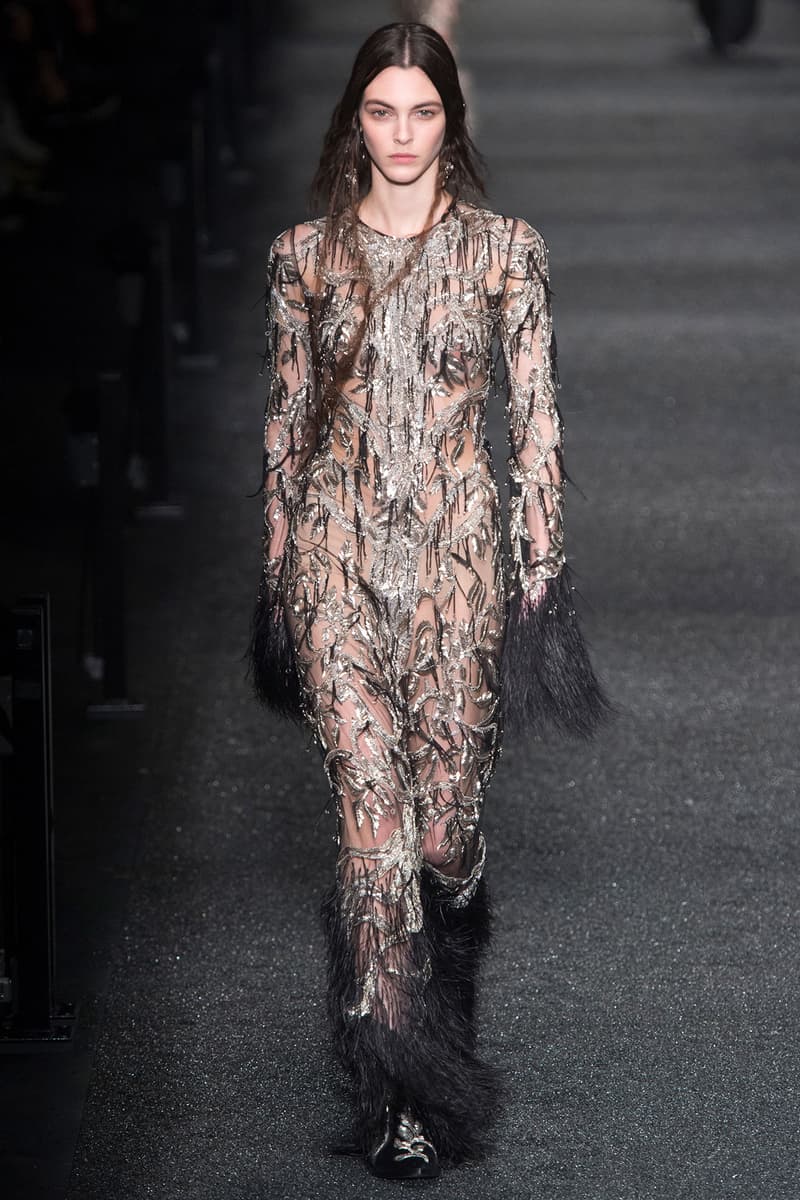 42 of 44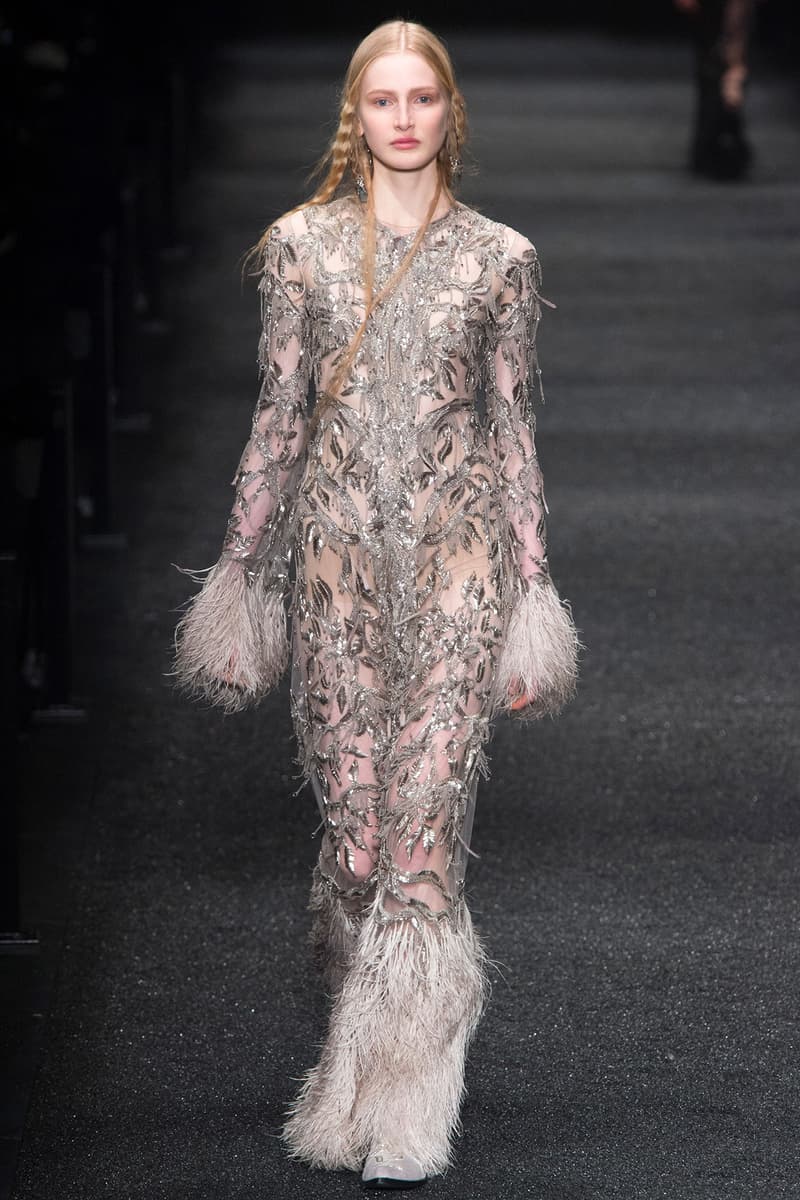 43 of 44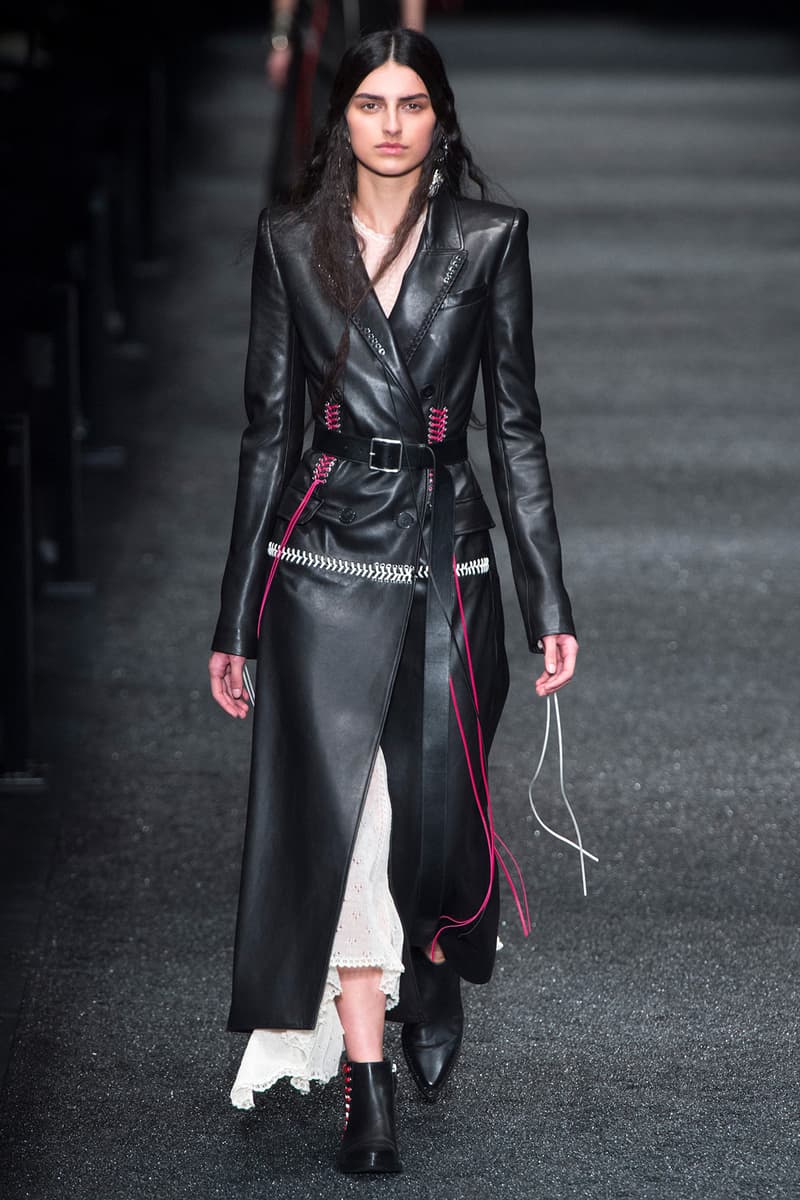 44 of 44
Fashion
Alexander McQueen Strings Us Along for 2017 Fall/Winter Collection
Get tied up in these styles.
Alexander McQueen Strings Us Along for 2017 Fall/Winter Collection
Get tied up in these styles.
Alexander McQueen followed a lot of idea leads in its latest collection which resulted in a busy runway. There were multicolored strings that came out of pleated leather silhouettes and bandana-patched floor length gowns that didn't seem to be made for the same woman. McQueen even featured its own "coat of many colors," crafting a hip-length knit outerwear piece with weaved multicolored yarn on its surface.
While there wasn't much coherence in the collection overall, we did get to admire a few standout pieces including the fur-trimmed leather coat and nature-inspired floor length lace gown. McQueen head designer, Sarah Burton, aimed to honor feminine energy in nature, juxtaposing the tailored suits with the more ethereal looks. The more whimsical garments referenced the female form as seen in pagan art and literature.
Take a look at each garment in the gallery above.
Source
Photographer

Kim Weston Arnold/Indigital.tv
---
Share this article