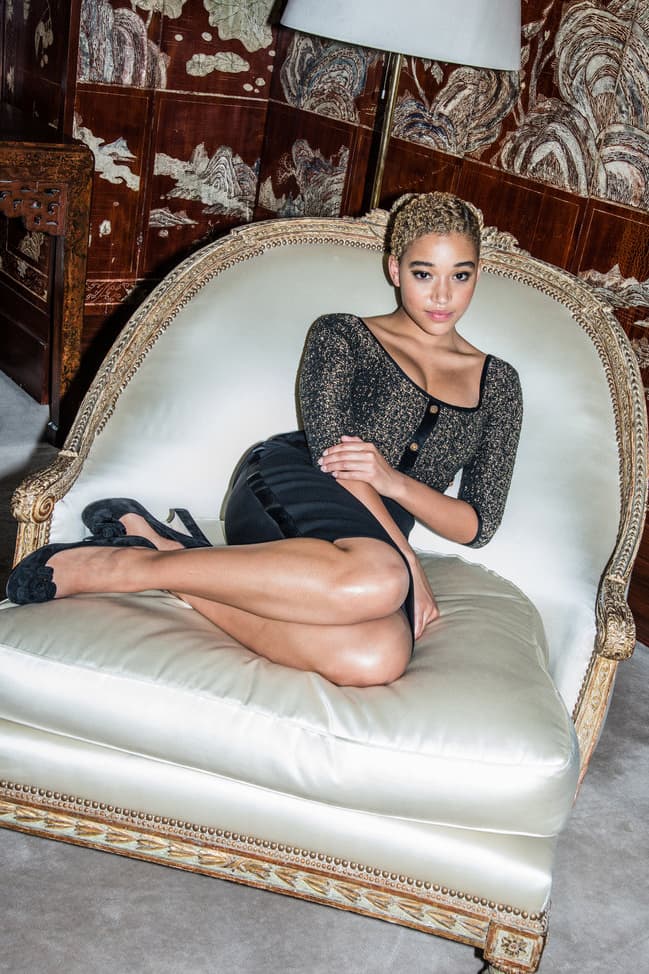 1 of 3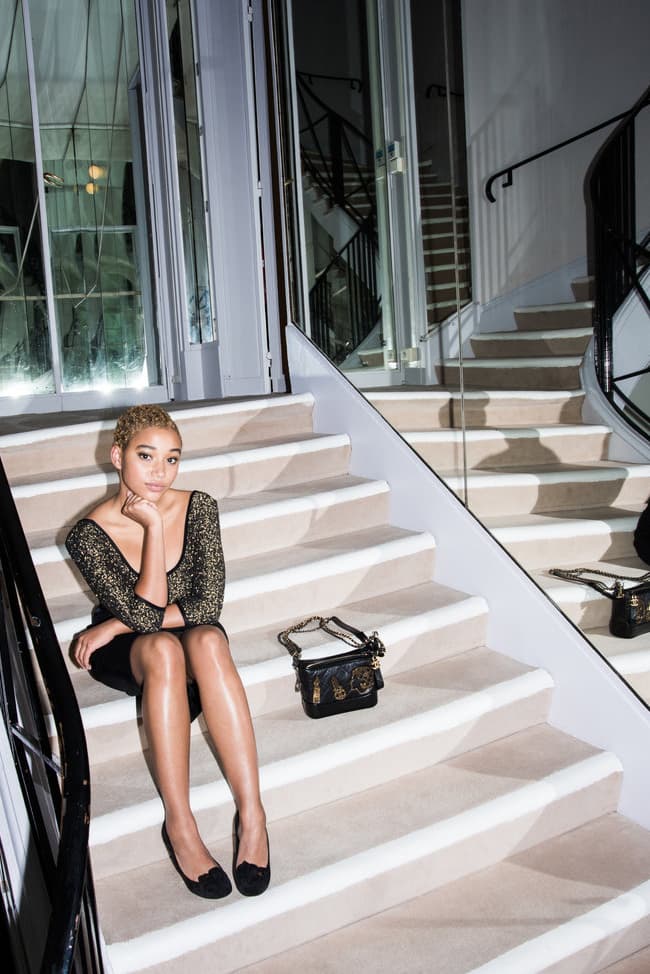 2 of 3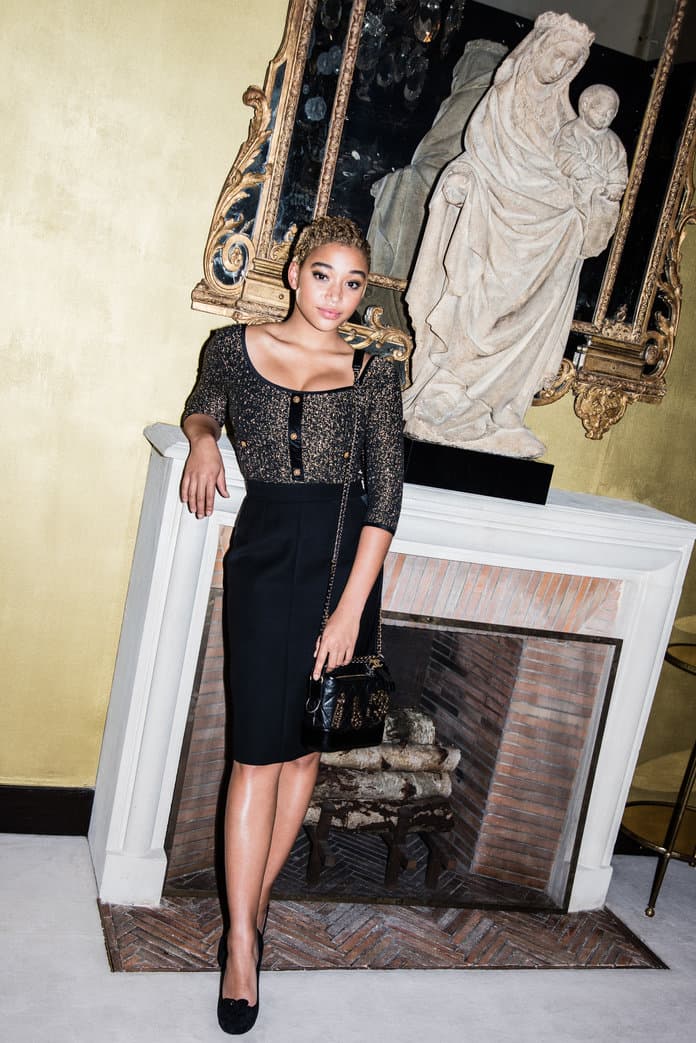 3 of 3
Culture
Amandla Stenberg Discusses Gender, Beauty and Self-Expression in New Interview
The 18-year-old is all about feeling comfortable in her own skin.
Amandla Stenberg Discusses Gender, Beauty and Self-Expression in New Interview
The 18-year-old is all about feeling comfortable in her own skin.
During Paris Fashion Week earlier this month, Amandla Stenberg had the opportunity to visit the beautiful apartment of Mademoiselle Chanel in the romantic French capital. With InStyle keeping her in company, the 18-year-old actress and activist tells the magazine how she makes use of clothes to express herself, and how she feels the most comfortable when she's dressed like a boy.
Check out an excerpt of the interview below, then read the full feature over at InStyle to learn more.
On fashion and self-expression:
Something that Mademoiselle Chanel did so well was to utilize the power of comfort to make beautiful statements and craft intricate pieces of fashion. That's something I try to cultivate. How to use fashion and how to use comfort, for me, a lot of times [means] dressing like a boy … and how to intermingle that with a sense of personal flare and attention to detail. 

On using fashion as a positive tool:
When you're comfortable in what you're wearing you feel the most powerful. You radiate the most. People can sense that immediately. I'm not necessarily drawn to one particular style, but to people who know how to take their insecurities, spin them on their axes and present them to the world through their clothing.

On gender and conventional beauty standards:
I think something that was a huge limitation for me was gender. I thought that I had to dress a certain way in order to appear female, in order to subscribe to certain beauty standards, in order to look pretty. And once I lifted that limitation off of myself of trying to look digestible, especially to the male gaze, it was a lot easier for me to find what style actually suited me. I was able to recognize that gender is a construct and my clothing can look like whatever I want.
Photographer

Romain Bernardie James/Instyle