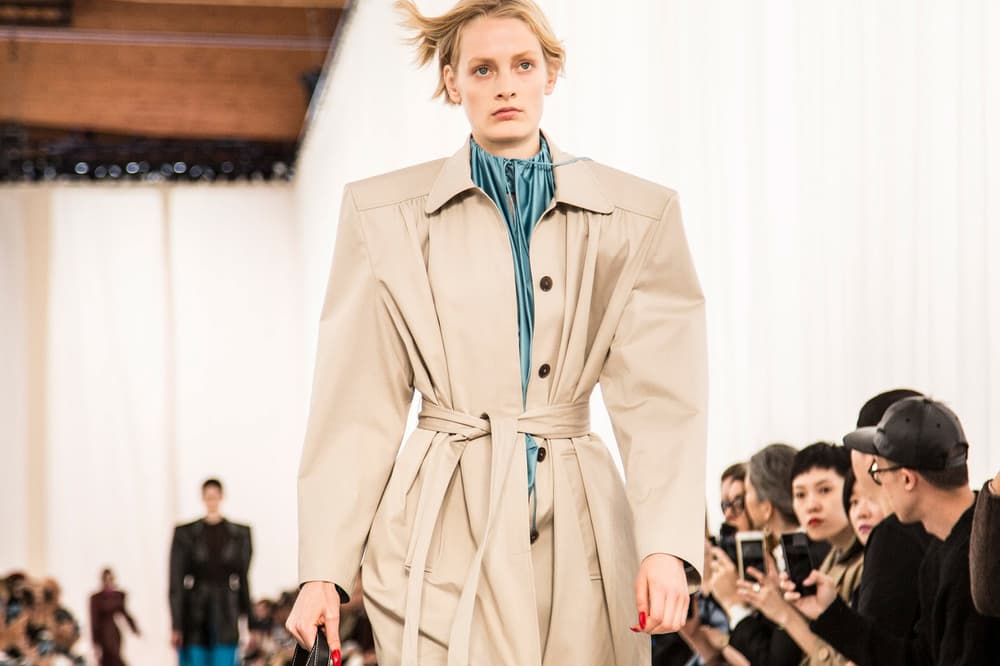 Fashion
Balenciaga Is Called Out for Mistreatment of Models During Paris Fashion Week Casting Call
The French fashion house immediately fired the casting agency involved.
Balenciaga Is Called Out for Mistreatment of Models During Paris Fashion Week Casting Call
The French fashion house immediately fired the casting agency involved.
Earlier this week, casting director James Scully took to social media to reveal a serious misconduct that happened at Balenciaga's model casting for Paris Fashion Week. "I was very disturbed to hear from a number of girls this morning that yesterday at the Balenciaga casting," Scully writes. He continues to explain how the models were "treated like animals" in his lengthy post:
Madia & Ramy (serial abusers) held a casting in which they made over 150 girls wait in a stairwell, told them they would have to stay over 3 hours to be seen and not to leave. In their usual fashion they shut the door, went to lunch and turned off the lights, to the stairs leaving every girl with only the lights of their phones to see. Not only was this sadistic and cruel it was dangerous and left more than a few of the girls I spoke with traumatized.
Soon after Scully made the allegations on Instagram, the post went viral among the fashion community and was shared by supermodels including Edie Campbell, Karen Elson and more. As a response to the mistreatment claims, Balenciaga quickly discontinued its relationship with the casting agency involved. The brand's official statement reads,
… Balenciaga sent a written apology to the agencies of the models who were affected by this specific situation, asking them to share it with them. Balenciaga condemns this incident and will continue to be deeply committed to ensure the most respectful working conditions for the models.
You can read Scully's original message below to learn more.
Photographer

Eli Schmidt/The New York Times
Share this article