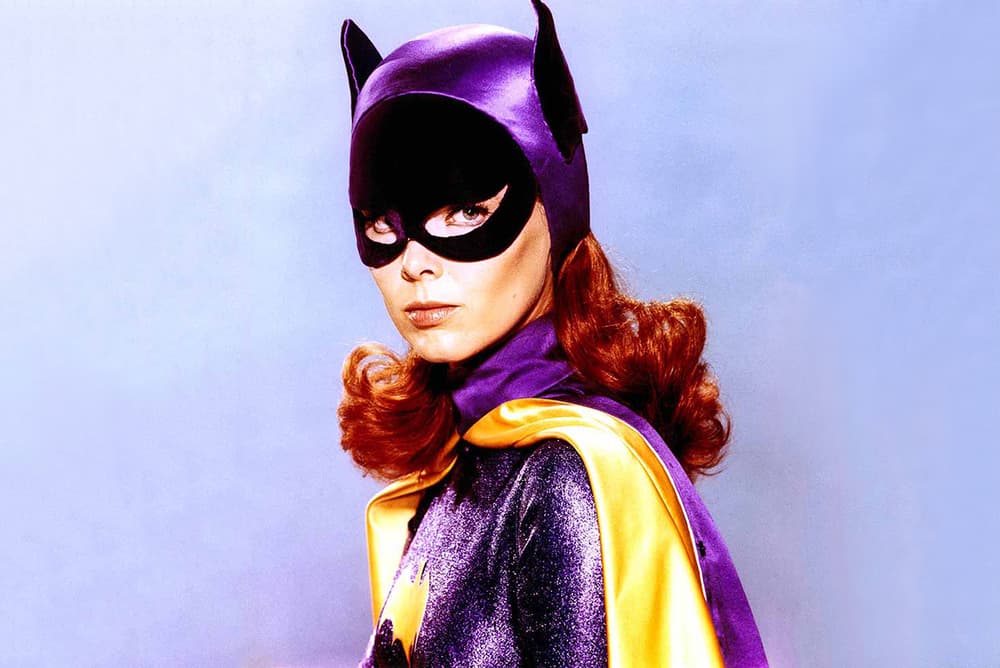 Culture
A Batgirl Movie Directed by Joss Whedon Is Coming Soon
The badass superheroine is flying solo.
A Batgirl Movie Directed by Joss Whedon Is Coming Soon
The badass superheroine is flying solo.
Batgirl fans rejoice: the iconic heroine is finally getting her own standalone movie after all these years. According to Variety, Buffy the Vampire Slayer creator Joss Whedon has been tapped to direct, write and produce a Batgirl film for Warner Bros. Centering around the female superhero, the upcoming project will also feature other characters from Gotham City. We'll report any further updates when the production of the movie begins.
In other news, DC Film's first female-led feature Wonder Woman is set to premiere on June 2. Check out the film's newest trailer here.
---
Share this article