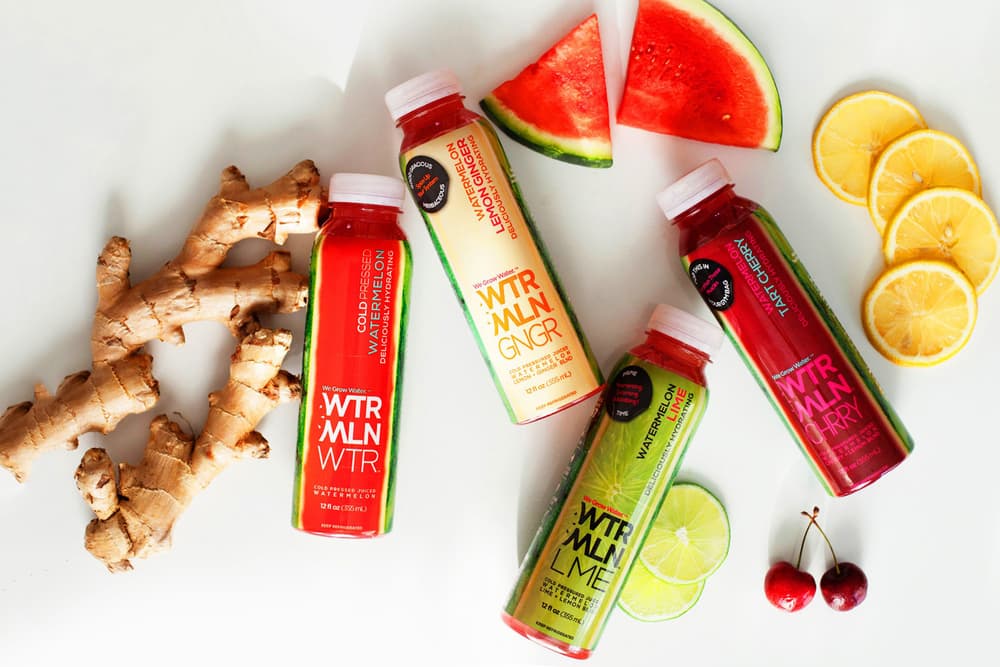 Beyoncé Is Quenching Our Thirst With Three New Watermelon Water Flavors
But none are lemonade.
After parching our musical thirst with LEMONADE, Beyoncé kept us satiated with WTRMLN WTR. Now the singer, who invested in the company last year, introduces three more flavors — or "BLNDS" — of the cold-pressed watermelon juice: Ginger Lemon, Lime and Tart Cherry. Each 12-ounce bottle is made up of an entire watermelon including the rind, and boasts Vitamin C, antioxidants and electrolytes with no added sugar.
Find the new WTRMLN WTR flavors exclusively at Whole Foods for $4 USD.
Share this article