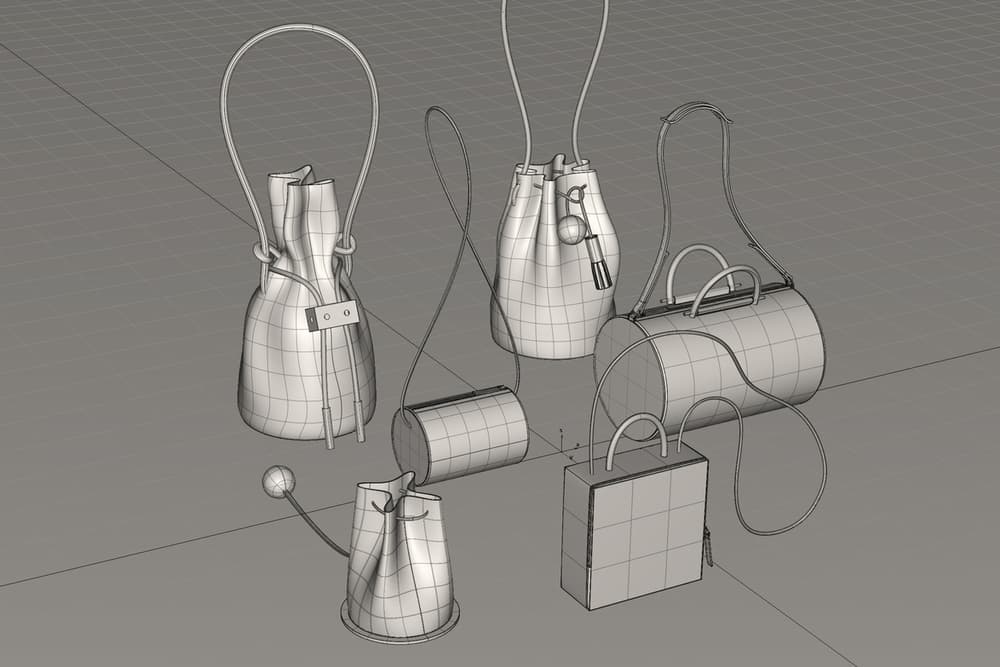 1 of 23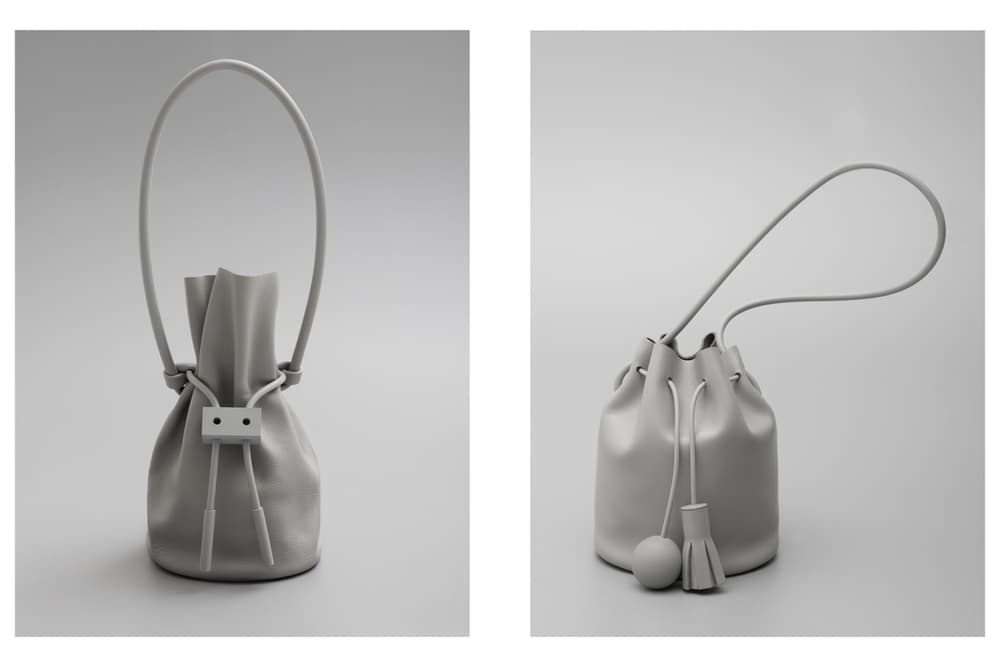 2 of 23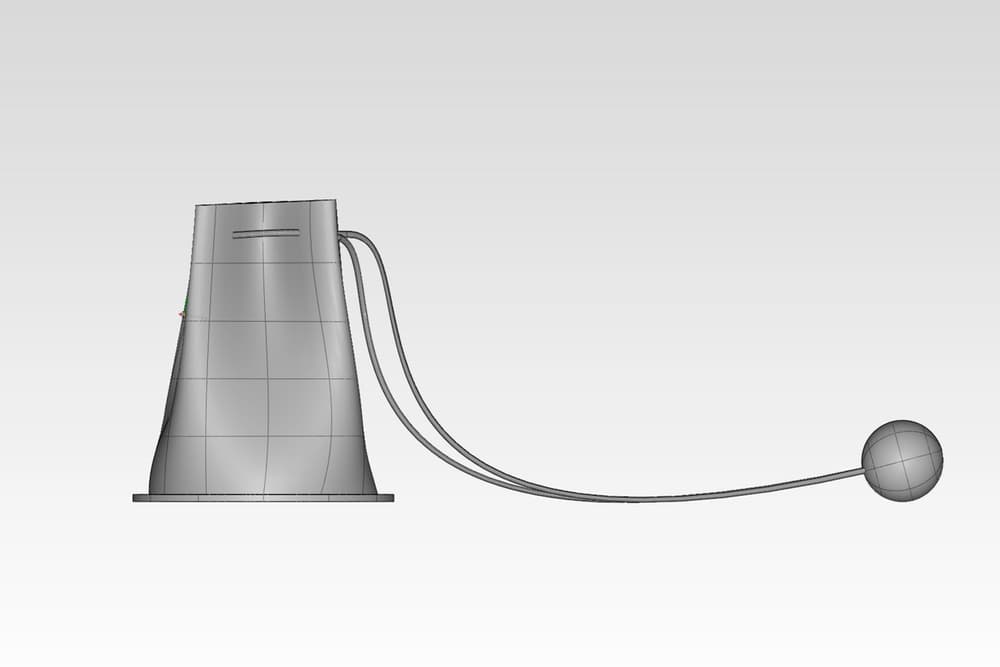 3 of 23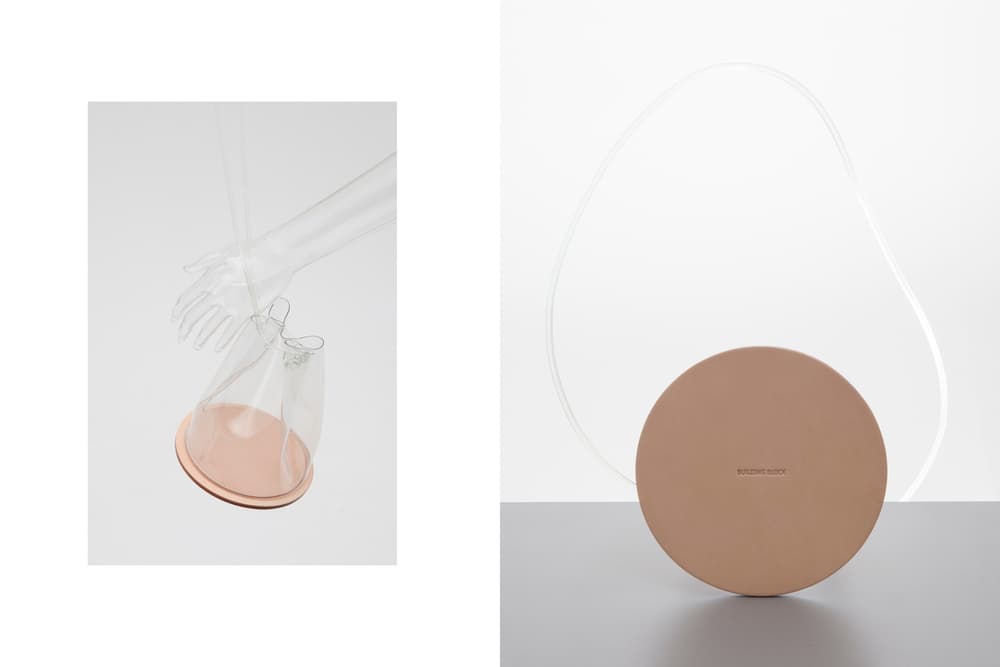 4 of 23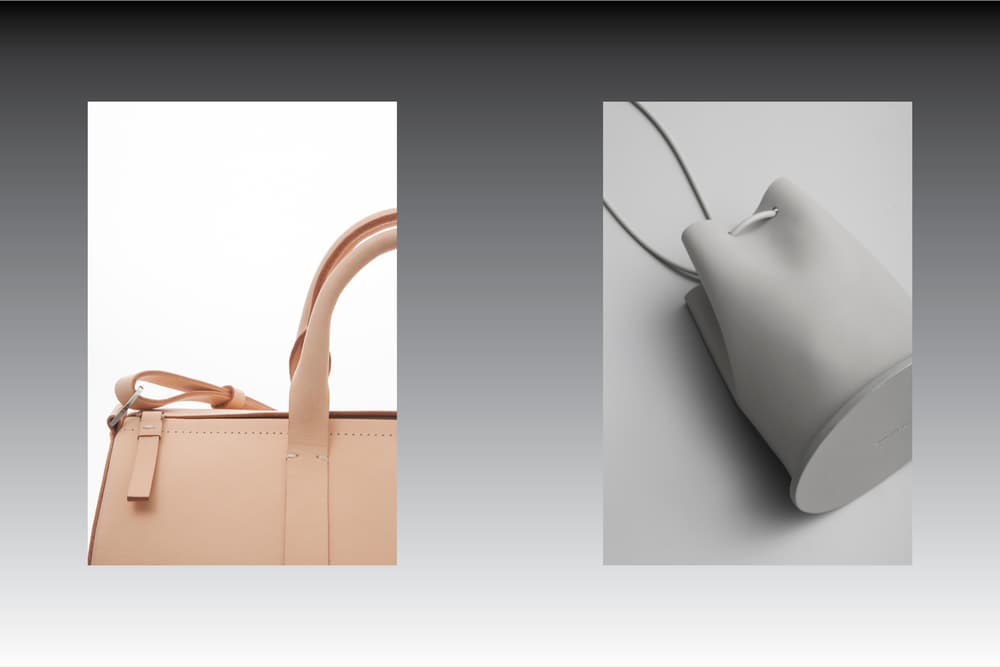 5 of 23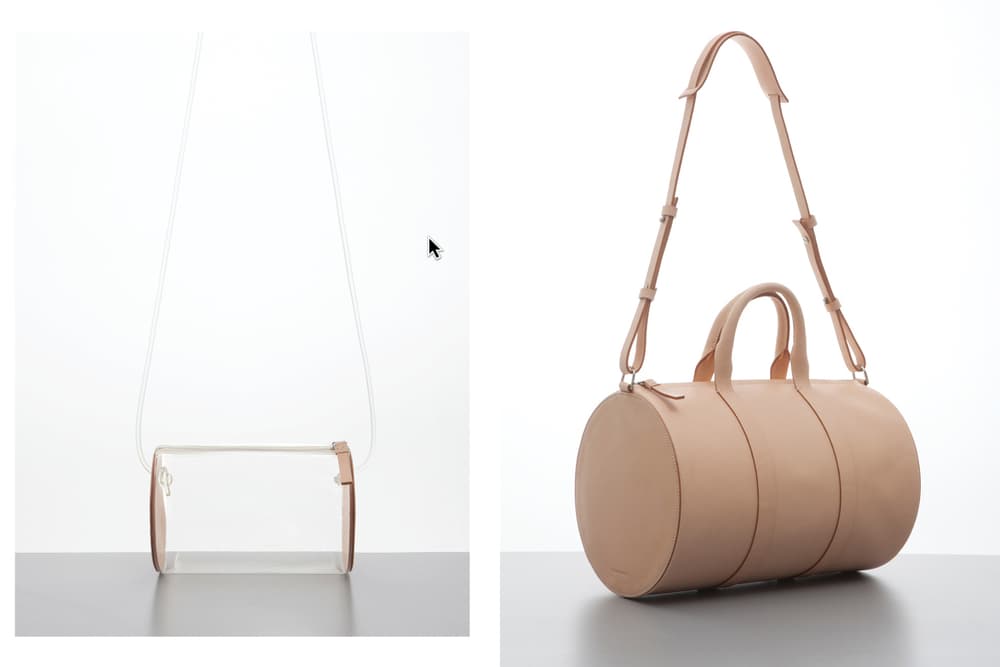 6 of 23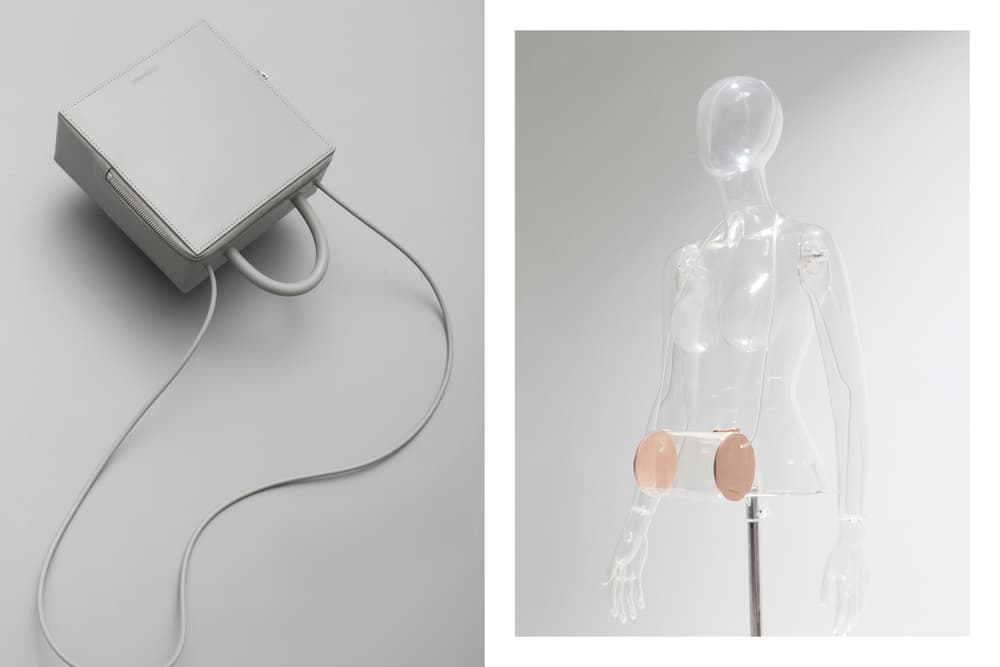 7 of 23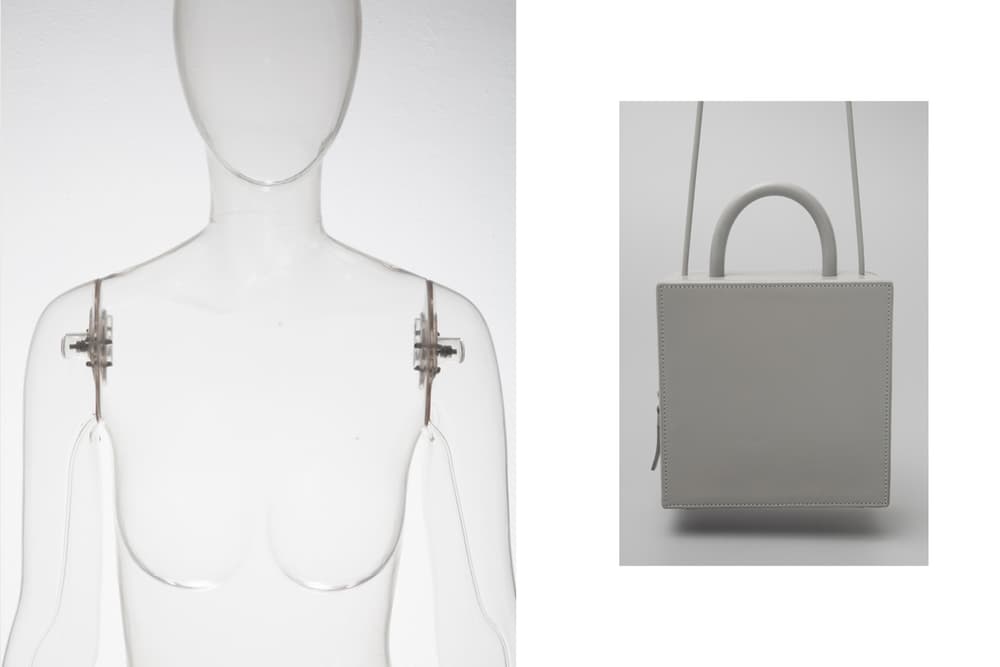 8 of 23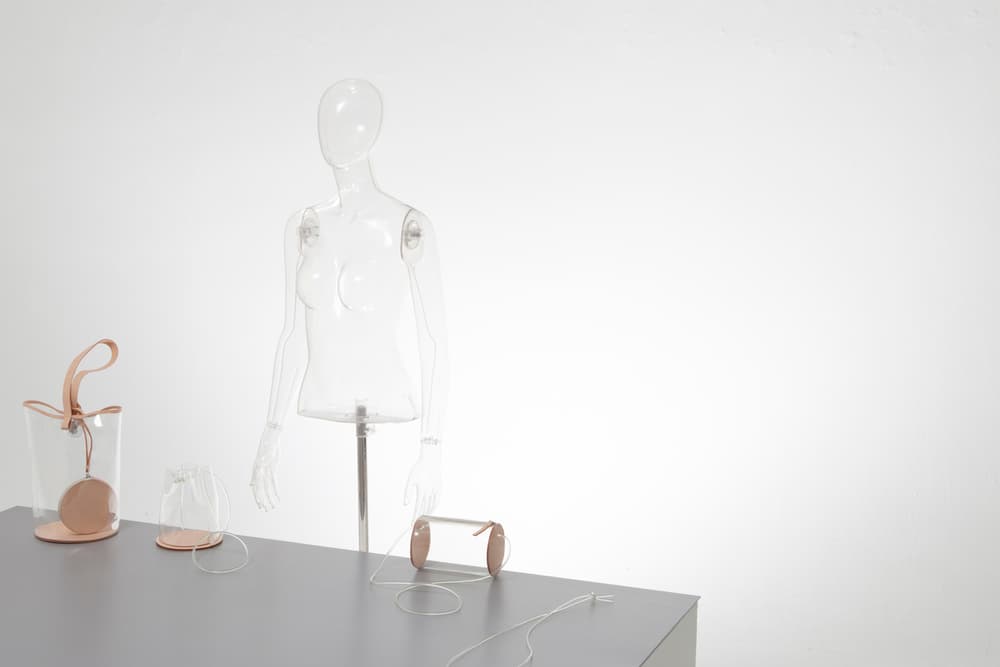 9 of 23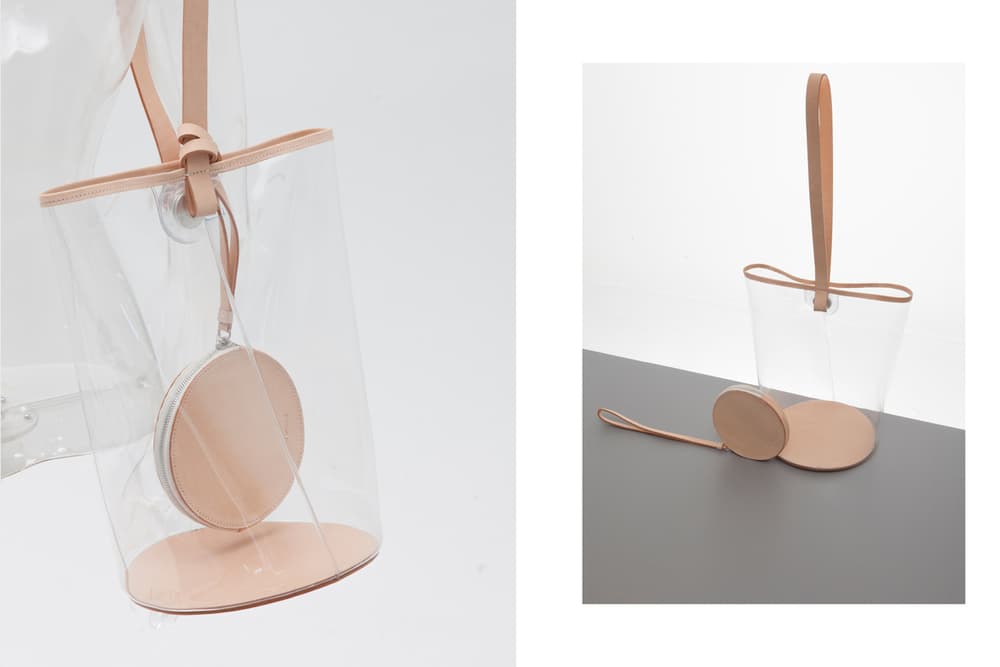 10 of 23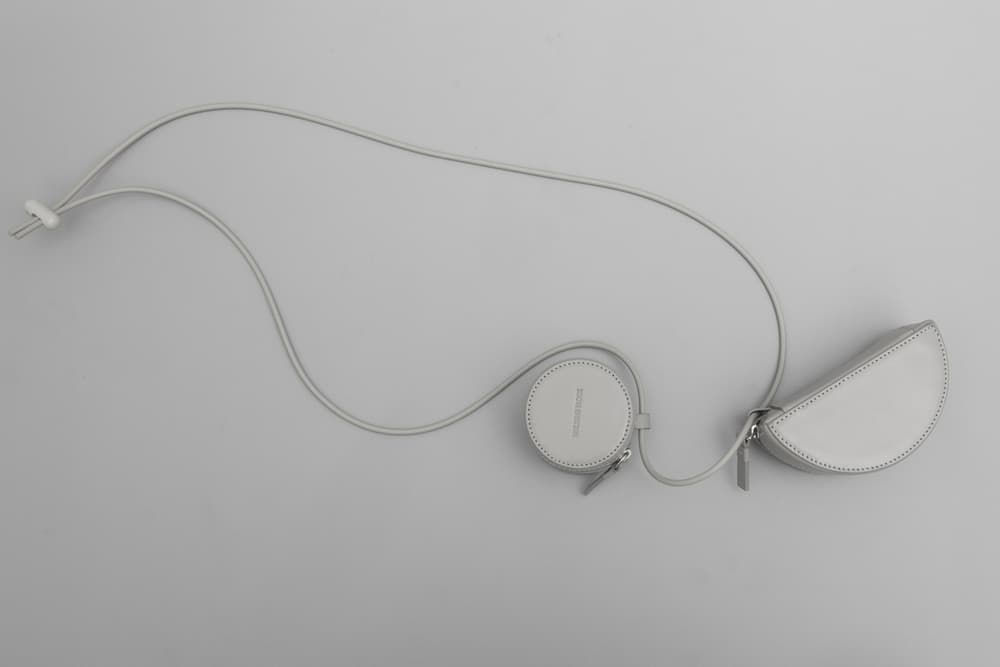 11 of 23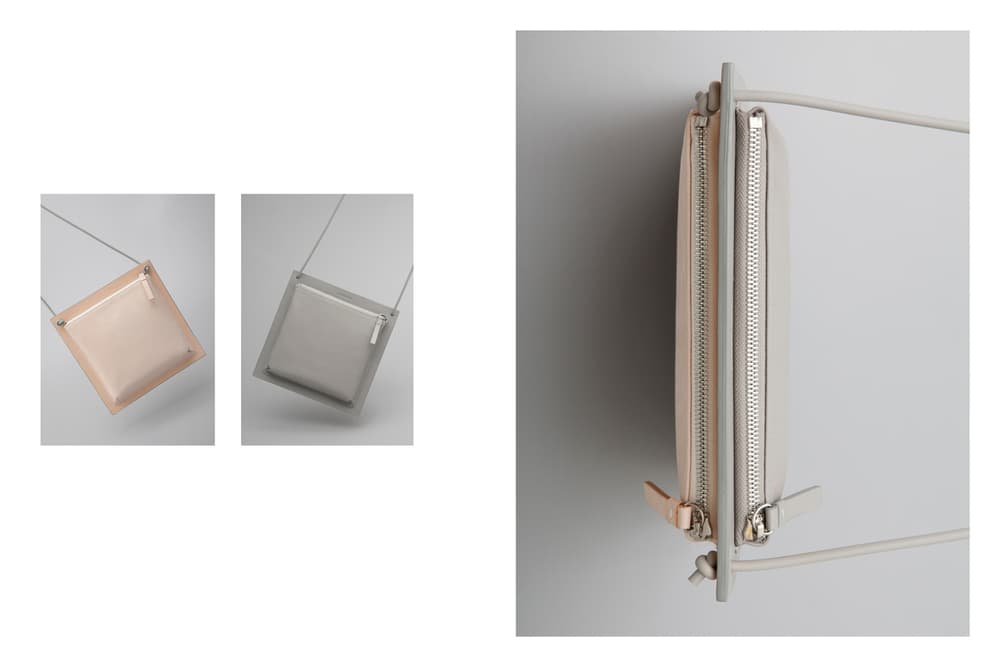 12 of 23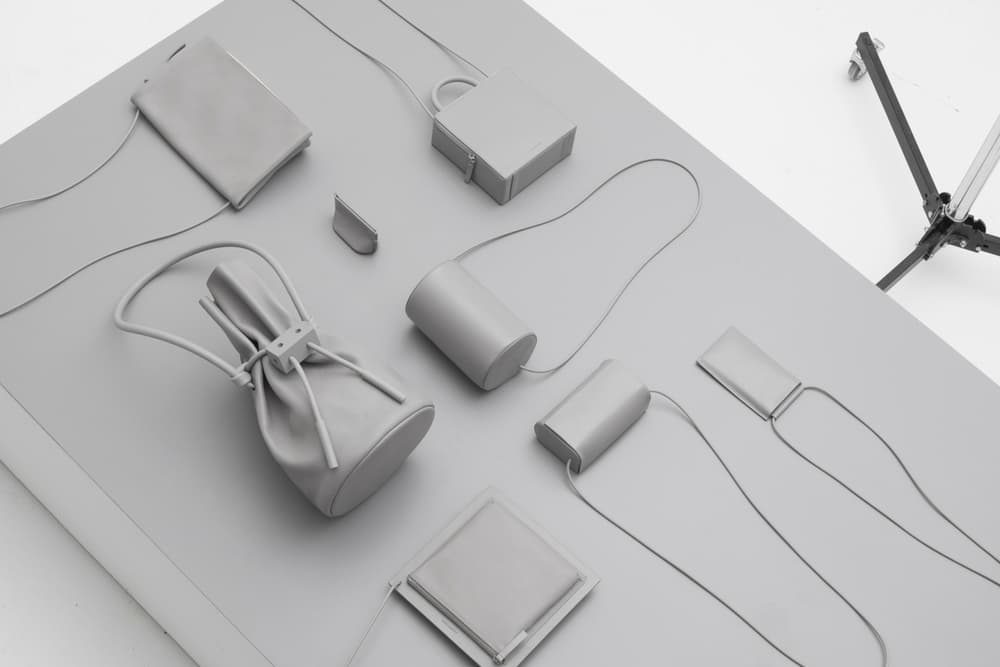 13 of 23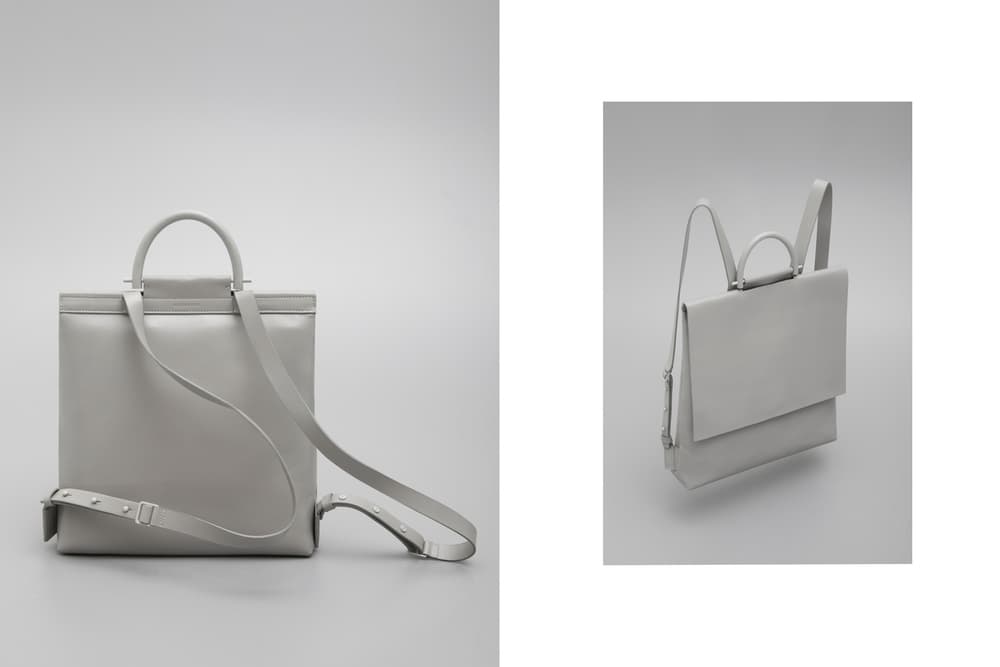 14 of 23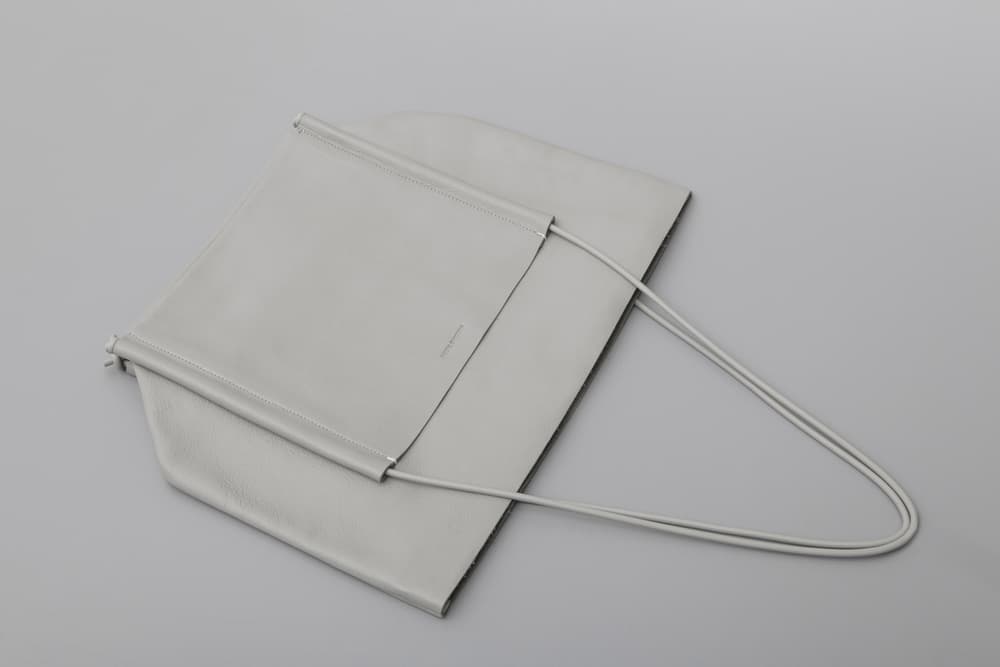 15 of 23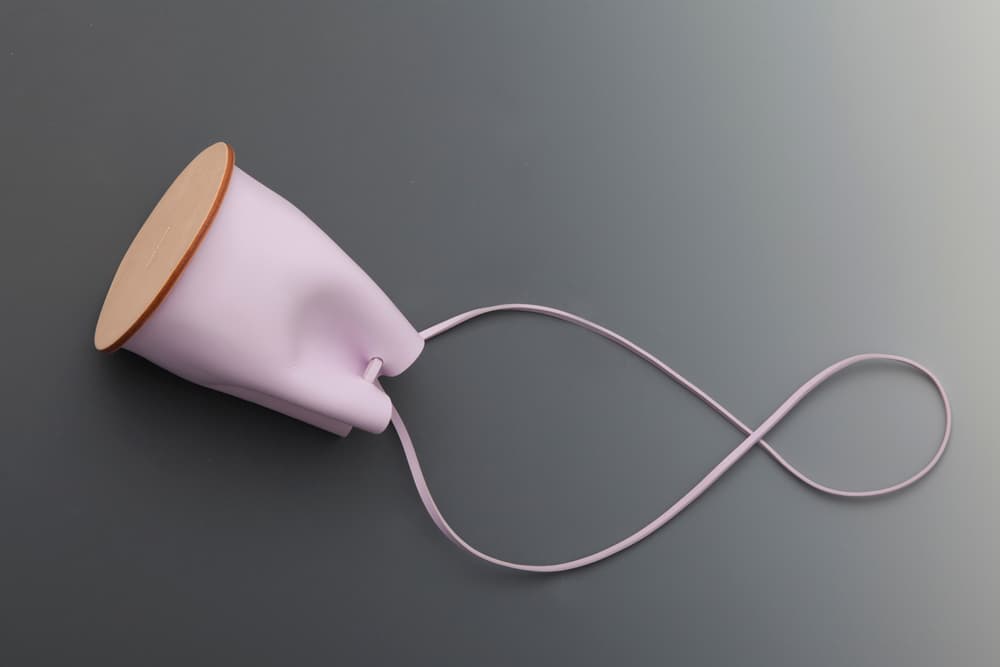 16 of 23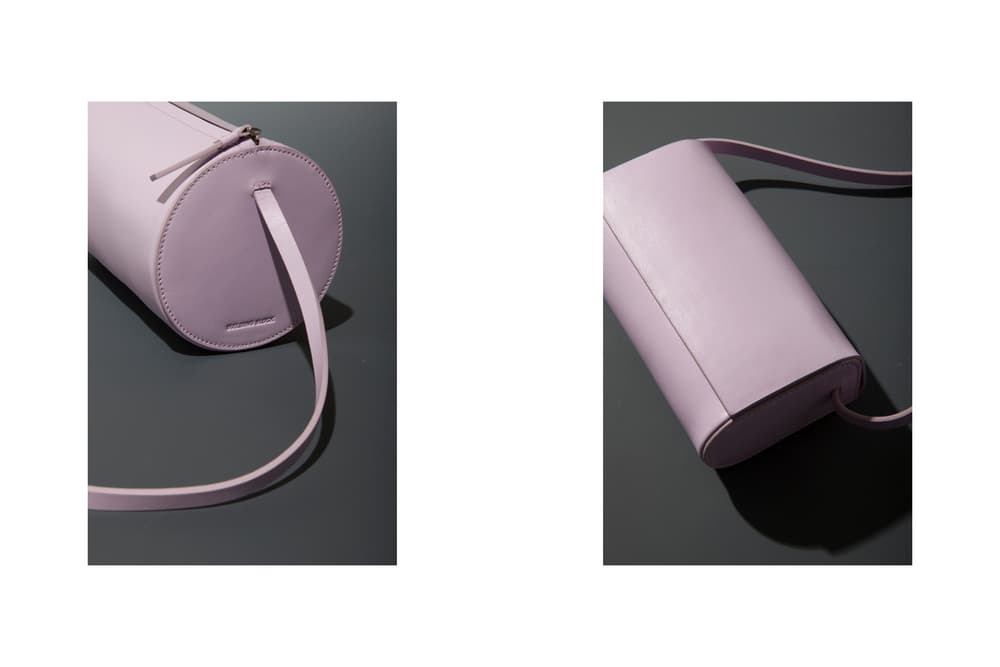 17 of 23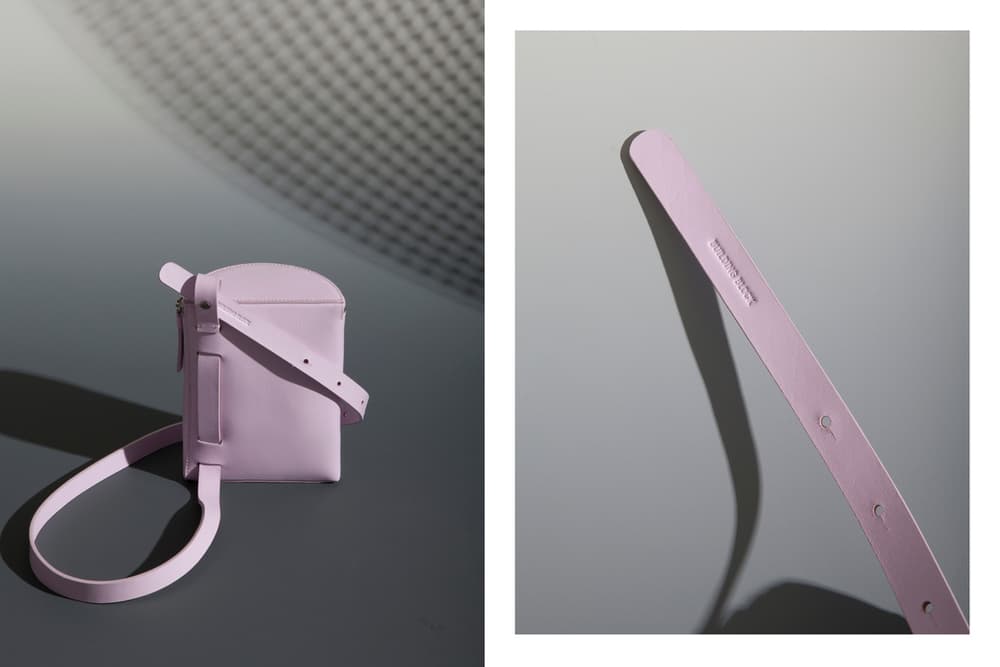 18 of 23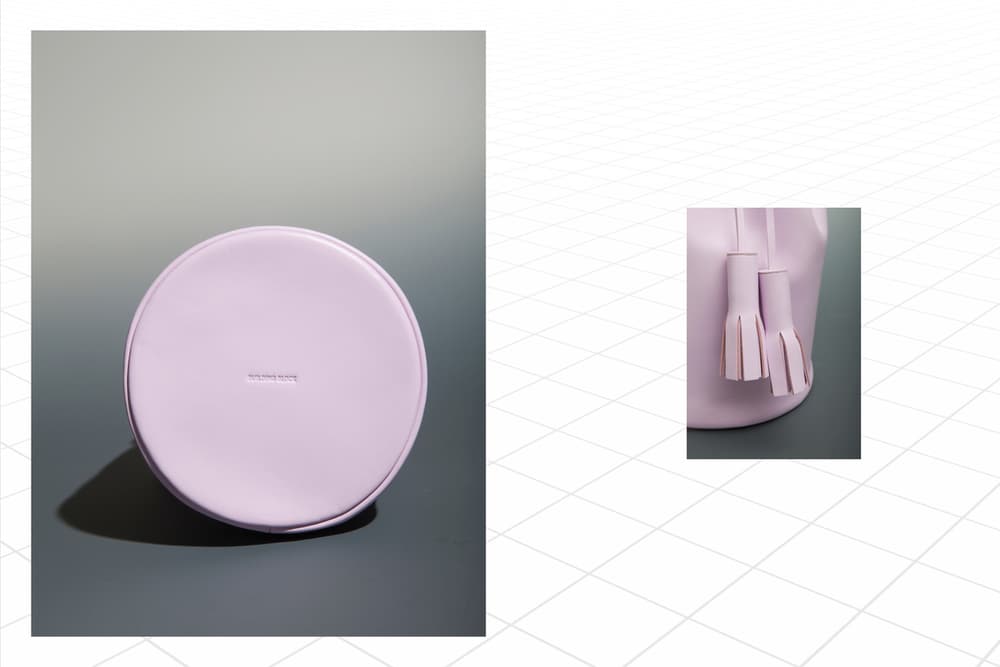 19 of 23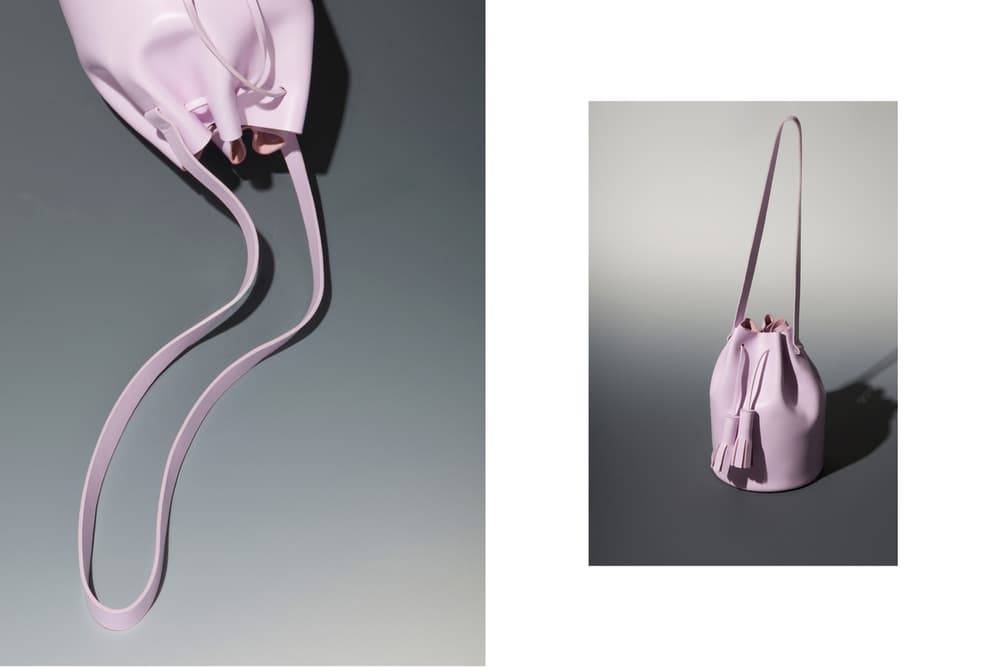 20 of 23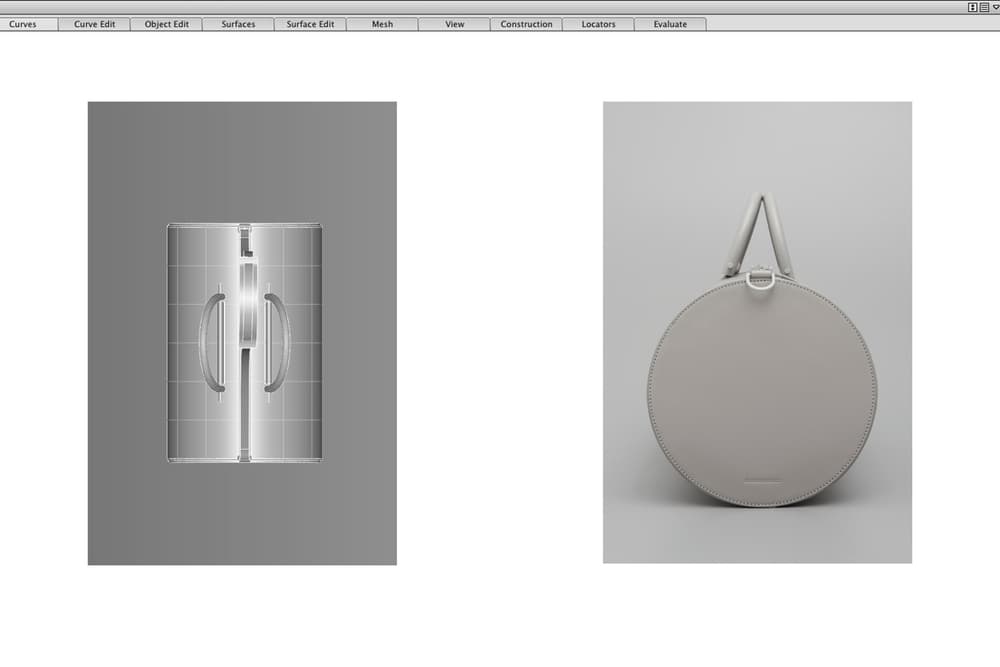 21 of 23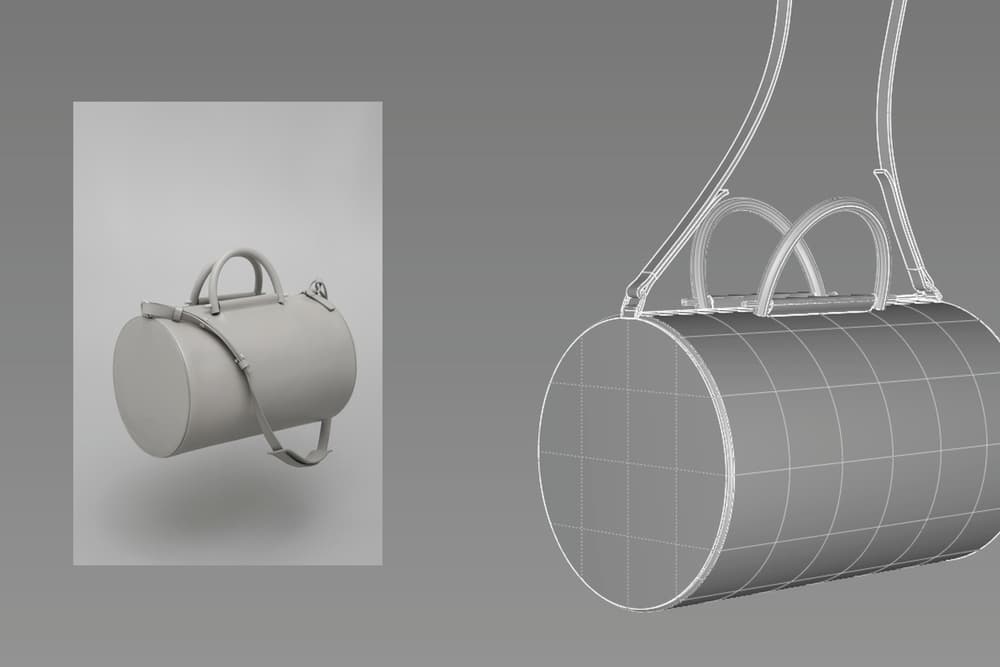 22 of 23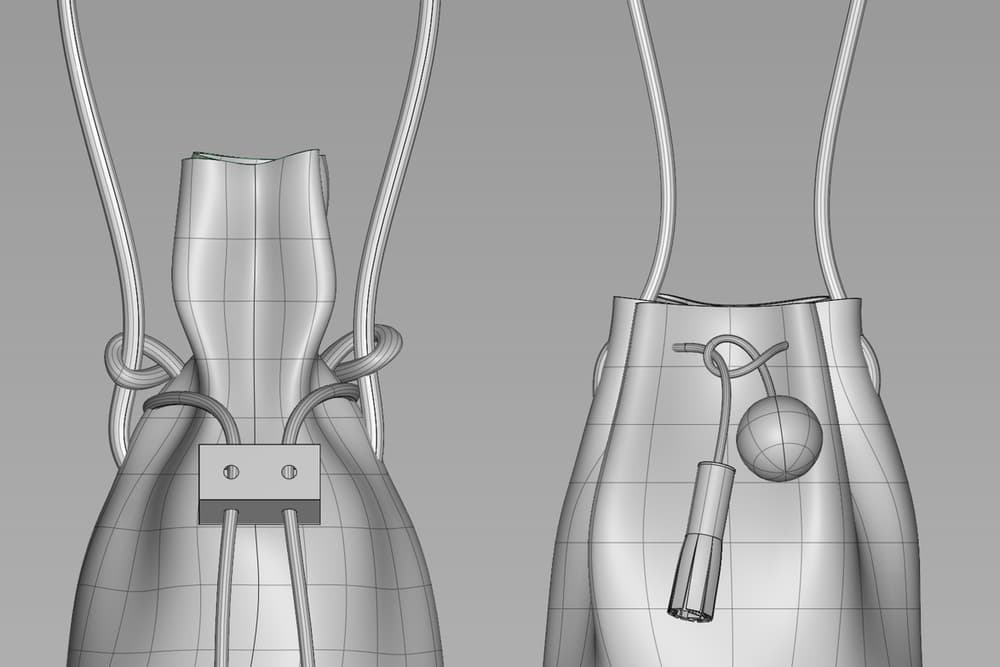 23 of 23
Fashion
Building Block Goes Back to the Basics for 2017 Spring/Summer Collection
Textbook design with a twist.
Building Block Goes Back to the Basics for 2017 Spring/Summer Collection
Textbook design with a twist.
Sisters and founders of Building Block Kimberly and Nancy Wu expertly create something we all crave — simplicity. For the 2017 spring/summer collection, the Wu sisters return to their roots in industrial design to create the archetype for the perfect handbag. A weighty task, Building Block used PVC plastic and a muted pastel color palette to draw attention back to the functionality of the handbag. Experimenting with shapes and texture, this collection offers a variety of geometric silhouettes while keeping the Bucket and Rucksack models available for loyal fans.
Curator of the Frye Art Museum and photographer Charlie Schuck snapped photos of the collection presented alongside conceptual renderings that highlight the construction and minimalism of the wares. Take a look at the full collection, and shop now at Building Block.
Photographer

Charlie Schuck
Share this article