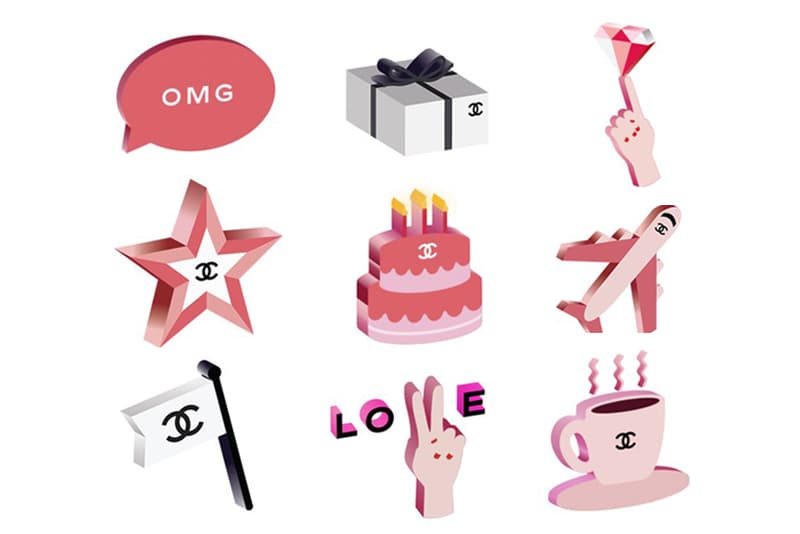 Chanel's New Emoji Sticker Pack Is Pink and Parisian-Chic
Text in style.
Ahead of its 2017 fall/winter runway presentation in Paris, Chanel now launches its very own set of emoji stickers. Boasting Chanel's signature double C logo, the très chic emoji pack features several motifs from Karl Lagerfeld's previous collections for the fashion house. From diamonds and candies, to coffee and airplanes, the cute stickers make texting all the more fun and stylish.
You can now download Chanel's emoji stickers over at Apple's App Store.
Share this article