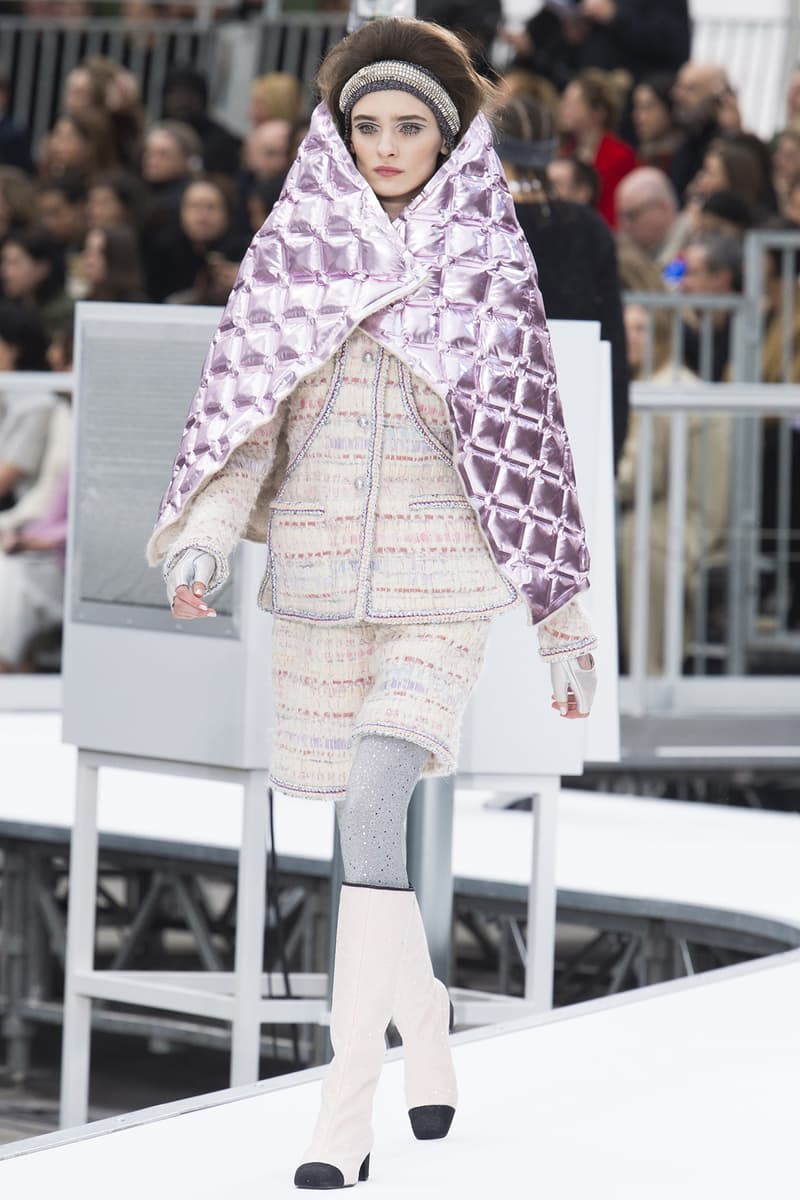 1 of 50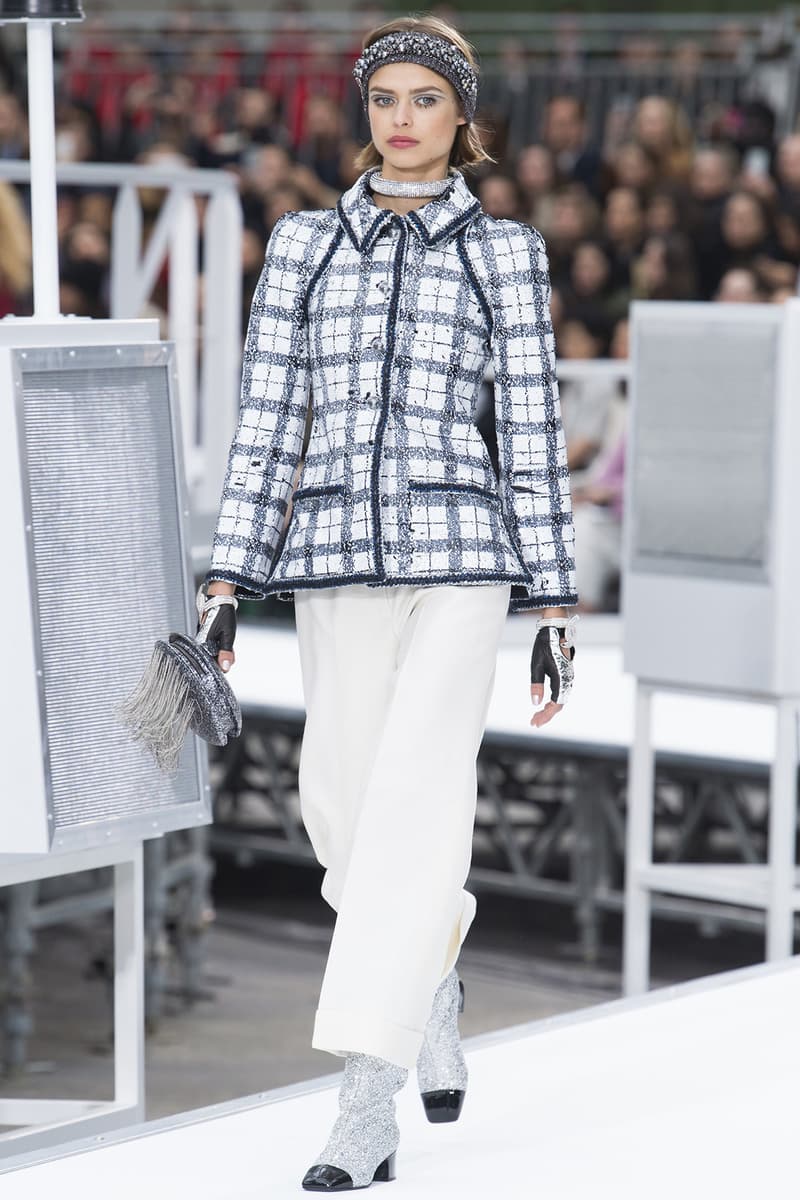 2 of 50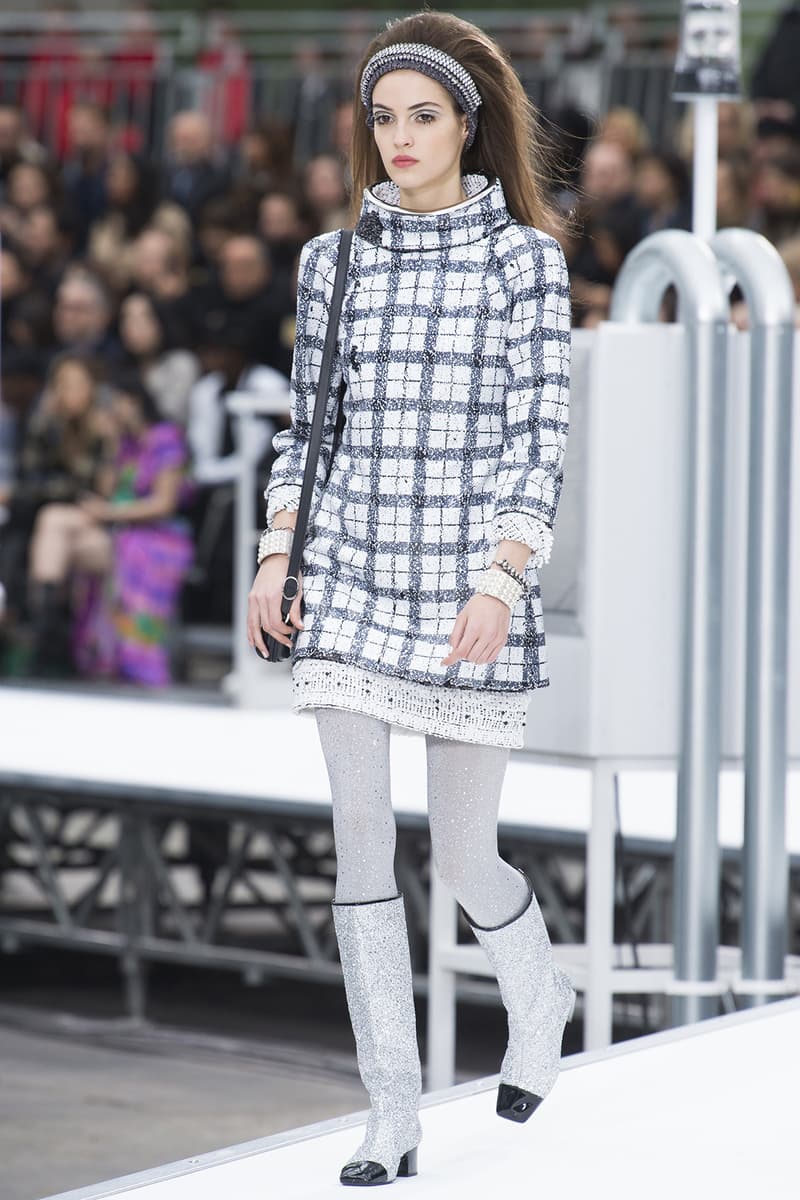 3 of 50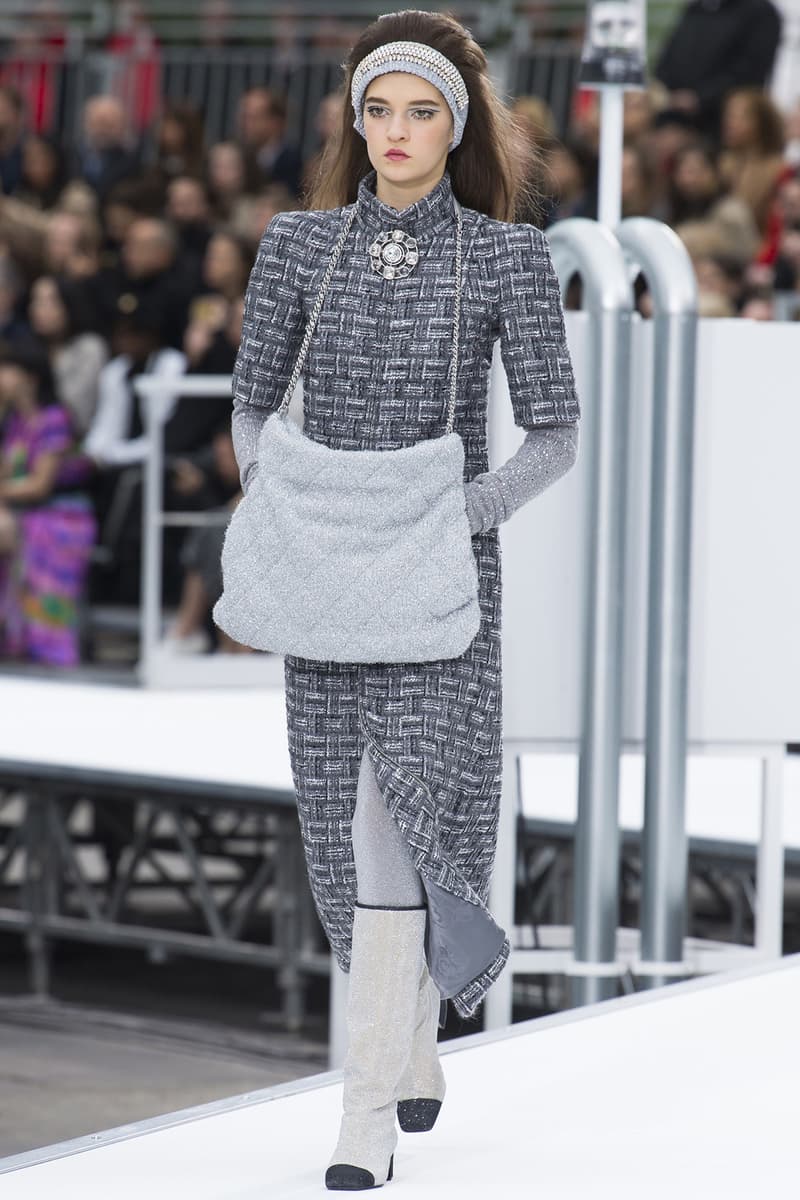 4 of 50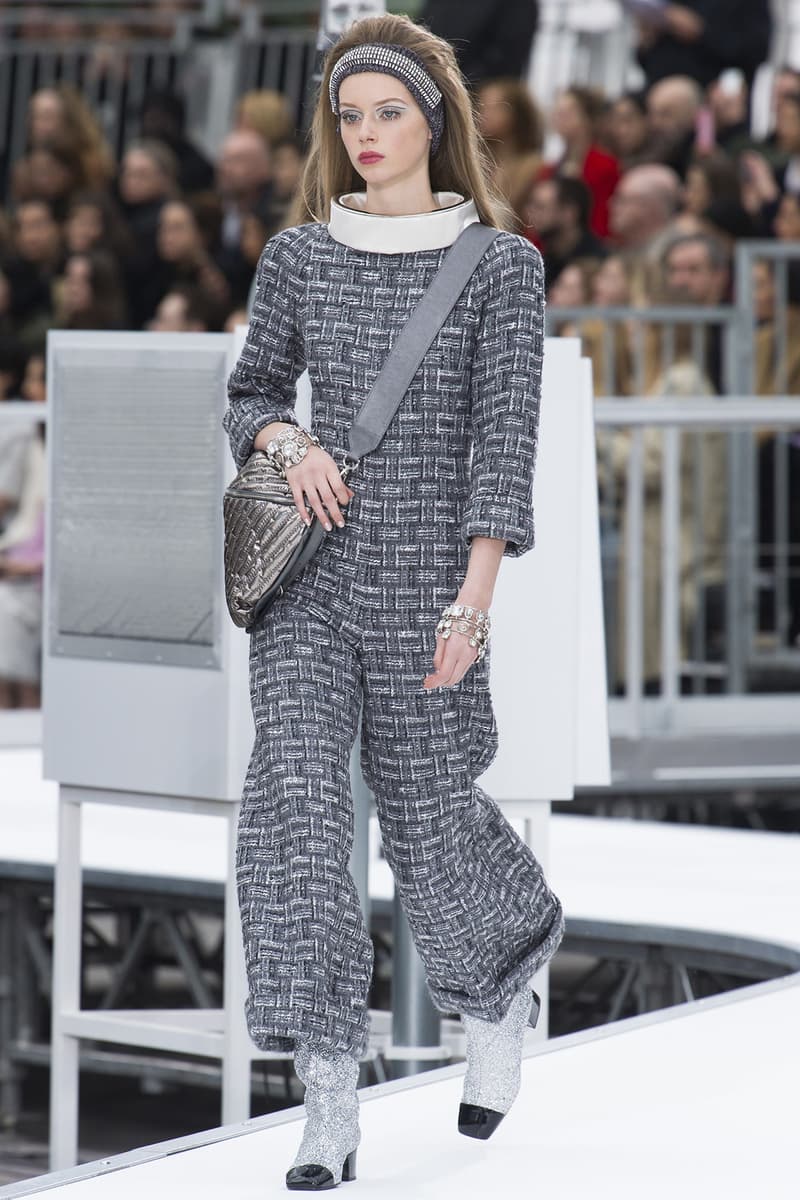 5 of 50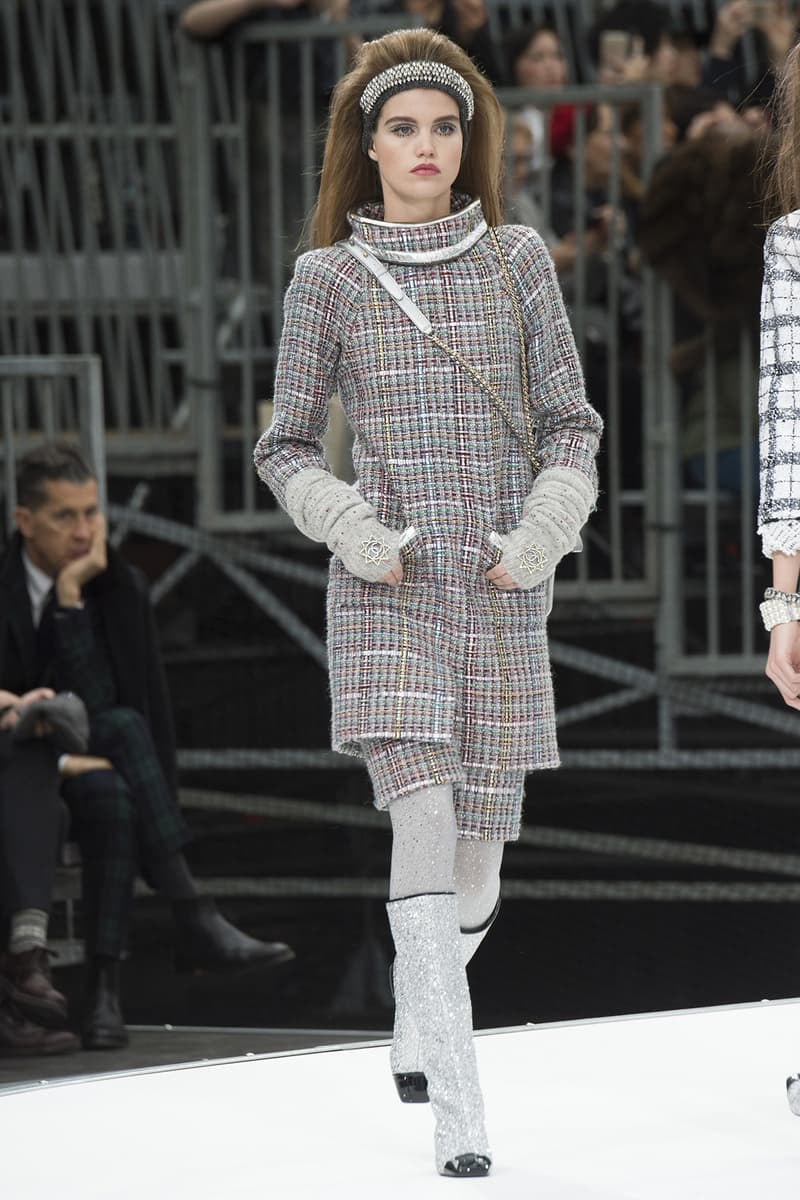 6 of 50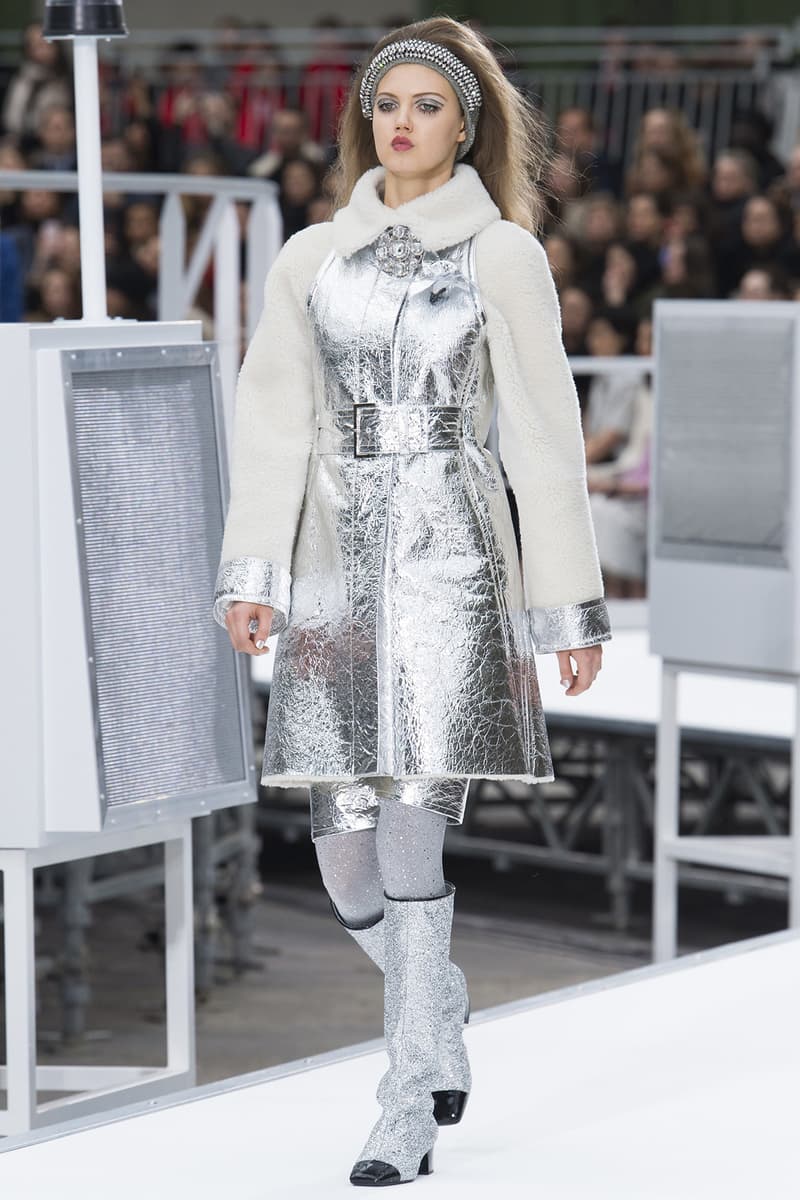 7 of 50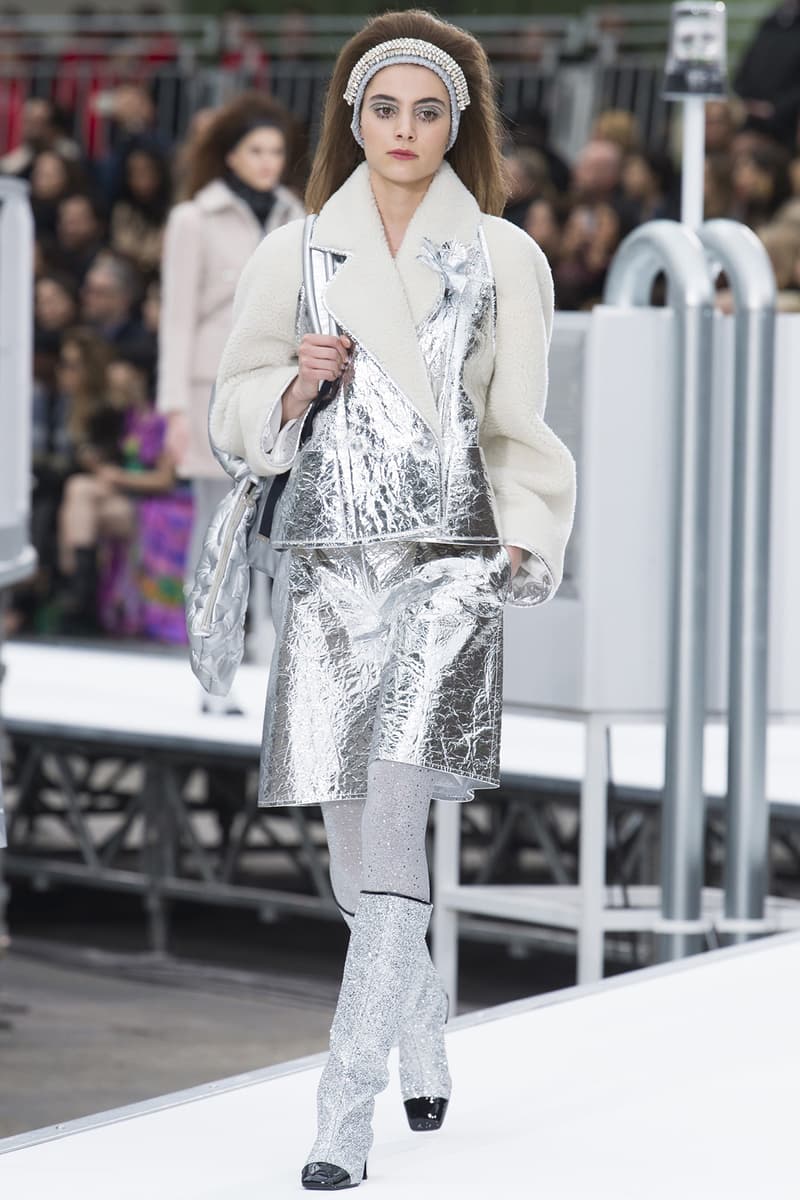 8 of 50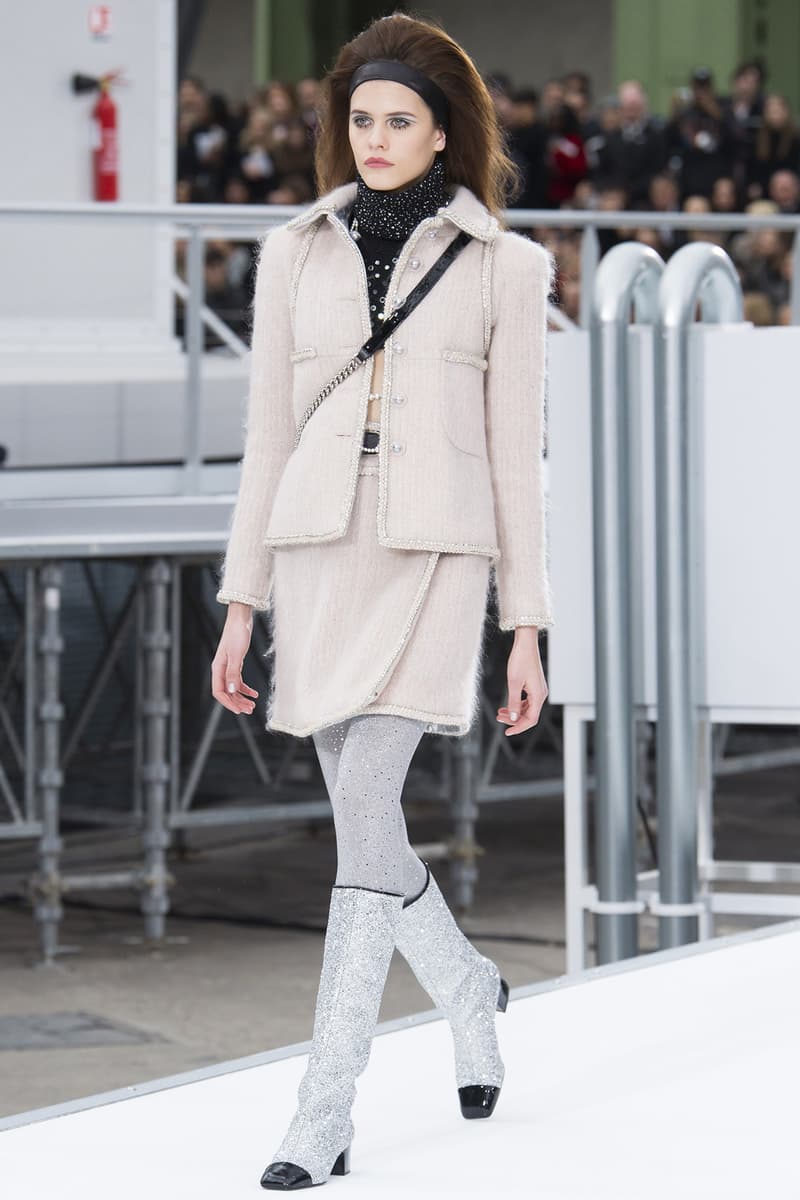 9 of 50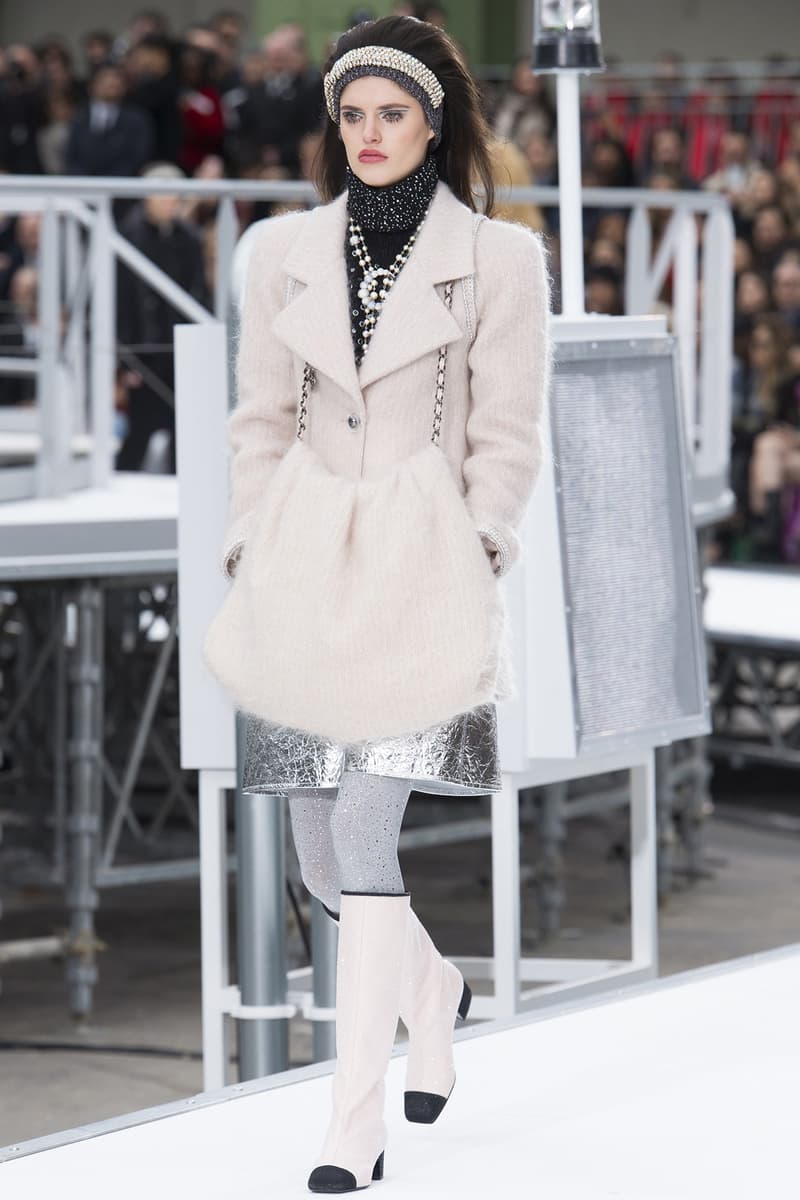 10 of 50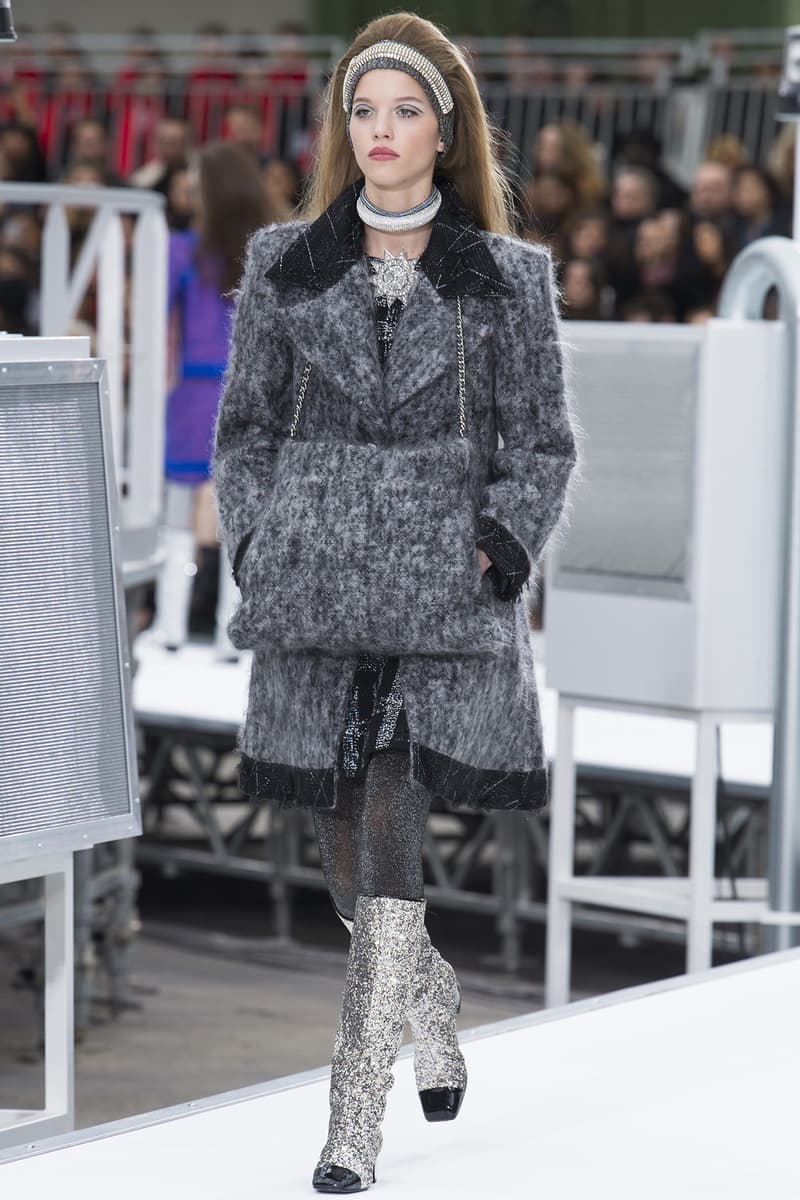 11 of 50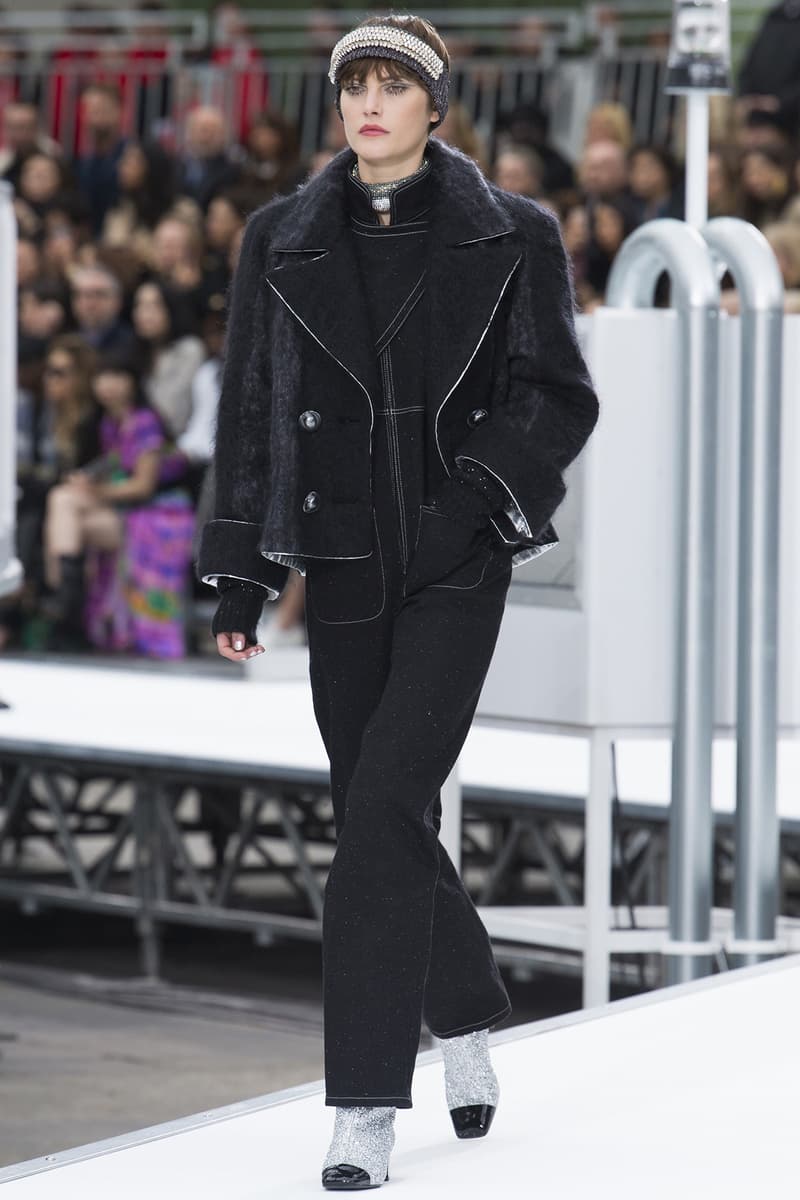 12 of 50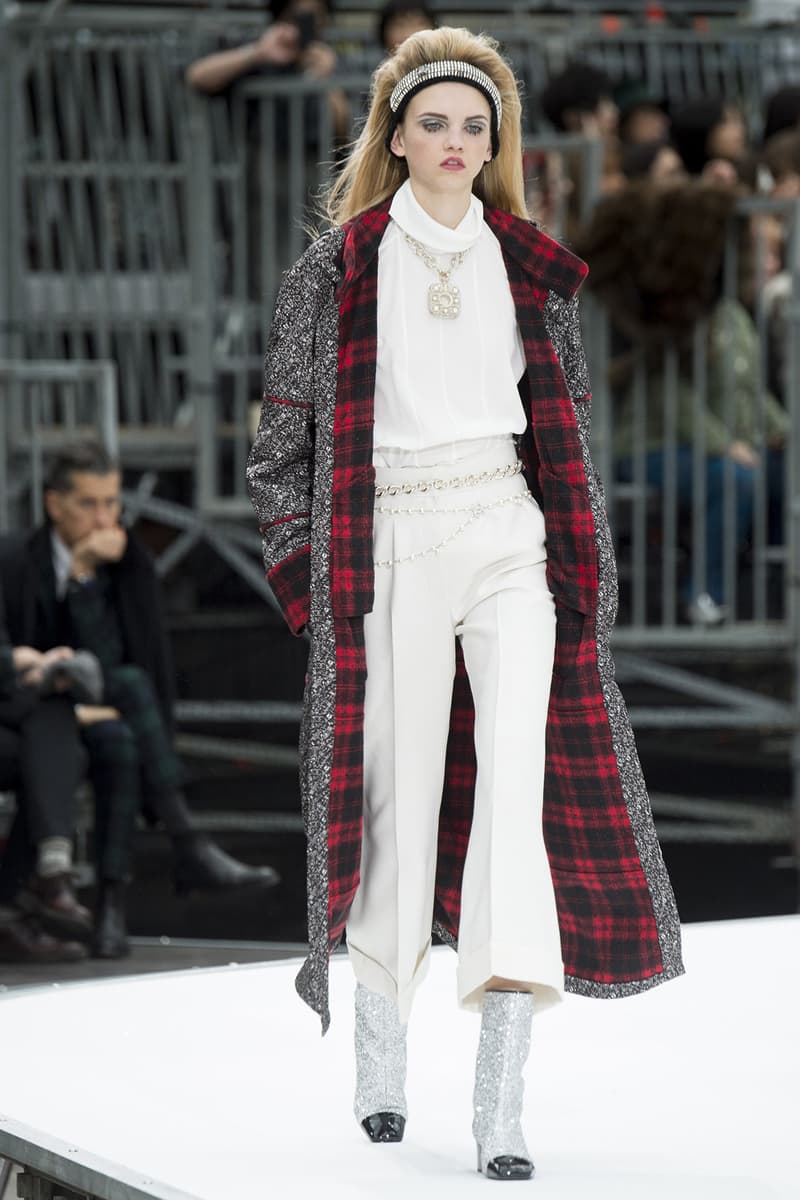 13 of 50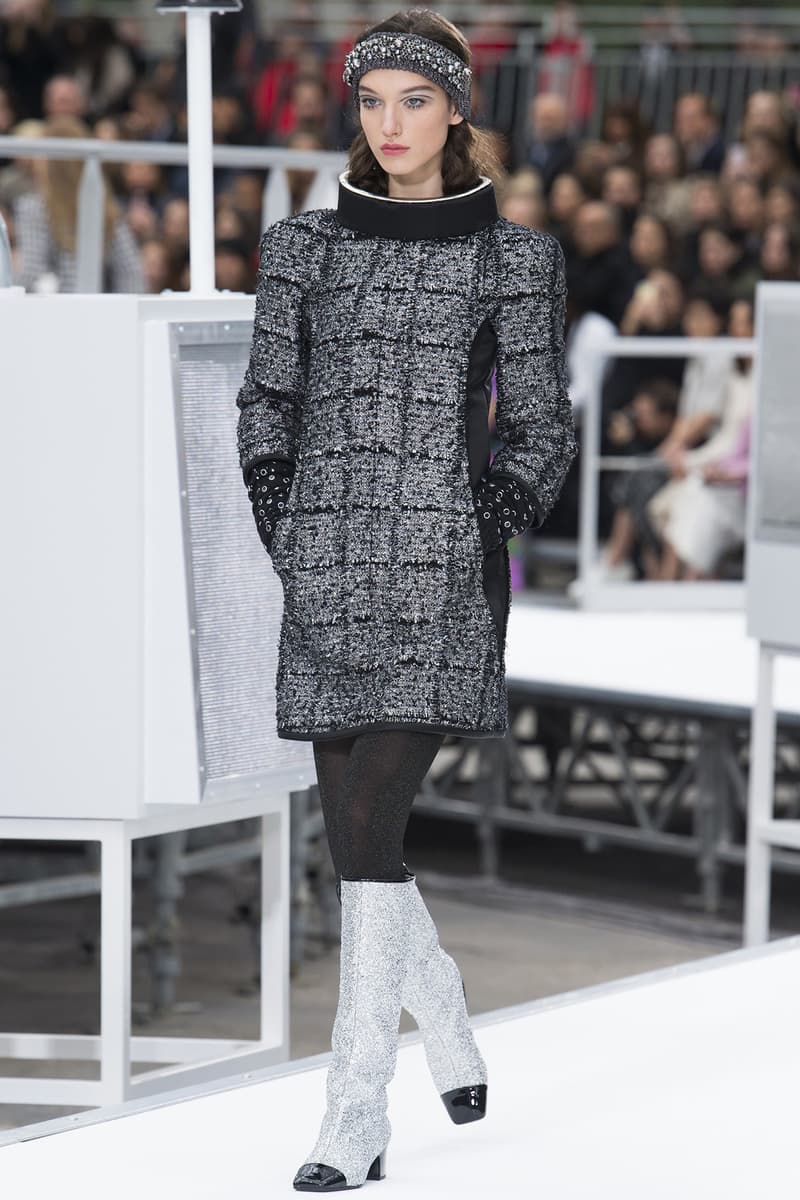 14 of 50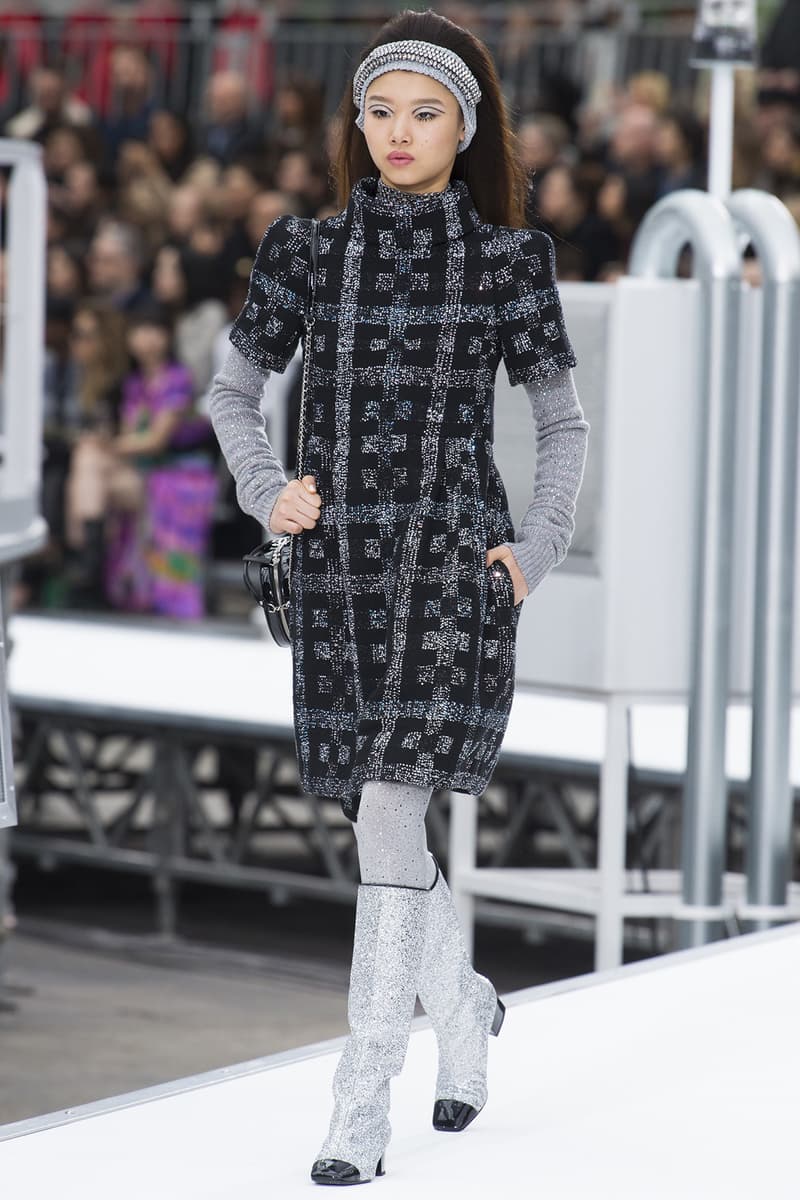 15 of 50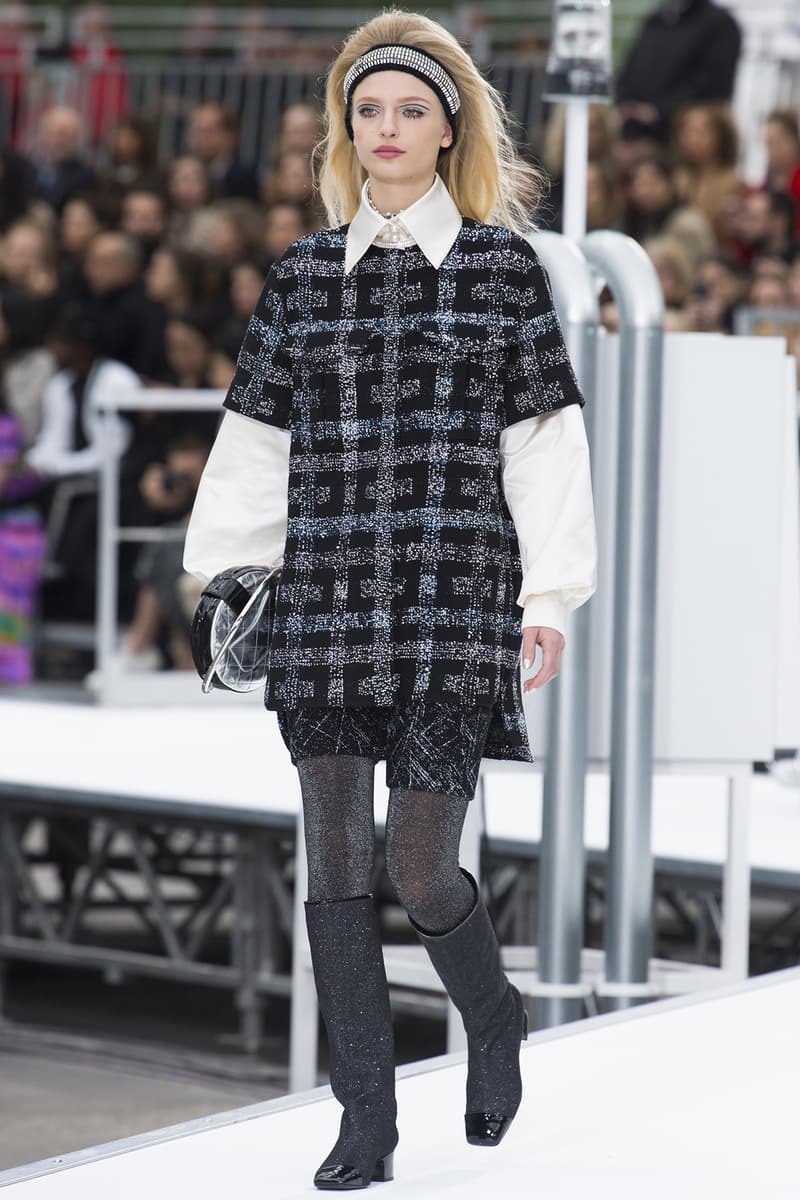 16 of 50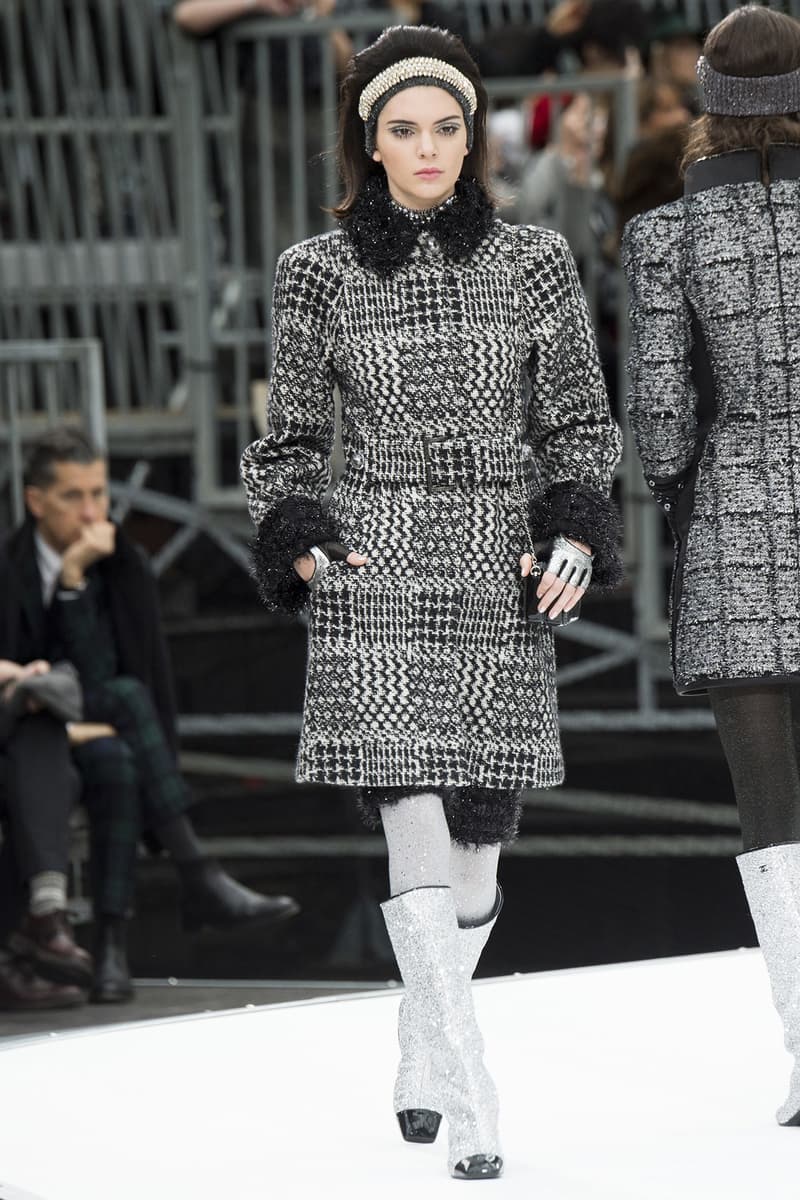 17 of 50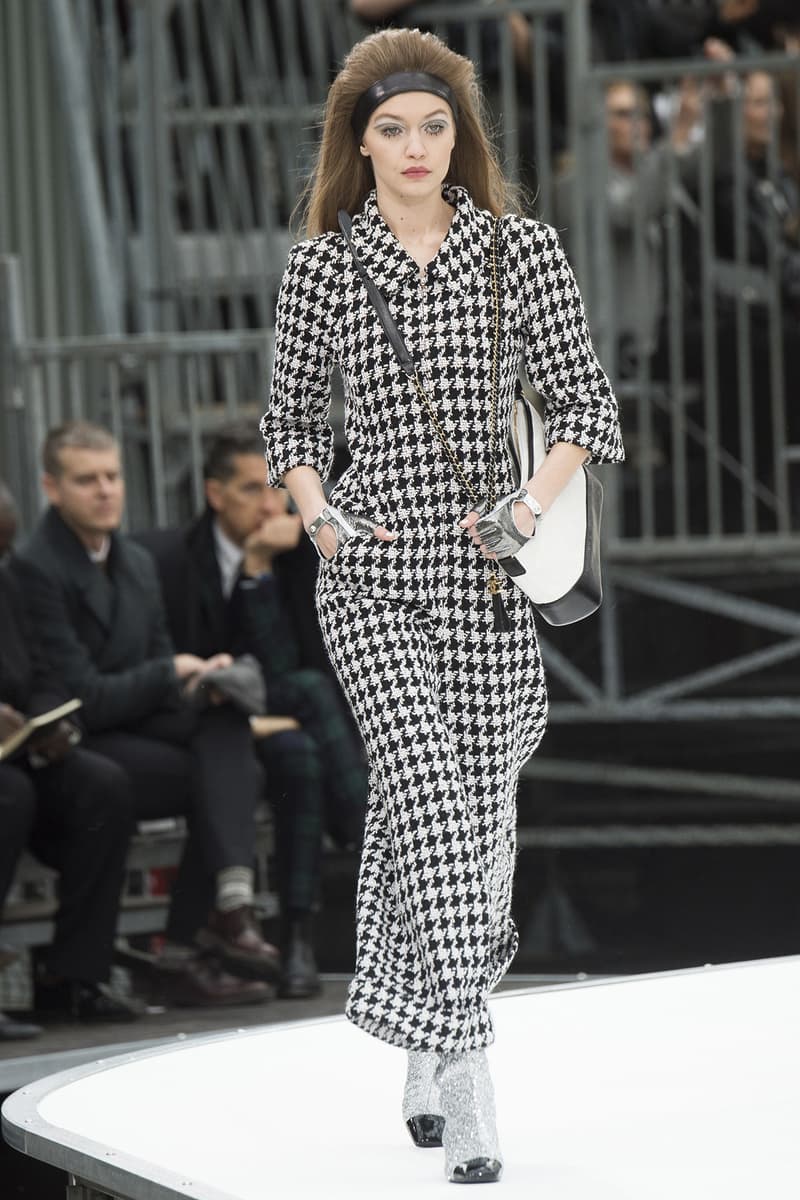 18 of 50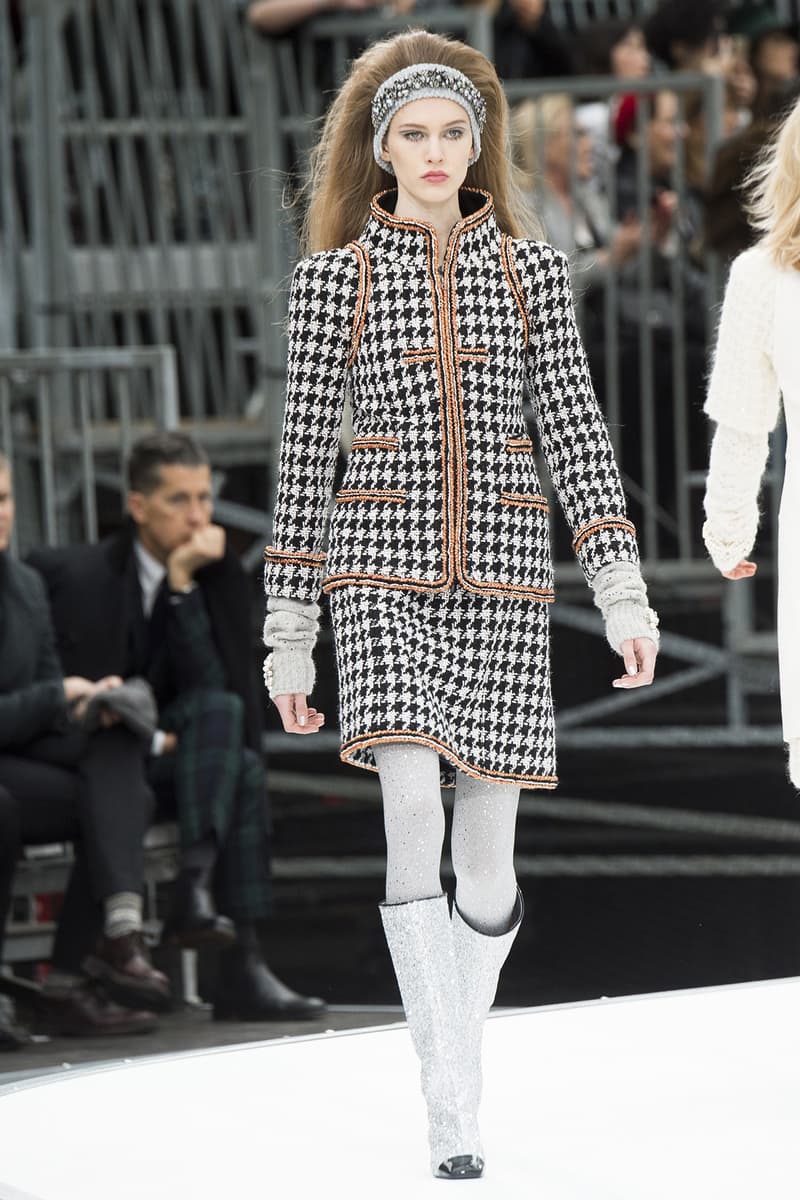 19 of 50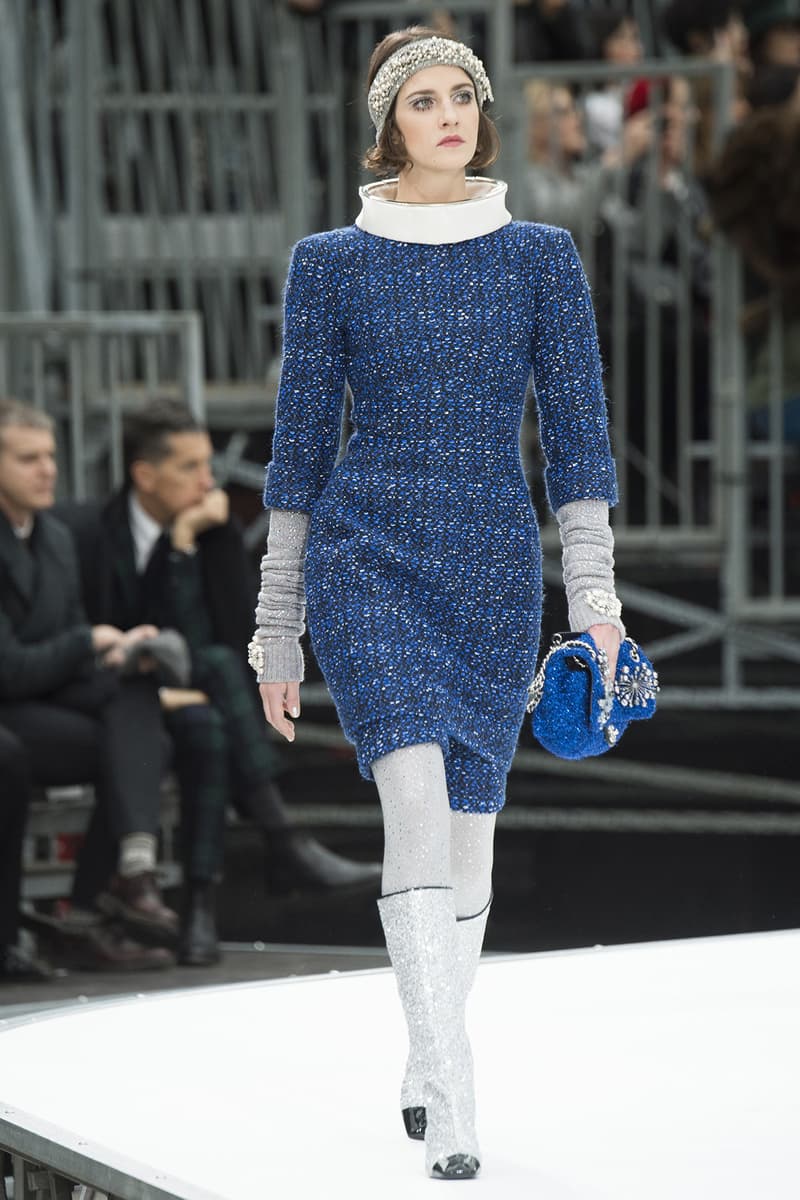 20 of 50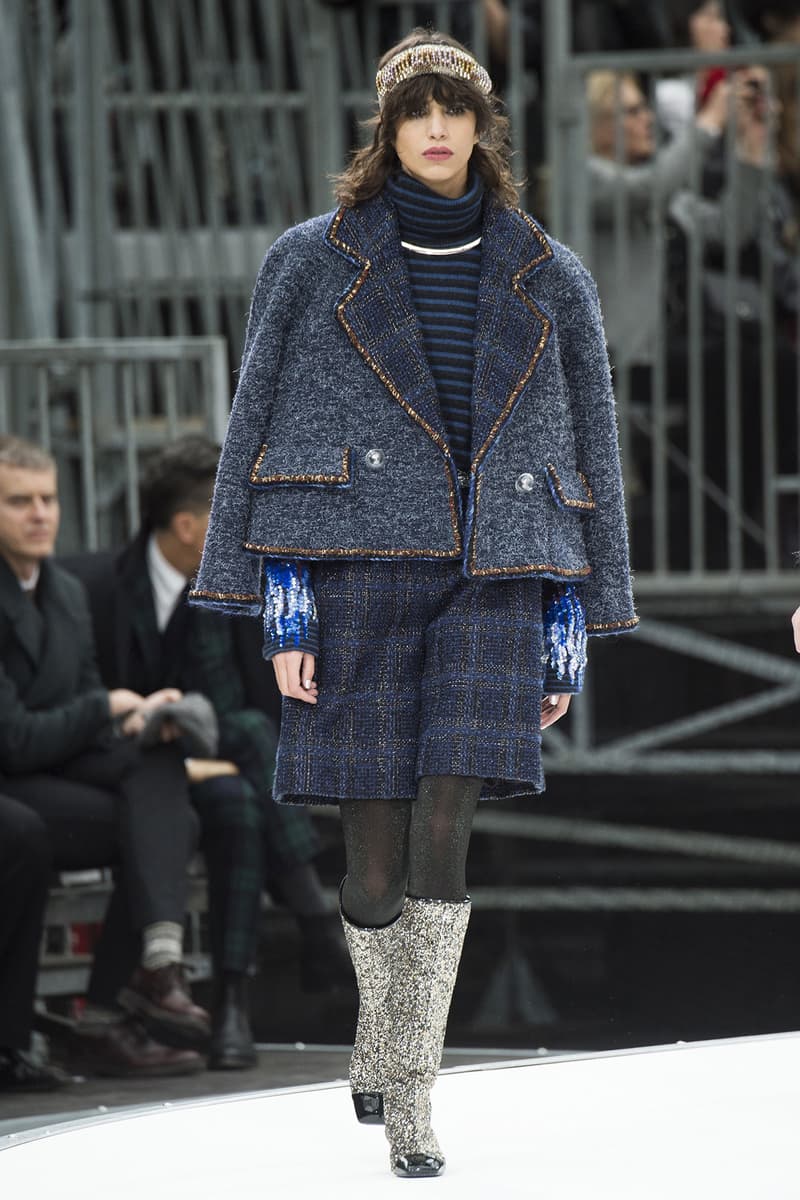 21 of 50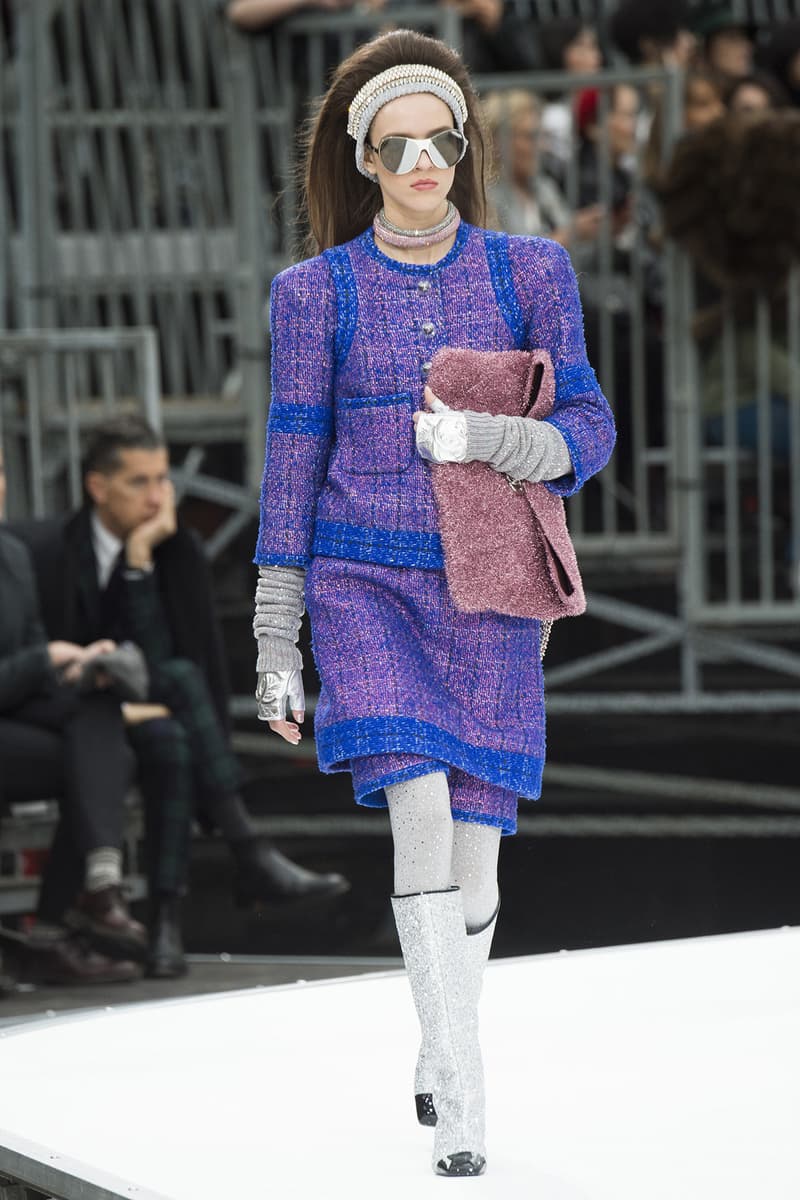 22 of 50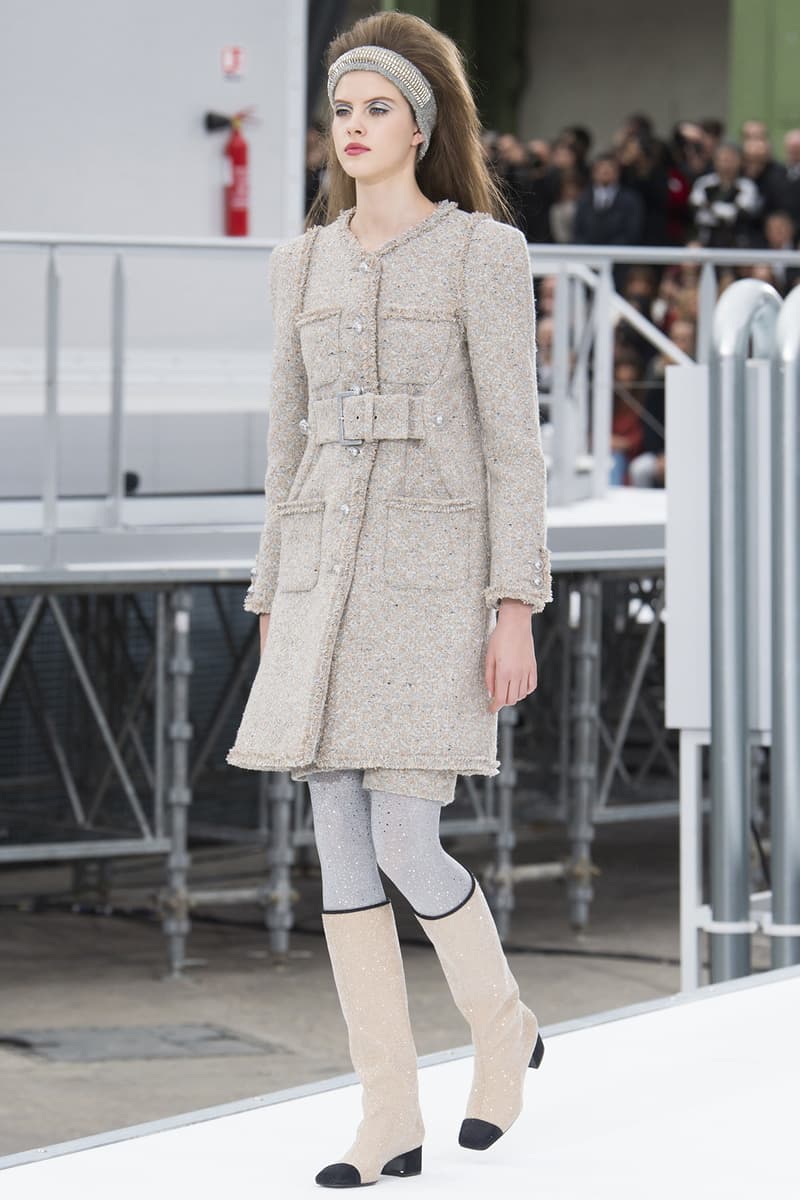 23 of 50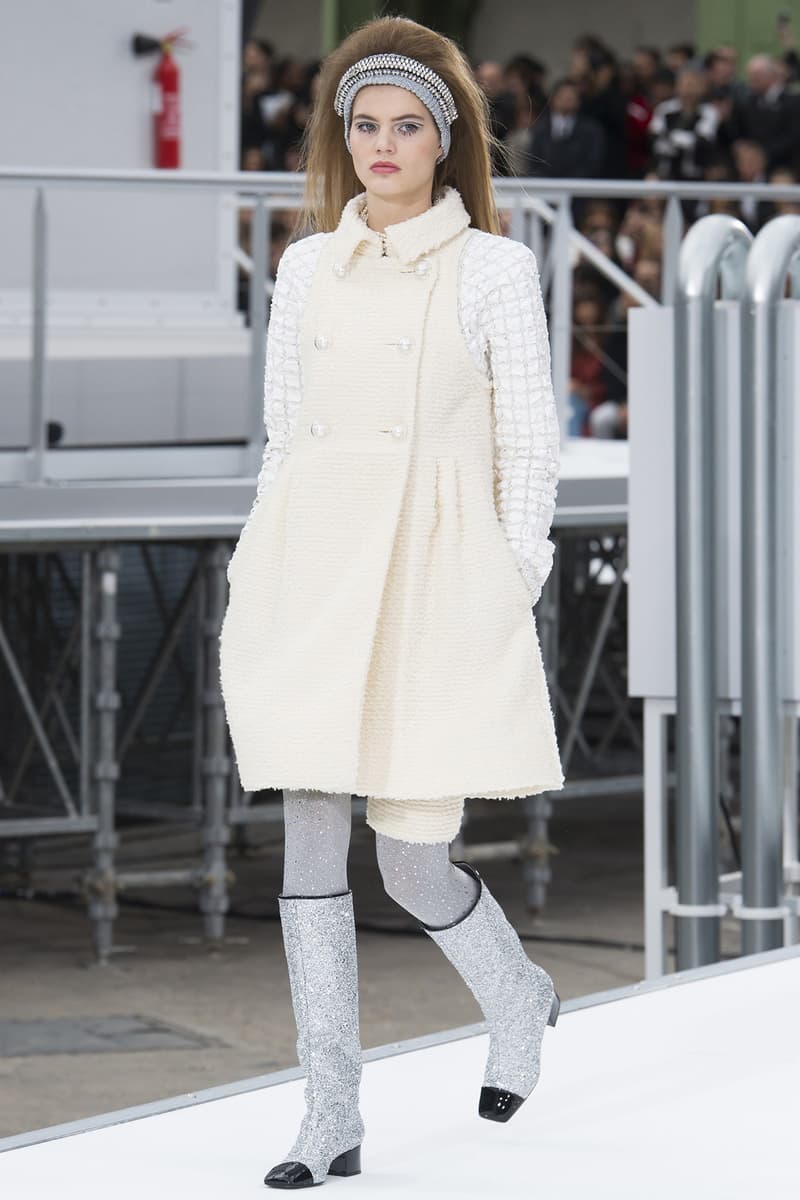 24 of 50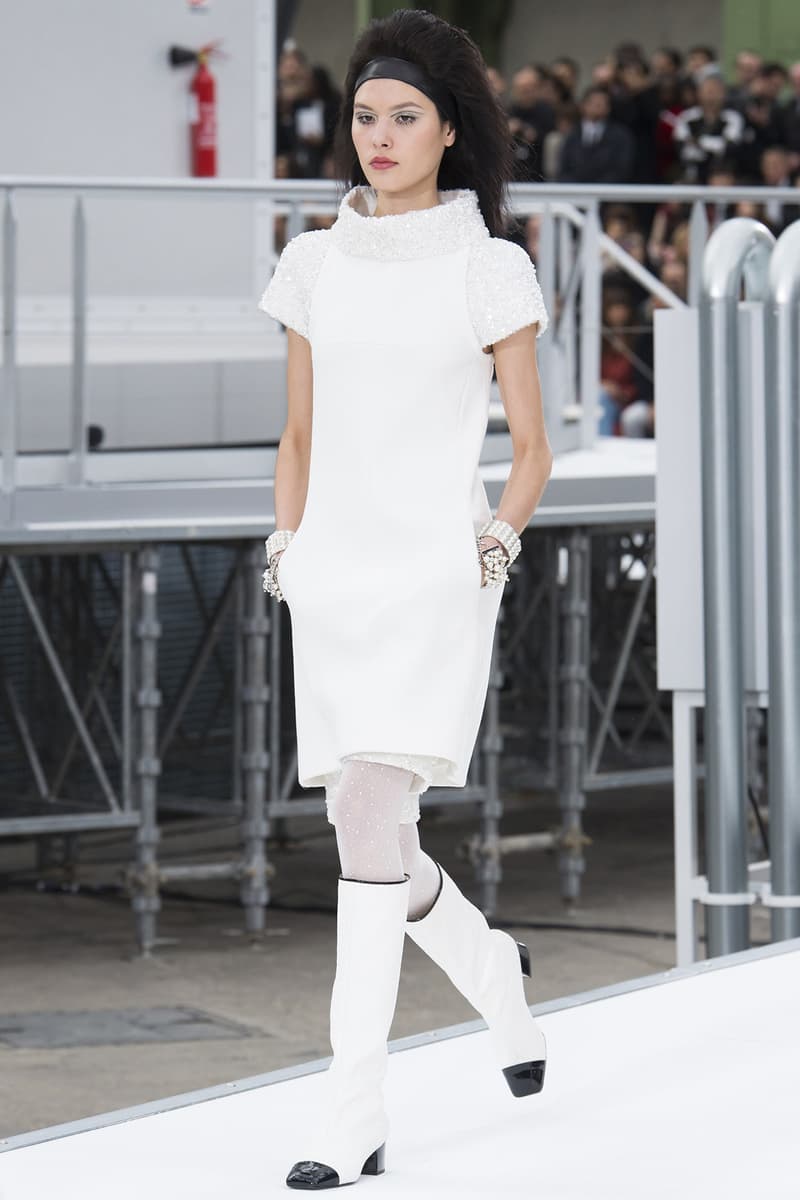 25 of 50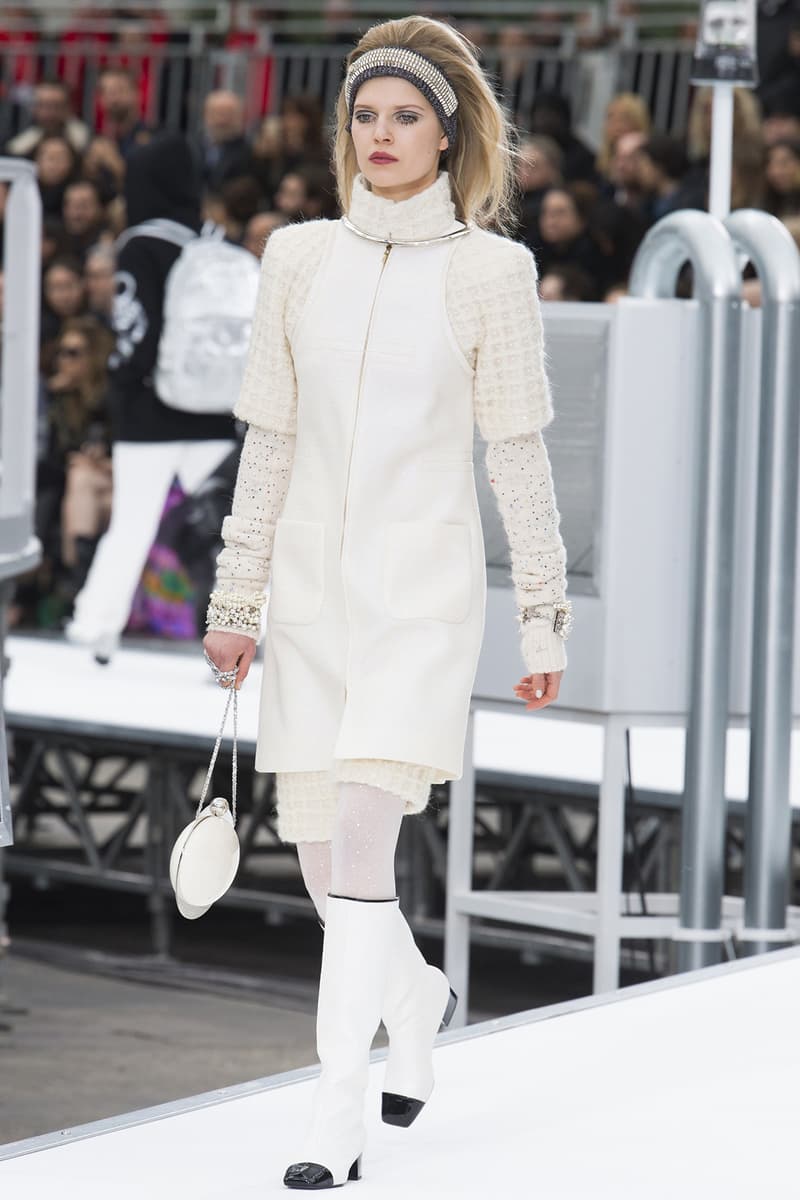 26 of 50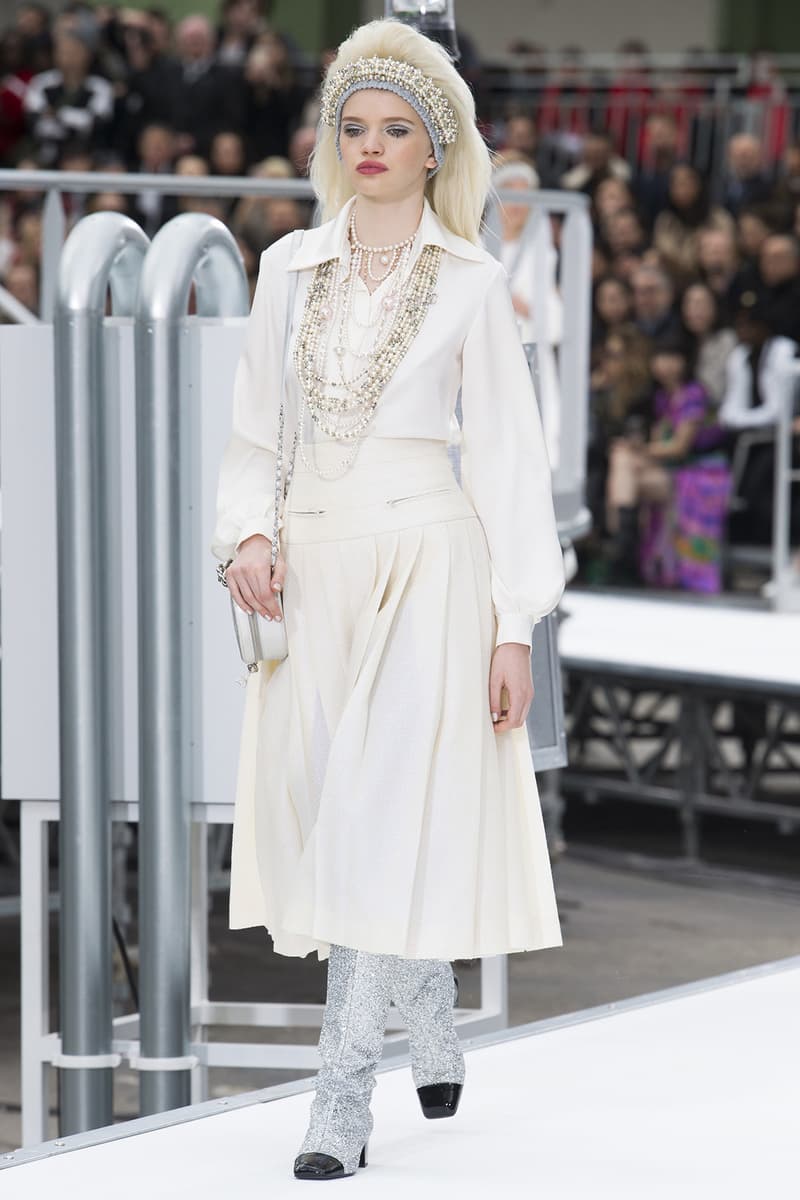 27 of 50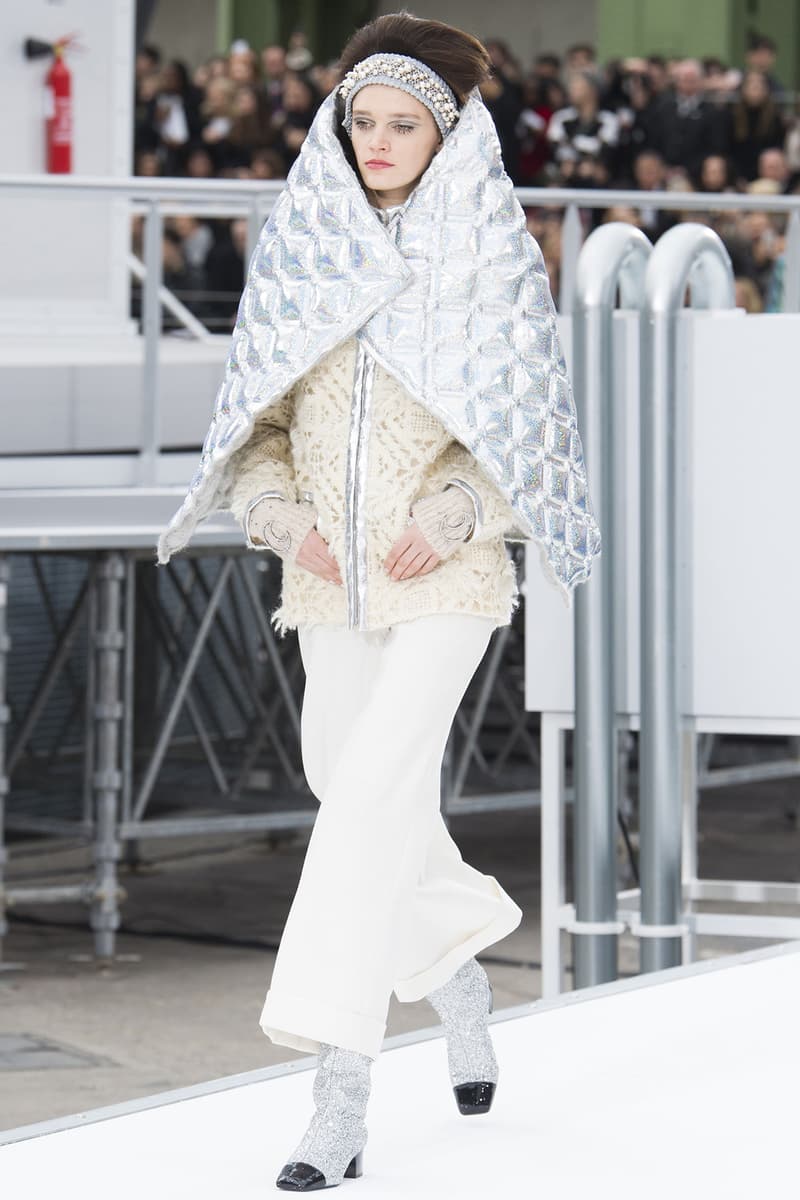 28 of 50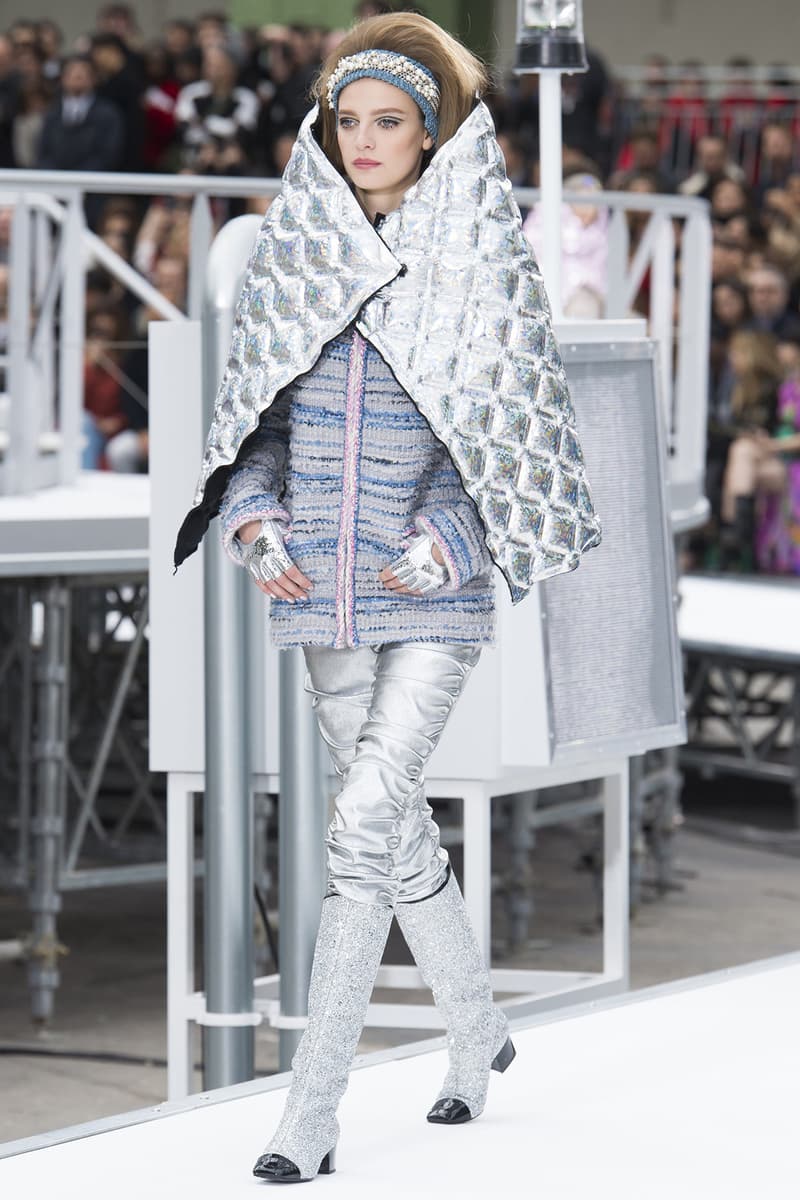 29 of 50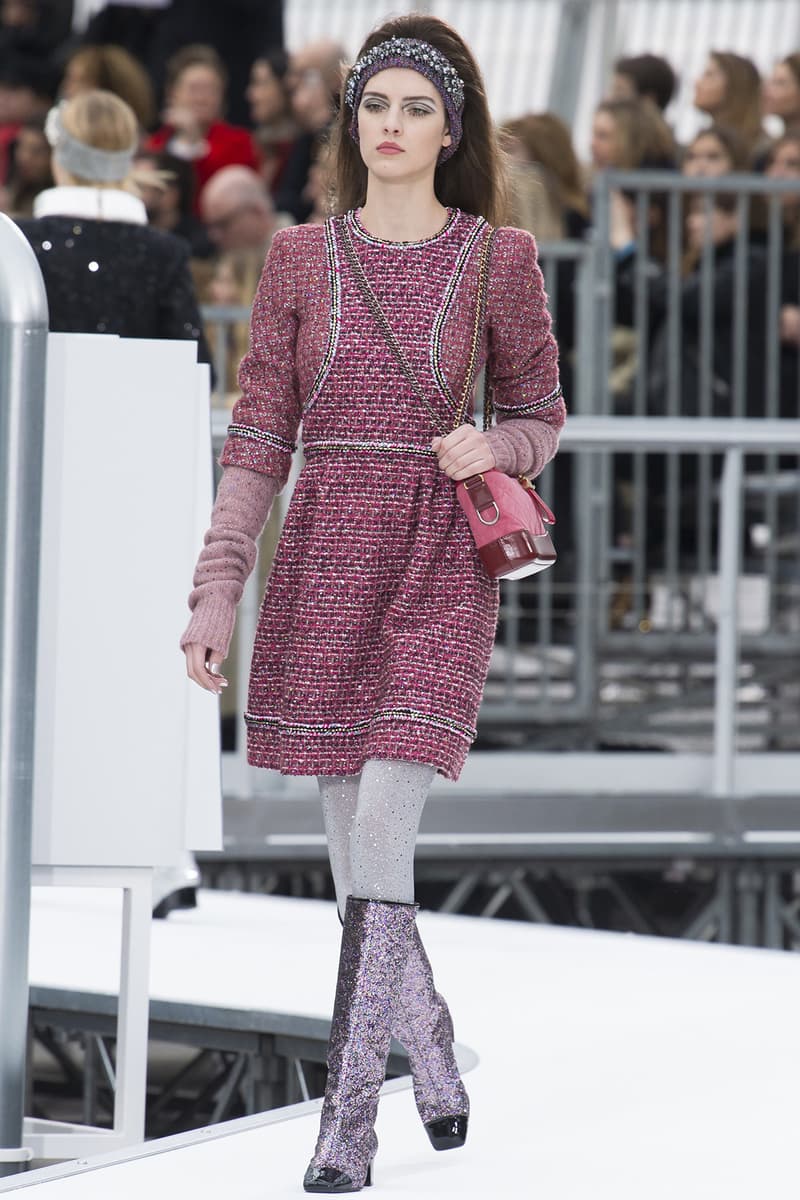 30 of 50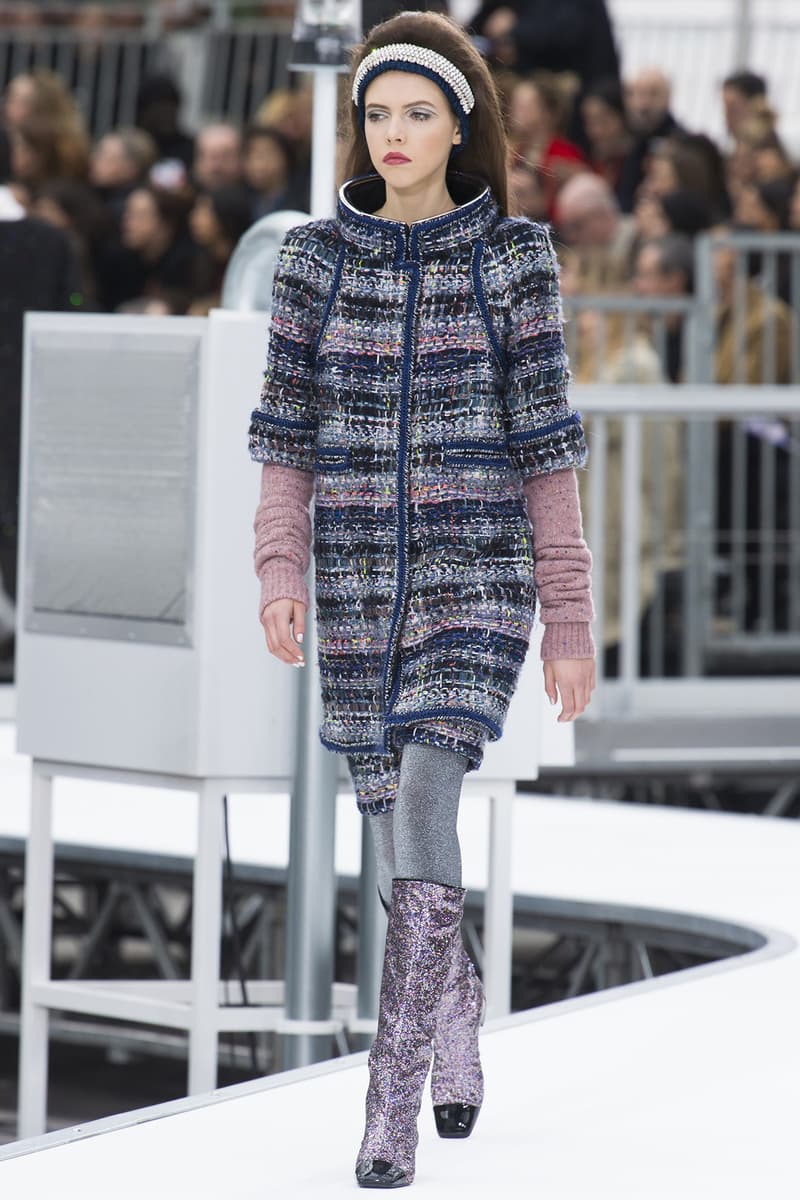 31 of 50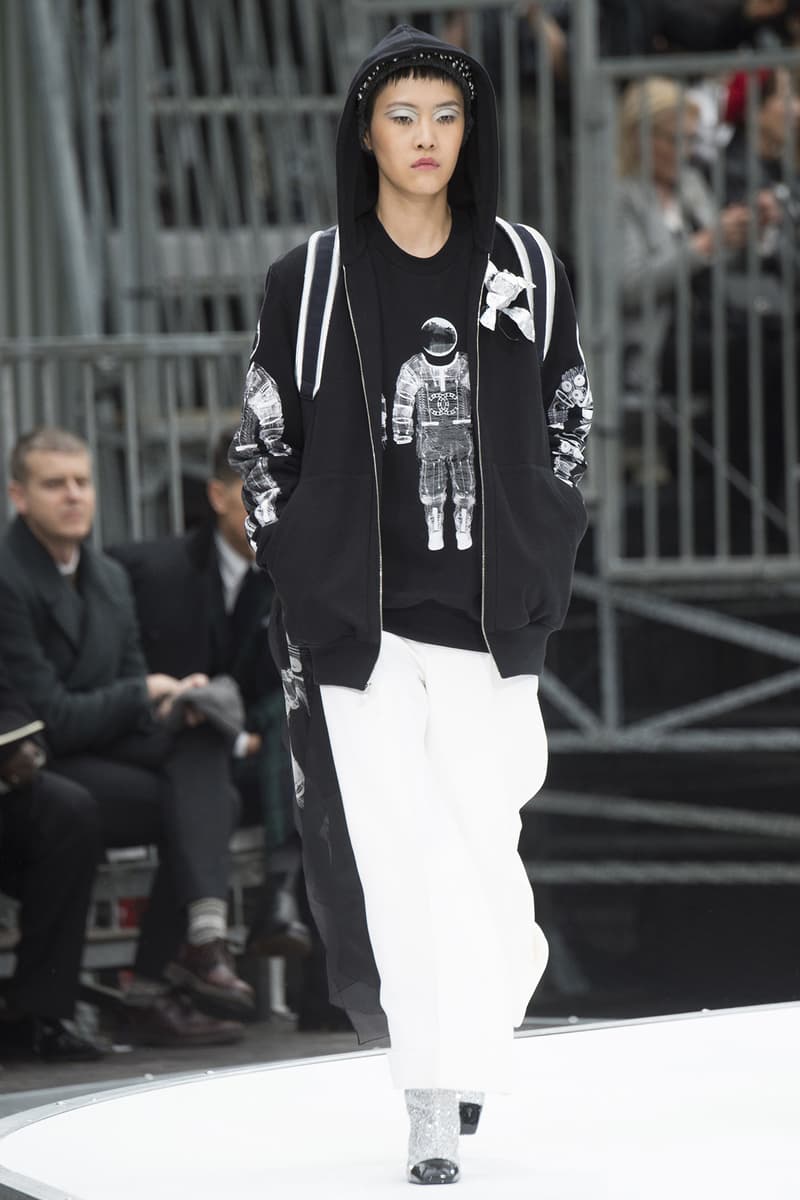 32 of 50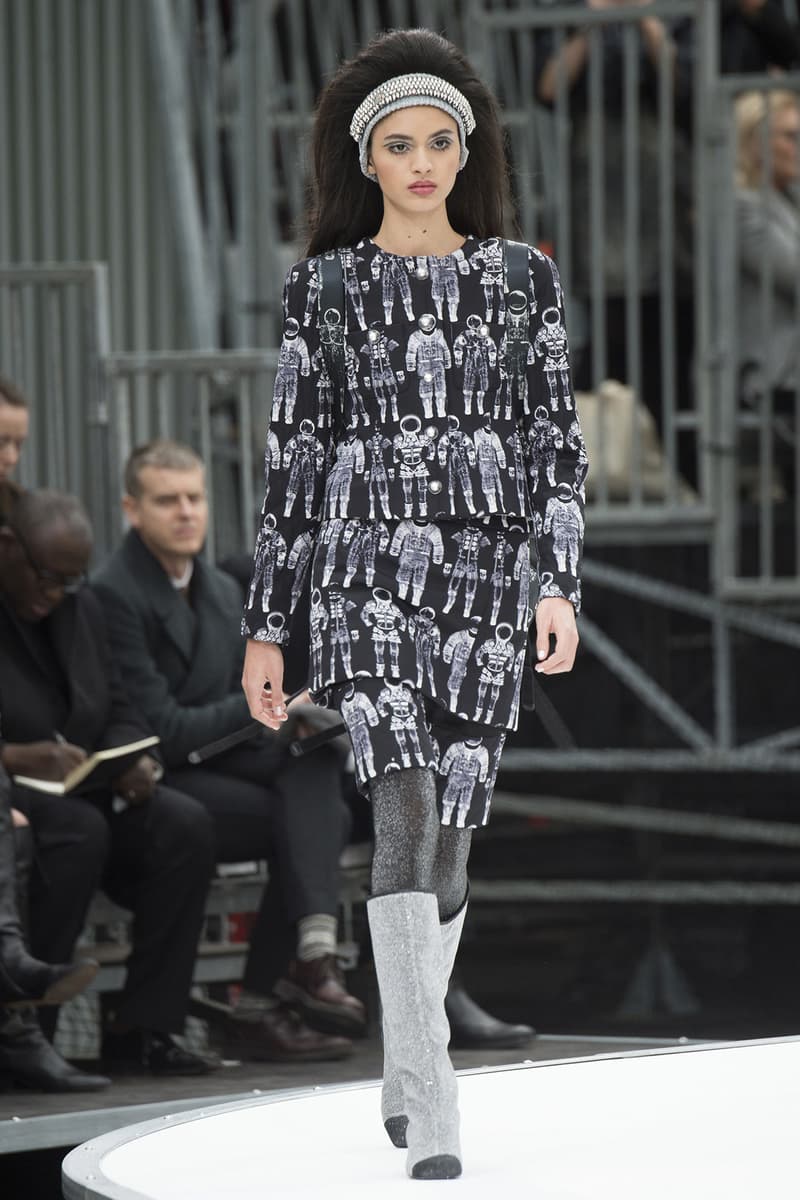 33 of 50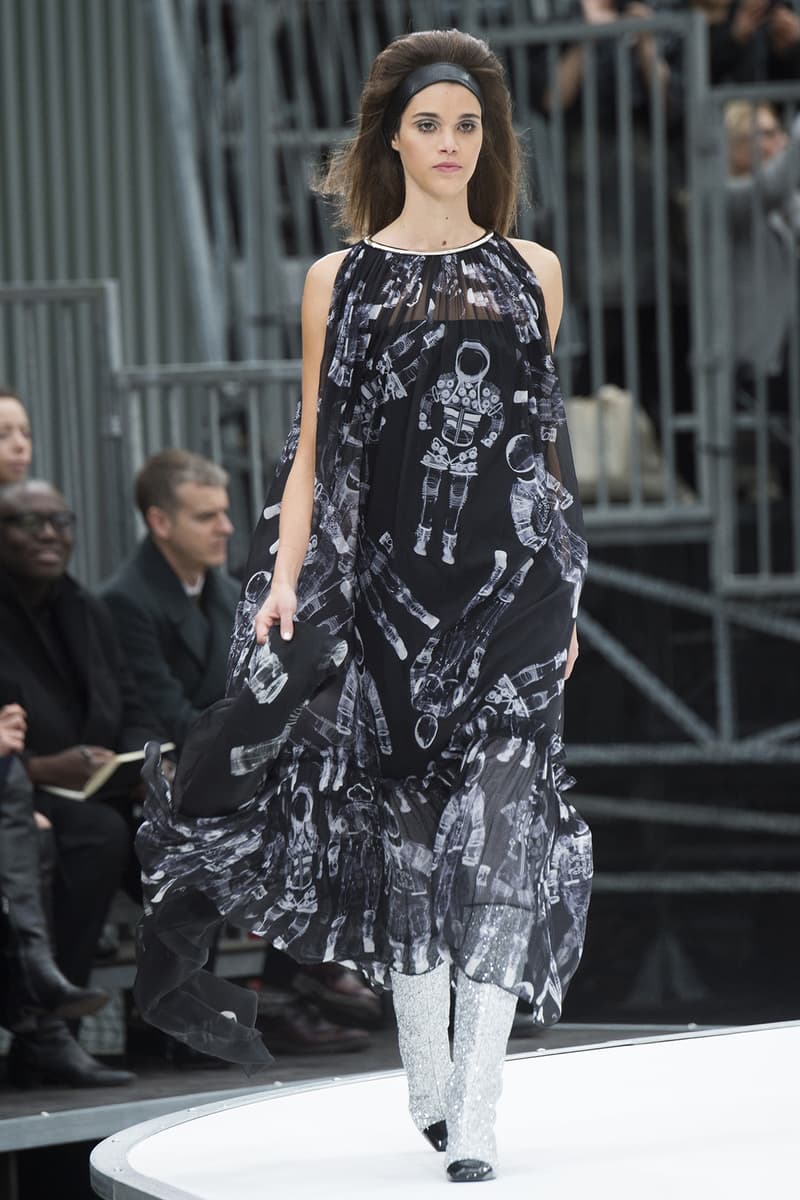 34 of 50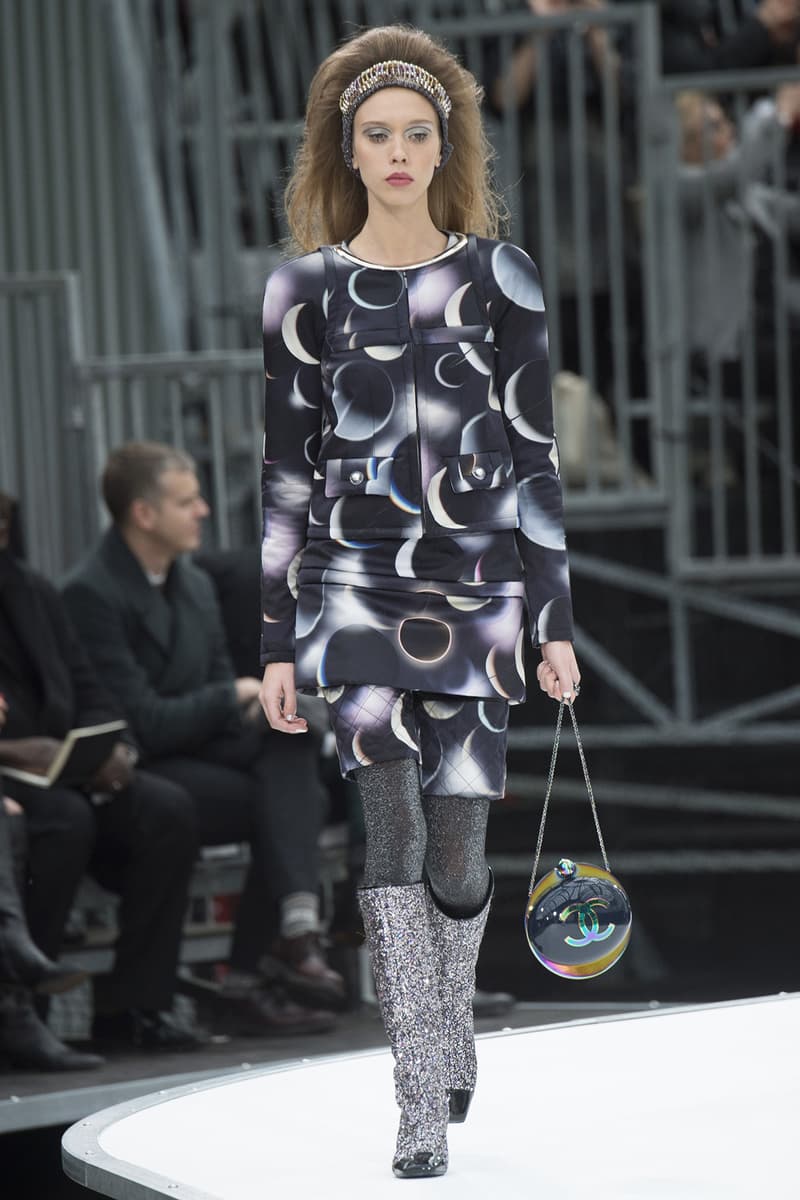 35 of 50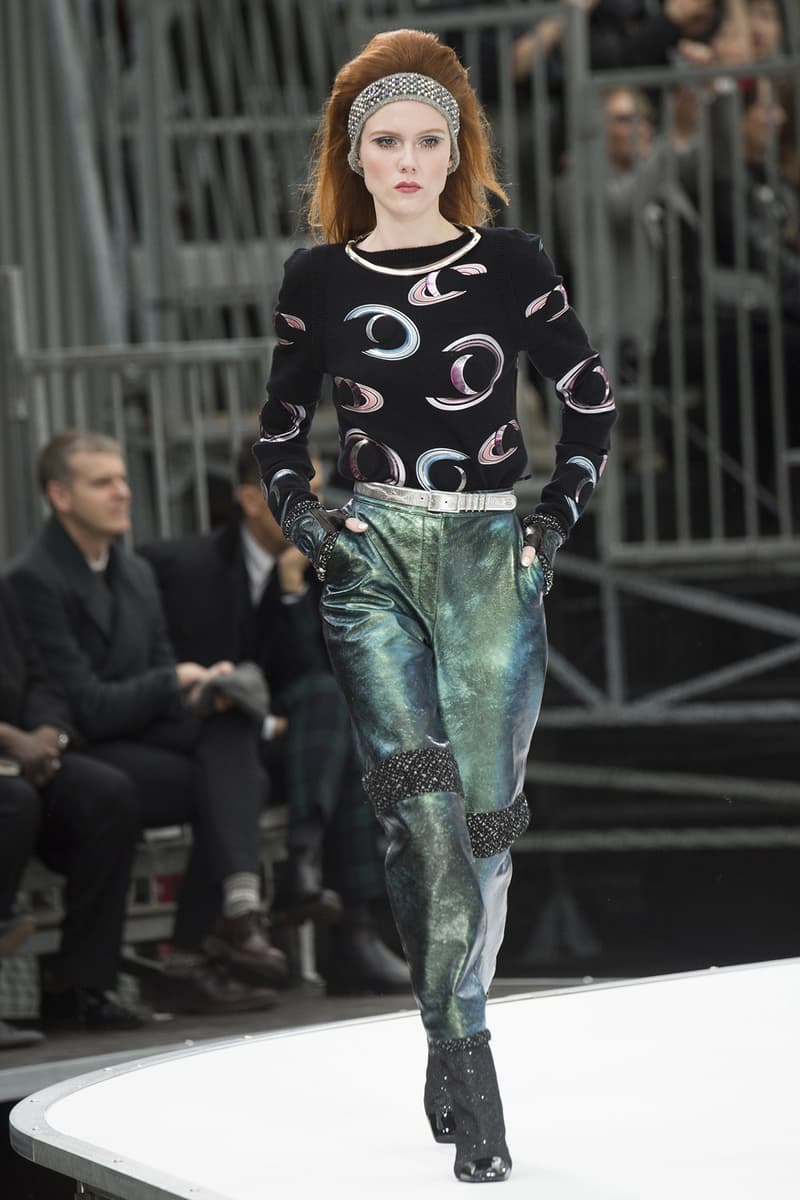 36 of 50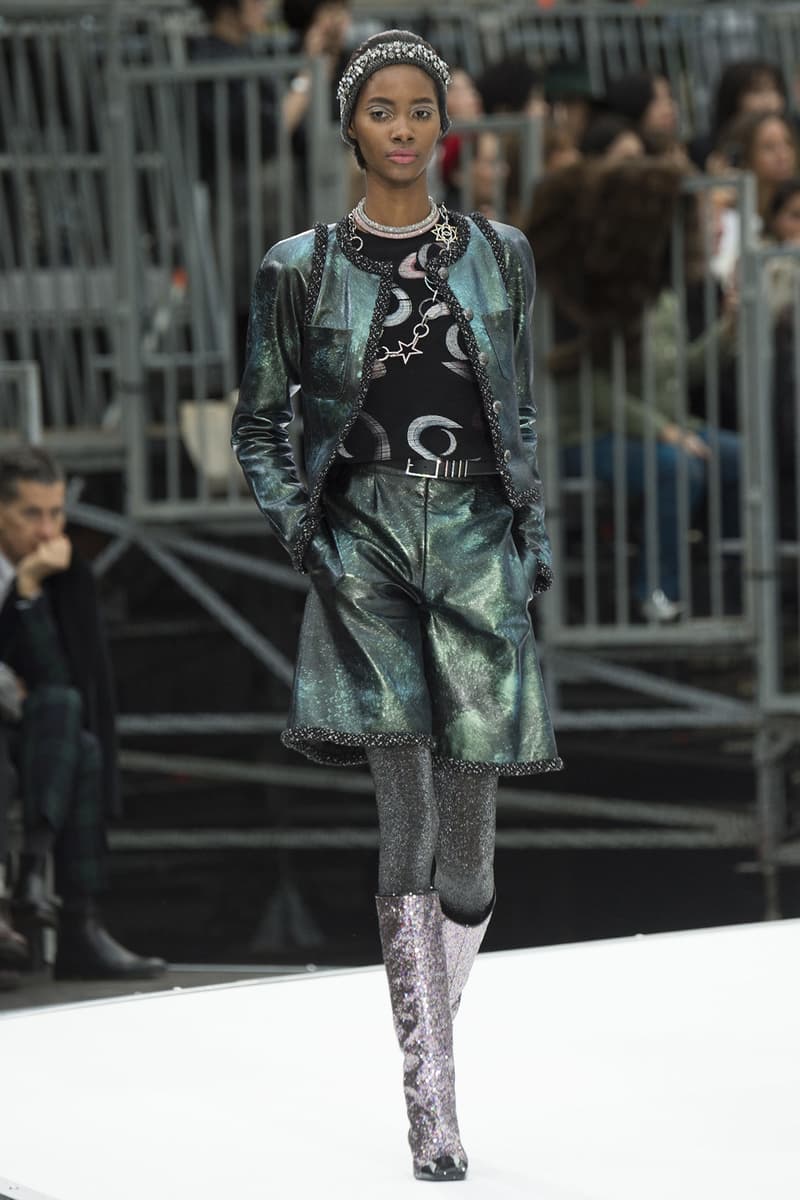 37 of 50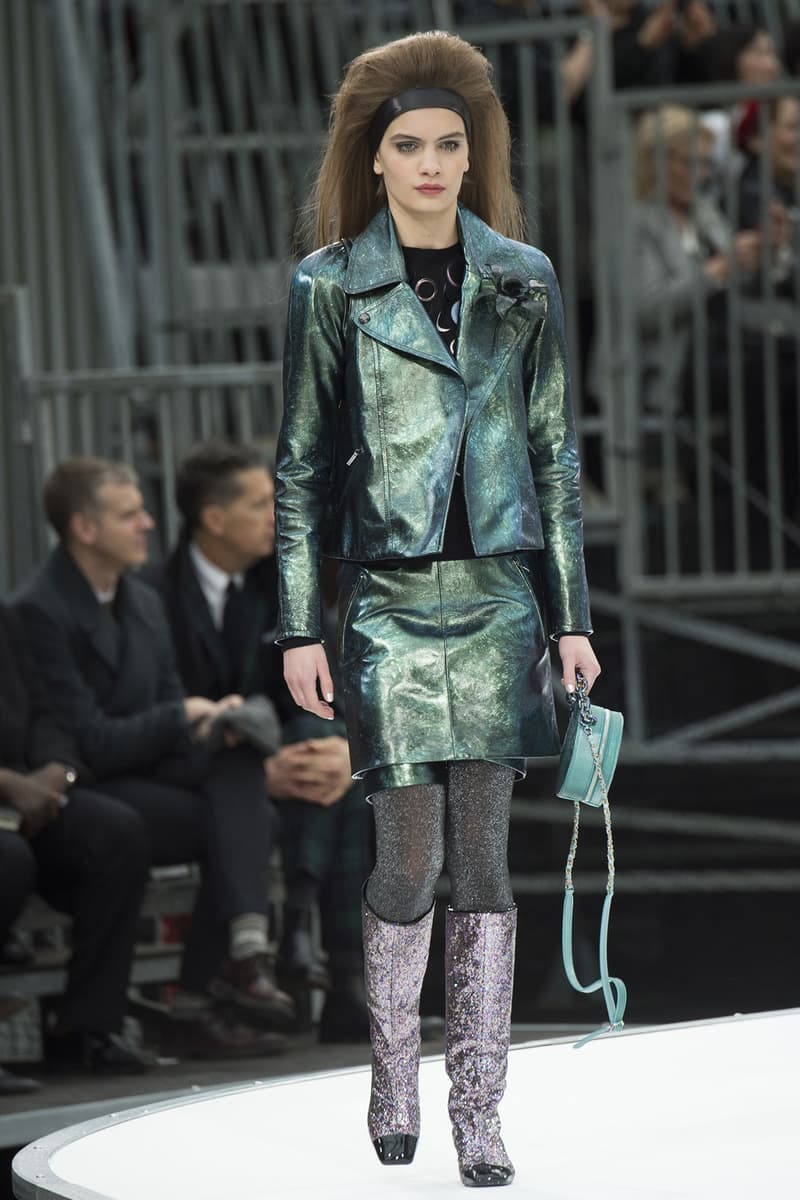 38 of 50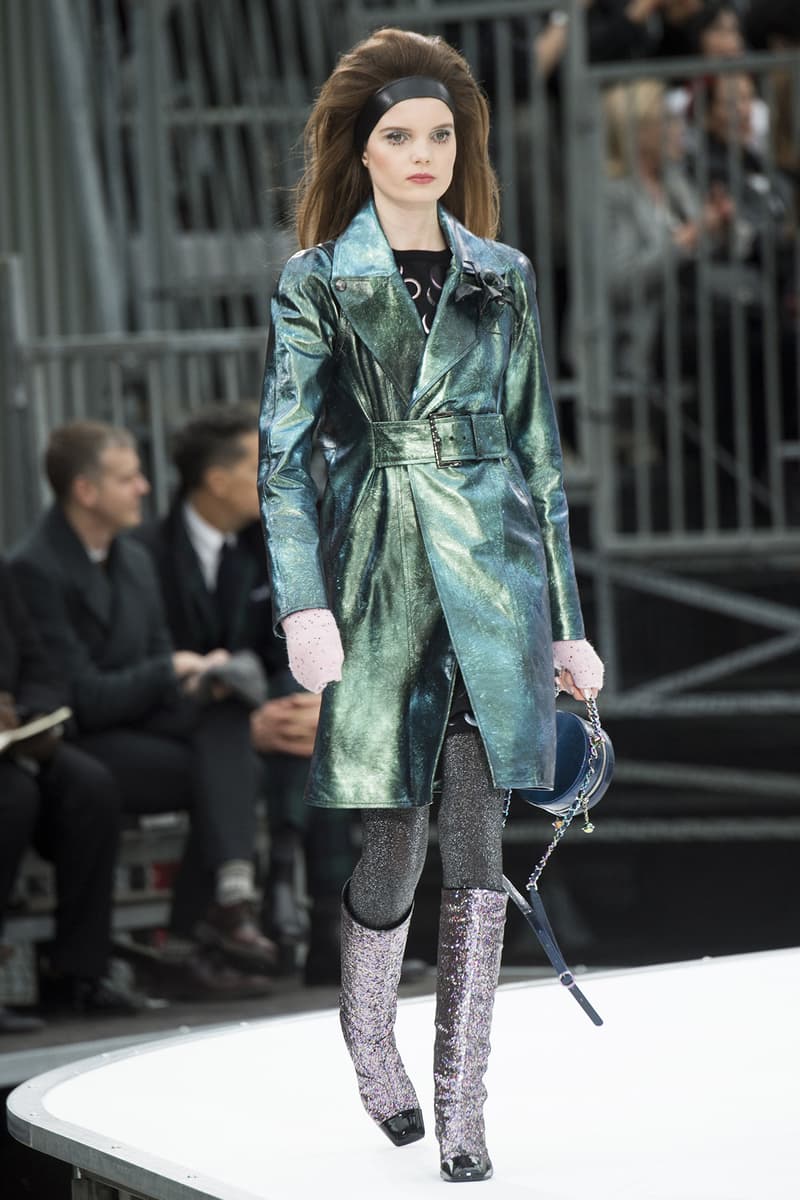 39 of 50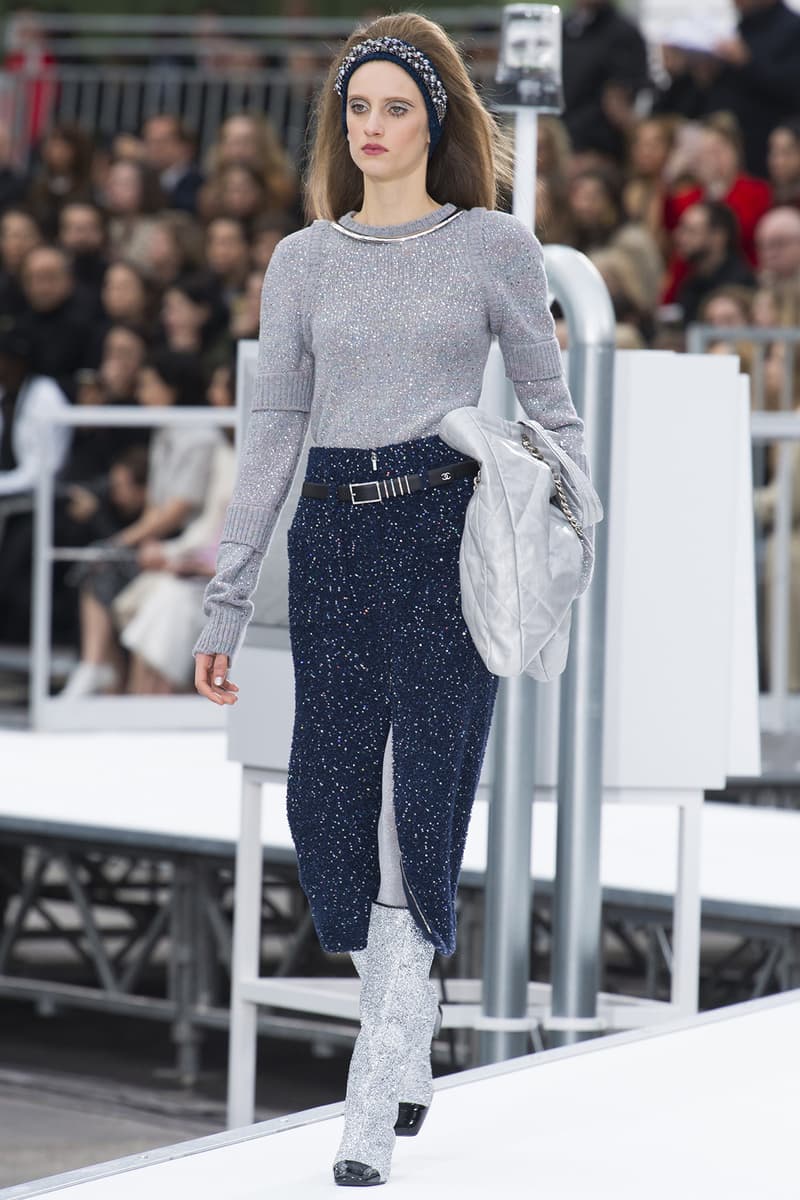 40 of 50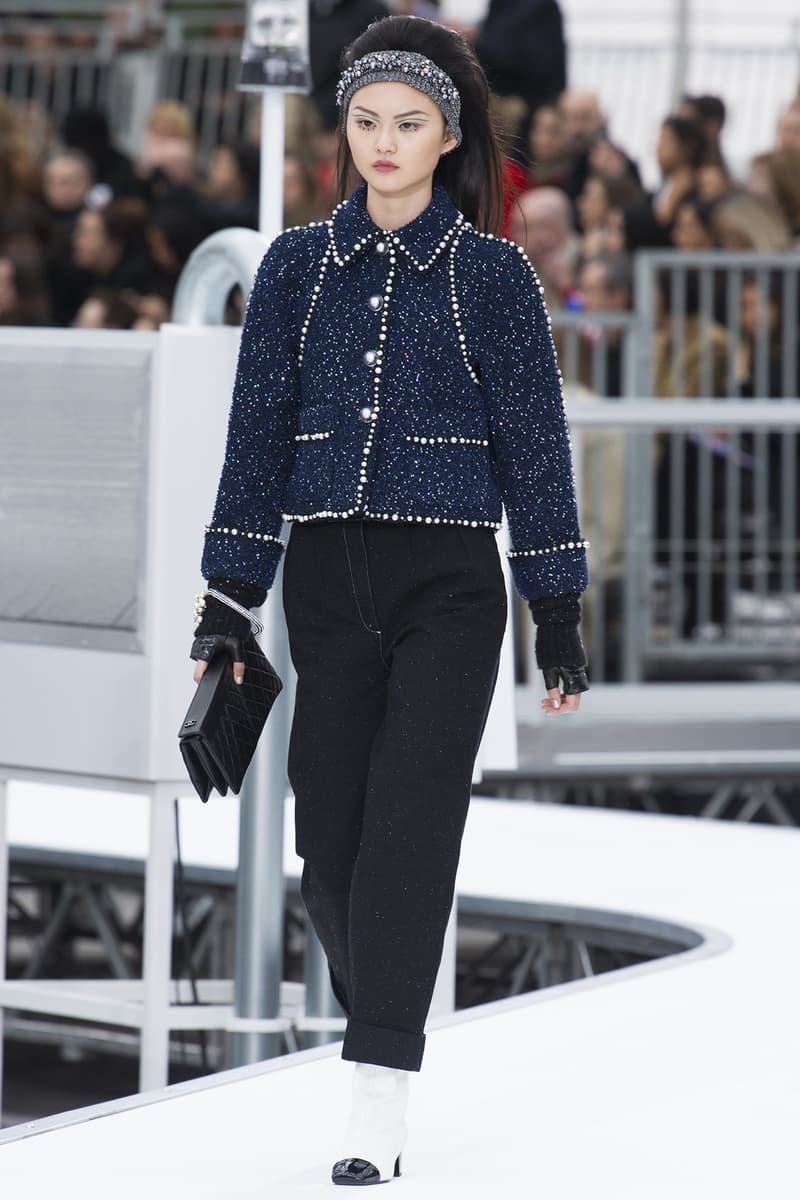 41 of 50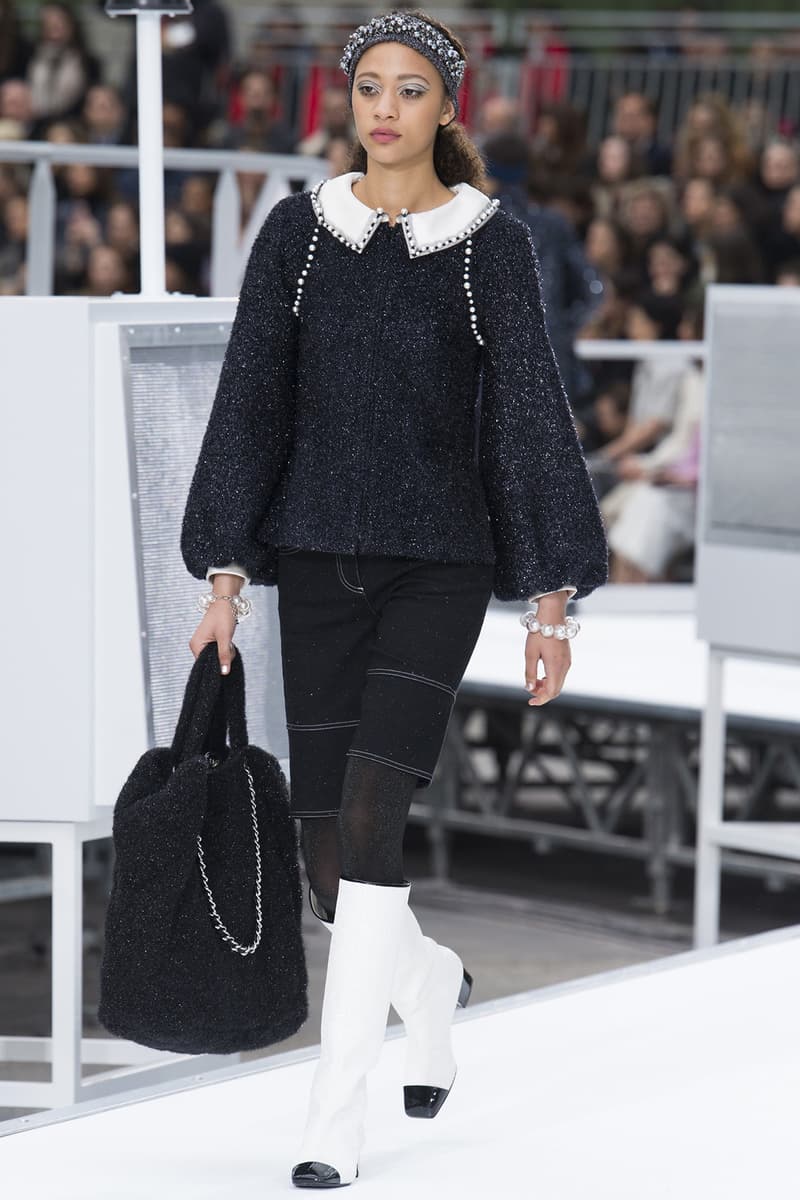 42 of 50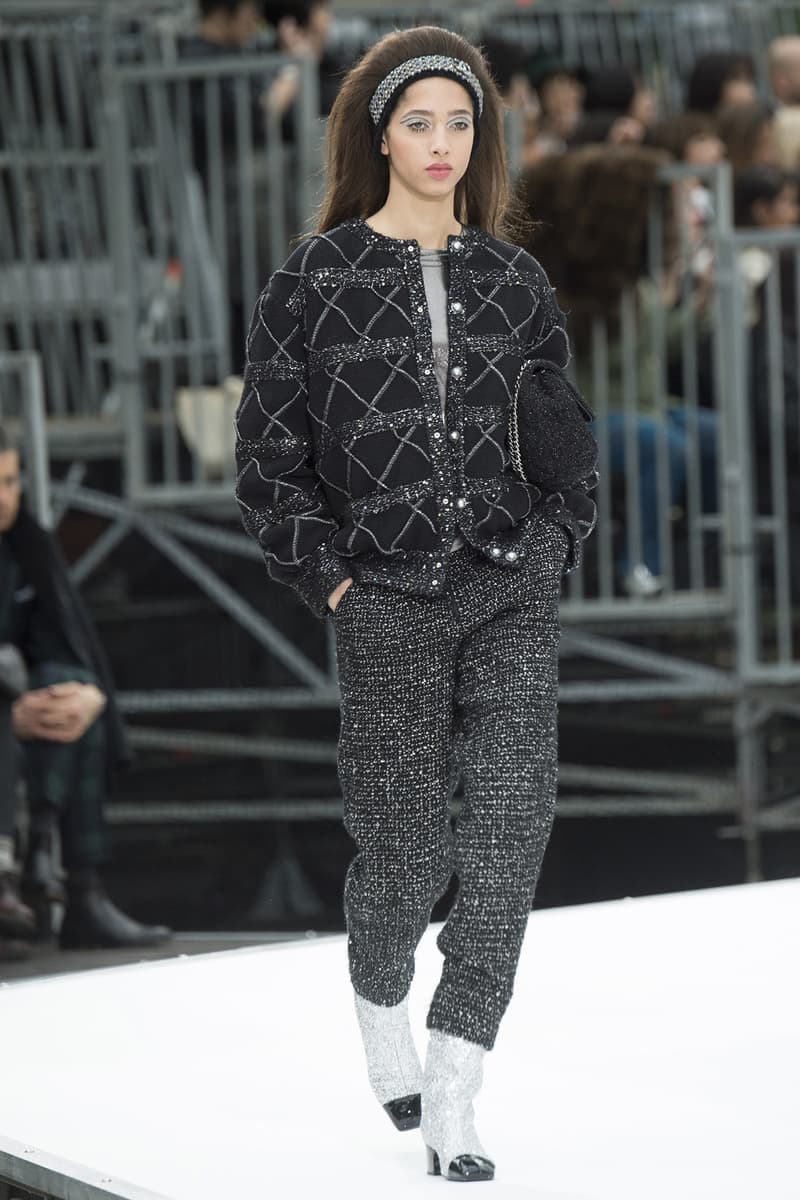 43 of 50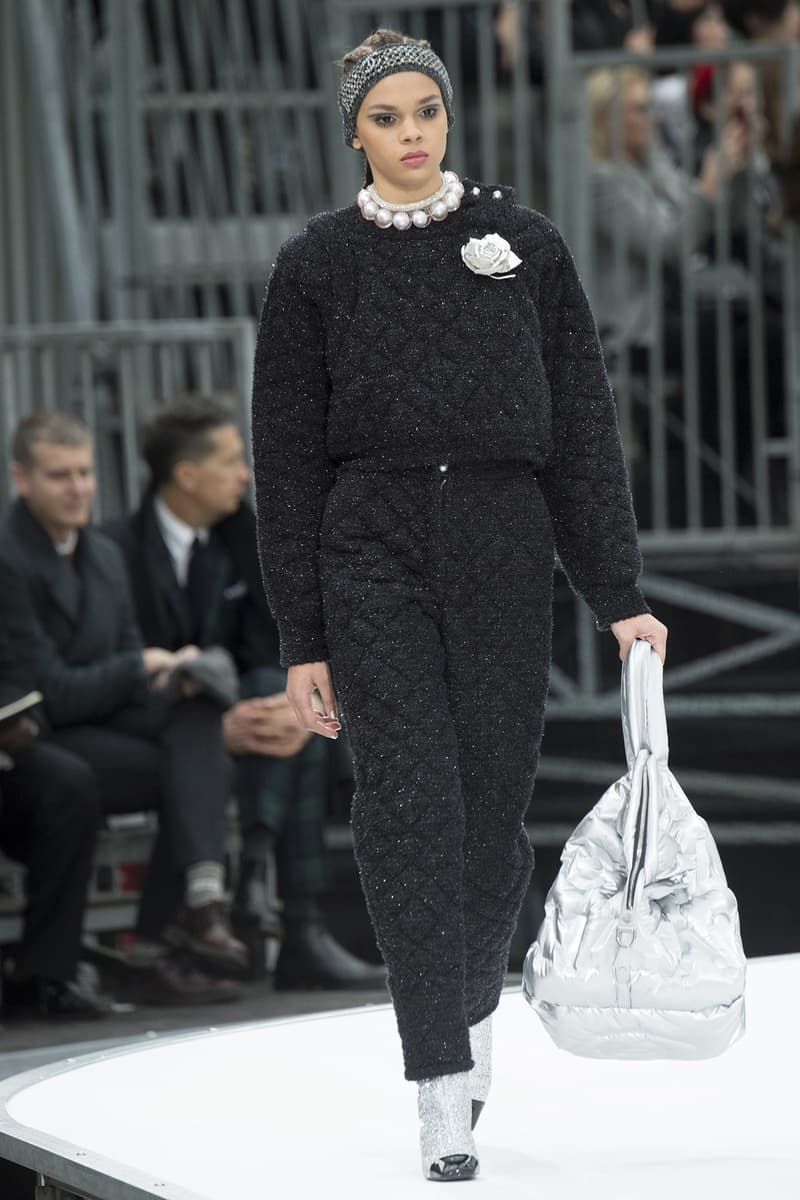 44 of 50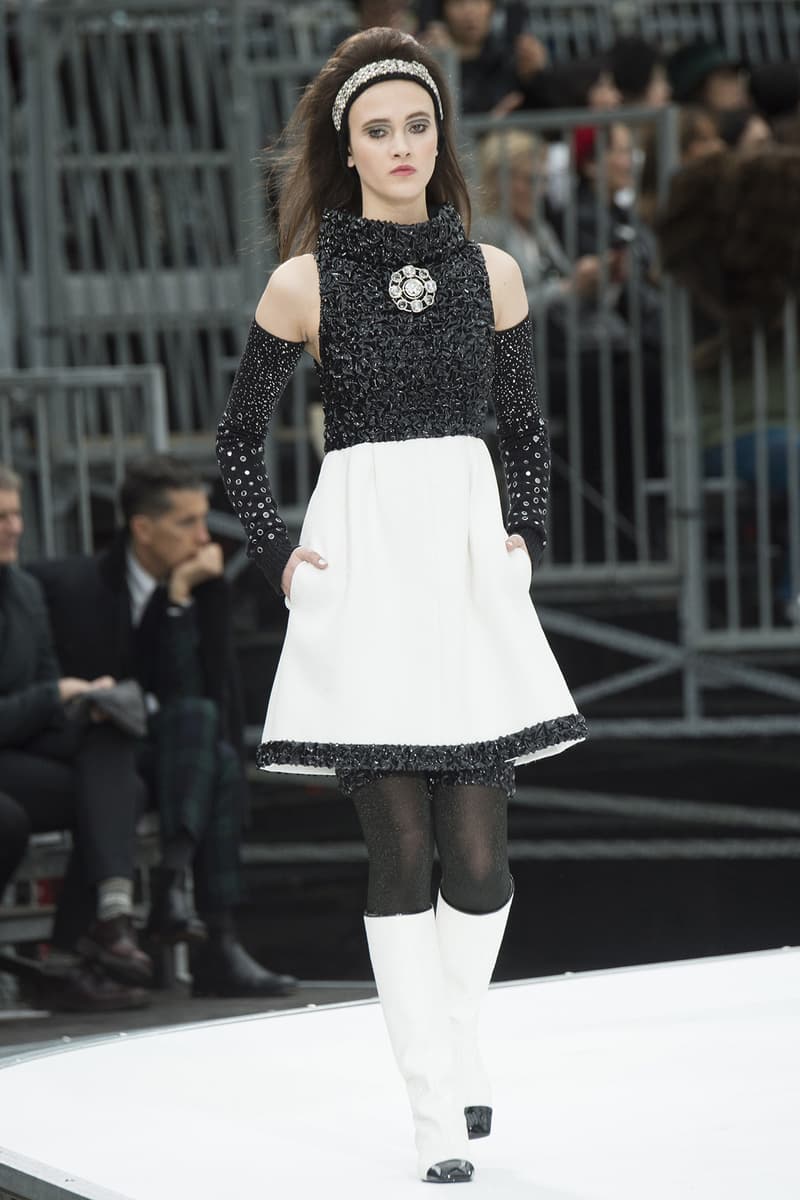 45 of 50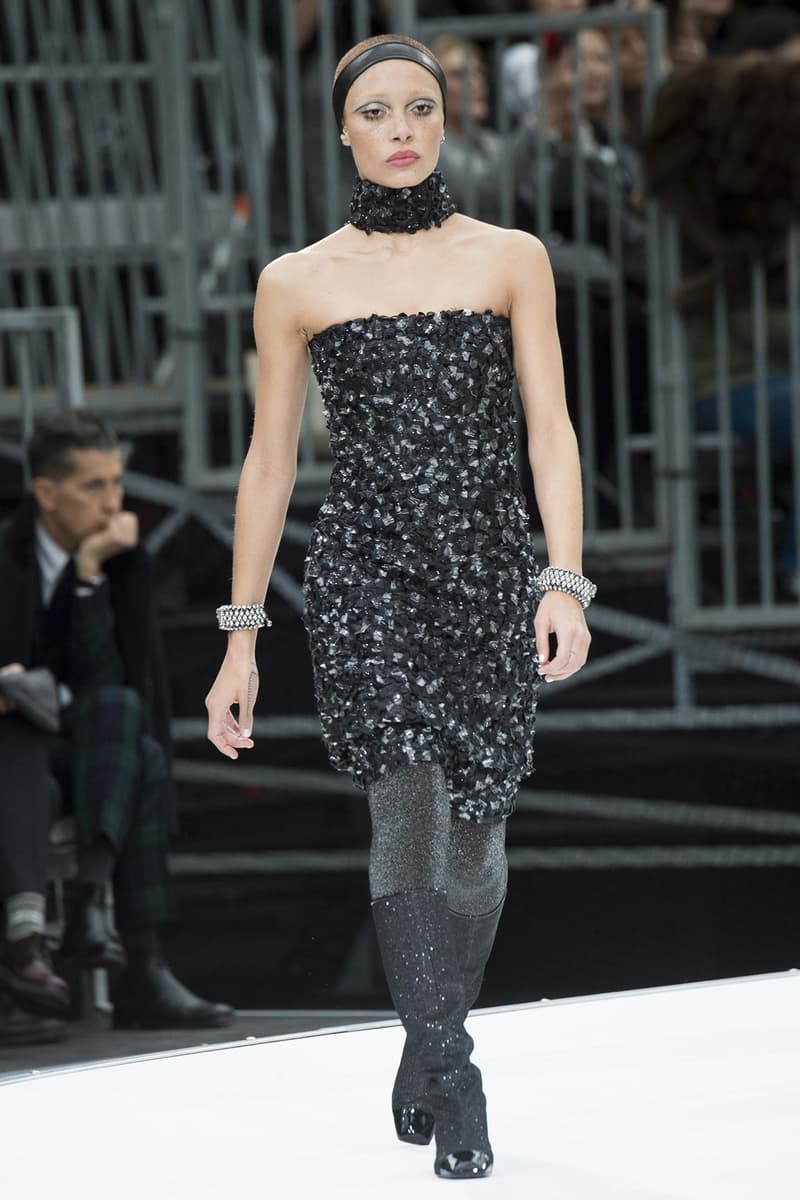 46 of 50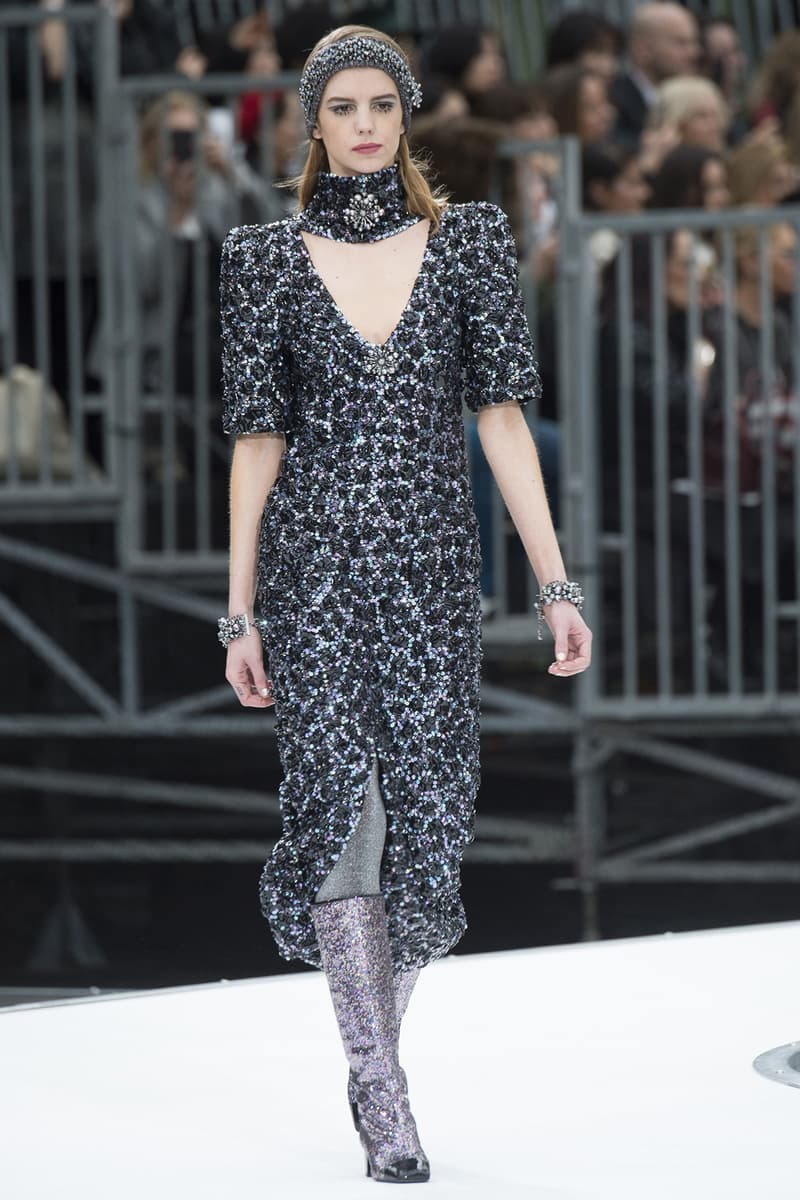 47 of 50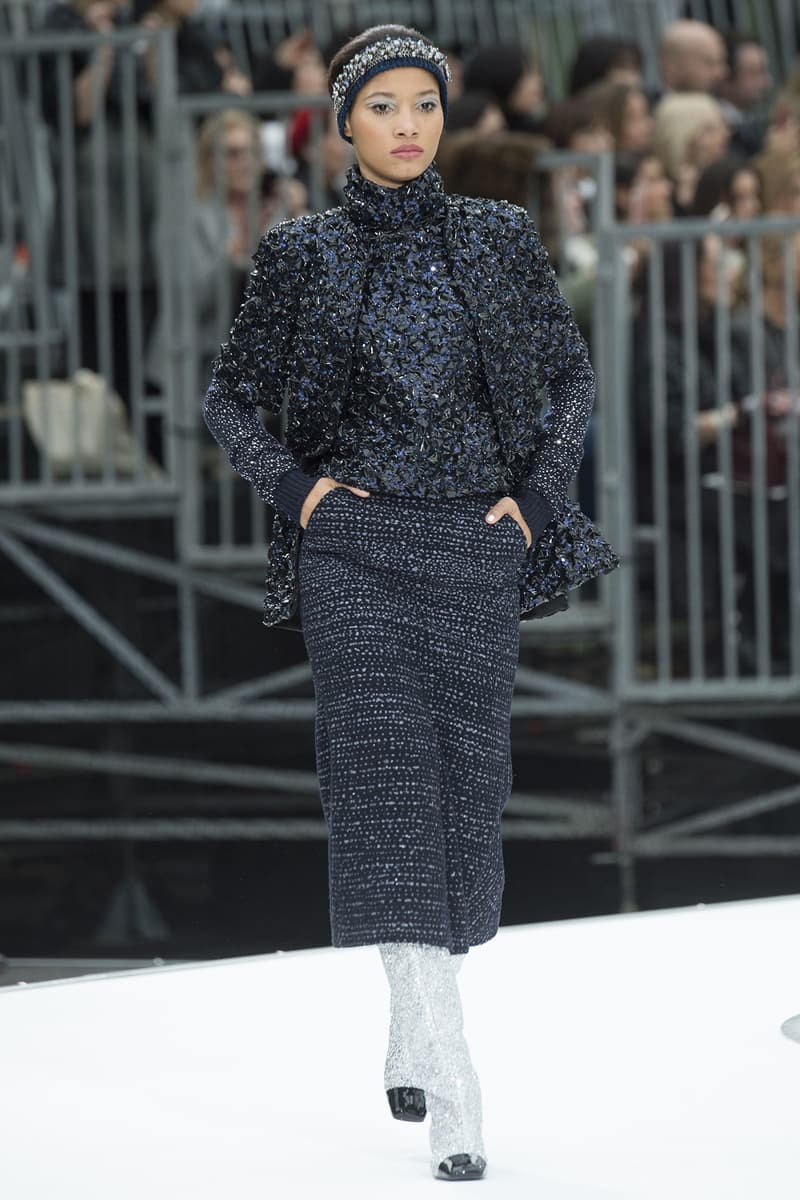 48 of 50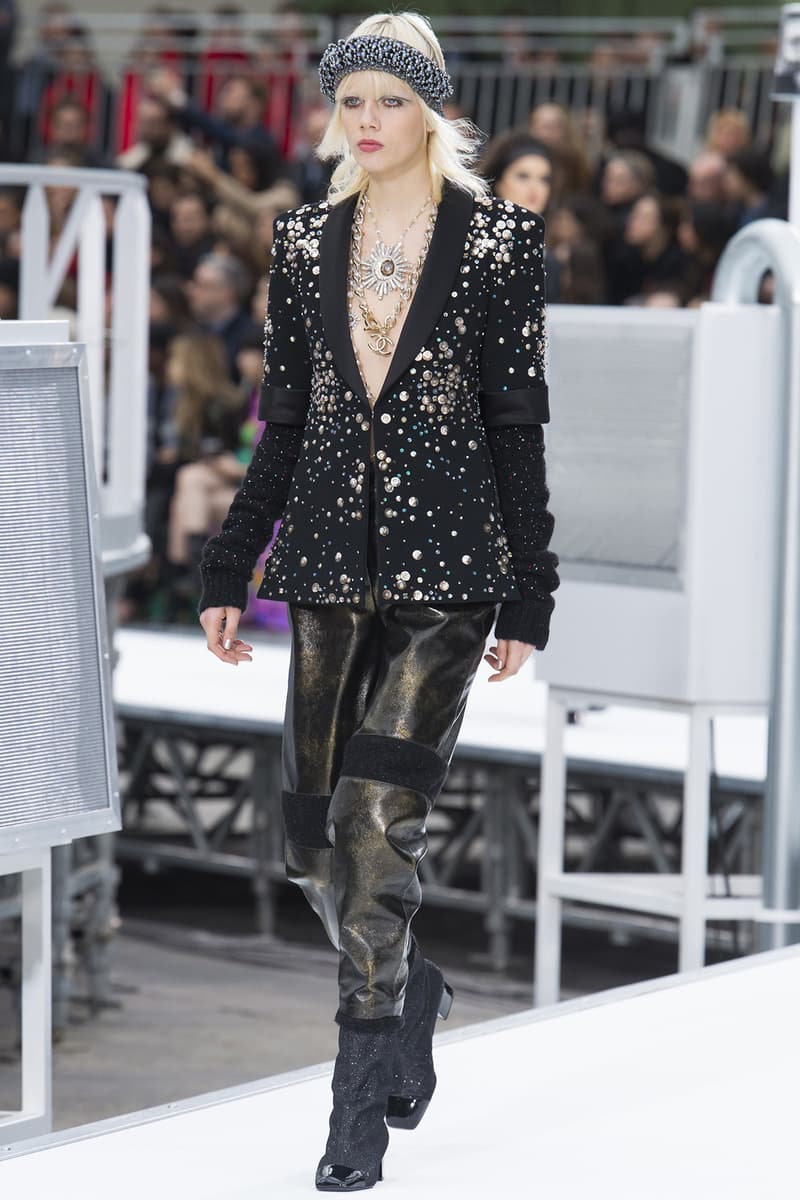 49 of 50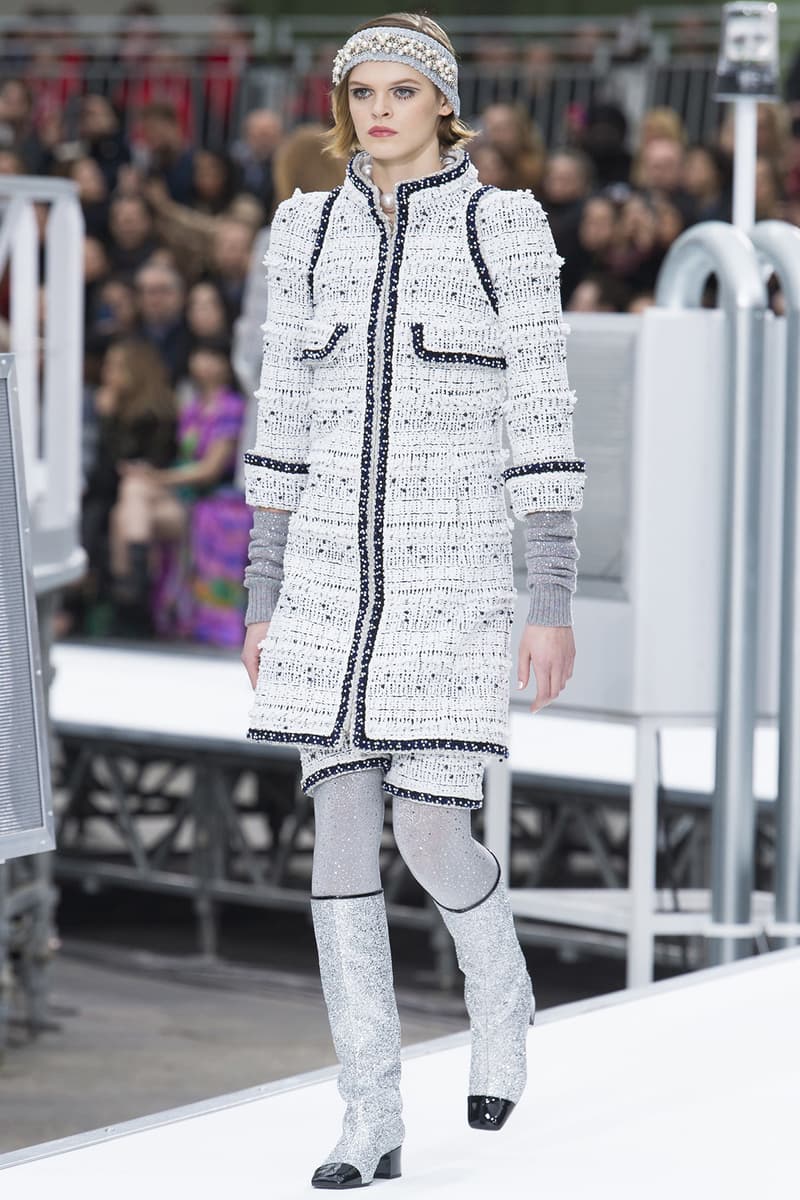 50 of 50
Fashion
Chanel's 2017 Fall/Winter Collection Is Perfect for the Modern Space Traveler
Astronaut status.
Chanel's 2017 Fall/Winter Collection Is Perfect for the Modern Space Traveler
Astronaut status.
To set the stage for Chanel's 2017 fall/winter presentation Karl Lagerfeld built a mock rocket launchpad in the middle of Paris' Grand Palais. The set alone made our expectations sky-high for the collection to come. Inspired by futuristic space travel, the silhouettes and materials used for this collection were actually quite traditional. Styled with teased hair, models wore tweed two-piece suits, houndstooth-printed outwear and pearl-accented blouses with corresponding maiden collars. What stole the show (besides the Chanel-stamped rocket that later transformed into a lipstick tube) were the glittery knee-high boots not to be confused with the slouchy Saint Laurent model. Other show standouts include the Mylar space blankets that doubled as chic head covers and the outstanding clutches and handbags that we need to know more about.
You can take a look at our 50 favorite looks in the gallery above.
Source

Vogue
Photographer

Yannis Vlamos / Indigital