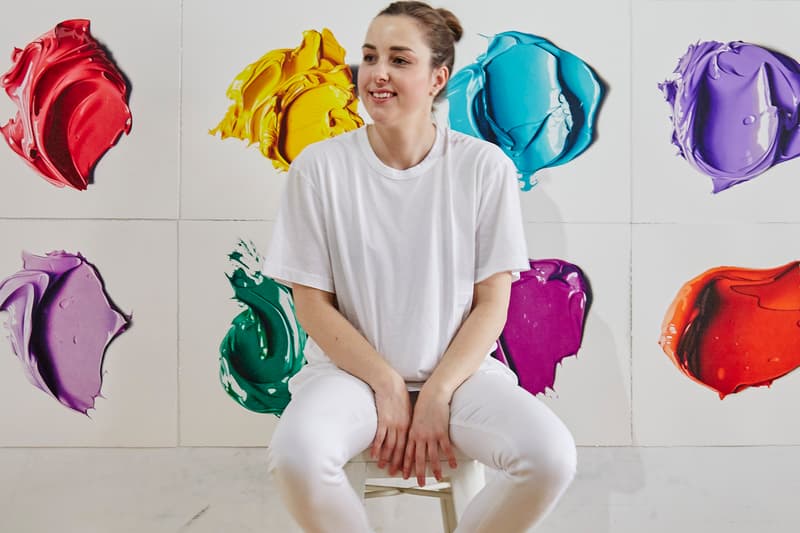 1 of 5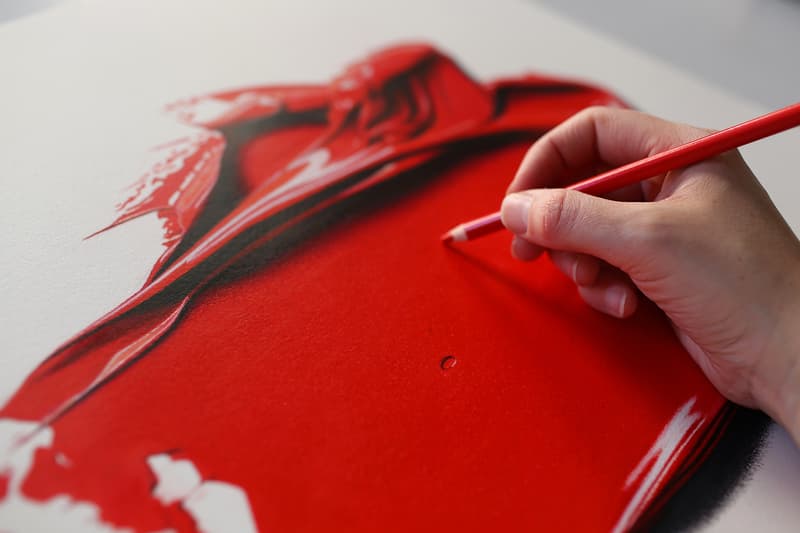 2 of 5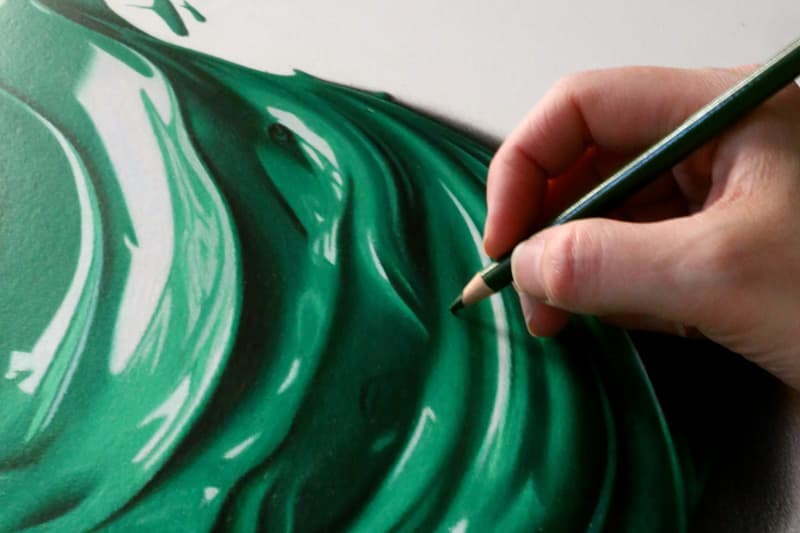 3 of 5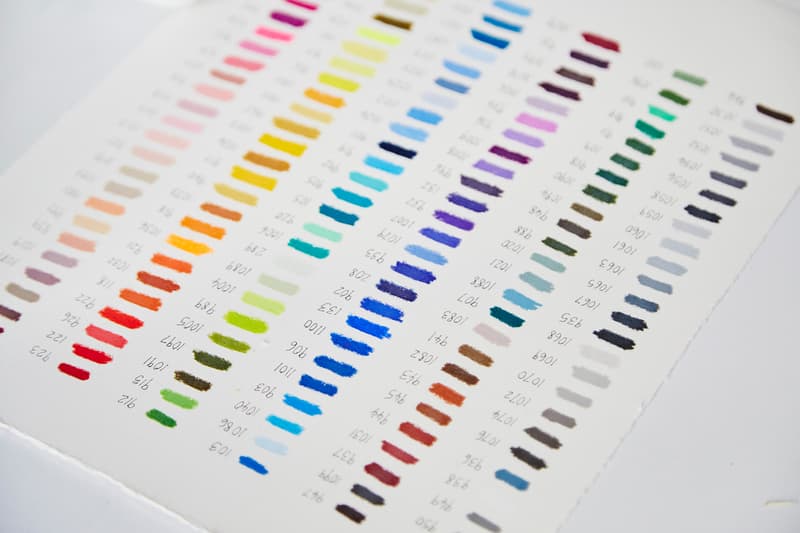 4 of 5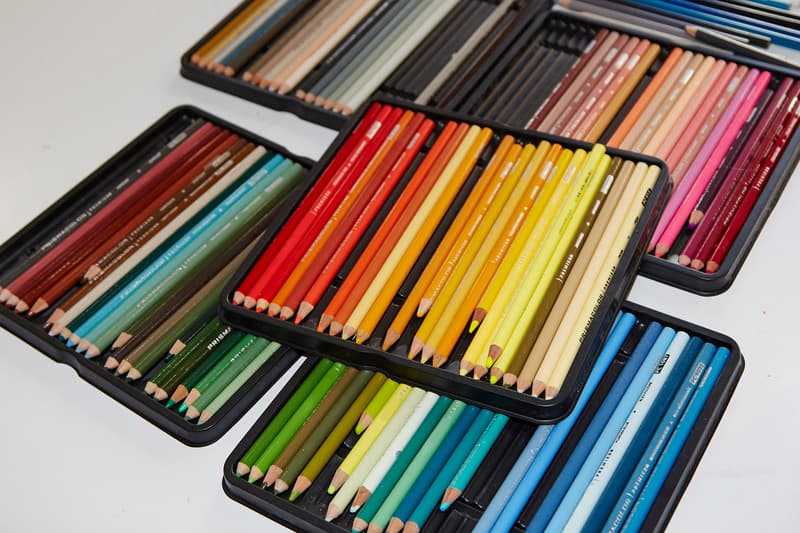 5 of 5
Art
Christian Louboutin Links Up With Cj Hendry to Launch a Colorful Exhibition During Art Basel
Featuring 50 hyper-realistic drawings of oil paint blobs.
Christian Louboutin Links Up With Cj Hendry to Launch a Colorful Exhibition During Art Basel
Featuring 50 hyper-realistic drawings of oil paint blobs.
Famously known for its signature red soles, Christian Louboutin has recently collaborated with New York-based artist Cj Hendry on an exhibition, scheduled to launch during the upcoming Art Basel Hong Kong.
While her previous works only come in black and white, Hendry's new series for the iconic footwear brand explores a rainbow-like spectrum of colors. Dubbed "Complimentary Colors," the exhibition will feature a total of 50 artworks created with 15 shades of wax pencil. Staying true to her hyper-realistic style, Hendry's new works see vivid blobs of thick oil paint as the subject. "This is the first time I've ever used color in my practice," says the artist. "It's both invigorating and challenging."
In a press release, Louboutin also expresses his excitement of working with Hendry:
There is something I love in her work that is very playful and you can feel the artisanship. Some artists now are quite industrial in their approach but in her work you almost find a patina, a handcraftsmanship in the way she uses colors. But it's more our complete differences, which make it interesting – to have a point of view that is not like yours is nice. It is engaging and enriching.
"Complimentary Colors" is set to open at the Fringe Club in Hong Kong on March 21. In the meantime, take a look at some of the pieces from the exhibit below.
Fringe Club
2 Lower Albert Rd,
Central, Hong Kong
1 of 9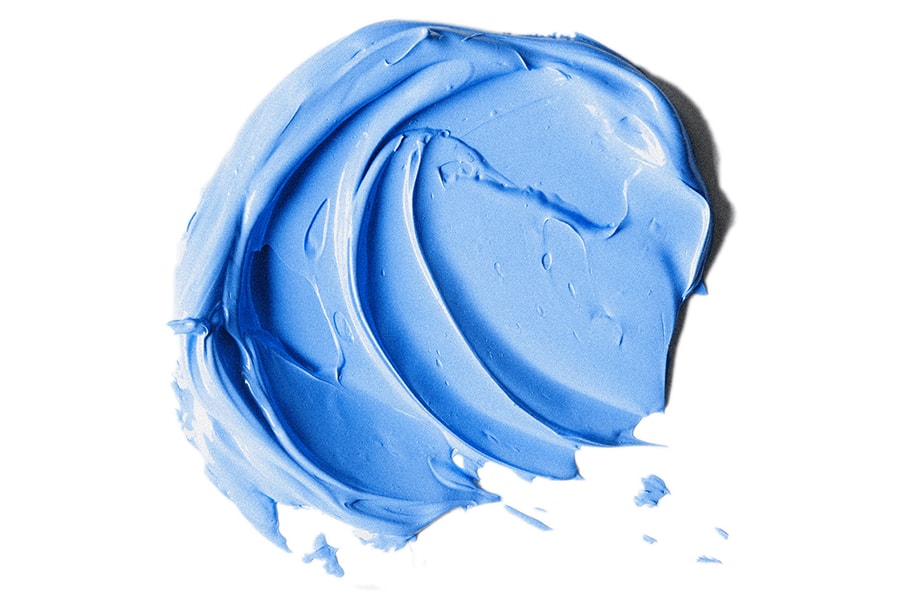 Photo: Christian Louboutin
2 of 9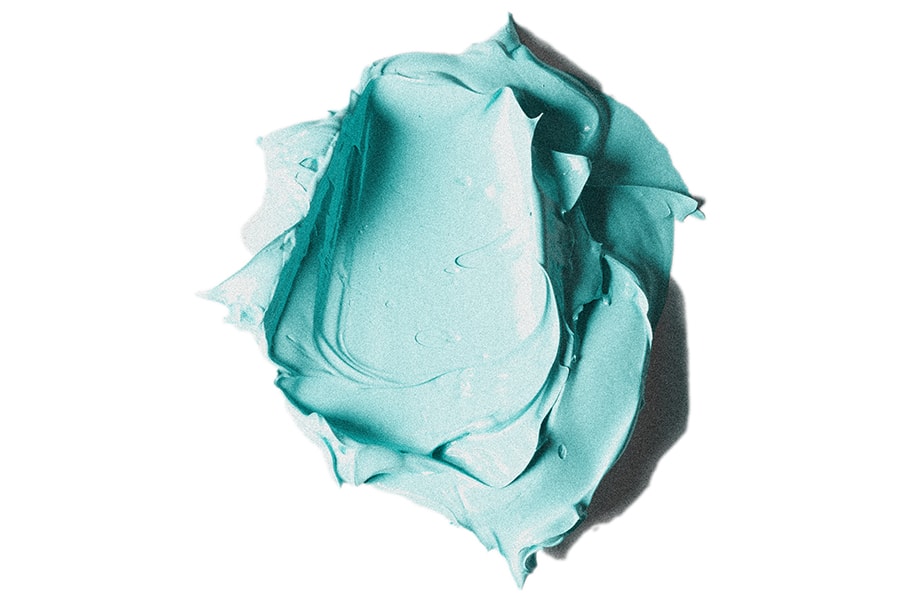 Photo: Christian Louboutin
3 of 9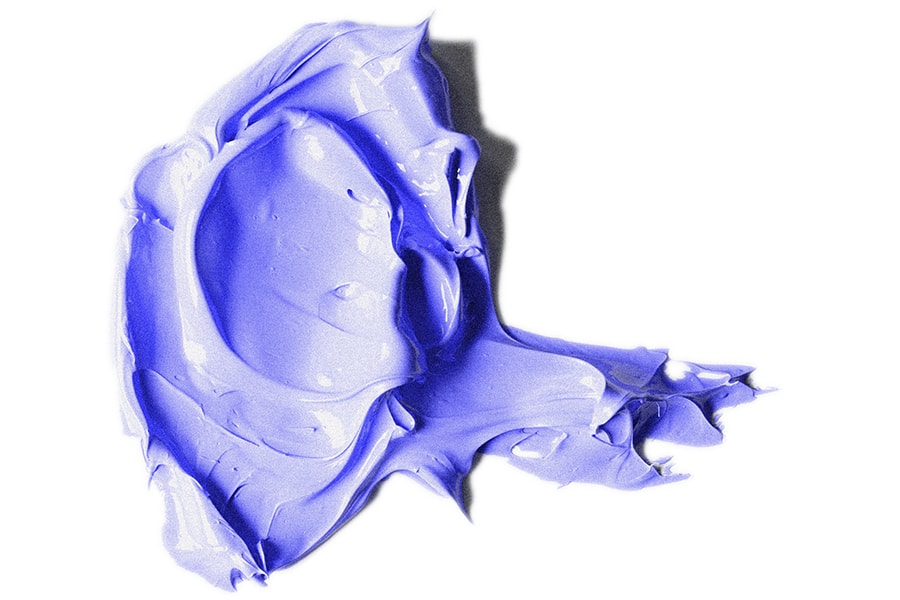 Photo: Christian Louboutin
4 of 9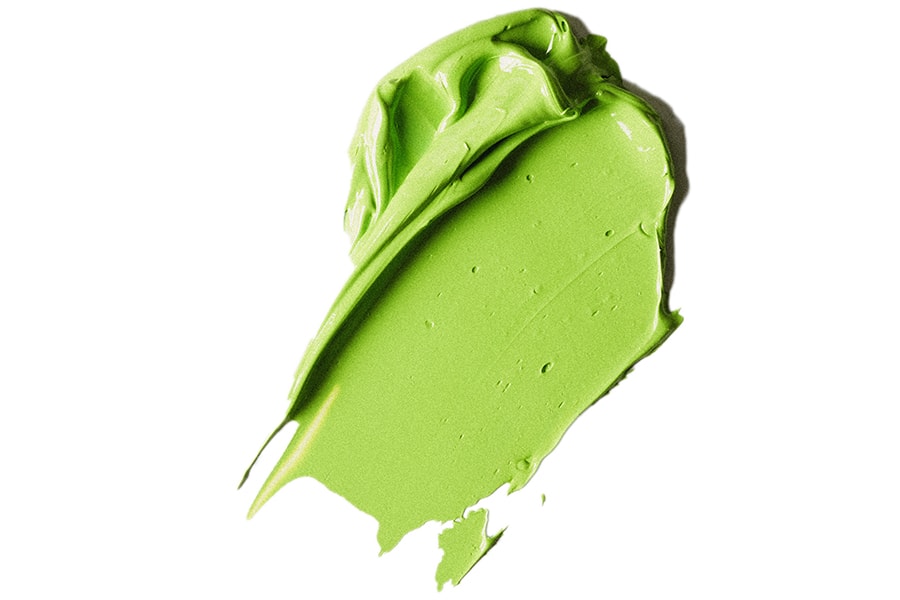 Photo: Christian Louboutin
5 of 9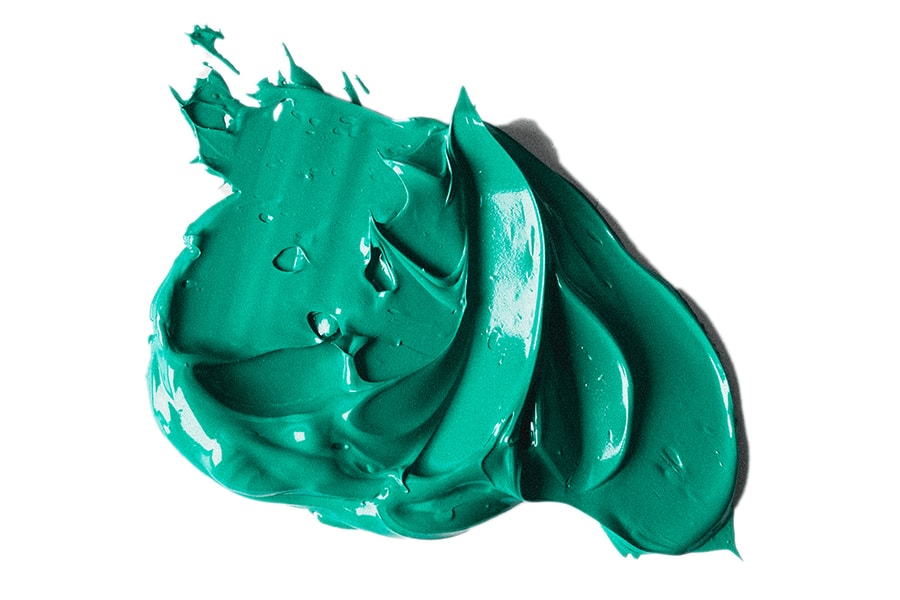 Photo: Christian Louboutin
6 of 9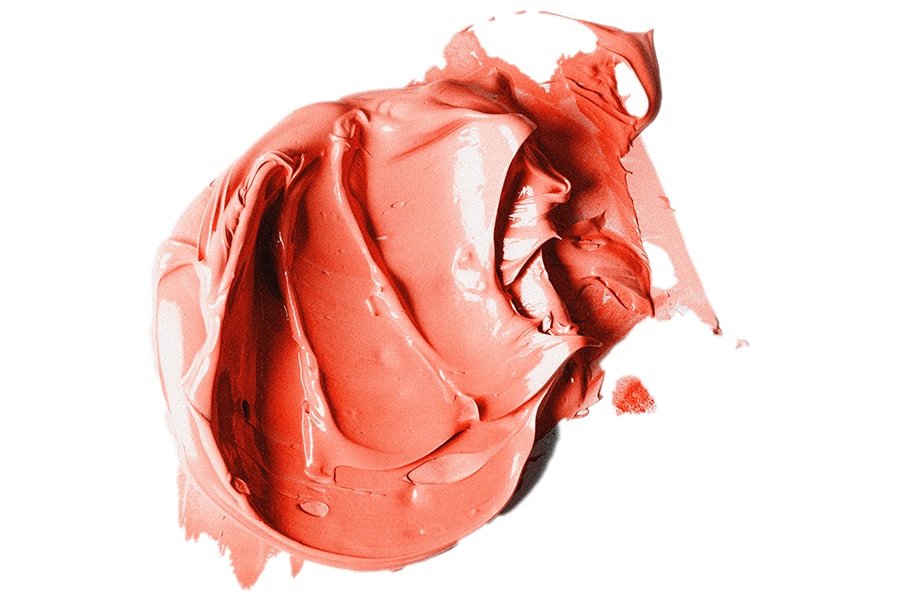 Photo: Christian Louboutin
7 of 9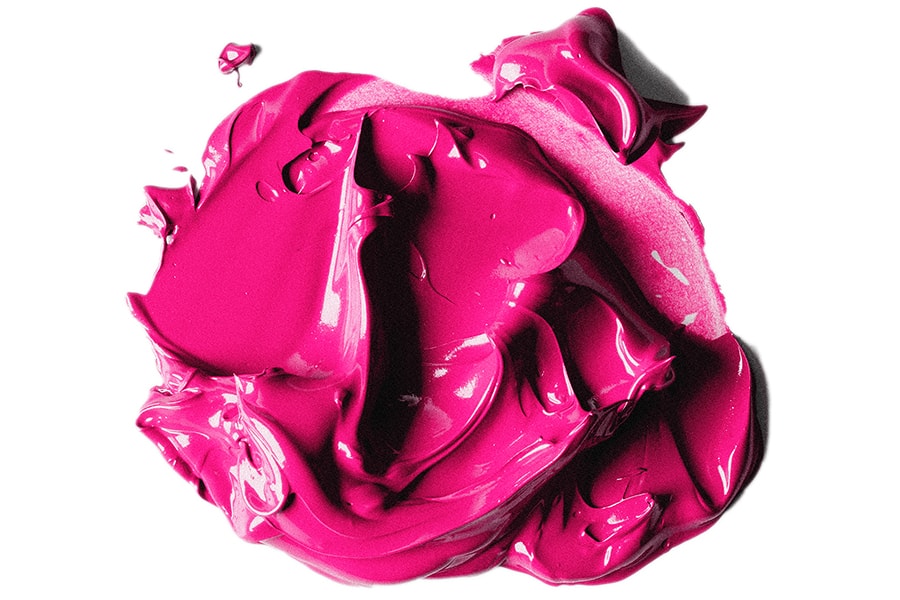 Photo: Christian Louboutin
8 of 9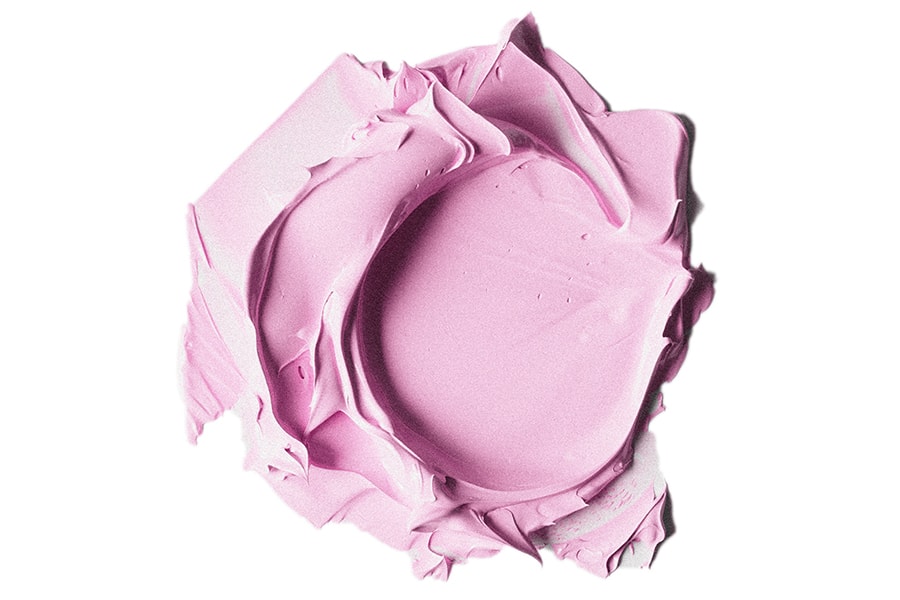 Photo: Christian Louboutin
9 of 9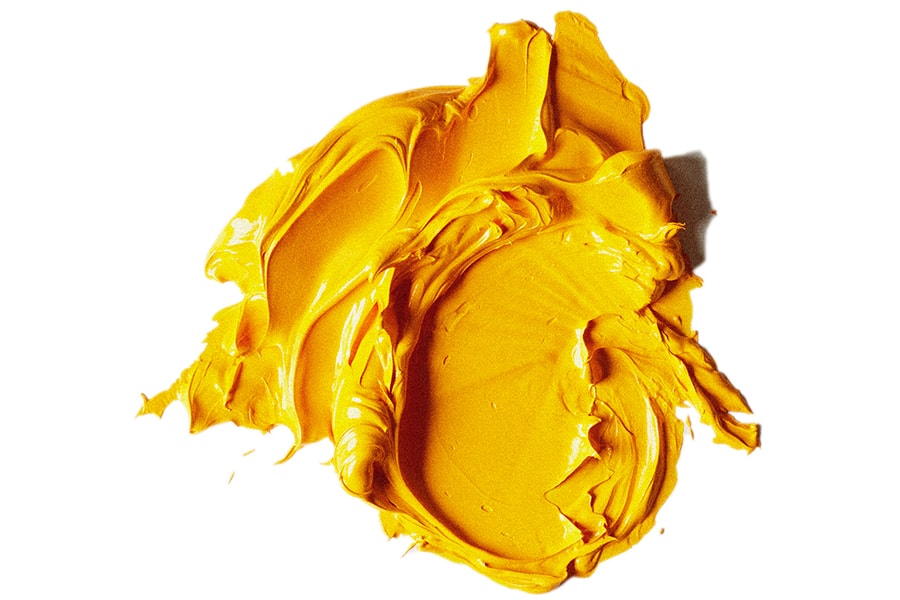 Photo: Christian Louboutin
---
Share this article